Ultimate Wedding Checklist For Your Wedding 2023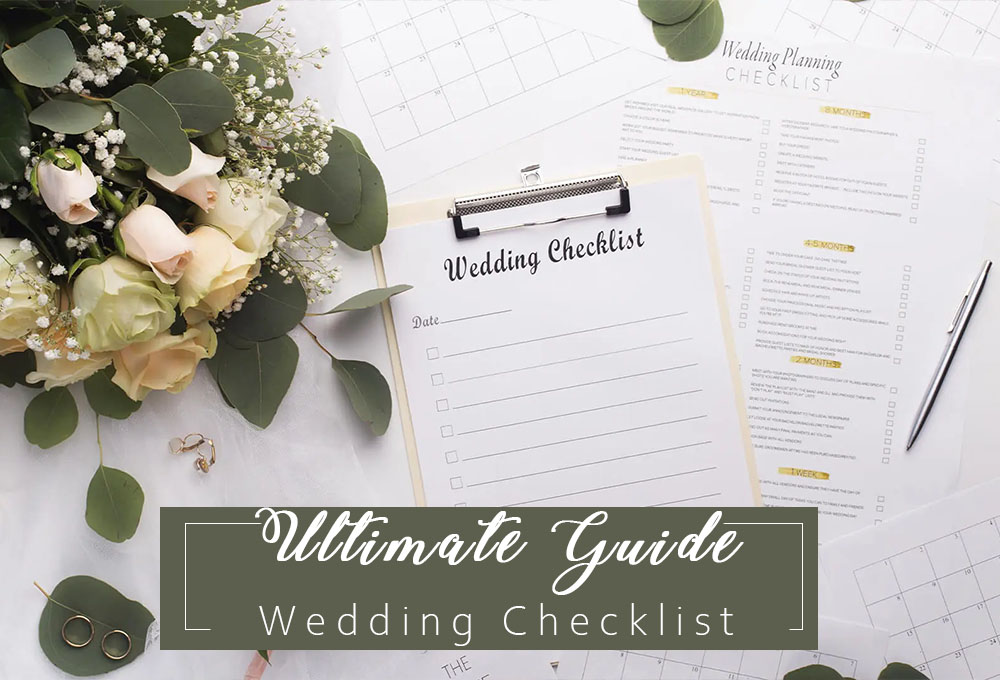 Planning a wedding is an exciting yet daunting task, with so many details to consider and decisions to make. One way to help keep the planning process organized is to create a wedding checklist. Here, we've compiled a comprehensive wedding checklist to guide you through the essential items you'll need to plan for your big day.
Apparel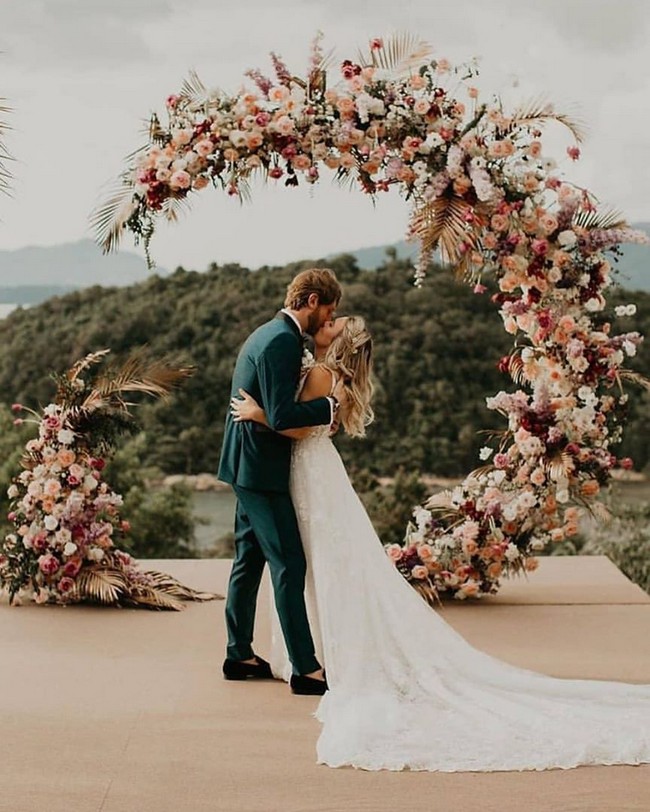 Your wedding day attire is one of the most significant elements of your big day. Whether you're going for a traditional, modern, or unique look, start planning your attire well in advance. Take note of the following items when preparing your wedding apparel checklist:
Stationery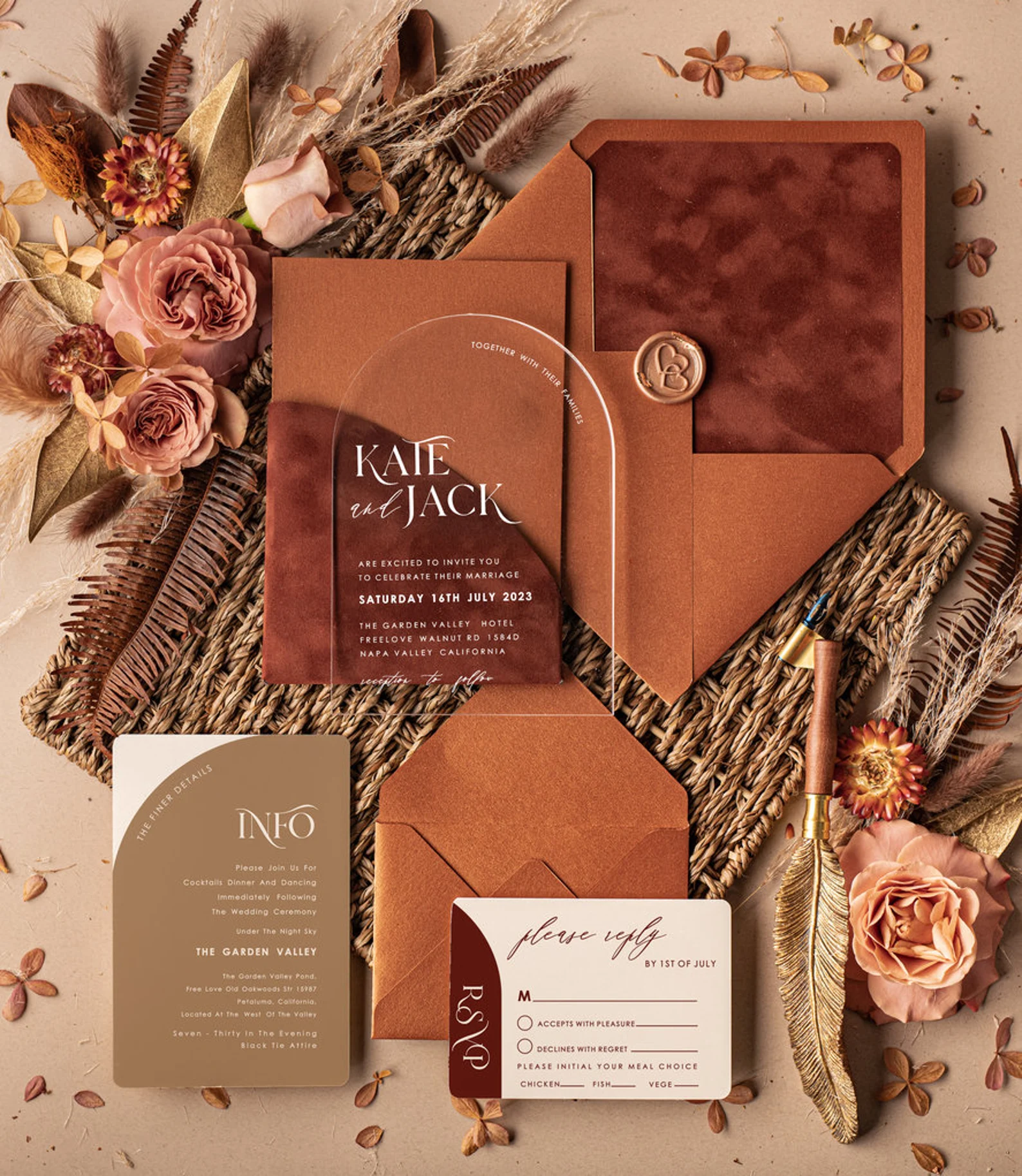 Wedding stationery plays a significant role in communicating essential details to your guests. It sets the tone for your wedding, provides guests with necessary information, and can even serve as a keepsake. Consider including these items in your wedding stationery checklist:
Flowers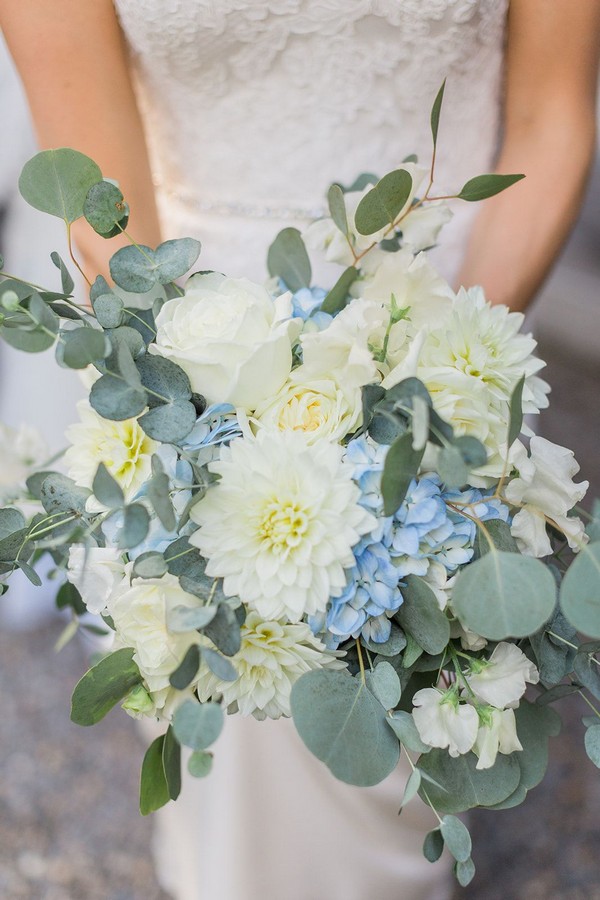 Flowers are a staple of any wedding and add a touch of natural beauty and elegance to the occasion. Your wedding flowers checklist should include the following items:
Ceremony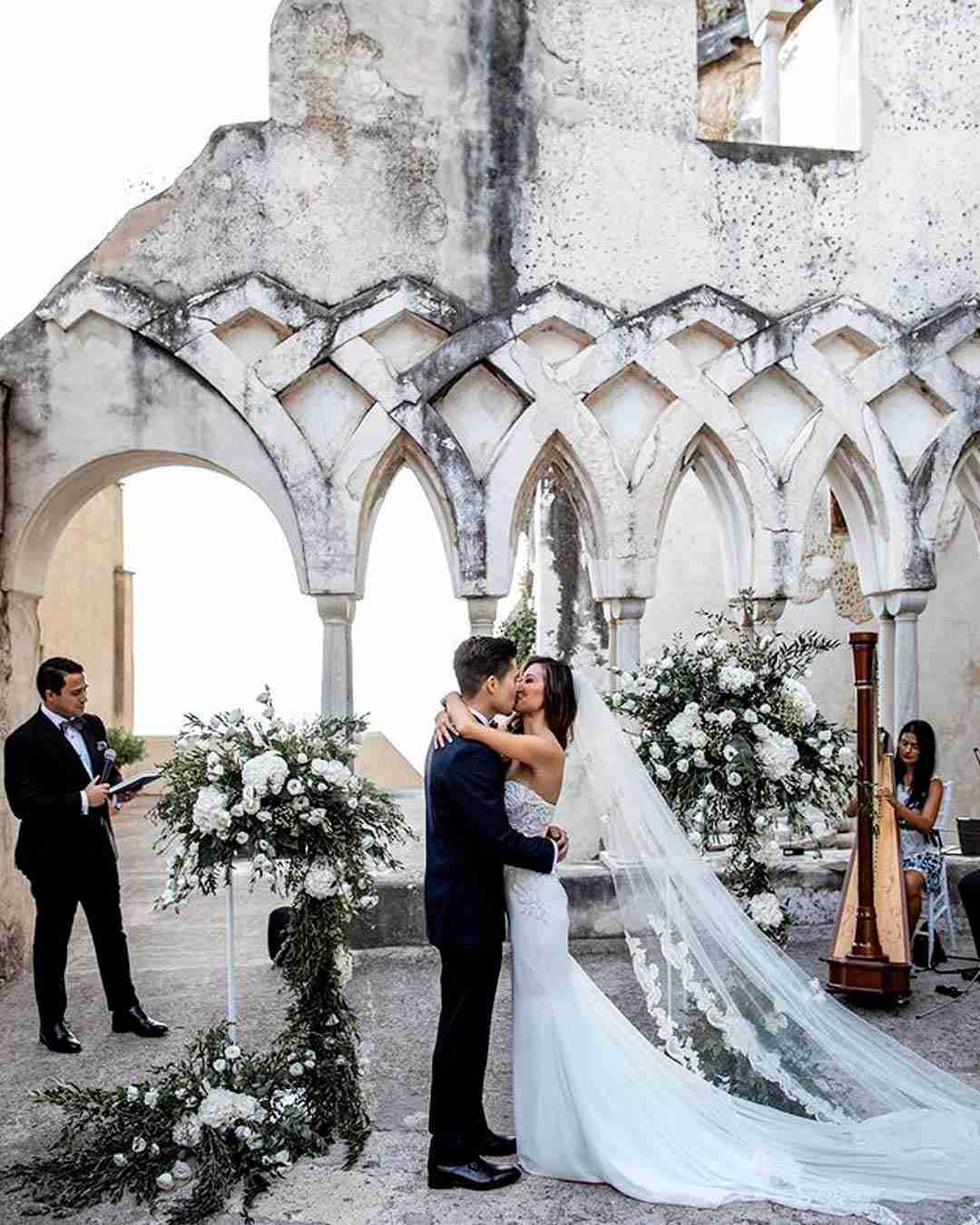 The wedding ceremony is the heart of your big day and should be planned carefully to create a memorable experience for you and your guests. Be sure to include these items in your wedding ceremony checklist:
Reception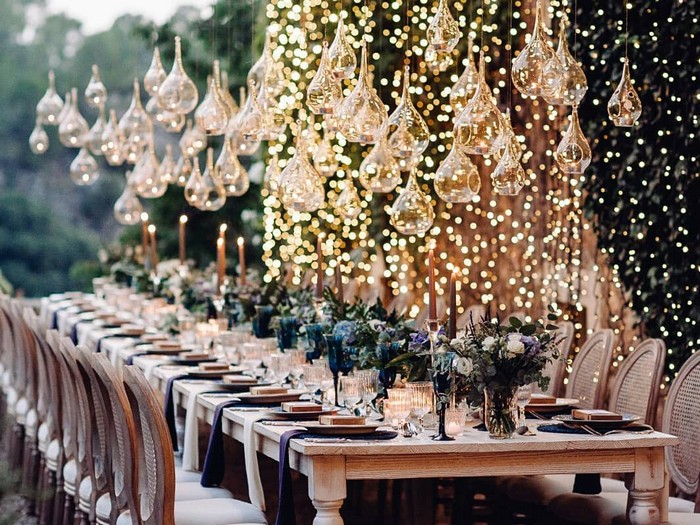 The reception is where you and your guests will celebrate your new union, eat, drink, and dance the night away. Your wedding reception checklist should include these items:
Venue
Caterer
Food
Cake Topper
Cake Stand
Grooms Cake
Heating/ Fans/ Umbrella
Musician
Band or DJ
Childcare
Transportation
Parking
Guest Book Pens
Chairs
Tables
Linens
Glassware
Napkins
Dishes
Table Decorations/Centerpieces
Servers
Cake Knife
Chair Decorations
Card Box
Gratuities
Vendor Meals
Gifts + Favors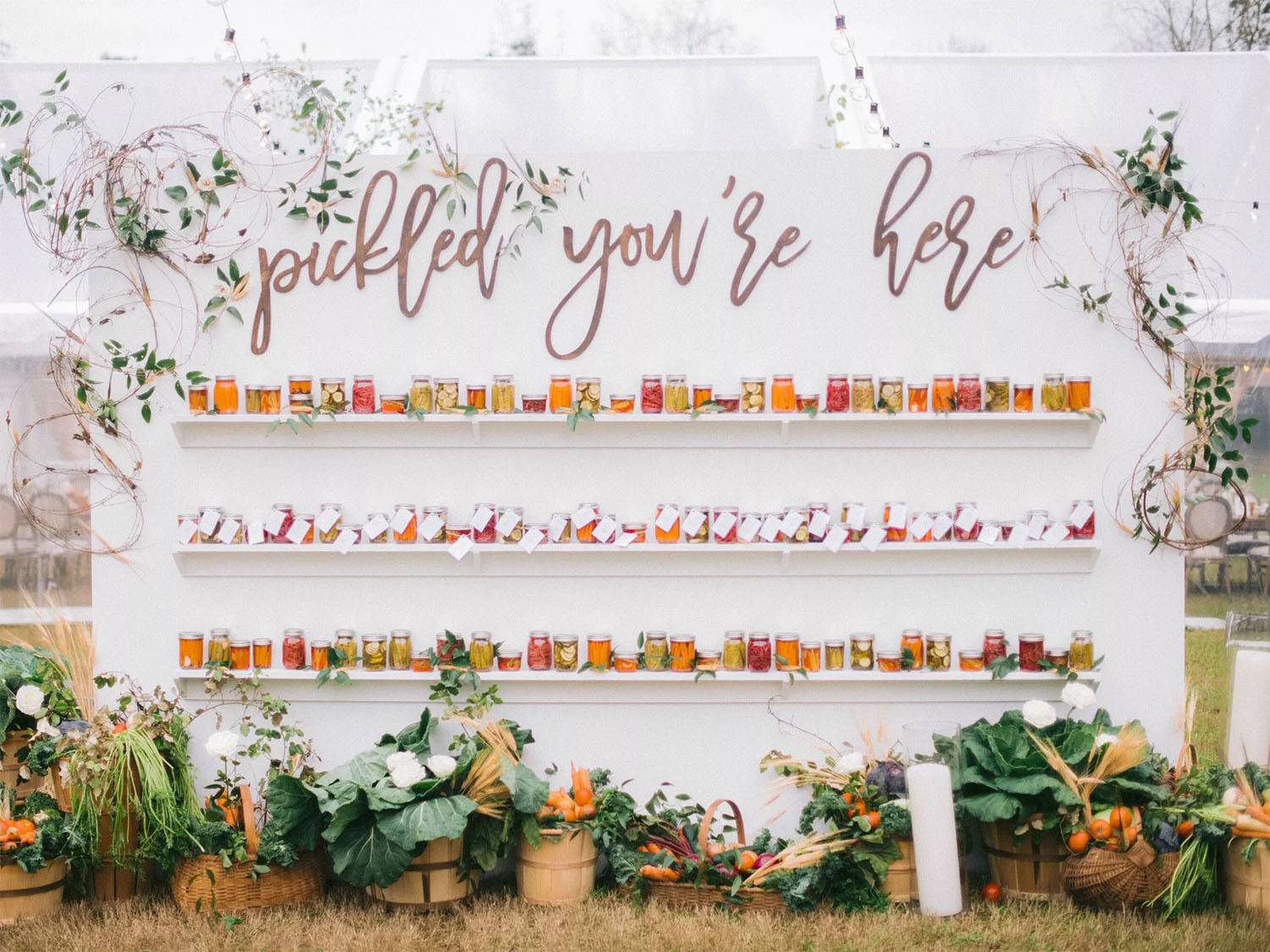 Giving gifts to your wedding party and favors to your guests is a kind way to show your appreciation for their support and attendance. Add the following items to your wedding gifts and favors checklist:
Attendants Gifts
Parents of the Bride and Groom
Rings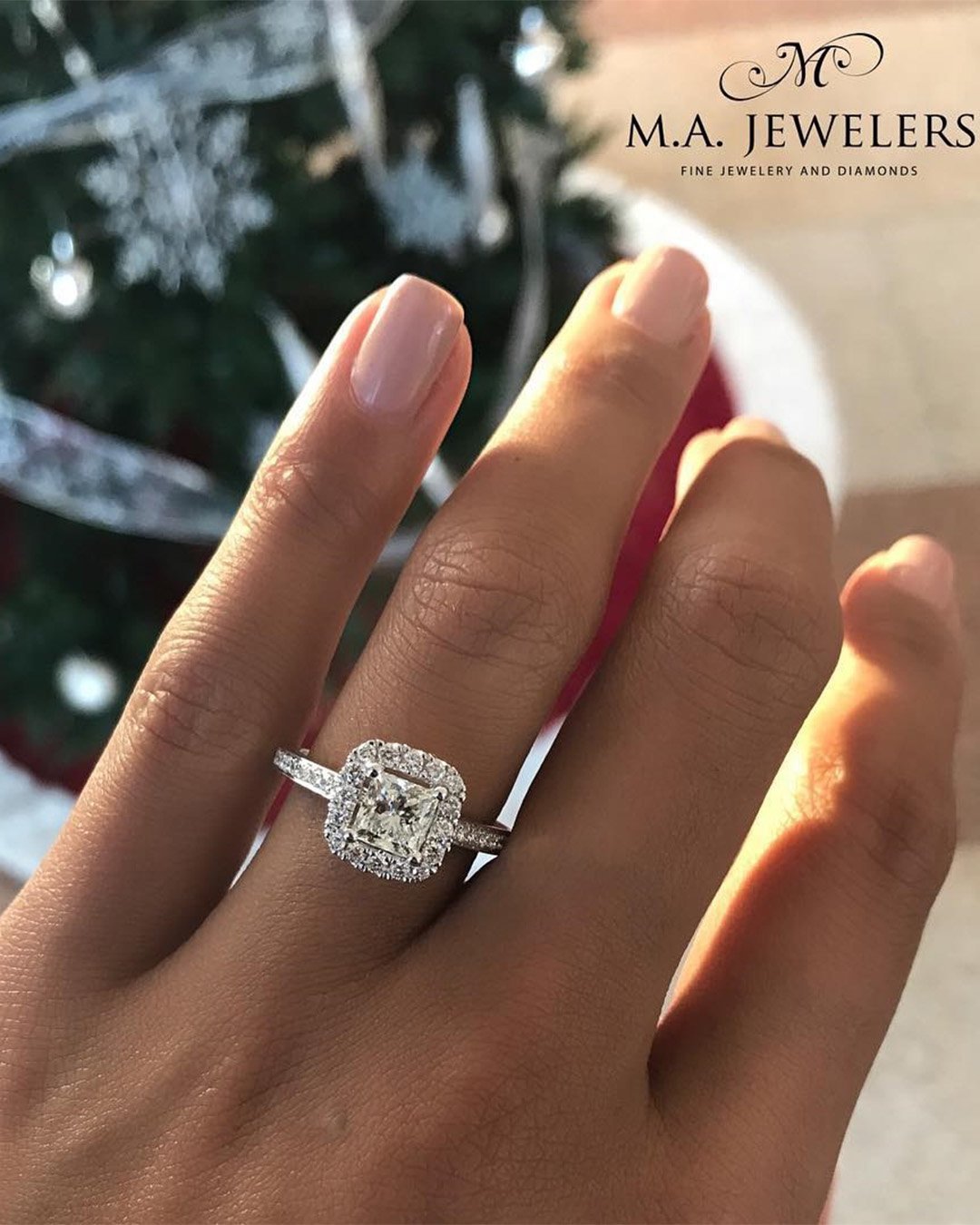 Your wedding rings symbolize your commitment to each other and should be chosen with care. Add these items to your wedding ring checklist:
Honeymoon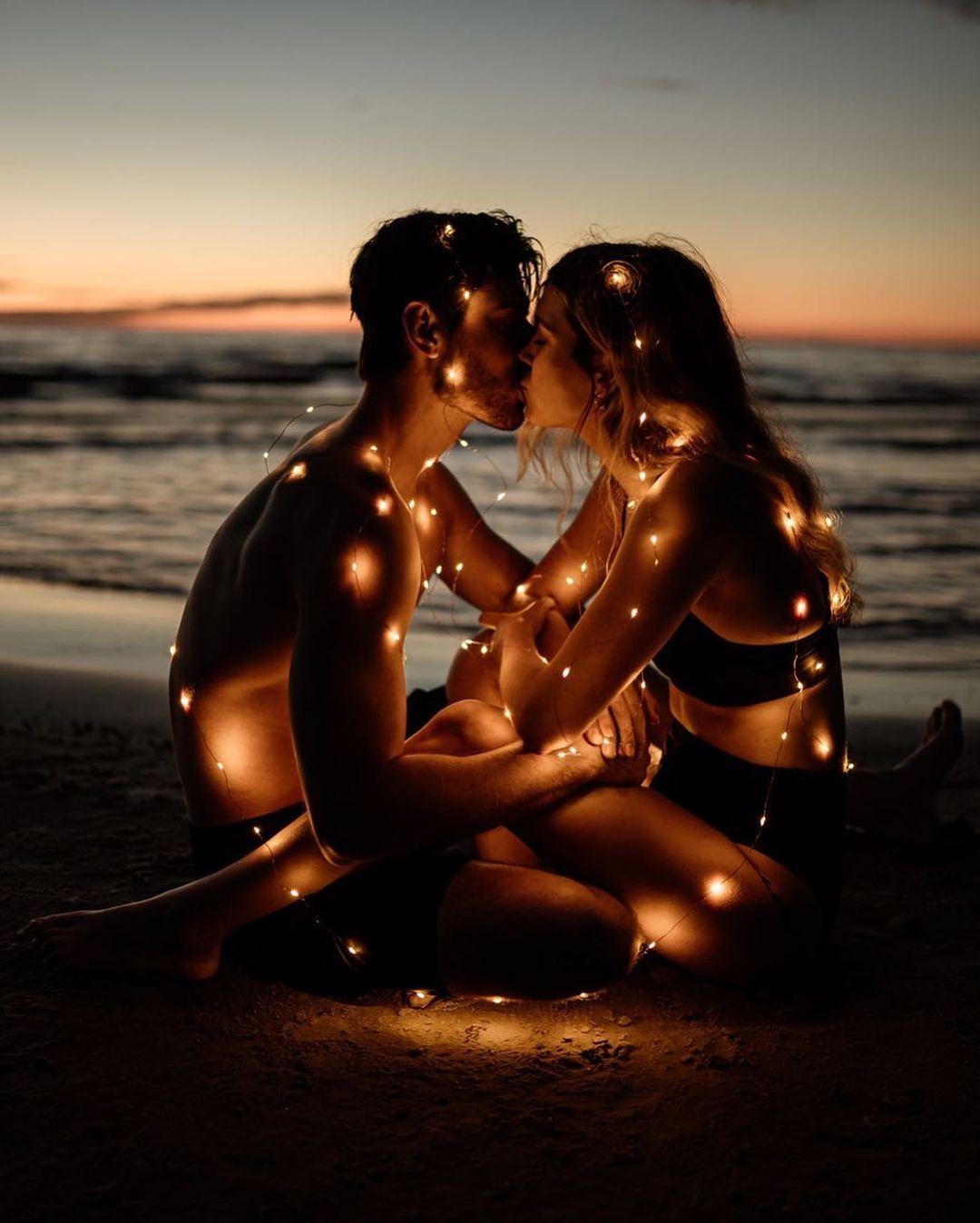 After the wedding, it's time to relax and enjoy each other's company on your honeymoon. Your honeymoon checklist should include the following items:
Airline Tickets
Hotel Accommodations
Transportation
Car Rental
Activities & Entertainment
Passports
Currency
Photography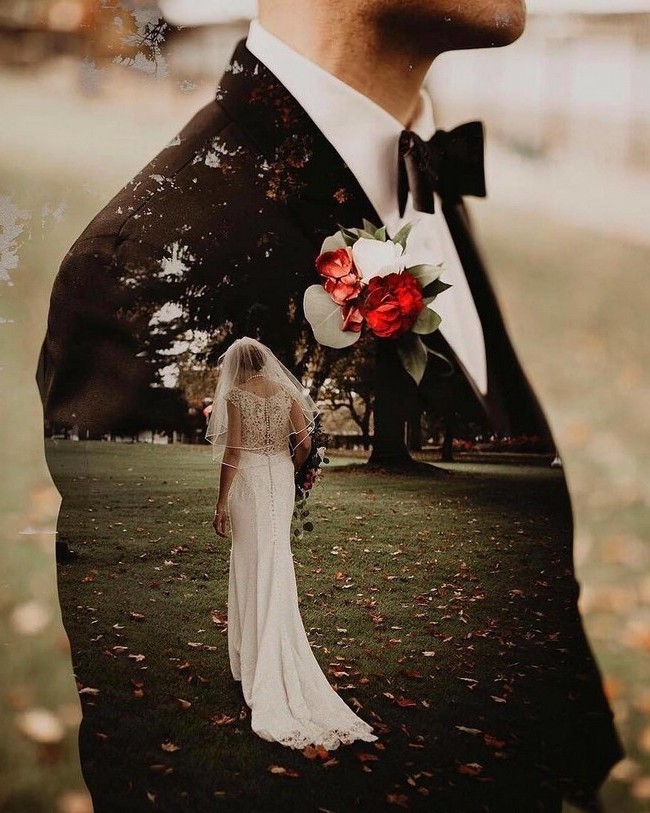 Capturing the memories of your wedding day is essential, and having a professional photographer is a must. Add these items to your wedding photography checklist:
Photographers Shot List
Bridal portraits
Photo Albums
Engagement Portraits
Videography
Rehearsal Dinner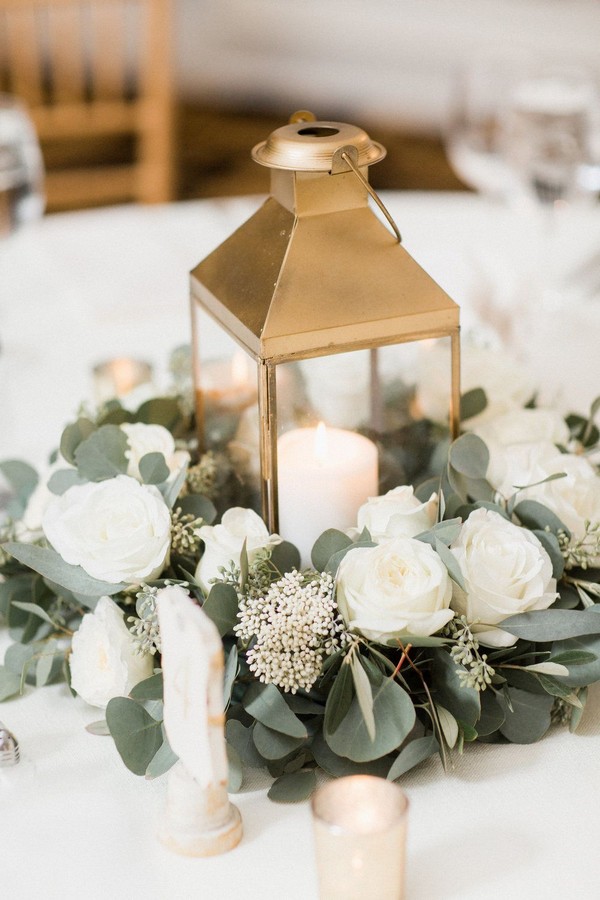 The rehearsal dinner is a chance to relax and have fun with your wedding party and close family members before the big day. Add the following items to your rehearsal dinner checklist:
Venue
Catering
Linens
Parking
Music
Decorations
Bar Service
Gratuities
Transportation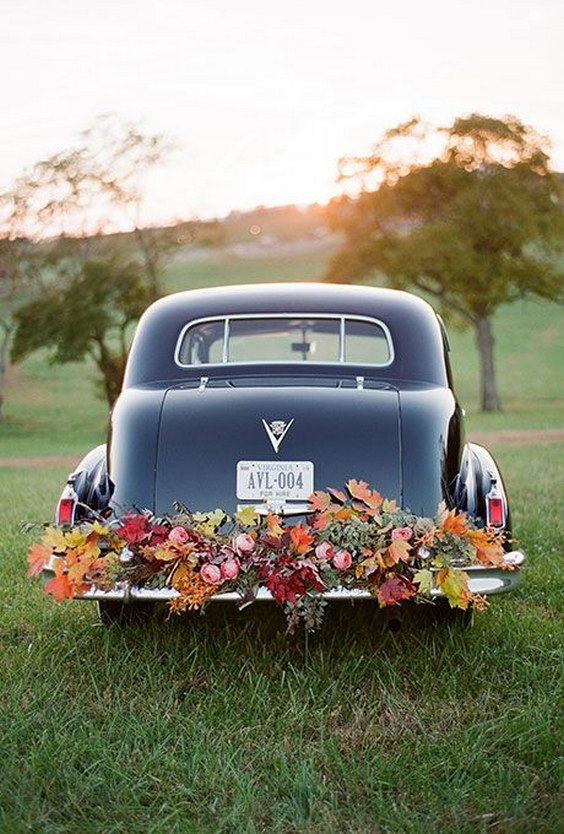 Transportation is another essential element of your wedding day that requires careful planning. Here are some items to include on your transportation checklist:
Bride To Ceremony
Couple To Reception
Wedding Party Transportation
Guests Transportation
Hotel Transportation
Airport Transportation
Miscellaneous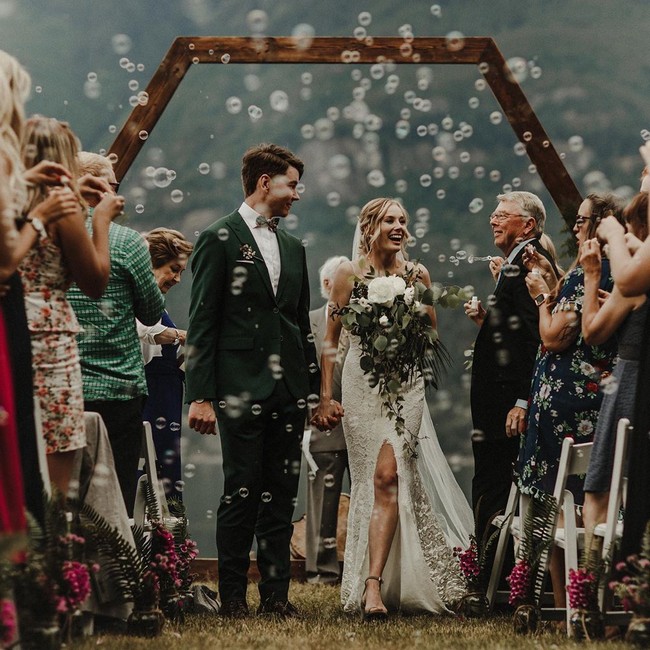 There are always little details that need to be taken care of when planning a wedding. Here are some miscellaneous items to add to your wedding checklist:
Marriage Licence
Wedding Registry
Wedding Website
Bridal Subscription Box
Bridesmaid Luncheon
Day After Brunch
Wedding Day Insurance
Hair & Beauty
Wedding Planner
Hotel Accommodation
Hotel Wedding Block
Wedding Day Emergency Kit
Taking on the idea of planning such a large-scale event as a wedding can be daunting but since you now have a complete list of items needed or details to consider you will have a much easier time. Using our wedding planning checklist will not only help you stay on task and organized but will also help you feel like you can take things one step at a time.
FAQ
When should I start planning my wedding?
It's recommended to start planning your wedding at least 12 to 18 months in advance to allow ample time to secure venues and vendors.
How can I stick to my wedding budget?
Create a realistic budget and stick to it. Prioritize what's most important to you, and consider DIY options for decor and favors.
Do I need a wedding planner?
While a wedding planner isn't necessary, they can be incredibly helpful in relieving stress and ensuring everything runs smoothly on your wedding day.
How many guests should I invite to my wedding?
The number of guests you invite will depend on your budget and venue size. Consider who you and your partner want to share your special day with and go from there.
How do I choose a wedding theme?
Choose a wedding theme that reflects you and your partner's personality and style. Consider colors, decor, and personal interests.
In conclusion, planning a wedding requires attention to detail and careful organization. Use this comprehensive wedding checklist to ensure you don't miss any important details and enjoy your special day.