50 Bridal Lingerie Sets Perfect for Your Wedding Night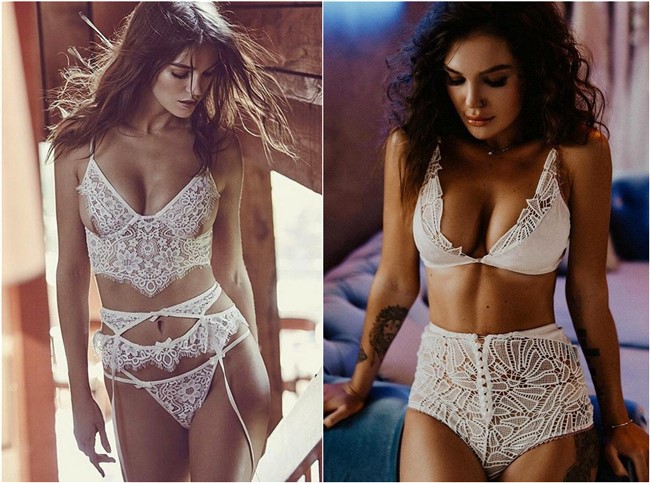 You're already carefully choosing everything you'll wear on your wedding day—now it's time to talk the wedding night. Chances are, you'll want to slip out of your practical-but-boring bridal undergarments and into more celebratory bridal lingerie.
Wedding night lingerie can be sweet and lacy—or it can be strappy and racy. The style you choose is, of course, totally up to you. To help you make your pick, we've gathered a wide variety of wedding lingerie options, from the classic white to something blue (and red and black). We've got bra and underwear sets, one-piece lingerie, sexy single pieces and comfy nighties for lounging in the hotel suite. The options are so gorgeous, you'll probably want to grab a few of them for the honeymoon too.