How Much To Spend On A Wedding Gift 2023 [Guide & Tips]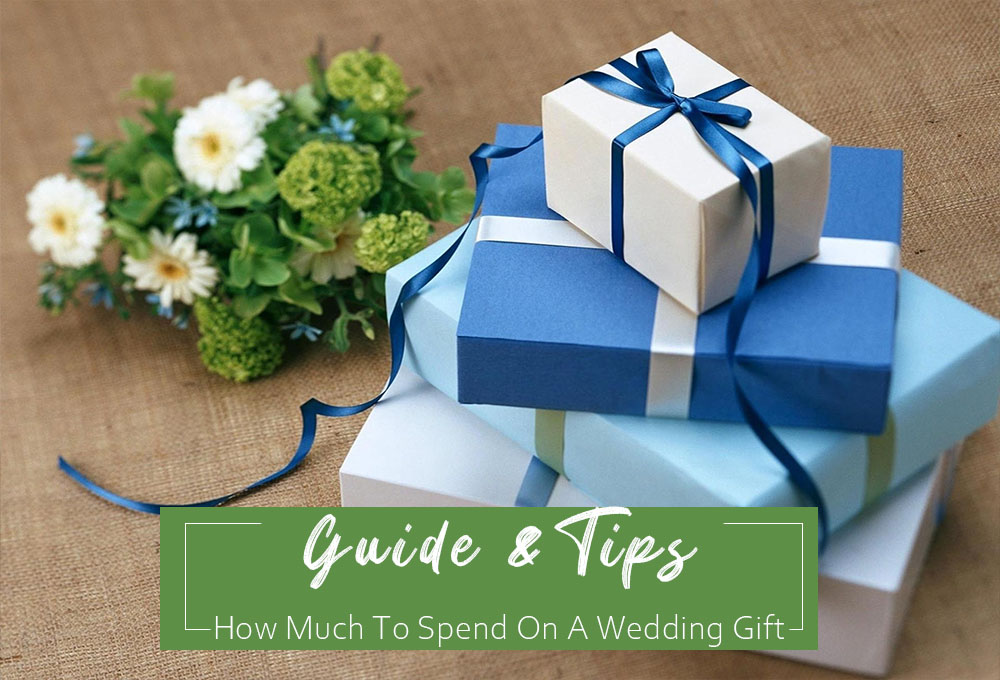 The search for the perfect gift for loved ones for weddings is always a challenge, but not all gifts need to break the bank to get noticed. Here are some ideas and tips to guide you when choosing the size, price and occasion of the best wedding gift.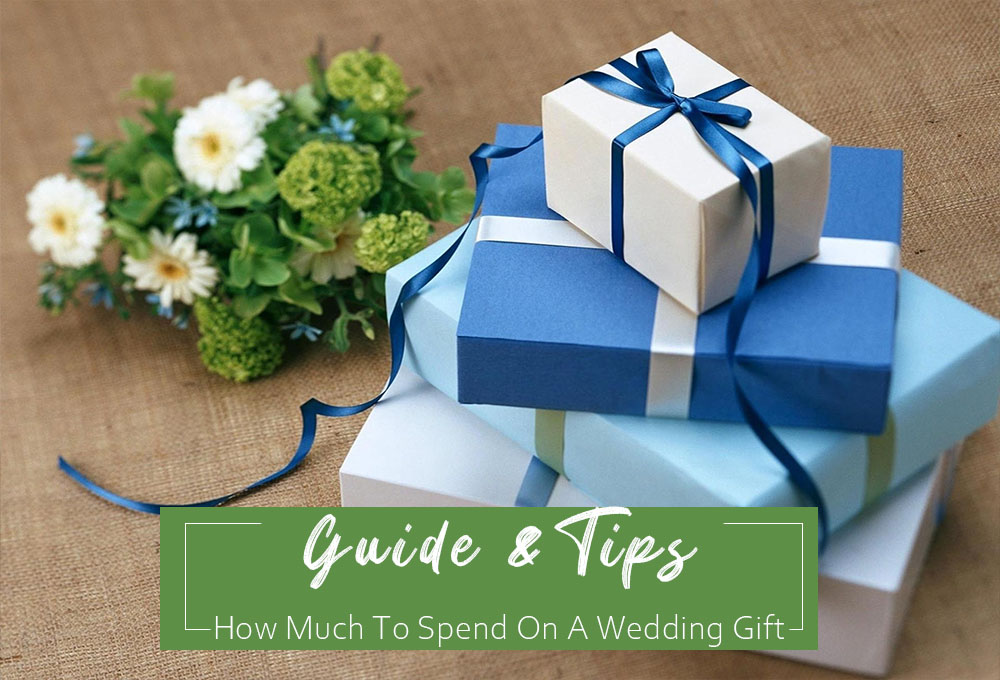 How Much To Spend On A Wedding Gift: Expert Opinions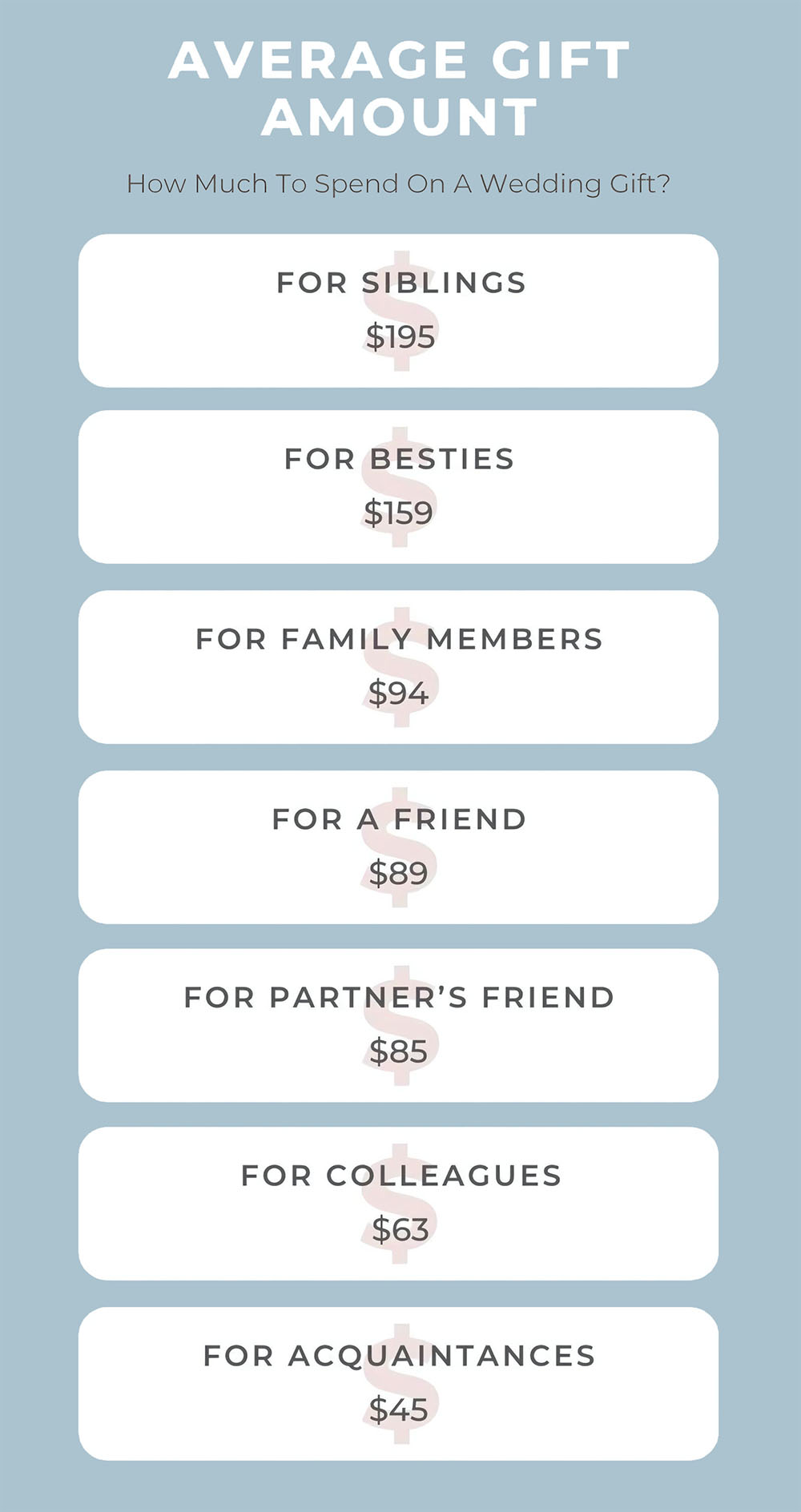 According to wedding etiquette expert Diane Gottsman, wedding gifts are neither mandatory nor costs set in stone, but are a show of support for the couple. As she says, how much you spend on a wedding is determined primarily by your budget and relationships with the couple. You must also consider whether or not the couple is responsible for all the wedding expenses and how you contribute to the wedding.
NerdWallet research shows that the average gift amount is $151 and guests are willing to spend up to $350 per situation. The wedding gift amount may rise in 2020. People are willing to spend more when it comes to buying wedding gifts and bridal shower gifts.
According to RetailMeNot, an American will spend $140 on wedding gifts.
41% believe that wedding gifts are mandatory. 37% believe even if you got something before the wedding, like bachelor party gifts, you should still buy them a wedding gift.
Now, for every amount featured, you must double if there are extras tagging along (something which is optional). Again, these amounts are calculated per adult. No children are included.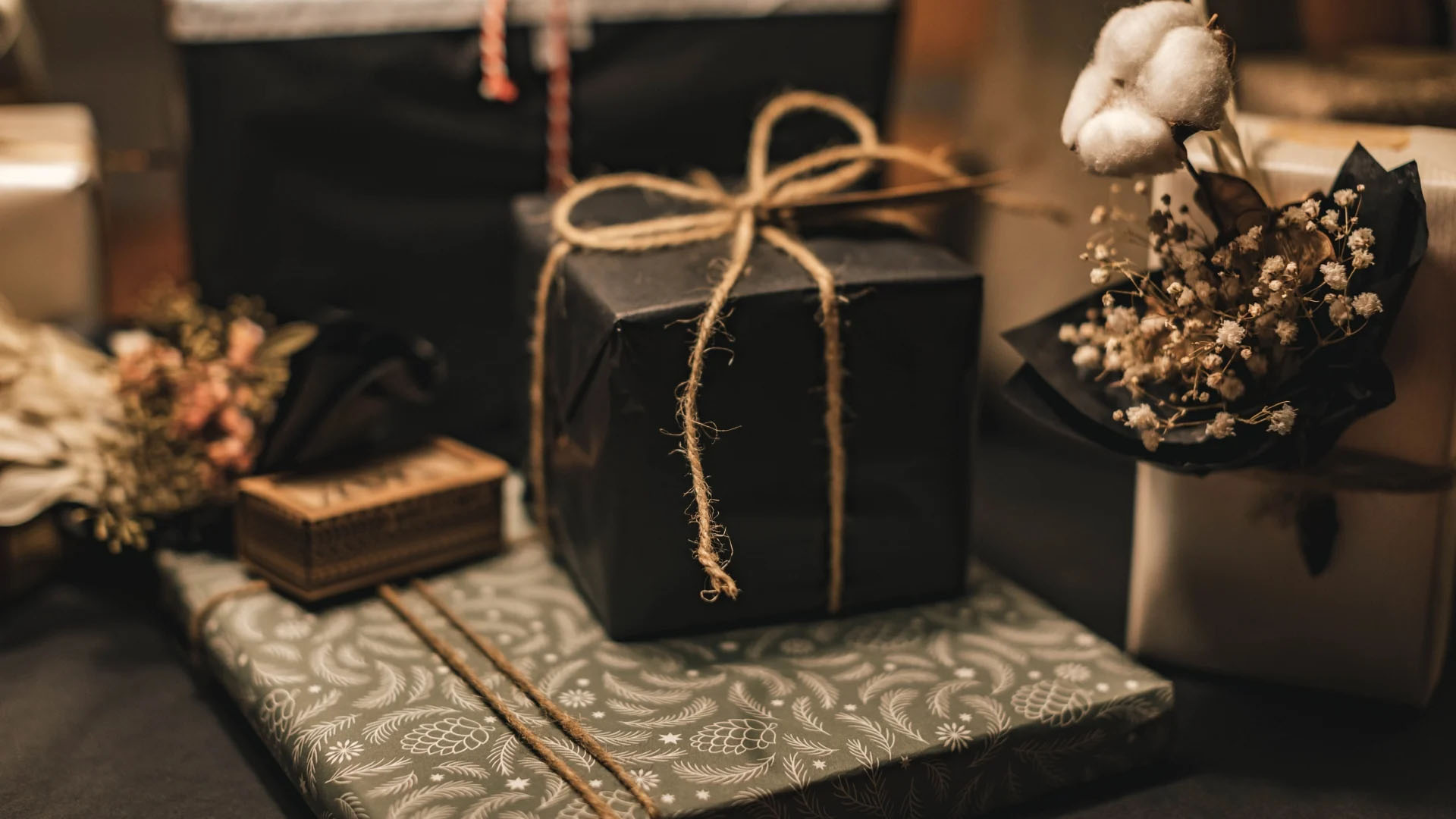 How Much To Spend On A Wedding Gift If I Am A Bridesmaid/Groomsman
Depends on how much of the wedding expense each couple covered. Also, you should purchase items individually or in a bridal party.
If the couple covered your wear and accommodation, a gift starting at $125 or more would make perfect. Gifts from that price will be impressive, and shows gratitude to the couple. In case you are buying in a group, combining $100 by each of you would result in incredibly expensive gifts. One that will get noticed by everyone.
Can We Give Wedding Gifts As A Group?
If the list of wedding registry ideas the couple comes up with is larger than your budget, then a group wedding gift is ideal. Also, you may have your eyes on something specific to the couple but not buoyant enough. Then you'll join forces with close friends or family. If you are part of the bridal party, it is even better. Your group will be able to present something huge.
The goal of this is to get more and save more. When buying wedding gifts as a group, you save as much money as if you bought them independently.
Sometimes, it's just easy to split the cost and have the different members of your group create a group gift, and sometimes, it's a simple as just giving your partner gift cards or a monetary gift to your chosen store or service.
How Much Should A Couple Spend On A Wedding Gift?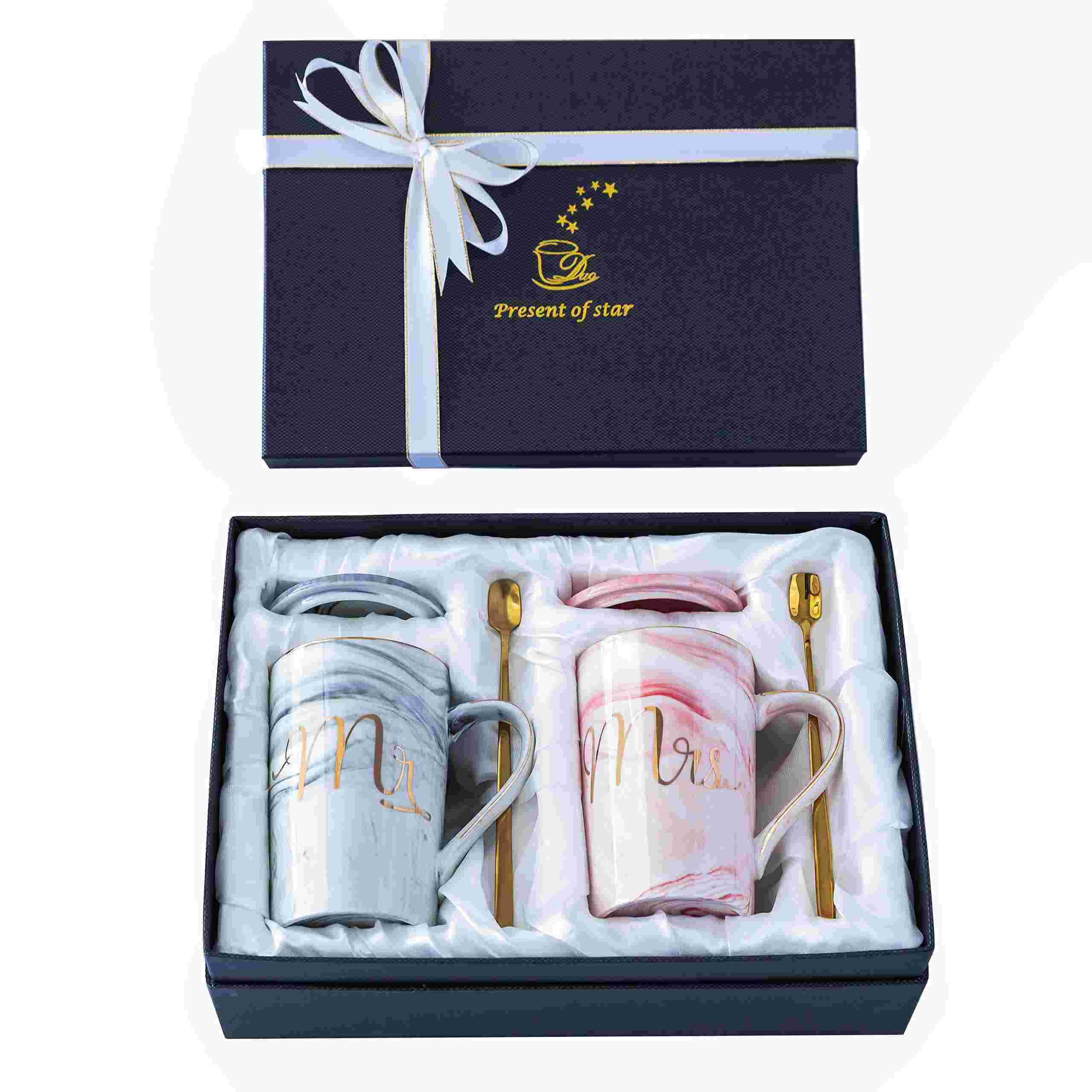 If you attend a wedding with a date or group of friends, you are not required to bear any extra gifts. If you have a close relationship with the couple, you should come with a gift that is twice as expensive or a bit over one adult's head. In order to show support, the couple must pay for the extra plate of food.
In this manner, really close friends with a plus one could spend about $180 – $250. Others are around $80 to $160.
How Much To Spend On A Wedding Gift If I Am Invited To A Luxury Wedding?
Choosing what wedding gifts or how much to spend should not be determined by the class of the wedding. Spending money on a gift at a wedding in the park is like spending money on an epic castle wedding. Do not turn down invitations or feel pressured by an exotic ambiance, the pedigree of the couple, or 5-course meals.
Make sure you don't strain your budget to purchase gifts that are appropriately priced. Your relationship with the couple determines the cost of your wedding gift. The couple chose to have a luxury wedding, not your problem.
How Much To Give For A Wedding If There's An Engagement Party Too?
The amount of money you give for a wedding is synonymous with your availability. Budgets for wedding gifts should be split into 25% / 75%. 25% on engagement gifts and 75% on wedding gifts. A box of chocolates, a box of cupcakes or wine will suffice.
If you won't be available for the main wedding and the couple means a lot to you, follow Diane Gottsman's principle. Make a selection of engagement gift ideas, and pick something that's equal to the amount you would spend for a wedding gift.
Is It Possible To Give Wedding Gifts That Aren't On The Registry?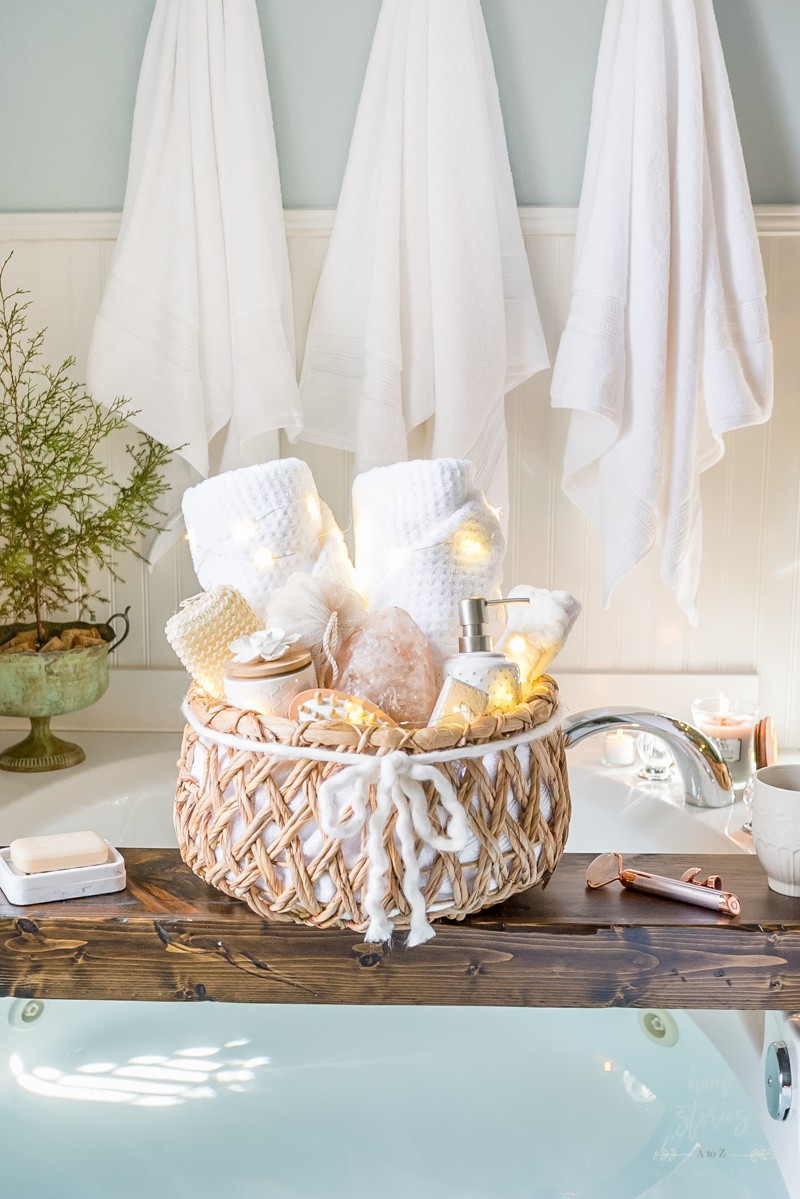 Couples are coming up with wedding registry ideas that suit their needs, fit their lifestyle, and are valuable to them. Therefore, if they are out of your budget range, you can get the wedding gifts instead. Whatever you get for them should align with their ideas, so they can use it.
If you have a close relationship, you will know their tastes and what they would like. It is possible to buy something not listed on the registry if you are absolutely certain!
Can I Give Cash As A Wedding Gift?
You can! The world is dynamic, so are people. Many couples live together these days before marriage and keep their houses well stocked. Other people want to pack and travel the world so they don't need gifts. Some couples do not even create a registry, but instead offer cash payment options.
So yes, you can pay cash and it is very convenient. If you're paying directly into an account or towards a cause like honeymoon packages, it's best. Don't forget to send it in before the wedding.
How Much Money Do You Give At A Wedding?
At weddings, the amount of money to give is always a subject of disagreement among wedding guests. It depends on your relationship and status at a wedding how much money you should give. However, the minimum check allowed is $50. Don't go below it.
$50 to $75 is acceptable for a colleague or acquaintance. You can work within that range at your own discretion. For your family or someone close to you, anything from $75 to $100 or even as high as $150 is appropriate. If you're going as a couple, you should always double or keep up $200.
Tips To Know How Much A Wedding Gift Should Cost
If you accept the invitation to a wedding, you're committed to doing your best for the couple. When buying a wedding gift, you'll be able to remember this. When you shop, there are few things to consider. Keep your line with etiquette.
Consider distance
If you're attending a destination wedding or a wedding where you'd foot your bills, then cut back on gifts. It's okay if you don't get a wedding gift especially after all the expenses made. Celebrating them is the main point.
Go traditional
The average gift cost is roughly equal to how the couple spends on you. Take for example, if you anticipate spending $110 per person on food and drinks, keep your gifts within that range. When you're going as a couple, you double the price. However, keep in mind that the goal is not to pay back the couple. You give them something as a celebration gesture.
Consider relationship
The average amount to spend on a gift is $100. You can go higher or lower to match your relationship.
Your budget
If you can't afford the flashy registry gifts, pick smaller gifts to the tune of what you can afford. The thought put in gifts is what counts.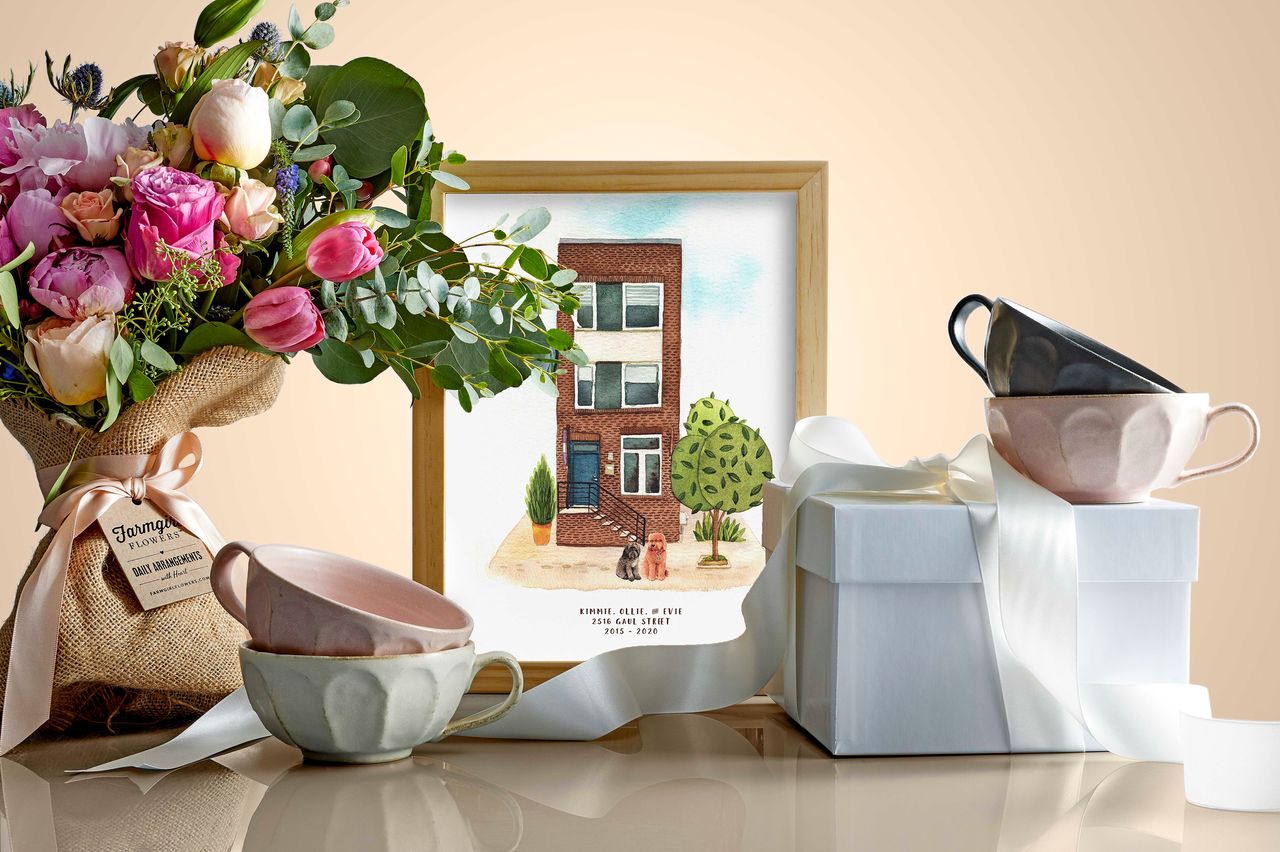 Do I Need To Buy A Gift For A Destination Wedding?
However, a destination wedding is not cheap, so much in return can't be expected. Great gifts for the couple consist of the presence of their guests, as they made huge sacrifices. Travel logistics and some cash are not necessary for gifts to be needed. However, if you're up for it, go right ahead!
How Much To Spend On A Wedding Gift If I Am Not Attending?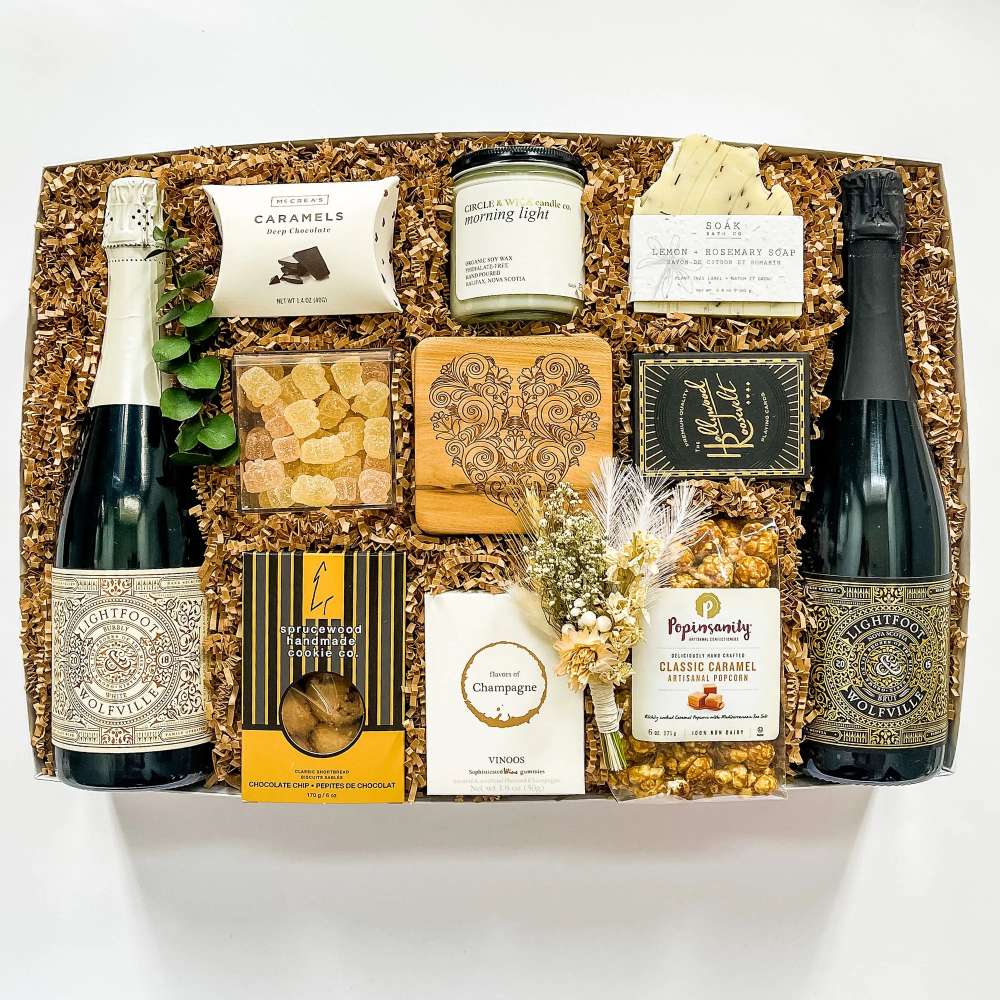 When you are not attending a wedding, what you should give depends on your relationship with the couple. The amount you can give for your wedding depends on your financial circumstances. If you have a personal relationship with the couple and cannot attend, send a healthy gift.
If you felt you were a last-minute guest consideration to a couple you aren't close to, send a handwritten congratulations. You can do this using the RSVP. Additionally, you are saved from spending as much as you would have spent if you were present. Usually, a gift of $30 – $40 will suffice.
Wedding Gift Check Etiquette: How To Send?
How to appropriately send a wedding gift in the form of a check is by addressing it to both husband and wife. It will enable them to cash it rather than having to pay back the bank for a conflict in account details. If you have a desire for a complimentary message, put it in the comment section of the check.
In the case of newlyweds, it is wrong to address their new name as a joint check. You cannot know if the individual will retain their name, so that is an assumption on your part.
How Long Do I Really Have To Give A Gift After The Wedding?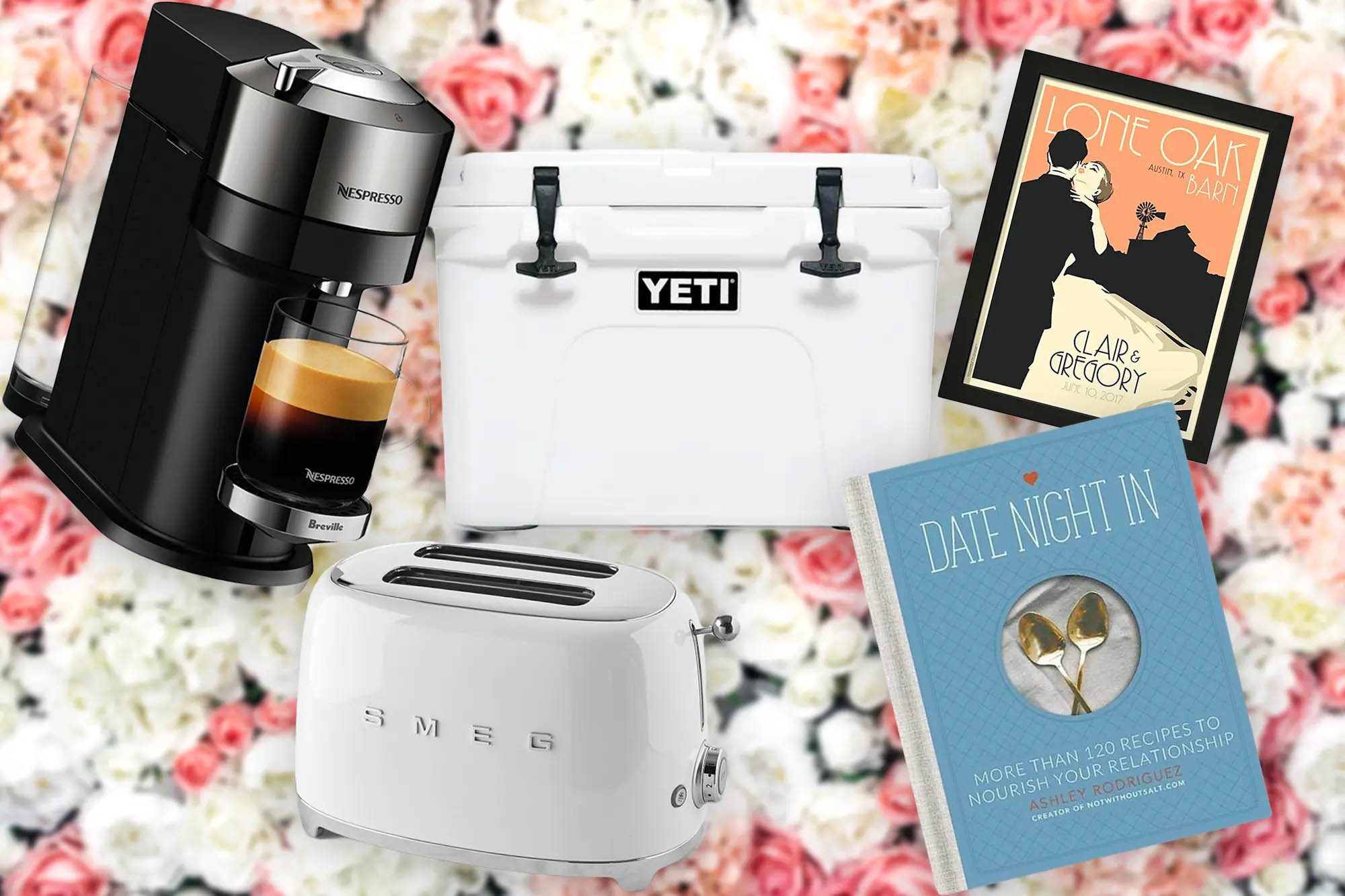 It is fact that the earlier you can send a gift to a new couple, the better. Opening gifts while the wedding glow and rush are still present is more interesting. Make no effort to do so. You can relax if you are not financially or emotionally able to afford a gift during the wedding. The gifts you send to us will have to wait until after the wedding. Do it at your own convenience and who knows? It may be a pleasant surprise to the couple.
How Much To Spend On A Wedding Gift: Real People Talk
As much as the experts know, it will be nice to hear real people who have had actual experiences talk. Many of them consider the cost of gifts based on their closeness to the couple and some match whatever they were gifted at theirs. Others think the luxury of the wedding should count, while a few prefer donating cash or paying towards a cause.
Testimonials from real people:
Miki, a 34-year old female who has helped plan weddings for lots of people is sympathetic to the plight of couples. She says wedding expenses are not cheap and everyone should give at least $100 for wedding gifts. Give from $200 above if you come with a plus one. She, on the other hand, says she has given up to $500 for her close friends.
Jess who is 27 years old says that she will give more towards wedding gifts if the wedding is a luxurious one.
"$200-$250. But in certain cases, depending on how long I've known the person and how many other weddings or big events I have that season, I will give more. I usually give on the higher end if it's at a really swanky place, but in most cases, the parents are helping out, so I don't feel as bad about not covering plates for me and my fiancé".
Meg, 31-years old is one who matches every gift she gets with an equal gift. She says she wrote on cards, how much each guest gifted her at her wedding and she gifts exactly that back to them. This way, she says the average they spend on wedding gifts is $50-$75 per person, which also depends on how posh the place is.
Christina who is 28-years says that she would rather give cash or pay towards a cause/experience than buy a gift. She says it makes her feel better because cash experience will neither wear out like down comforters nor break like chinaware. She will give $50 – $100 in cash, towards a honeymoon trip or posh restaurant meals vouchers instead.
Experts have written the rules on how much money to spend on wedding gifts listed above. We also have relevant information you can use from real wedding guests' perspectives. By reading this post, you will be well informed of every wedding gift etiquette to observe. From how much to spend on a gift to how late your gift can be delivered to the couple. Thus, you will free up your heart, gift right, save more, and keep a healthy relationship with the happy couple!
Frequently Asked Questions
On average, guests in 2023 are spending around $150 per person on a wedding gift. When considering an appropriate amount to spend on the wedding gift, the main factors are your relationship with the couple, how fancy is the reception, and how many pre-wedding activities are you invited to. Read our FAQs below to see if you need to adjust your gift budget higher or lower.
The world is dynamic, and so are people. A lot of couples live together these days before marriage and have their houses well stocked. Others want to bag pack and travel the world, so they don't need gifts. Some couples do not even create a registry but make available cash payment methods.