Best 50 Fall Wedding Guest Dresses 2022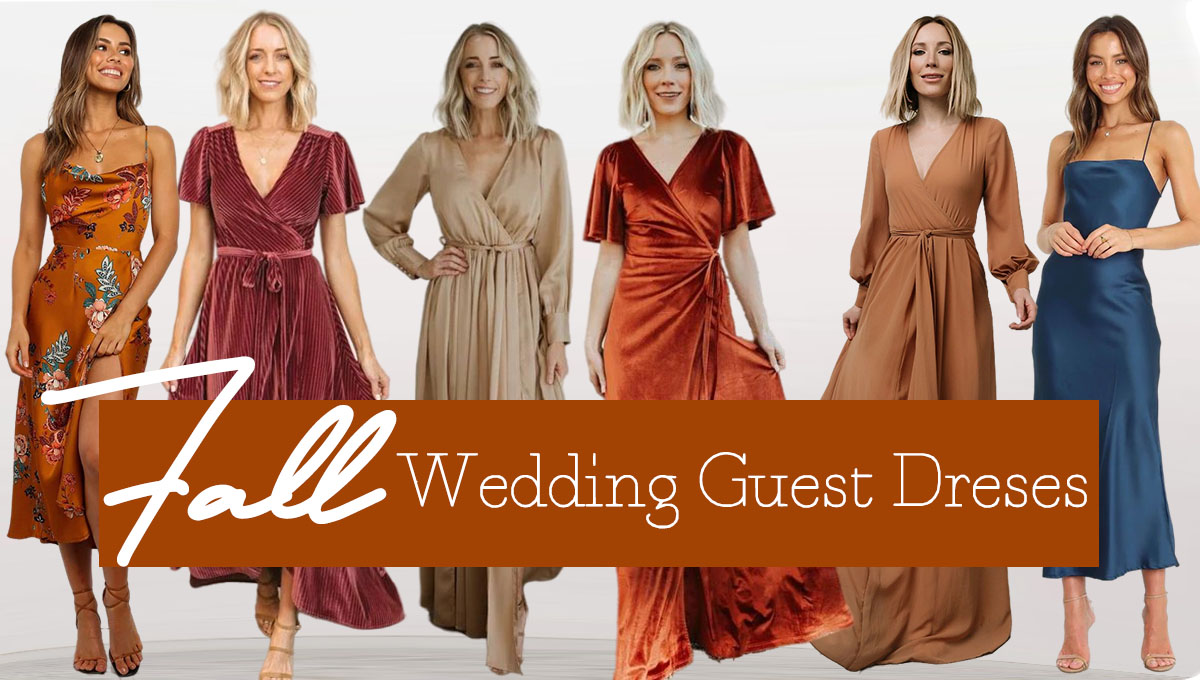 Demand for fall weddings is overwhelming and we are more than ready. You can enjoy dressing up and partying at a fall wedding with very few restrictions.
Summer weddings are very fun, but they are also very hot, making people very careful when choosing a rather wedding dress. But due to the cool and breezy weather, the variety and options for fall wedding guests are endless, embroidered minis or flowing velvet dresses are welcome for the outdoors.
This fall, to raise the most shadows on occasion, neutral dressing is trending. This is a good option if you're tired of regular wedding receptions (although there's nothing wrong with those shades either). We have selected the best fall wedding guest dresses, going well with the upcoming celebratory nuptials, with a wide range of options without conflict between color and pattern.
Below, find 50 wedding-guest-approved dresses to wear for the fall season.
Velvet
Meghan Velvet Wrap Maxi Dress $88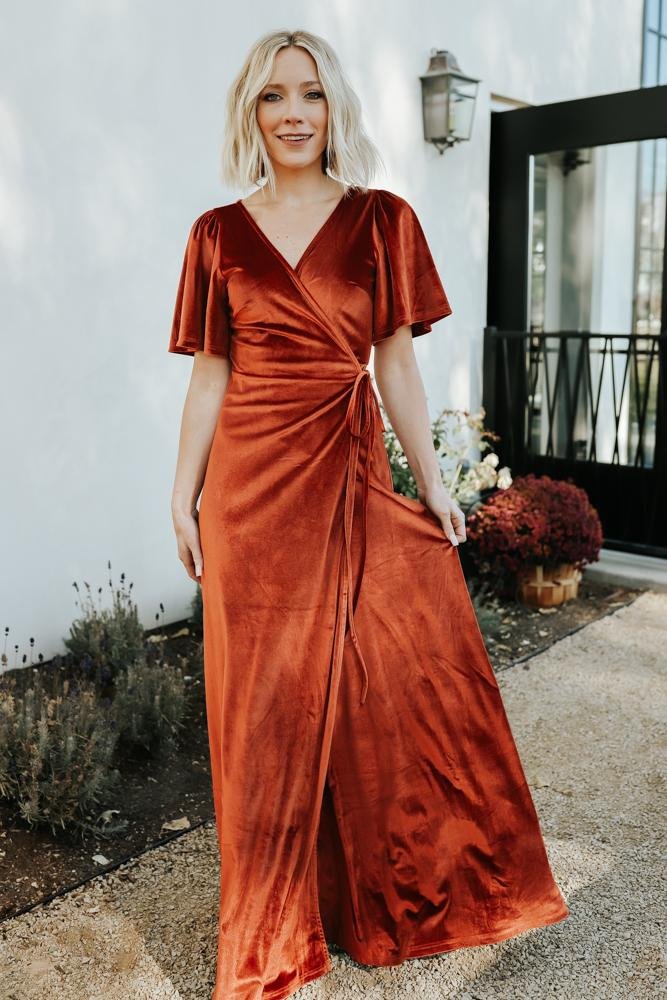 Size Range: XS-3XL | Color: Rust + 17 Color Options| Length: floor
Andi Ribbed Velvet Wrap Dress $91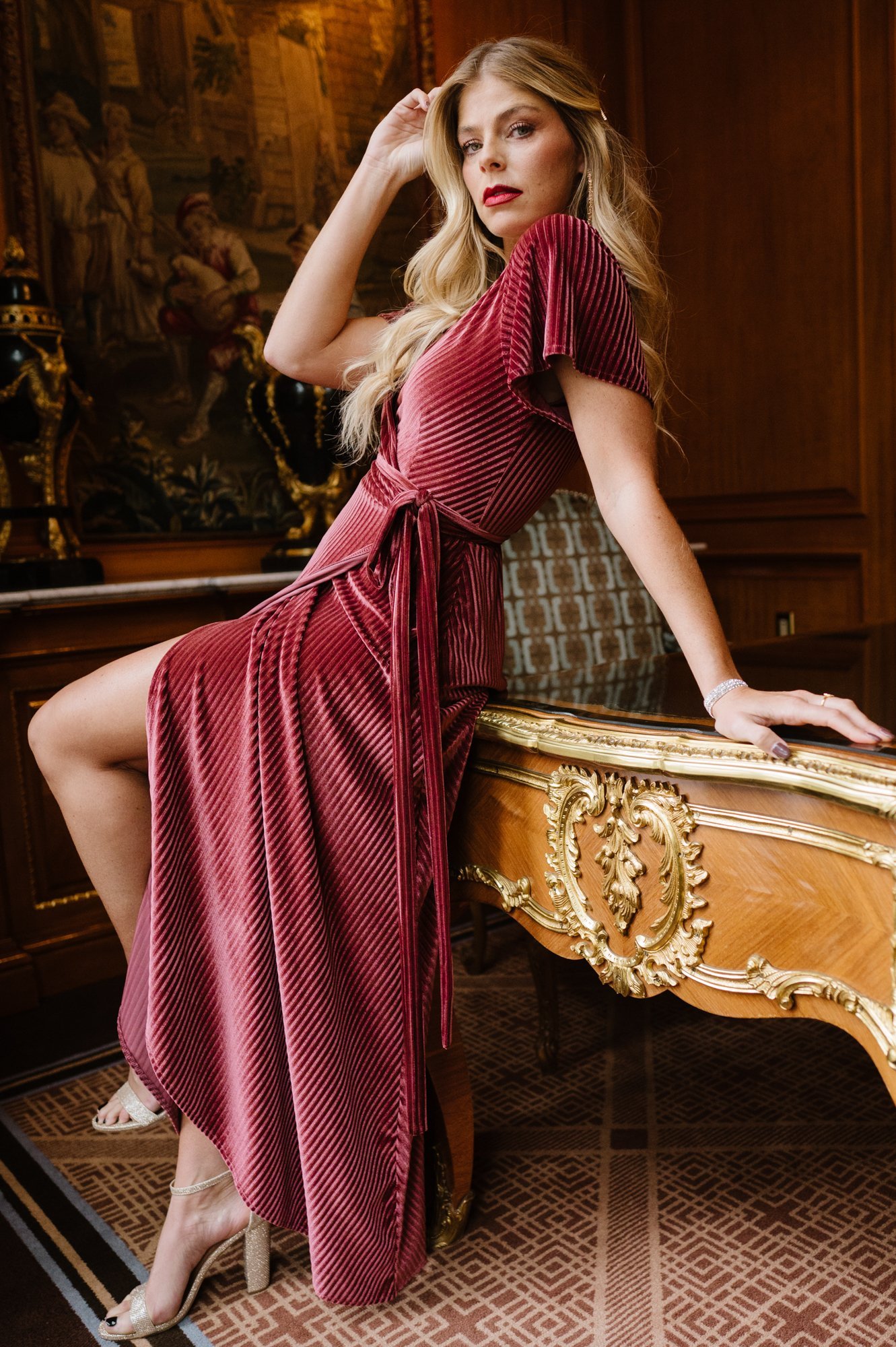 Size Range: XS-3XL | Color: Dark Rose + 13 Color Options| Length: floor
Rust Velvet Maxi Dress $138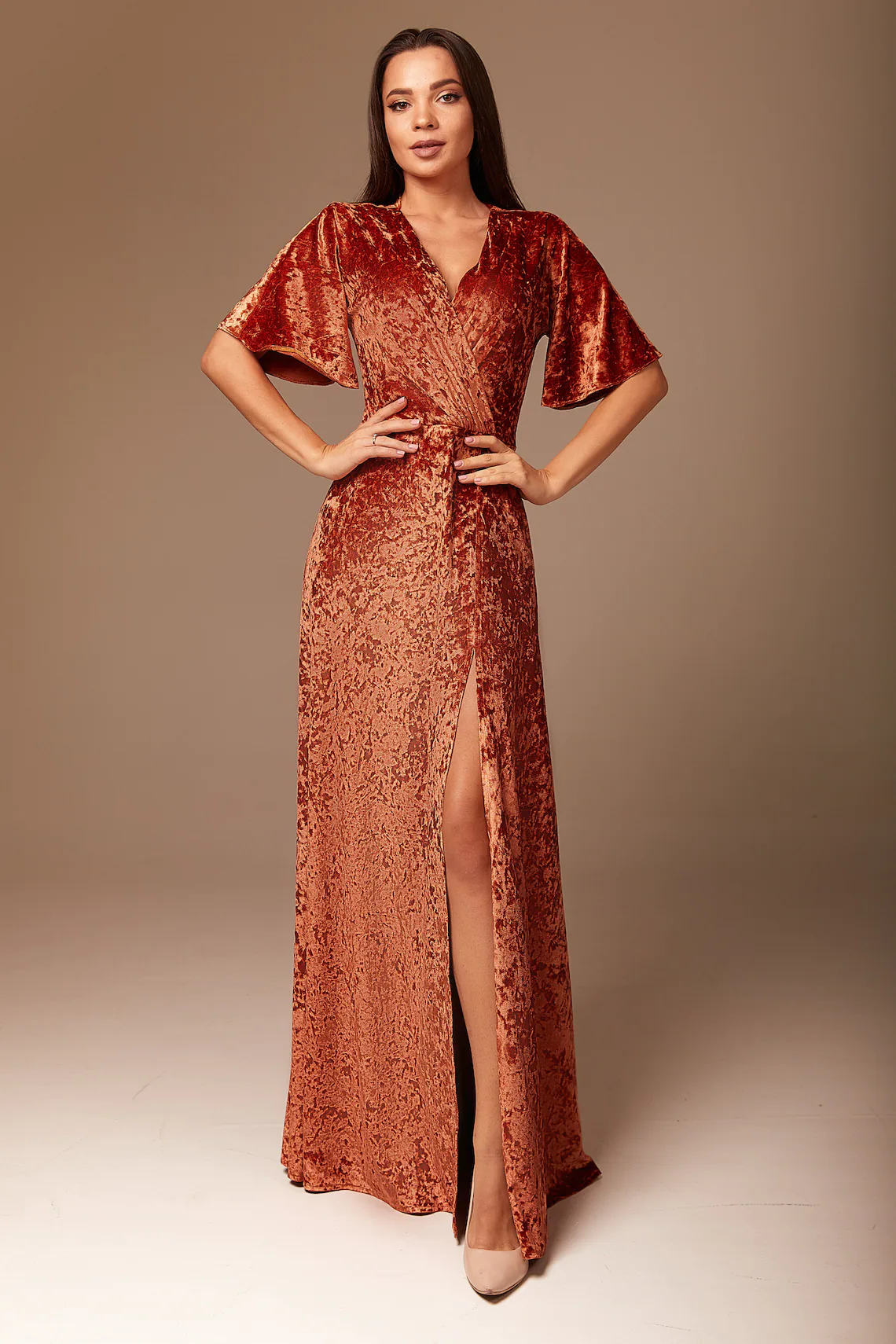 Size Range: S-XL | Color: Rust | Length: floor
Emerald Green Velvet Maxi Dress with Slit $138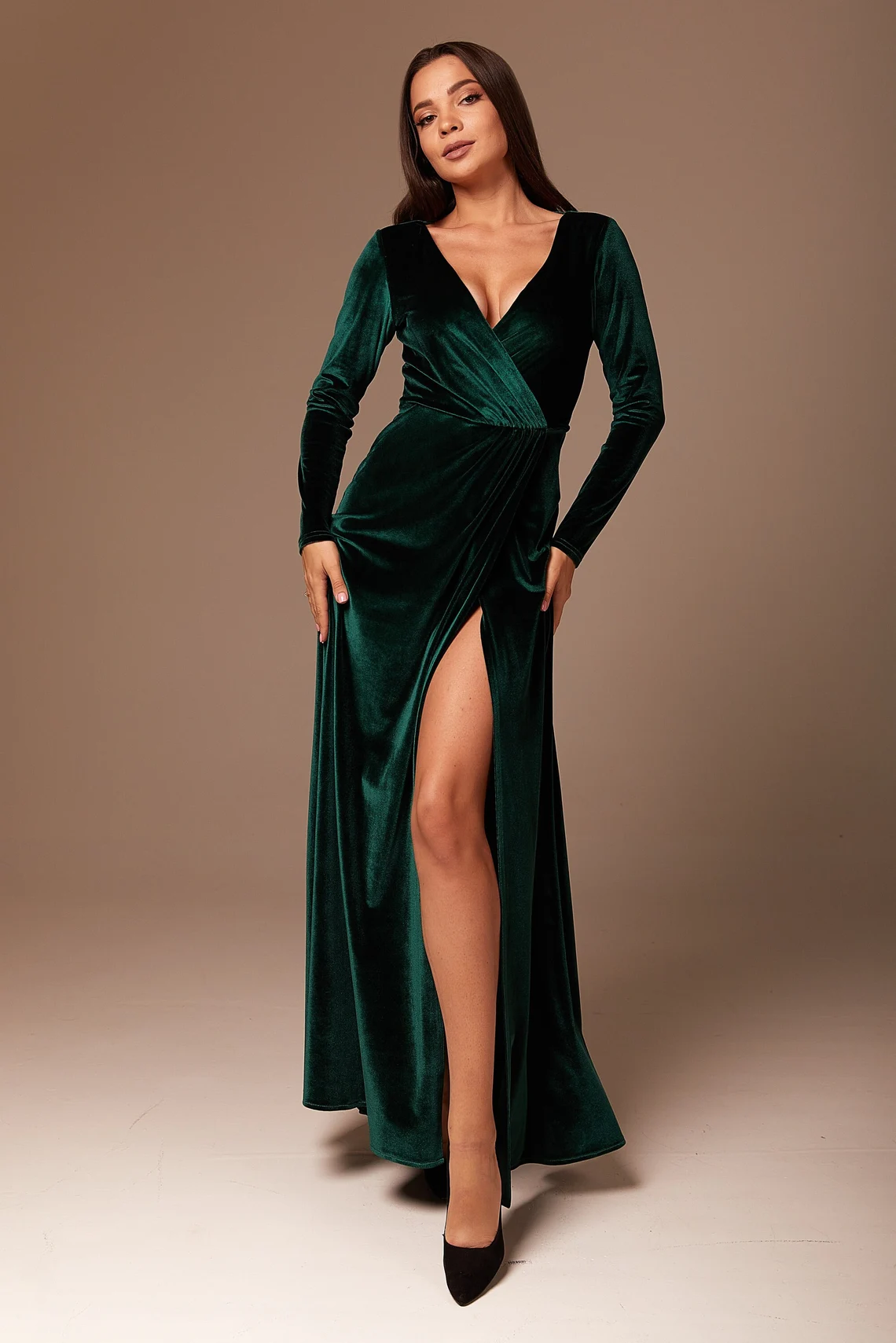 Size Range: S-XL | Color: Emerald | Length: floor
Marigold Velvet Dress $205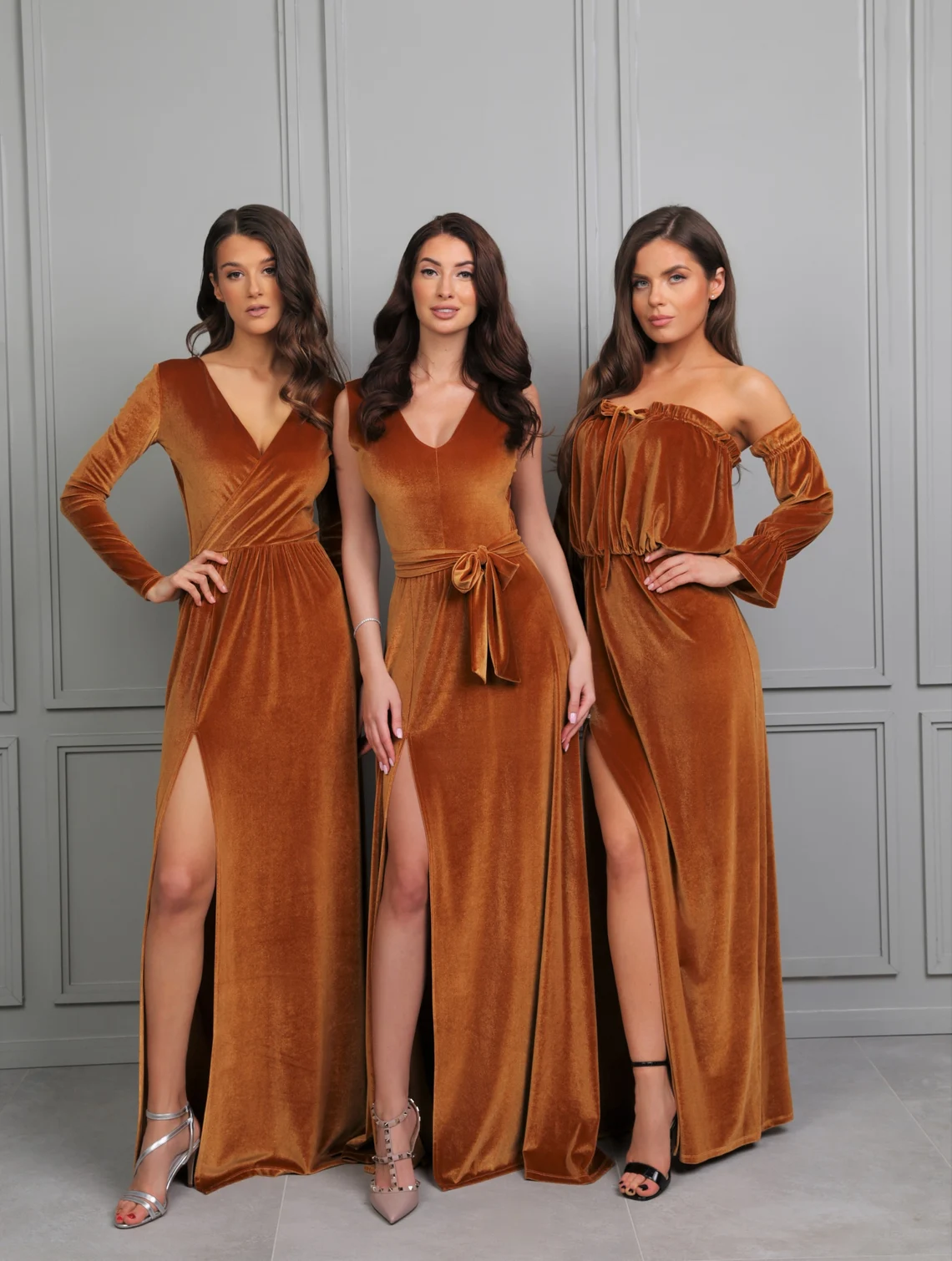 Size Range
: XXS-7XL |
Color:
Marigold + 18 Color Options |
Length:
floor
Burgundy Velvet Thigh Maxi Dress $214.58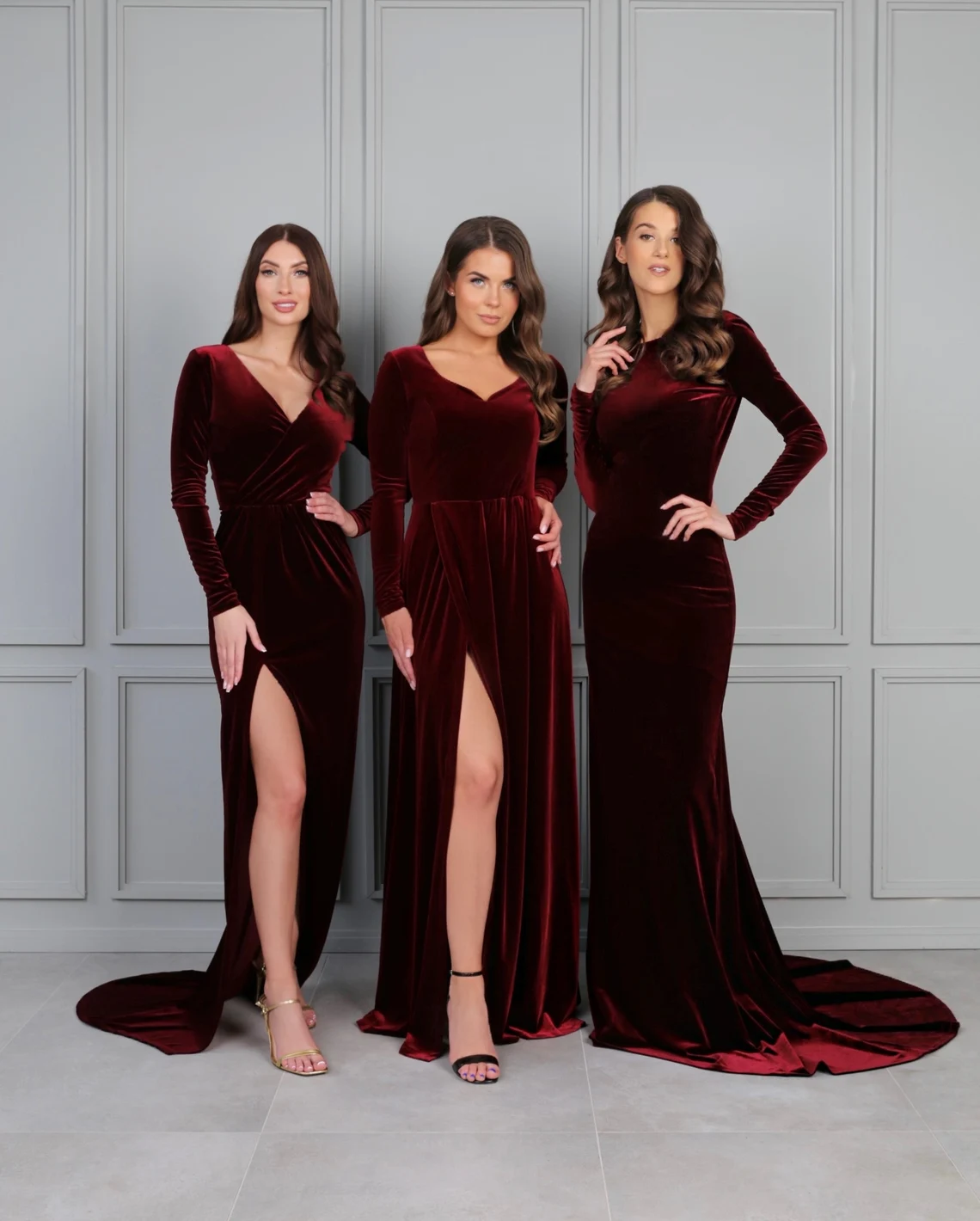 Size Range: XXS-7XL | Color: Burgundy + 18 Color Options | Length: floor
Dark Green Velvet Maxi Dress $218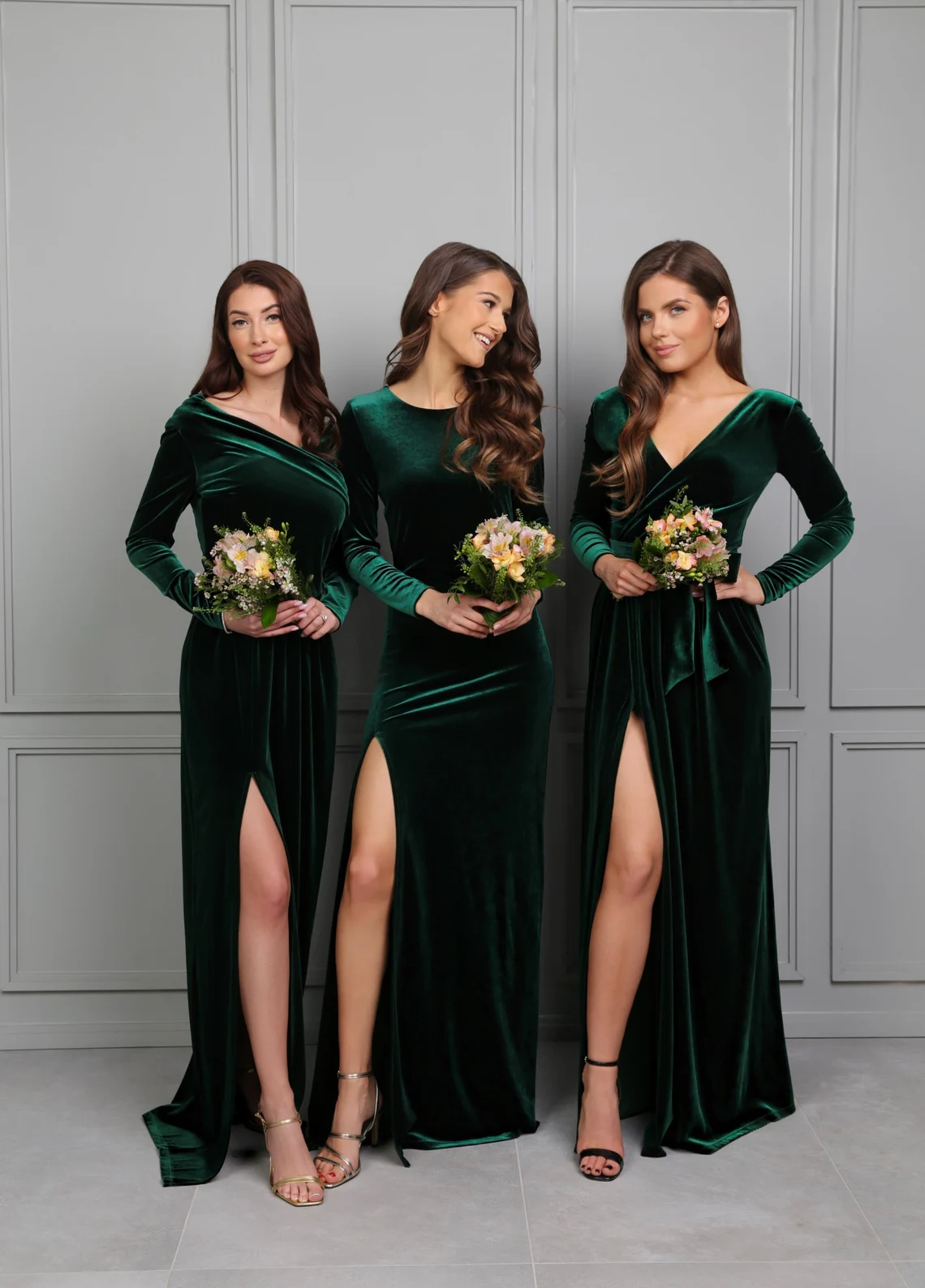 Size Range: XXS-7XL | Color: Emerald + 18 Color Options | Length: floor

Satin/Silk
Jenna Maxi Dress $68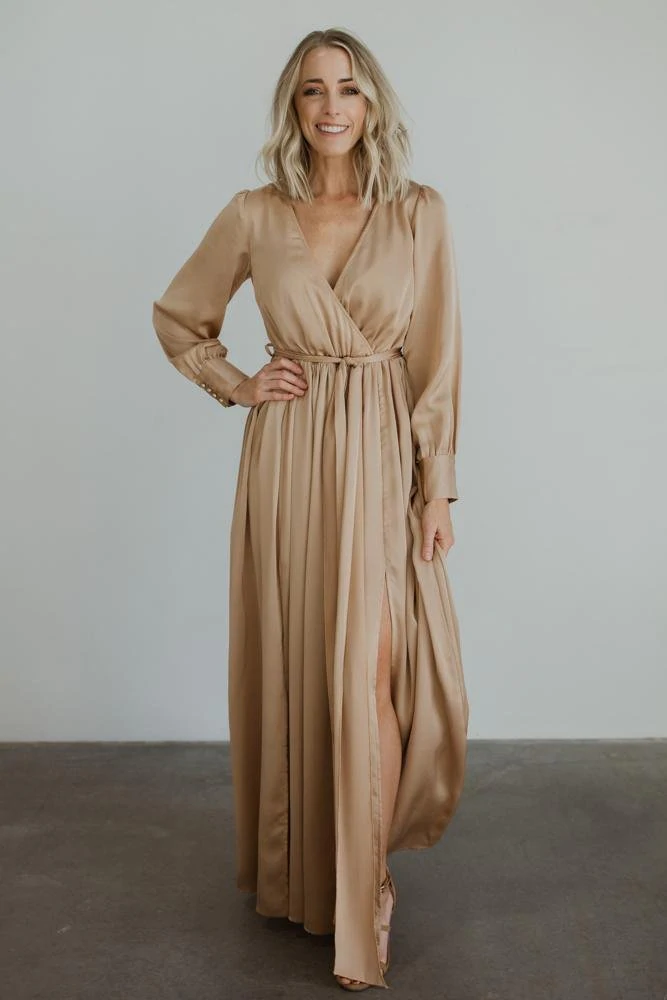 Size Range: XS-XL | Color: Gold + 5 Color Options| Length: floor
Krystal Satin Wrap Gown $83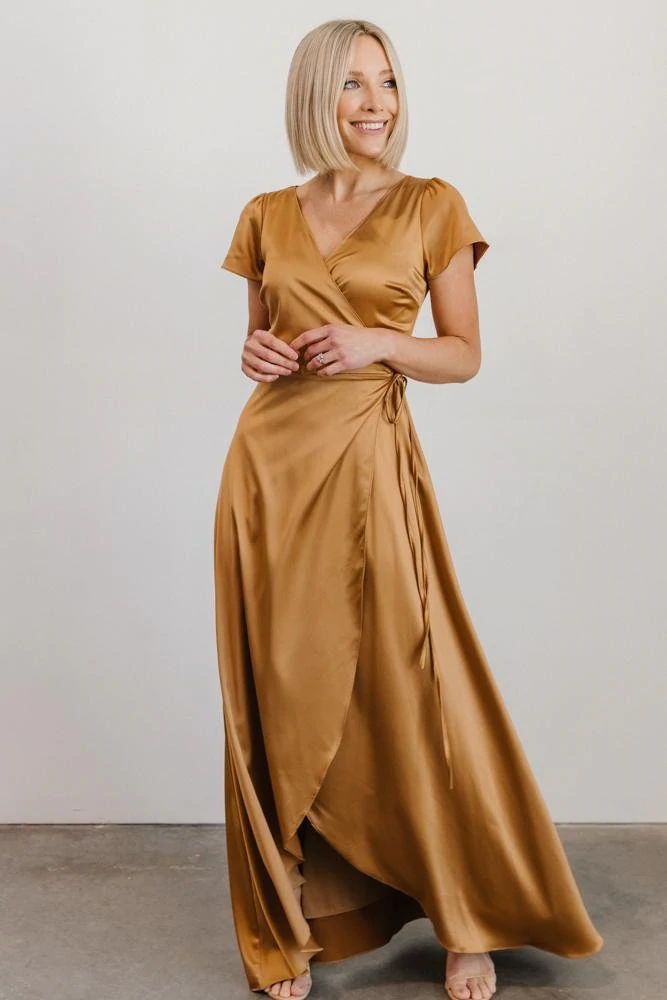 Size Range: XS-XL | Color: Gold + 12 Color Options| Length: floor
ADENA DRESS – NAVY $72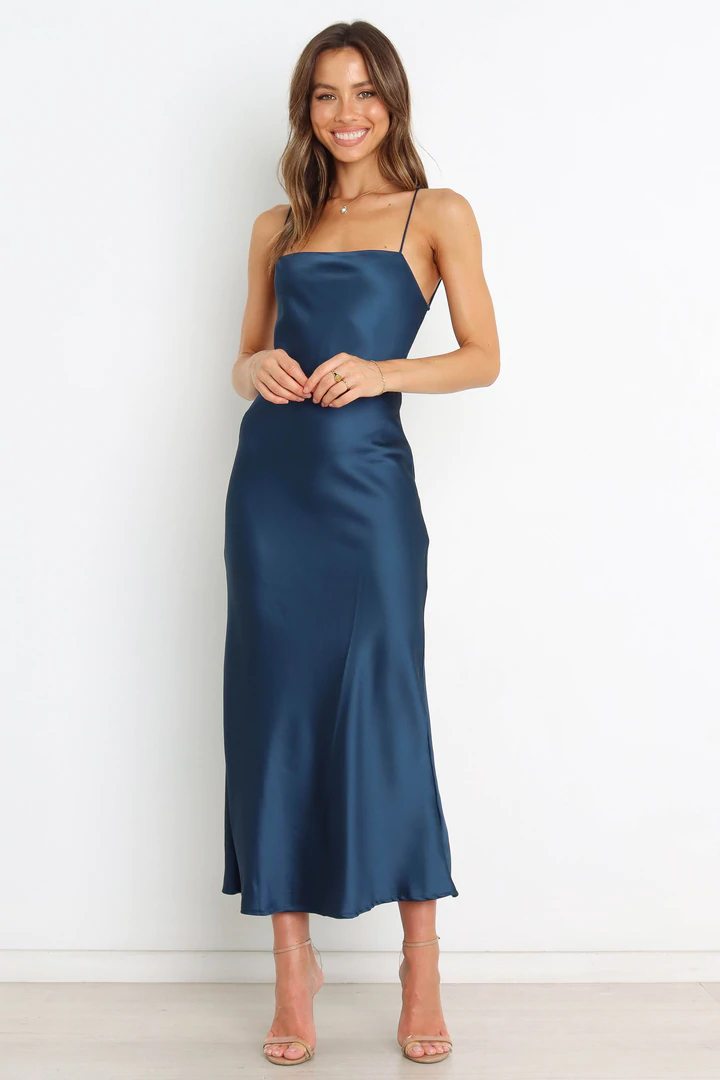 Size Range: 4-12 | Color: Navy| Length: midi
DORIAH DRESS – TAN $69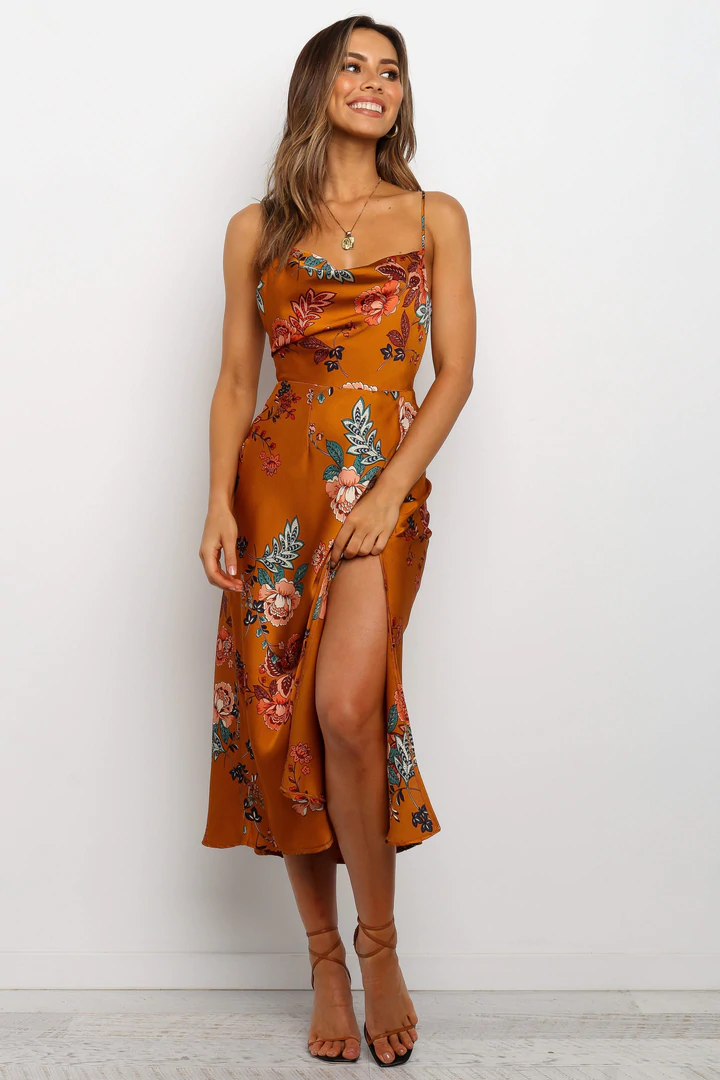 Size Range: 0-12 | Color: Tan + 3 Color Options| Length: midi

Chiffon
Lydia Maxi Dress $82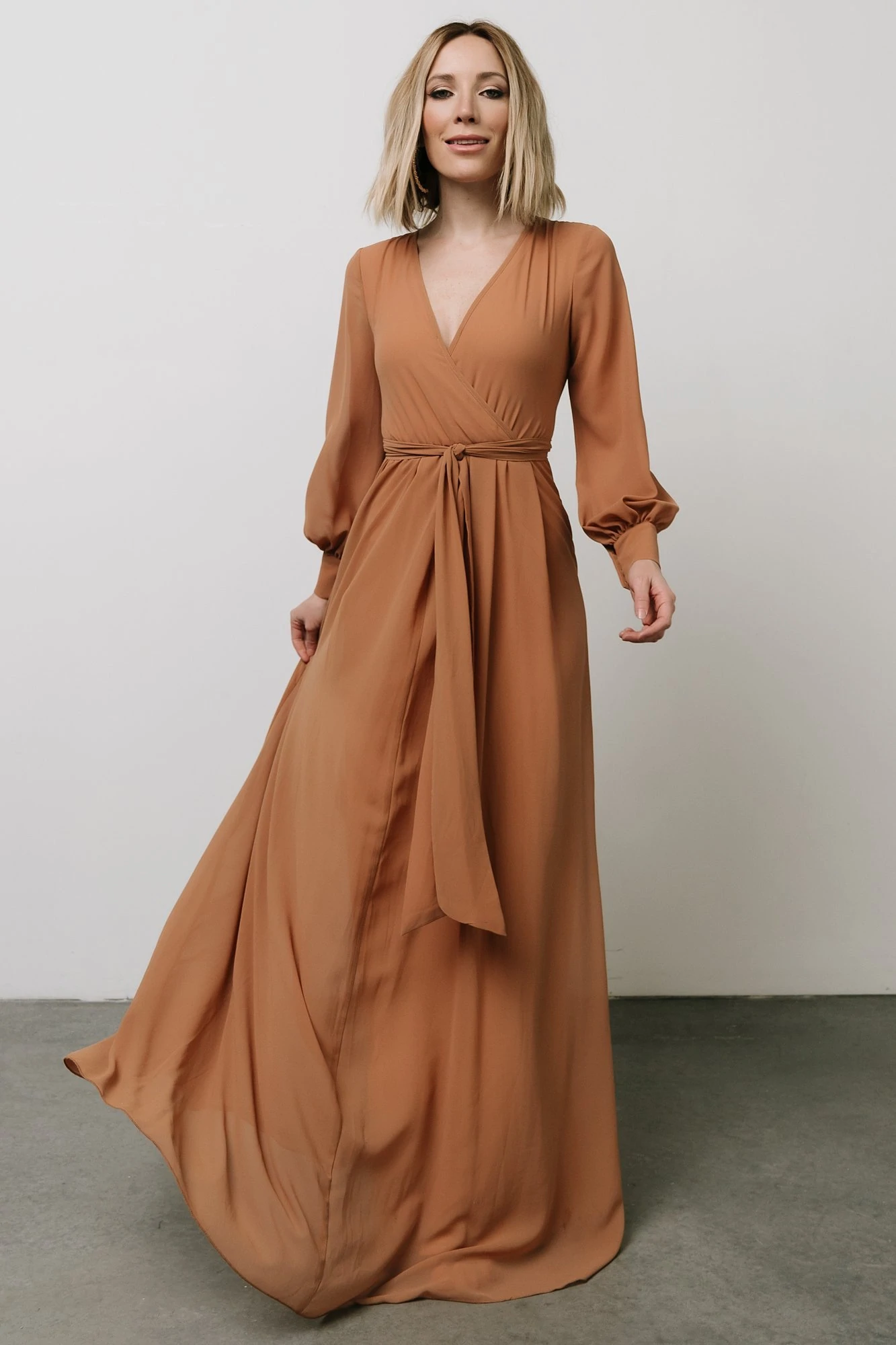 Size Range: XS-3XL | Color: Light Copper+ 19 Color Options| Length: floor
Jenna Maxi Dress $68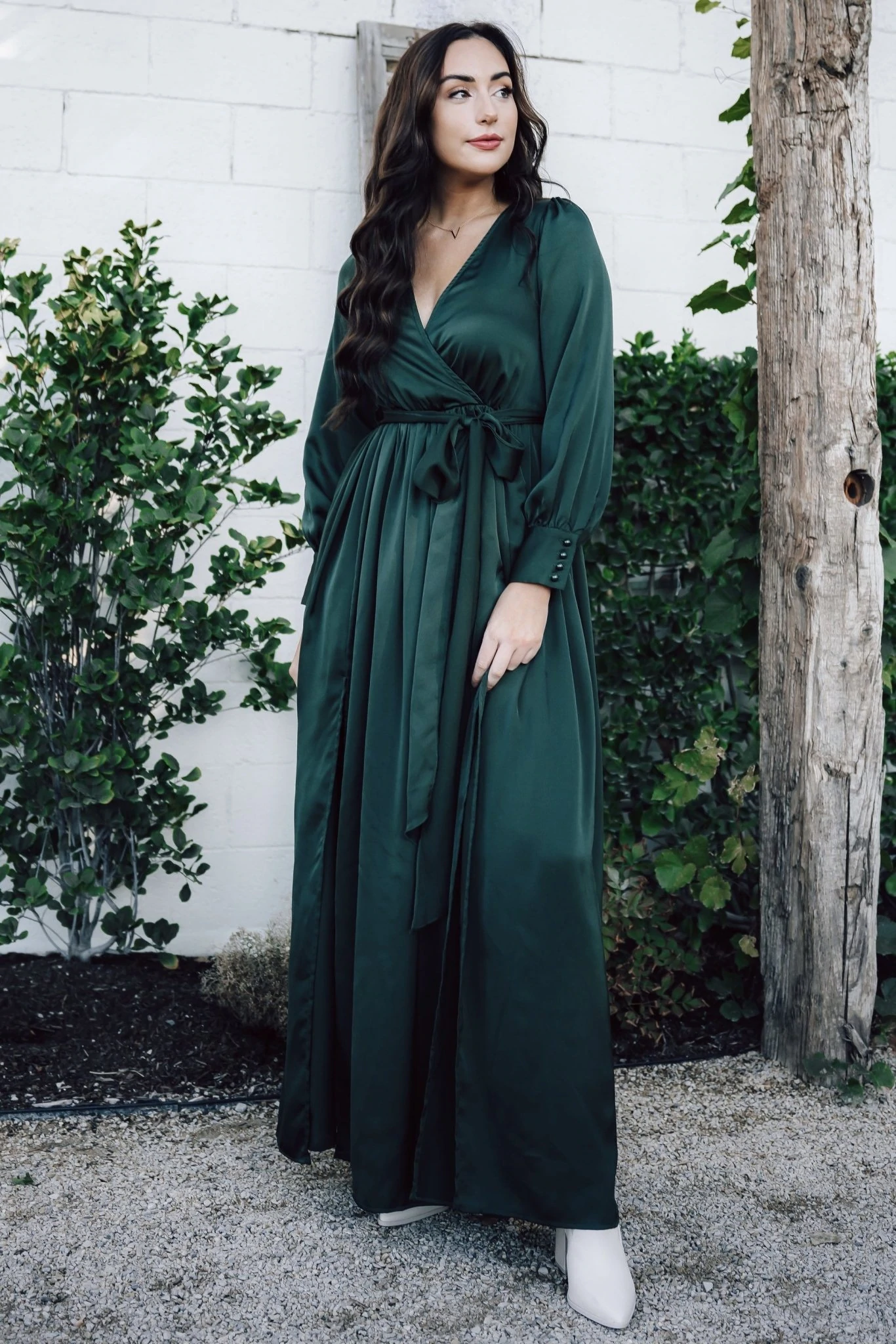 Size Range: XS-XL | Color: Dark Green + 4 Color Options| Length: floor
Virginia Blue Floral Autumn Print Wrap Dress $44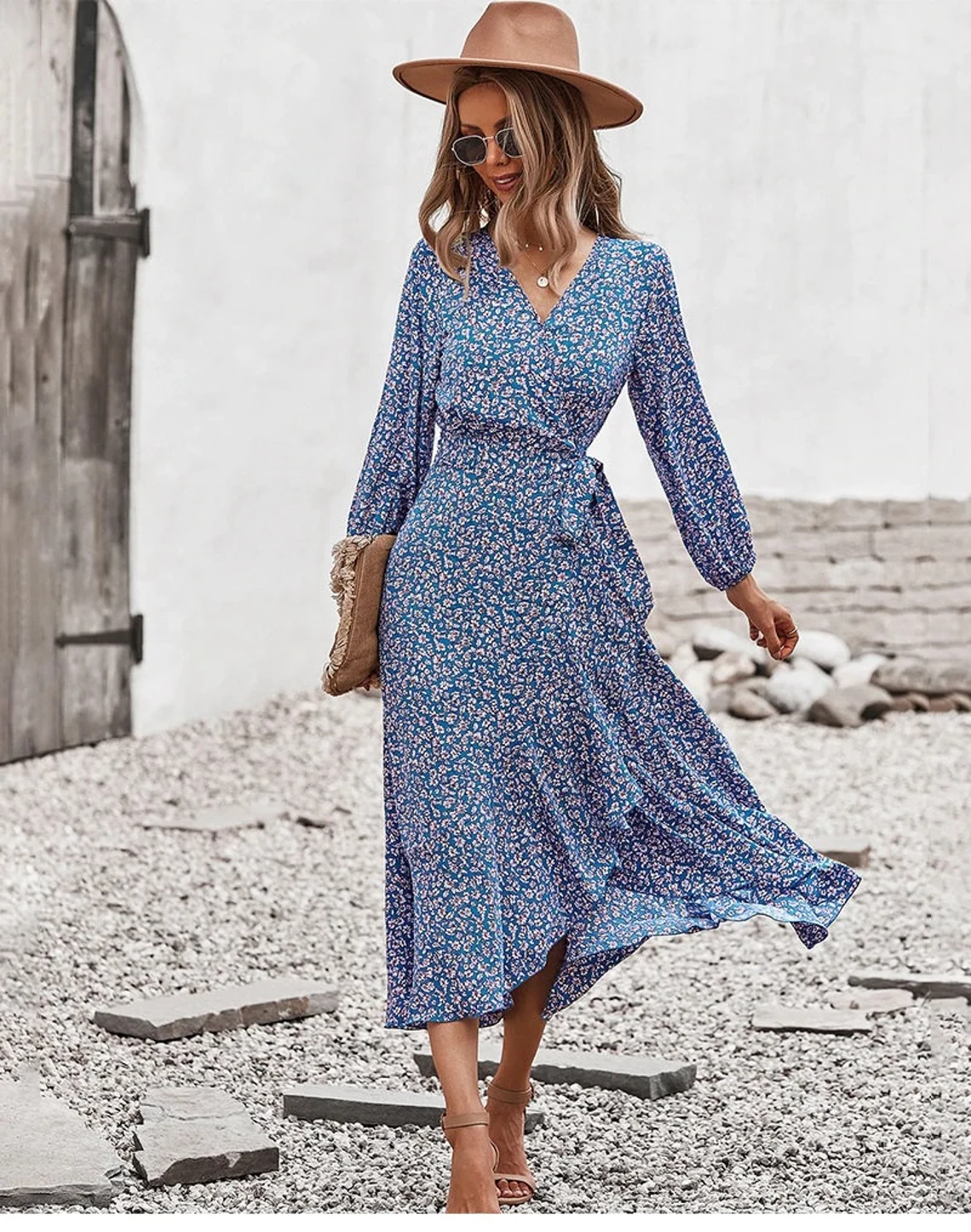 Size Range: S-XL | Color:  Blue Floral| Length: Midi