65 Wedding Reception Game Ideas To Entertain Your Guests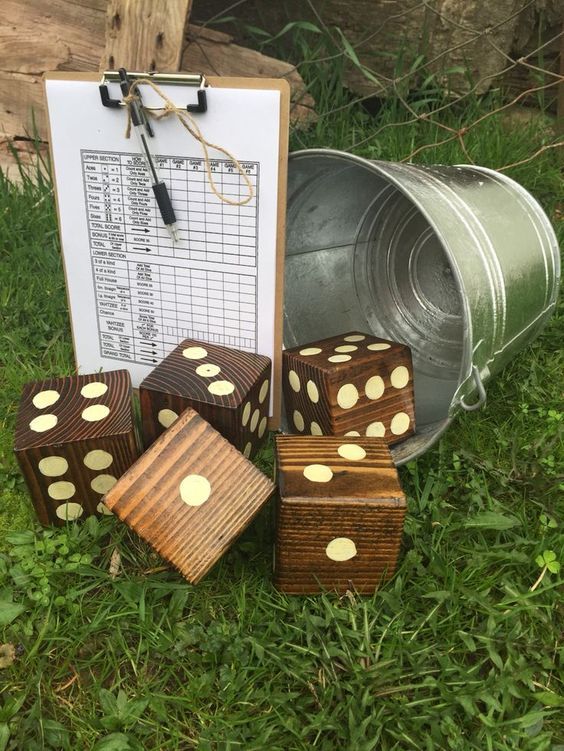 If you're looking for some fun and unique wedding reception games to play, we've got you covered. From memory games to word games, we've got 65 different games that will keep your guests entertained for hours. And if you want some help picking out the perfect game for your event, our team is standing by ready to assist! Take a look at our list below and see if any of them sound like they would fit into your plans!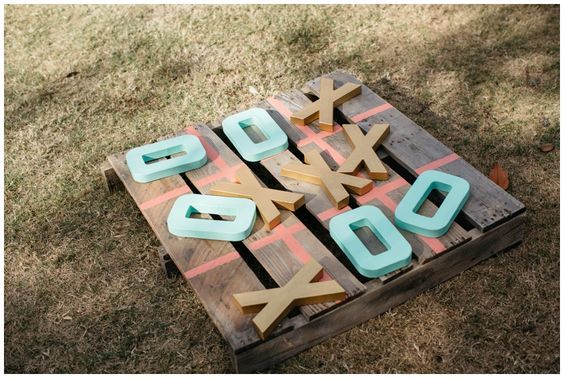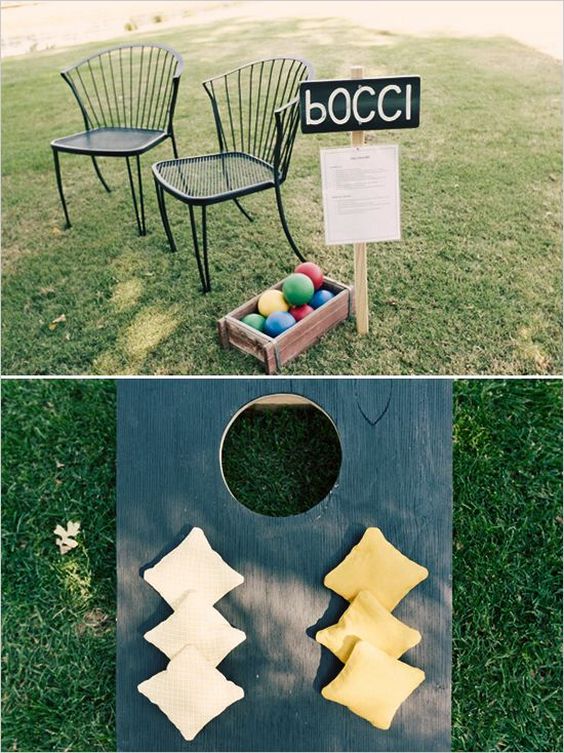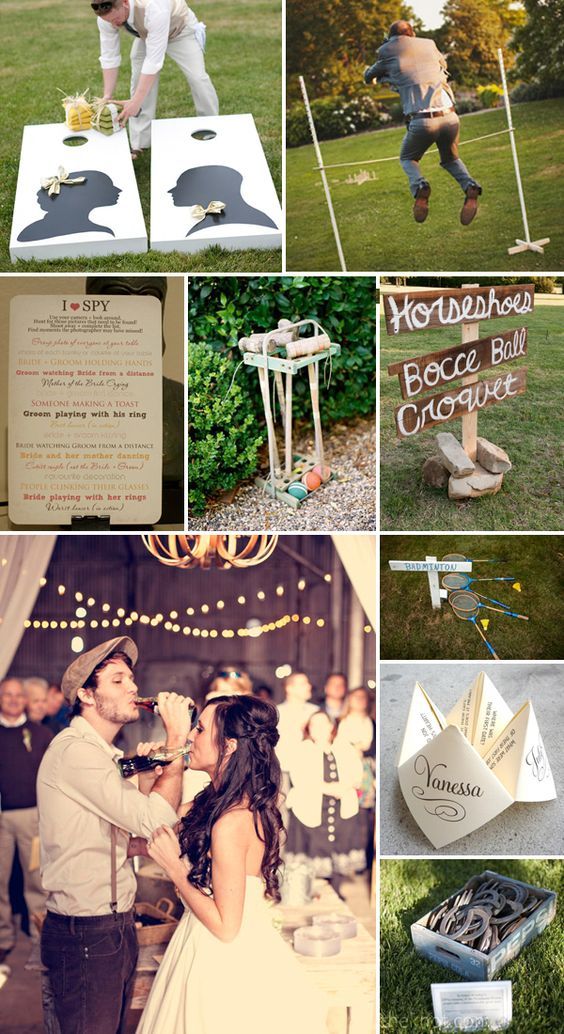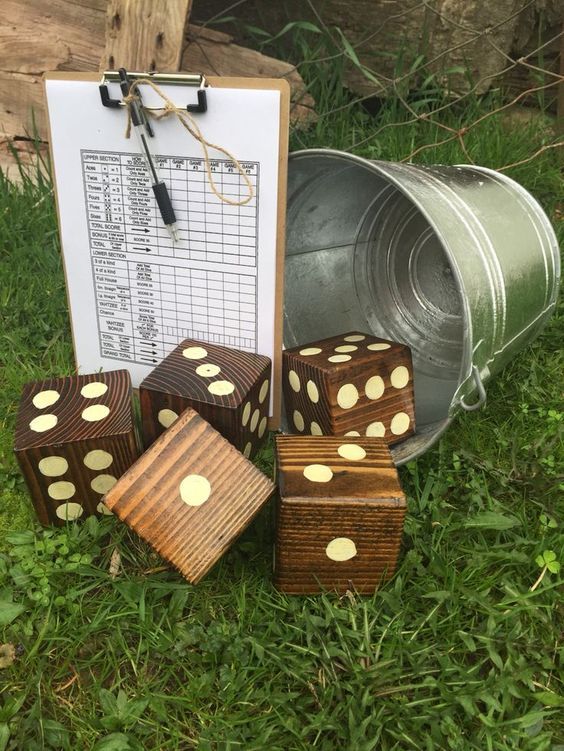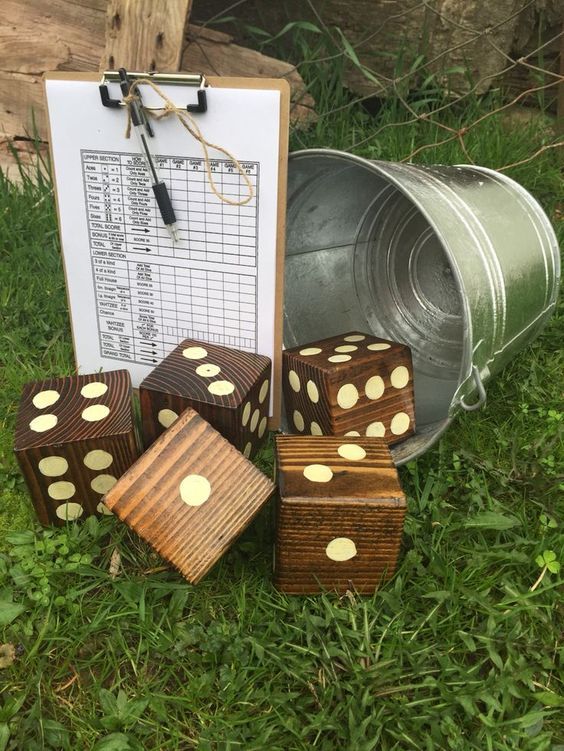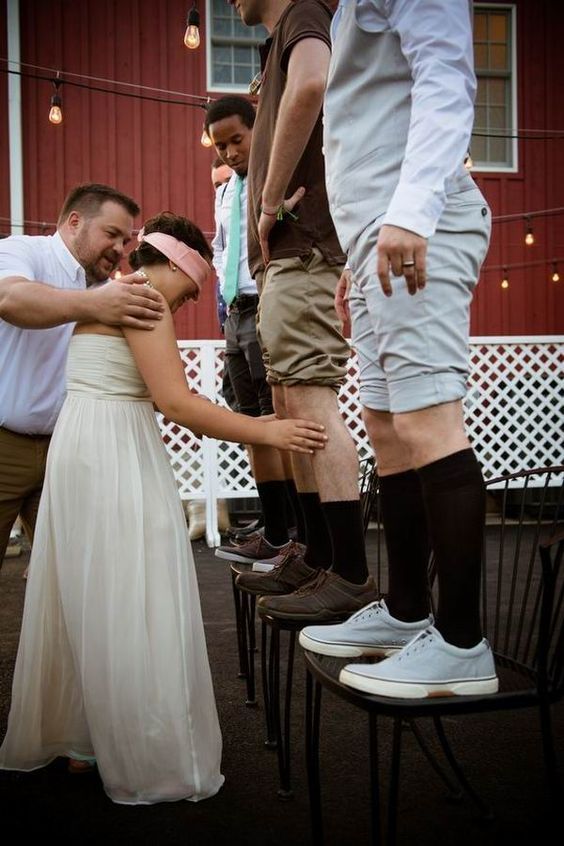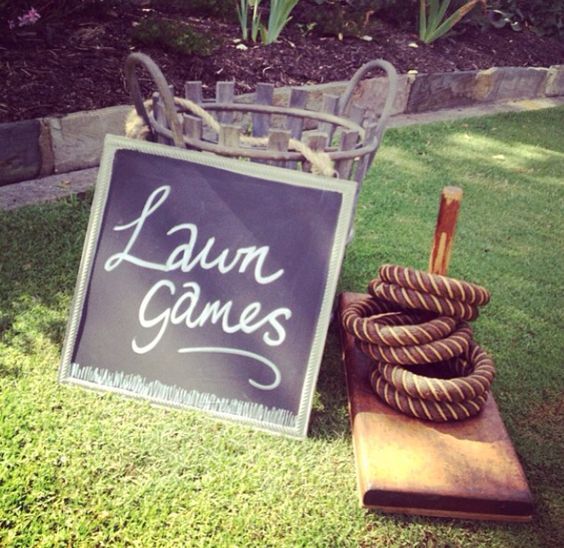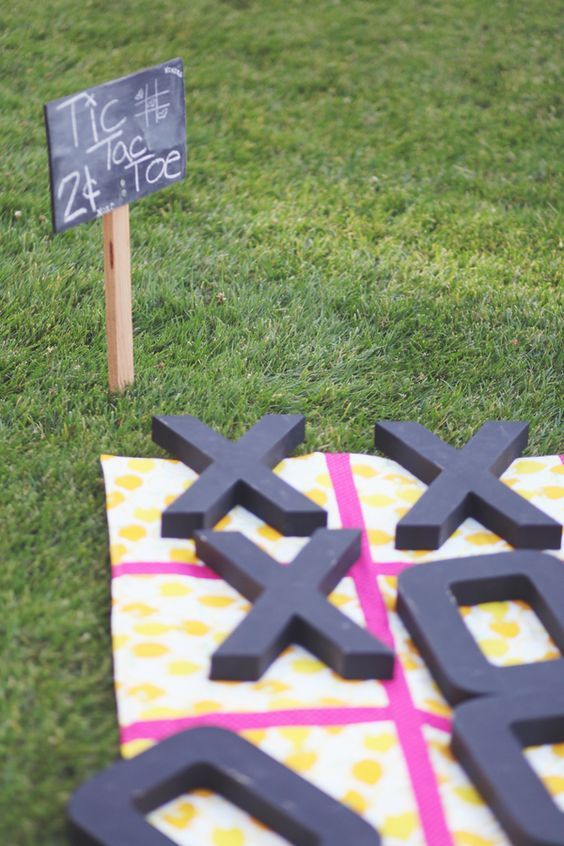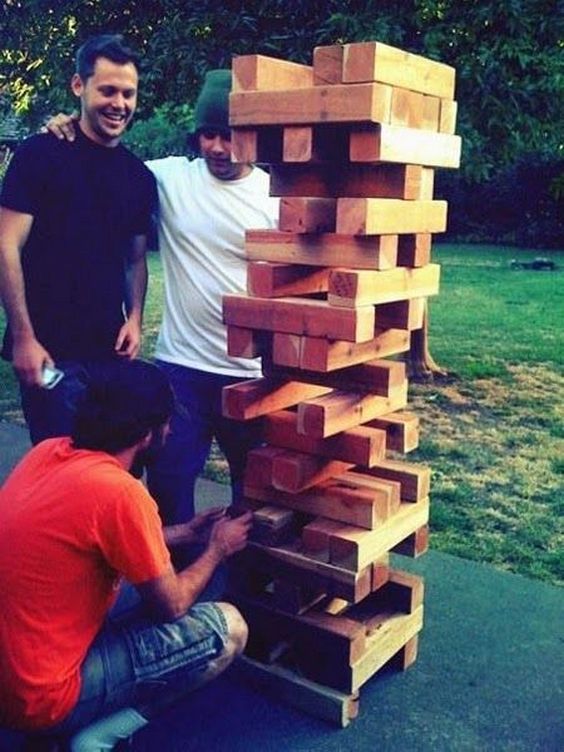 If you're looking for 65 wedding reception game ideas to entertain your guests, look no further! We've got you covered with ideas from games that require a little bit of preparation, to those that can be played on the fly. No matter what type of game you want to play at your next event, we're confident that one of these will fit the bill. And don't forget about the importance of prizes! With so many great prizes available from our partners, we're sure there will be something for everyone at the party. So what are you waiting for?Get started planning your next event by checking out our list below and don't forget to share with your friends.