Keep The Following in Mind When Buying Designer Jewellery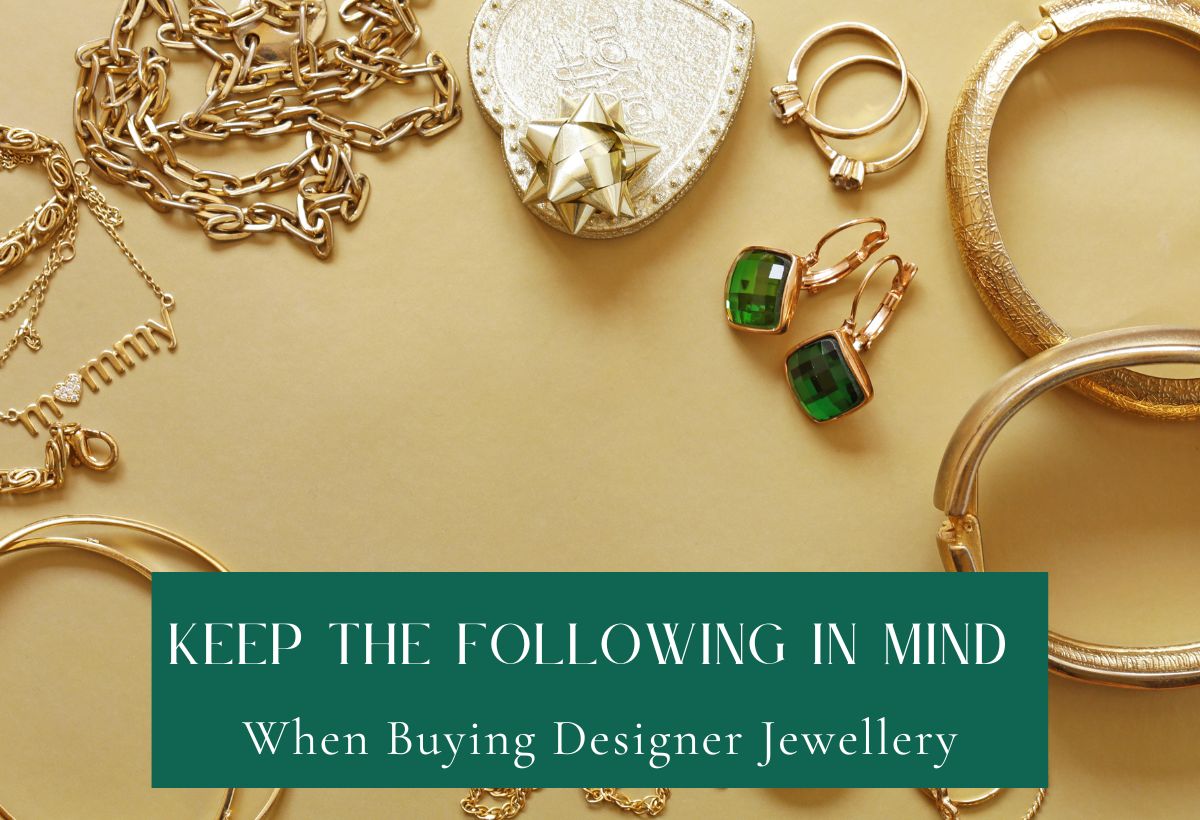 It's hard to get women's jewellery purchases right these days. With so many options on the luxury market, it can be hard to know if the purchase you're making will really remain a smart one for the life of the piece you're buying, and that's why we have this list, to help you think hard before making a purchase.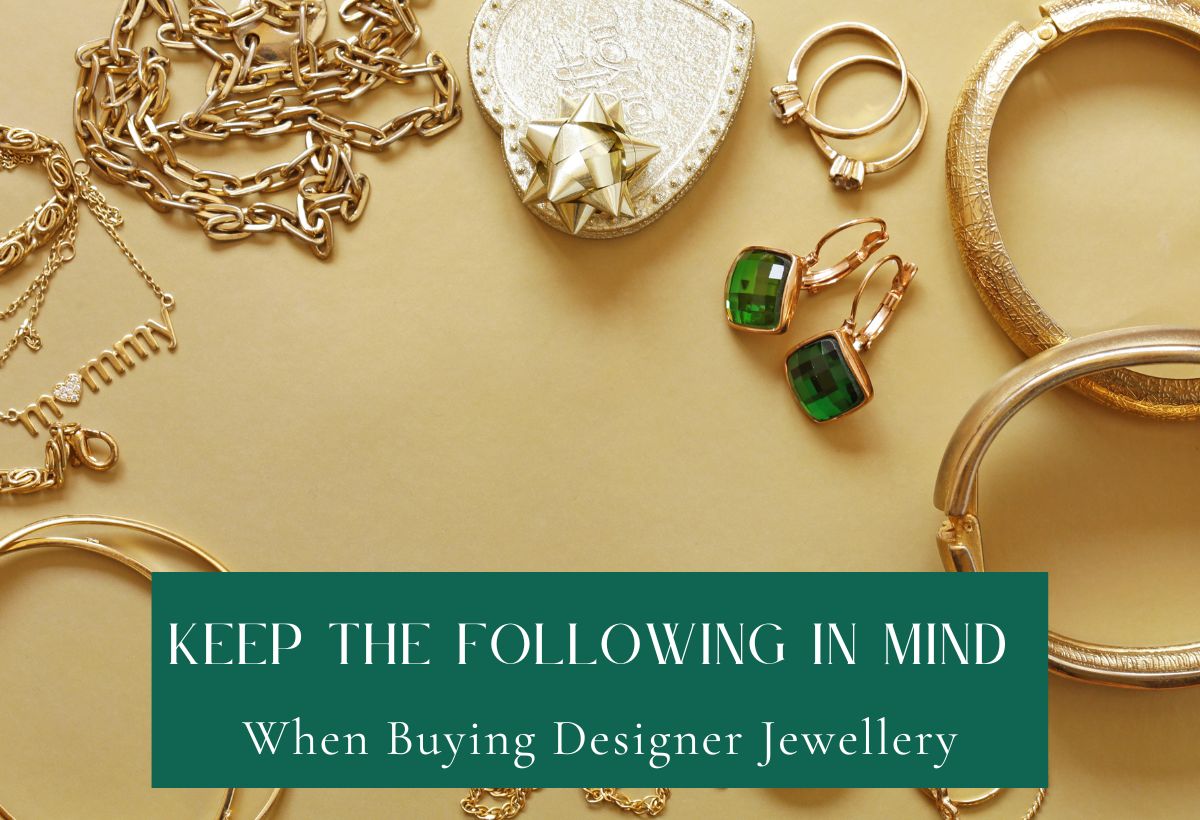 Think About Style
One little gold ring comes in infinite shapes and sizes. This is why many couples go ring shopping well before the engagement, so nothing goes wrong and no one is disappointed. It can be hard to guess something this important, so if you want to be happy with your purchase, take the time to look at a lot of different styles until you find one you like.
Think About Materials
Don't forget about the materials of the pieces you're looking to buy. The higher the cost, the more you will want out of it. So, if you're buying something like 18-carat gold, it's important to know that this will contain 75% pure gold with the remainder made up of other alloys. Doing your research means you can rest assured that you're getting the best out of what you put in. Remember to consider gemstones too, as they also need to wear well over time.
Think About Skin
A piece of jewellery can look nice in store, and then not suit you the moment you walk out into natural light. So, the best idea is to make sure you know what you're trying is going to suit you. You can do this by trying it on in different lights and ensuring you like the way the piece looks in multiple settings.
Think Value for Money
Always do your homework and look for places that will give you certifications for the gemstones and assurances of the quality of precious metals used. Also, doing research is important so you know why some things are cheap, and others are expensive. By doing this you can make sure any purchase you make is as informed and educated as possible. It will also make you into a smart buyer who knows what they're looking for, and this leads to less buyer remorse, so it's worth it in the long run to take a little time now.
Think Louis Vuitton
Louis Vuitton in Australia has some of the finest collections of classy, quality jewellery that would suit any woman's style. Whether you want something small and understated, or bigger, bolder and featuring the brand logo, there's something for everyone's tastes at Louis Vuitton.