Top 50 Black Wedding Songs 2023 [Lists & Tips]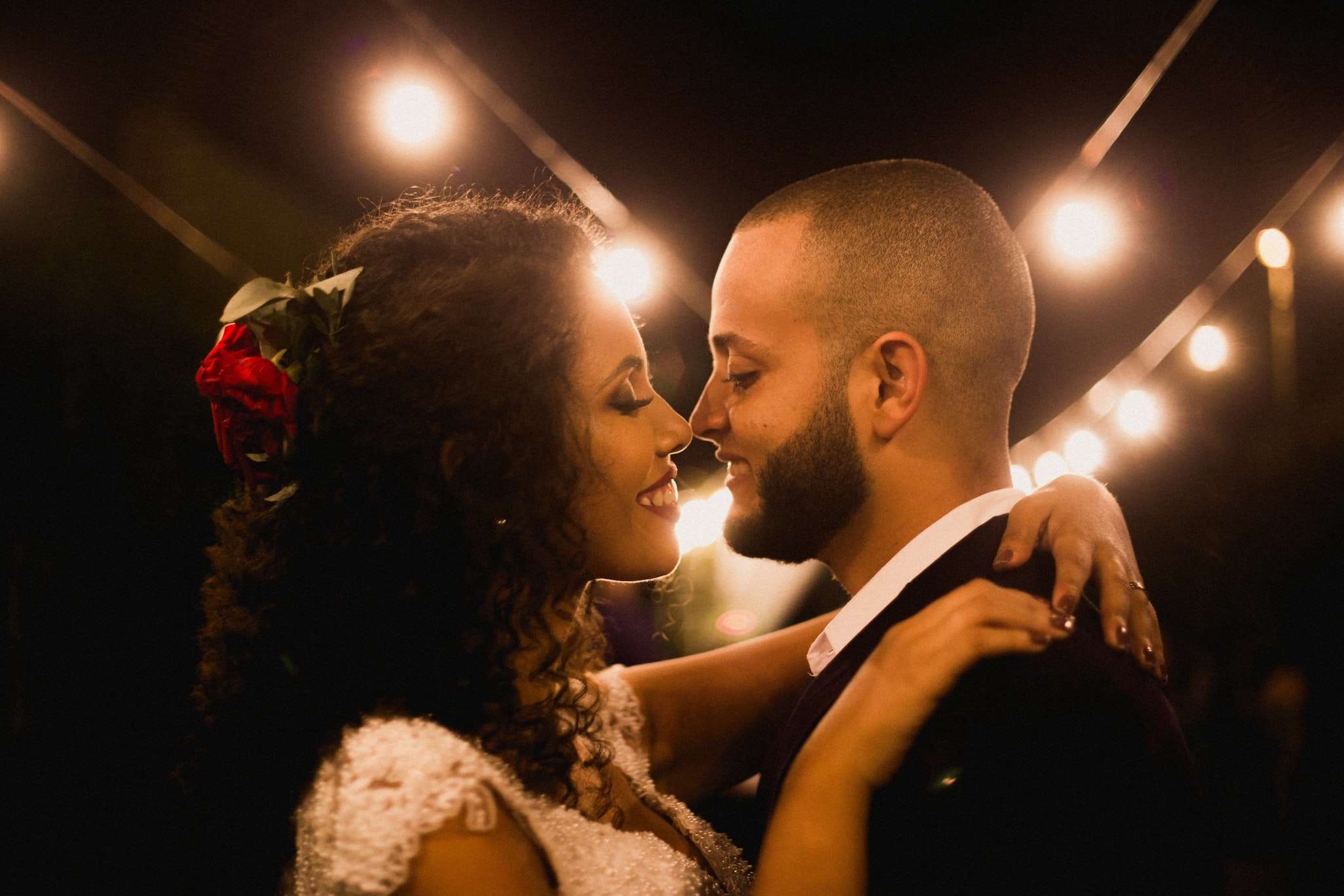 When it comes to wedding music, black love songs are some of the most romantic and beautiful tunes out there. From classics like Luther Vandross' "Here and Now" to modern hits like Beyonce's "Love on Top," these black wedding songs are sure to set the tone for a night of love and romance.
There are so many, though, that it's tough to choose the perfect playlist. Here's how to make your choices.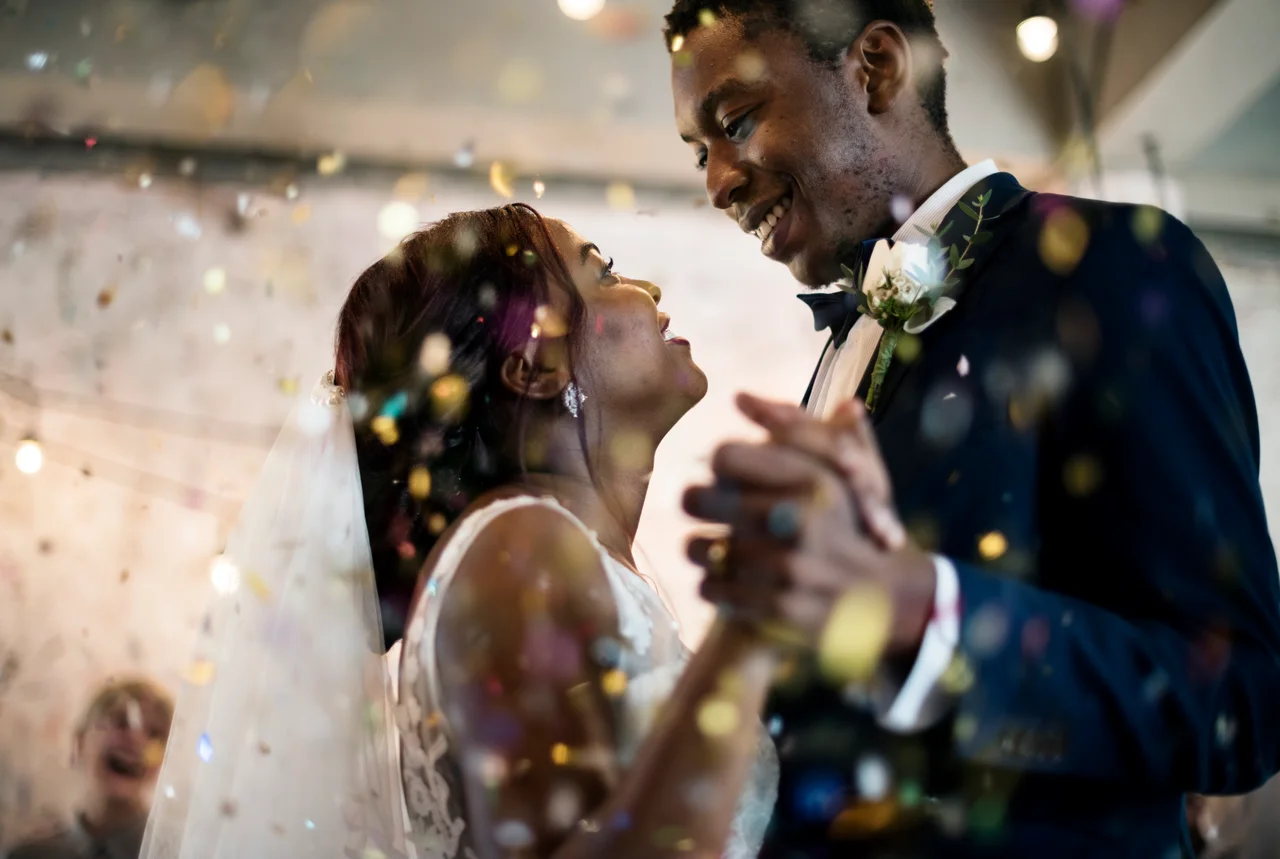 15 Top Black Wedding Songs Lists
As the big day approaches, wedding planners are searching for the perfect playlist to set the tone for their reception. If you're looking for some inspiration, check out our list of the top black wedding songs. From gospel to blues, from rock and roll to R&B, from hip hop to jazz, these songs are sure to get your guests on their feet and dancing all night long!
10 Best First Dance Songs for Black Weddings
Black weddings are full of culture and romance. music is a huge part of these celebrations, and the first dance is a very important moment. There are plenty of great songs out there that reflect the rich musical heritage of black people, and that can add a touch of romance and love to the wedding.
If you are confused about picking the most romantic songs for first dance, take a look at the list below!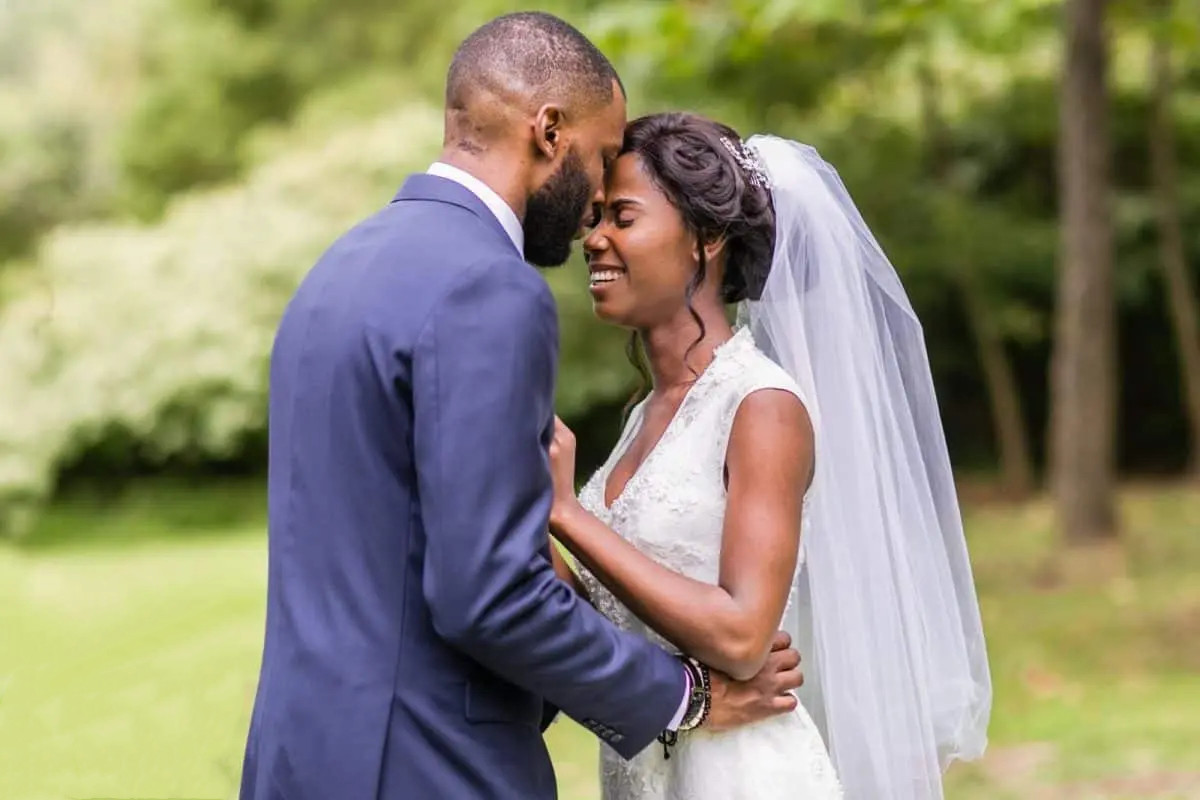 10 Black Wedding Reception Entrance Songs
When it comes to your wedding reception, the entrance of the bride and groom is always a special moment. While the bride and groom are often the center of attention on their big day, there are ways to make their entrance even more memorable. One way to do this is by choosing the perfect song to set the tone for the evening. Here are some great black wedding reception entrance songs that are sure to get your guests in the mood for a night of joy, love, and blessings.
15 Best Black Wedding Songs to Walk Down The Aisle
The walk down the aisle is an unforgettable moment of your life, full of many mixed feelings. You'll feel nervous, happy, excited, and overwhelmed, all at once! At this moment, as you walk towards a new future and a new life of "happily ever after", you need a song that will add magic and grandness to your walk down the aisle.
Here are some of my favorite tunes to capture that magical moment.

FAQs 
So now you have a list of songs that can add the magic of black music and culture at a wedding. These songs can surely help set the mood at a wedding. Before I send you off to start making your playlist, let's just check out a few frequently asked questions.
What are the best R&B songs for black weddings?
If you are looking for romantic R&B songs for a black wedding, there are some incredible tracks that can tug at everyone's heartstrings. You can pick songs like Halo by Beyoncé, All My Life by K-Ci & JoJo, Purple Rain by Prince, Let's Stay Together by Al Green, and many more!
What is the #1 wedding song by a Black artist?
All of Me by John Legend ranks #1 for Wedding Songs by a Black Artist. It's also the 3rd most popular song, period. Coming in at #2 (and #4 overall) is At Last by Etta James.