Journey Wedding Songs: Timeless Melodies for Your Wedding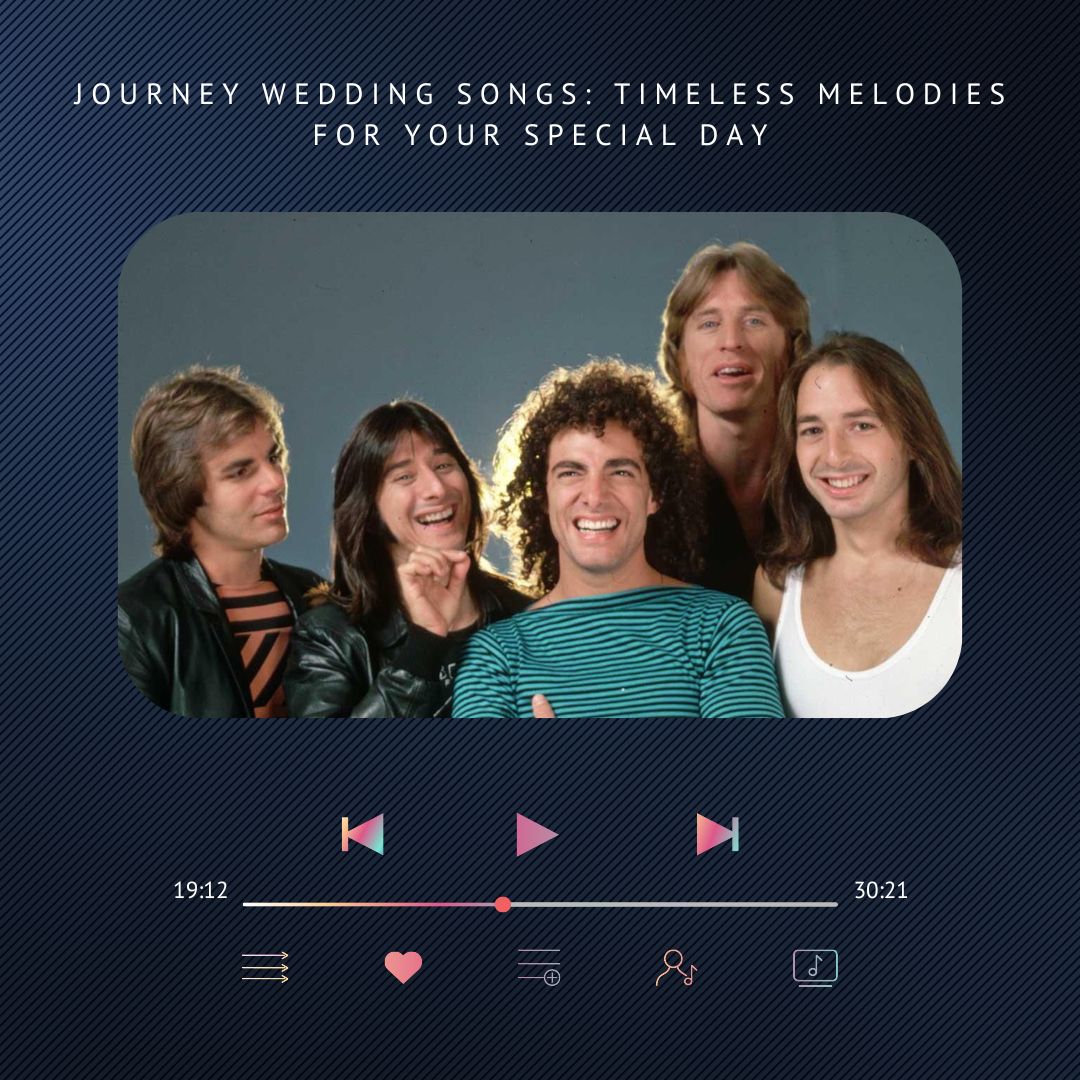 Your wedding day is a celebration of love, and what better way to commemorate this beautiful journey than with music that touches the heart? In this post, we bring you a collection of unforgettable Journey wedding songs that will add an extra layer of magic to your special day. Journey, a legendary American rock band, has created timeless melodies that resonate with romance, commitment, and the power of love. Whether you're a die-hard Journey fan or simply searching for the perfect soundtrack, these songs will create an atmosphere filled with emotion and joy.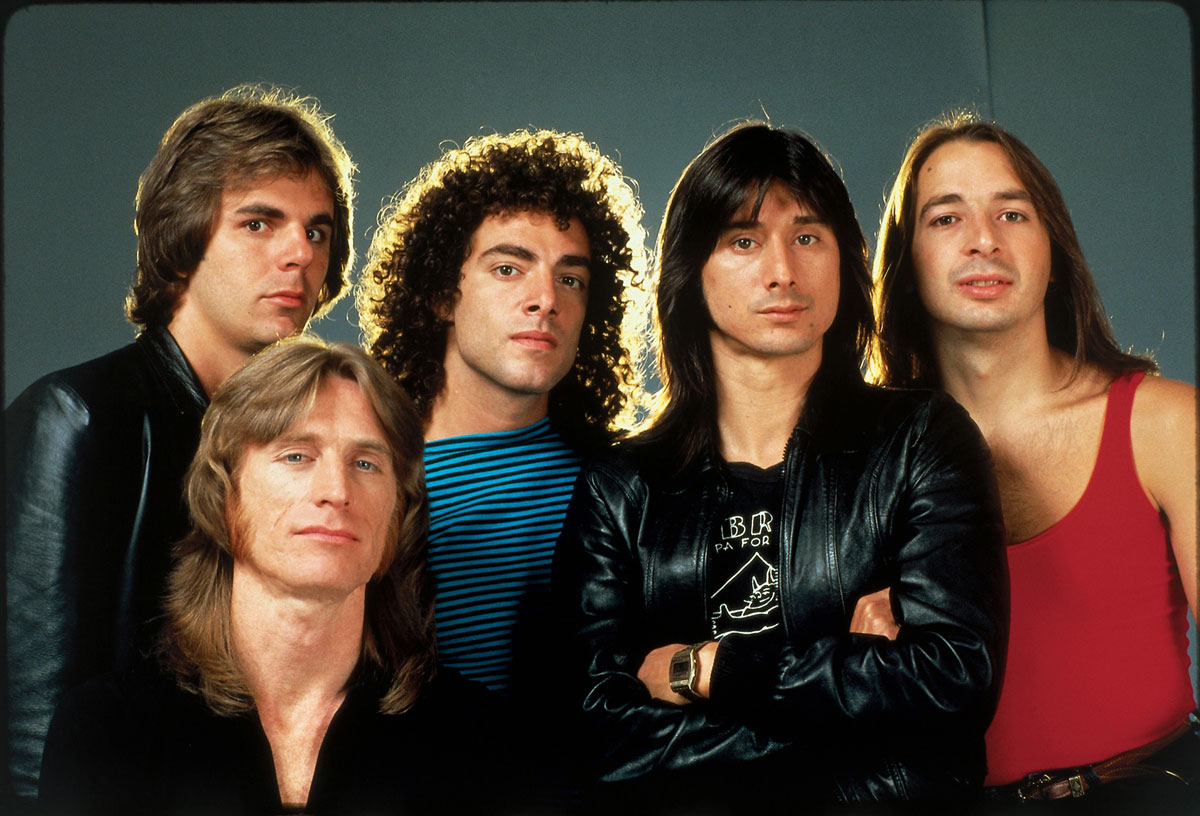 The Significance of Wedding Songs
Music plays a significant role in setting the mood and creating lasting memories on your wedding day. The right song can evoke emotions, transport you back to cherished moments, and create a unique atmosphere that reflects your love story. Journey's music, with its powerful lyrics and melodic tunes, has the ability to resonate with couples and their guests, making it an excellent choice for weddings. Whether you are walking down the aisle, sharing your first dance, or enjoying the reception, Journey's songs can amplify the joy and romance of the occasion.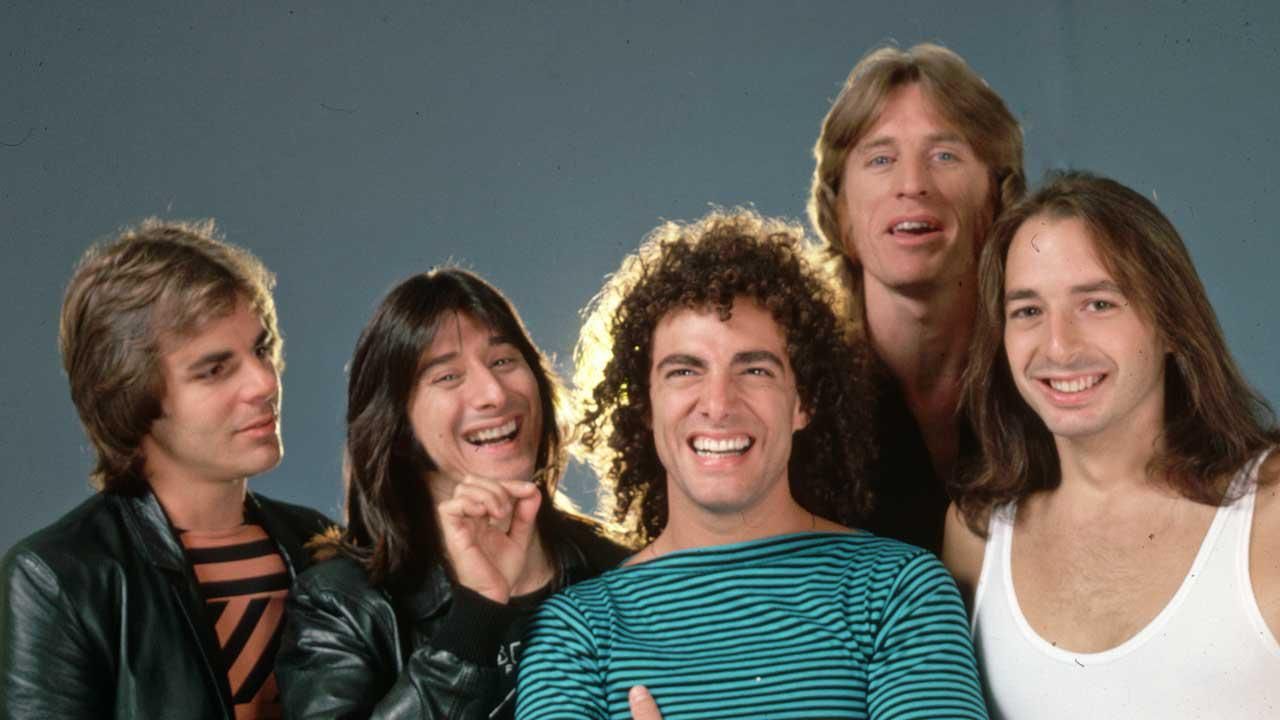 Choosing the Perfect Journey Wedding Songs
Consider the Mood: Start by thinking about the overall mood and atmosphere you want to create. Journey offers a diverse range of songs, from soul-stirring ballads like "Faithfully" to energetic anthems like "Don't Stop Believin'." Decide whether you want to maintain a relaxed, intimate vibe or energize your guests with an upbeat tempo.
Personal Connection: Choose songs that hold a special meaning for you and your partner. Journey's lyrics often speak of love, devotion, and the journey of life, making them relatable to many couples. Look for songs that reflect your unique love story and evoke heartfelt emotions.
Wedding Ceremony: For the ceremony, opt for softer, more sentimental Journey songs. "Open Arms" and "Lights" are popular choices for the processional, while "When You Love a Woman" or "After All These Years" can beautifully accompany the exchange of vows.
First Dance: Your first dance as a married couple is a momentous occasion. Consider timeless Journey classics like "Faithfully" or "Open Arms" for a romantic and heartfelt experience. These songs have stood the test of time and are perfect for creating a magical moment on the dance floor.
Reception: As the celebration kicks into high gear, pick energetic Journey songs to keep the party going. Hits like "Any Way You Want It" and "Lovin', Touchin', Squeezin'" will have your guests dancing and singing along. These upbeat tracks will ensure a lively and unforgettable reception.
FAQs
Can Journey songs be adapted to different wedding styles?
Absolutely! Journey's music transcends genres and can be adapted to various wedding styles. Whether you're planning an intimate garden ceremony, a grand ballroom affair, or a rustic outdoor celebration, Journey's songs can be rearranged to suit your unique vision. Collaborate with your wedding band or DJ to create customized arrangements that align with your chosen ambiance, ensuring the songs reflect your personal style while maintaining the essence of Journey's iconic sound.
Are Journey wedding songs suitable for non-rock music lovers?
Definitely! Journey's music has a universal appeal that extends beyond rock music enthusiasts. Their songs incorporate elements of pop, ballads, and anthems, making them accessible and enjoyable for a wide range of musical preferences. Whether your guests are fans of rock, pop, or even classical music, Journey's wedding songs have a way of resonating with people on an emotional level, fostering a sense of connection and unity among all attendees.
Can Journey songs be used for other wedding moments?
Absolutely! While Journey's songs are often associated with key wedding moments like the processional or first dance, their versatility allows them to be incorporated into other parts of your special day. Consider using their songs for the cake-cutting ceremony, bouquet toss, or even as background music during cocktail hour. The familiar melodies will infuse your wedding with nostalgia and create a comforting and familiar atmosphere that your guests will appreciate.
What if our favorite Journey song is not suitable for a wedding?
If your favorite Journey song doesn't quite fit the wedding atmosphere, consider using it for other wedding-related events, such as the rehearsal dinner or the after-party. You can still enjoy your favorite tracks in a more relaxed setting.
Journey's timeless music has the power to transform your wedding day into an extraordinary celebration of love. From the emotional processional to the mesmerizing first dance and high-energy reception, their songs resonate with couples and guests alike, creating cherished memories that will last a lifetime. Whether you incorporate their classic hits or opt for a tribute band performance, Journey wedding songs offer a magical soundtrack for your journey into wedded bliss. Let the music fill the air, and allow your love story to unfold alongside the unforgettable melodies of Journey.