150+ Best Wedding Songs To Dance To 2023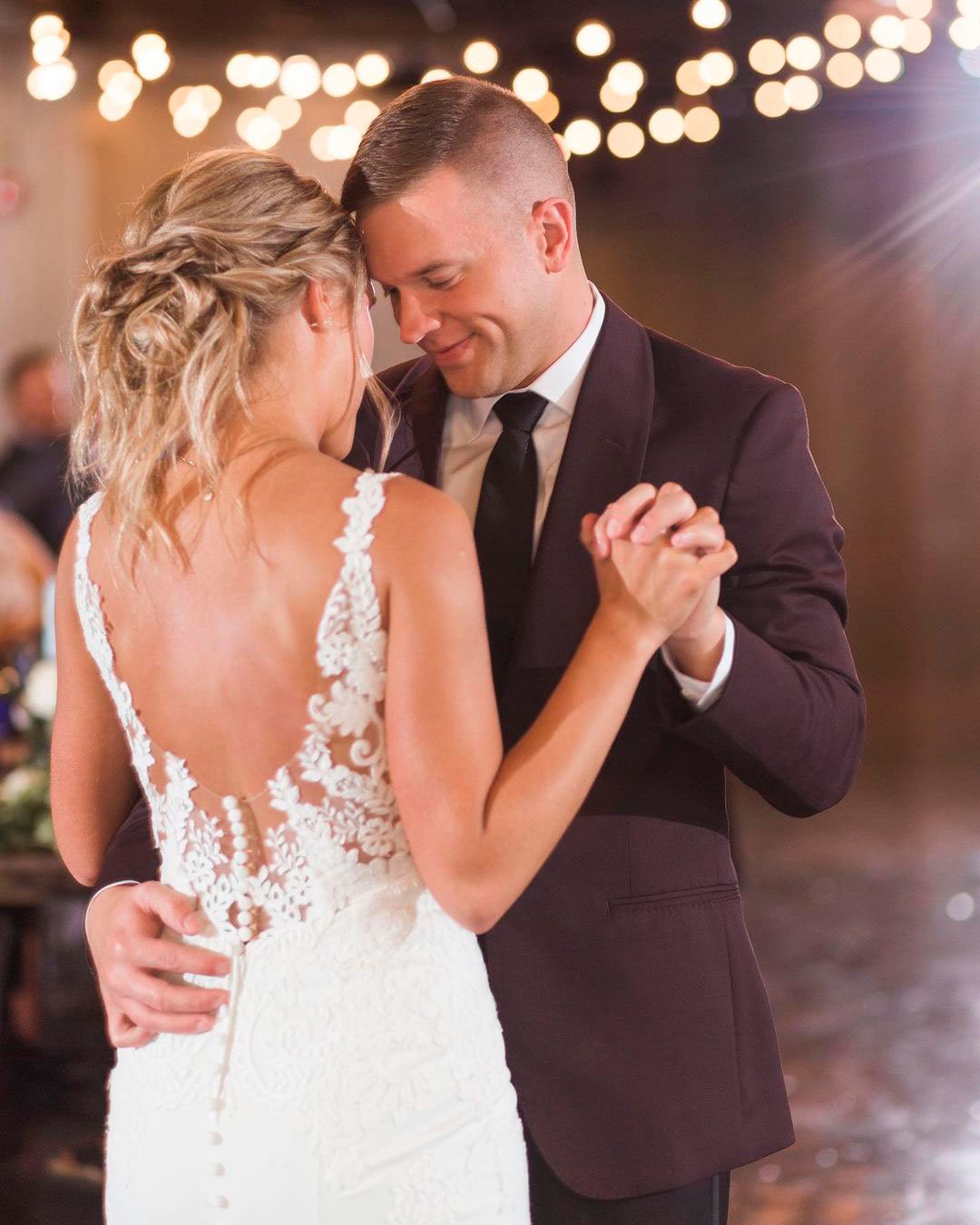 Wedding after wedding, there are some tunes that always make the final cut. From party anthems to rock ballads, oldies to country classics, these perennial favorites are guaranteed to get people out on the dance floor. Much of the time, these tunes are played at the request of guests. But whether you're making your own playlist or working with a DJ, how do you go about taking song requests so that your reception is a guaranteed good time?
One way is to give guests the option to jot down a song they'd like to hear when they RSVP, suggests wedding planner Julia Pavlovski. "That's really helpful for the DJ as he's structuring his song list. Because he already knows these are the songs that guests want to hear, so he can work them into his playlist where they make sense," she says.
Alternatively, you can set up a station at your reception with a sign that says "DJ Put Your Record On" with a bowl and slips of paper where guests can make requests. Again, this will allow the DJ to add them to their playlist in a way that feels natural. You can also do this at your engagement party or another pre-wedding event, so you'll have an idea of what people want to hear when you're creating your big-day score.
For some ideas, here's our roundup of the 150+ best wedding songs to dance to at your reception.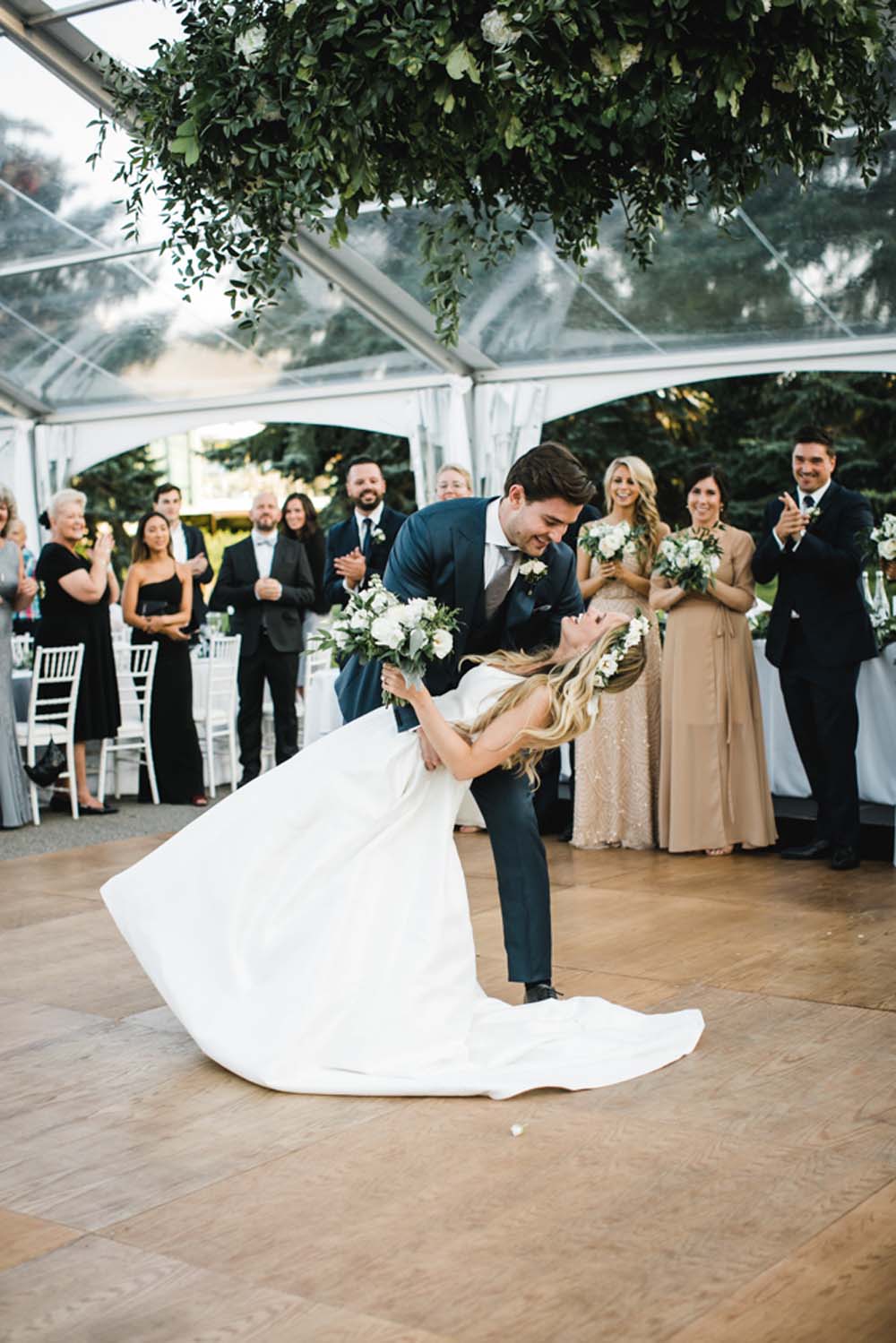 What Are The Best and Most Popular Pop Wedding Dance Songs For 2023?
We are constantly adding to this list so check back often. You can listen to samples of this entire playlist at the bottom of this post.
What are the newest dance songs to play at your wedding reception?
These are songs that have come out in the last 5 years. We will be adding more songs to this list every month