77 Best Country Love Songs for Wedding 2023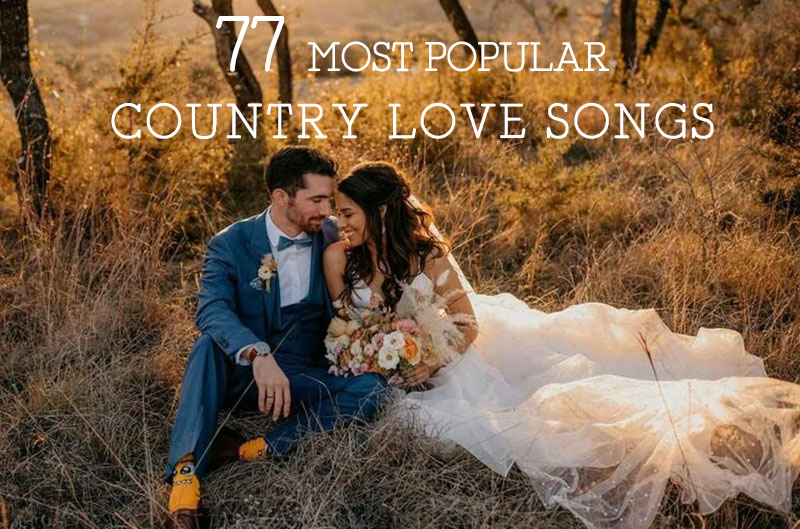 Who doesn't love dreamy country love songs? Whether you are on a hunt for the perfect playlist for Valentine's Day or need something emotional to blast on your next road trip, or perhaps you're just in the mood to stream feel-good country ballads that'll remind you of your first love – sit back and relax! We have already curated the ultimate playlist for you!
So, get ready to fall head over heels in love as we try to set the mood for a romantic moment with the best country love songs of all time!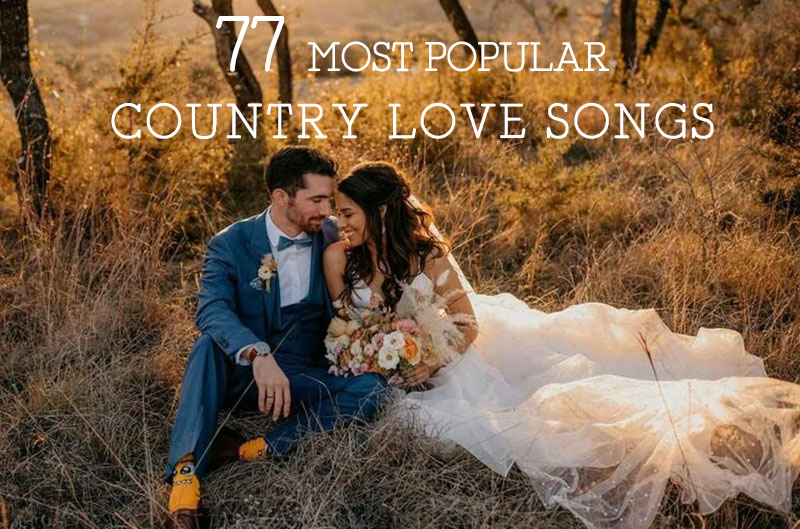 Best Country Love Songs of All Time
New Country Love Songs
If you're looking to add some fresh new country love songs to your playlist, look no further than these tunes from the past couple years.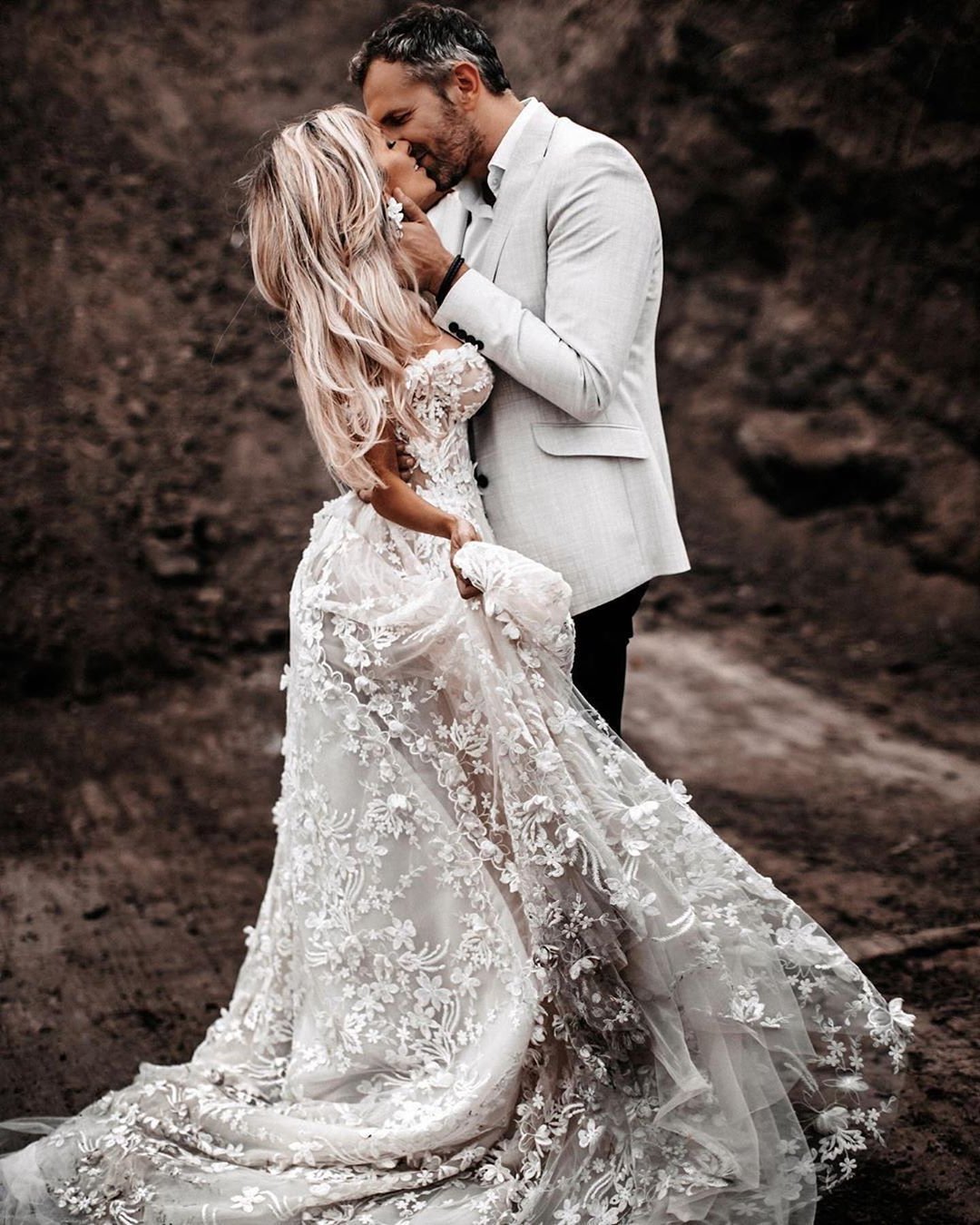 Country Love Song Duets
The heartfelt lyrics of these favorite country love songs benefit from female and male voices—in perfect harmony, of course.
Old Country Love Songs
Although we love the new hits, there's just nothing like these classics. With songs from the likes of George Strait, Patsy Cline, and Hank Williams, this list of tunes will take you back to the good old days.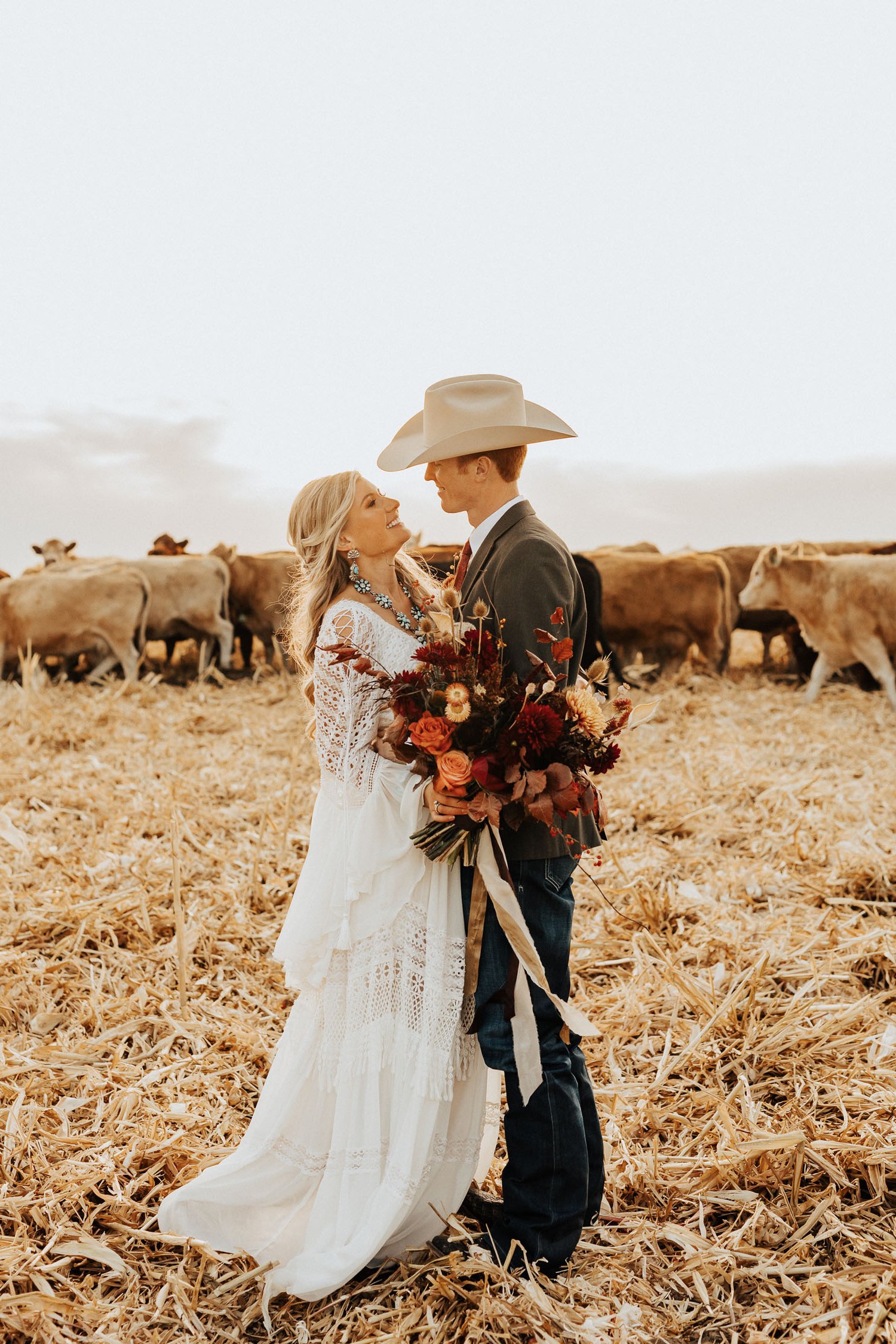 Country Love Songs for Her
From weddings to engagement parties, or even just a tune to use when you've been in a fight with your lover, a country playlist is a good idea. Your partner may be a country girl or not, but there are some good country songs for couples that have just the right lyrics and are very hard to resist. Songs like these are a great way to make up with your loved one, as their powerful lyrics strike a chord with most listeners.
A country love song can go with every aspect of a relationship. There are songs for every situation, from country to happy country love songs for the great times to I love you country songs. Alan Jackson, John Michael Montgomery, and Billy Ray Cyrus have all written songs that would be great country love songs for her. These songs have beautiful, multifaceted lyrics that make it possible to express unrequited love, heartbreak, falling in love, or staying and growing in love. These tunes are loved by all across the country and beyond.
The lucky lady in your life would love to listen to these songs on repeat. Send her this list to remind her just how much she means to you.
Country Love Songs for Him
The song love has become extremely popular at weddings. Couples don't necessarily need a country wedding to have a great song performed. You can get country music at all types of weddings, from classic weddings to vintage weddings. Country music blends into modern weddings and weddings of all types. Country songs for him are a great way to express your love on or off the dance floor. This is a great melody of love ballads that bring warmth and warmth to the room and hearts of all those present.
Many of the best romantic country songs have nice and relatable lyrics that can speak to your relationship with your man. Country singers such as Lady Antebellum, Faith Hill, and Shania Twain have all released great numbers that would make perfect country love songs for him. Country music is particularly beloved by its romantic, old-timers. Your wedding playlist would most likely be incomplete without some good old country western love songs.
Does that man in your life make your heart skip a beat? These ballads by country music's leading ladies will make you think of your special guy.
What is not to love about country music? Whether you're making a list of country love songs for a wedding or any event, you will find a wide range of styles that you can choose from. It is a simple, yet deep kind of music that is played with instruments including acoustic and electric guitars, harmonicas, fiddles, and banjos. Country music is not simply the music of the past, but also what we are hearing now. Country music is always a part of the history of the United States. These memorable and beautiful tunes are too good to pass up when you are searching for songs about love.
The country music has a certain charm that makes it a good choice for certain scenes of a wedding. It will definitely be fun choosing your favorites for each aspect of your wedding if you're having an all-out country wedding. However, if you are only looking for a few to include in your wedding playlist, you might consider some ballads for your first and last dance of the day. You might also have some upbeat country-pop love songs that will get your guests off their feet and onto the dance floor. Make your wedding playlist complete with the sweetest country love songs. Enjoy some of the most heartwarming lyrics of all time.
Country love songs are known for their soothing and thoughtful lyrics as well as phenomenal tunes that tug at the heartstrings of love itself. The great attention to detail country singers give to their music is one of the reasons these songs have been loved over the years by many homes and abroad. The distinct identity of country music makes it difficult to ignore. For your wedding, anniversary or engagement, you can be sure that your playlist wouldn't be complete without some romantic country love songs.