250 Best Recessional Wedding Songs 2023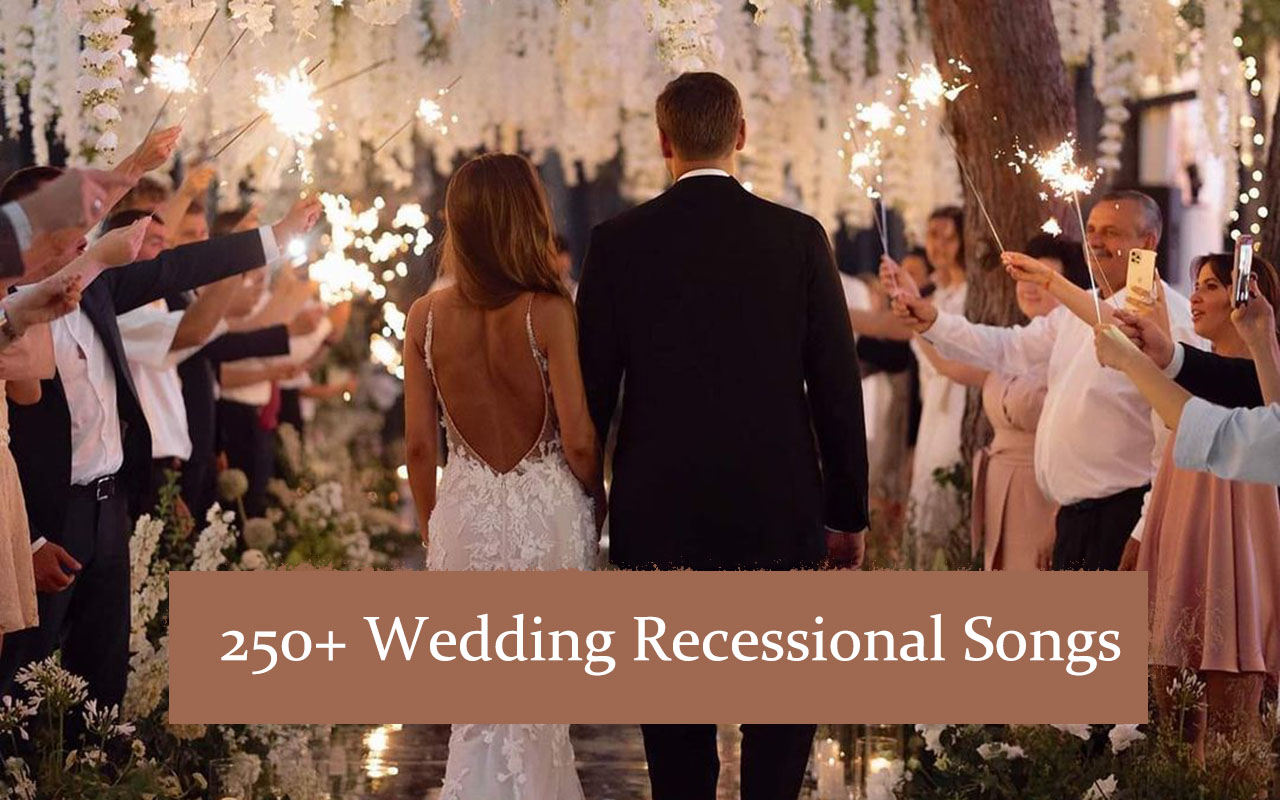 As you walk down the aisle after your wedding ceremony, you want a song that is both meaningful and reflects your personality as a couple. Whether you are looking for a classic or a more modern recessional song, we have compiled a list of the 250 best recessional wedding songs for you. From soulful ballads to chart-topping hits, there is sure to be a song on this list that is perfect for your walk down the aisle.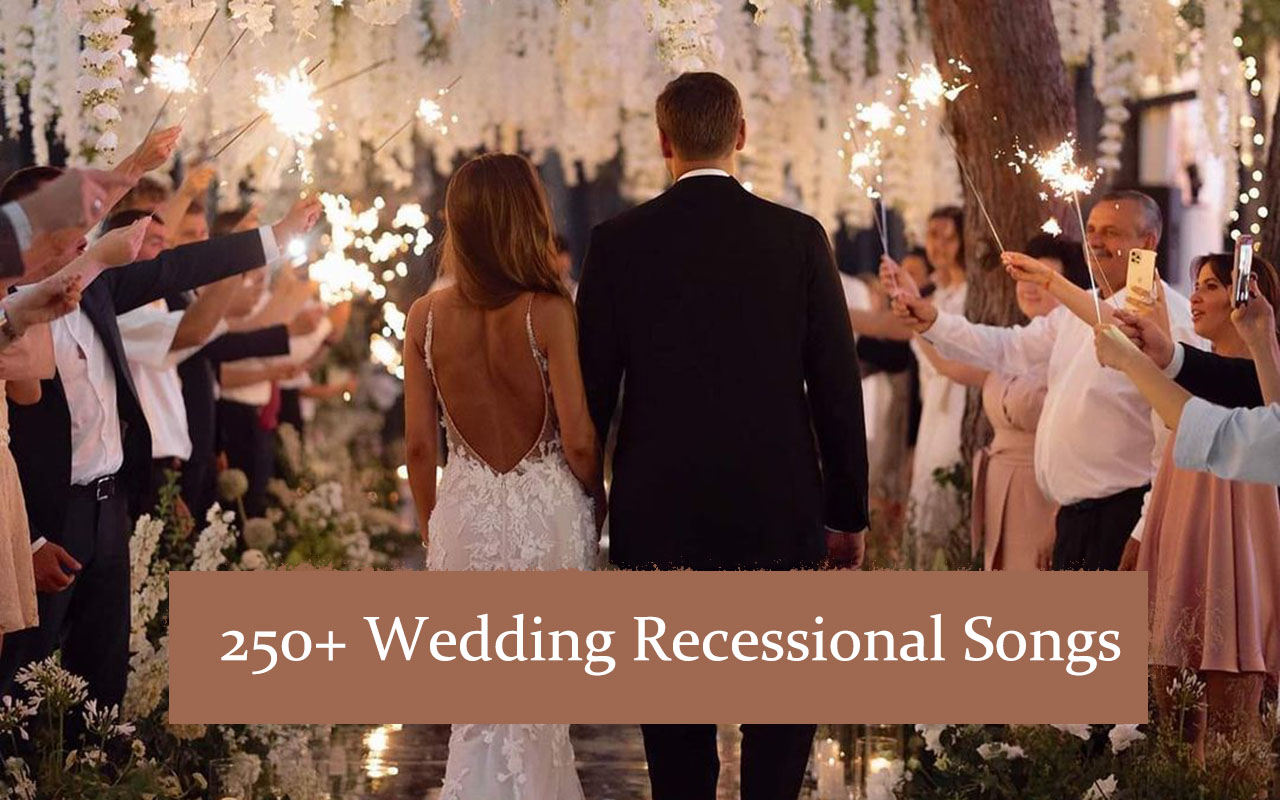 Upbeat Wedding Exit Songs
As the ceremony comes to an end and you and your spouse make your way back up the aisle as husband and wife, what better way to end the most important day of your lives together than with a fun and upbeat recessional song? Here are some of our favorite upbeat wedding exit songs to get you started!
Instrumental Wedding Recessional Songs (Traditional – Classical Ceremony Exit Music)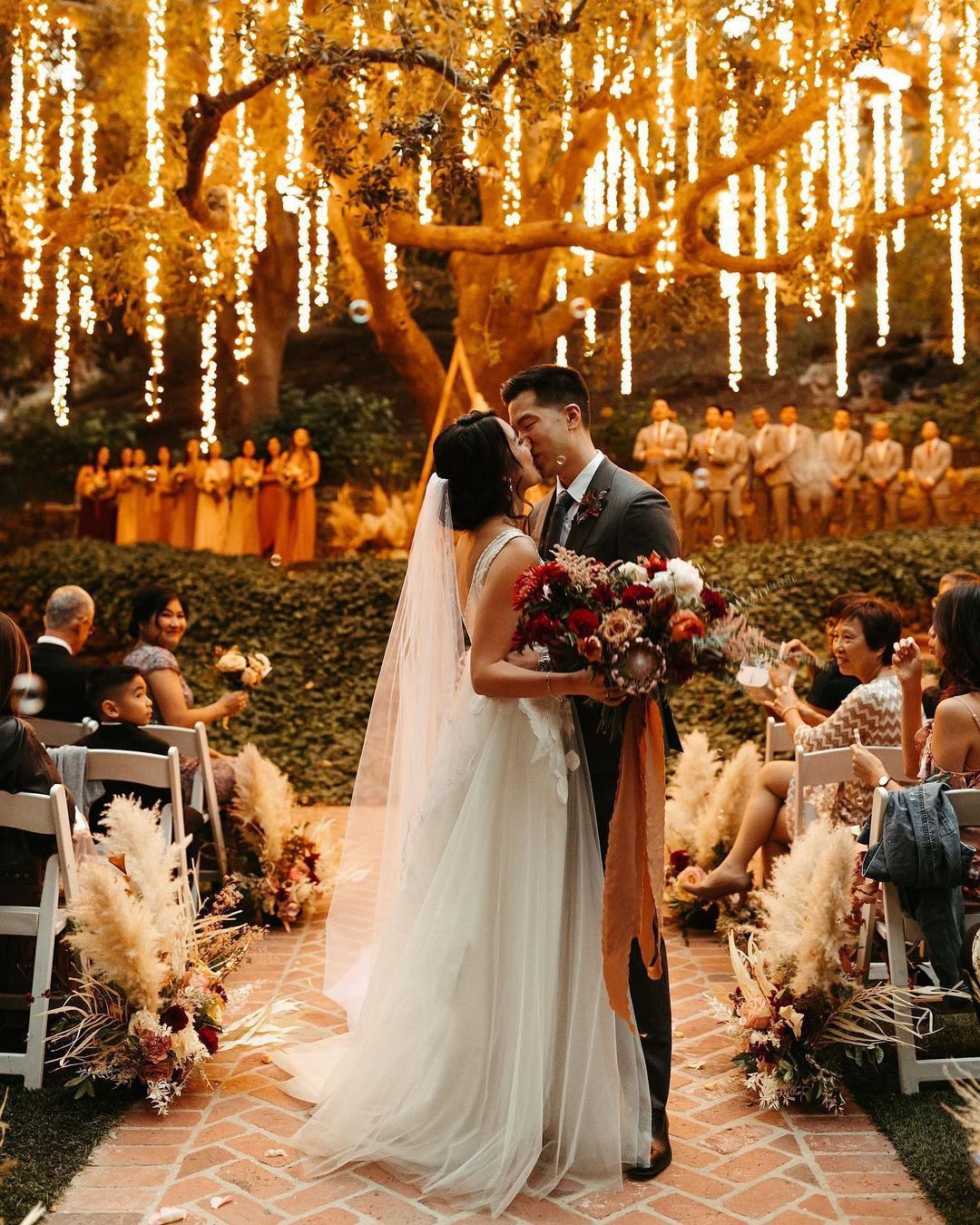 If you're looking for some beautiful, traditional music to walk down the aisle to, look no further! We've compiled a list of some of the best instrumental songs for your wedding recessional. Whether you're looking for something classical or something a little more upbeat, we've got you covered. So sit back, relax, and enjoy the show!
Country Wedding Recessional Songs
When it comes to choosing the perfect recessional song for your country wedding, the options are endless! From classic country hits to modern chart-toppers, there's a recessional song out there for every couple. Whether you're looking for a song that's sweet and sentimental or one that's fun and upbeat, we've got you covered. Check out our list of the best country wedding recessional songs below.
Funny Wedding Recessional Songs
Your wedding recessional is one of the most important parts of your wedding day – it's when you make your grand exit as a newly married couple! So why not make it a fun and memorable moment with one of these funny recessional songs? From classic pop songs with a funny twist to hilarious original tunes, we've rounded up the best funny wedding recessional songs to get your guests laughing and smiling as you make your way back up the aisle.
R&B and Hip Hop Wedding Recessional Songs
In today's world, there are so many different types of wedding recessional songs to choose from. But if you're a fan of R&B and hip hop, then you're in luck. We've compiled a list of some of the best R&B and hip hop wedding recessional songs out there. So if you're looking for a little bit of everything, from old-school to contemporary, then this is the list for you.
Non Traditional Wedding Recessional Songs (Unique)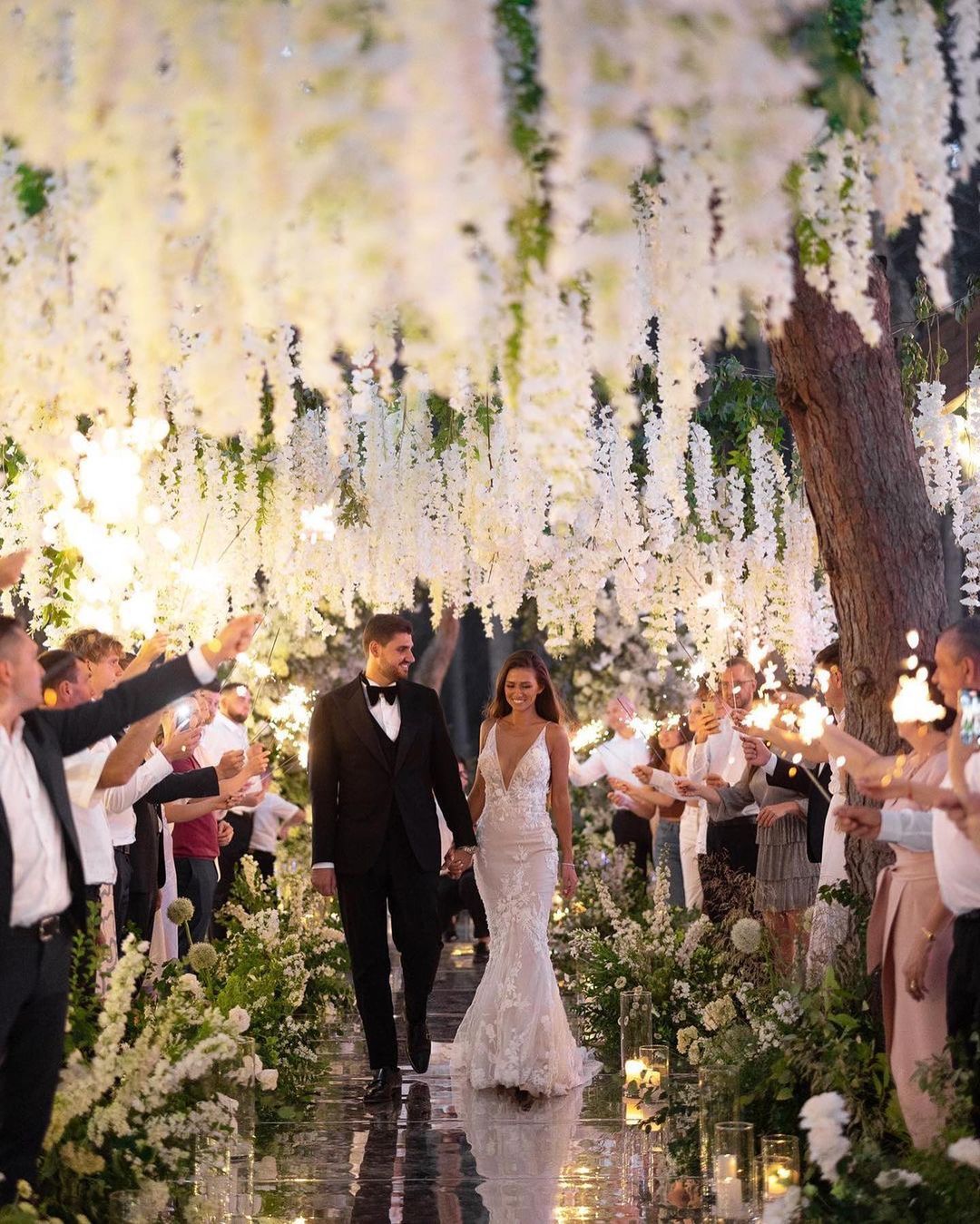 Wedding recessional songs are typically more upbeat than the processional songs. They are meant to signify the beginning of the wedding reception, and are usually played as the bride and groom walk back down the aisle together. However, there are many couples who are opting for more unique and non-traditional songs for their recessional. Here are some ideas for unique recessional songs that will help you put your own spin on this important part of your wedding day.
Modern Wedding Recessional Songs For The Bride and Groom
Walking down the aisle after being pronounced husband and wife is one of the most memorable moments of any wedding. The recessional song is the perfect way to set the tone for the rest of the evening and let everyone know that the party has officially begun!We've rounded up some of the best modern wedding recessional songs to get you started.
Rock Recessional Songs For Wedding Party Exit (The Couple Too!)
When it comes time to say goodbye to your wedding guests, why not skip the sappy love songs and send them off with a rockin' recessional? These songs are perfect for the couple who wants to make a grand exit, and they'll get your guests pumped up for the after-party!
Disney Wedding Recessional Songs
A recessional song is the last song played at a wedding, as the bride and groom walk back up the aisle together. The song should be upbeat and positive, signifying the beginning of the couples' new life together. Here are some great Disney songs that would be perfect for a wedding recessional!
Wedding Recessional Songs From Movies and TV Soundtracks
There are plenty of beautiful and popular wedding recessional songs to choose from, but why not add a little extra flair to your big day by recessional songs from movies and TV soundtracks? These songs are sure to delight your guests and get everyone in the mood for a celebratory post-ceremony reception.
FAQ