250 Best Recessional Wedding Songs 2022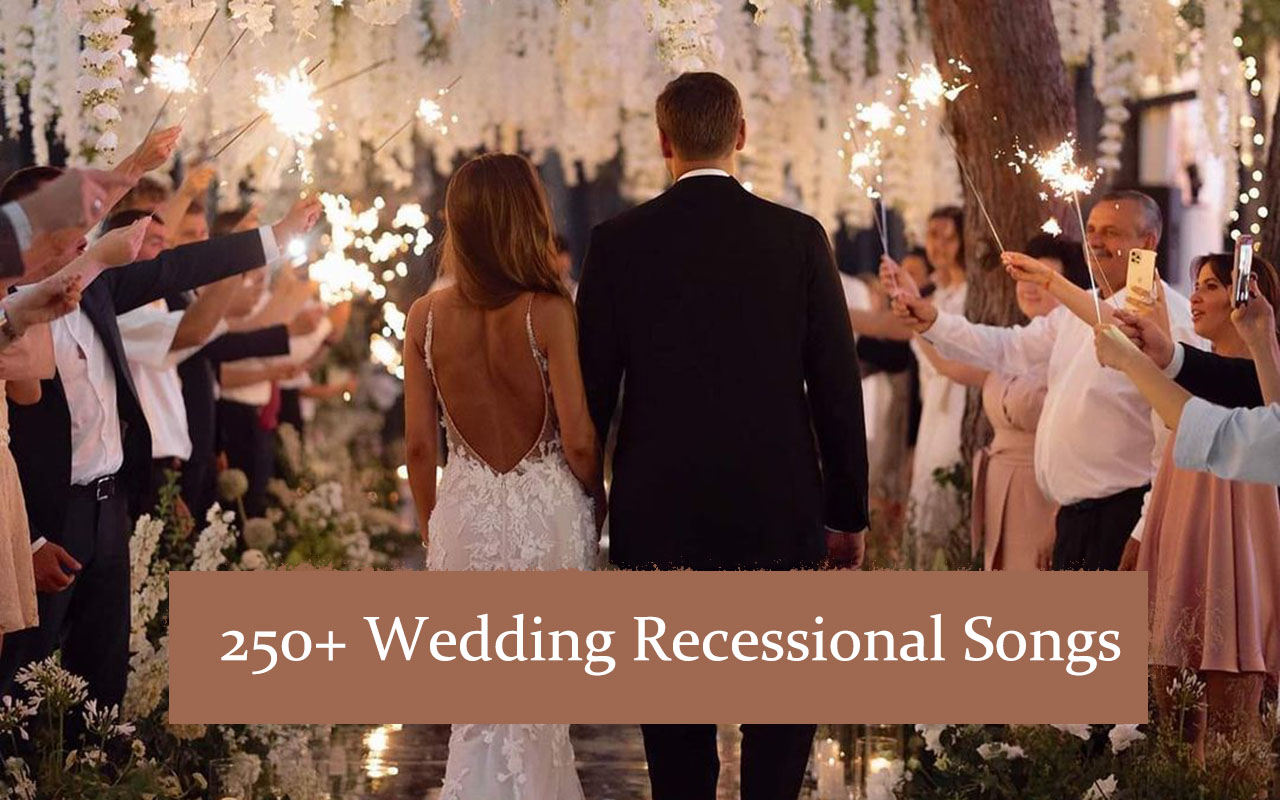 After your wedding ceremony has come to a close and you've officially said 'I do,' it's time to get the party started! And what better way to kick off the celebrations than with a fantastic wedding recessional song to accompany your walk down the aisle as a married couple? We've pulled together a playlist of our favorite wedding exit songs that will set the tone for the festivities to come on the big day. Whether you want something classic and soulful or a chart-topping hit to get everyone up and out of their seats, these wedding recessional songs will help you make your debut as newlyweds before heading to the wedding reception.
Upbeat Wedding Exit Songs (Fun Recessional Songs)
Many couples choose a fun upbeat song for the ceremony recessional. We reached out to a group of wedding DJs and married couples to get their opinion on the best songs to use. Here are some of the more popular recessional songs:
Instrumental Wedding Recessional Songs (Traditional – Classical Ceremony Exit Music)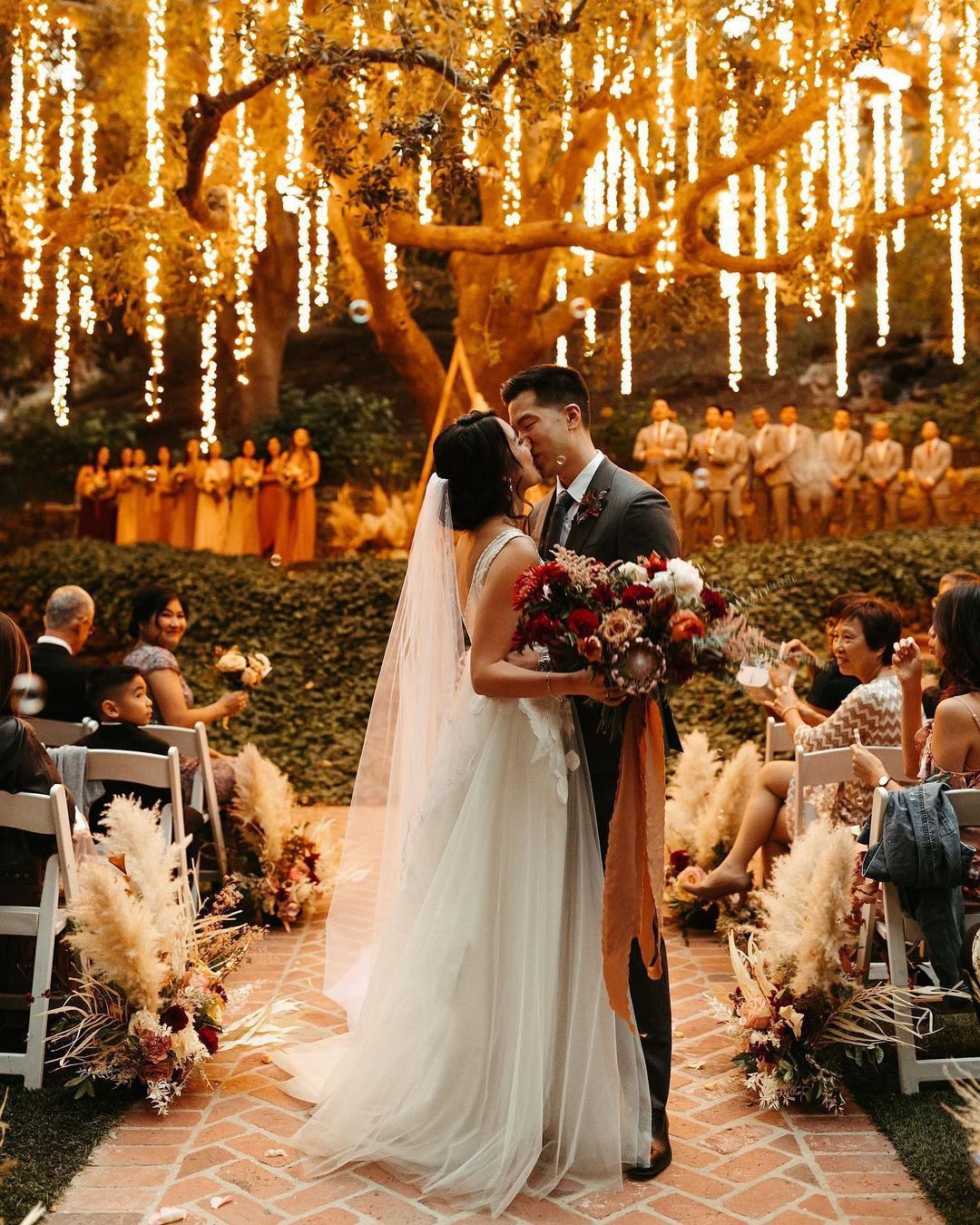 If you are getting married in a church, or simply want a more traditional song to walk back down the aisle to, we have put together some of the more popular classical music selections to use for the wedding ceremony recessional (the bride and groom exit song).
Country Wedding Recessional Songs
If you are a fan of country music (or having a rustic wedding), you will love some of these country songs to use for the ceremony exit.
Funny Wedding Recessional Songs
This list of ceremony recessional songs is perfect for a couple with a sense of humor who wants to keep things a little more light-hearted.
R&B and Hip Hop Wedding Recessional Songs
R&B and Hip Hop Wedding Recessional Songs
Non Traditional Wedding Recessional Songs (Unique)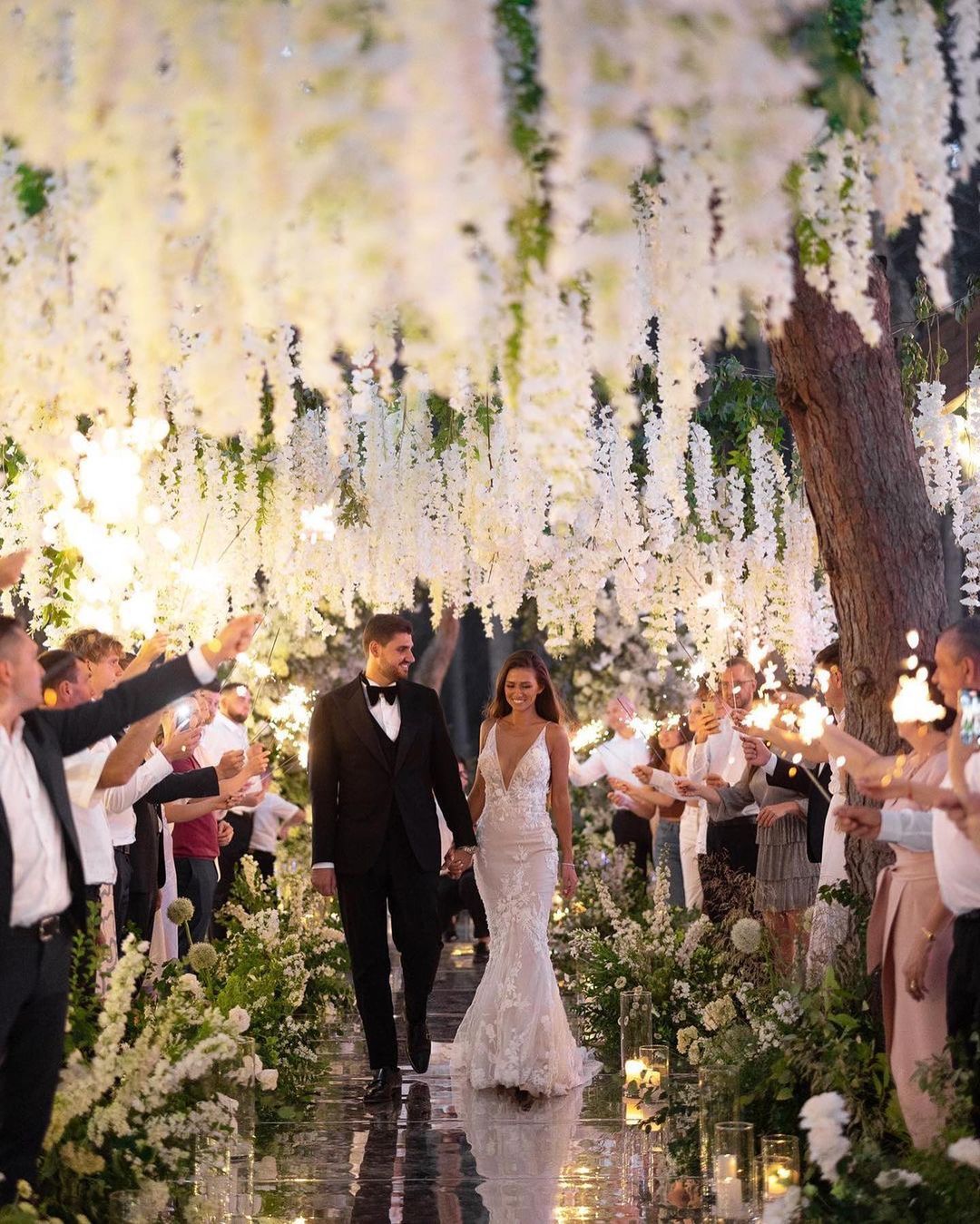 If you are looking for wedding recessional music that is a little less traditional or unique, you will love these songs!
Modern Wedding Recessional Songs For The Bride and Groom
Rock Recessional Songs For Wedding Party Exit (The Couple Too!)
If you are looking for rock-style wedding songs to walk out to after the ceremony, this is the song list for you:
Disney Wedding Recessional Songs
Wedding Recessional Songs From Movies and TV Soundtracks
These are some of the more famous songs that you know from your favorite movies or tv shows.
FAQ