100+ Best Wedding Songs to Walk Down the Aisle To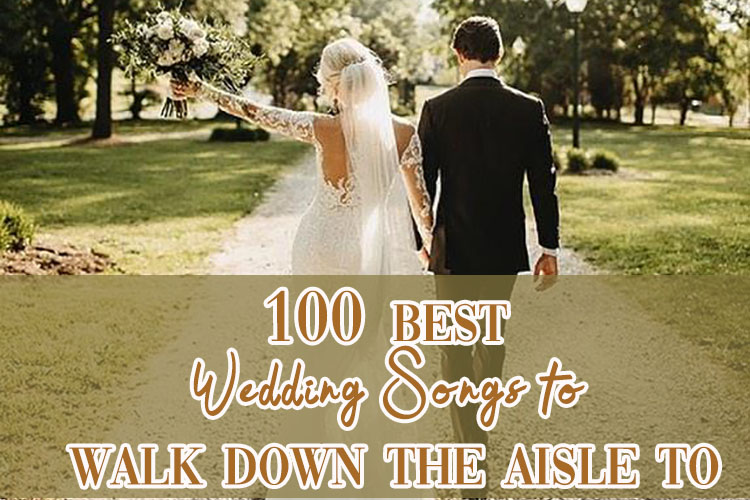 Choosing the perfect song for your wedding ceremony can be a daunting task, but it's also one of the most important decisions you'll make for your big day. The song that you choose for your wedding aisle walk should reflect your personality, style, and love story.
One of the most popular and timeless choices for a wedding aisle song is a classical piece such as "Canon in D" by Johann Pachelbel, which has been used in countless weddings and always creates a beautiful and elegant atmosphere. Another classic option is "A Thousand Years" by Christina Perri, a song that has become a modern-day staple for wedding aisle walks.
For those looking for something more contemporary, "Marry You" by Bruno Mars and "All of Me" by John Legend are popular choices that will add a fun and upbeat feel to your ceremony. If you're a country music fan, "Bless the Broken Road" by Rascal Flatts and "From the Ground Up" by Dan + Shay are heartwarming songs that will make your aisle walk even more special.
For a more intimate and personal touch, you can choose a song that has special meaning to you and your partner. It could be a song that played during your first dance or a song that reminds you of a special moment in your relationship.
No matter what song you choose, make sure it's something that you both love and that it sets the tone for a beautiful and memorable wedding ceremony.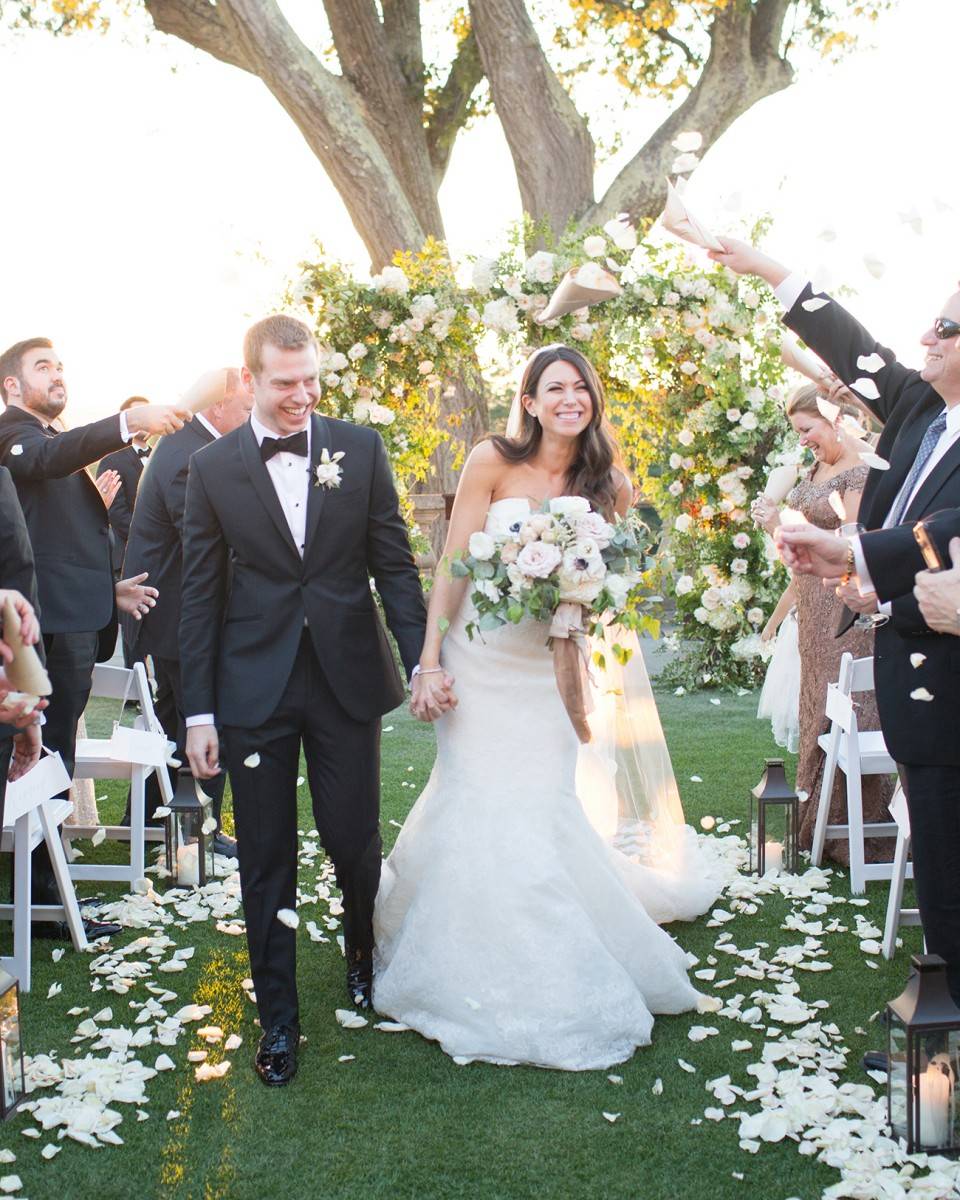 Traditional And Classical Wedding Ceremony Songs To Walk Down The Aisle To
Instrumental Wedding Processional Songs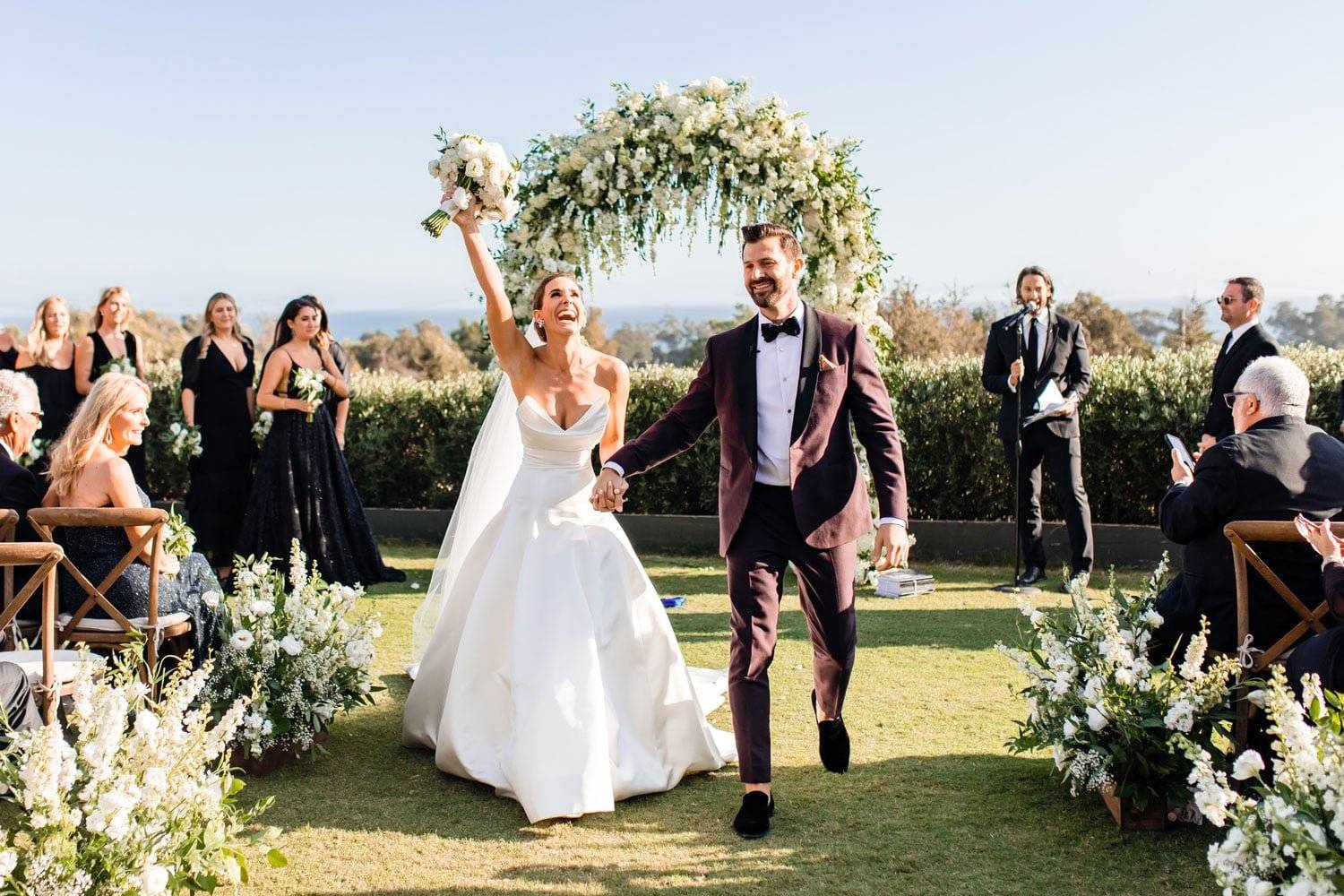 Modern and Popular Songs To Walk Down The Aisle To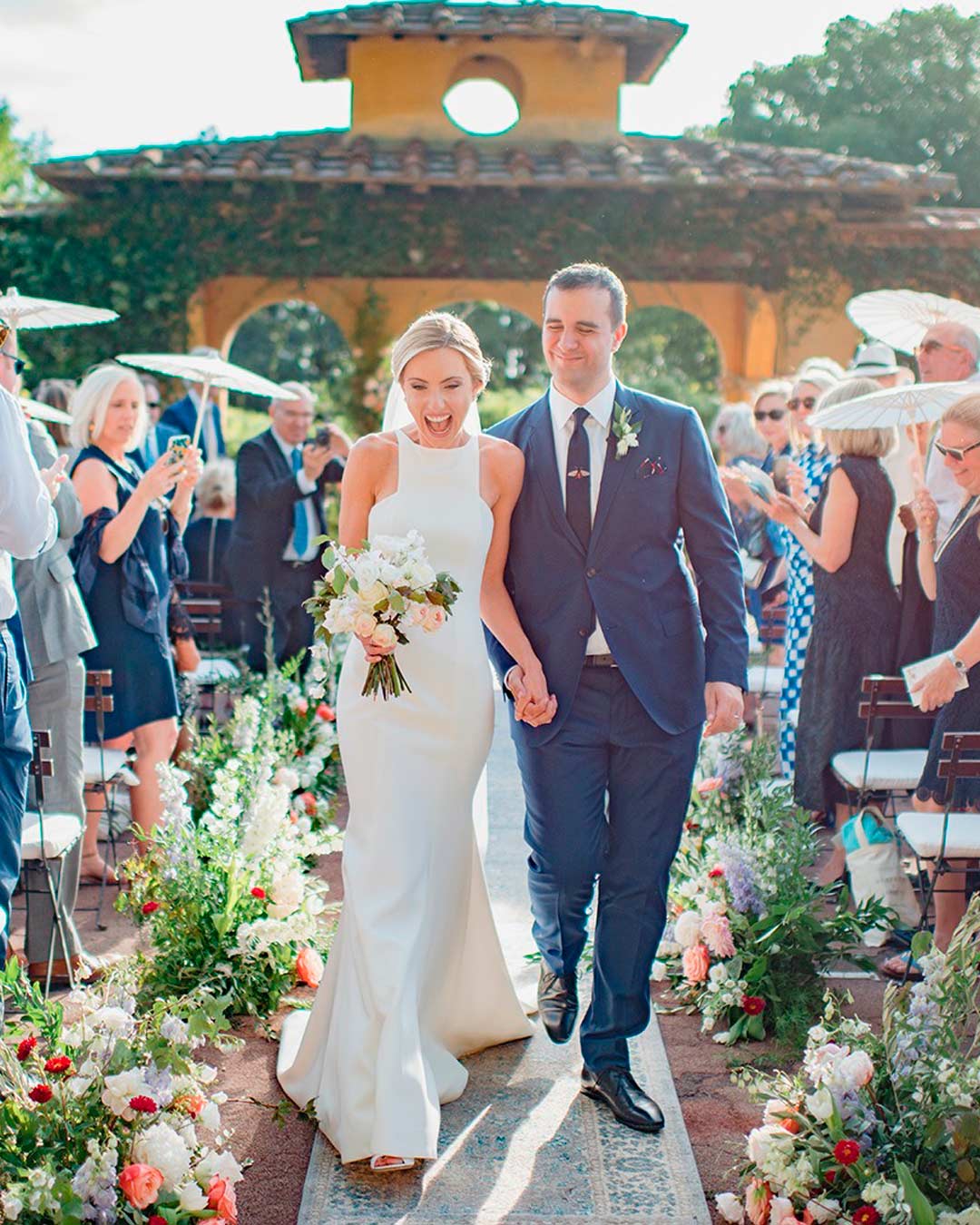 Country Walking Down The Aisle Songs
For even more country song ideas , check out our new article: The best country wedding songs to use on your big day.
Rock Songs That Make A Great Walk-In Song for The Bride
Acoustic Songs For Your Wedding Ceremony
Every single song on this list is from Music Travel Love. They do the best acoustic versions of all your favorite songs that are perfect for walking down the aisle.
We recommend checking out the following acoustic songs by Music Travel Love:
Funny, Unique, and Non-Traditional Wedding Processional Songs