40 + Wedding Guest Hairstyles 2023 [Guide & Tips]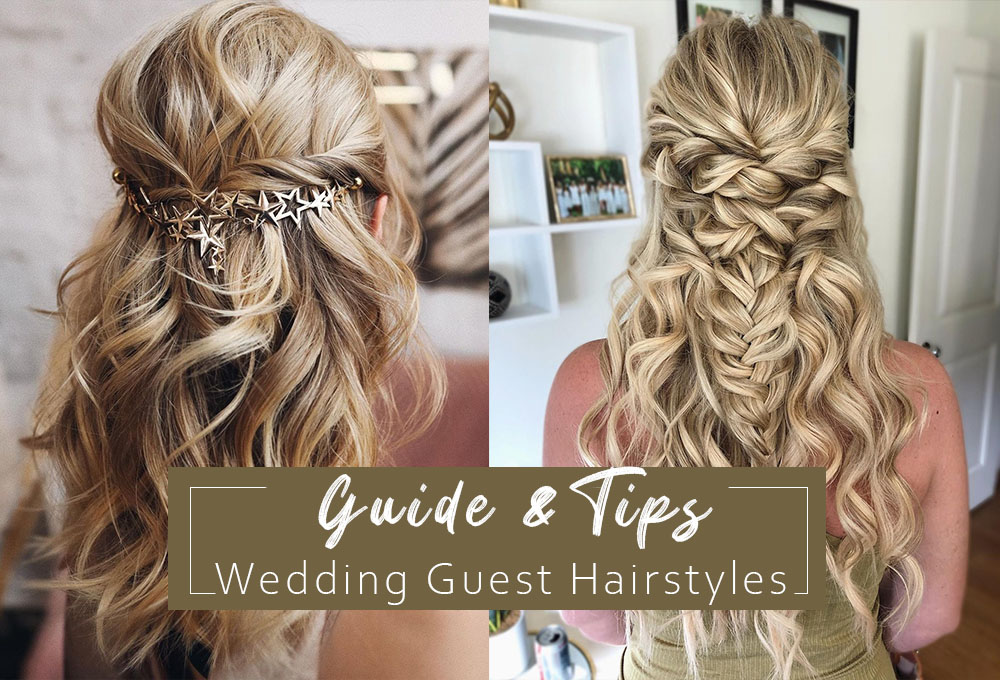 With so many wedding guest hairstyles to choose from, it can be hard to know where to start. But don't worry! We've compiled a list of 40+ different styles that will suit any personality or occasion. From classic curls to modern updos, we've got you covered. To help you find your perfect match, we've also included tips on how to create each look. So whether you want to look elegant or casual, we've got you covered. And if you still need more ideas, be sure to check out our blog post "40+ Wedding Guest Hairstyles " which includes more hairstyles and tips on styling them.
Wedding Guest Hairstyles 2023 Trends
Even if you are familiar with wearing your hair up, consider making it special. For a wedding guest for 2023, the glam wavy ponytail is a trending hairstyle. Easily dress a voluminous wavy ponytail with crystal or pearl pins for that extra sparkly look at a wedding.
Sheath braids are another style popular with celebrities. This thick, inverted braid is perfect for all occasions. This is an opportunity to show off a cute hair color and some hair jewelry.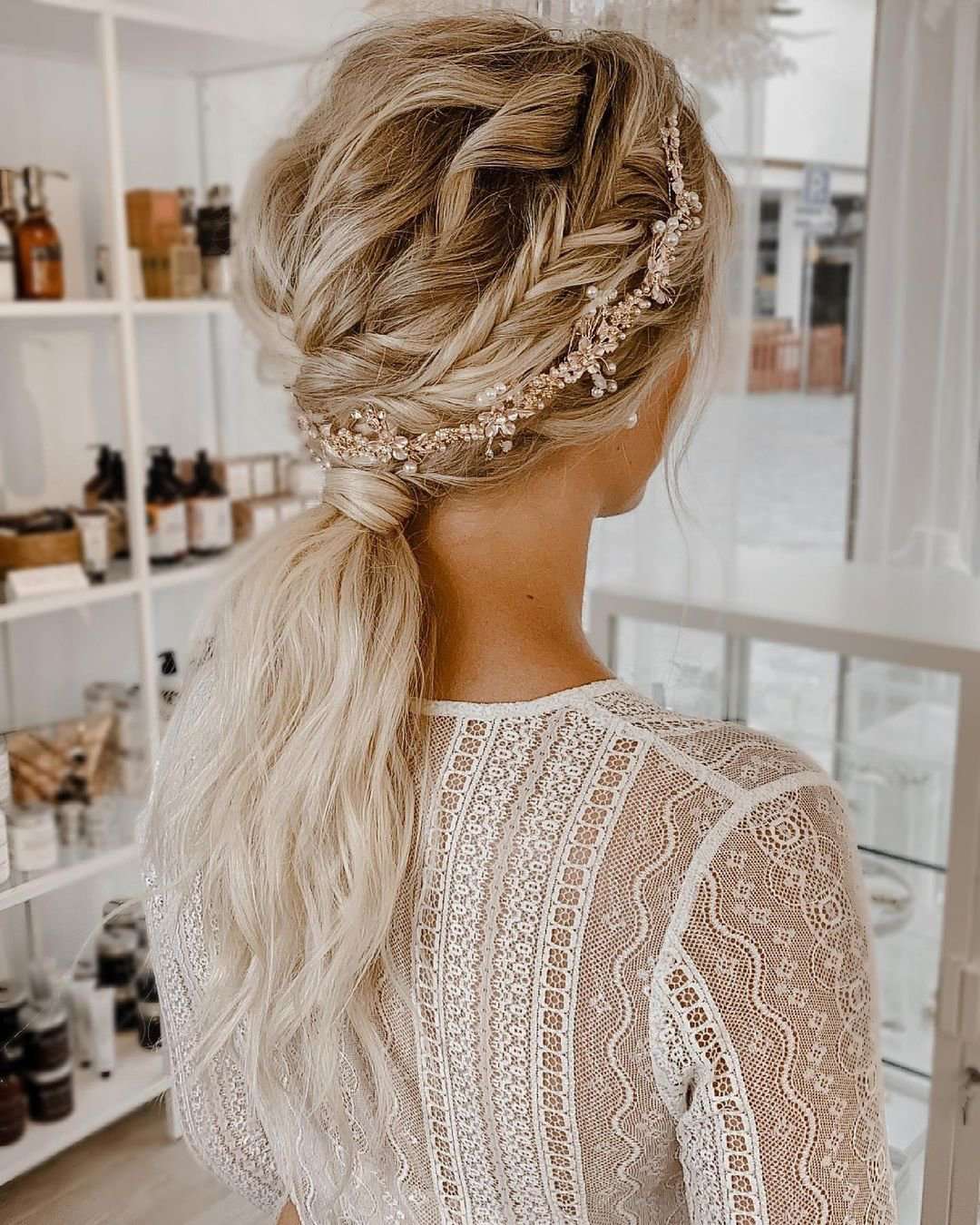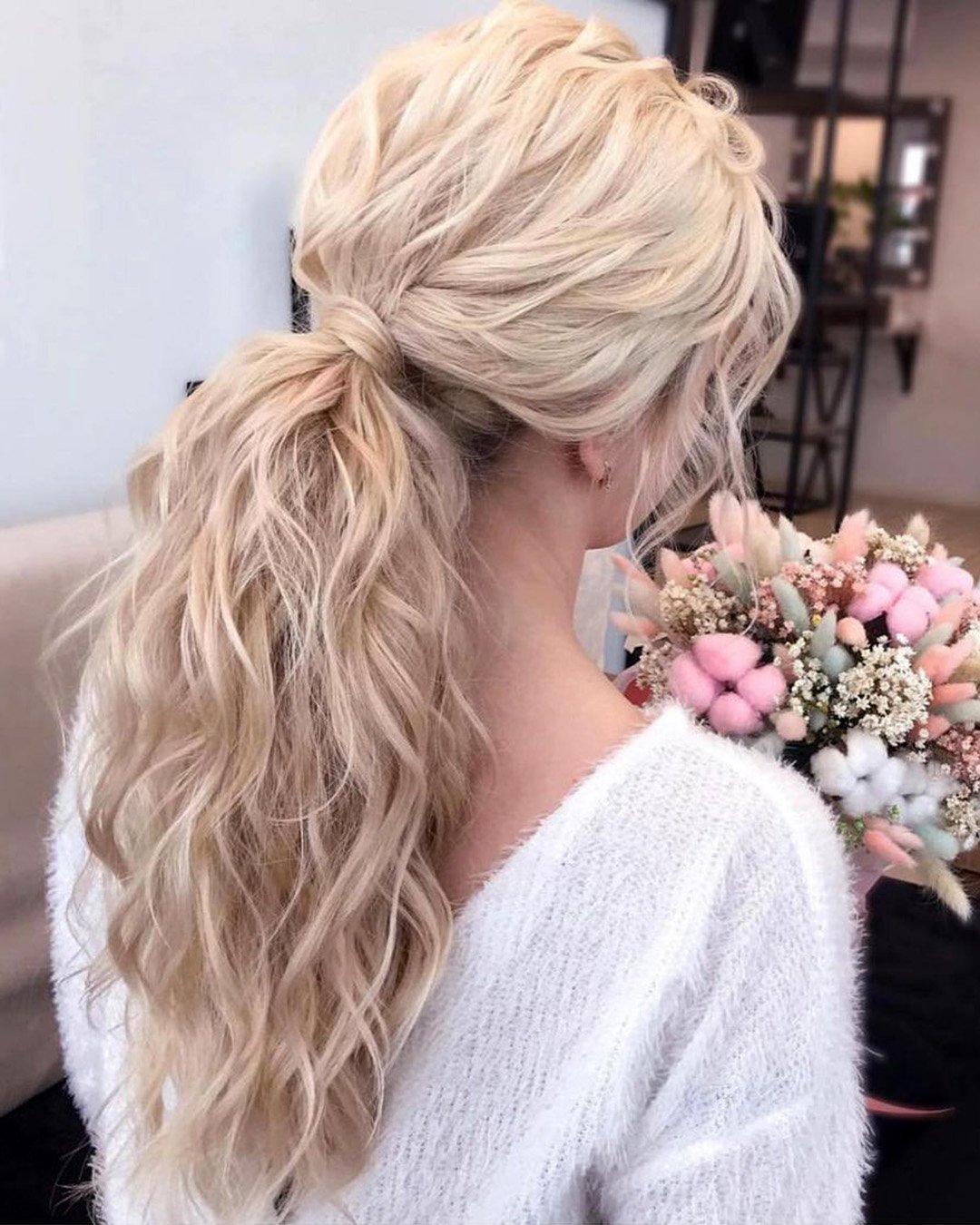 Guest Hairstyle Ideas For Different Hair Lengths
Sometimes finding easy hairstyles for wedding guests can be tricky, especially when dealing with different hair lengths. However, as long as you are creative, you would be able to find the perfect hairstyle no matter the length of hair.
Long Wedding Guest Hairstyles
In the 21st century, long wedding guest hairstyles are more popular than ever. The long wedding guest hairstyle trend may have been popular since the 20th century, but that's about to change—however, it's safe to say that it may never be out of fashion. Wedding guests don't always have the option of wearing a bridal dress dress like the bride, so the long wedding guest hairstyle is the ideal way to signify their presence and still look like a stylish guest.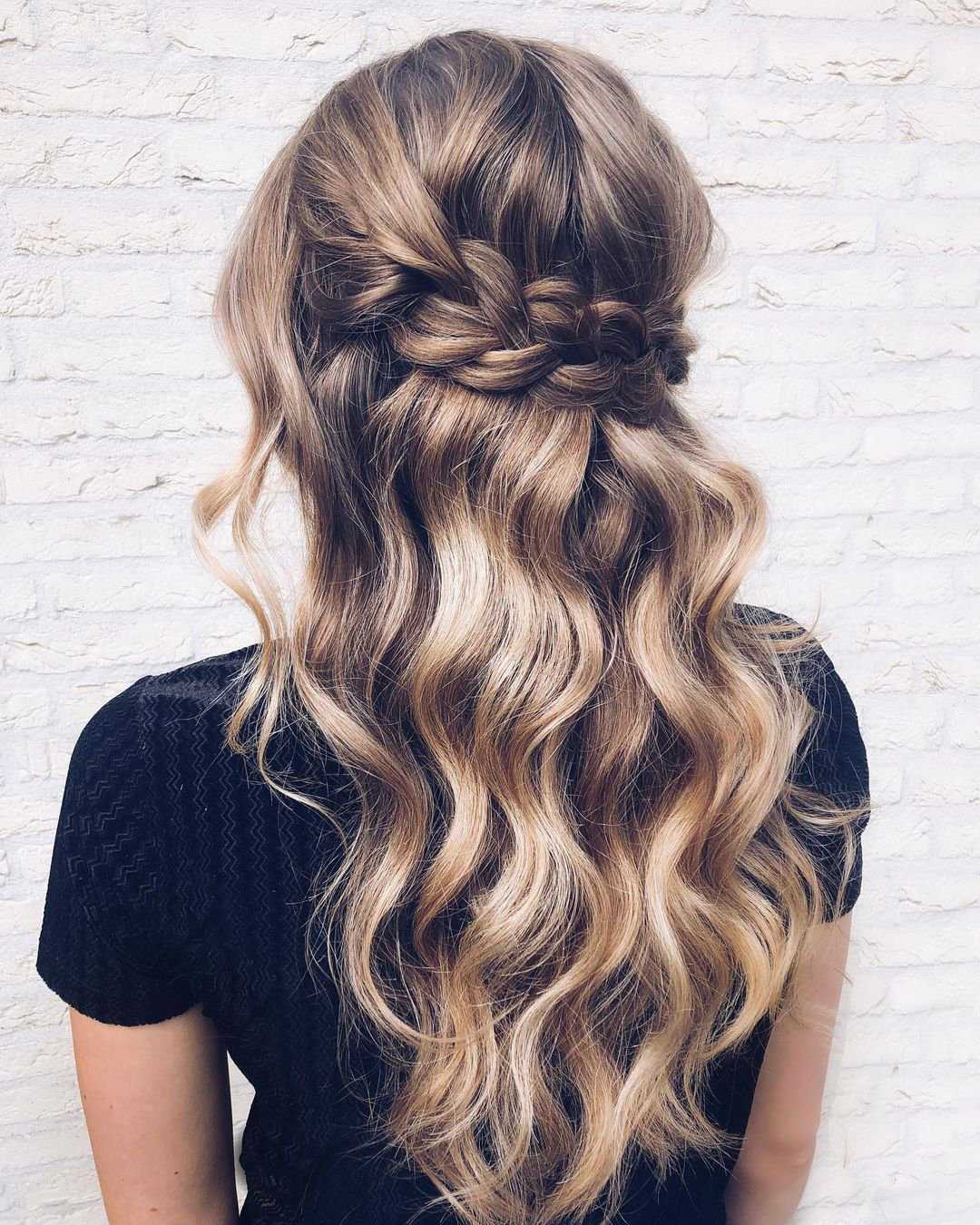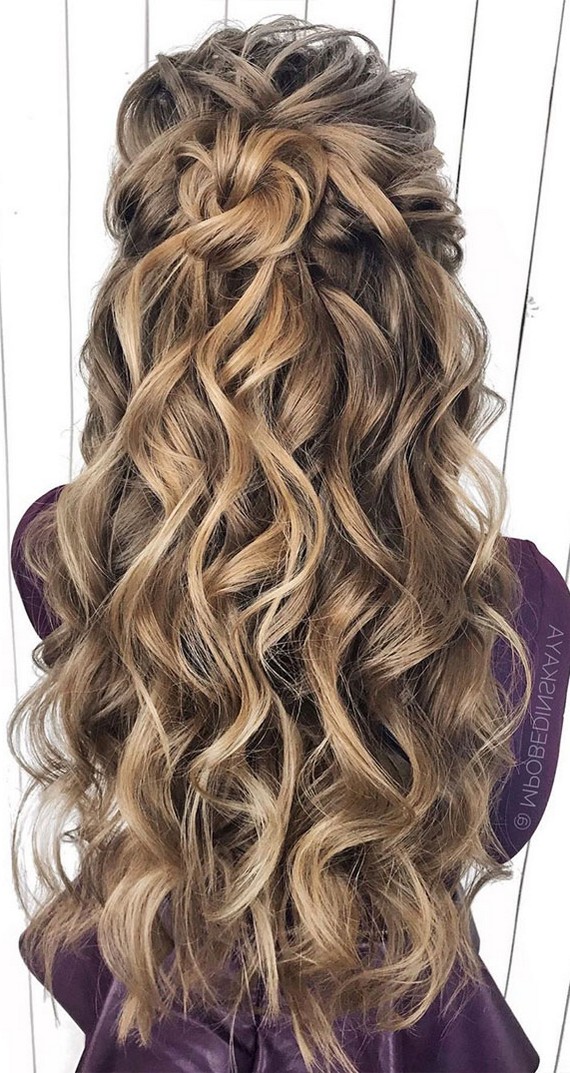 Medium Length Wedding Guest Hairstyles
This is a style to style medium length wedding guests. This style is a nice and manageable length that won't require too many adjustments when you are wearing it. Because of it's length, it won't be too annoying. It is also a very versatile style that can easily be adapted.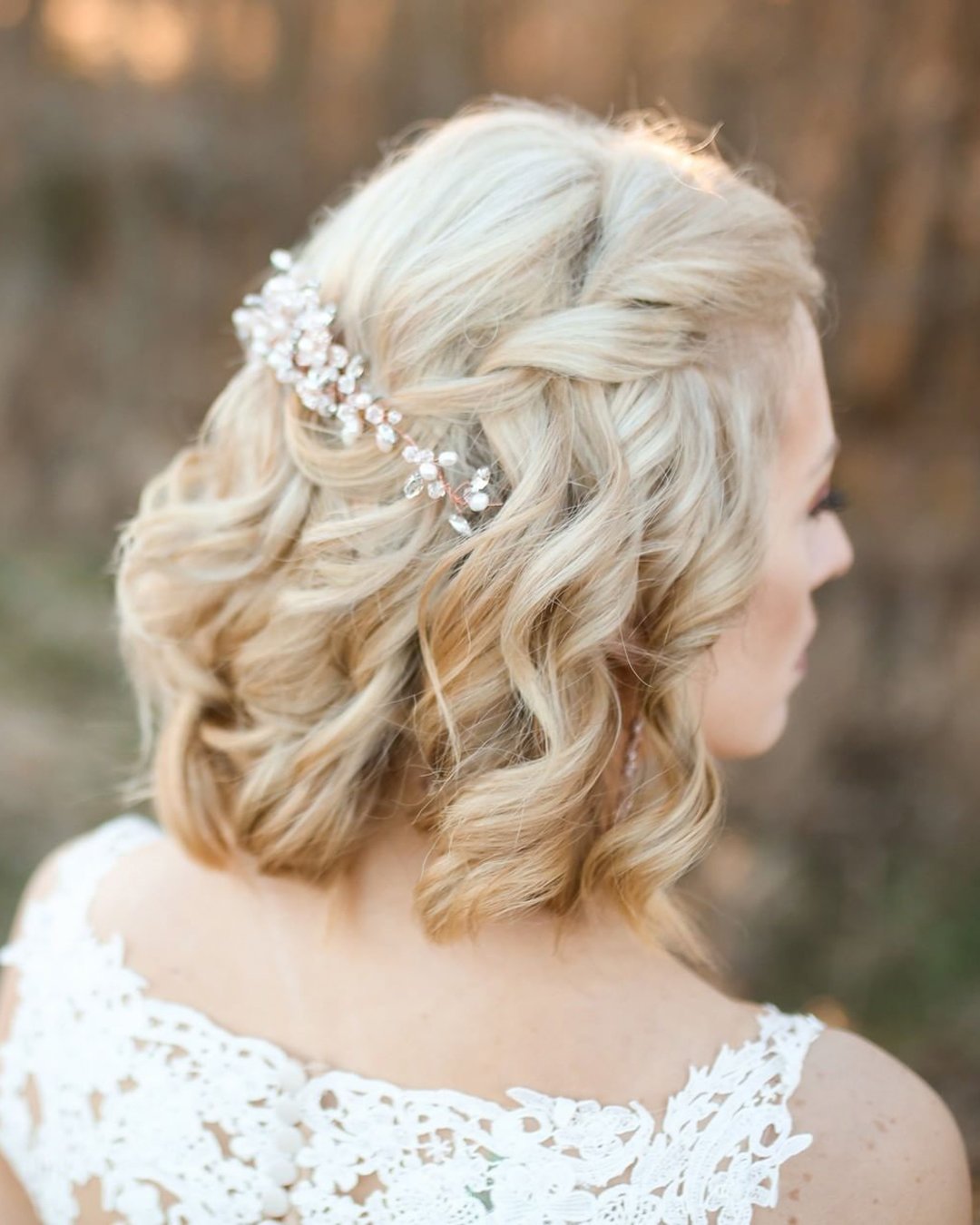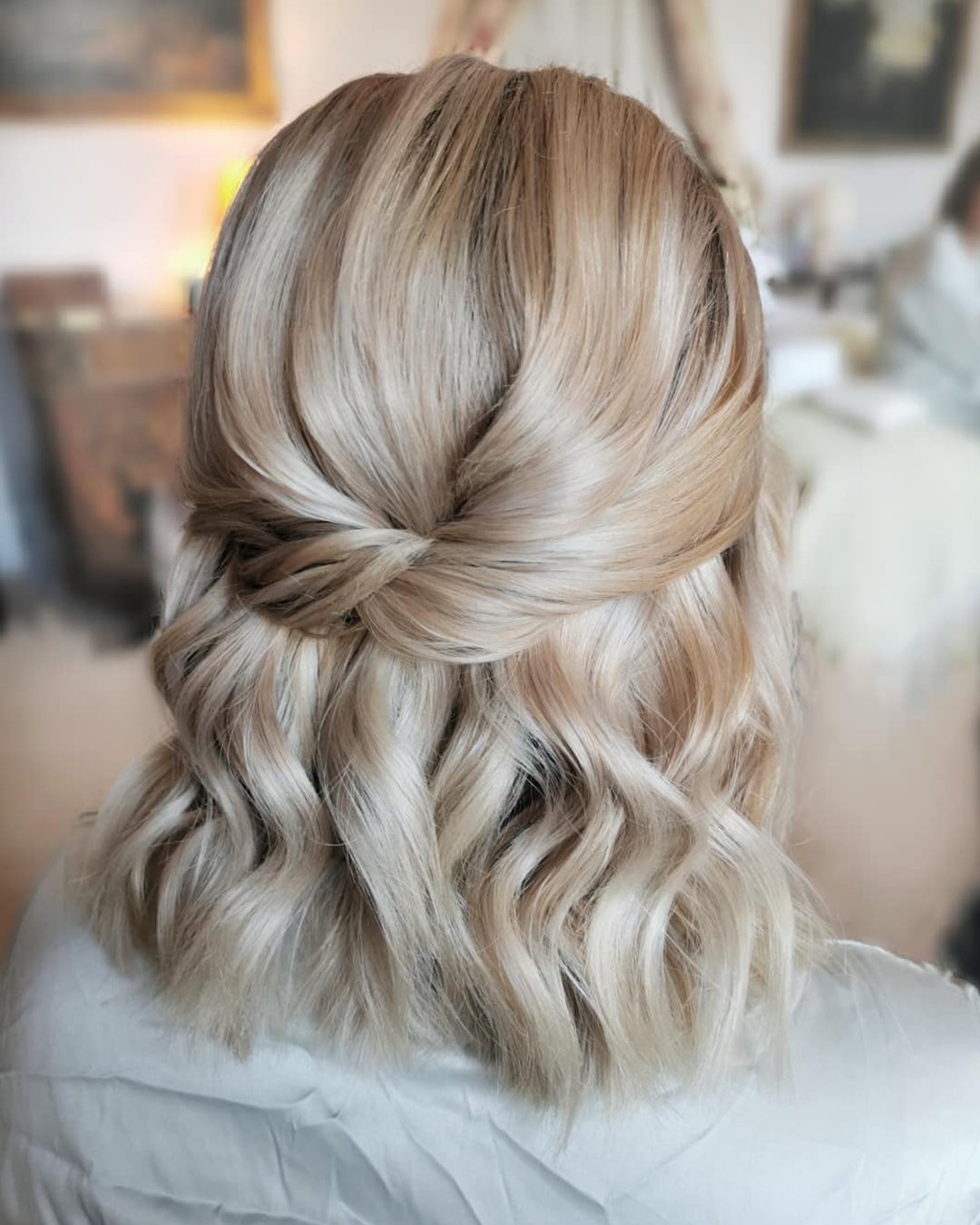 Short Wedding Guest Hairstyles
Hairstyles for wedding guests can be tricky sometimes, but there are quick and easy ways to make the most of it. A classic short bob can be styled in waves for a more classy appearance. Having a messy bun is another great option to have. With pins and the right stylist, it looks great with all kinds of wedding dress you're wearing.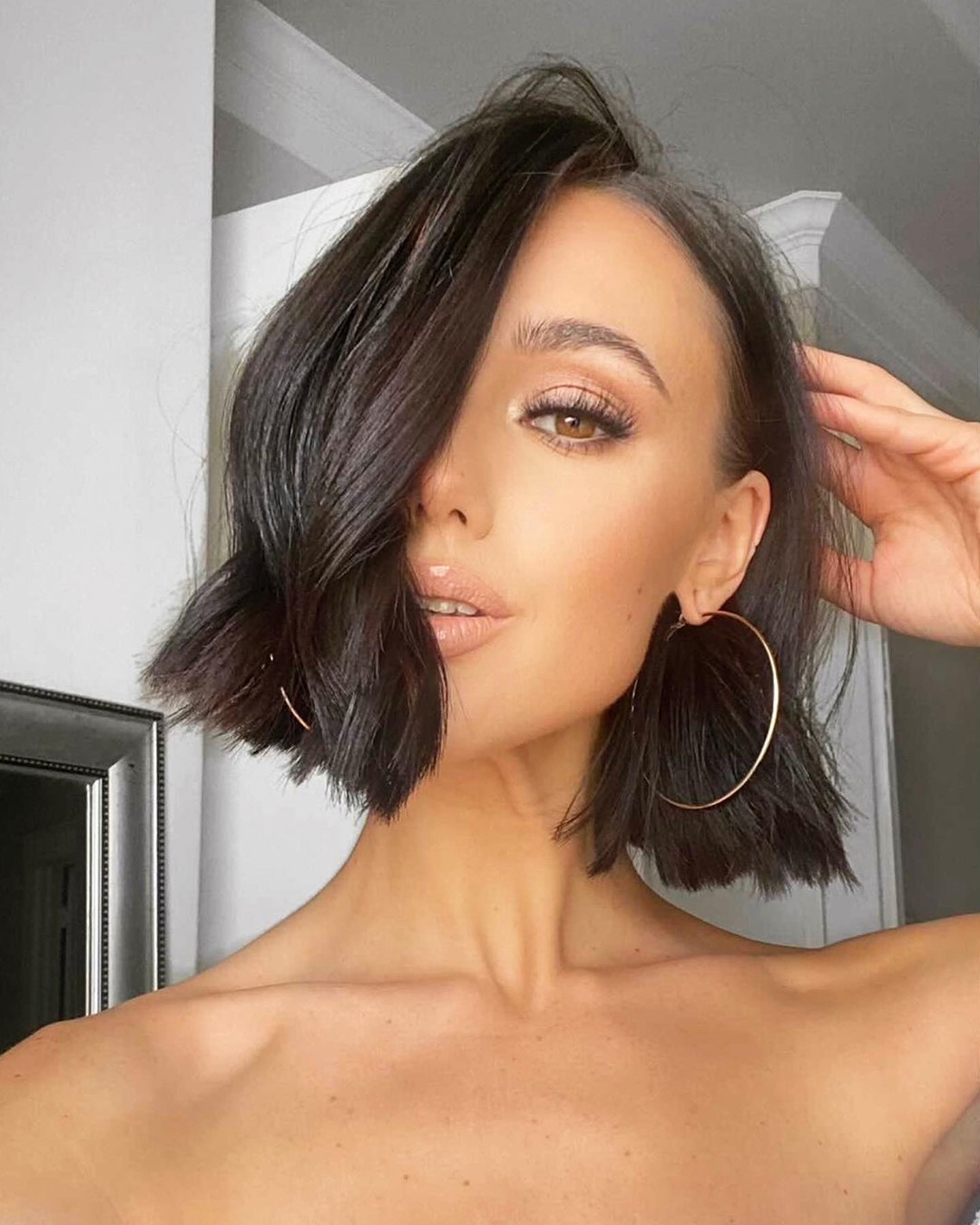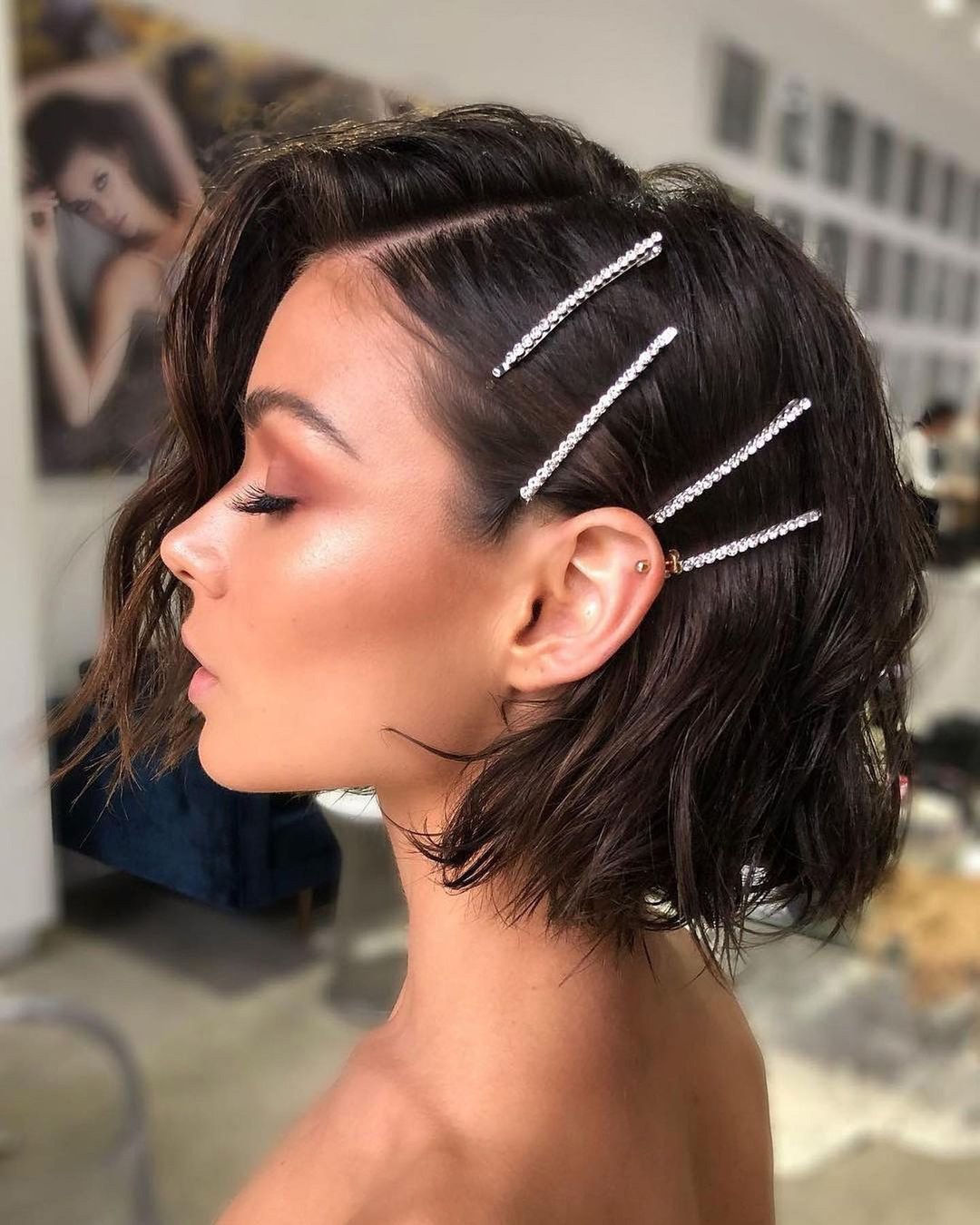 Wedding Guest Hairstyles For Every Hair Type
Cute hairstyles for wedding guests cover a variety of hair types. There are styles that work with most every hair type, while some work best for curly hair, straight or thick hair types. Whichever category you fall into, there is a hairstyle that would be perfect for you.
Curly Hairstyles For Wedding Guest
There are many different variations of curly hairstyles for weddings. But one style that may still be popular for weddings in 2023 is the curly side-swept hairstyle with a side part, since the sophistication and the beauty of curls can make the hair look classy. For those who have a bit of length and take extensions, curly wisps of hair can sweep over the normally untouched side of the forehead.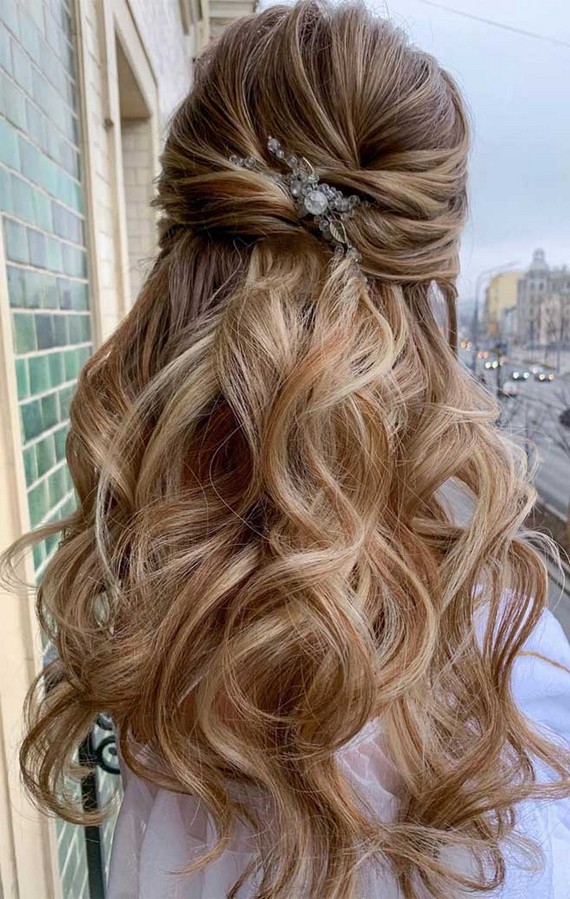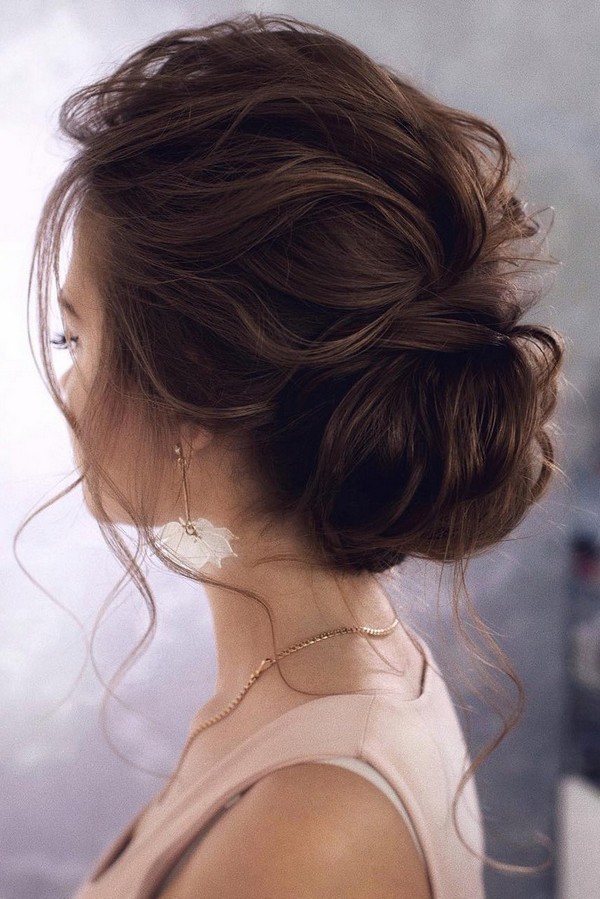 Straight Hairstyles For Wedding Guest
Whether it's a straight down or a side-swept bob, a chic updo with loosely curled hair, or a voluminous, mermaid-style style, you have a lot of different options to show off your bridal style with this unique look.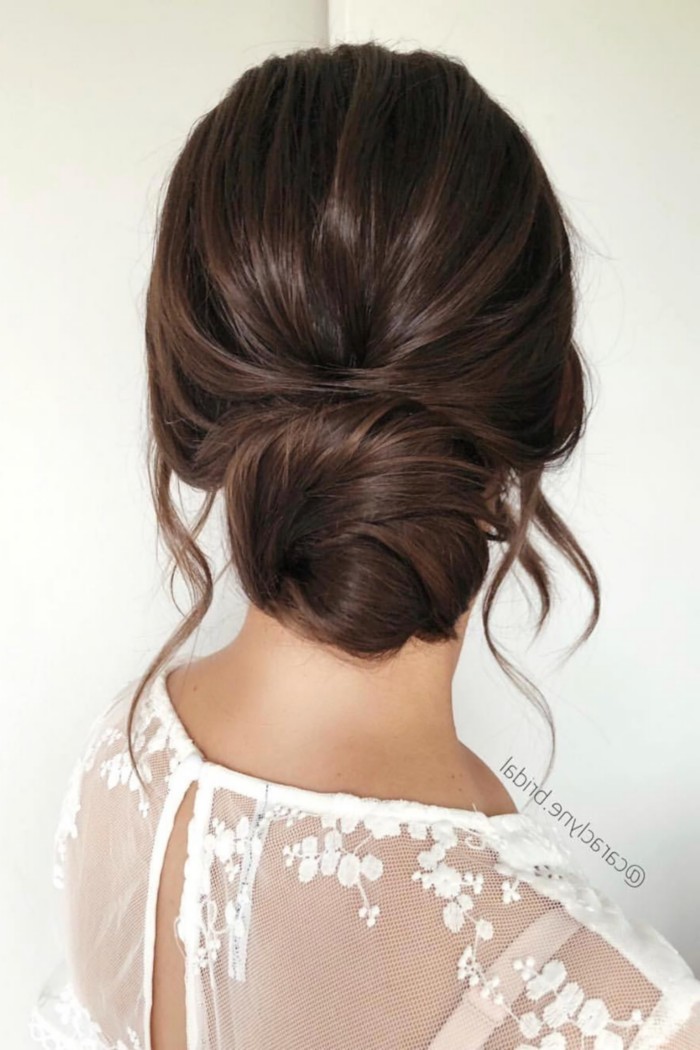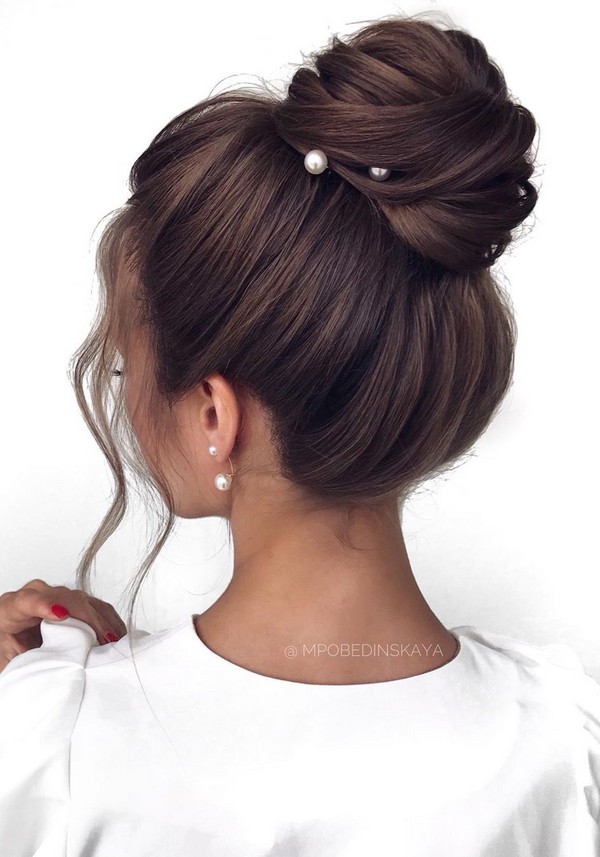 Wedding Guest Hairstyles For Thin Hair
It is important to select a hairstyle that compliments your facial features that best. In the case of being too thin or sparse, a hairstyle such as a half-up or ponytail, or a bun is a perfect match.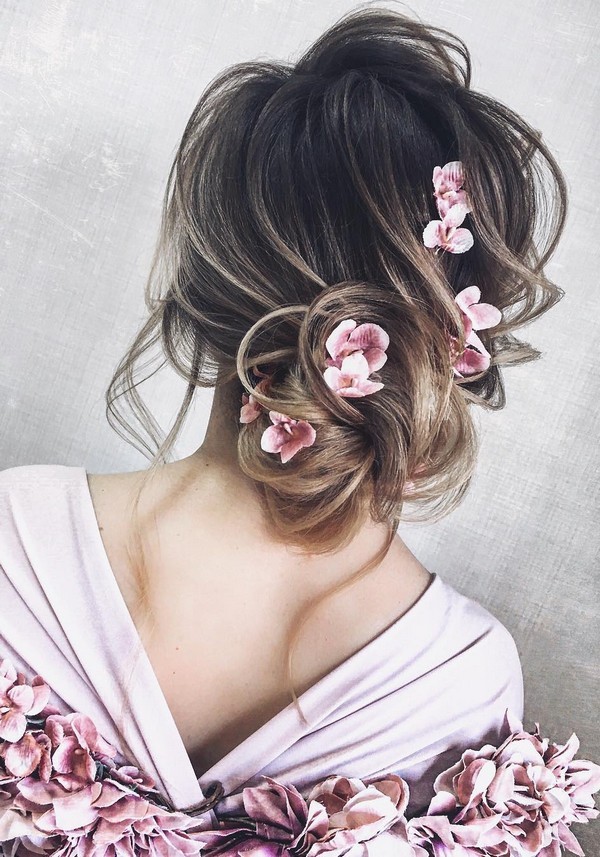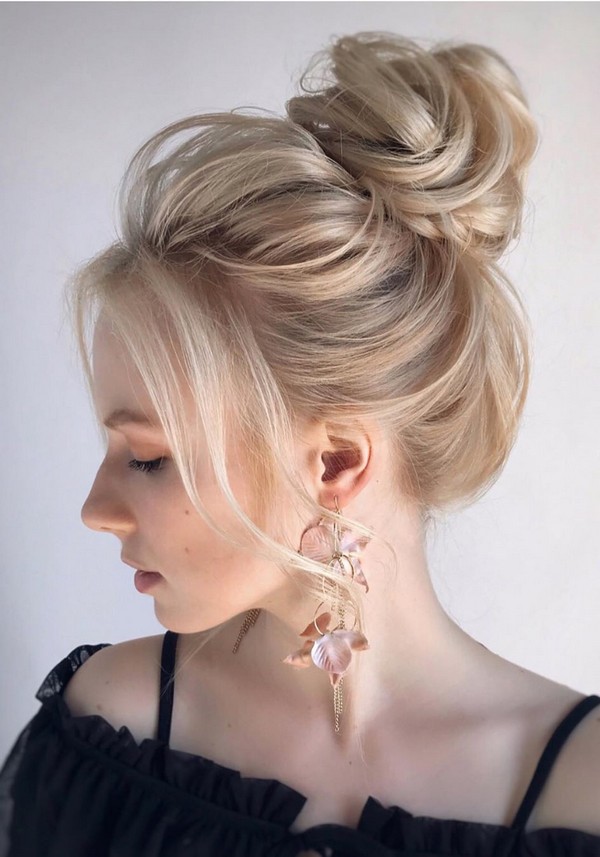 Black Wedding Guest Hairstyles
It is easy to style afro hair and one of our wedding guest hairstyles for black hair is an afri chignon. Creating a classy, elegant updo, this chignon can be combined with elaborate twists of rope braids. Let your wedding look elevate with this magnificent hairstyle.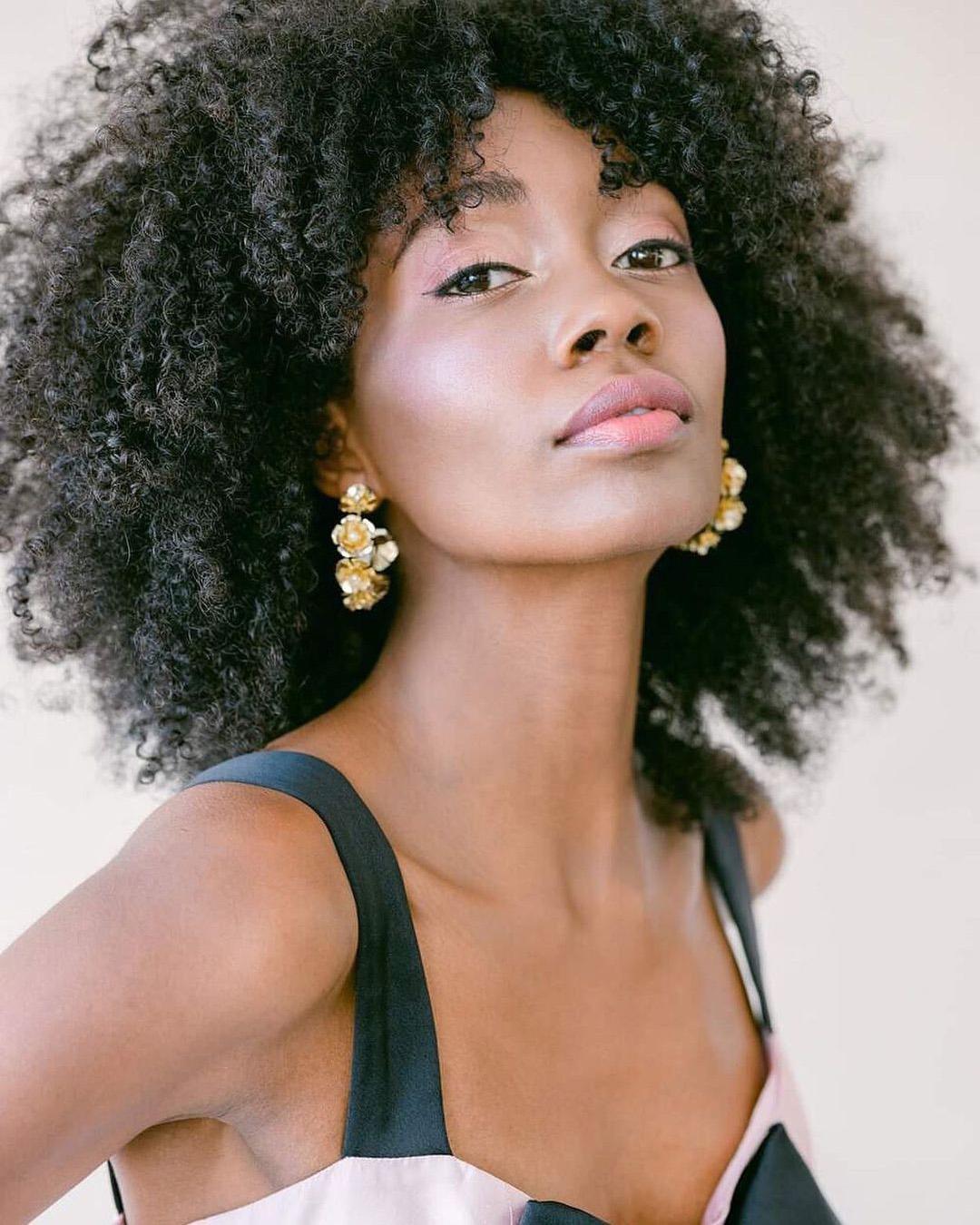 Wedding Guest Hairstyles: The Most Popular Kinds
Wedding hairstyles are often the most popular ones for guests. An important feature is the bangs on the side of the swoop. It would work best with short to medium-length hair, or even long hair. Blowing hair forward and upward, then changing direction to backward is a simple and effortless way to achieve this relaxed and effortless look. Keep your bangs the same.
Wedding Guest Updo Hairstyles
If you don't want to disturb your hair during a given event, a hair updo is highly recommended. Also, you can take your hair off your face and neck during the hotter months. We have a twisting low bun as one of our easy wedding guest hairstyles. With our hair to frame the face, you can look less formal with a classy look.
The crown braid is another great option. A wedding guest hairstyle that would look perfect for a rustic or bohemian wedding. Add hair extensions if you need more volume.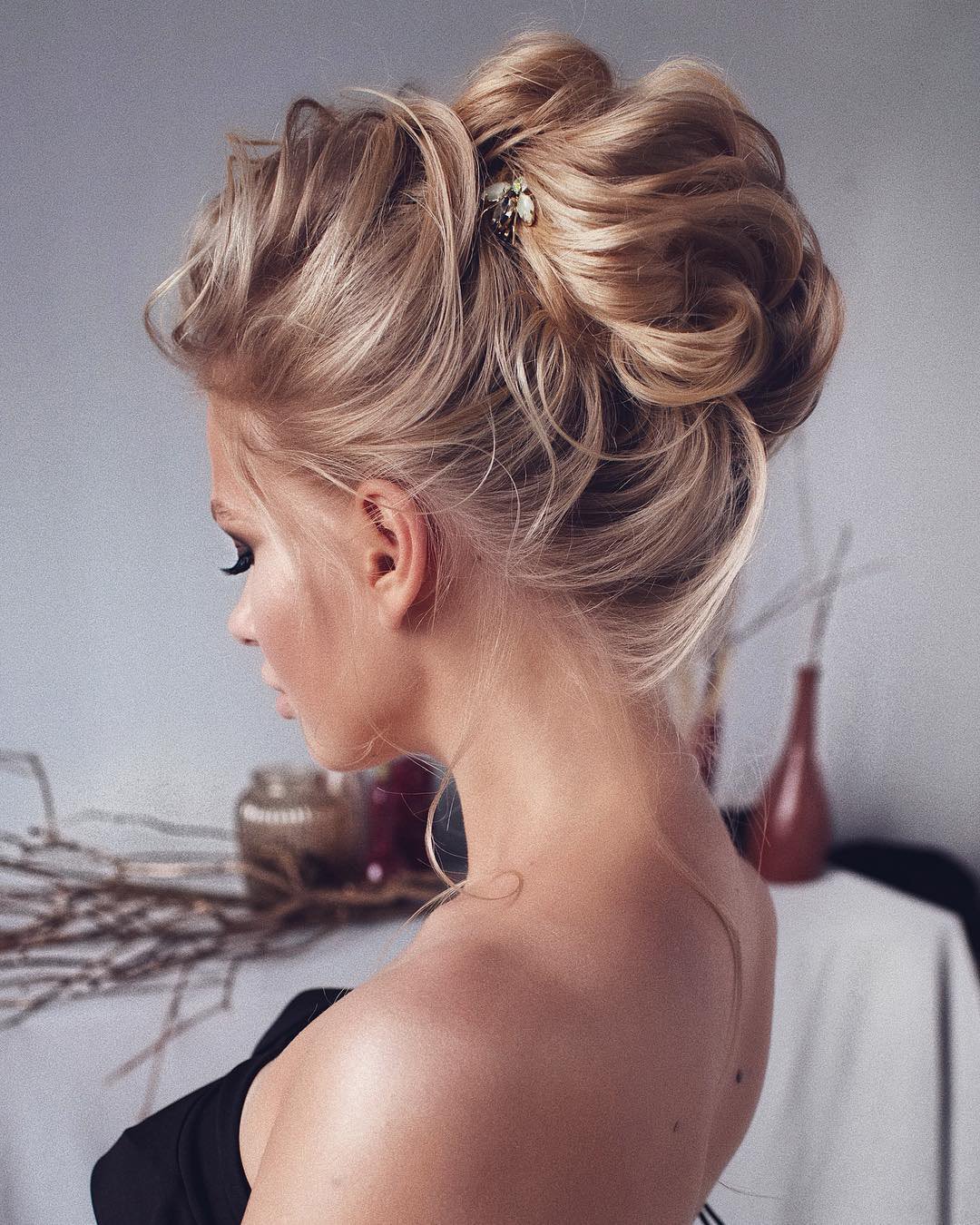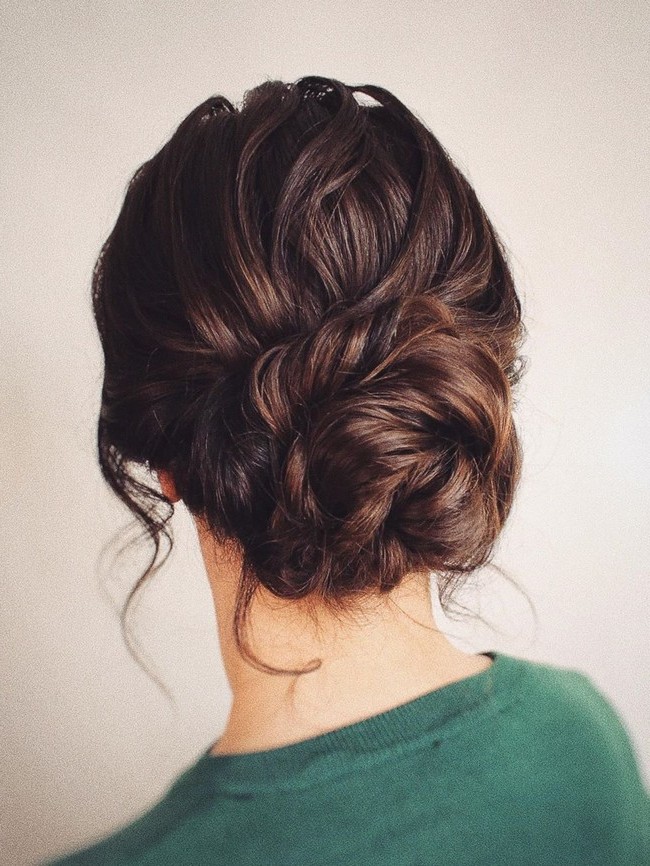 Half Up Half Down Wedding Guest Hairstyles
Half-up half-down wedding guest hairstyles have been a popular trend for a while. This style can be dressed up or down, and can be done at home by rolling your hair and wrapping it with a headband or a cream-colored nit comb.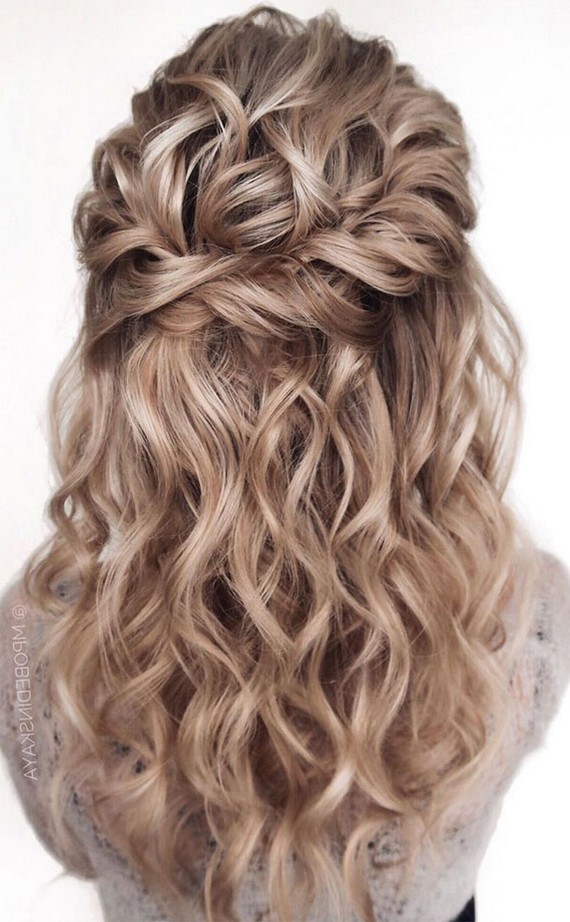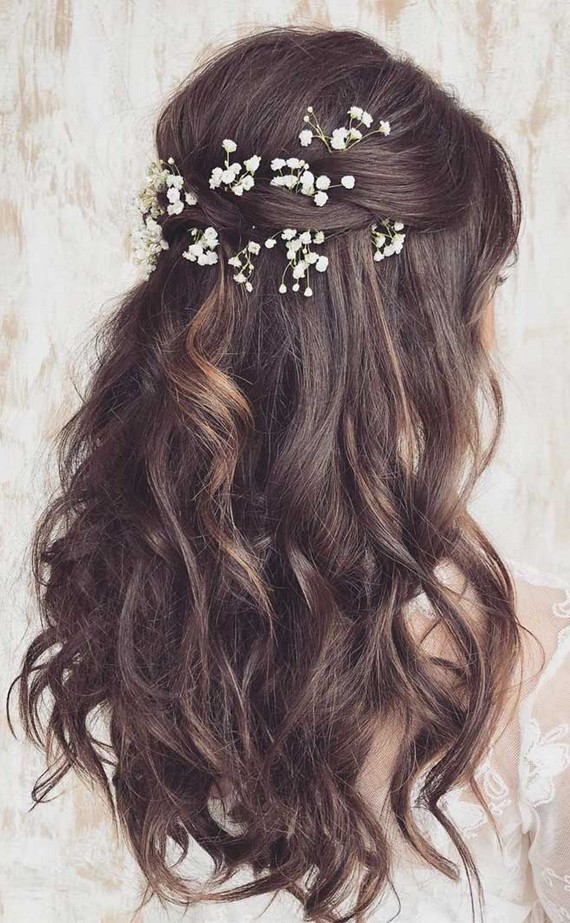 Ponytail Hairstyles For Wedding Guest
The ponytail is an understated hairstyle that is perfect for a walk down the aisle. However, you will want to hide any blemishes or imperfection with a flower crown and refreshing sunglasses. Make the ponytail your friend and rely on it to cover any imperfections. This can be done by holding the majority of your hair back with a clasp at the very end of your braid.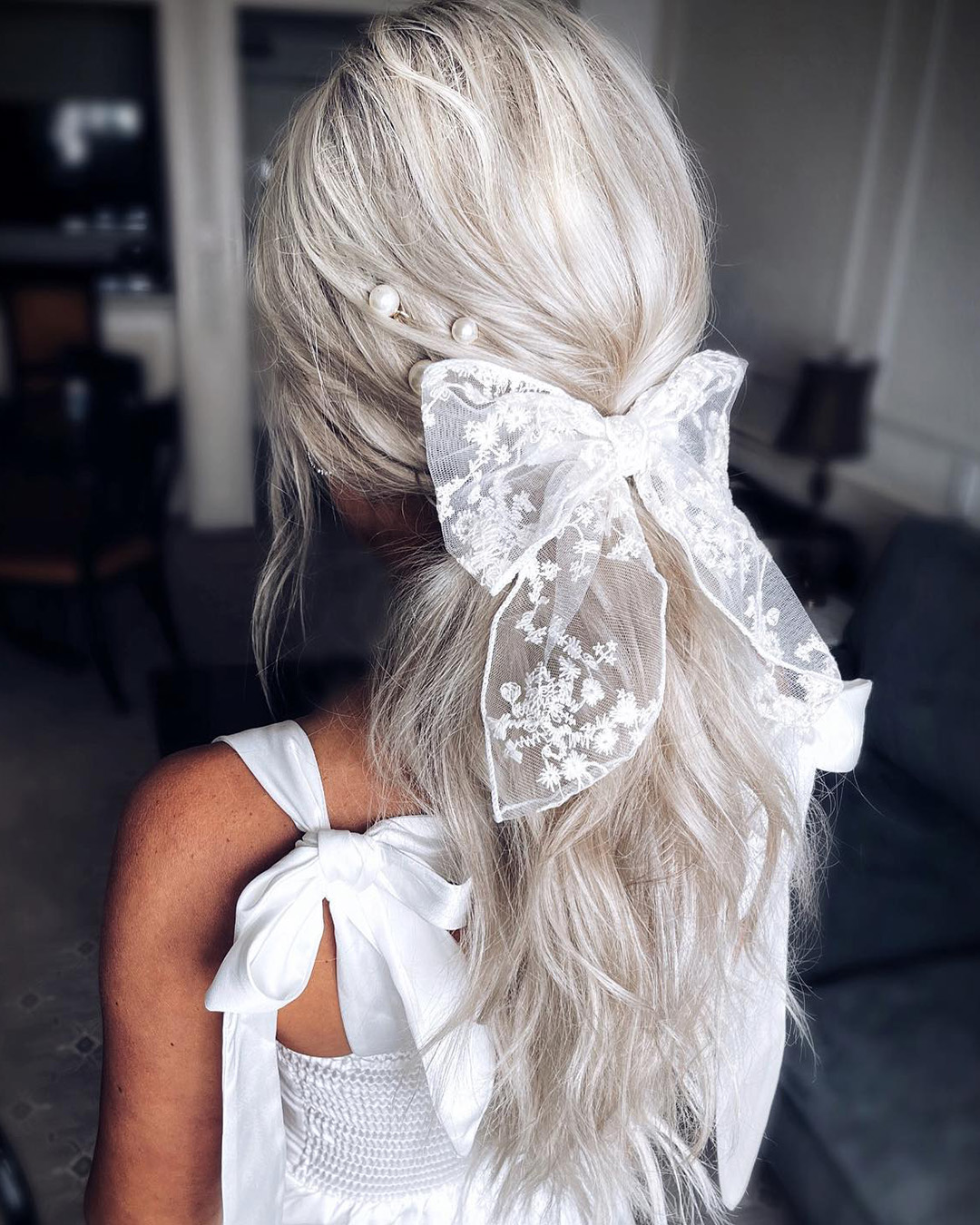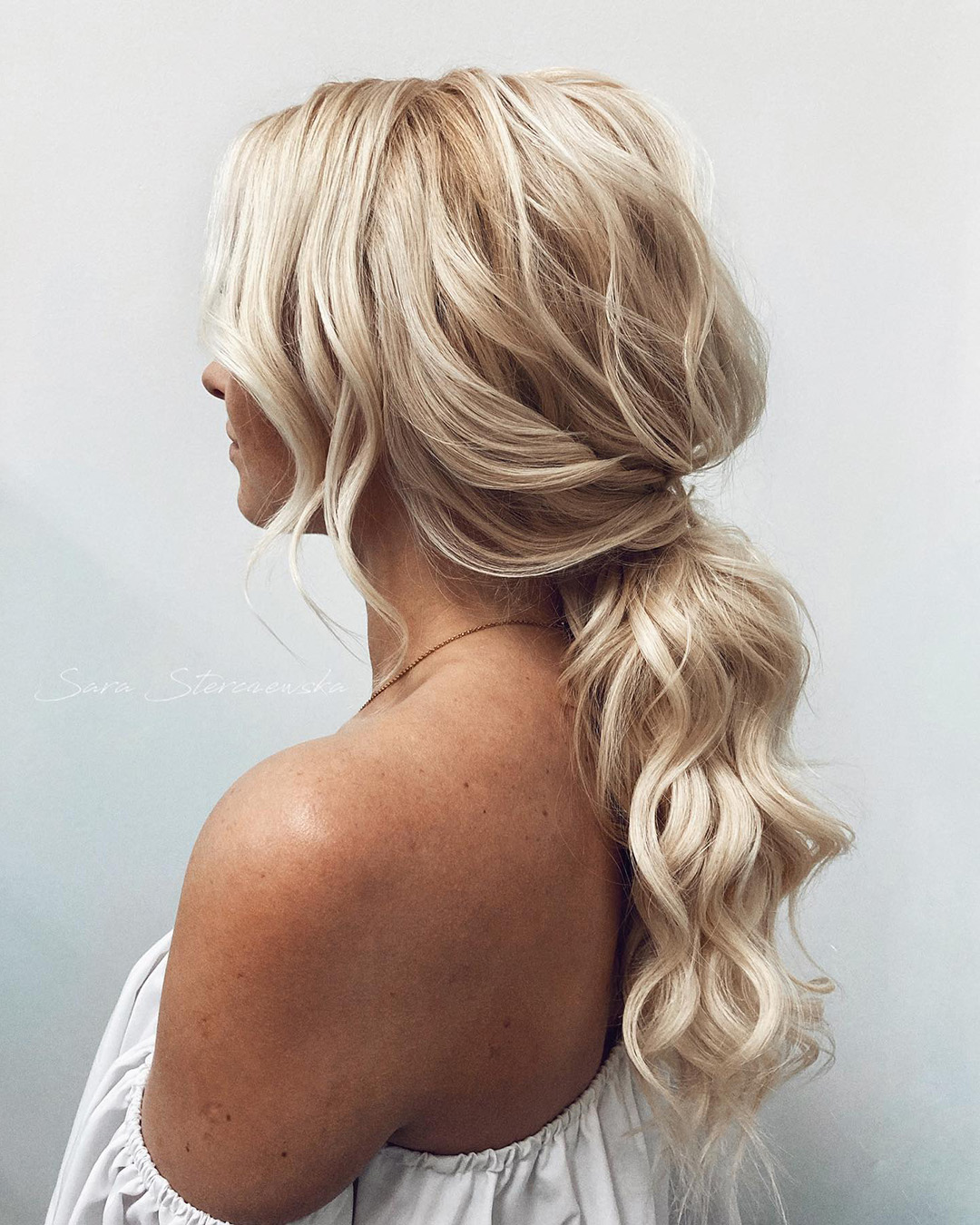 Braided Hairstyles For Wedding Guest
One of our favorite hairstyles for wedding guests is braids. Consider a French braided low bun. Pin the bun with a lock of hair already covered in a French braid and wrap it with if necessary. You can add some extra glitz to your hair with a hair clip or hair comb if you like.
Another unique option is a faux hawk with braids on the sides. This was the perfect choice for a rustic outdoor wedding or a bohemian wedding.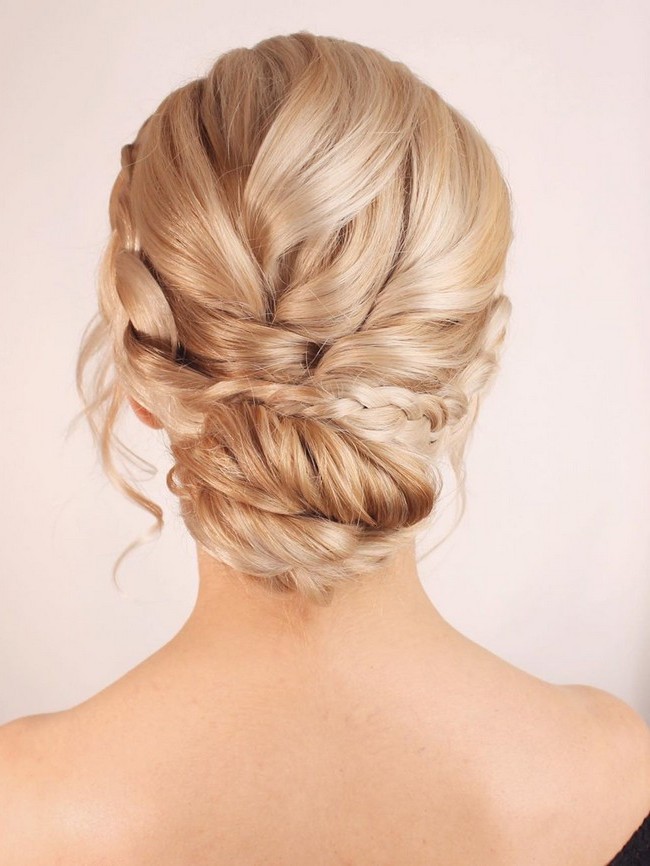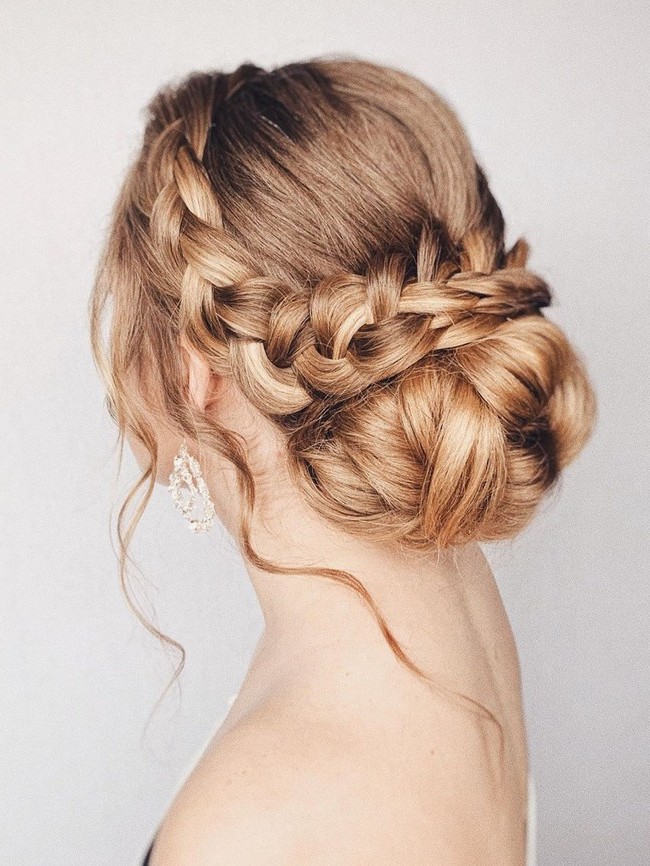 Wedding Guest Hairstyles DIY
Some people are not capable of hiring a stylist when planning a wedding, so if you fall into that category, then you may just need some DIY guest hairstyles. We offer a wide range of wedding guests hairstyles that you can accomplish on your own. It's chic, easy, and soft.
It can be used for most types of wedding events, but it is relaxed and laid back. Curl your hair in the same direction with a medium-sized curling iron and brush it out after the curls have cooled down. When you want to accessorize, make use of a cute hair barrette or glam hair comb. You're done.

Brides Often Ask
Guest can wear their hair down or in a half updo. The ultimate hairstyles for wedding guests are center part wavy hair down or half up half down hairstyle with braids. This will channel an edgy, rocker-chic vibe that attracts. Part hair on your good side, flat iron and tease into waves, fix in some visible booby pins and you're good to go. For some drama, add braids either in your waves or as a crown.
The most popular hairstyle for wedding guestsincludes the tousled chignon, high ponytail, pushed-back sleek hair down, cascading braids, fishtail braids, and Old Hollywood waves. You can also wear a ballerina bun, top knots, wavy bun, side-swept waves, braided bun, or volumized hair down waves.
The best accessories include fascinators, hair clips, claw combs, scrunches, headbands, hair slides, hair flowers, and satin hair ties.