30+ Mother Of The Bride Hairstyles 2023 [Guide & Tips]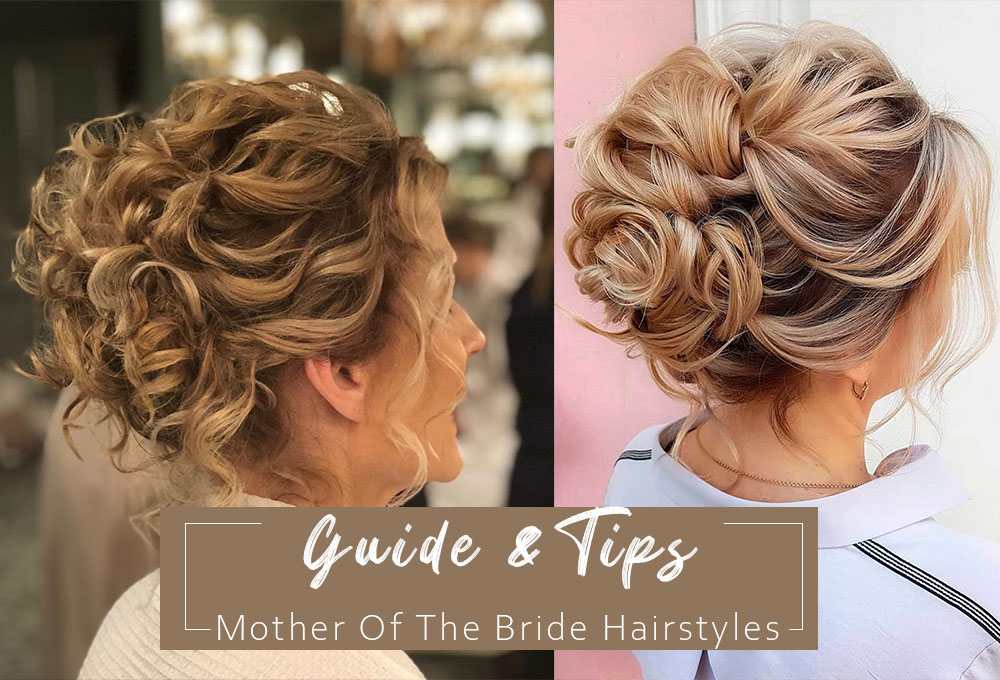 The Mother of the Bride is the person who is most responsible for making sure everything goes well on her daughter's wedding day. It is important that she looks her best, so we've put together a list of hairstyles for you to choose from. Whether you want something classic or modern, there is sure to be an option here that will suit your personality and wedding style.
Check out these useful checklists for the mother of the bride: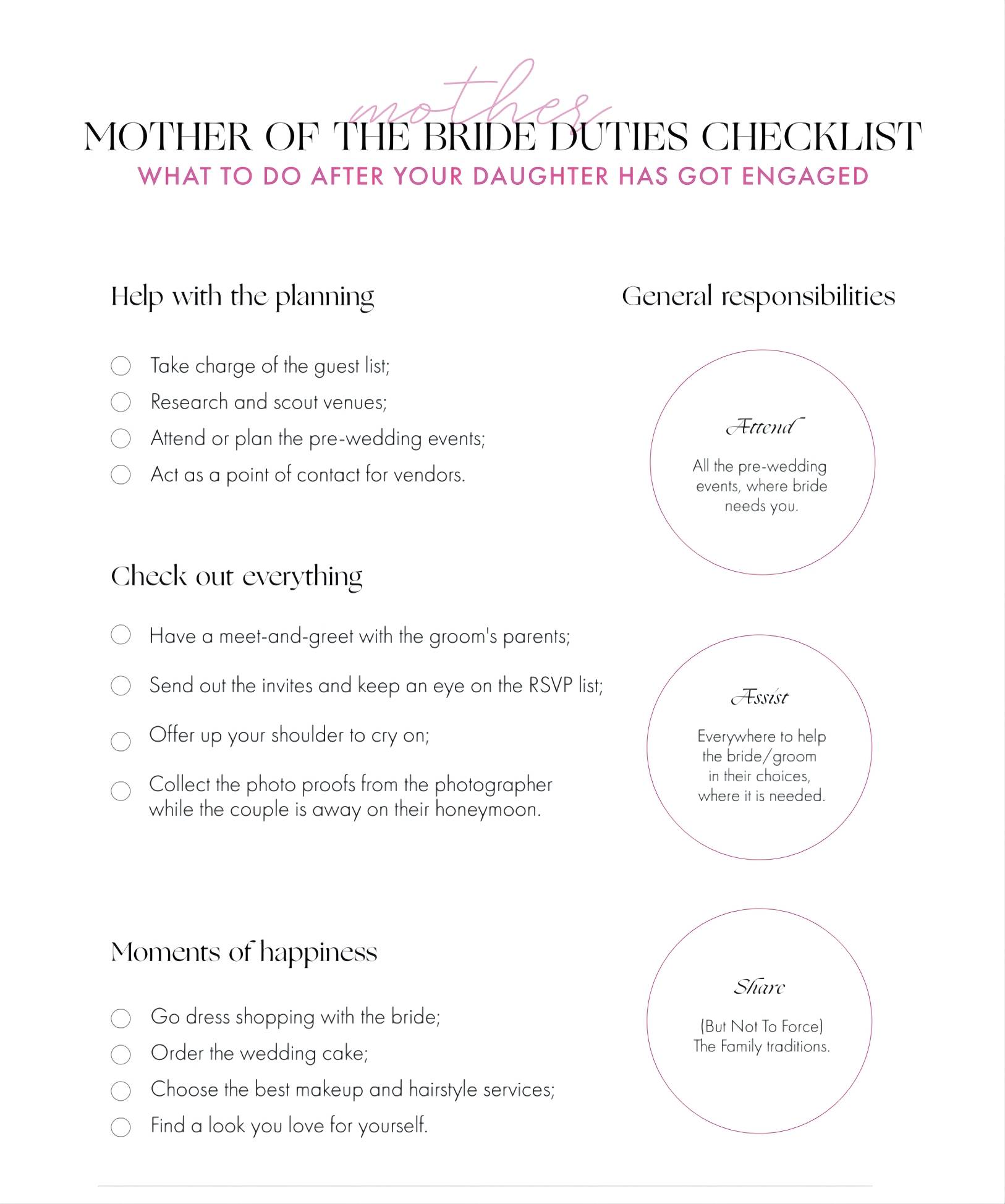 and for mother of the groom: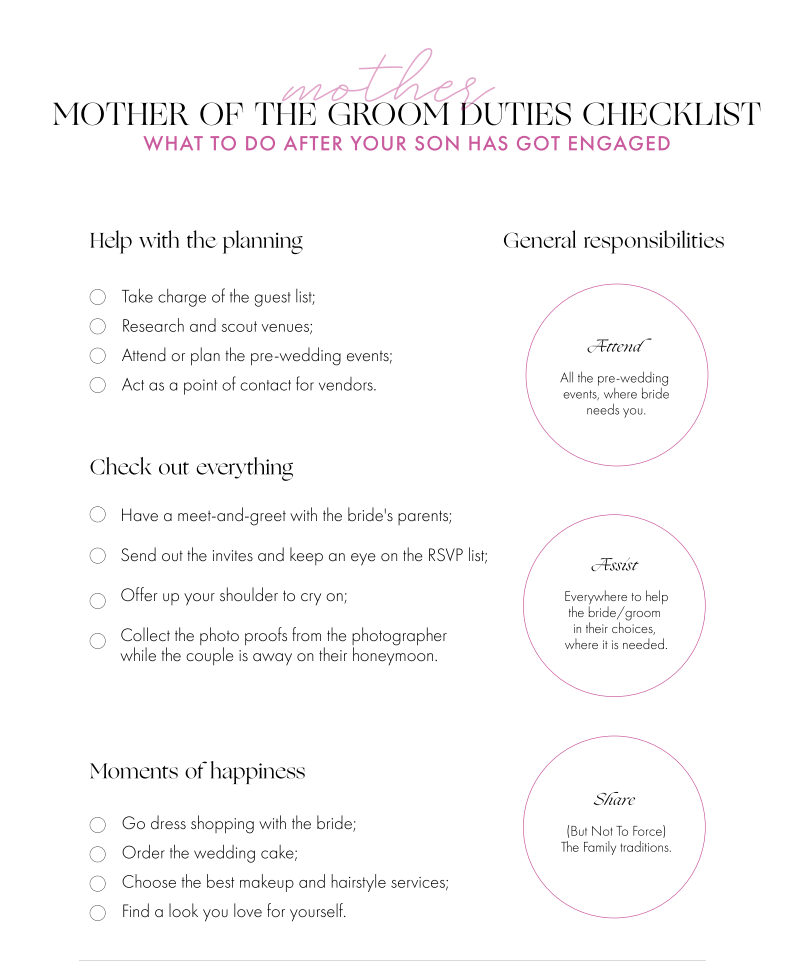 Hairstyles For Mother For Different Hair Lengths
As people differ so does the texture and lengths of their hair. This is why different wedding hairstyles for mother of the bride cater to varying hair lengths and hair types as well.
Long Wedding Hairstyles For Mother Of The Bride Or Groom
If you are looking for a style that is so chic that it will make your special day look even more amazing, then you will love this below feature. Using long wedding hairstyles for the mother of the bride or groom can be a great way to showcase sophisticated and alluring styles.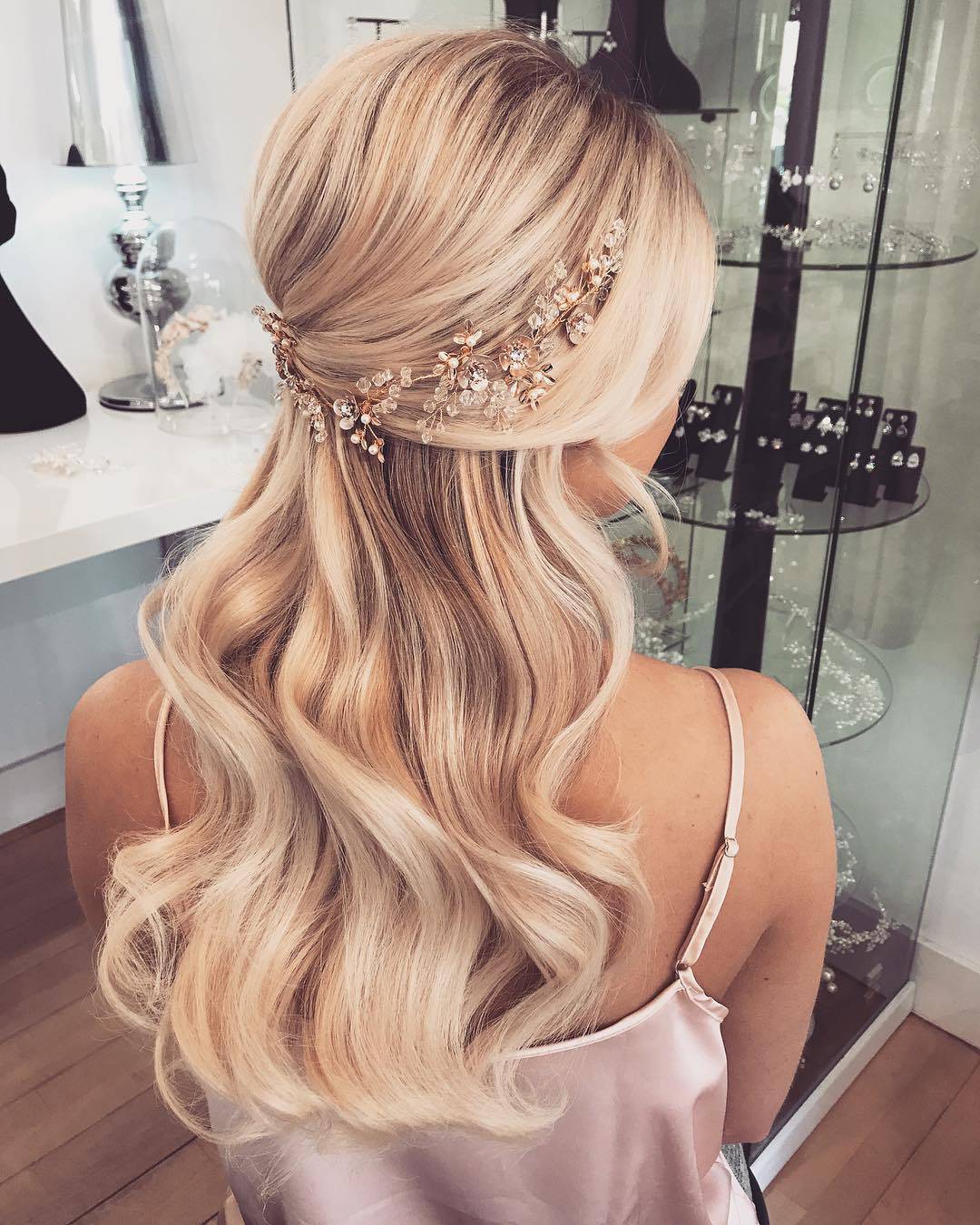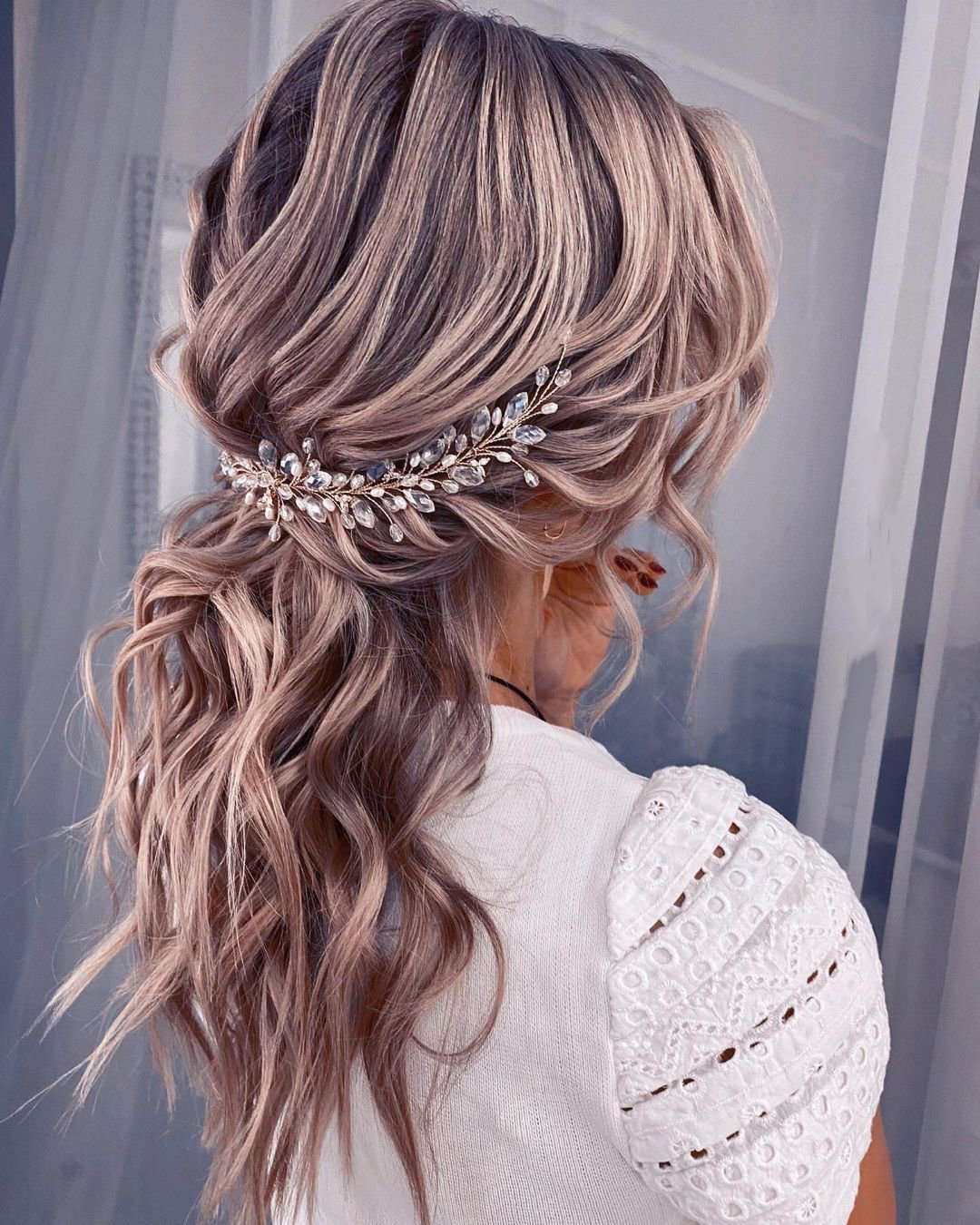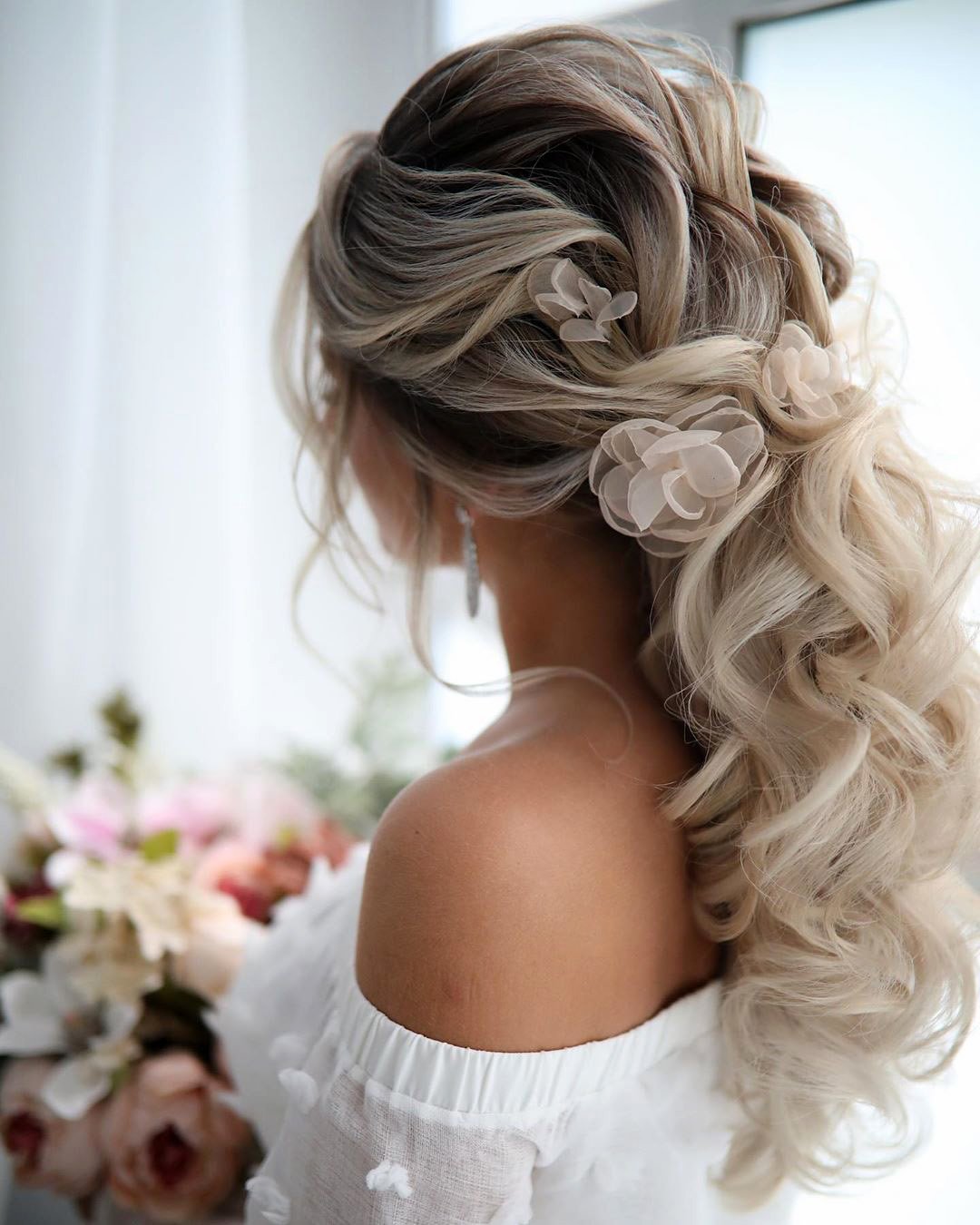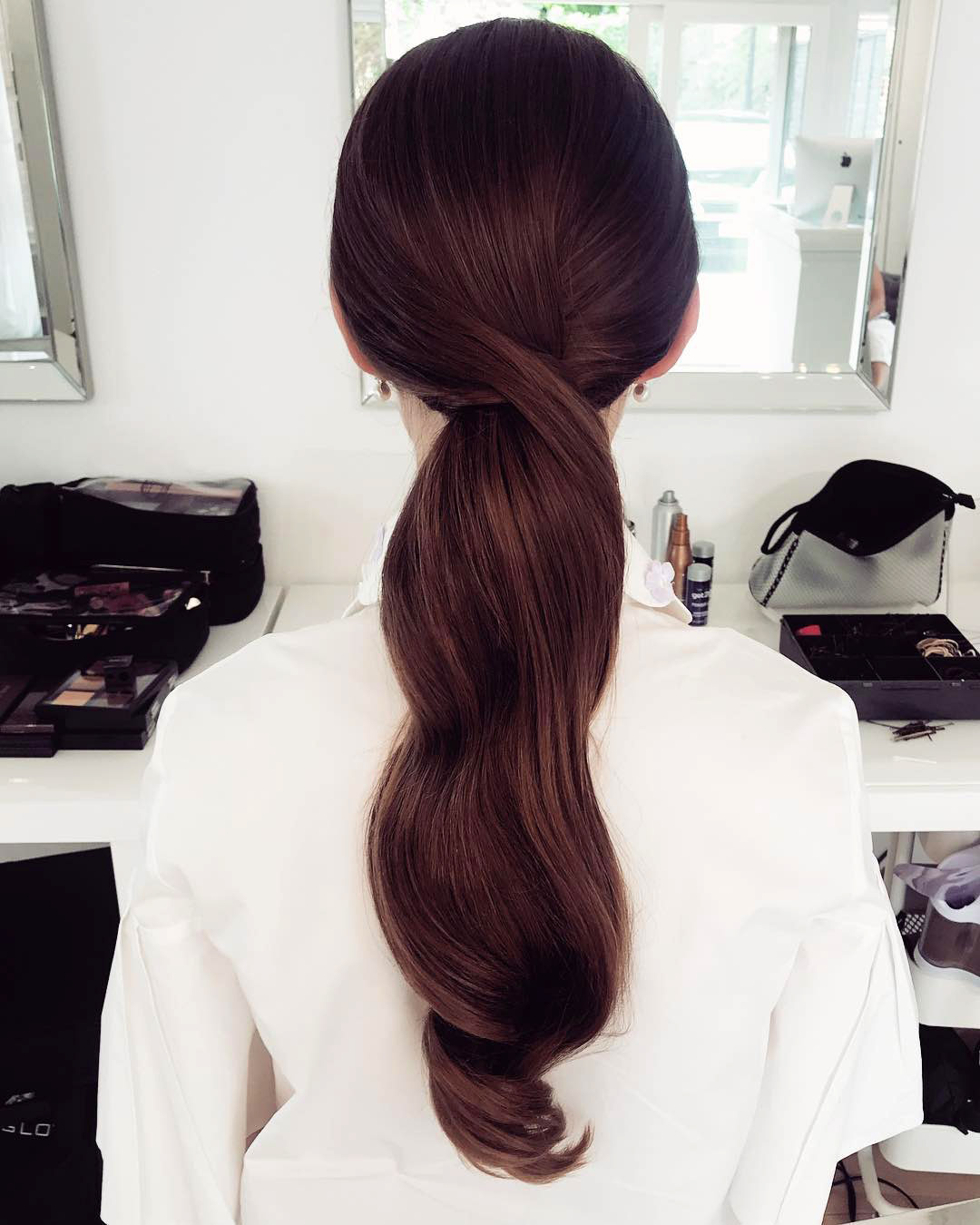 Medium Hair Mother Of Bride Or Groom Wedding Hairstyles
Medium-length hairstyles have a natural flow in them and can be used for a variety of purposes. It is ideal for the mother of the bride or the groom since it creates the impact of the entire look evenly.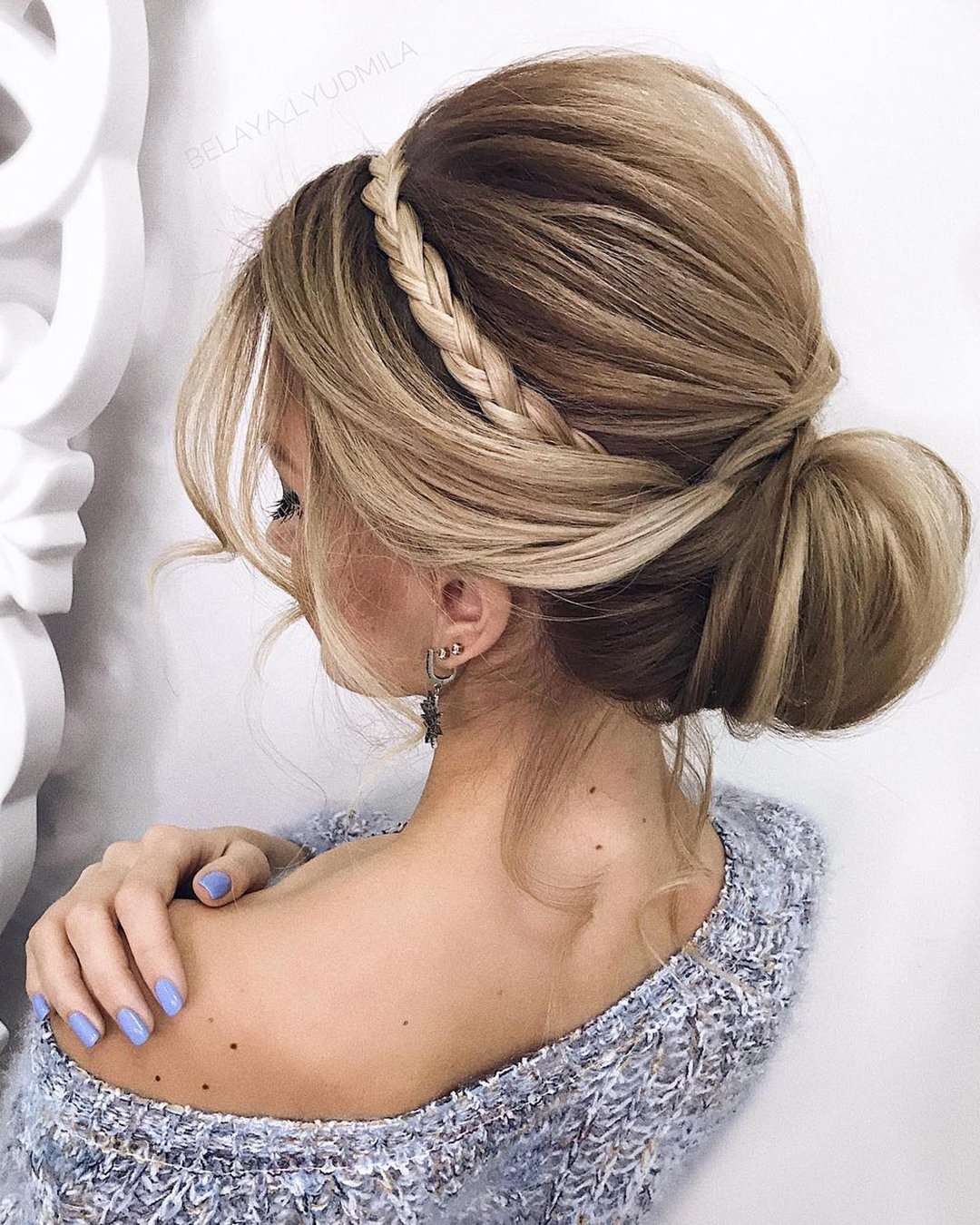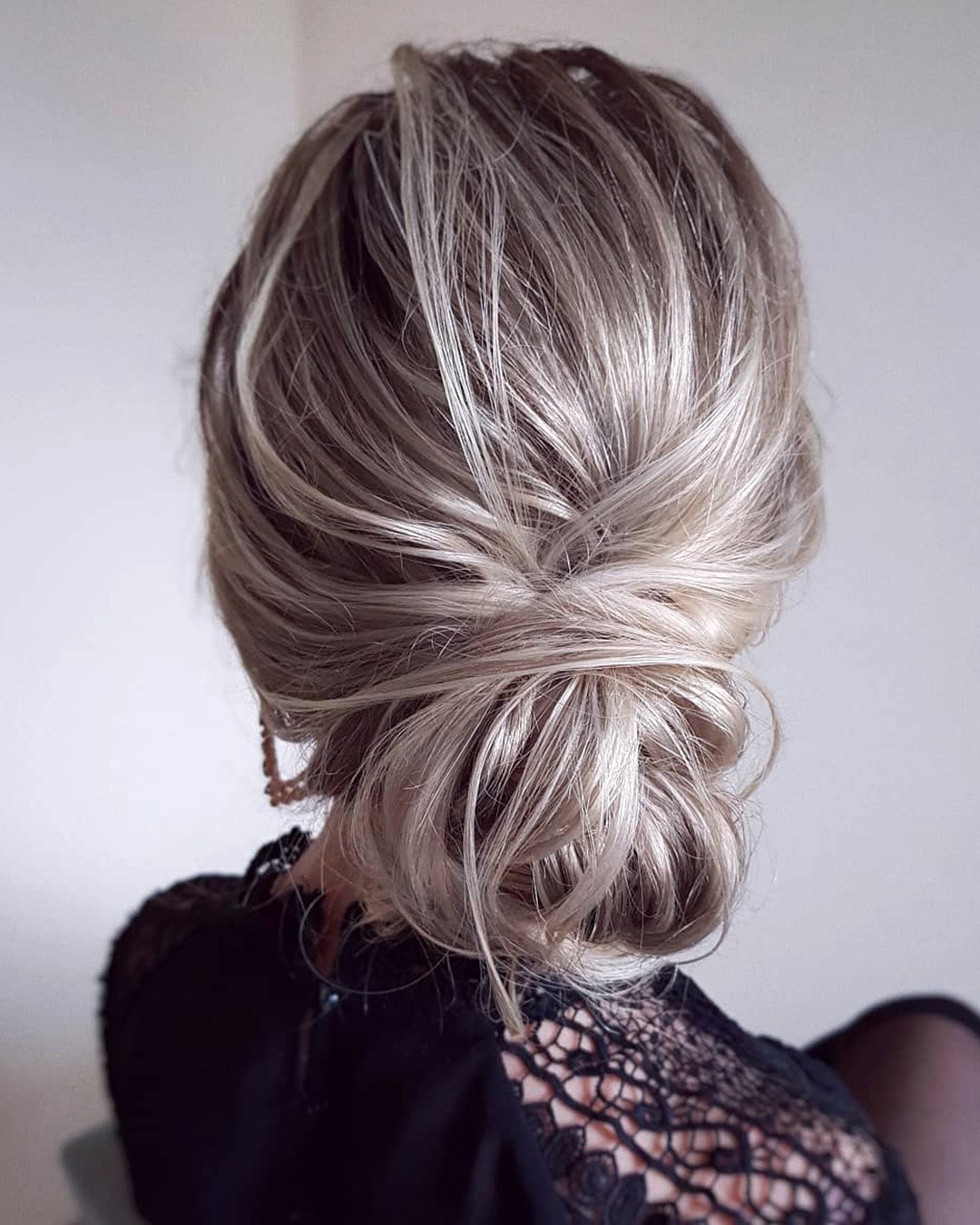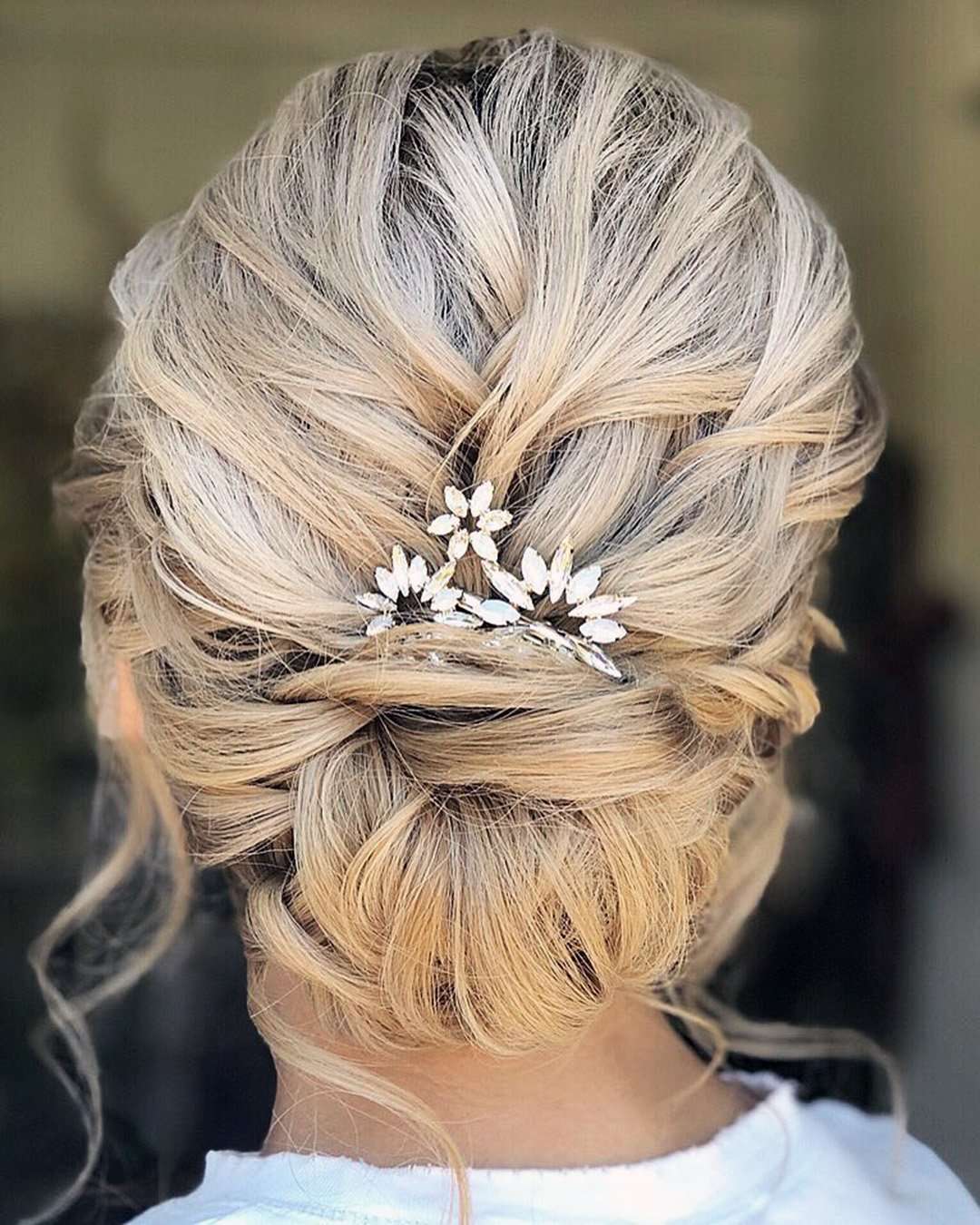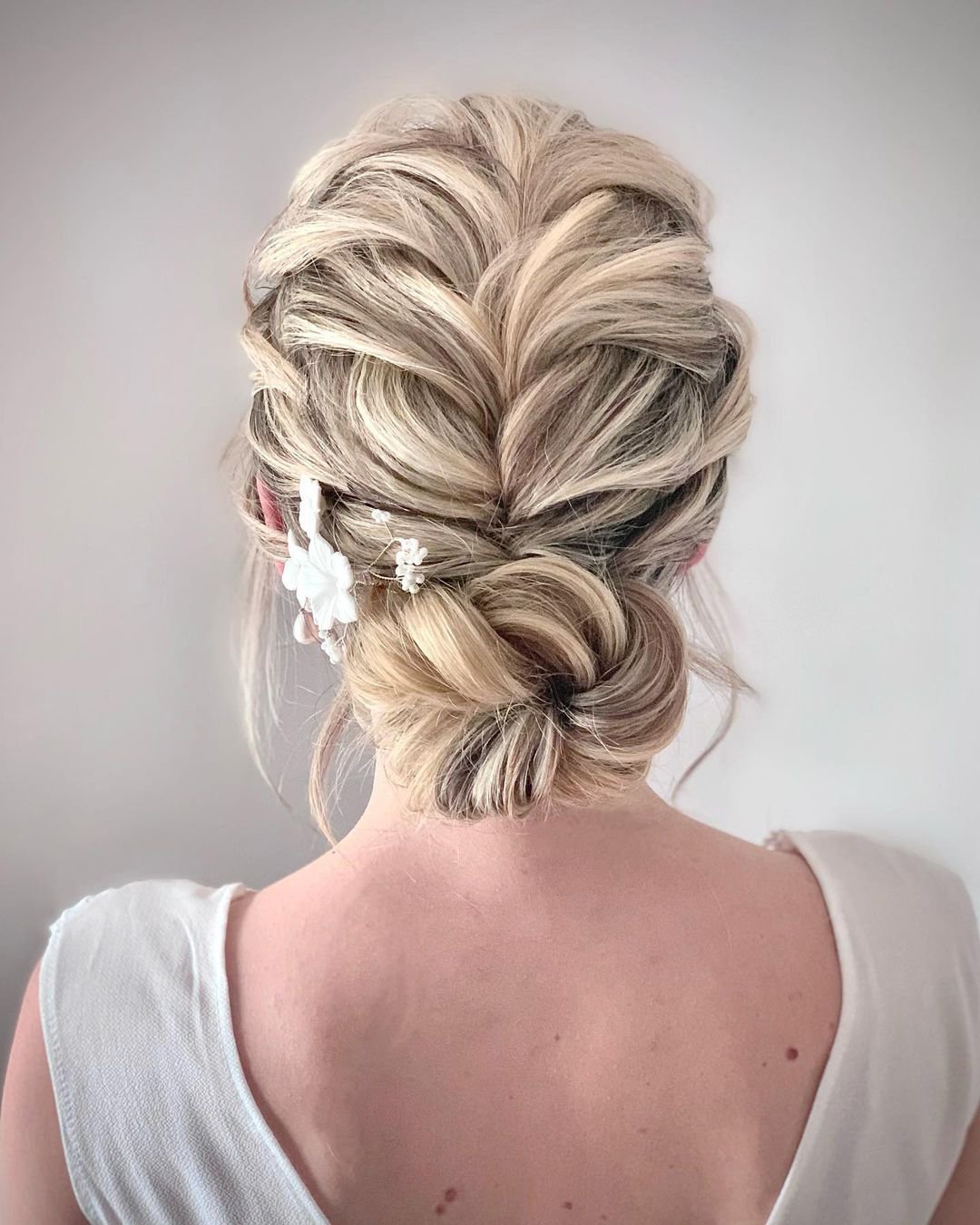 Short Hair For Mother Of The Groom Wedding Hairstyles
Short hairstyles for the mother of the groom will give her a youthful appearance, showcasing her beauty.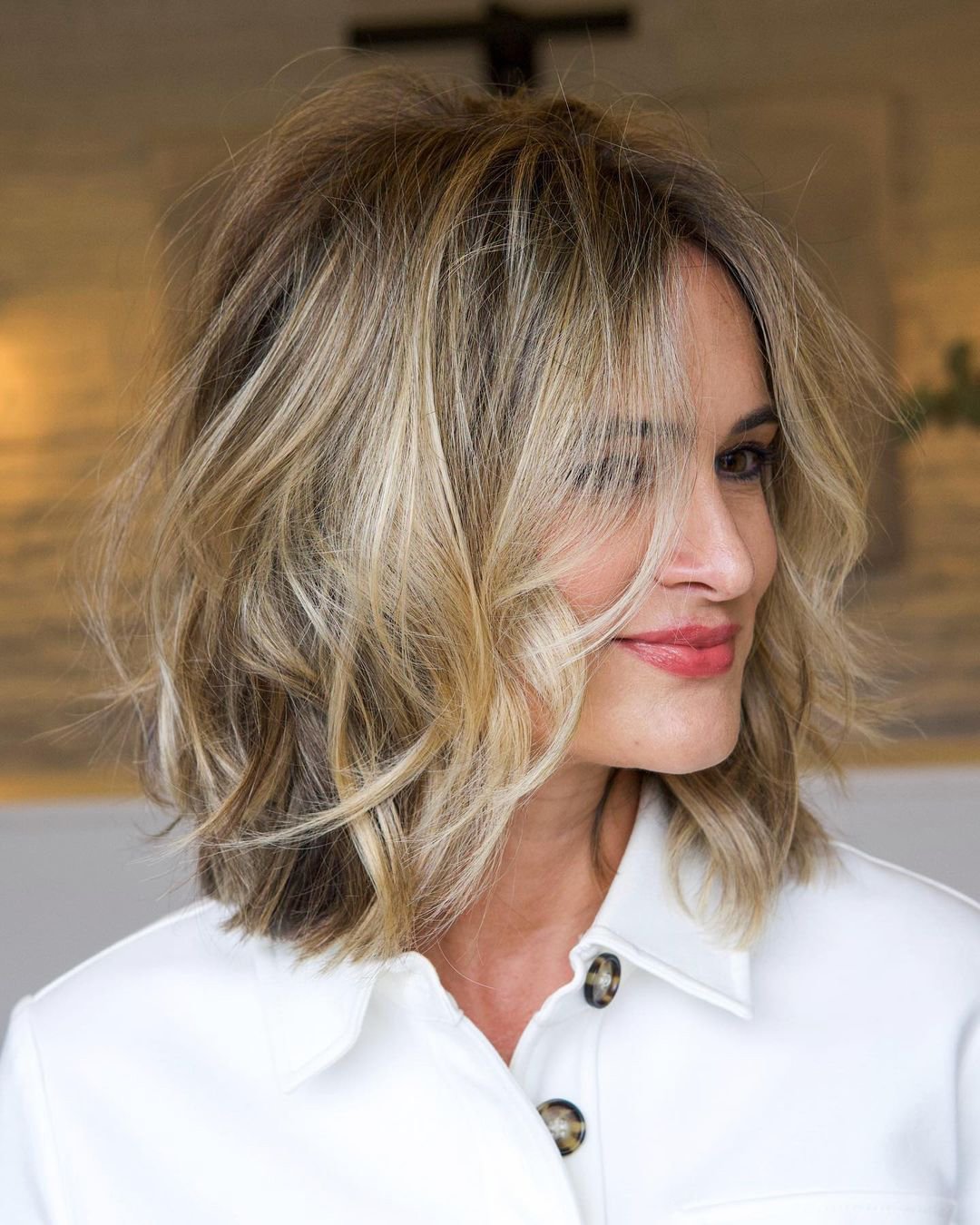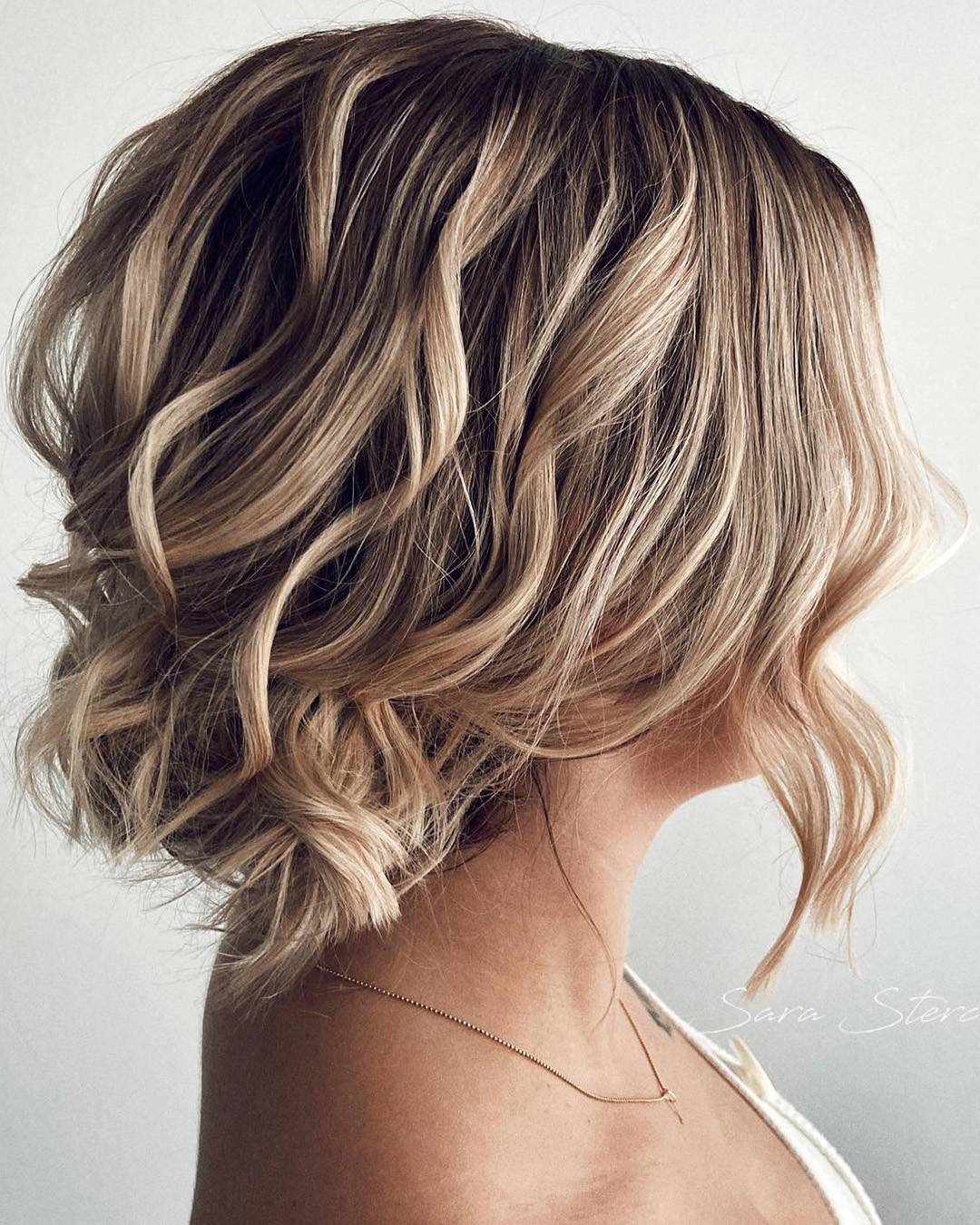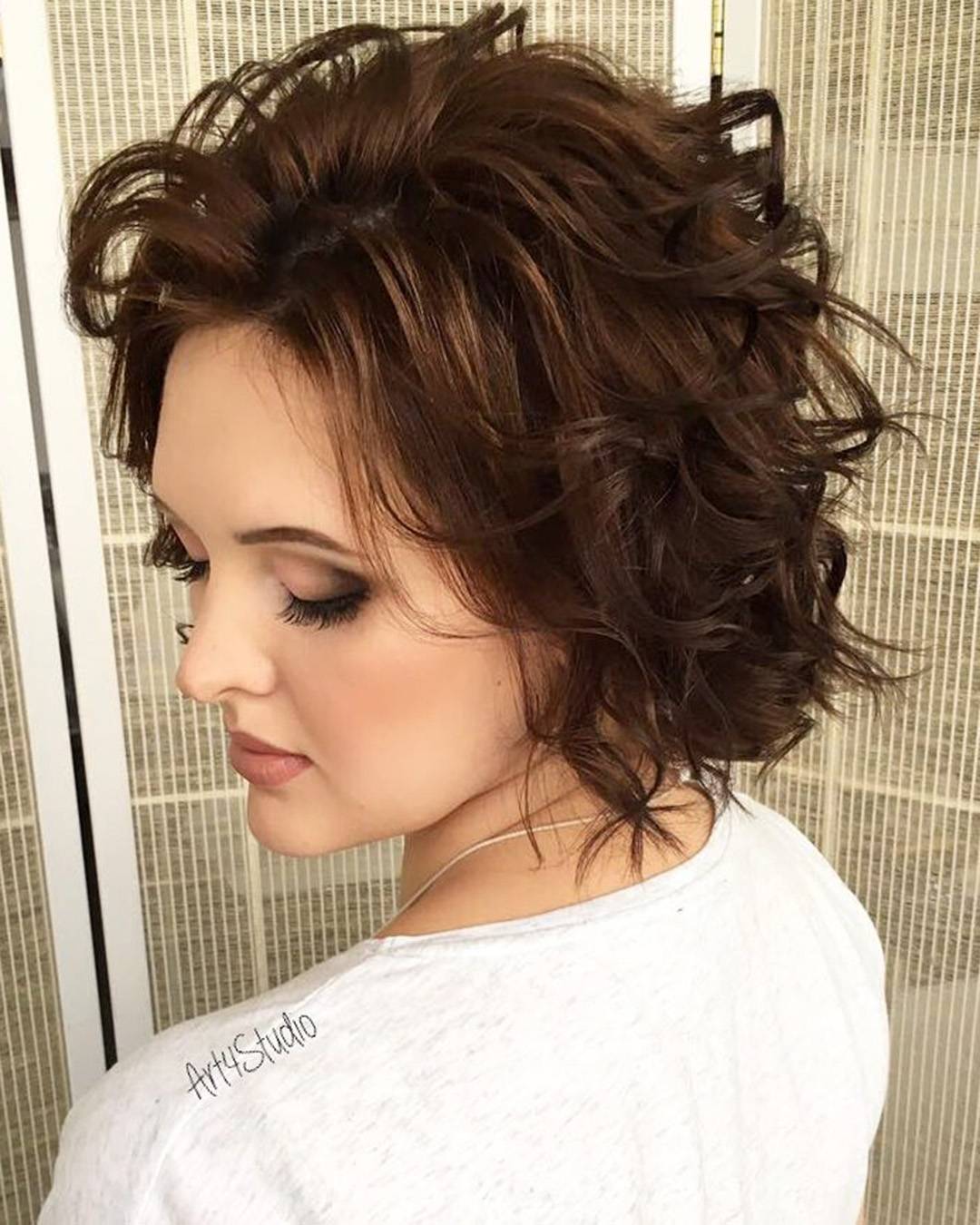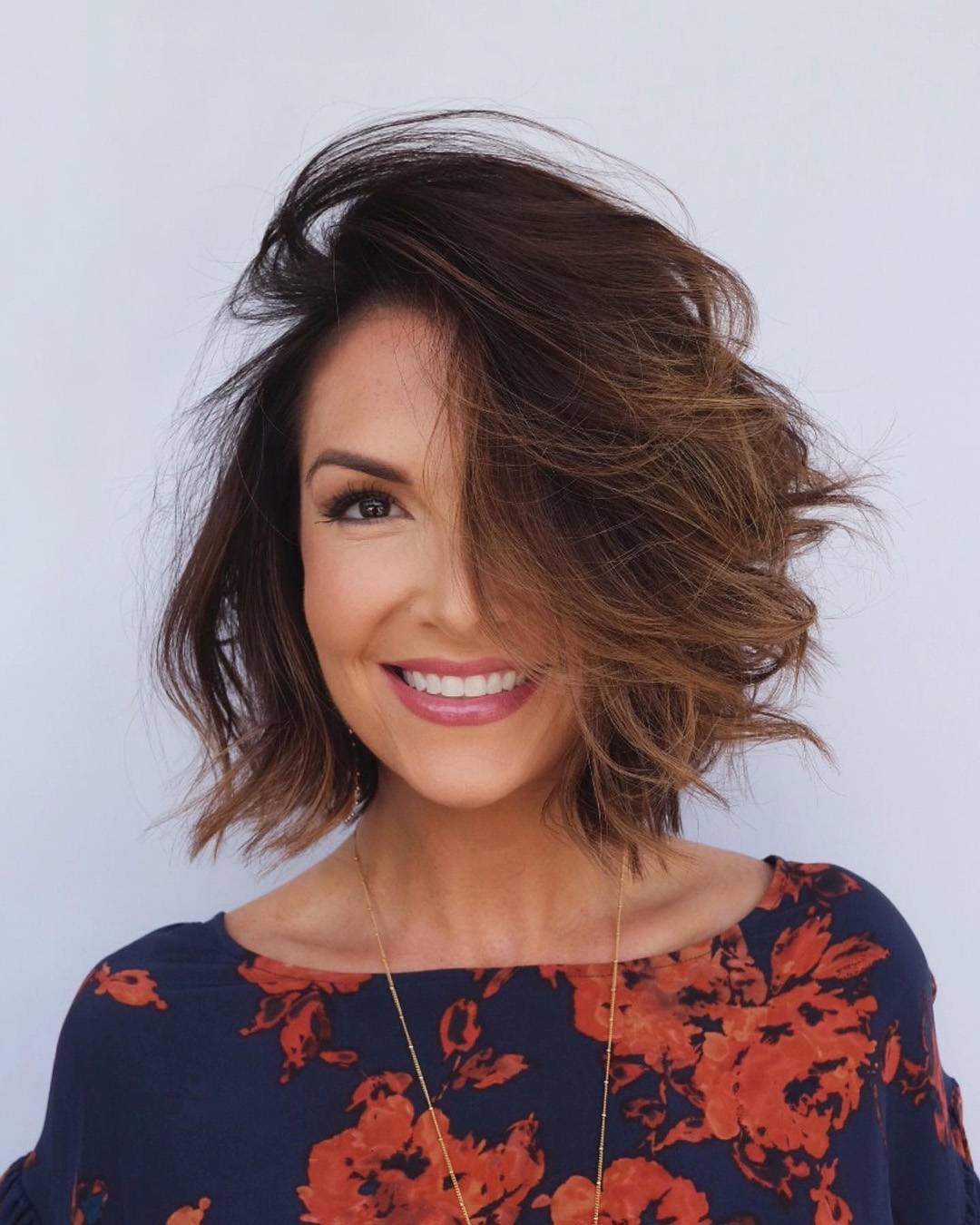 Mother Of The Bride Hairstyles For Different Hair Types
You can choose short wedding hairstyles for your mother of the bride or straight hairstyle for your curly or straight bob. Every hair type is suited to its style. One of the biggest challenges with different hair types is that they are tricky to style right.
Mother Of The Bride Thin Hair Wedding Hairstyles
While most women want to feel glamorous in their dress, no matter what their hair style is, thin hair still needs the same care to look nice and elegant. A sleek, straight and smooth look is the ultimate goal for thin hair, which is why straight hairstyles, like one- or two-strand twists, are typically the best. They look divine when set with a headband or hair extension for added height.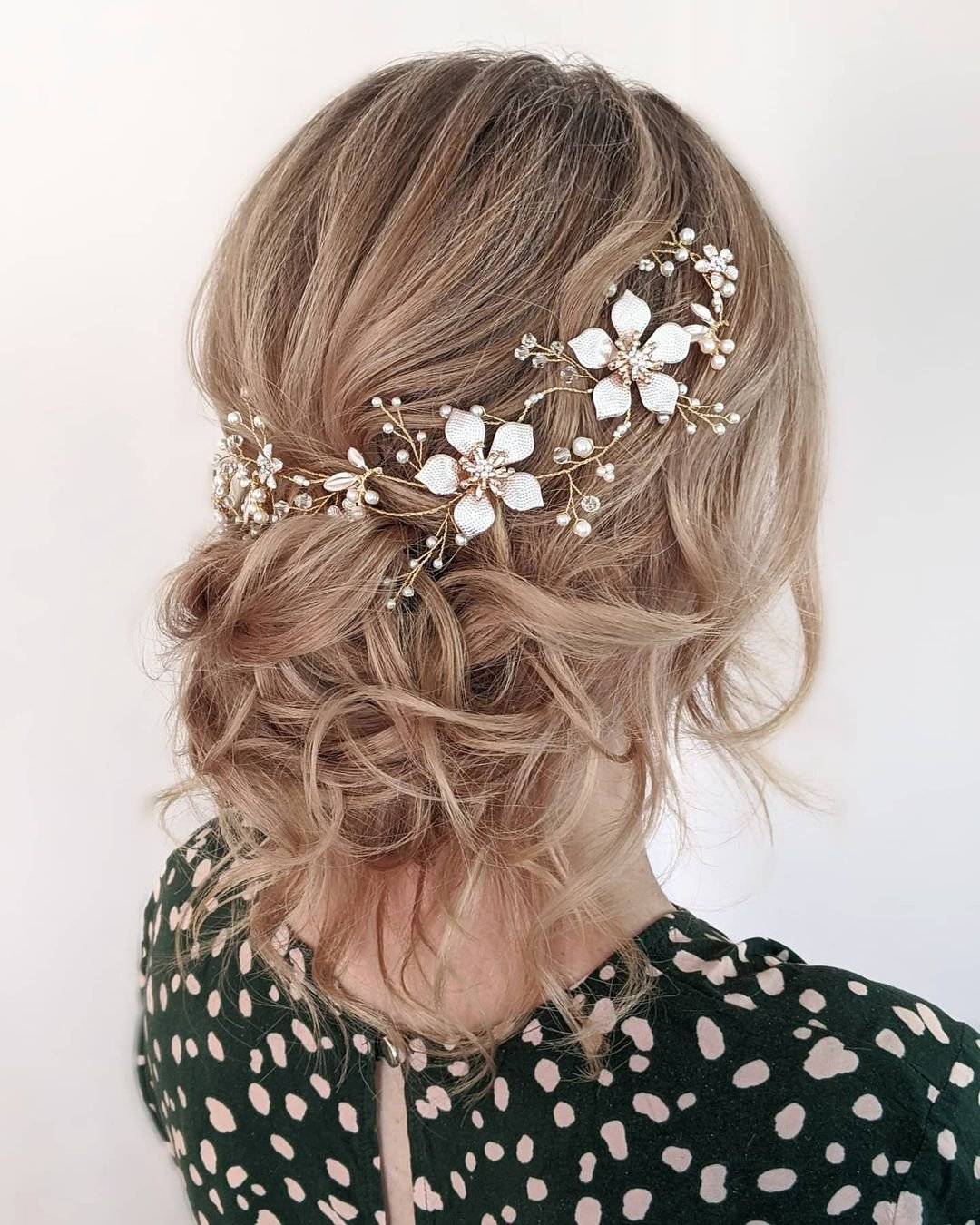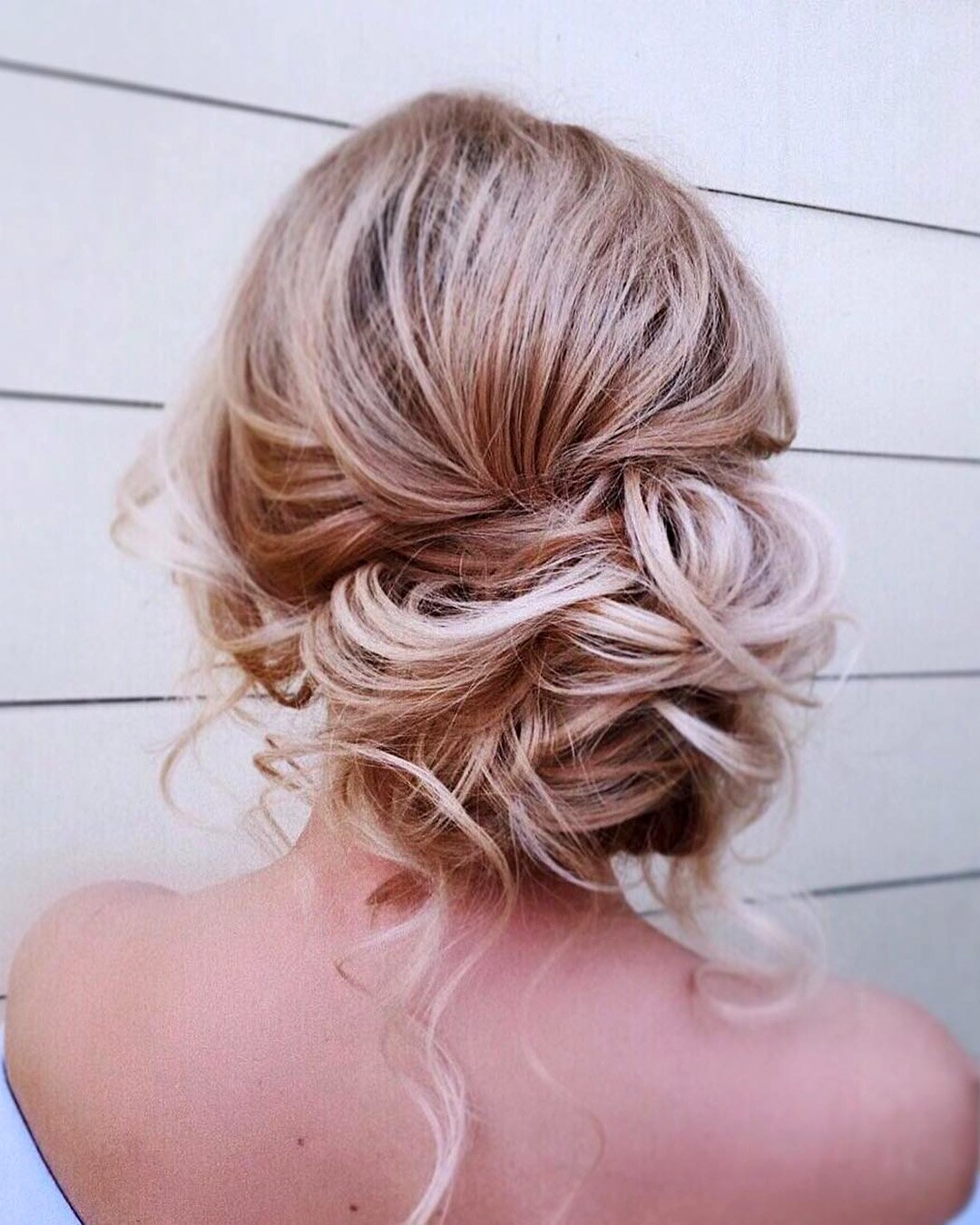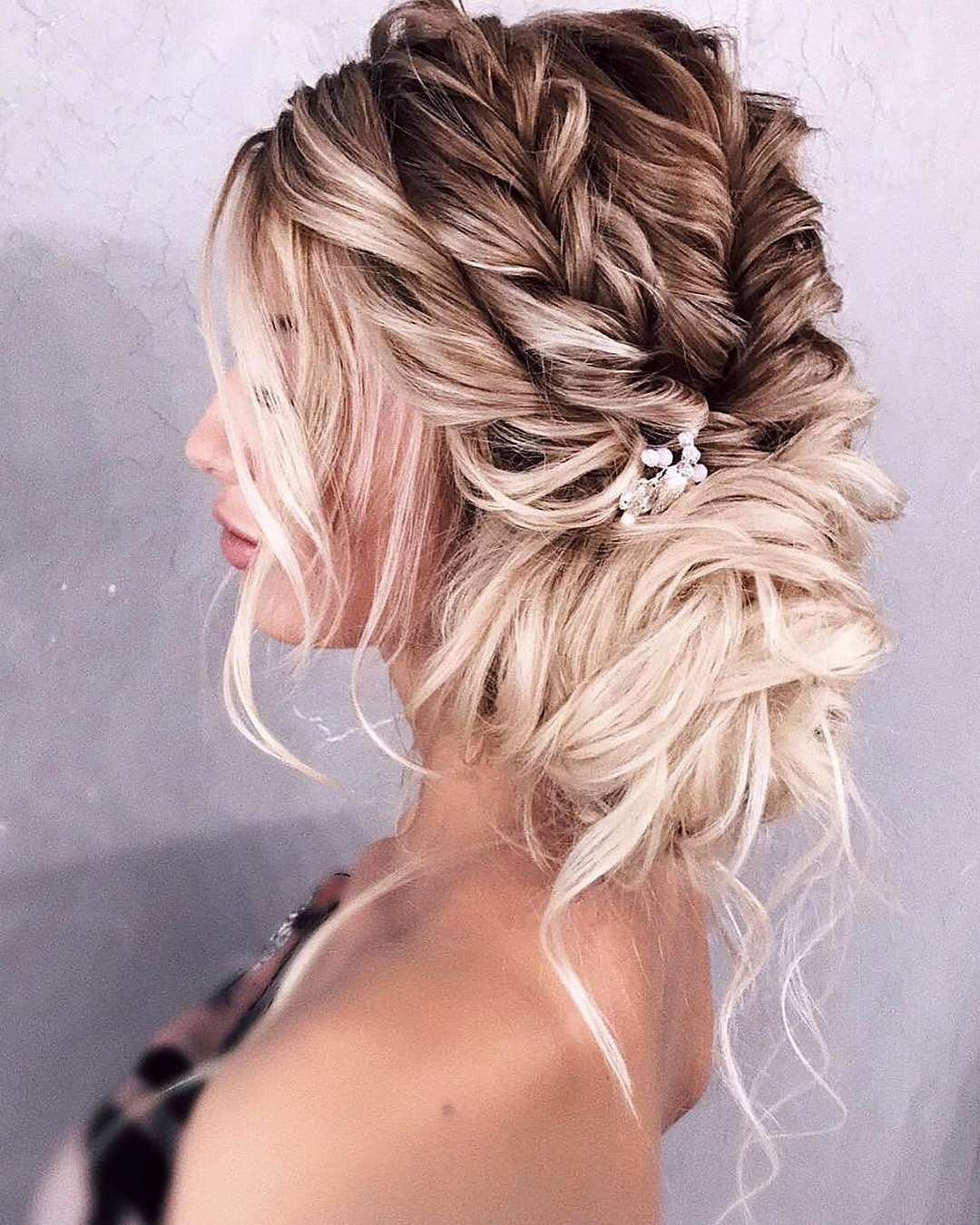 Wedding Hairstyles For Curly Hair Mother Of The Bride
As the mother of bride to be, you need to look your best for your daughter. This is especially true for 2023, because the hairstyles for curly hair mother of the bride are trending at the moment. This is going to show of your natural beauty, which is something that everyone should have as part of their wedding attire. The trick is finding a style that will make sure you don't look washed out, regardless of what season it is or if it's sunny outdoors.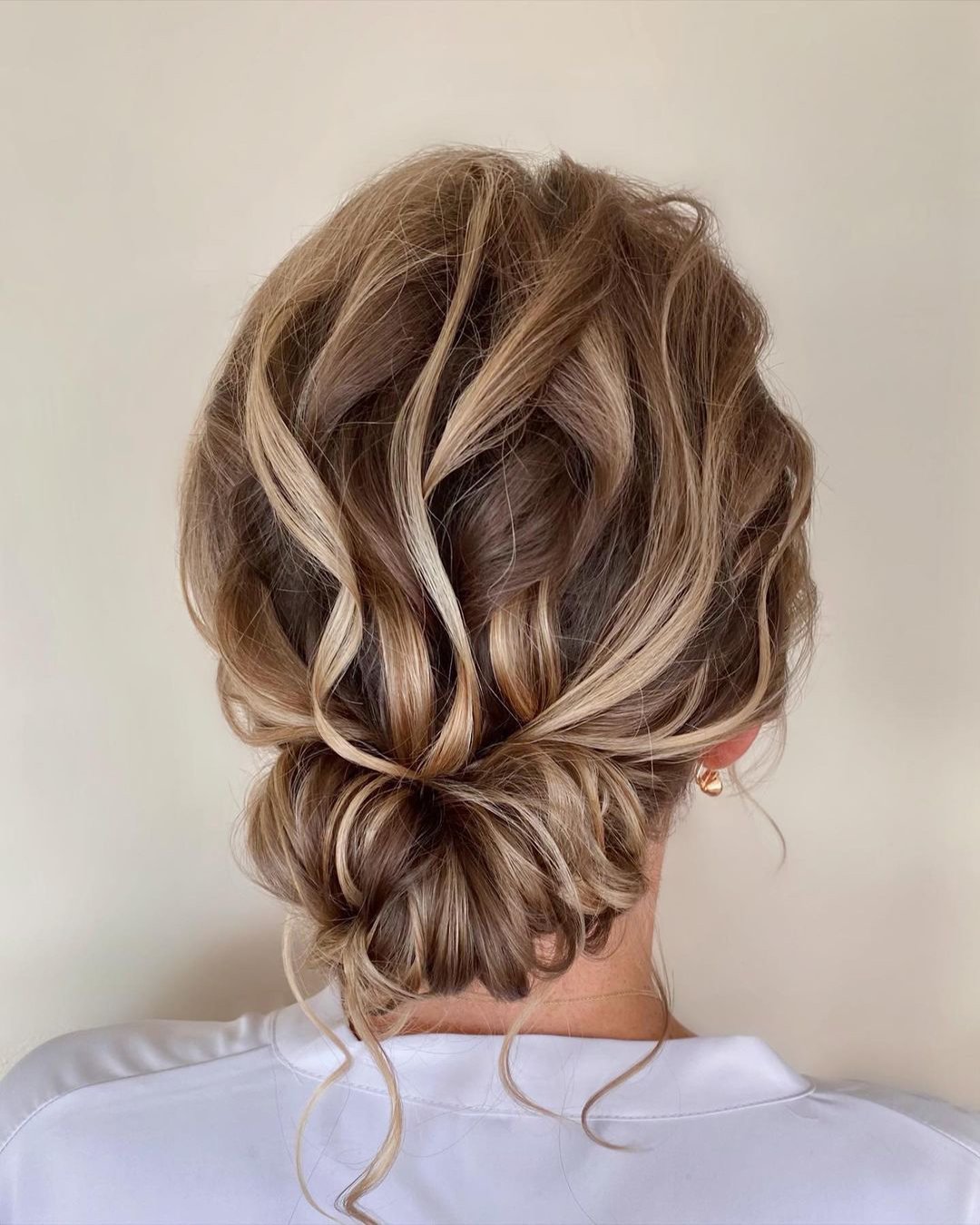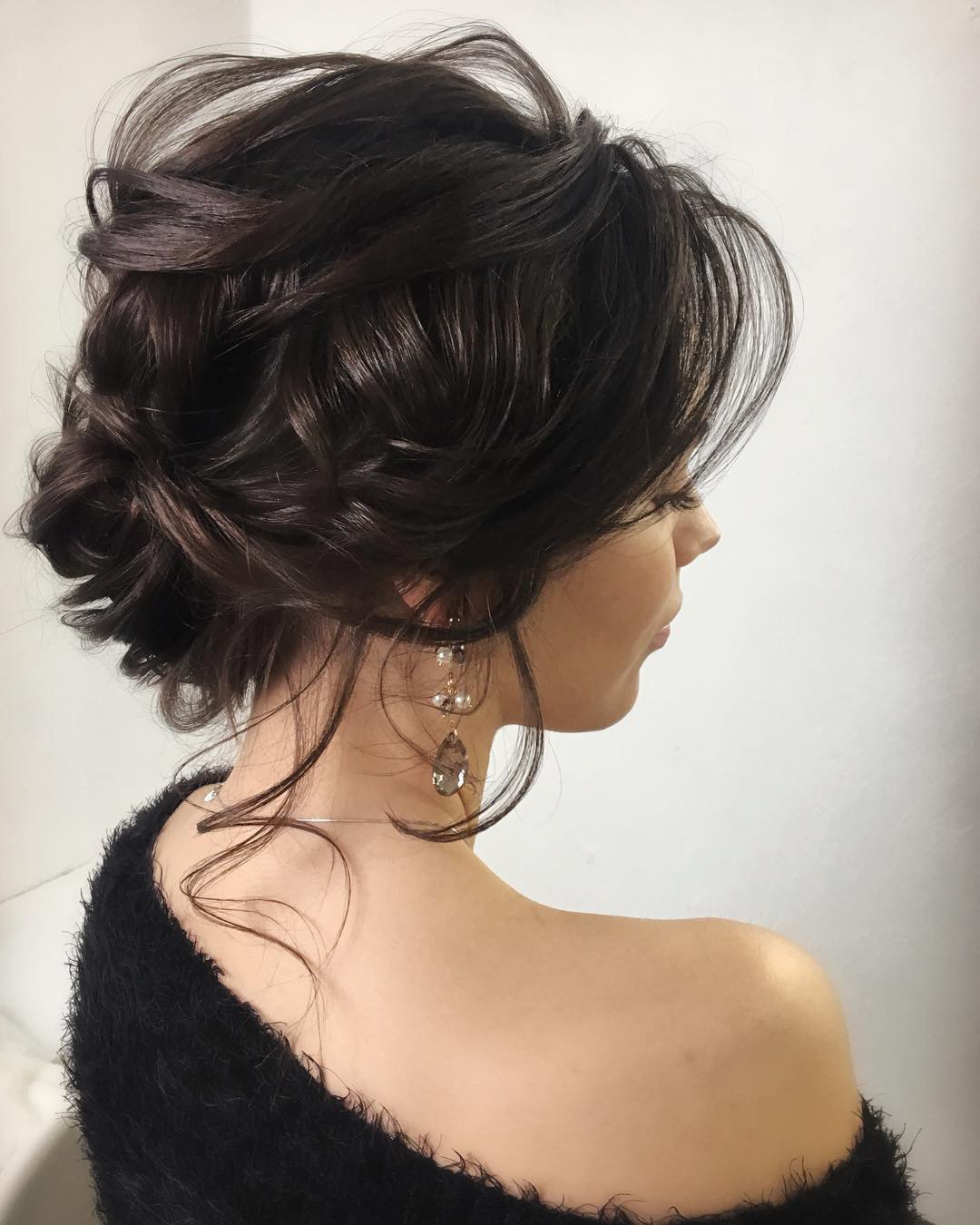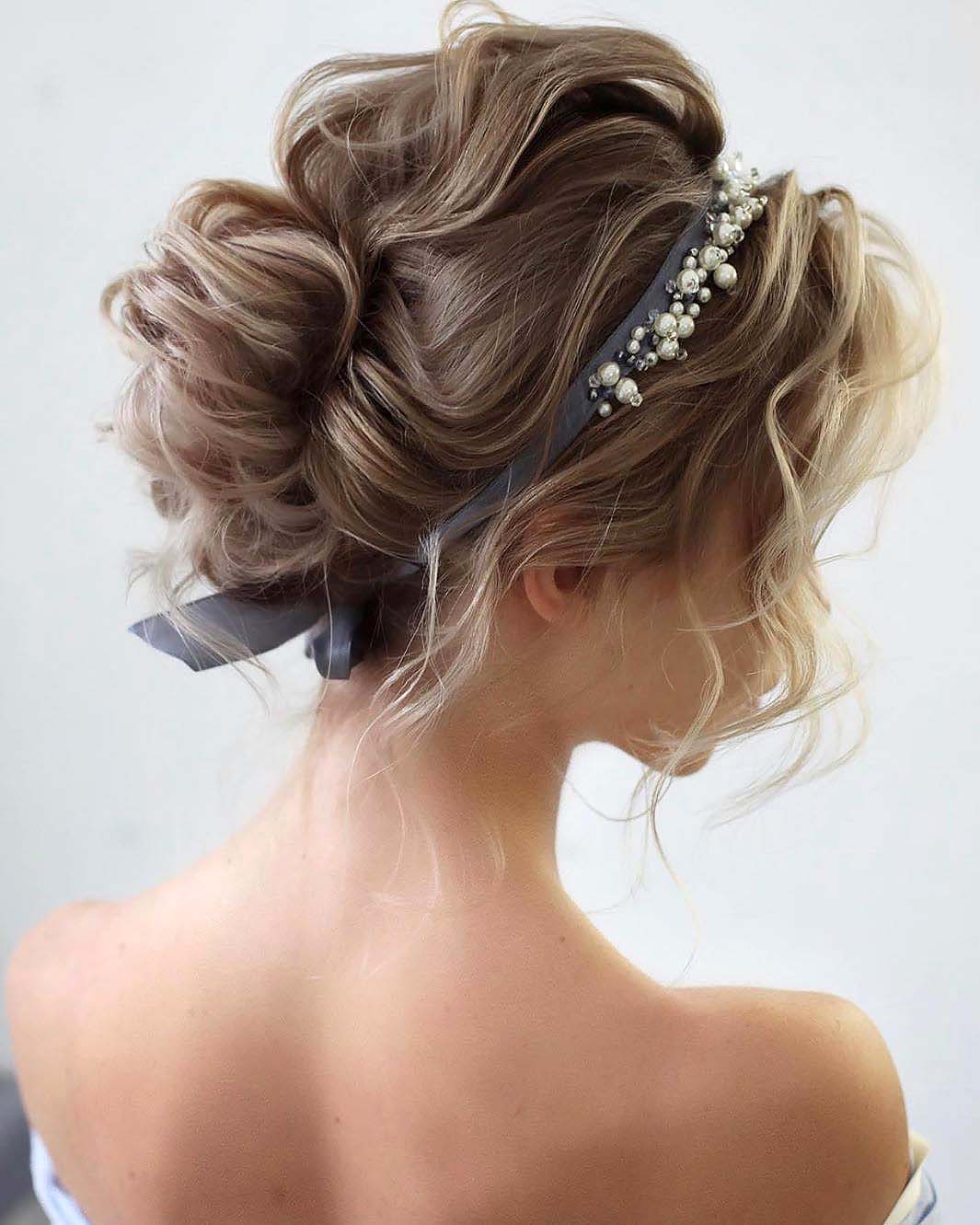 The Most Popular Kinds Of Hairstyles For Mother Of The Bride Or Groom
The hairstyles of brides are timeless and look great no matter the situation. With this timeless look, even mothers over 50 can get it done effortlessly. Hair is the best way to maintain this bouffant and looks its best with it. Style that always looks fabulous.
Mother of Groom Half Up Half Down Wedding Hairstyles
One of the most popular updo choices for participating brides is a half up half down style for the mother of the groom. This particular hairstyle will be perfect for mothers of grooms who are trying to match the bride in hairstyle and appearance, but don't want to commit to anything too elaborate. This style is something that can be done without help from someone else, as well as is something that will be an easy transition for a woman who's unsure about her own look.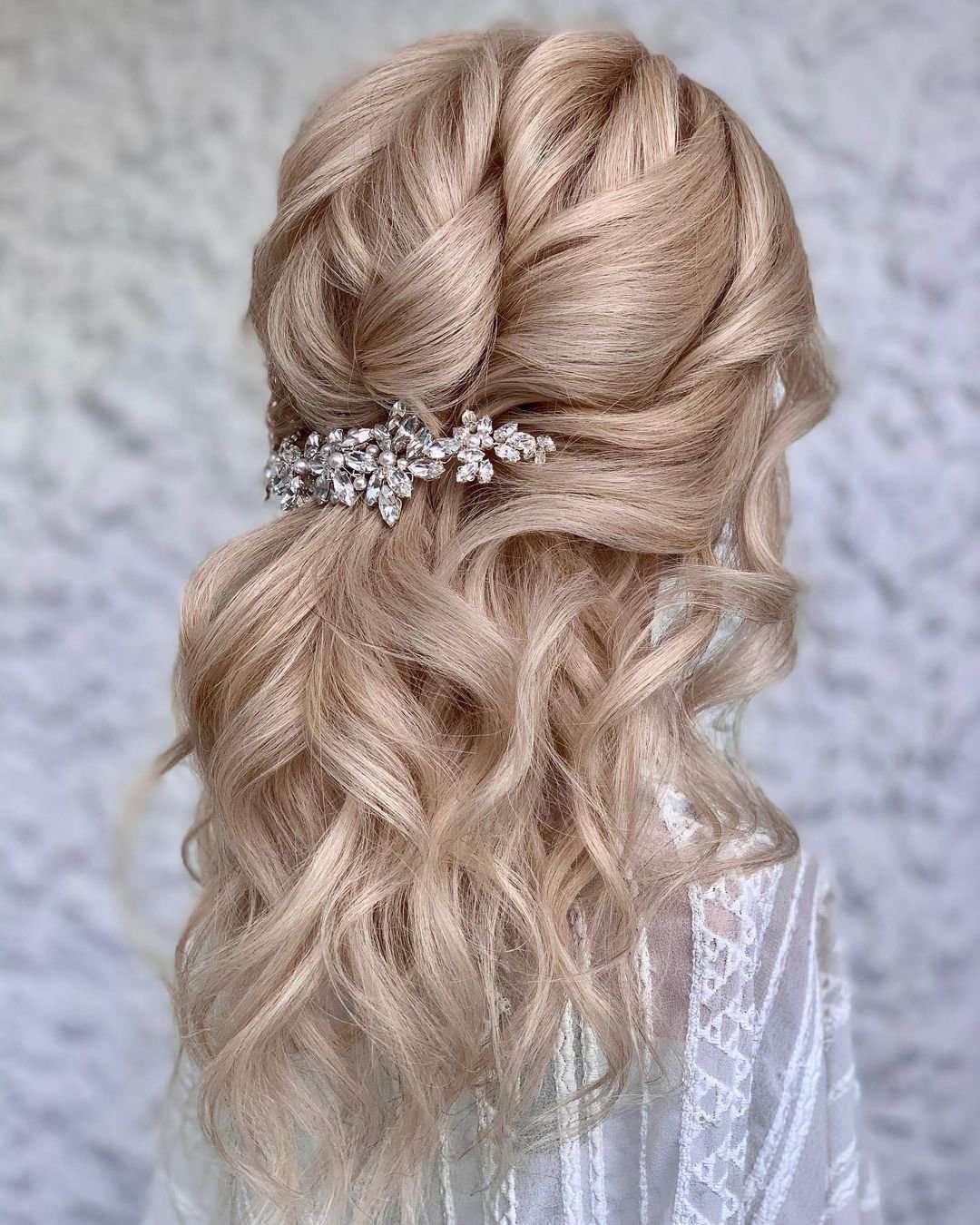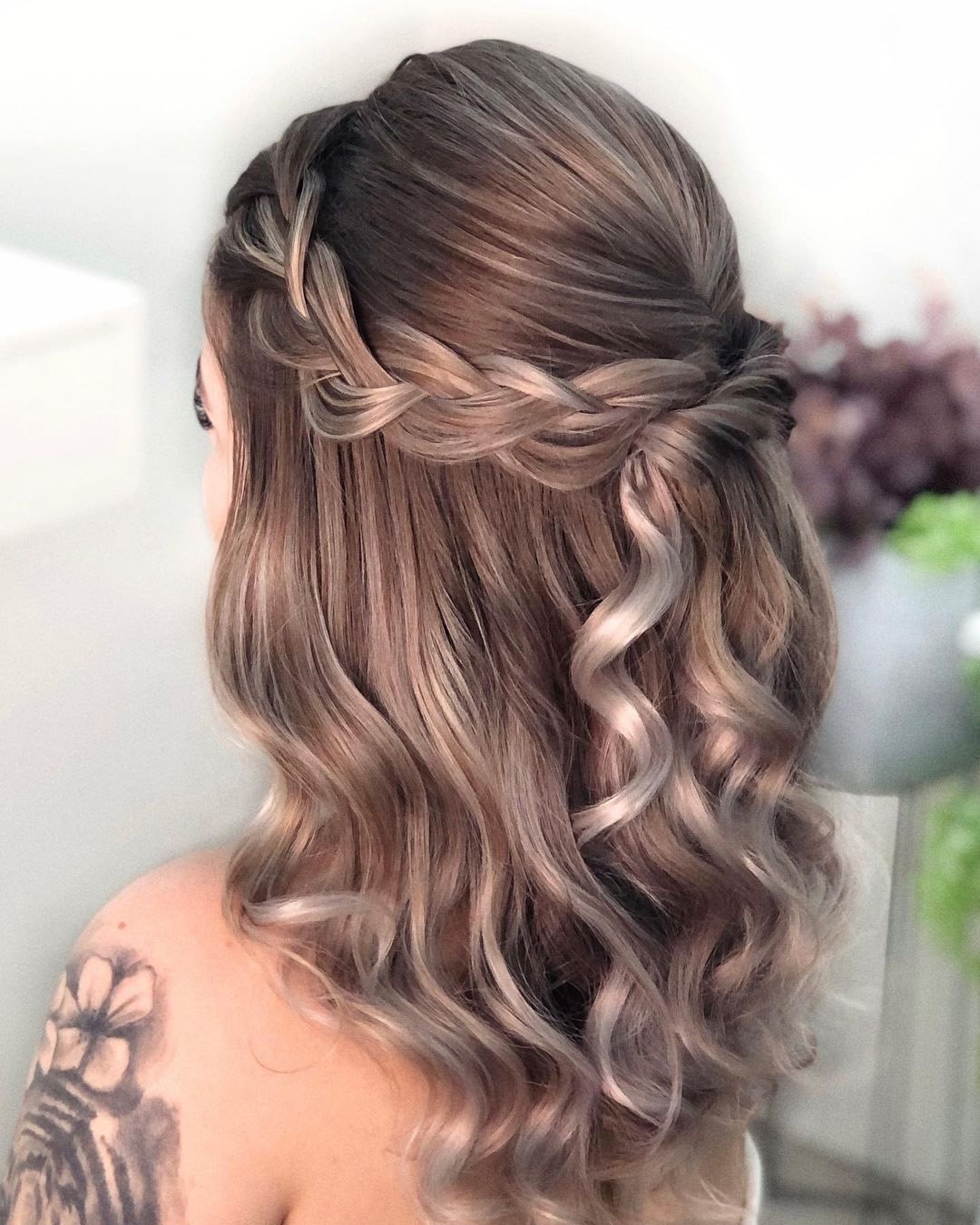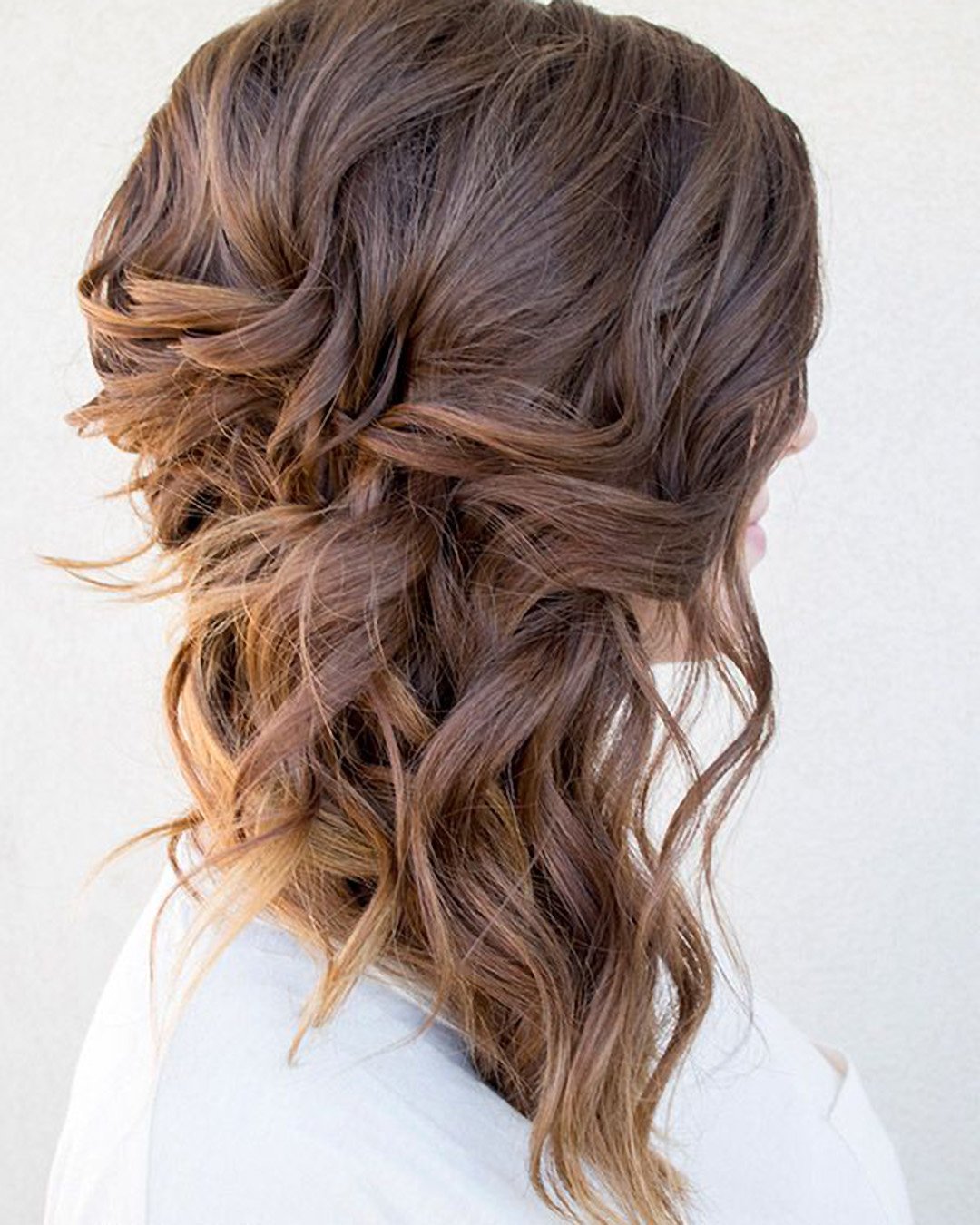 Mother Of The Bride Wedding Updo Hairstyles
Mother of the Bride hairstyles can come in several forms, including blowout updos, messy updos, sleek updos, pin curls and prairie prom updos. Look your best on the big day with a style that best suits your day, wedding, and personality.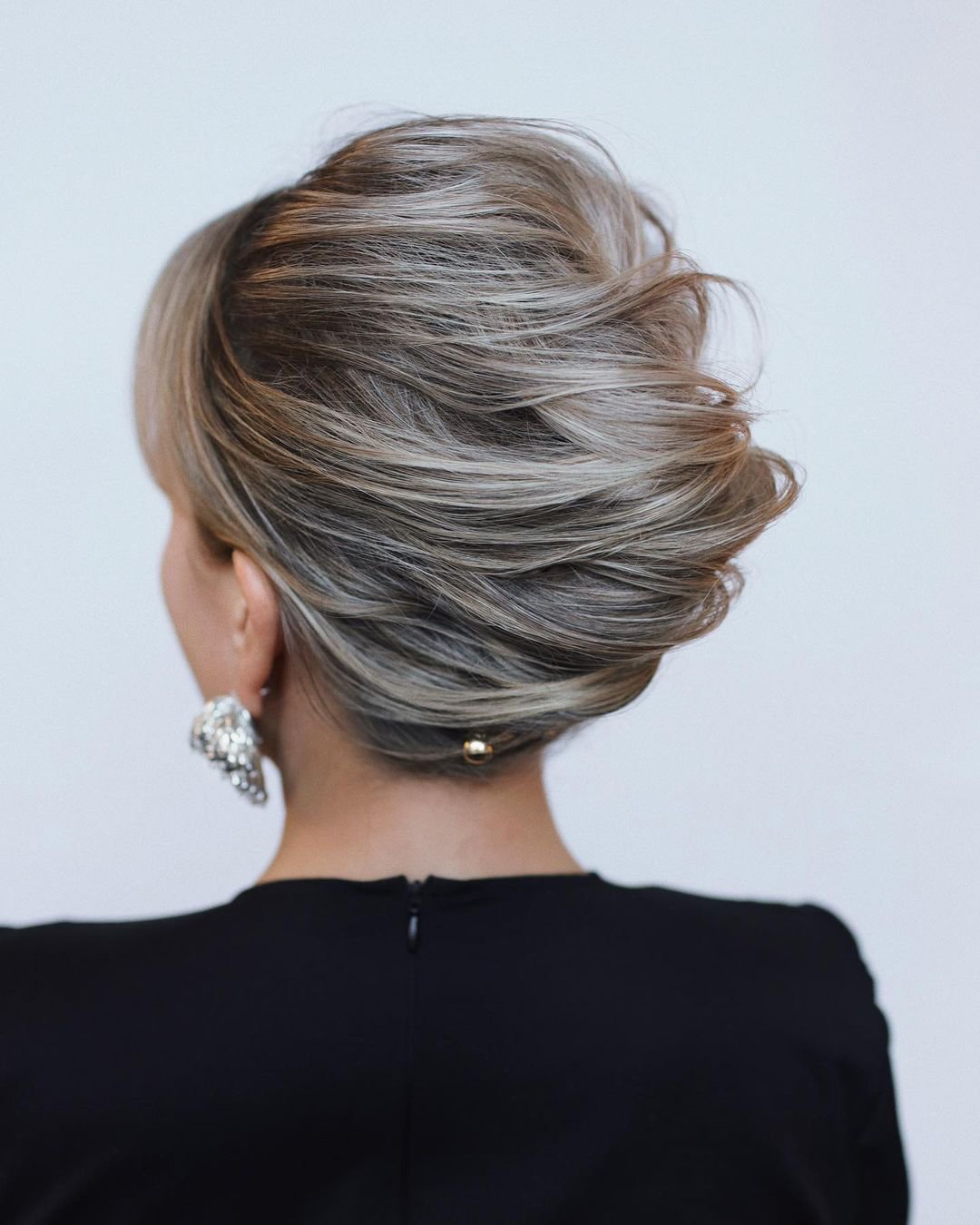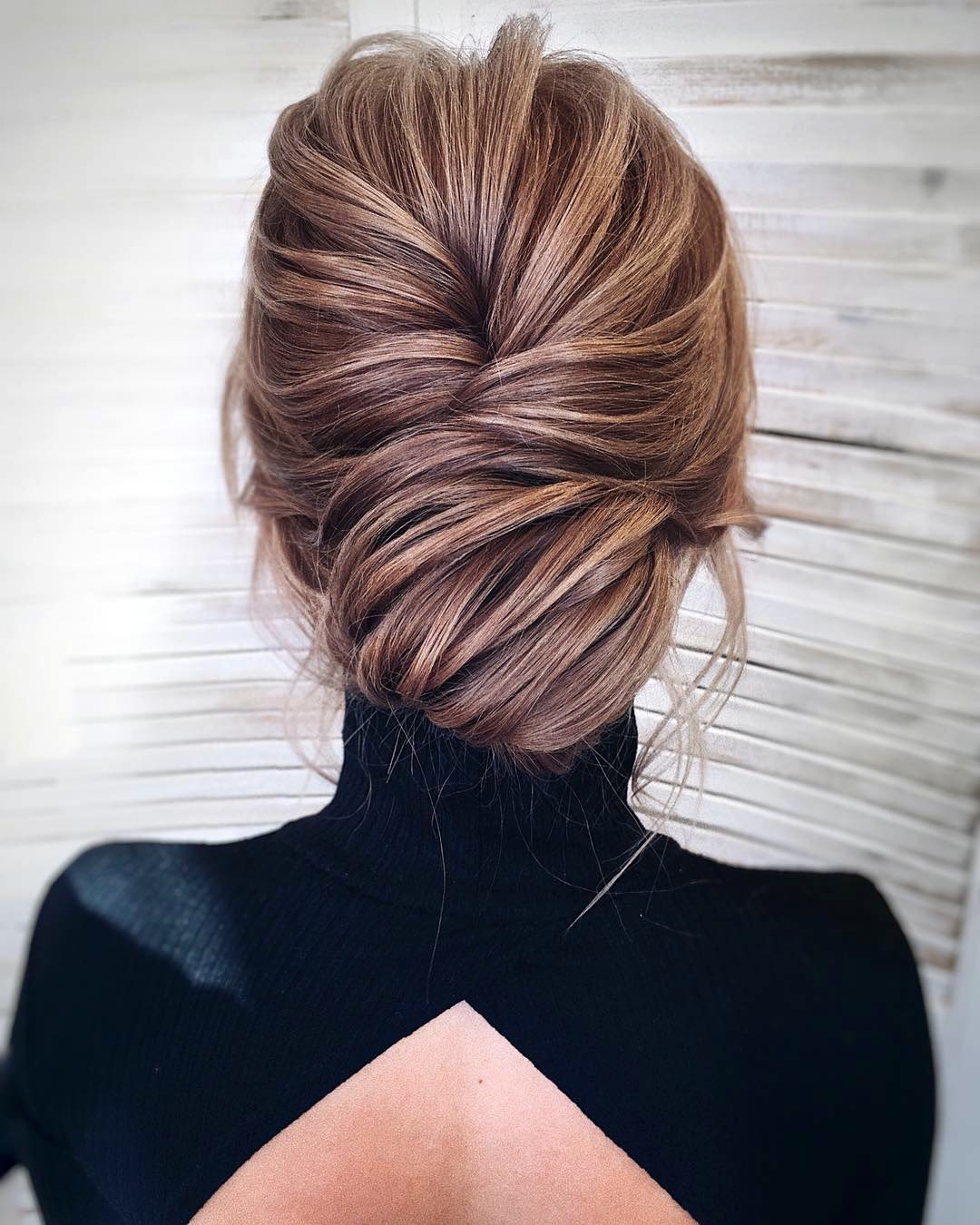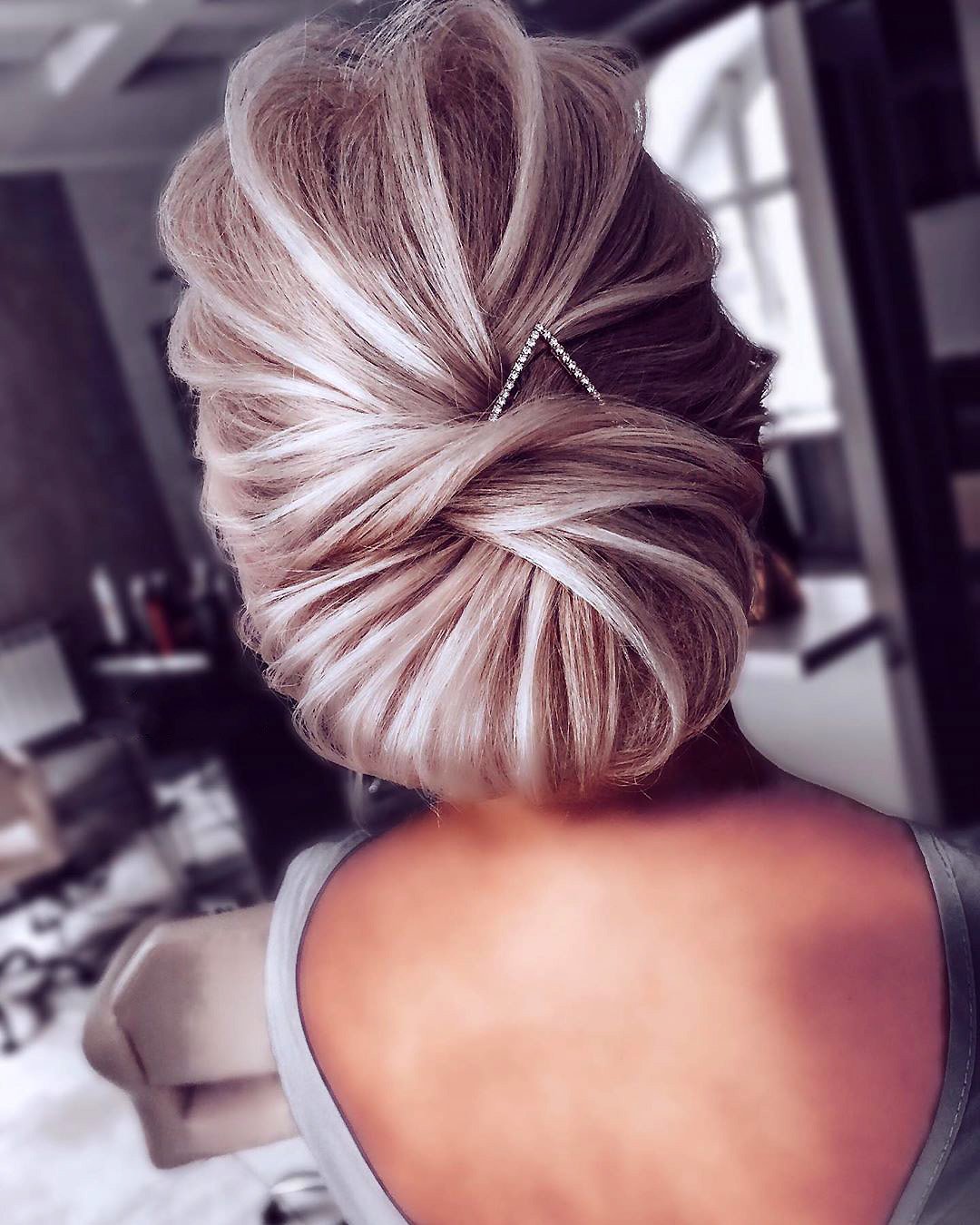 Mother Of The Bride Relaxed Loose Waves Hairstyles
The beach waves are a perfect match for the mother of the bride looking for a light yet elegant updo for her wedding day. The best part is that this style is very low maintenance, so you can focus on the other details that are more important to you.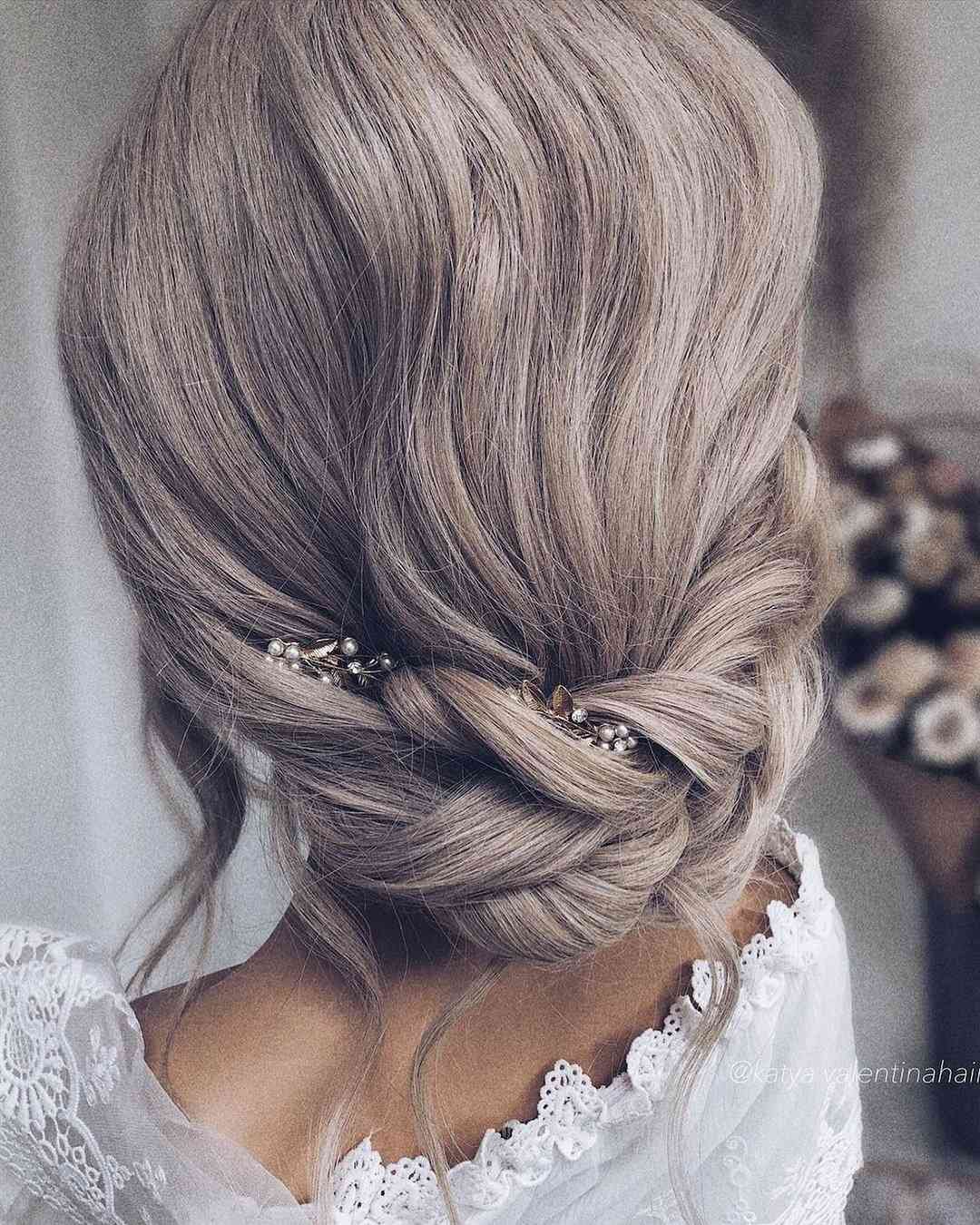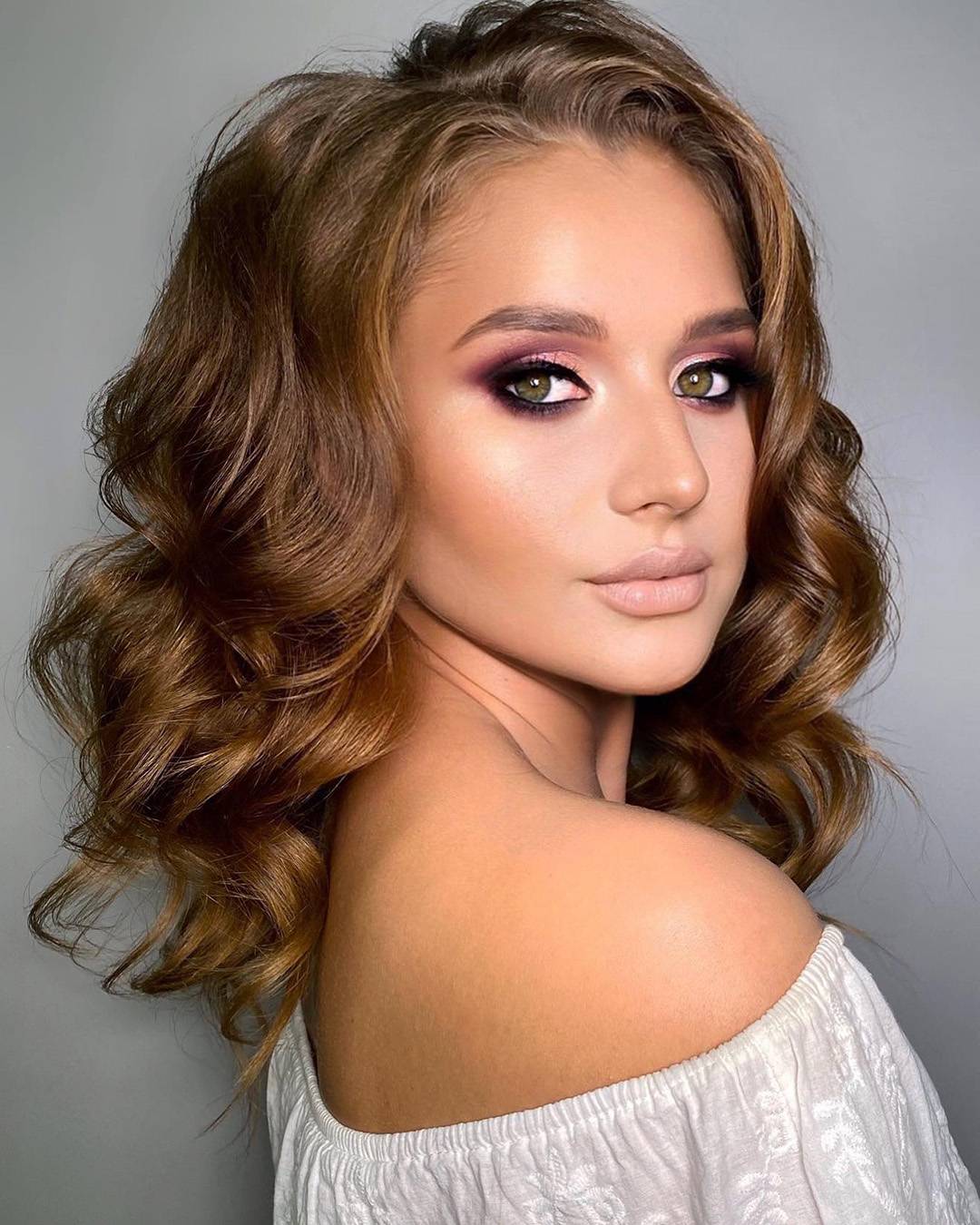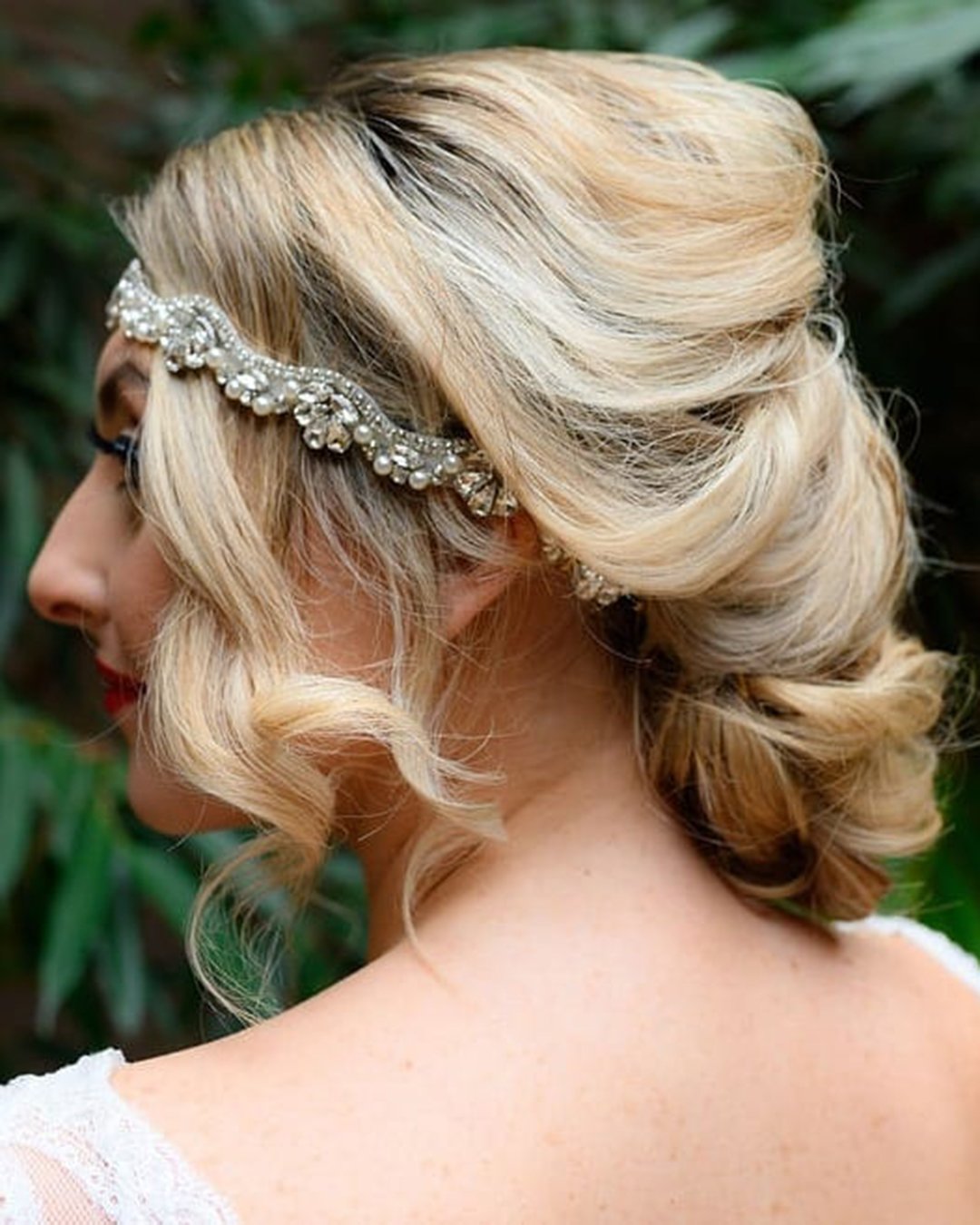 In choosing mother of the bride hair accessories, you don't need anything extravagant to make a statement. A simple and yet unique hair pin or hair comb in gold, rose gold or any of your favorite hues would be perfect. Minimalism is trendy.
Easy Ideas For Mother Of The Bride Hair
There are so many different variations of bridal hairstyles. Much like these hair styles are different, so are hairstyles for the mother of the bride. You can wear curls, braids, bun, etc. But with the styles for the mother, you can create the look that you think is appropriate for your occasion and head. The possibilities are endless and the styles are sure to make your hair really to shine on your big day.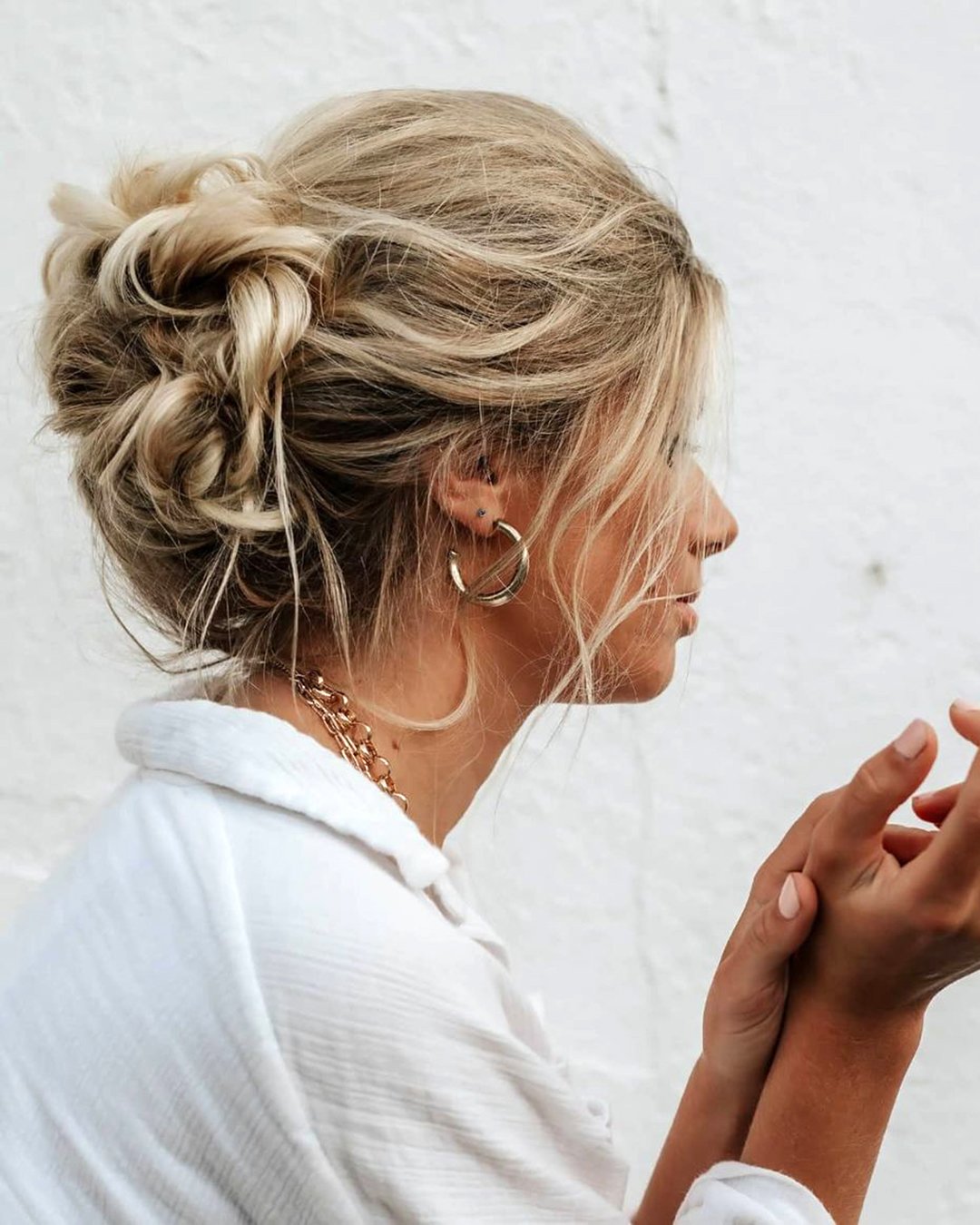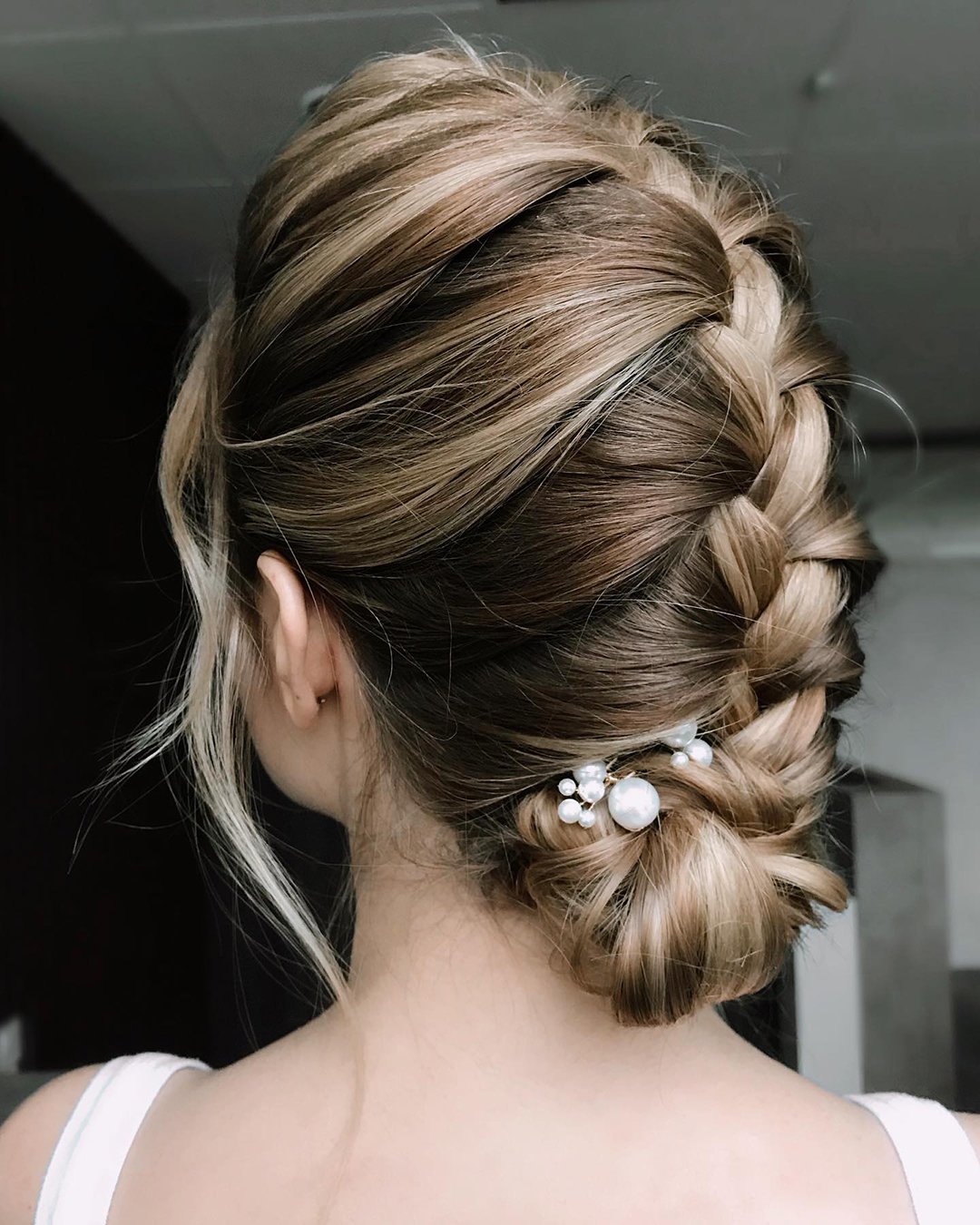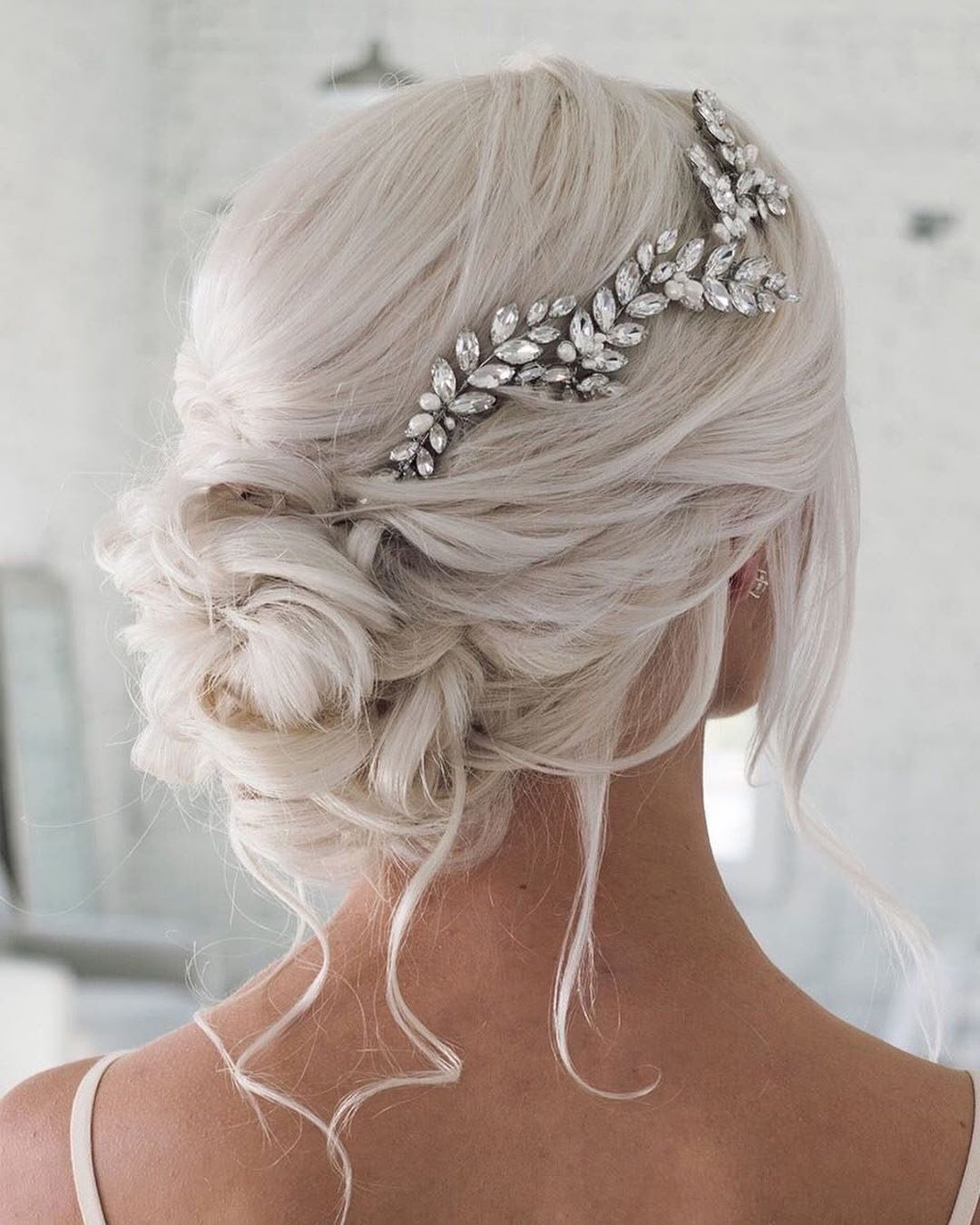 FAQS
We hope you enjoyed this blog post on the best Mother Of The Bride Hairstyles. If you would like more information on how to get your hair done for this special occasion, please visit our blog page or contact one of the hair stylists for more information.