45 Peach & Mint Spring Summer Wedding Color Ideas 2023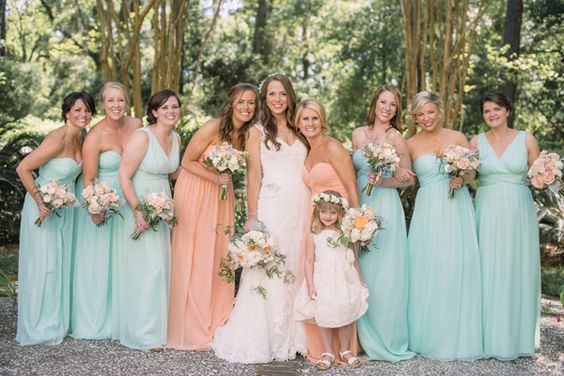 Mint and Peach go together like peanut butter and jelly! It is a very sweet color palette that is great for spring and summer weddings in case you don't want too bright shades in decor. They just make sense! I love these colors together, they are so romantic! If you like this color combination, enjoy the sweet ideas below!
Peach & Mint Bridesmaid Dresses
With the peach and mint wedding colors in hot demand, there is no lack of ideas of how to incorporate these gorgeous colors into your special day. If you're looking for ideas for your wedding, you've come to the right place. From peach and mint bridesmaid dresses, peach and mint bouquets, to peach and mint wedding ideas, there are plenty of ways to go about this gorgeous color scheme on your wedding day.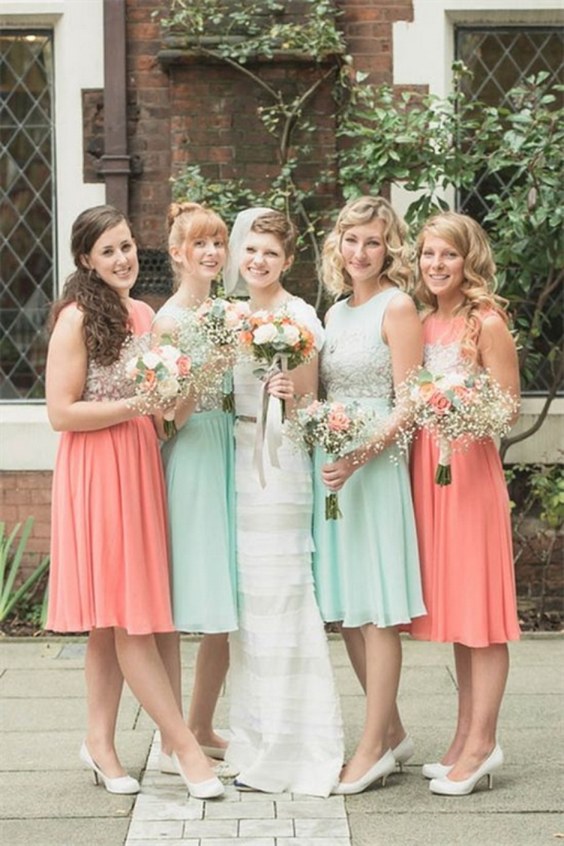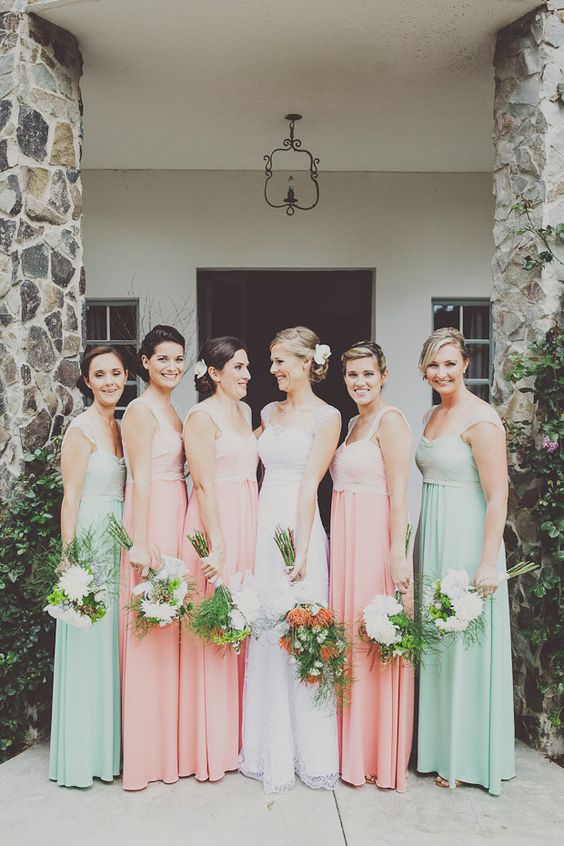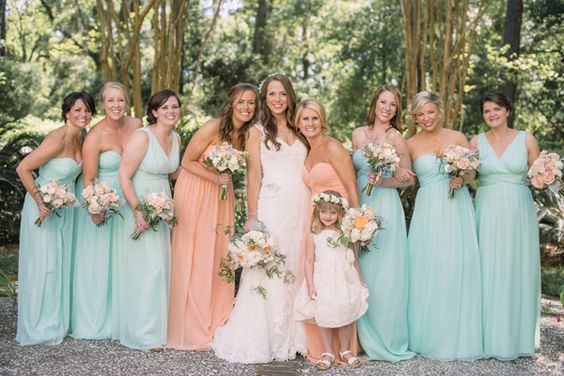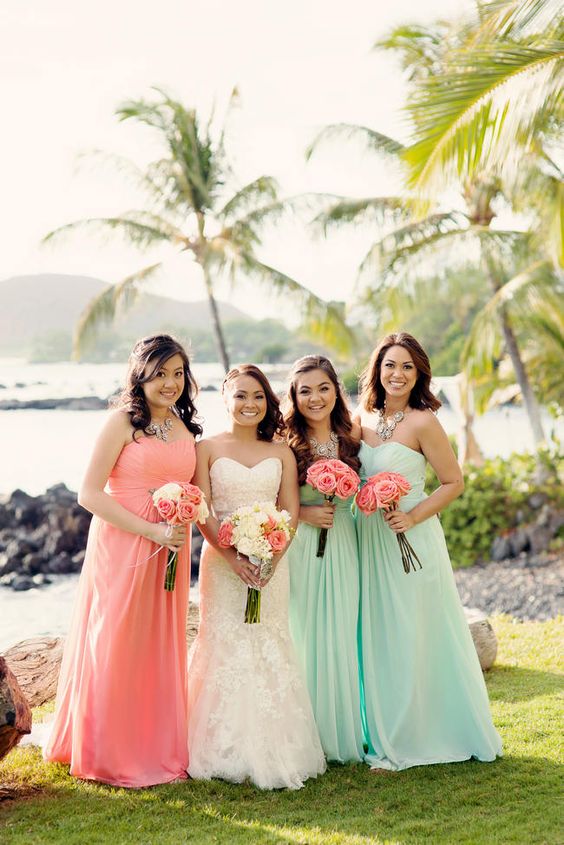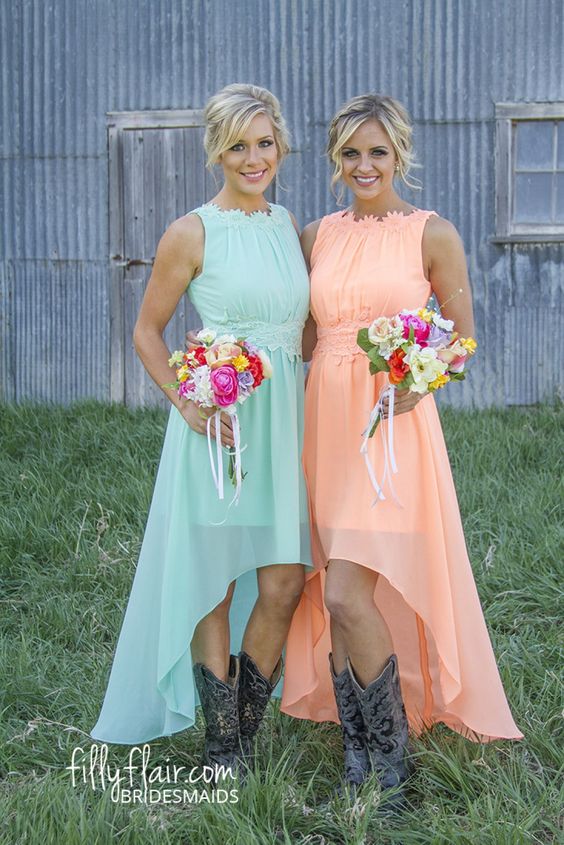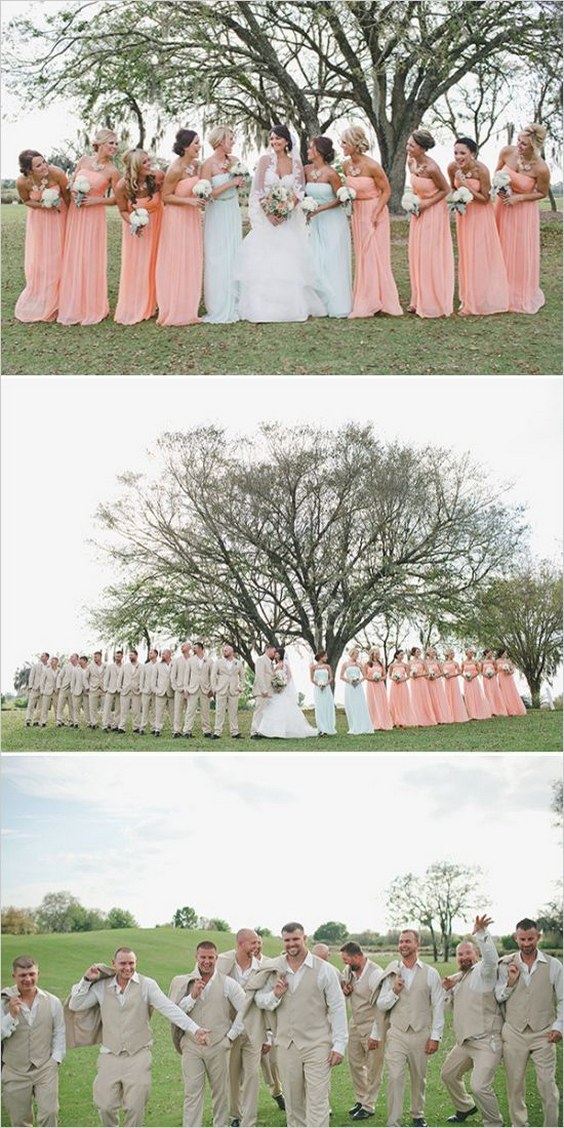 Peach & Mint Wedding Bouquets
A first-choice pair of peachy and mint tones that would suit a spring summer wedding is a pale lemon and peach-colored bouquet. The floral design of these two shades is very cute and simple.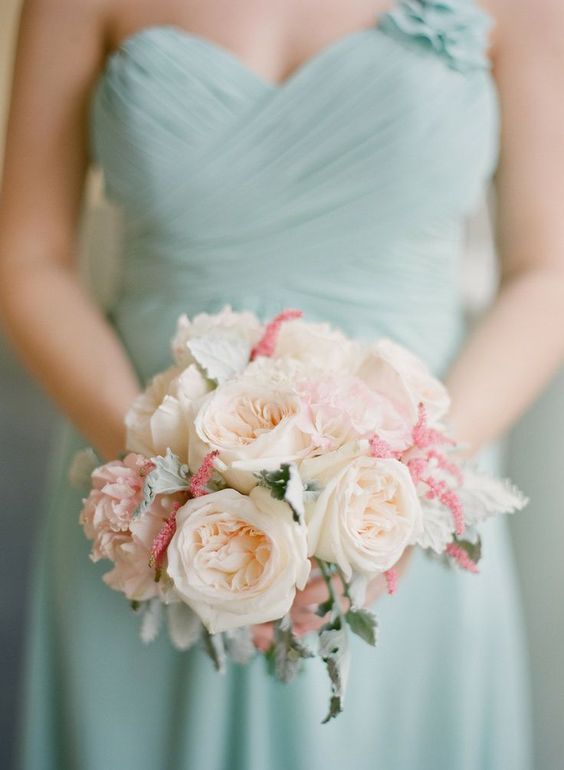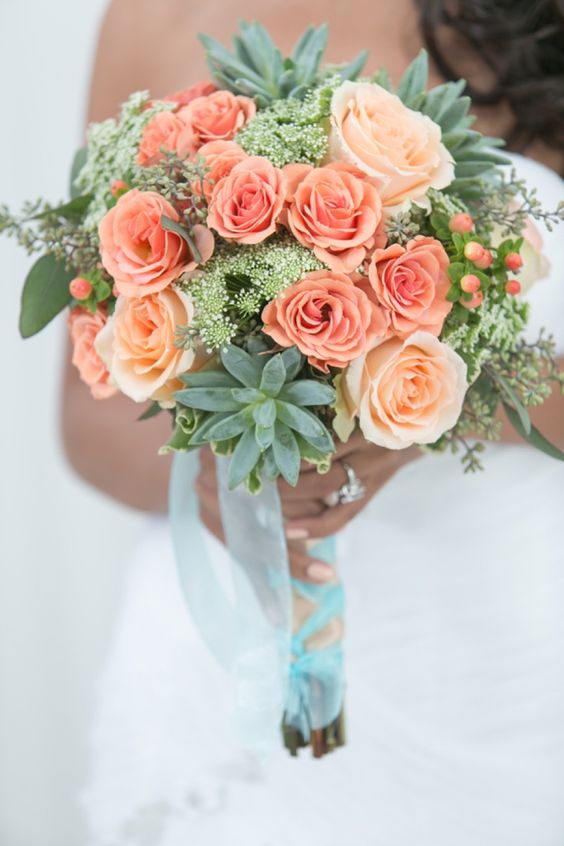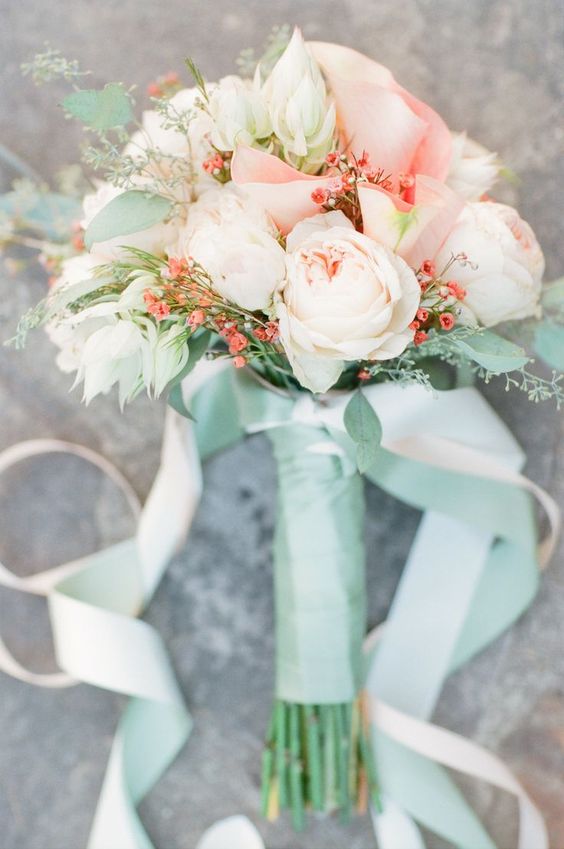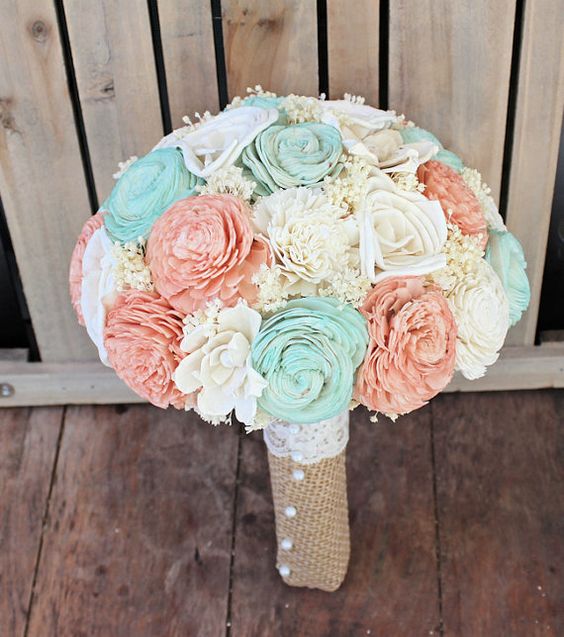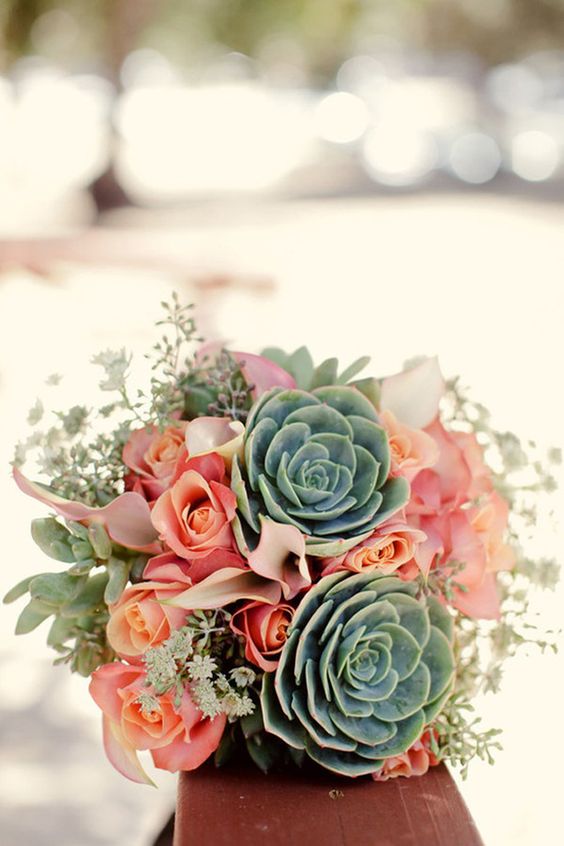 Peach & Mint Wedding Cakes
Peach & mint themed wedding cake can be achieved by the use of different shades of peach, light mint green, and lighter tones of pale green. These both colors are very soft and brides can choose to blend them together by using pastel shades of white.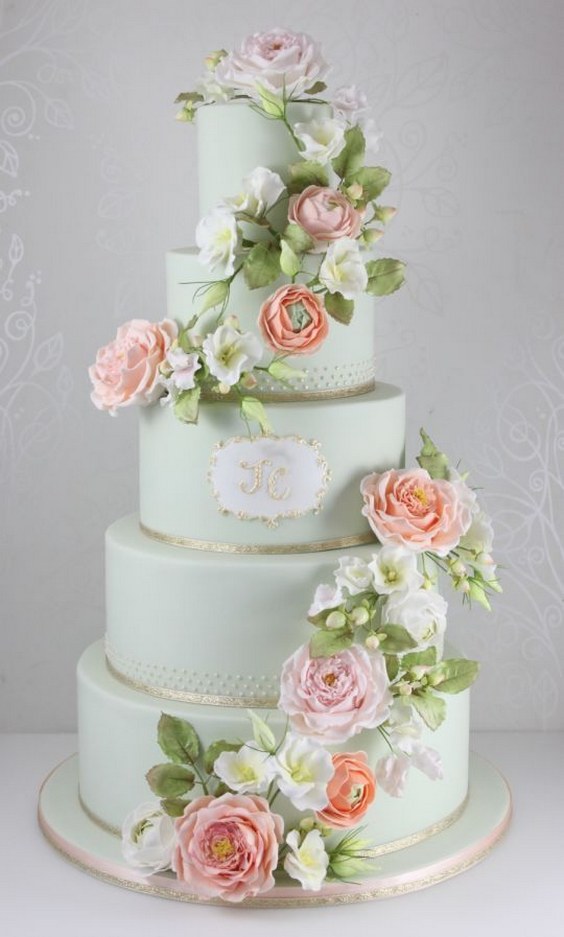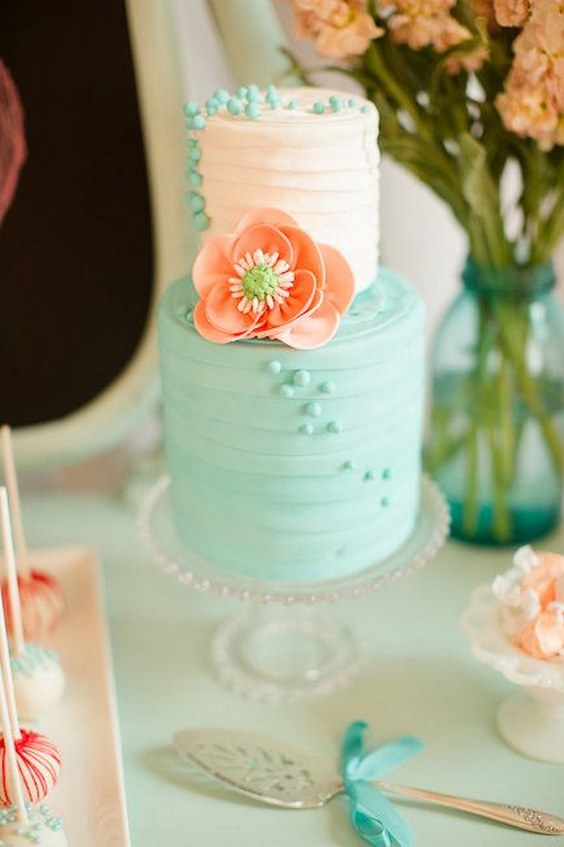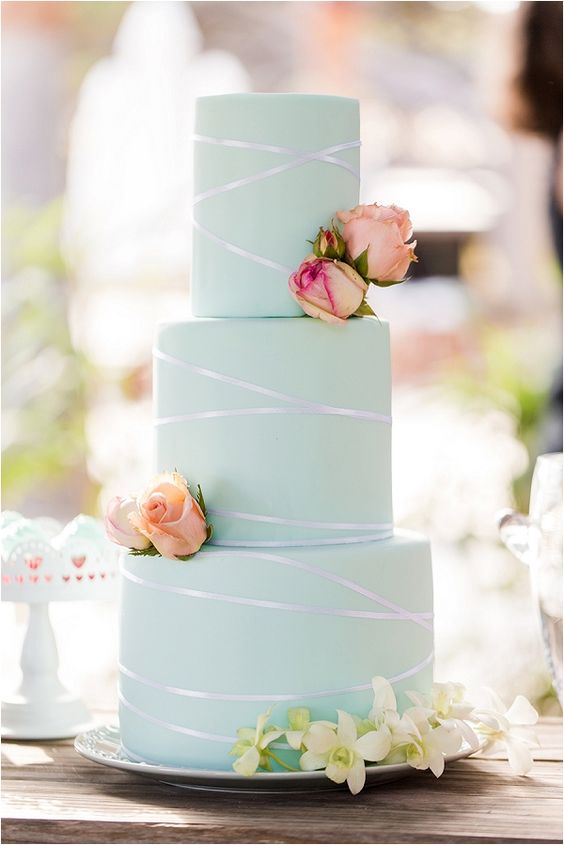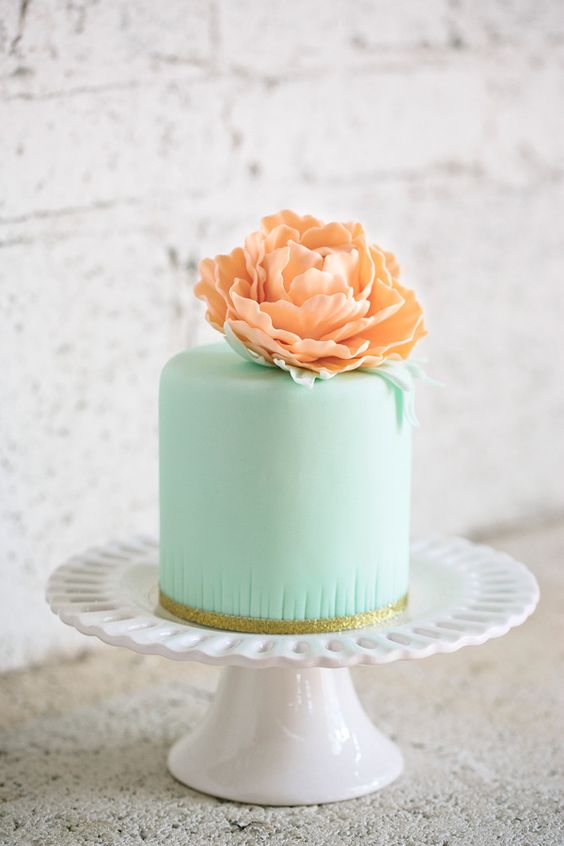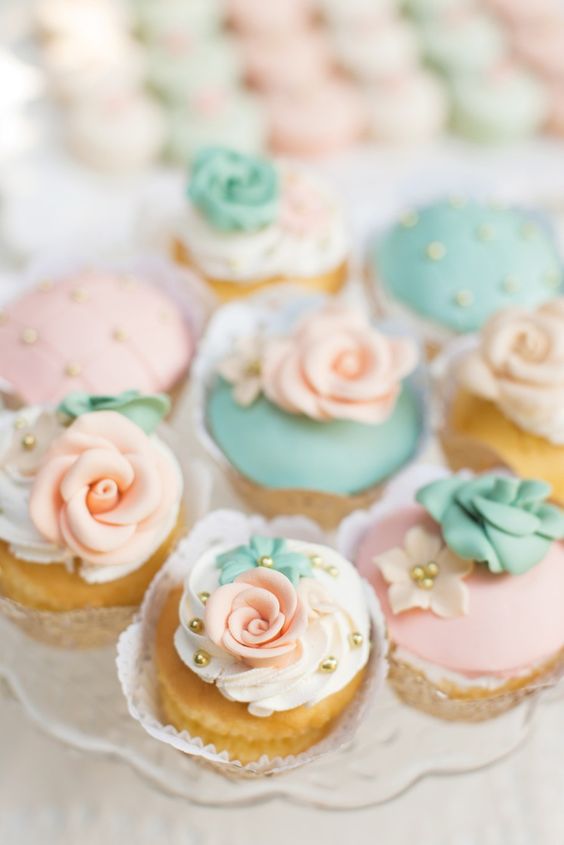 Peach & Mint Wedding Centerpieces
Light peach-colored wedding décor, such as white ribbons or lovely candles, and mint-colored wedding décor provide a light spring-time vibe to your wedding reception.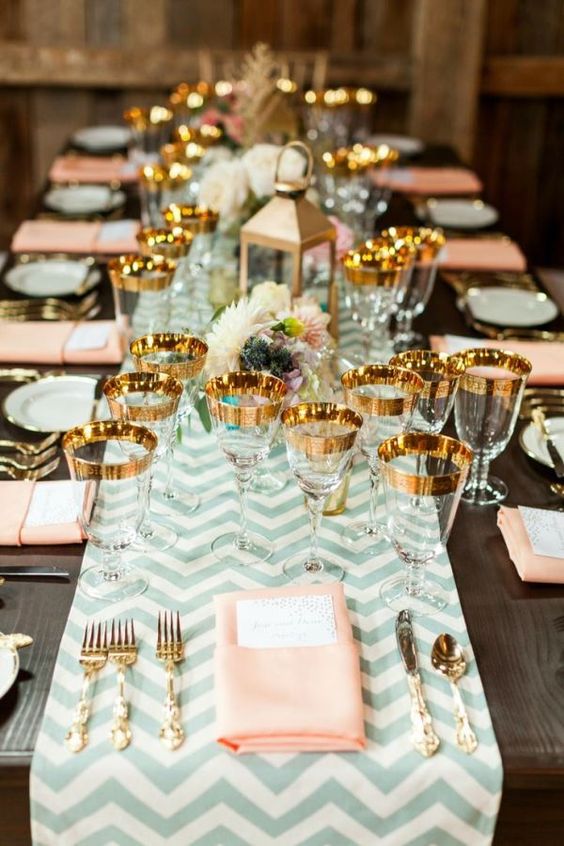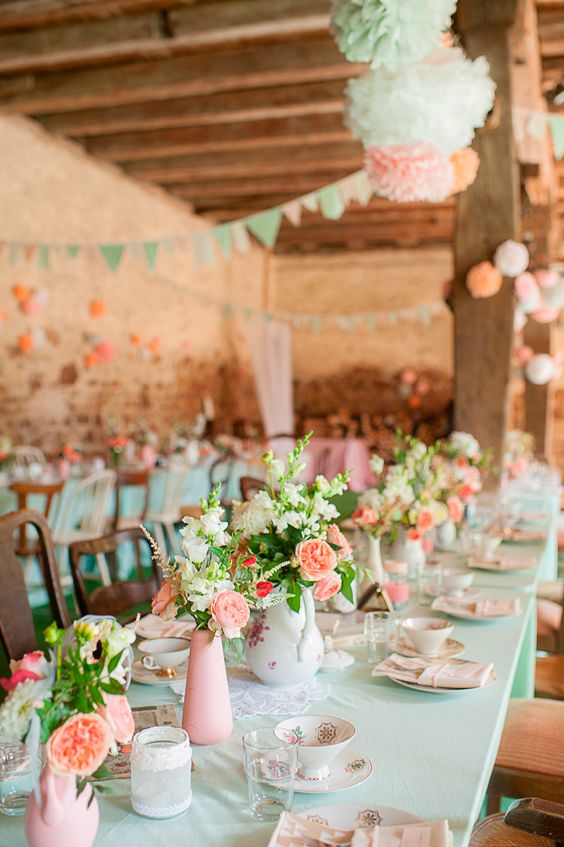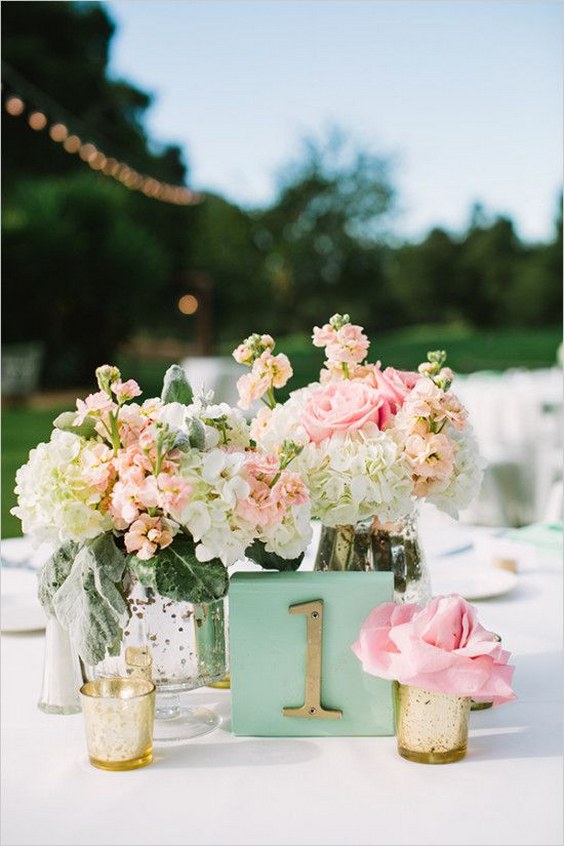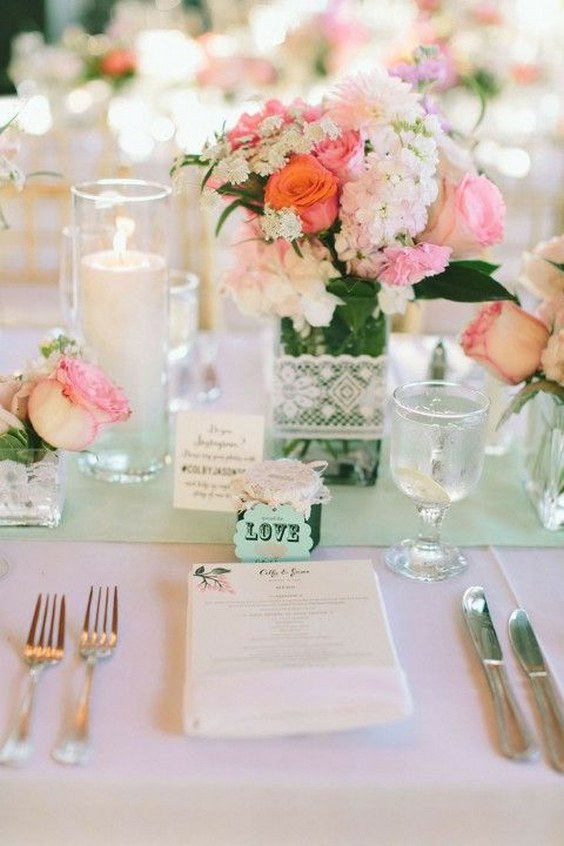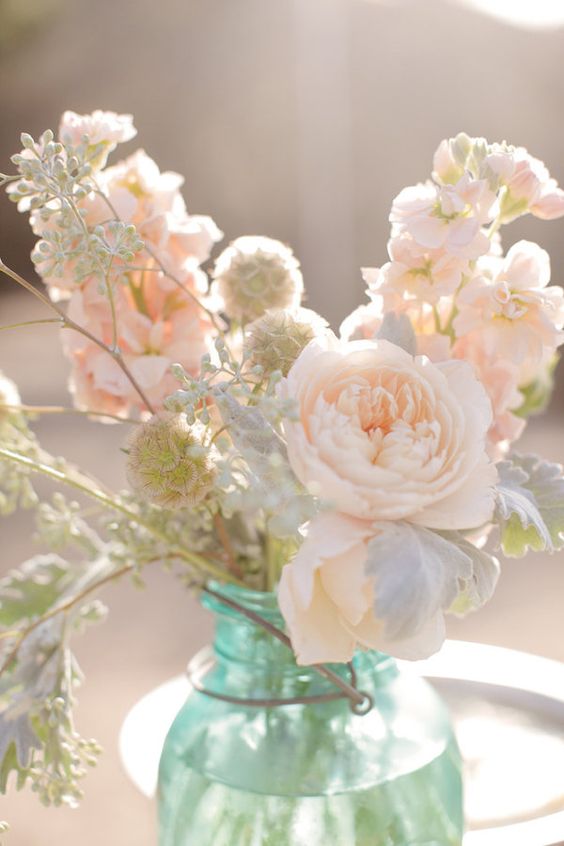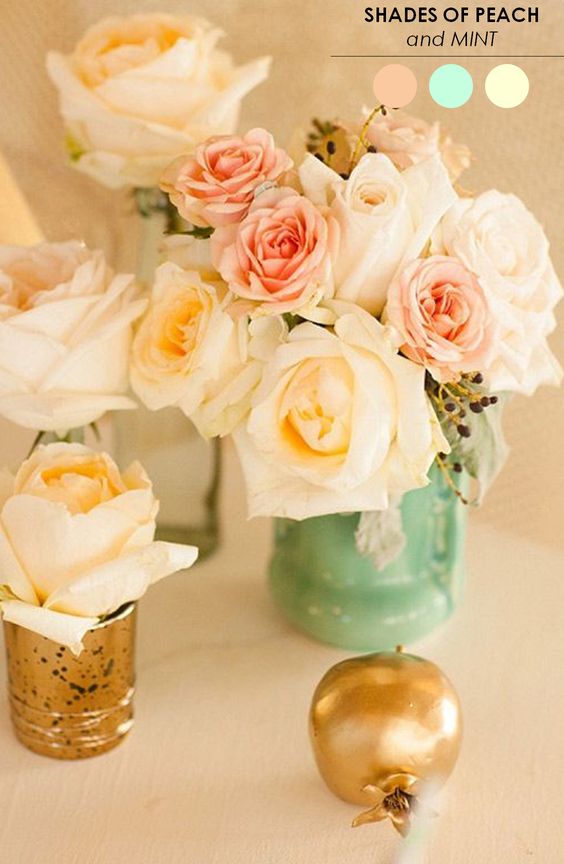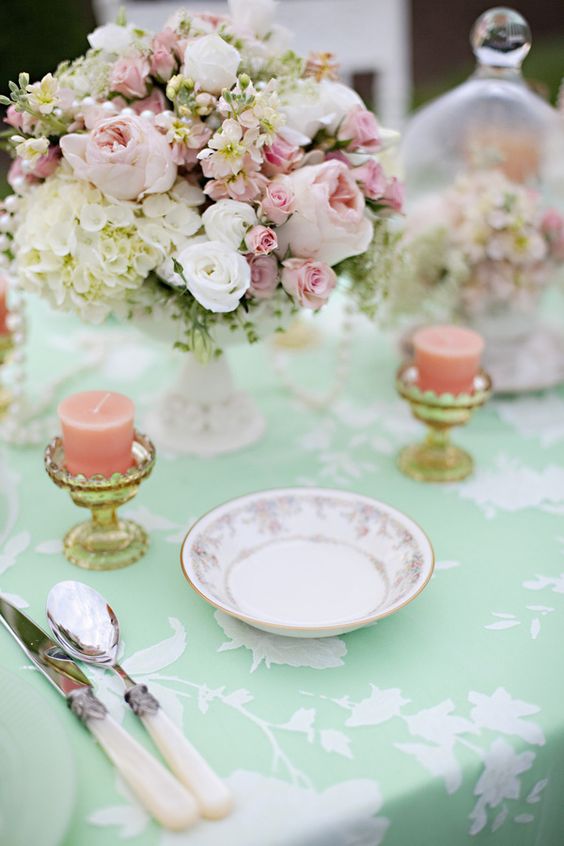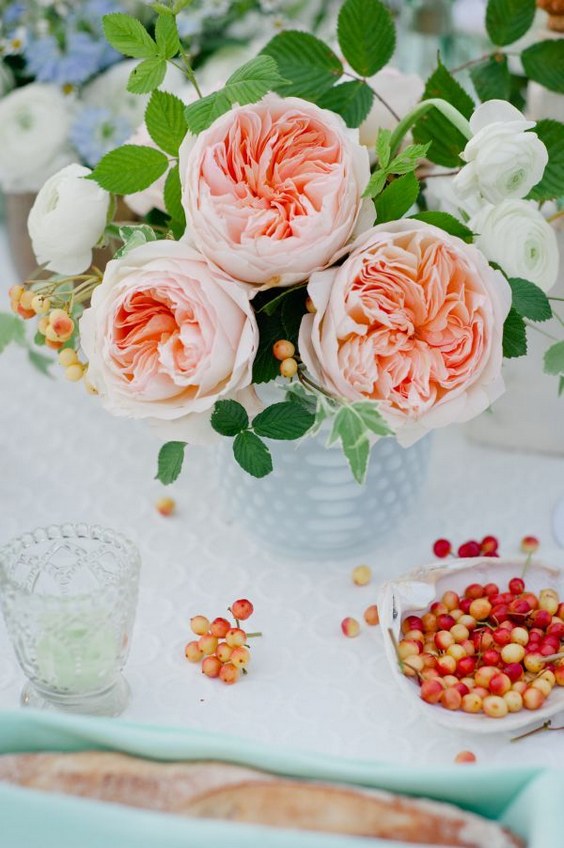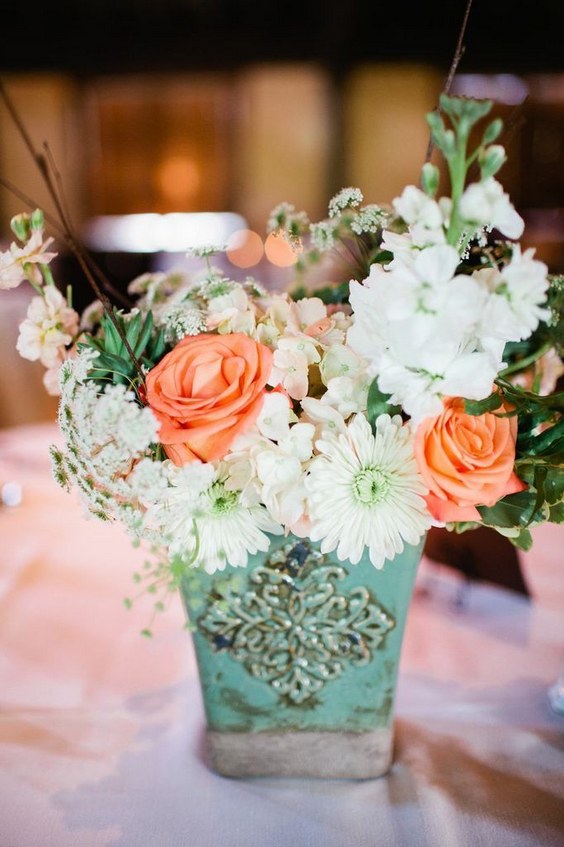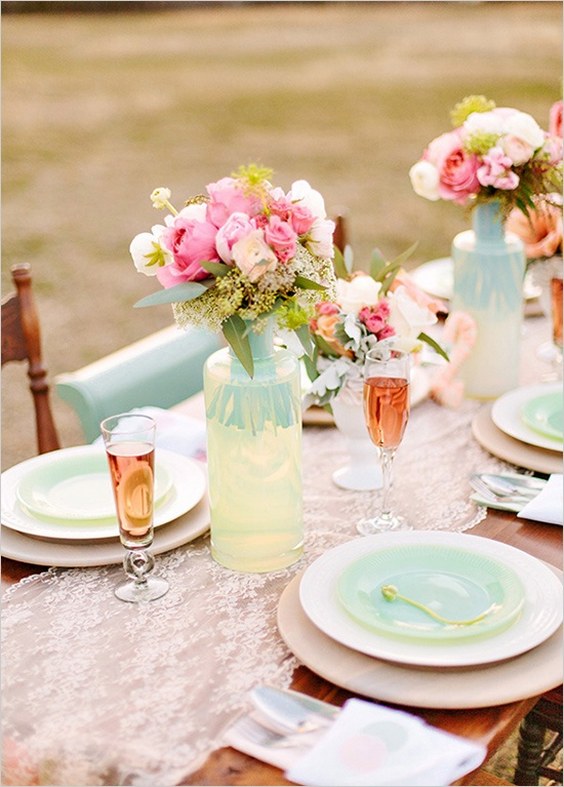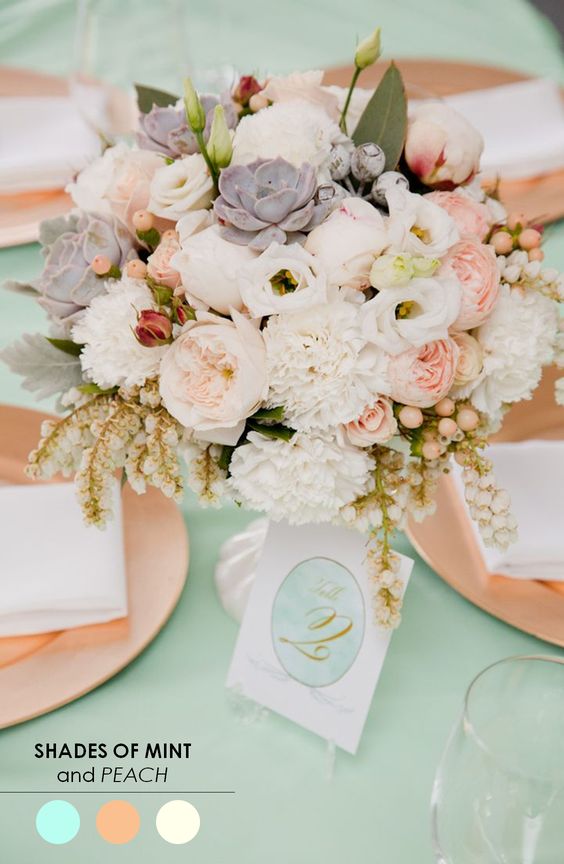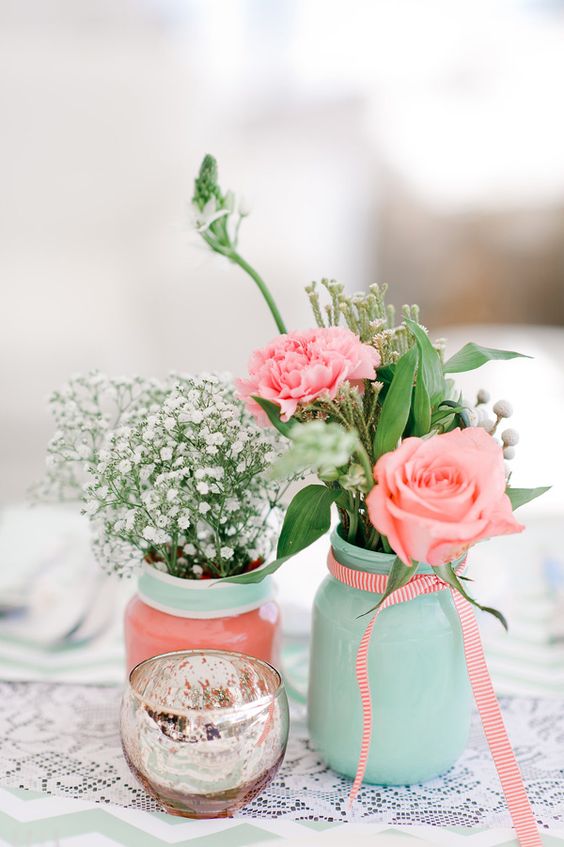 Peach & Mint Wedding Favors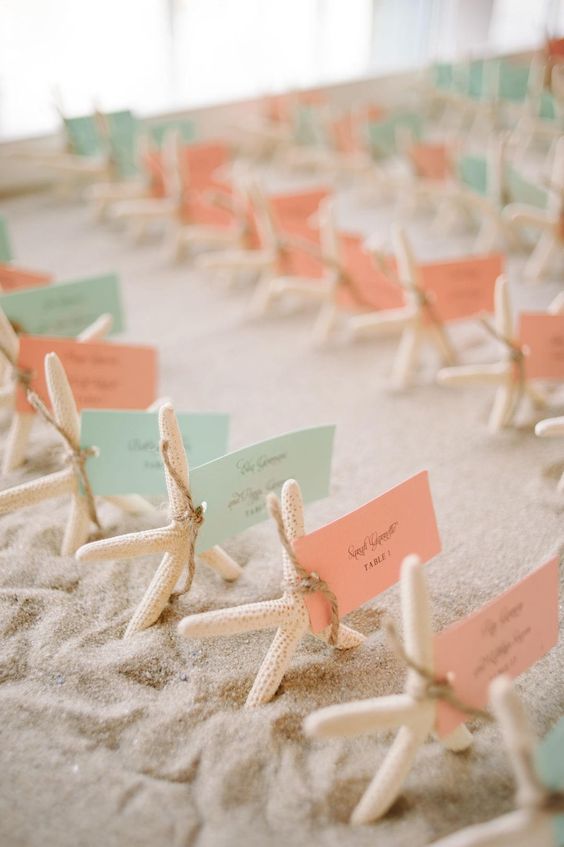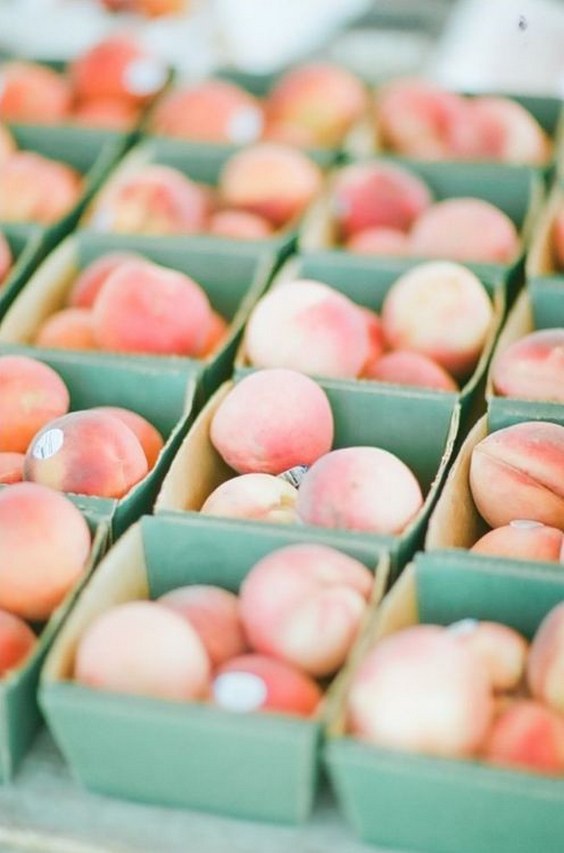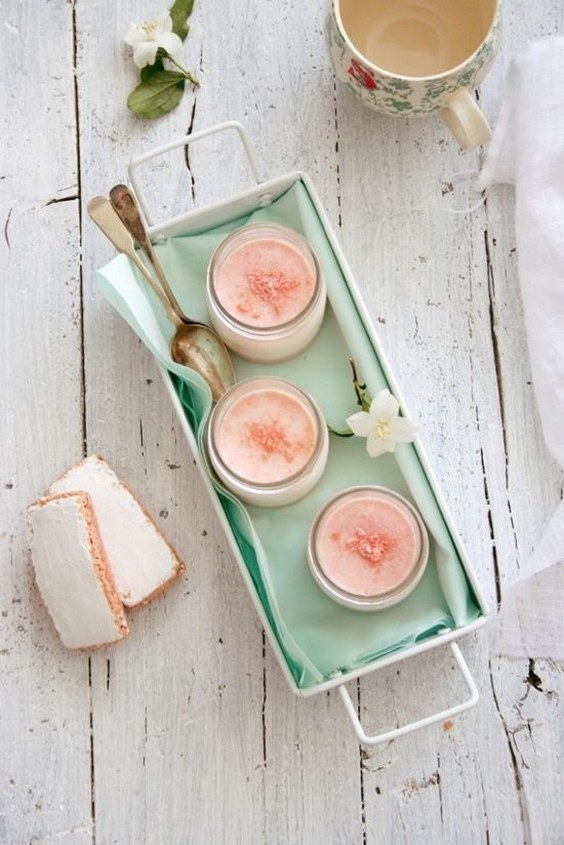 Peach & Mint Wedding Decor
Whether you're a mint lover or a peach lover, you must love the combination of both. They work together beautifully! Peaches and mint are great for making your garden stand out this spring, summer, and when the weather takes a deeper dip. Pick your favorite fruit and flower, and pull off a truly unique decor that everyone will love.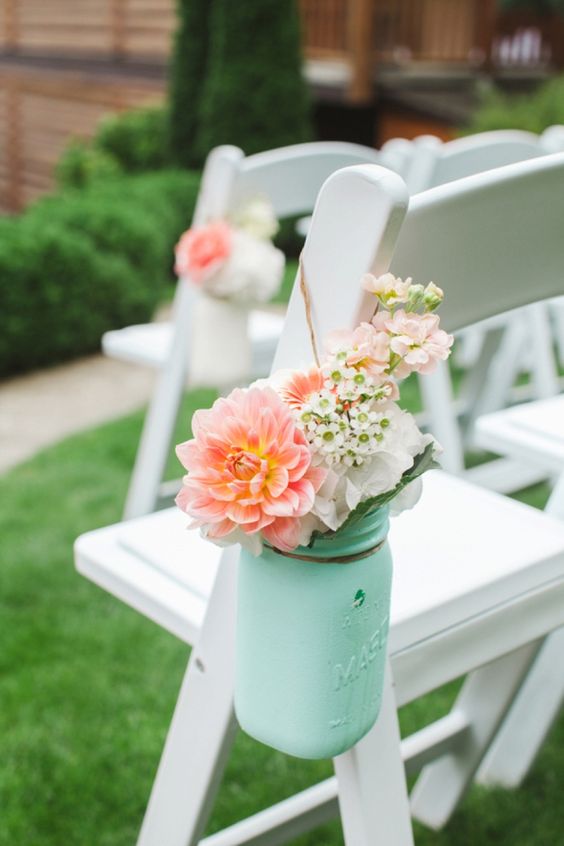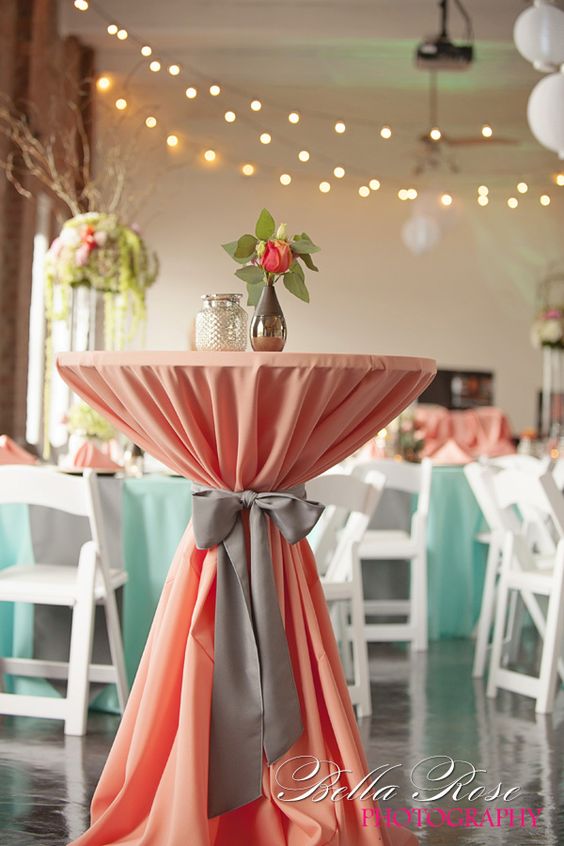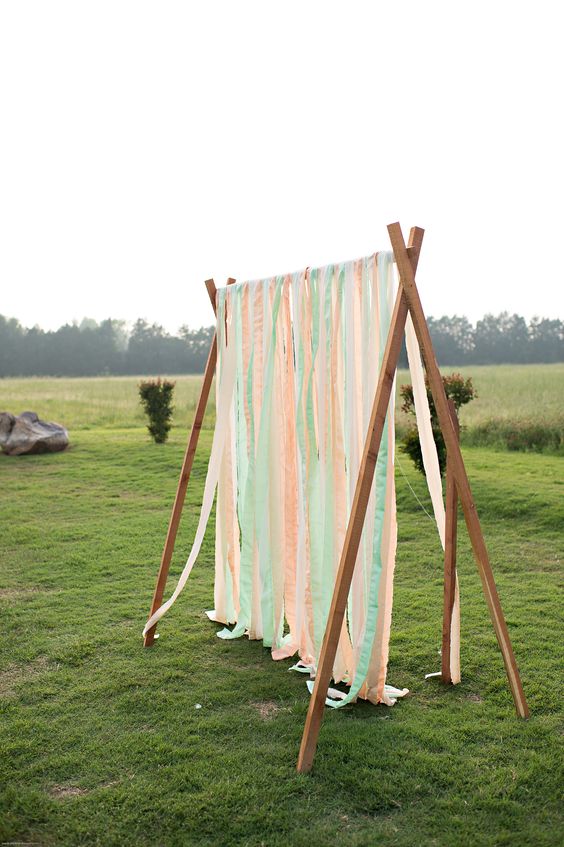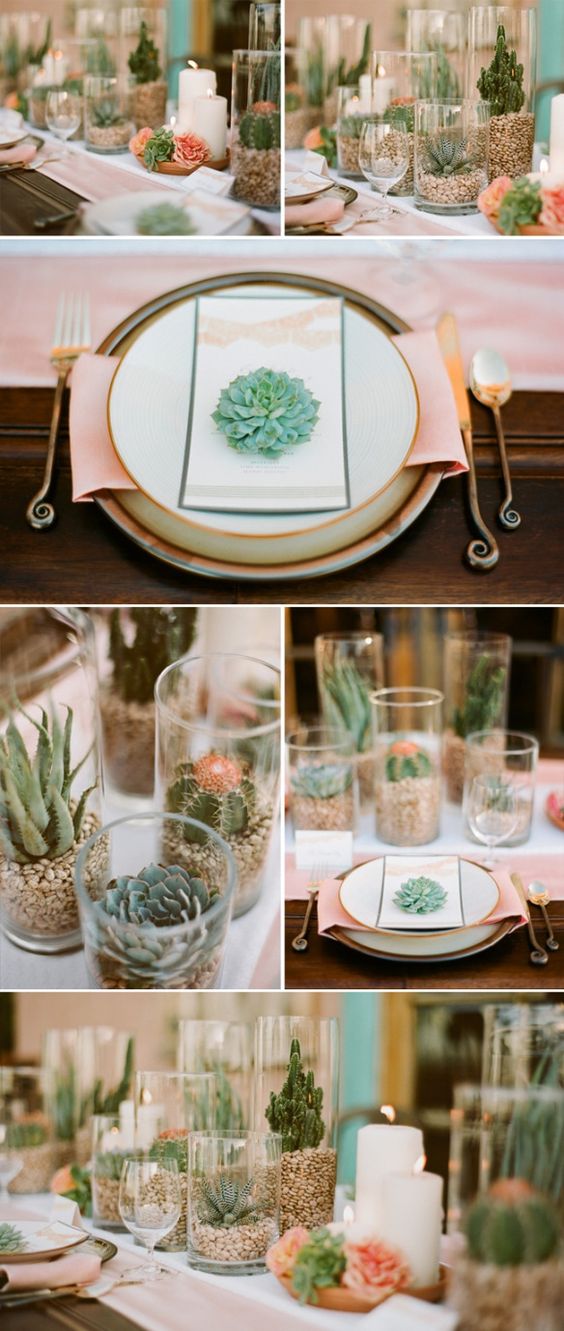 If you're looking for a spring summer wedding color scheme that will work for any wedding style, look no further. We've compiled 45 peach and mint ideas that will help you find the perfect palette for your special day. Whether you prefer a bright and bold color scheme or something more subdued, we've got you covered.