20 Outdoor Tree Wedding Backdrops and Arches 2023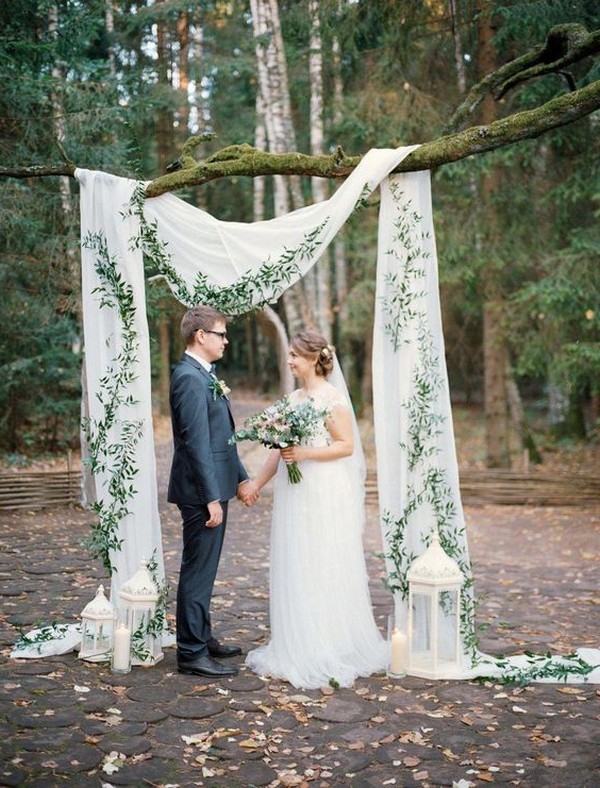 If you have an outdoor ceremony and there are some trees around, why not incorporate them into your wedding decor? One of the trends that are gaining popularity now is a living tree wedding backdrop or arch – just take a tree and decorate it, very eco-friendly! Here are some ideas how to do that.
Cover the tree trunk with fresh flowers and greenery so that they fit your wedding colors and style. They can be bold and bright, of red, fuchsia and pink, or neutral and pastel if you have such a color scheme. You may cover the whole trunk with blooms, or use a couple of garlands, for example, it's up to you. Such a tree will look spectacular and non-traditional, so we strongly recommend to try one instead of a usual arch.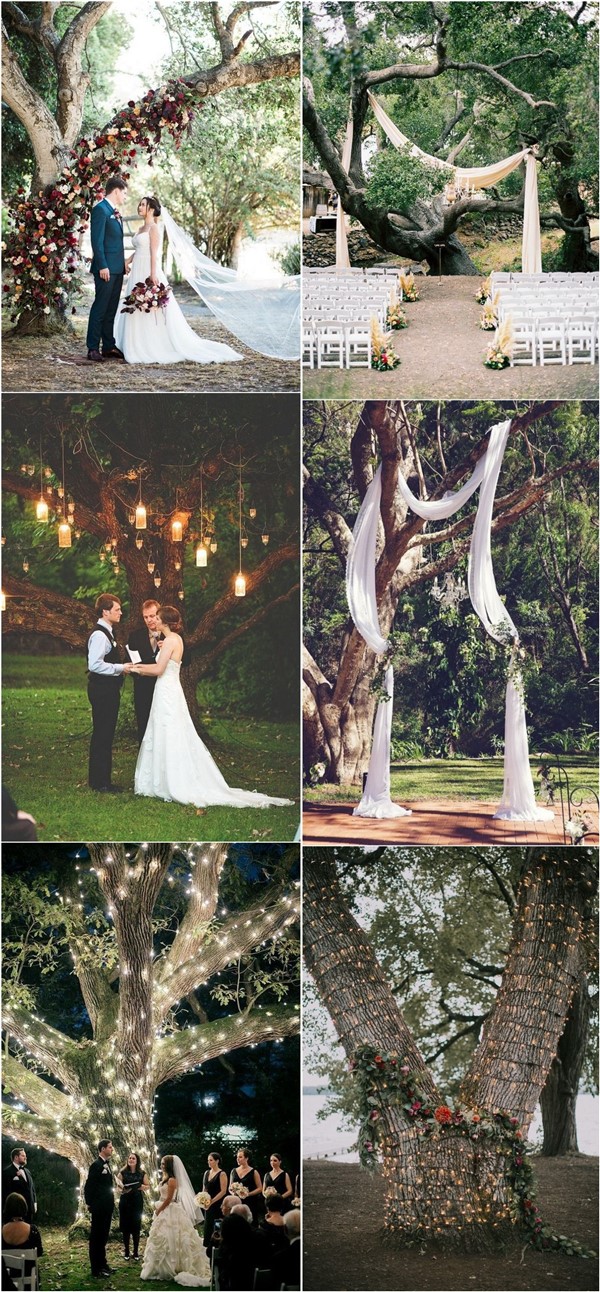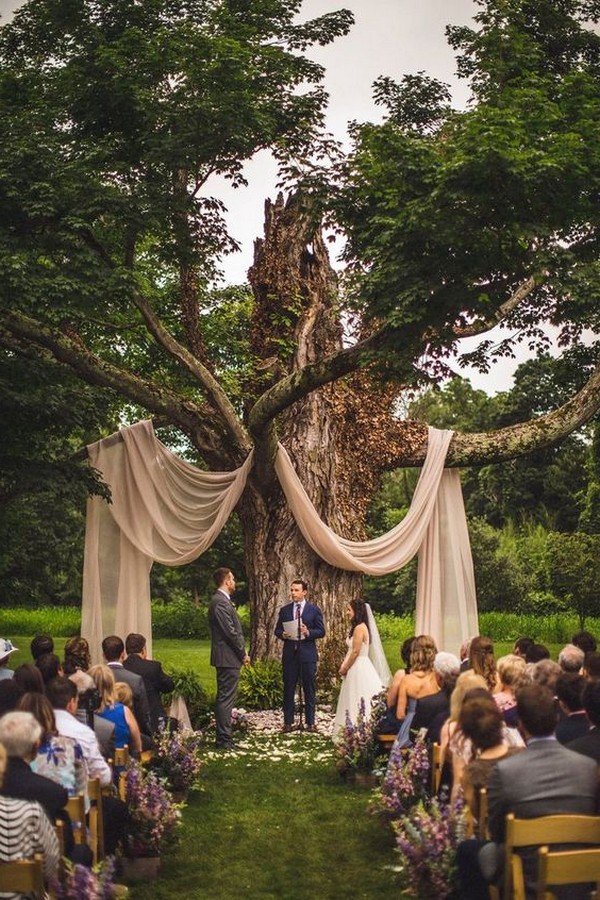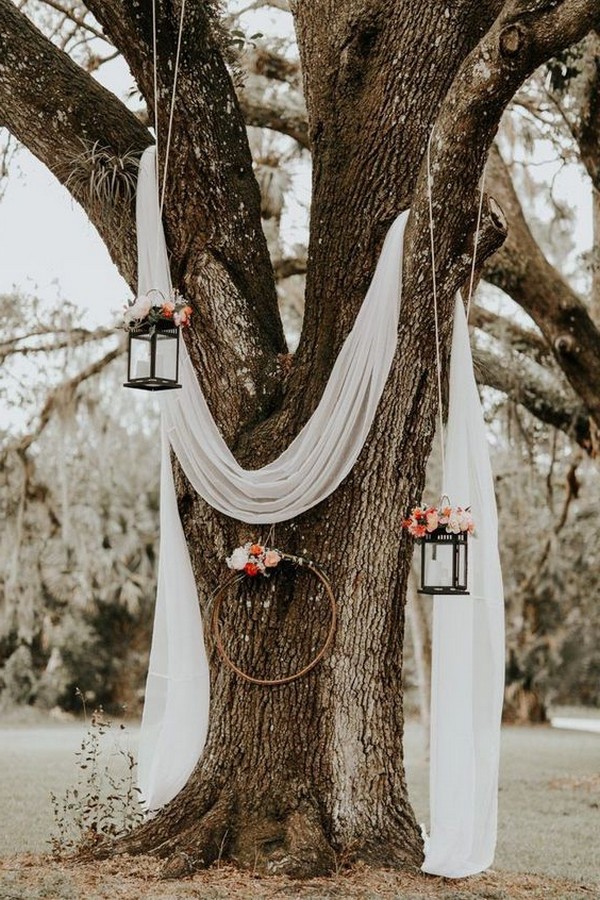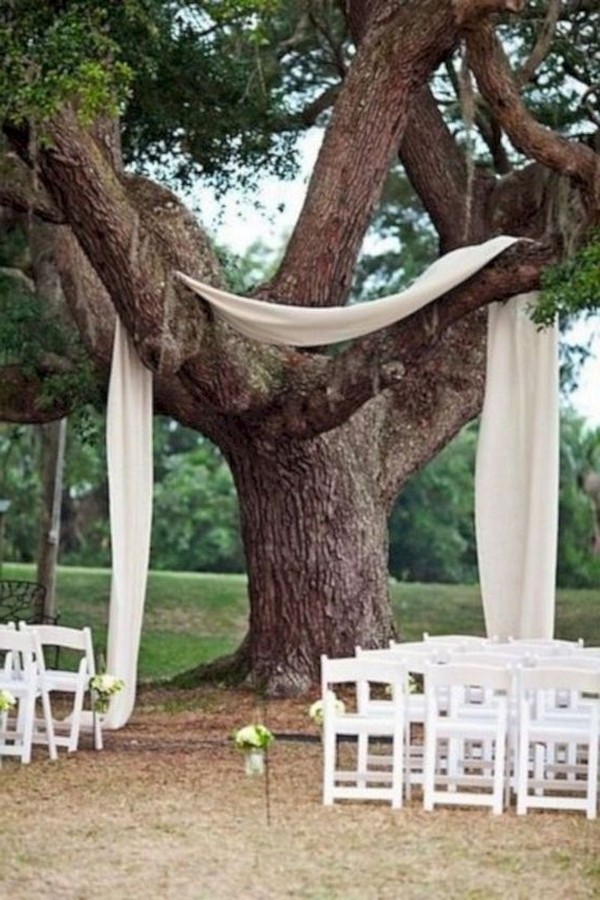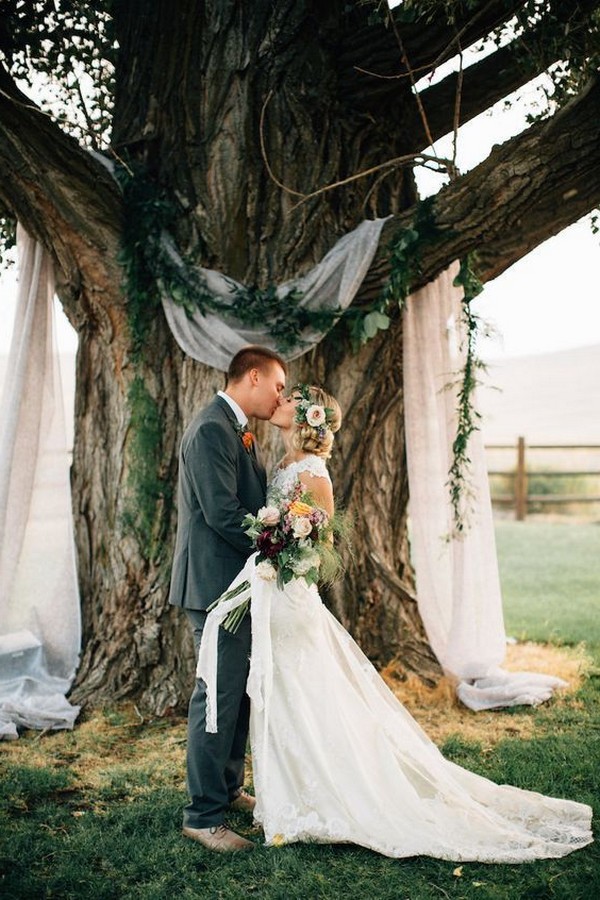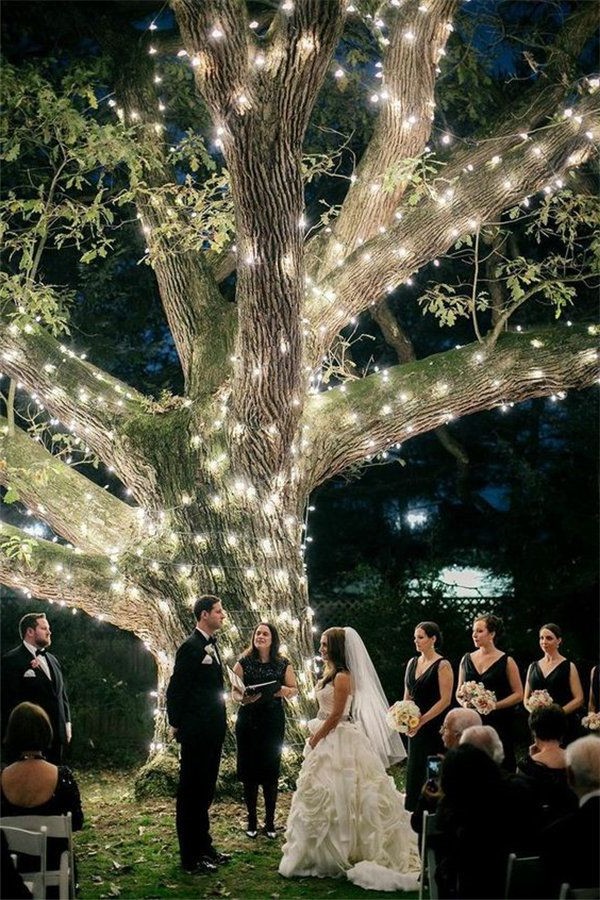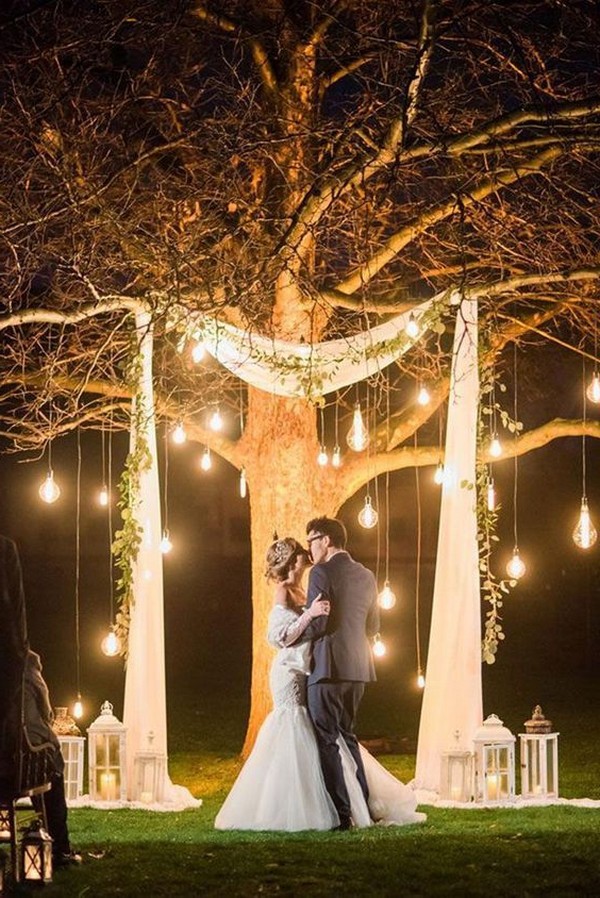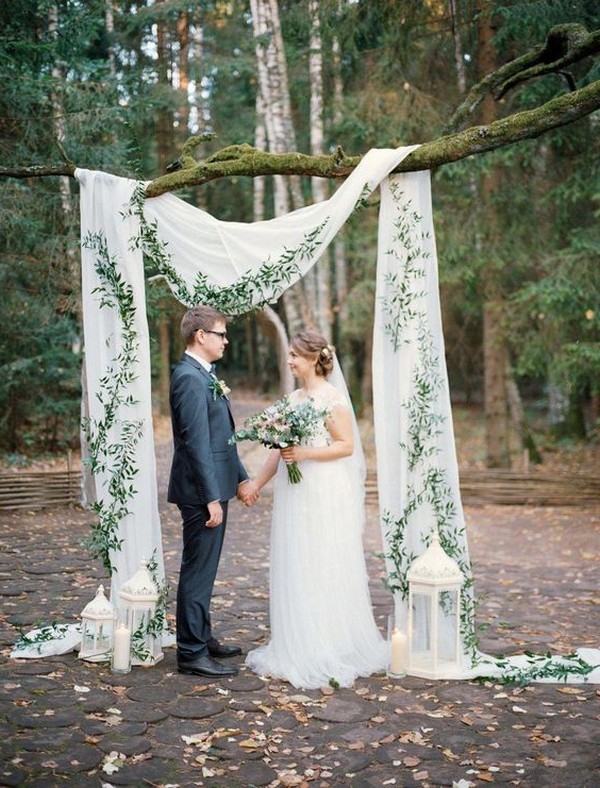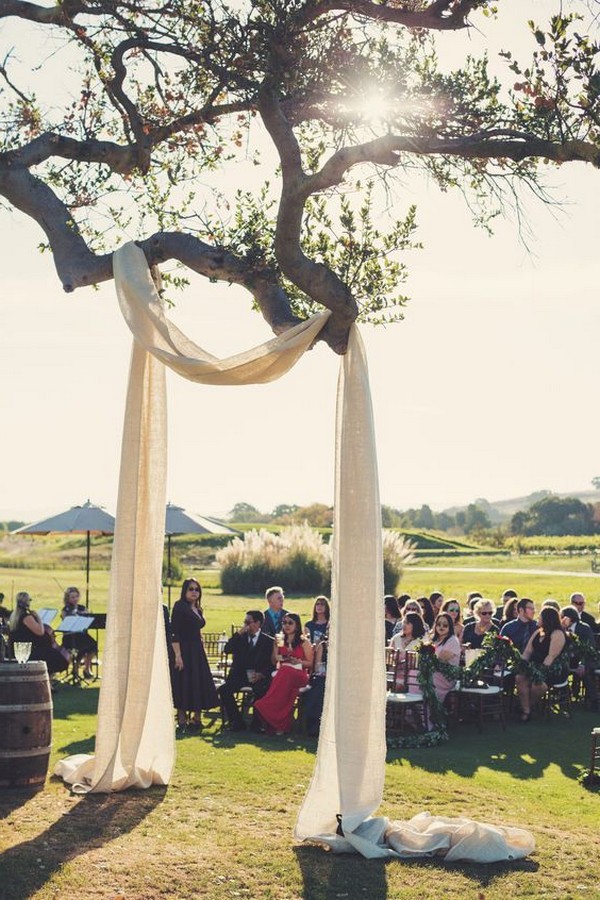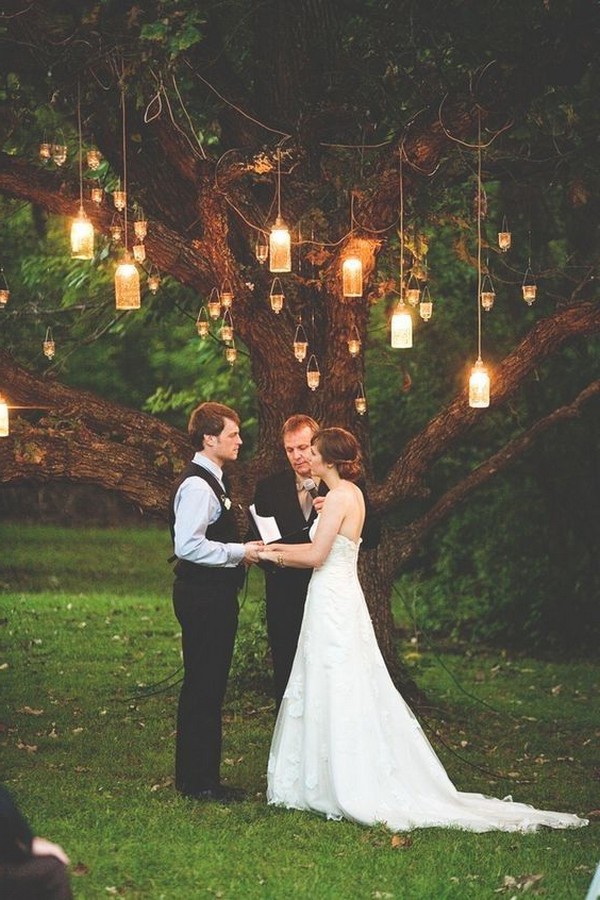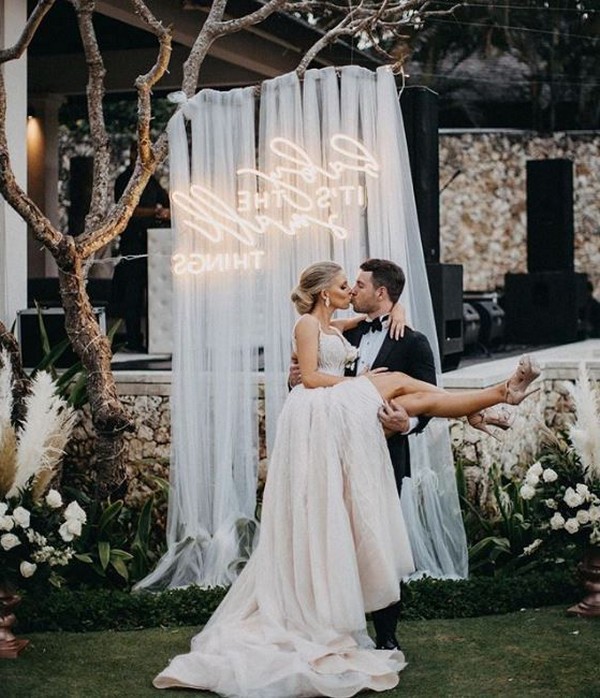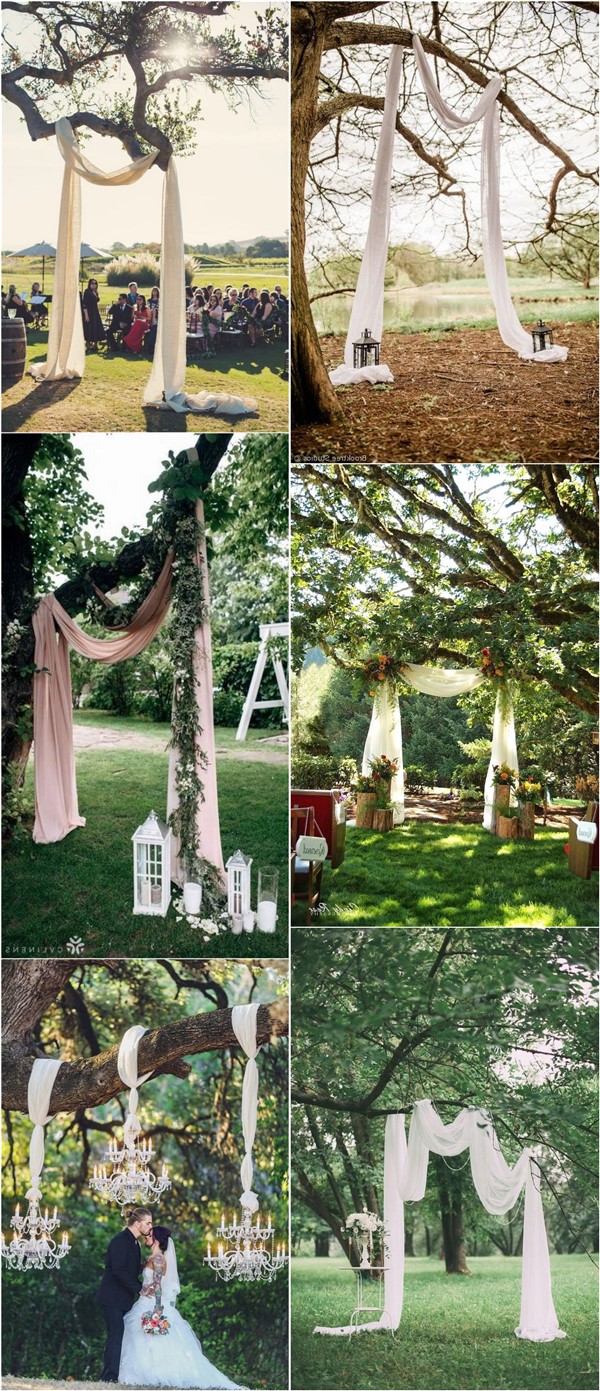 The tree wedding backdrop is a beautiful way to add some natural elements to your wedding day. If you're looking for a budget friendly option, this post has some great ideas on how you can create your own natural looking arches without spending a lot of money! Have you tried any of these ideas?What other wedding decorating tips would be helpful for those who are on a budget?.