20 Lantern Wedding Centerpiece Ideas on Budget
Lantern wedding centerpieces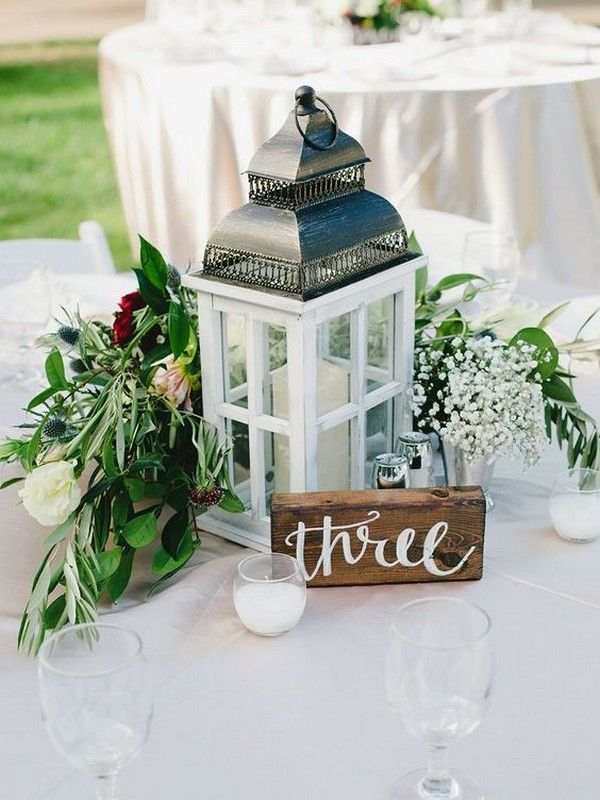 Lighting and décor play a huge part in creating the right ambience at your reception. Whether your wedding style is vintage, romantic, glamorous or rustic, these lanterns will help define your aesthetic and bring a natural glow to the table. We've rounded up 20 beautiful lantern centerpiece ideas to spark your creativity.
Wood lantern centerpieces
Wood lantern centerpieces have always proven to be a popular idea for many people. You can use either really old hand-pulled, heavy wooden planks or fresh, clean, newly felled logs to create your own centerpieces. Use a drill for cleaning the holes for your candle holders and a saw for cutting the logs into perfectly round pieces that will make your structures look professional.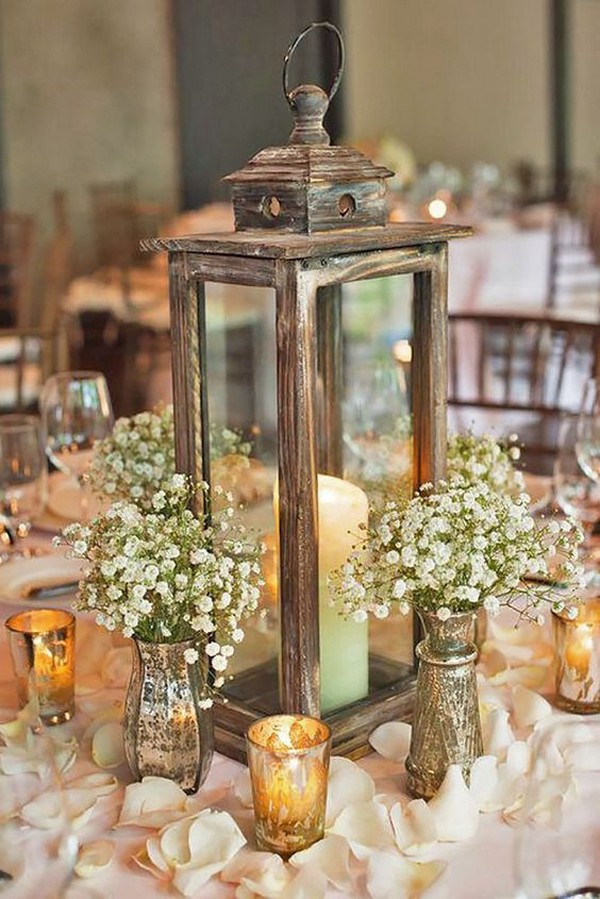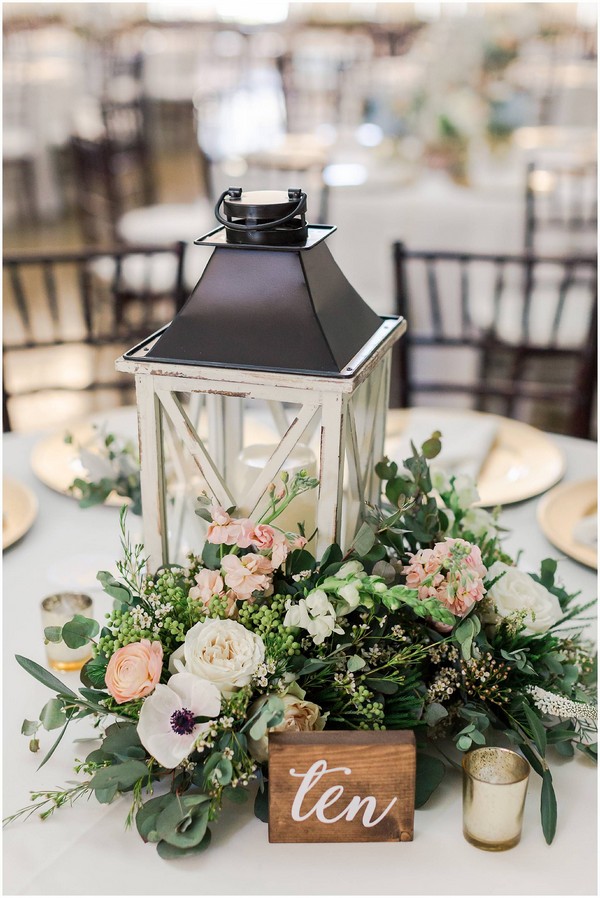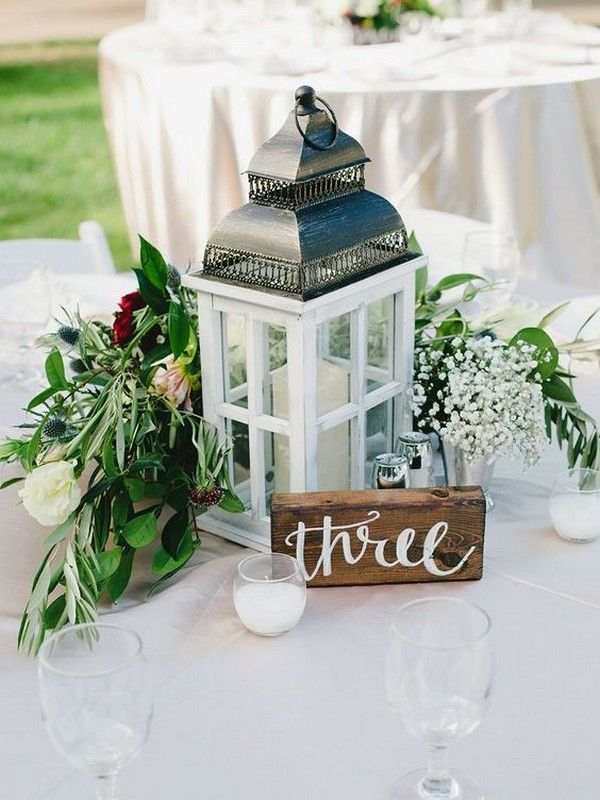 Lantern centerpieces with flowers
Flowers such as lilacs, roses, mums, orchids, and dahlias can be great as lantern centerpieces. It's also easy to find low-cost supplies like lanterns, floral arrangements, and candles that can be used to create a dramatic lantern centerpiece.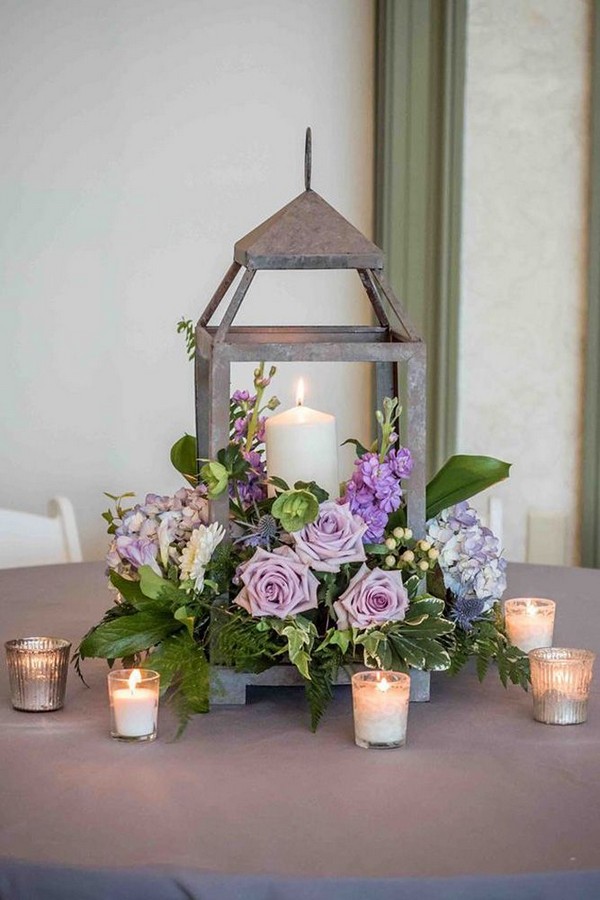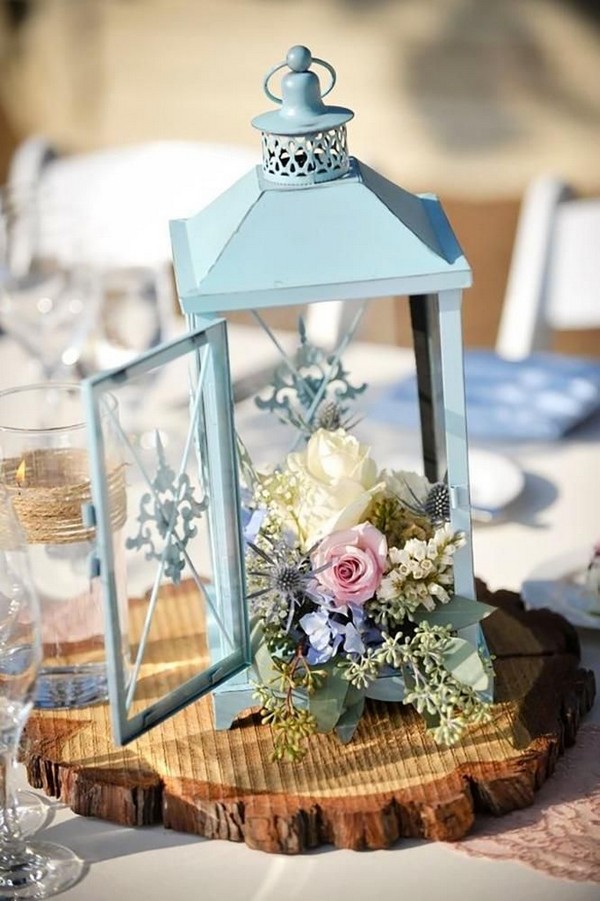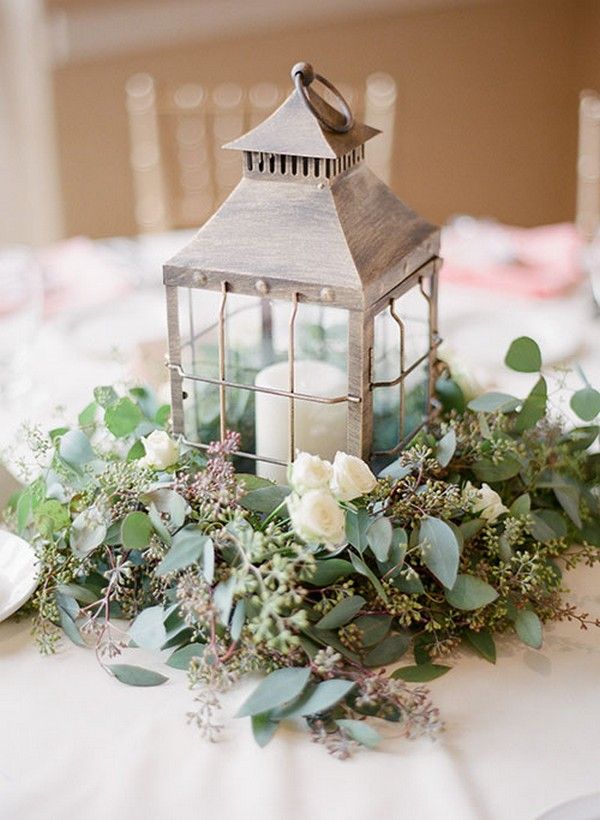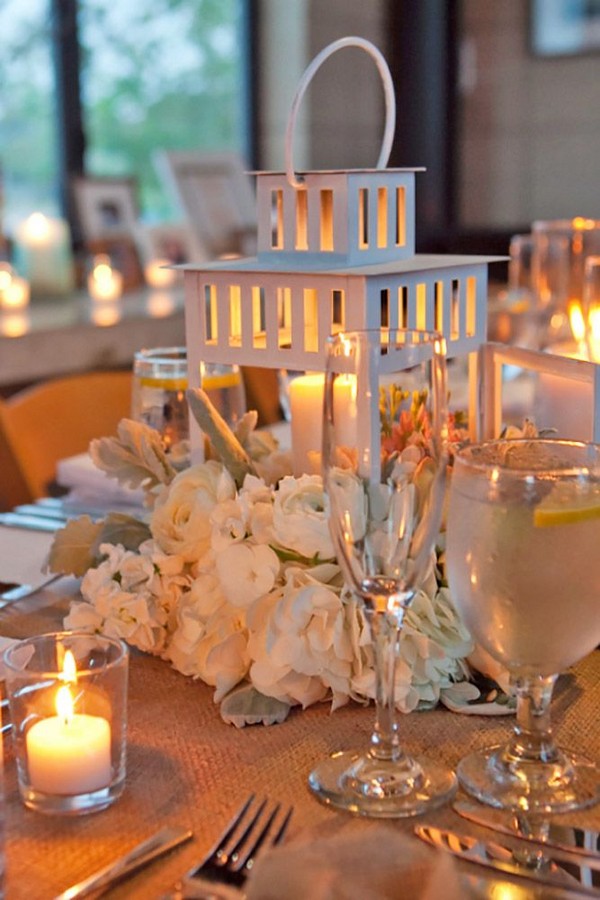 Gold lantern wedding centerpieces
These gold lantern wedding centerpieces will add glamour to your lantern wedding. The previous idea is great if you want to make a big statement, but don't want to spend a lot of money. These are inexpensive, yet impressive. You can choose different variations of the design. For instance, you can have a smaller lantern with a smaller candle, or a taller lantern with bigger candles.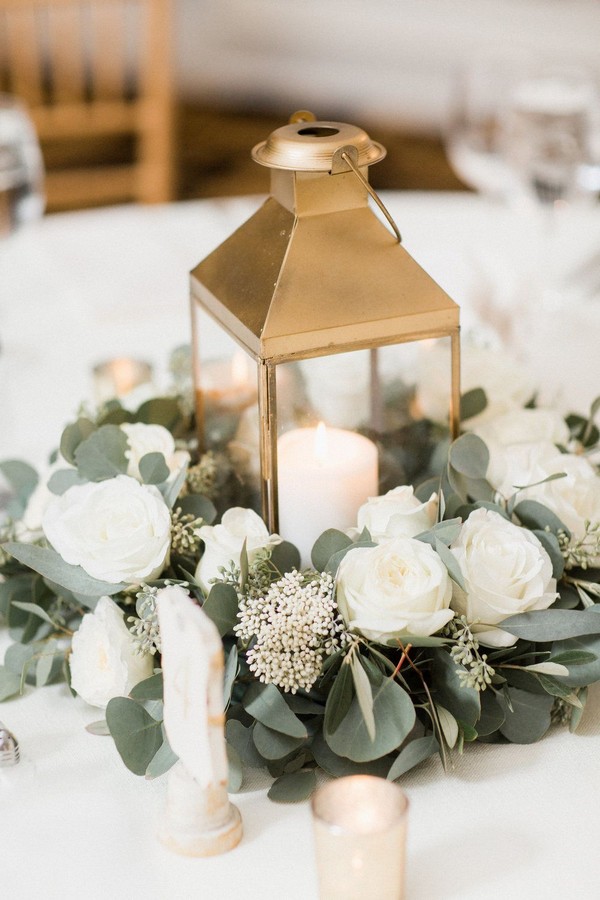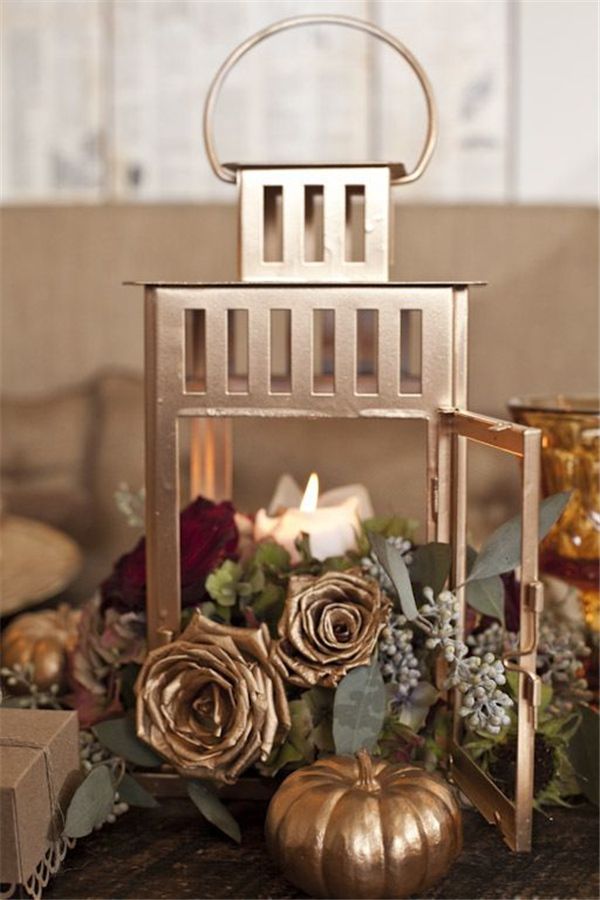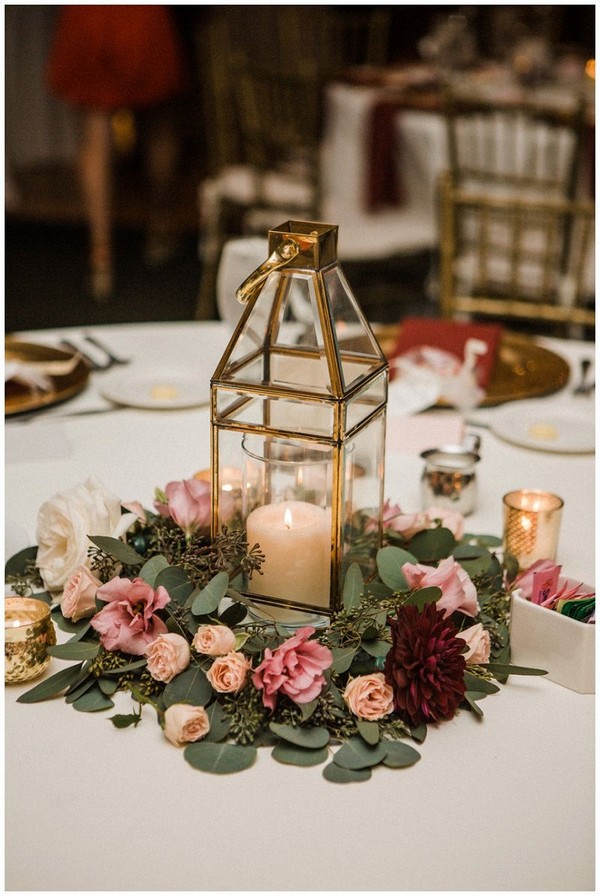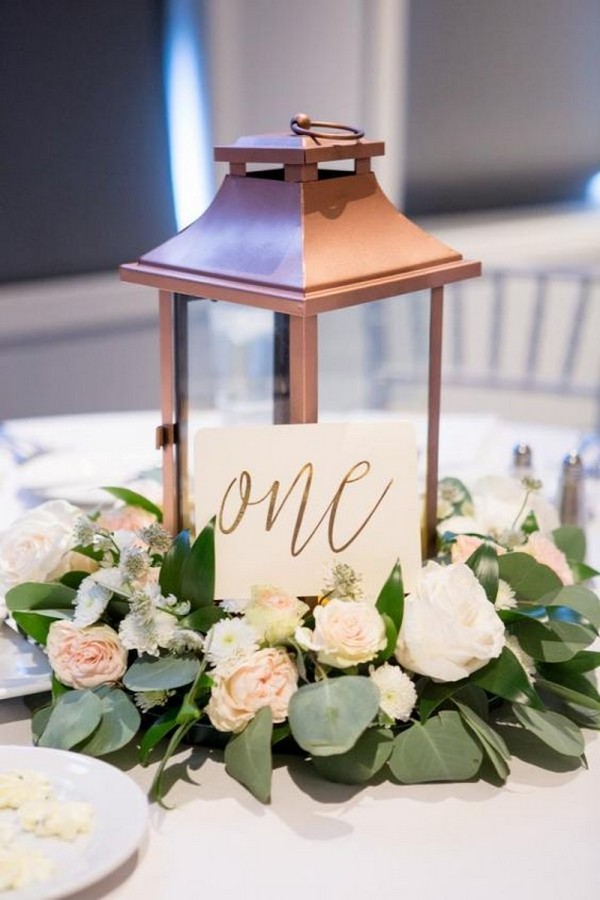 Centerpieces with white lantern
A simple and homelike decoration that doesn't need much work, a white lantern is a great centerpiece idea. It has a romantic, antique vibe to it, and white lanterns can also help you achieve that vintage style that you're going for. If you're not after the vintage aesthetic, these lanterns can also give your wedding a rustic, modern feel!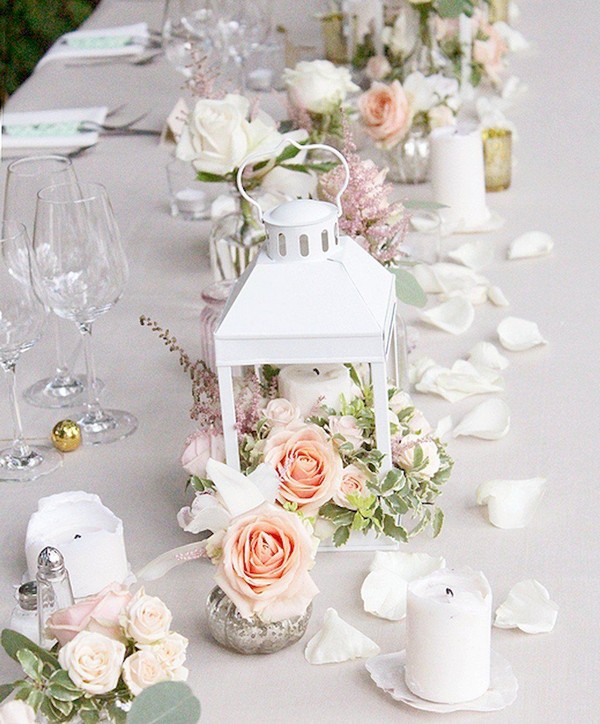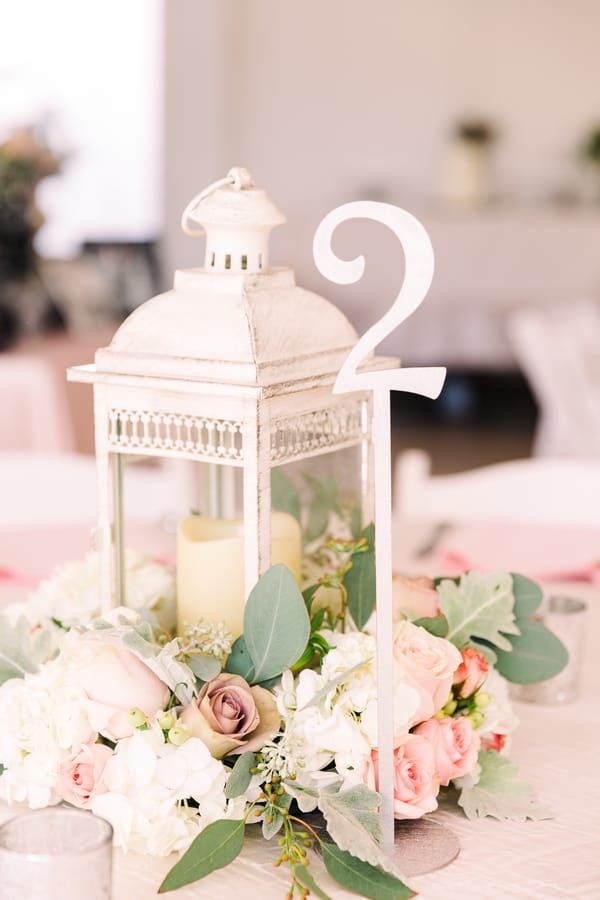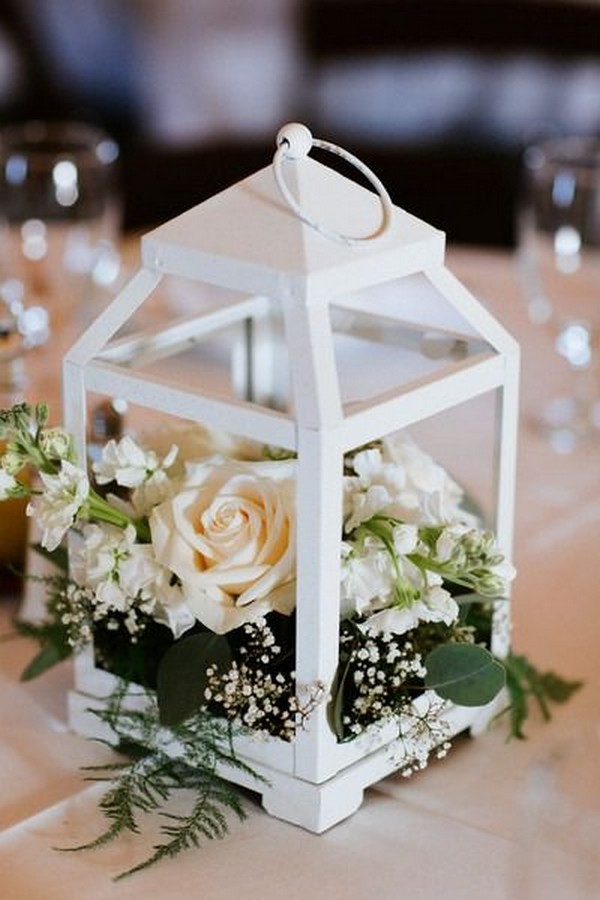 Black lantern centerpieces
Black lantern wedding centerpieces are beautiful, chic, and inexpensive. You can use this technique to decorate your wedding reception.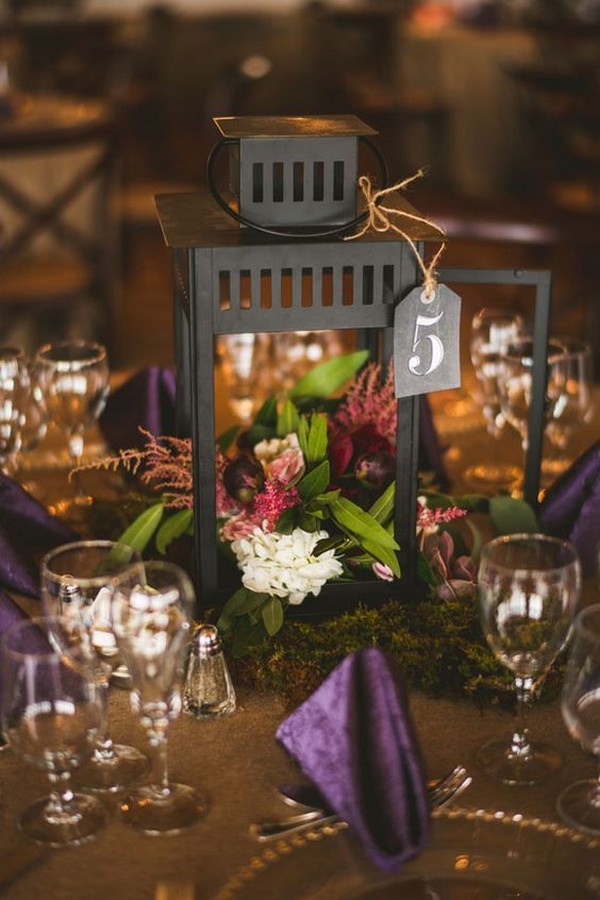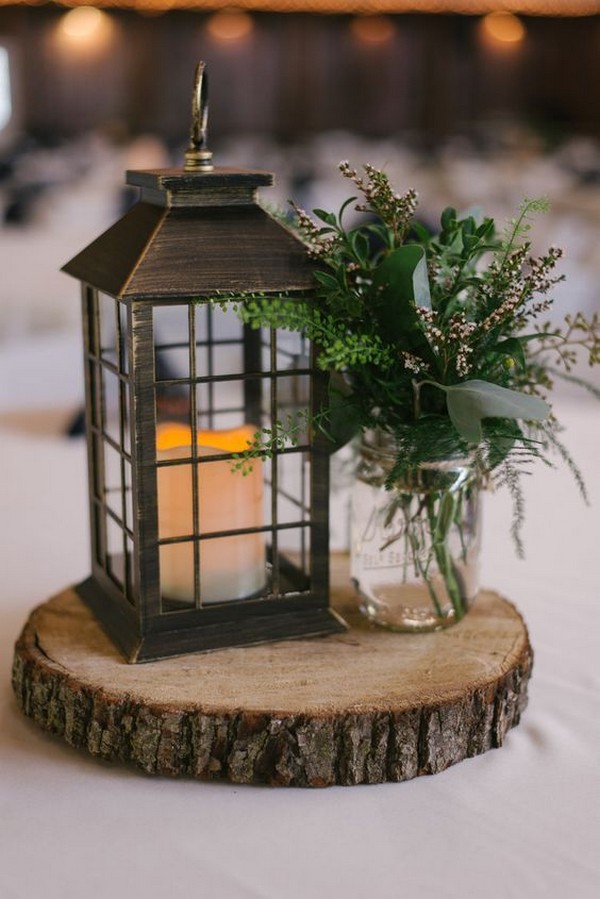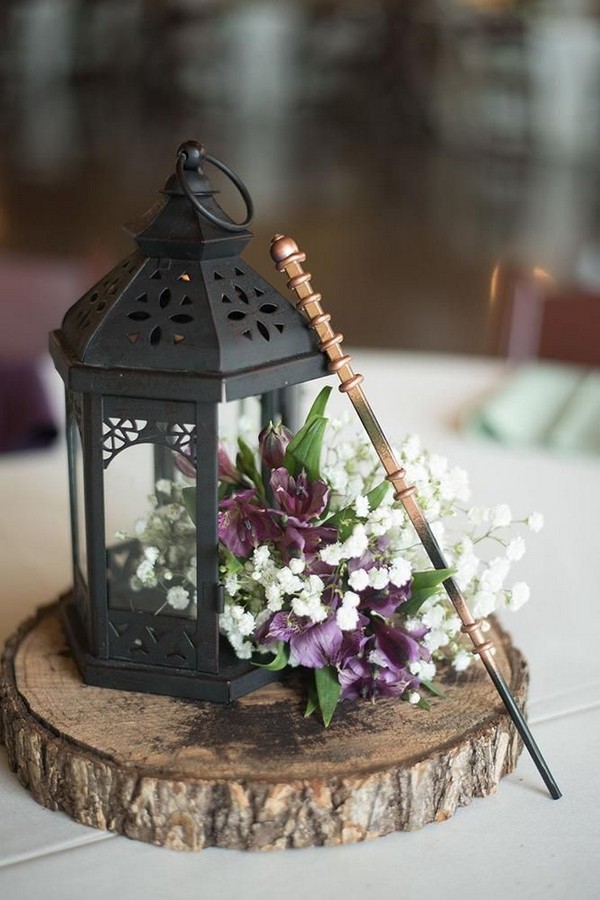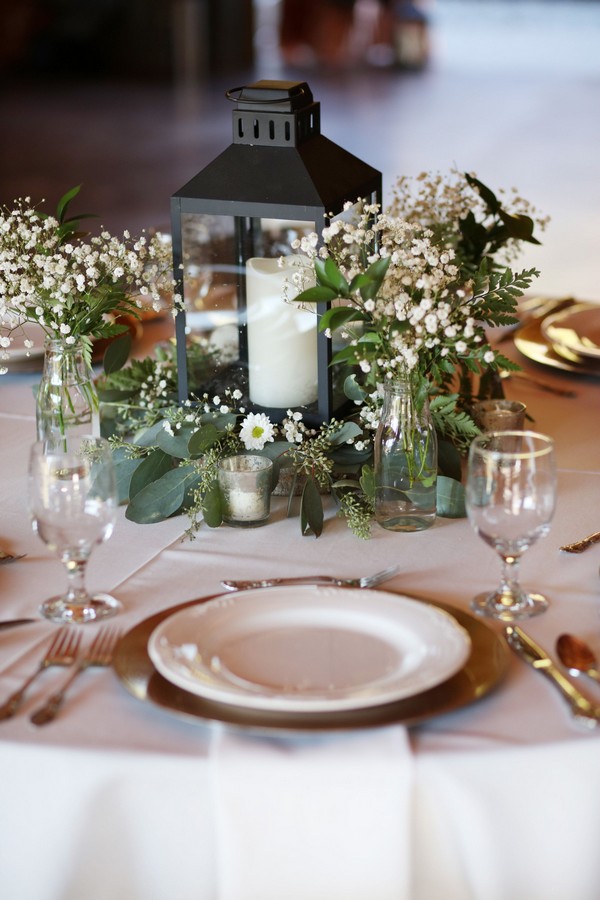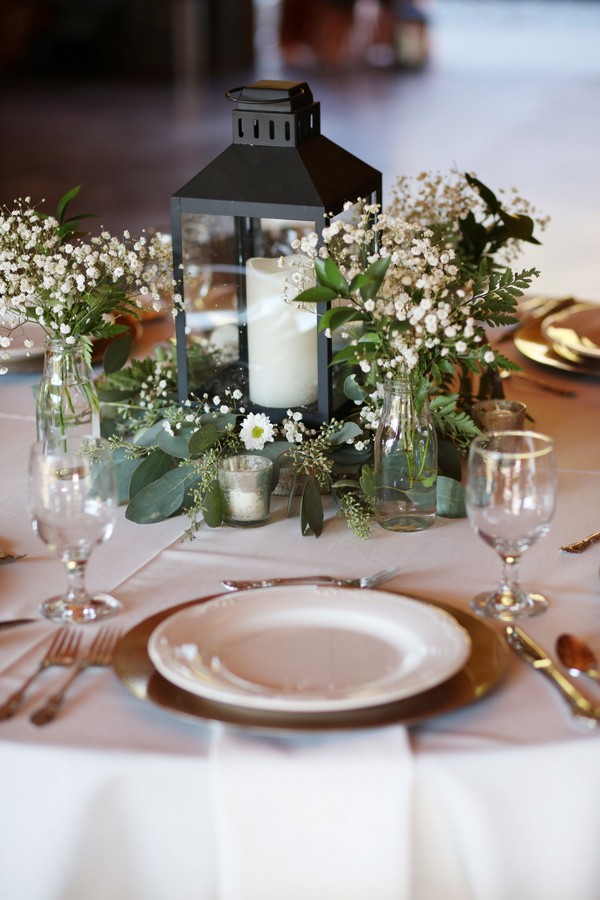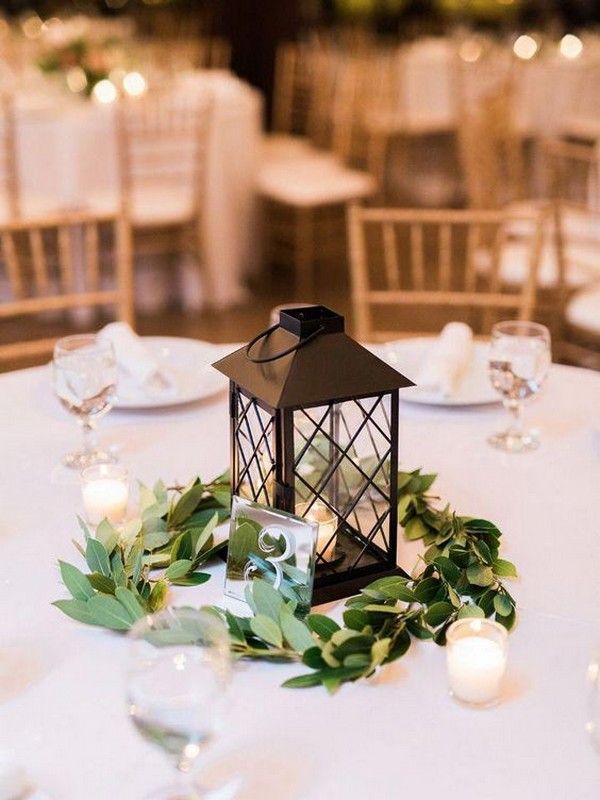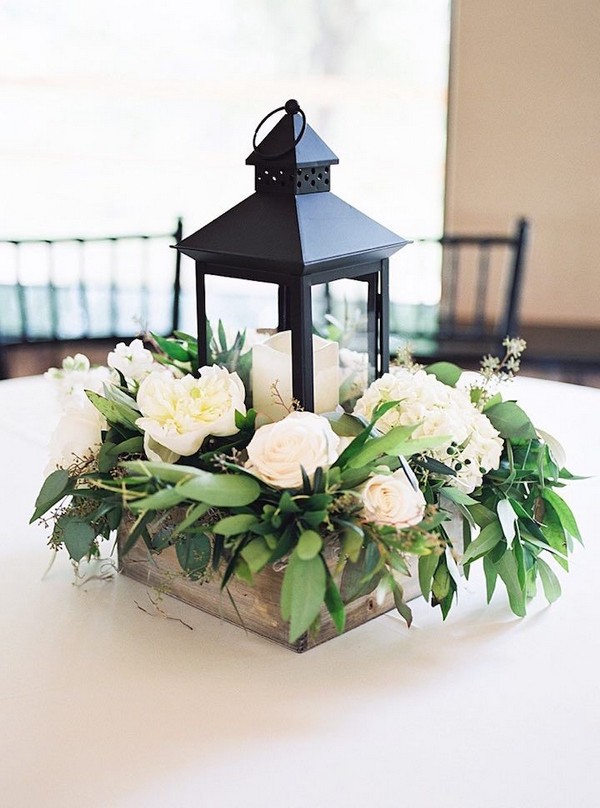 If you're looking for a wedding centerpiece idea that doesn't cost a lot of money, consider using lanterns. You can find them on sale at many stores and even buy them in bulk to save even more money. Plus, they look great as a table decor item during the day! Have you tried using lanterns as a wedding centerpiece?What other inexpensive ideas do you have for decorating on a budget?