20 Best Vintage Wedding Cakes You'll Like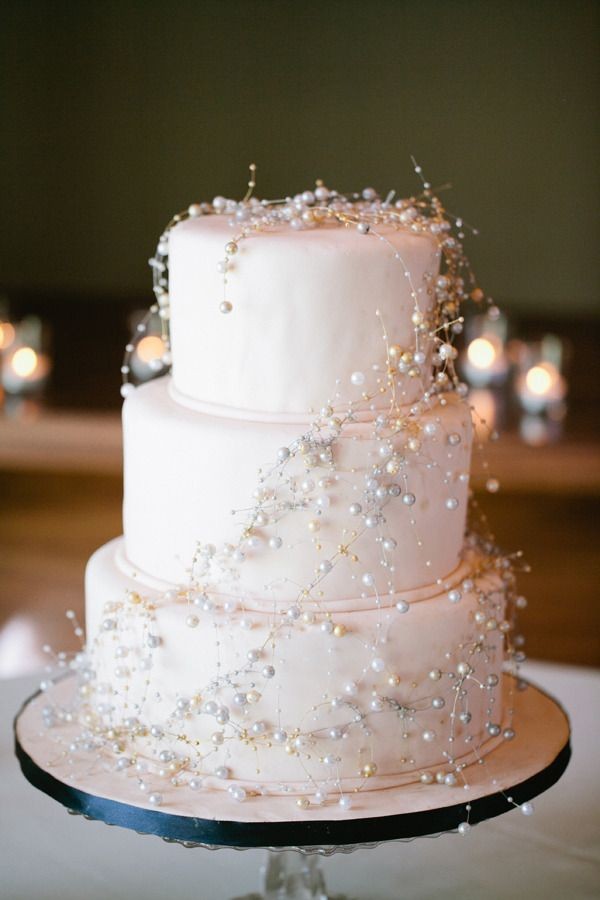 If there's one trend that society keeps falling back on, it's the continual resurgence of old things made new. Culture constantly borrows from the past, recycling historic trends for the modern age. Though the years that we look back to may change, the concept still remains the same—we love vintage. Retro-inclined brides and grooms may go thrift shopping for and , but when it comes to details you can't buy old, imitation comes in clutch. Time and time again, our magazine and weddings have recreated vintage cakes. What results is a vault of delicious oldie ideas, giving beloved confectionary styles the comebacks they deserve.
If you're in search of vintage cake inspiration, look no further than these decadent desserts. These ideas may be antique relics, but that doesn't make them antiquated. (For a refresher on what classifies as vintage, check out throwback video of each decade's cake trends.) Ready to order your own vintage-inspired dessert? Check out these 20 ideas for tons of inspiration.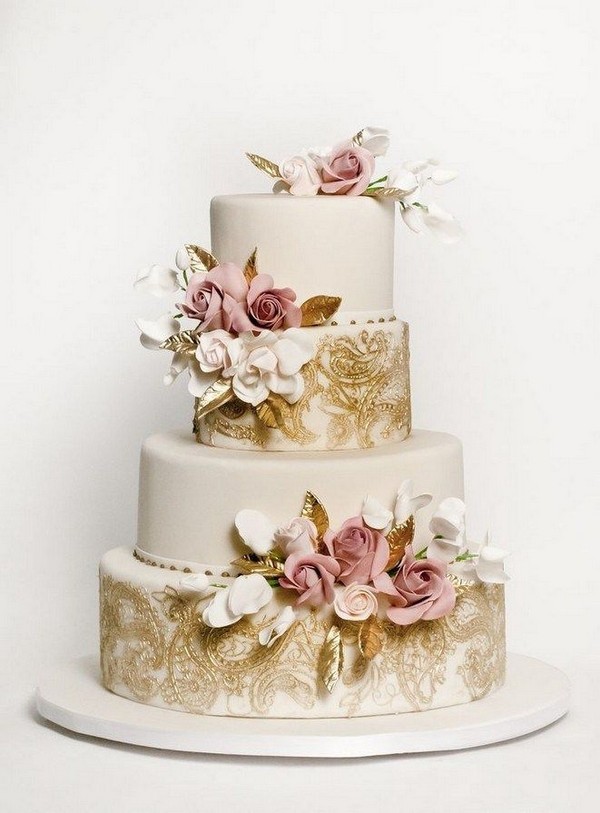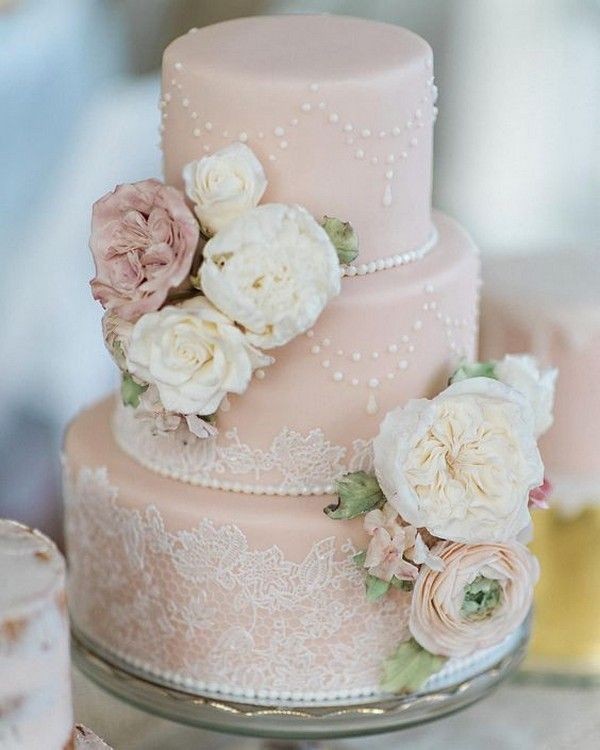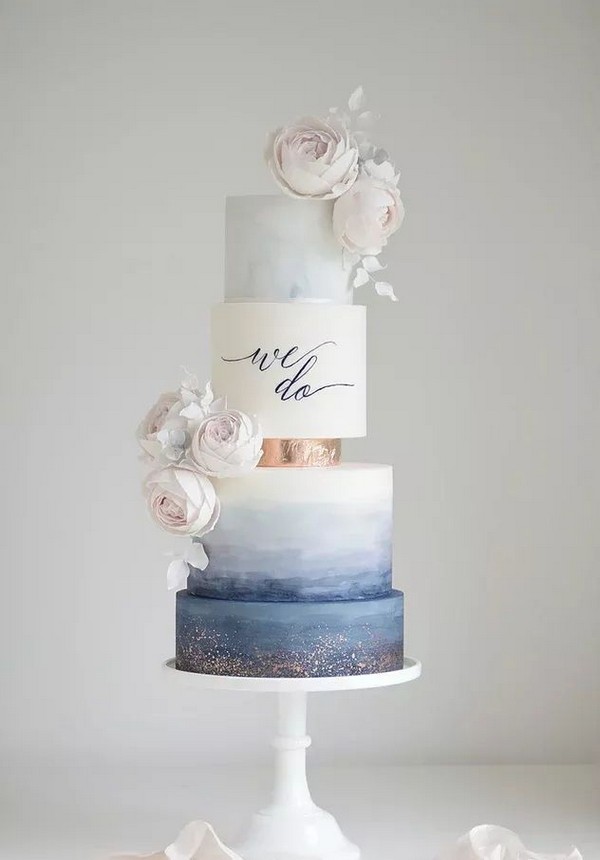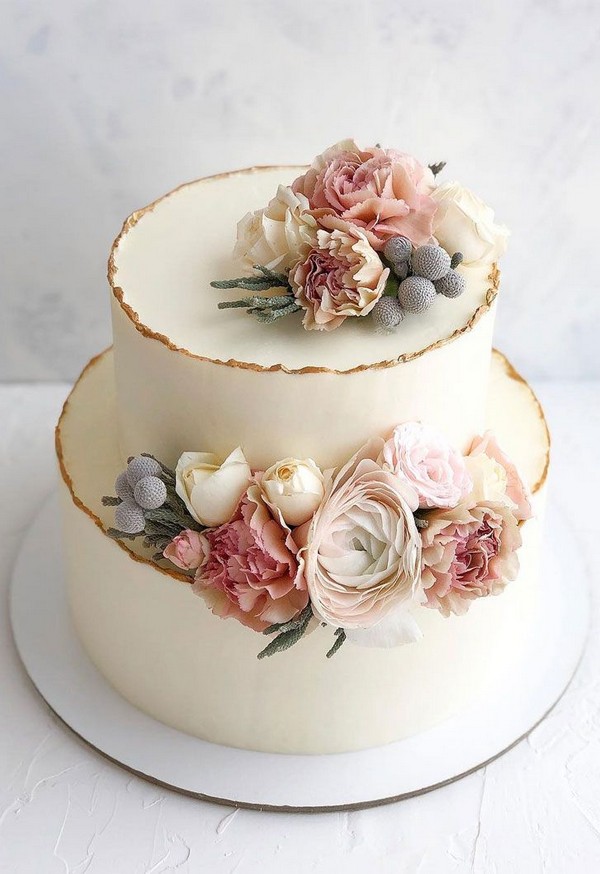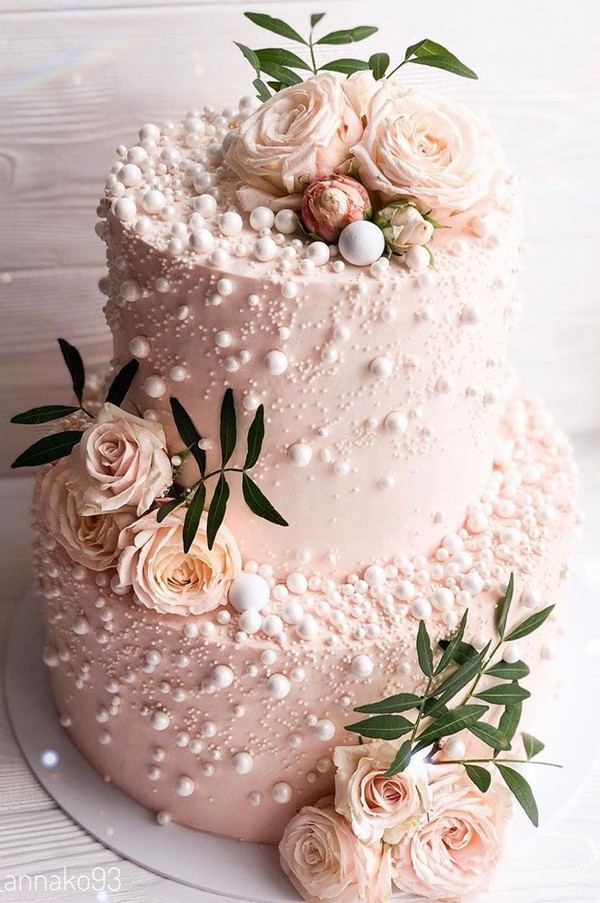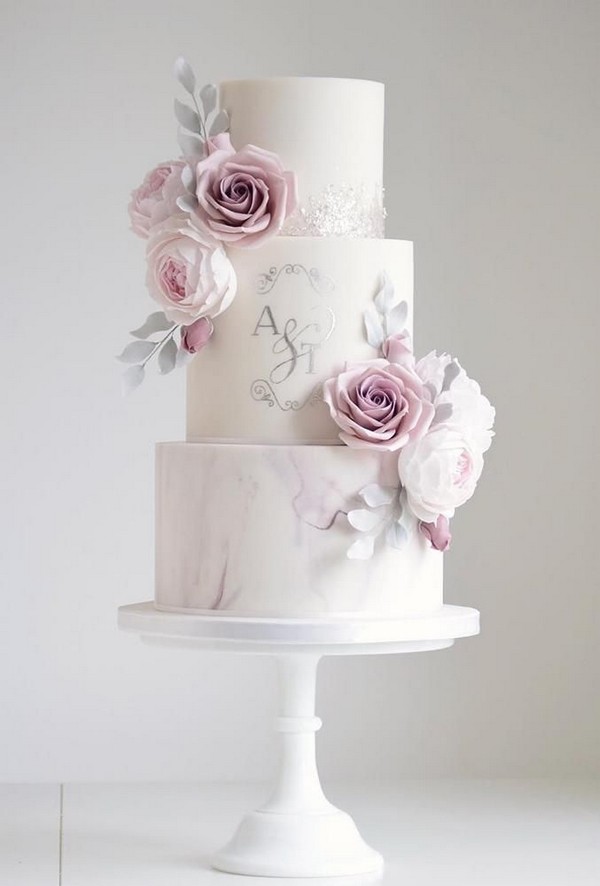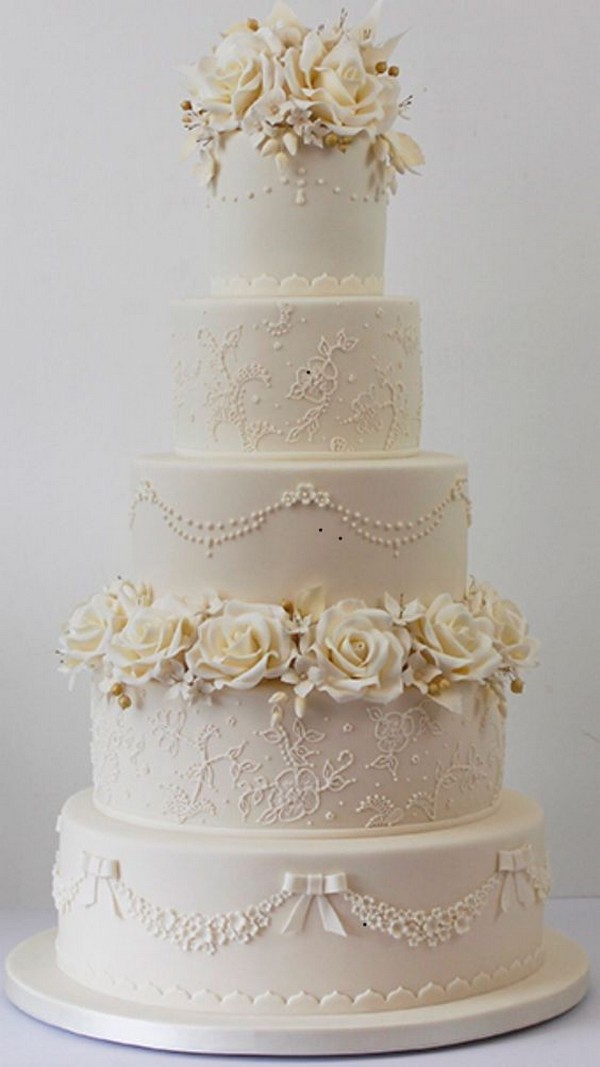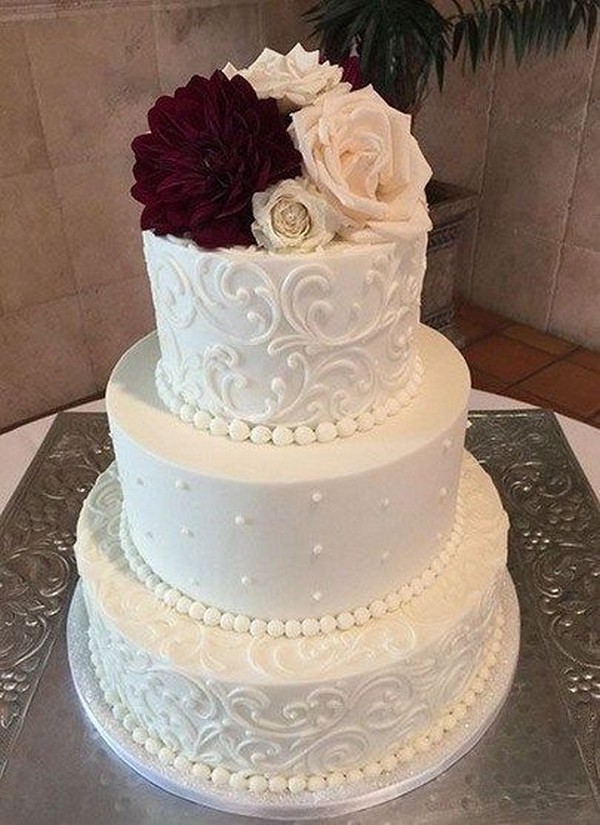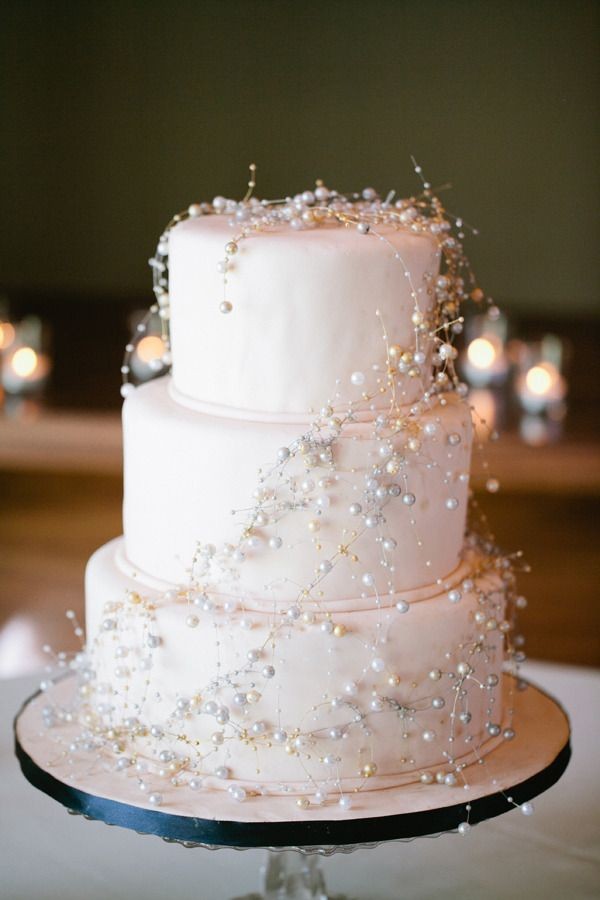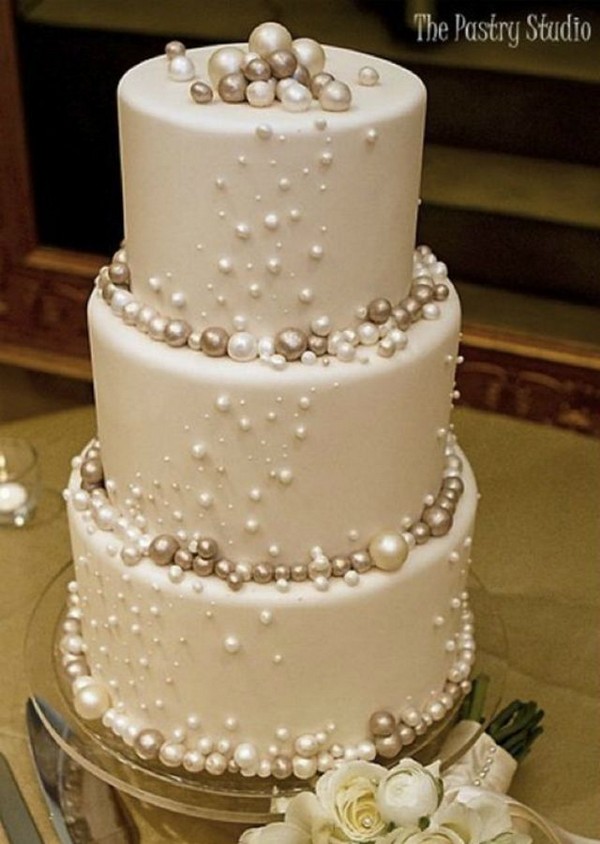 Cake Toppers & Stands