20 Minimalist Outdoor Wedding Aisle Decor Ideas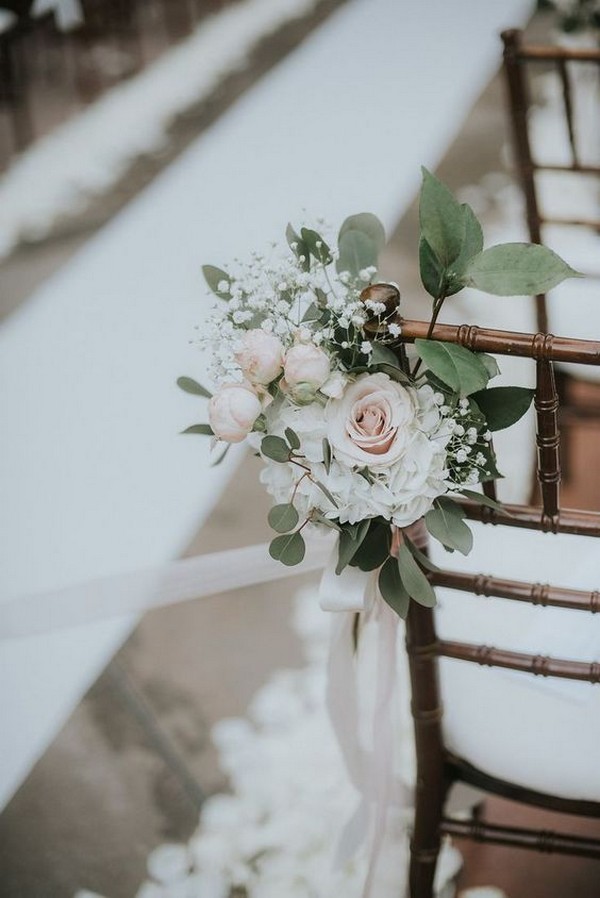 When planning your wedding day, you may think you need extravagant decorations to impress your guests, such as loaded centerpieces, layers of linens for your table settings, or overflowing floral chandeliers interspersed with string lighting.
However, the minimalist concept, where less is more, can also be beautiful and elegant. A clean and simple look makes the remaining details stand out as a focal point and gives them more meaning. A minimalist wedding ceremony focuses attention on the happy couple, while a minimalist reception allows the natural beauty and light of the venue to shine through.
Different types of minimalism can include organic minimalism with white and green accents, industrial minimalism with urban and rustic elements, modern minimalism with shapes and geometry, and romantic minimalism with ethereal linens or elegant calligraphy. Neutral palettes are often used, but a spot of color can add a personalized twist.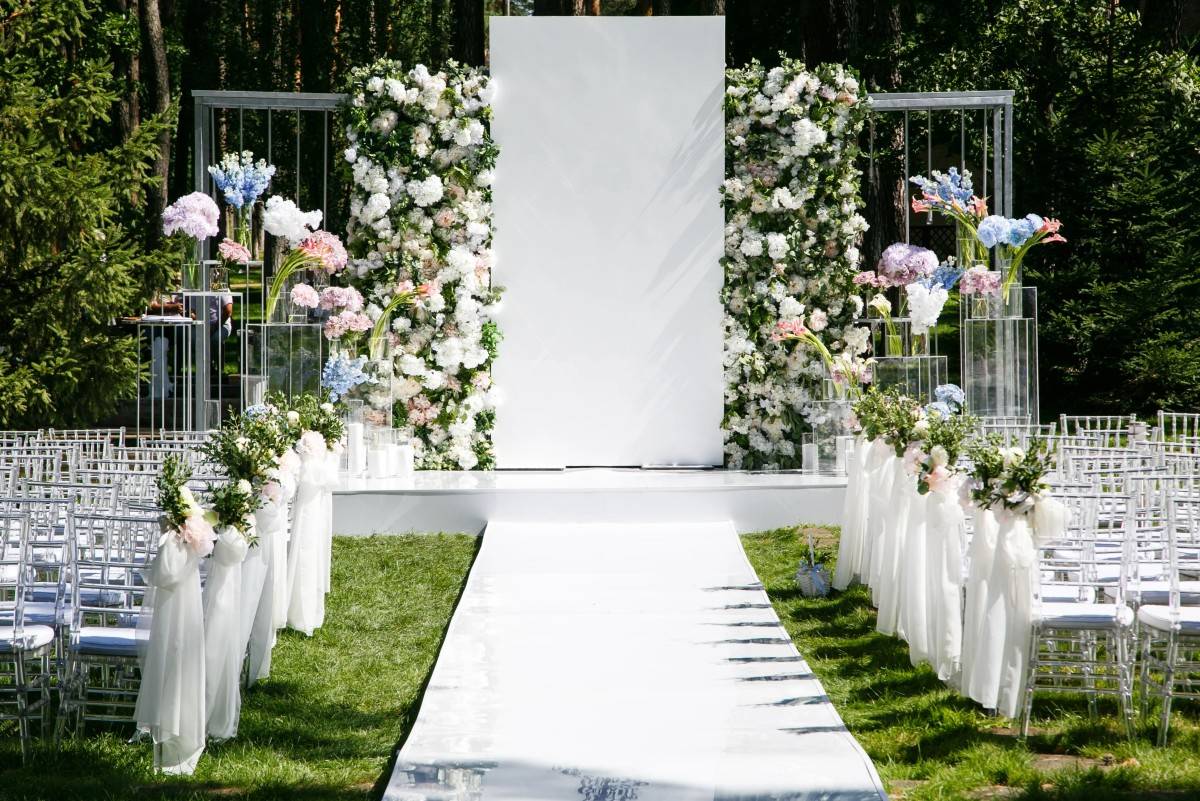 Minimalist Outdoor Wedding Aisle Decor Ideas
When planning an outdoor wedding, the natural beauty of the venue can be enhanced by incorporating decorative elements such as aisle markers, floral arrangements, and other accents. These elements can help personalize the ceremony aisle and create the desired look for your special day. Here are 10 ideas for outdoor wedding aisle decor for different themes, seasons, and venue types to inspire you.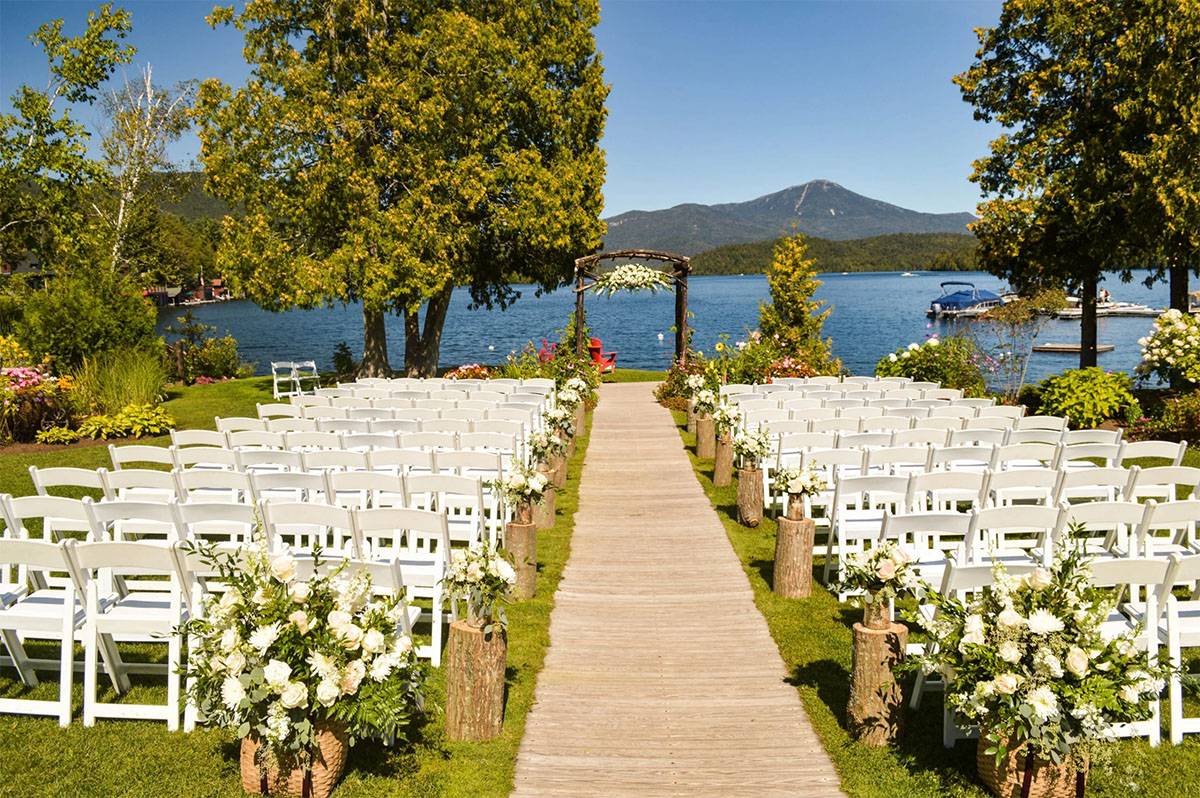 Simple floral arrangements: Use simple floral arrangements in white or pastel shades, placed along the aisle to create a delicate and elegant look.
Greenery garlands: Hang greenery garlands along the aisle, which add a natural and rustic touch to the decor.
Candlelight: Use candles in different sizes and shapes, placed along the aisle to create a soft and romantic ambiance.
Hanging lanterns: Hang lanterns from trees or poles along the aisle to add a touch of elegance and charm.
Feathers: Use feathers as decorations, either in vases or as part of floral arrangements to add a unique and whimsical touch.
Wooden signs: Use wooden signs to mark the aisle, which can be decorated with flowers, greenery or calligraphy.
String lights: String lights along the aisle to add a touch of sparkle and magic.
Minimalist arches: Use simple and clean arches to frame the ceremony space, decorated with flowers or greenery.
Pampas grass: Use pampas grass as an alternative to traditional floral arrangements, which adds a natural and bohemian touch.
Natural elements: Incorporate natural elements like branches, stones, and shells into the decor, which add a unique and rustic touch.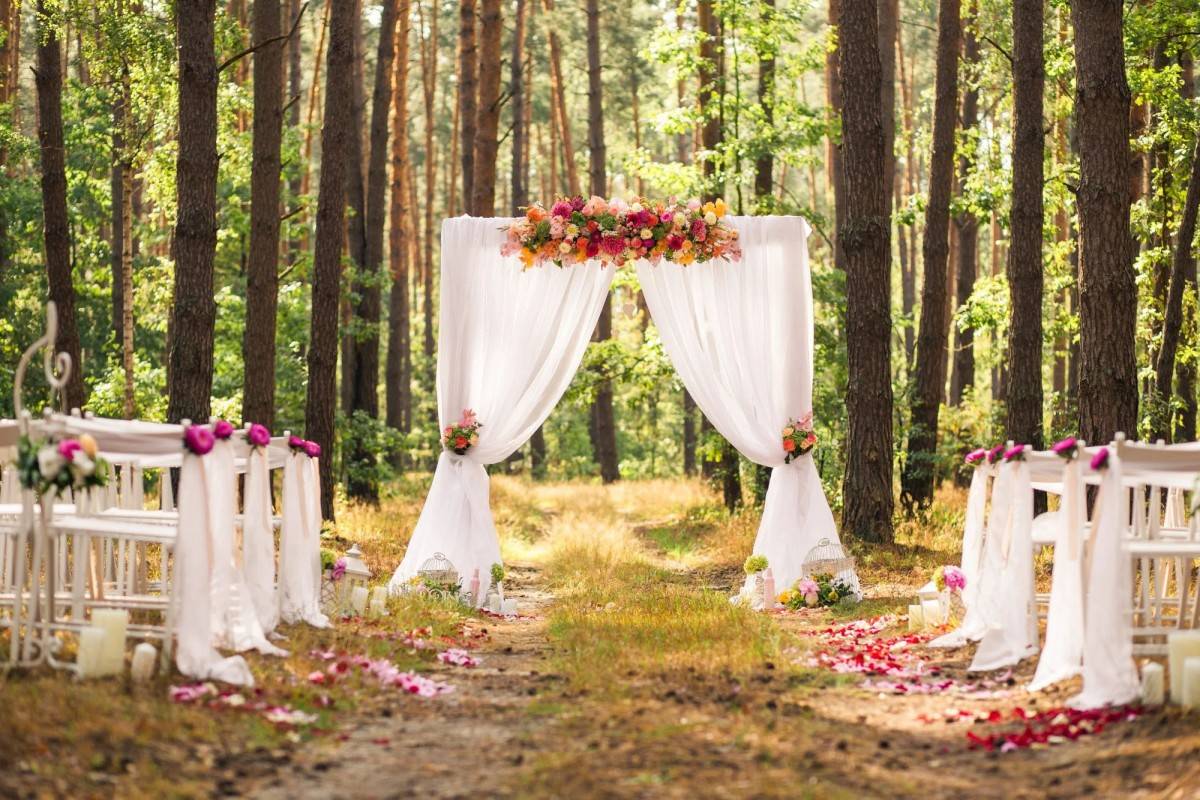 Appreciate More Minimalist Outdoor Wedding Aisle Decor Ideas
Minimalism can be a beautiful and elegant option for your wedding. Incorporating a clean and simple look into your wedding can make the remaining details stand out and give them more meaning. With so many different types of minimalism to choose from, there is something for everyone. Whether you want to go for an organic, industrial, modern, or romantic look, a minimalist wedding is sure to be beautiful and sophisticated.