40+ Greenery Wedding Garland Decoration Ideas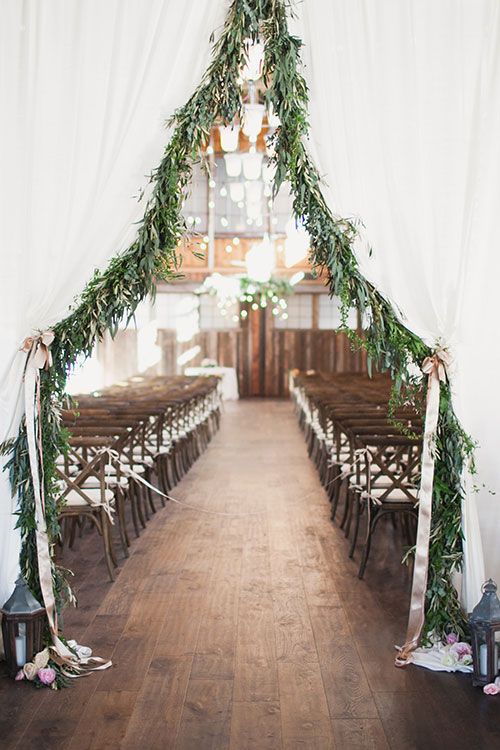 Looking for ways to make a statement with your wedding decor?
Well look no further, because we've put together a list featuring 30 creative ways to hang wedding garlands. These ideas will be sure to inspire your wedding decor. Of course, floral garlands are our favorites, but did you know that you can create unique garlands using non-floral elements like photographs and ribbons?
We created visuals below featuring each wedding garland idea along with quick tips so that you can easily recreate the look. Check out our ideas below and share your favorite ideas.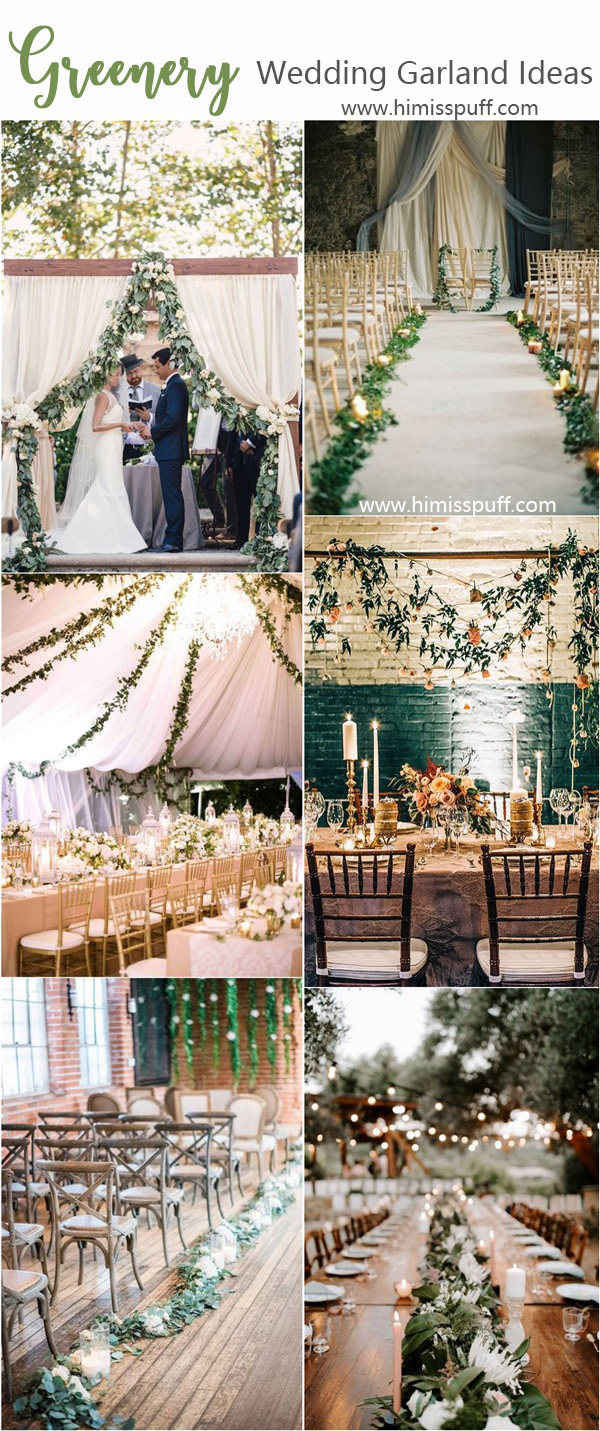 Greenery Wedding Table Garlands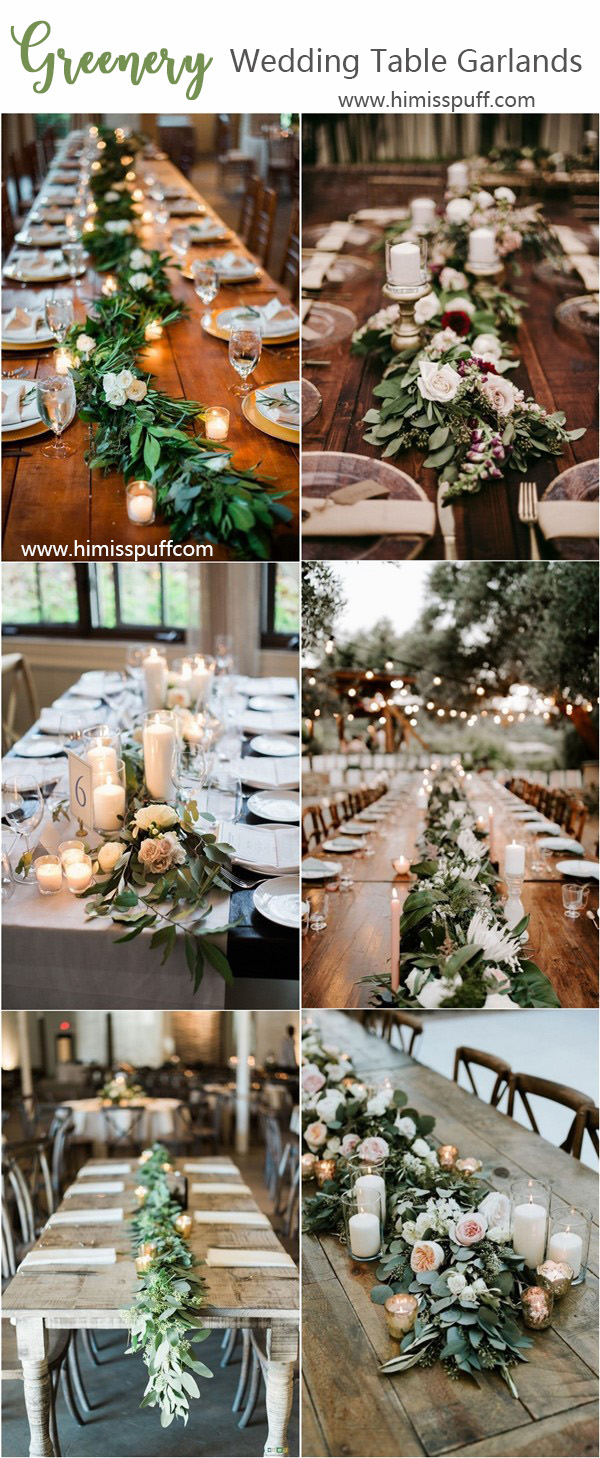 Greenery Hanging Garlands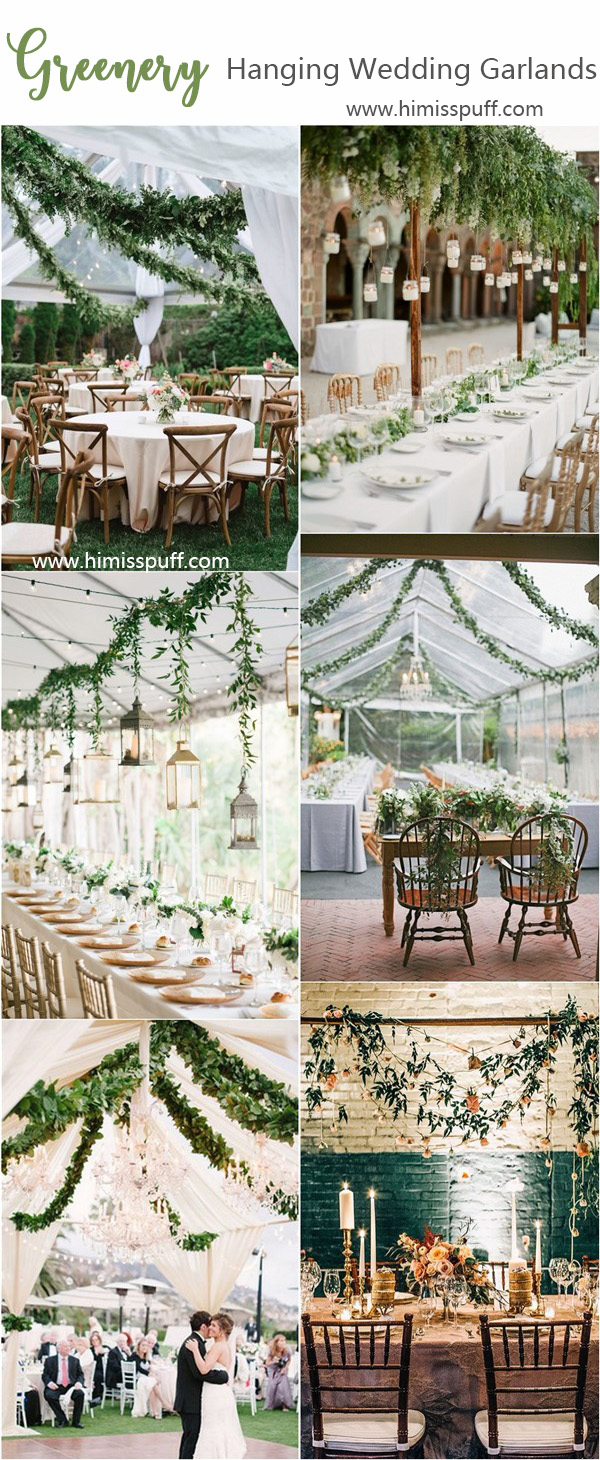 Greenery Garland Wedding Aisles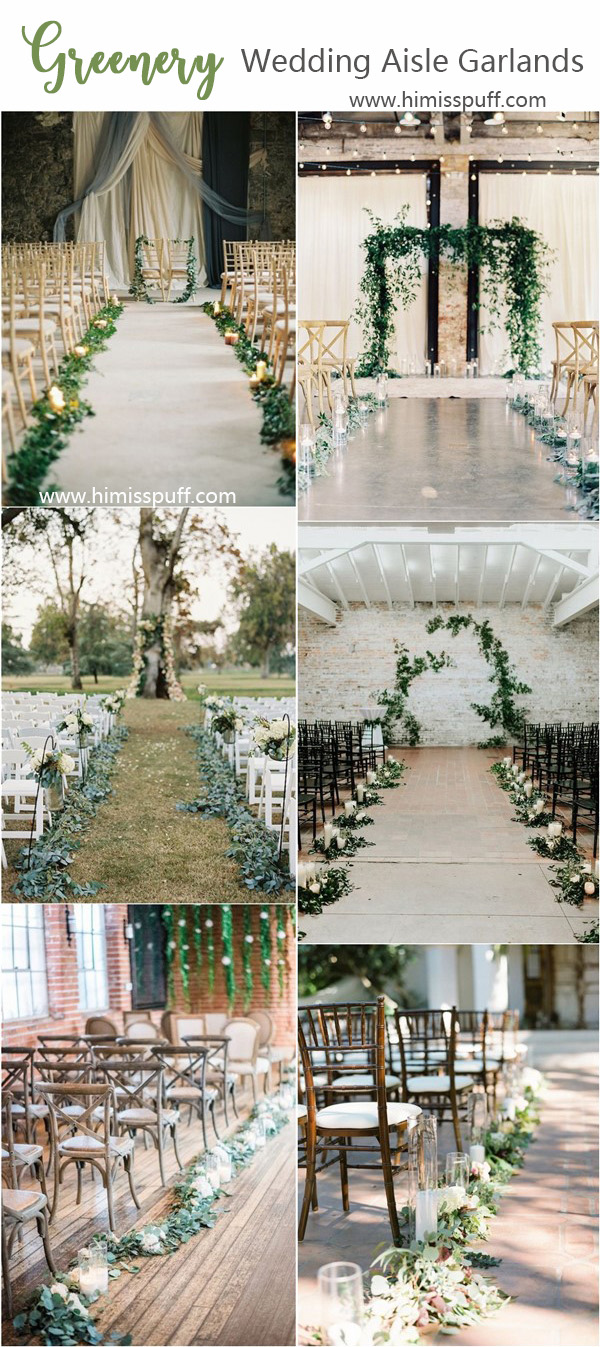 Greenery Garland Wedding Entrances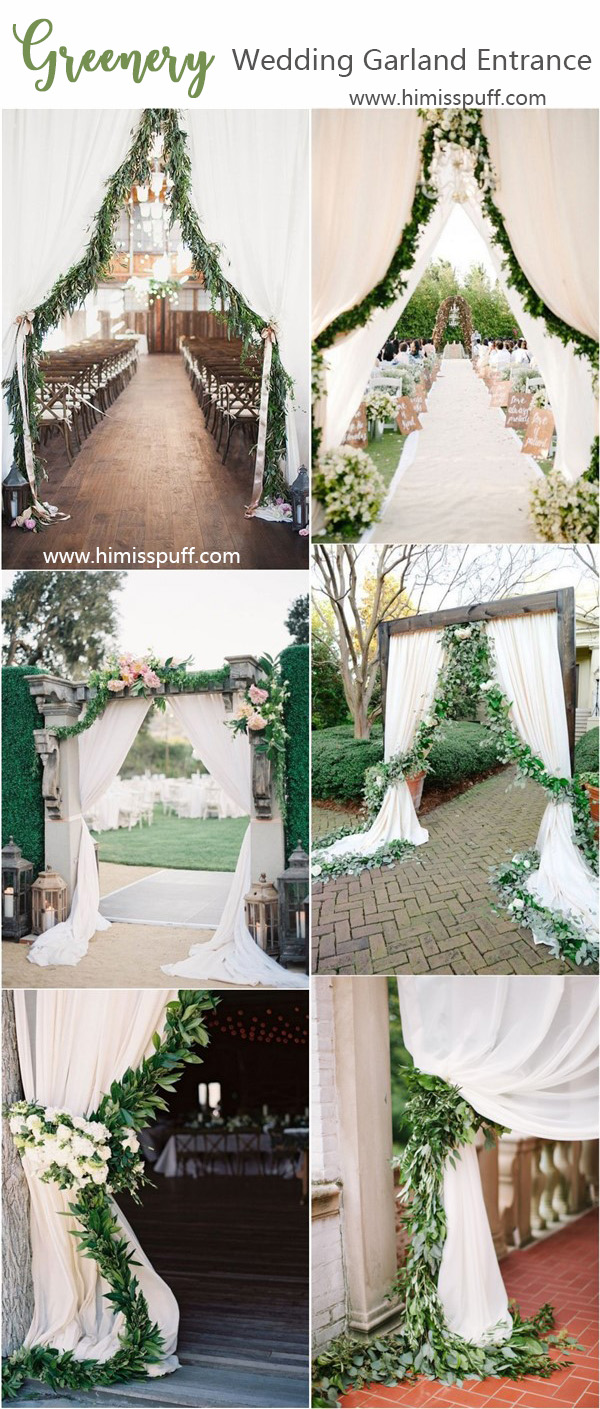 Greenery Garland Wedding Arches