45 Classics Neutral Spring Wedding Color Ideas 2023
Neutral wedding colors & theme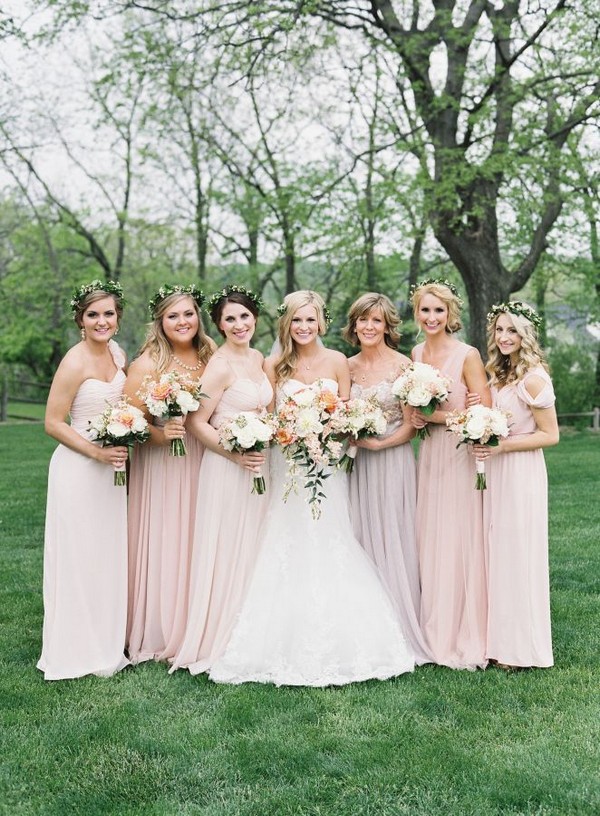 The spring wedding season is in full swing and we can't help but feel excited. The weather is warming up, flowers are blooming and there is a sense of renewal in the air. But before you start planning your own nuptials, take some time to think about how colors will play a role in the ceremony and reception. With so many neutral options available, there's no need to worry about going against tradition when picking out your wedding colors!
Neutrals are classics, they are soft, romantic and refreshing, there just can't be anything better for spring! Today I'd like to inspire you with adorably fresh neutral wedding ideas that will be amazing for your spring nuptials.
Source:  Style Me Pretty / Wedding Chicks / Ruffled / Happy Wedd / Mod Wedding / Instagram / Wedding Sparrow / Hey Wedding Lady / Burnett's Boards / Wedding Omania / Naomi Kenton / Danielle Off / brit
Neutral wedding colors
Neutral colors reflect a sense of stability, harmony, and balance. They are perennially appealing for their lack of intense color intensity and often calm, soothing atmosphere. More often than not, muted colors are used for wedding décor, from a lush green and lavender to a pastel blush and cream. No matter your personal vibe or your wedding décor theme, a neutral-colored palette is widely available and widely liked.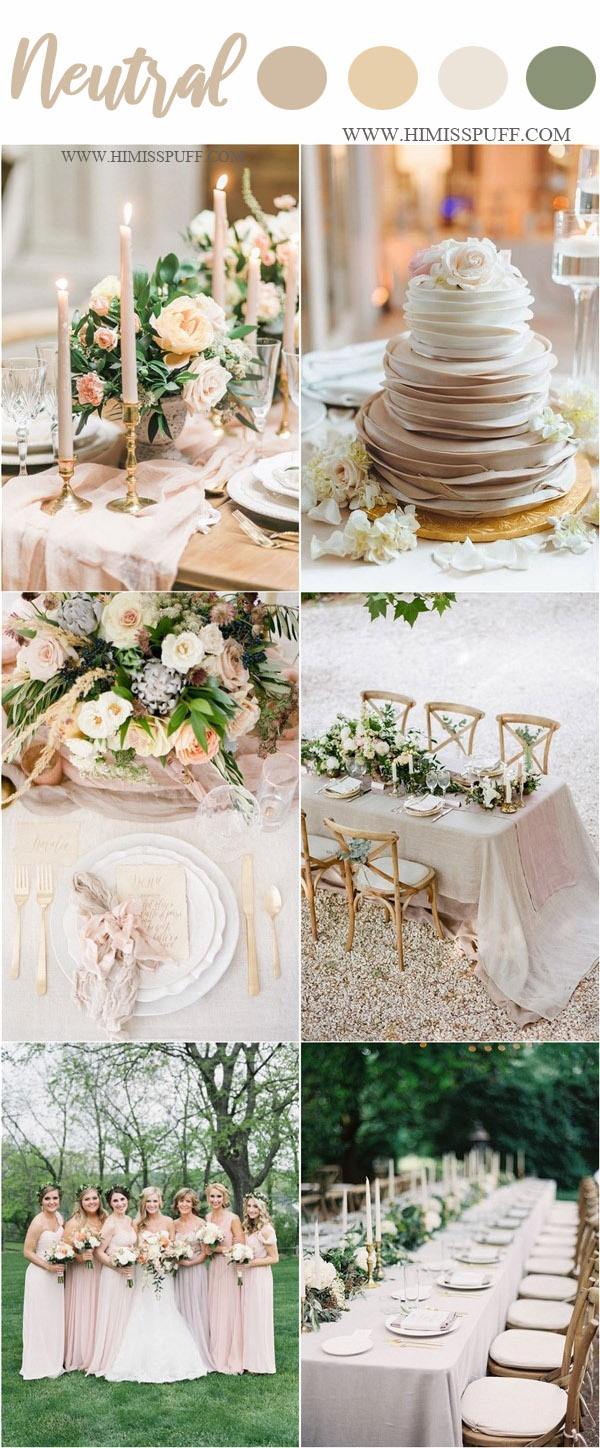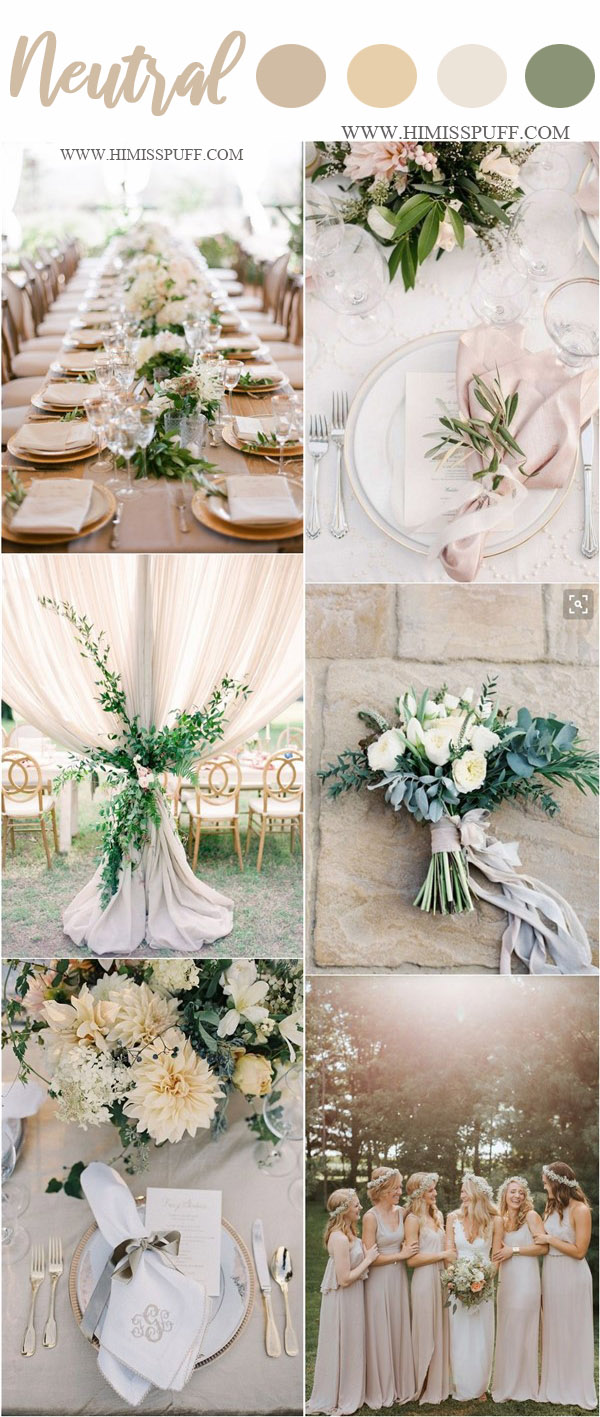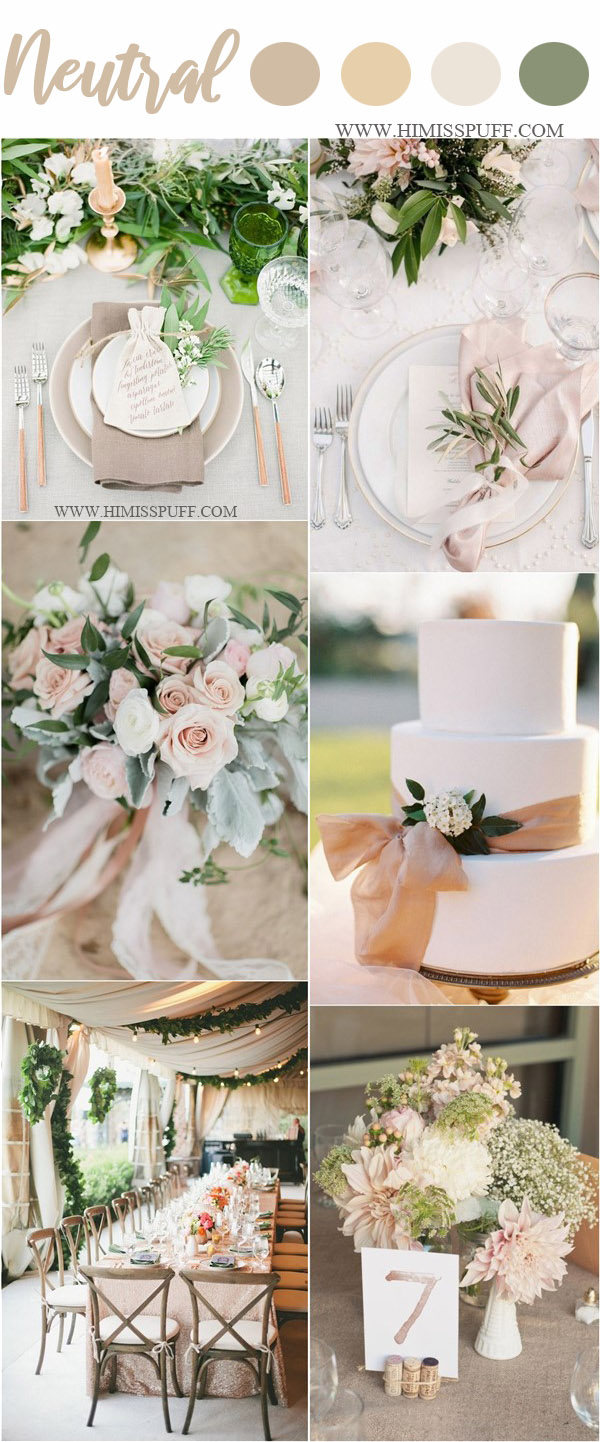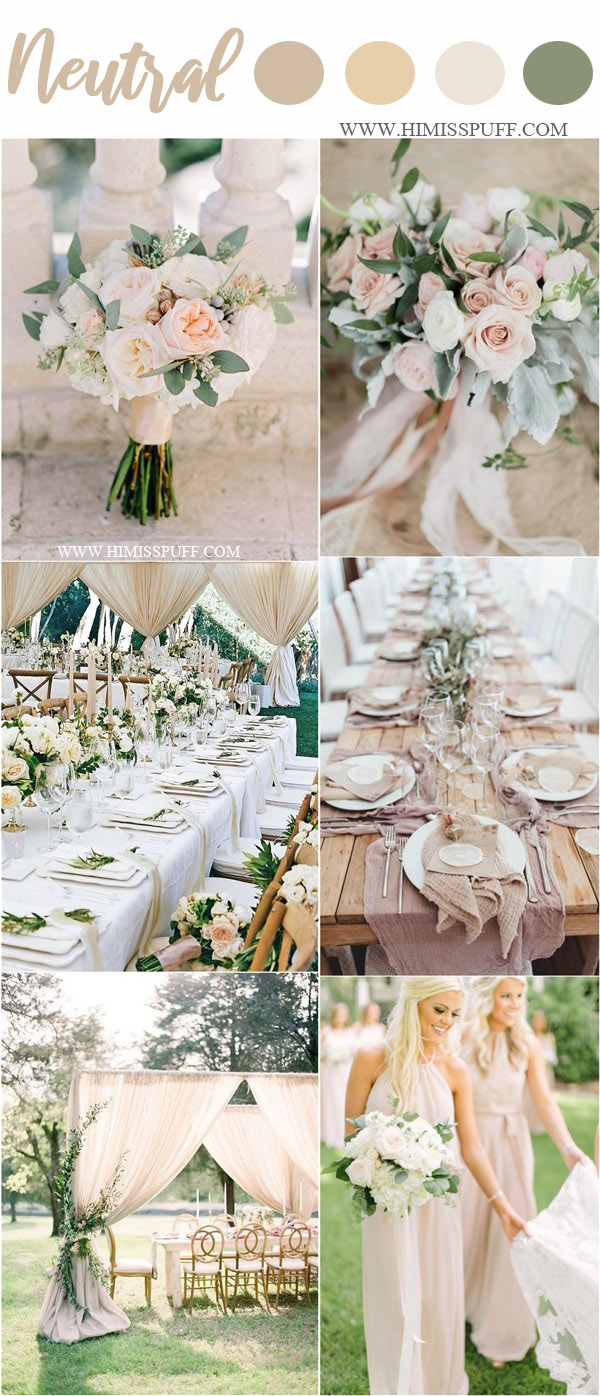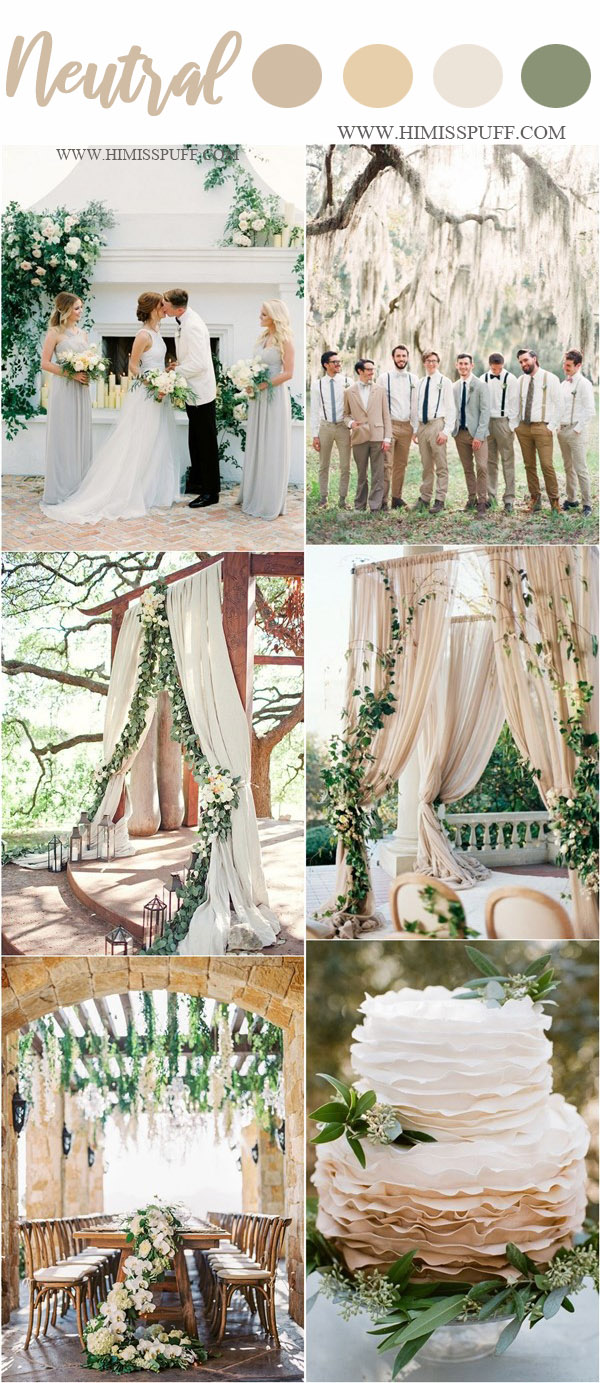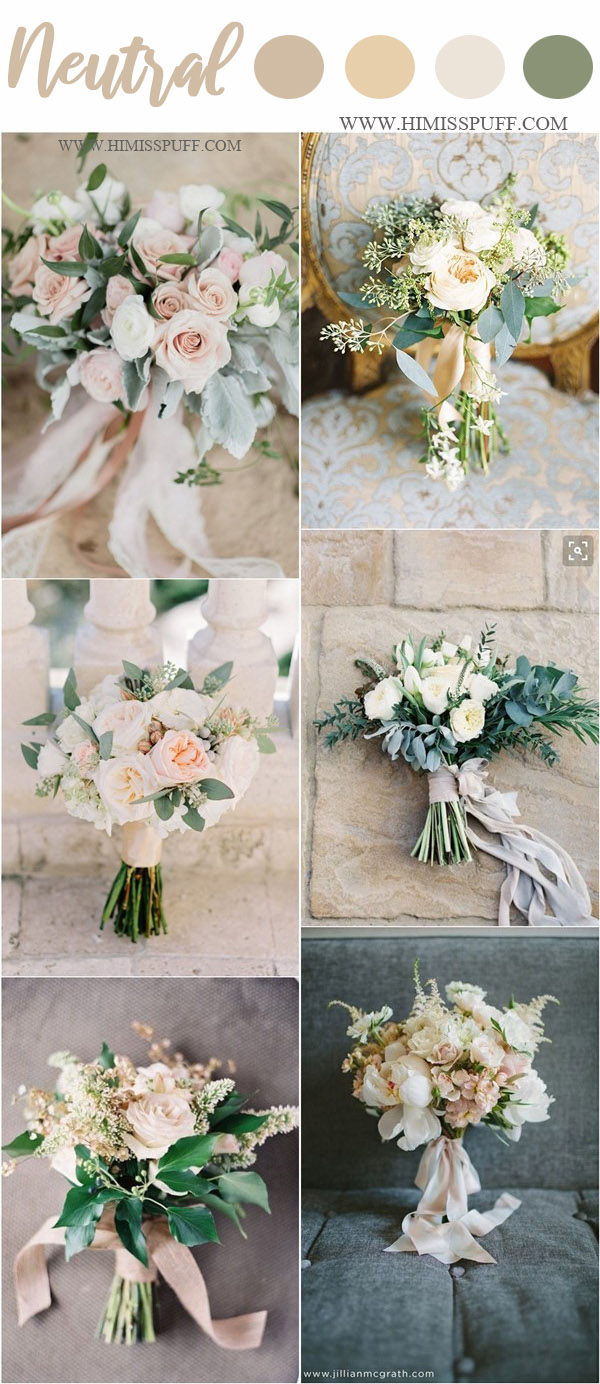 Neutral colored bridesmaid dresses
Neutral colors are perfect for any spring/summer wedding. Why not choose mix and matched neutral shades dresses for the bridesmaids, that make sure every member of the wedding party looks their best.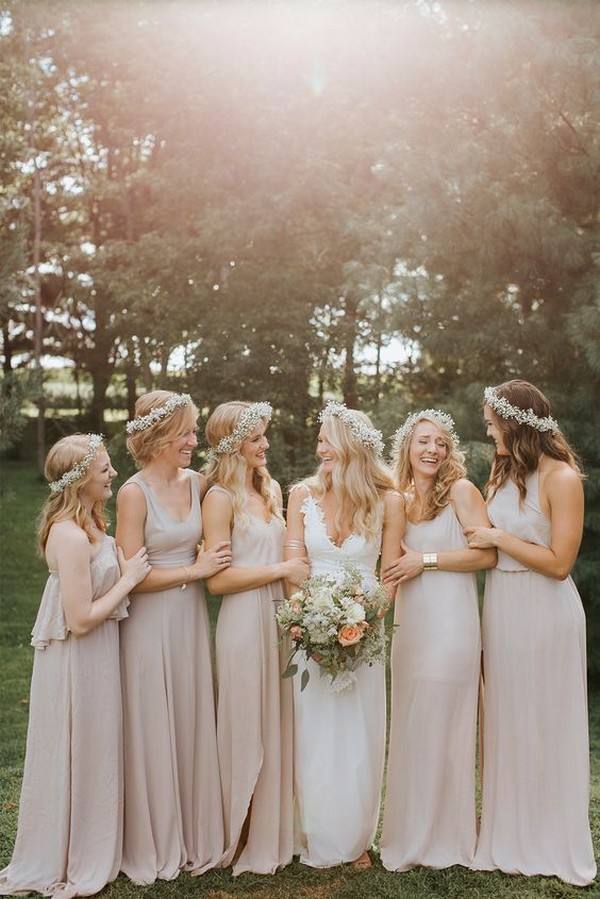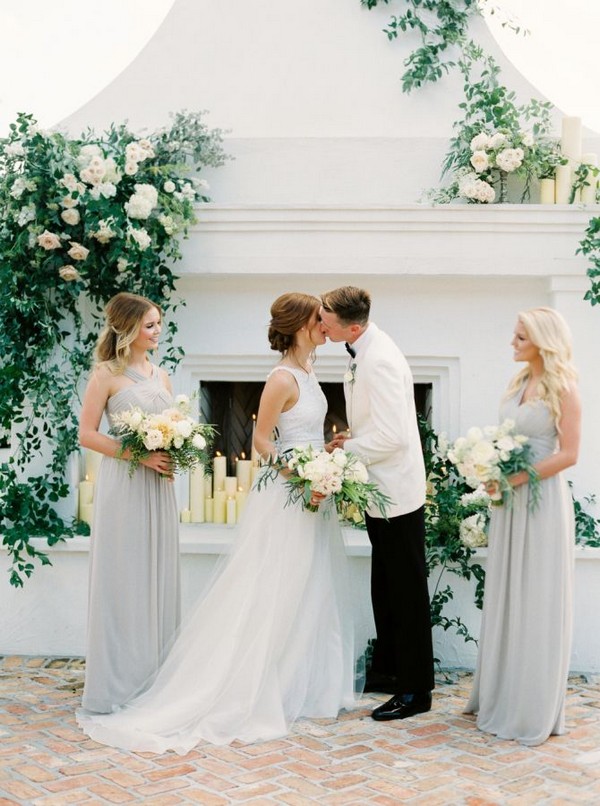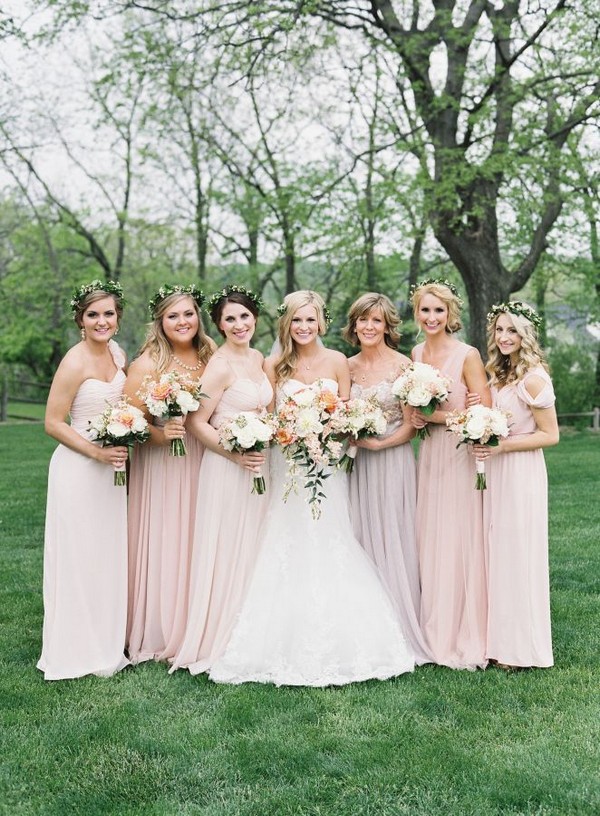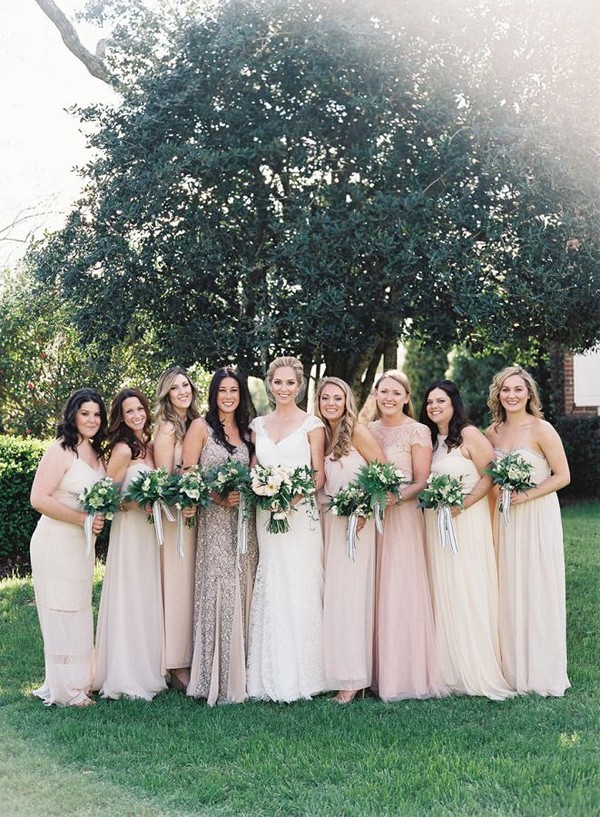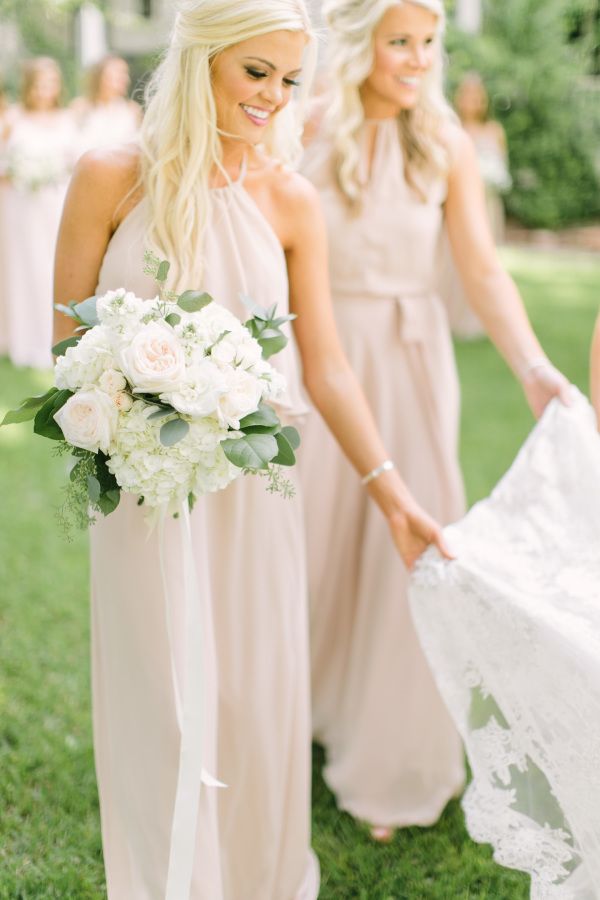 Gender neutral wedding attire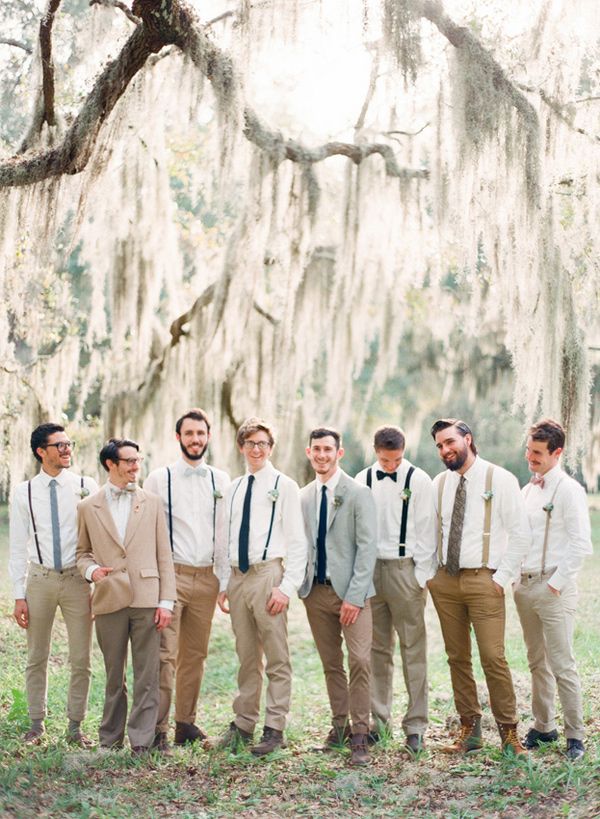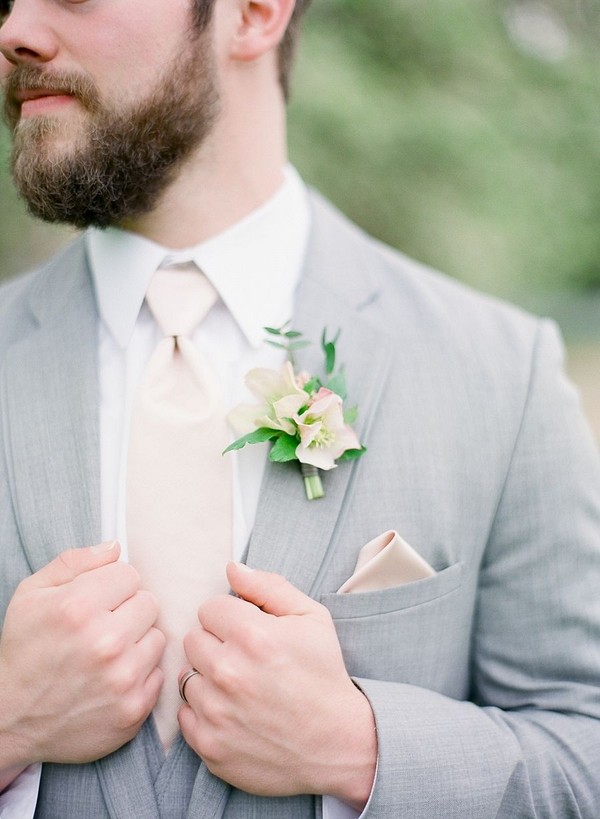 Neutral wedding bouquets
Instead of having a vibrant or dark wedding bouquet, having a slightly lighter one makes it easier for the flowers to stand out. This is perfect for a romantic summer wedding where you want guests to appreciate the beauty of the flowers.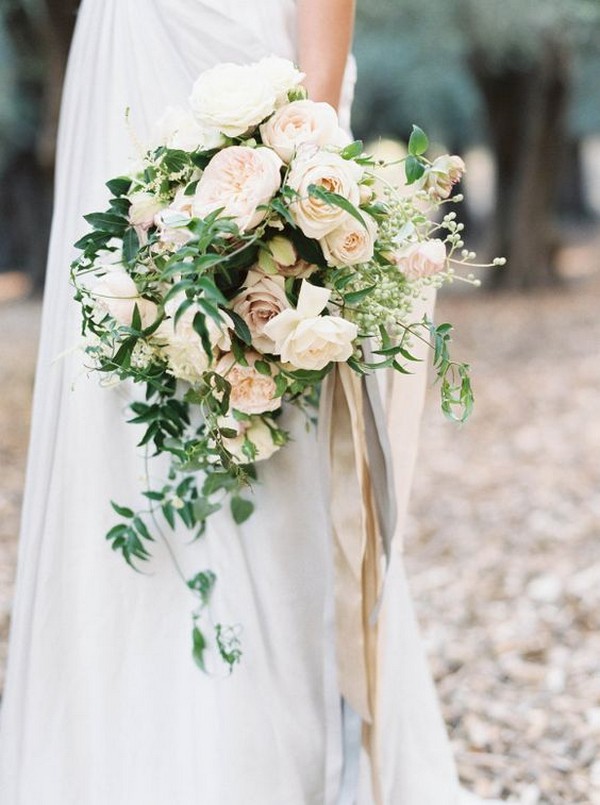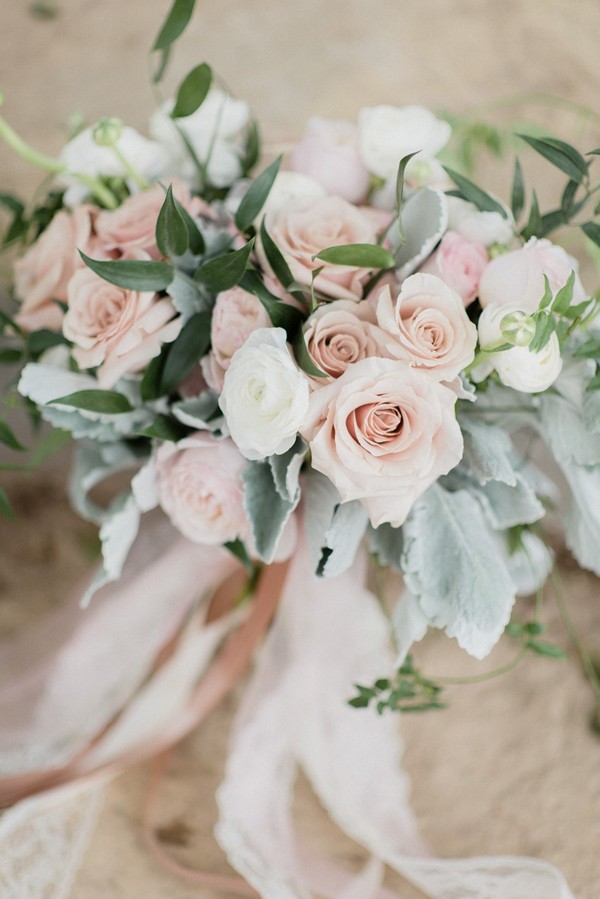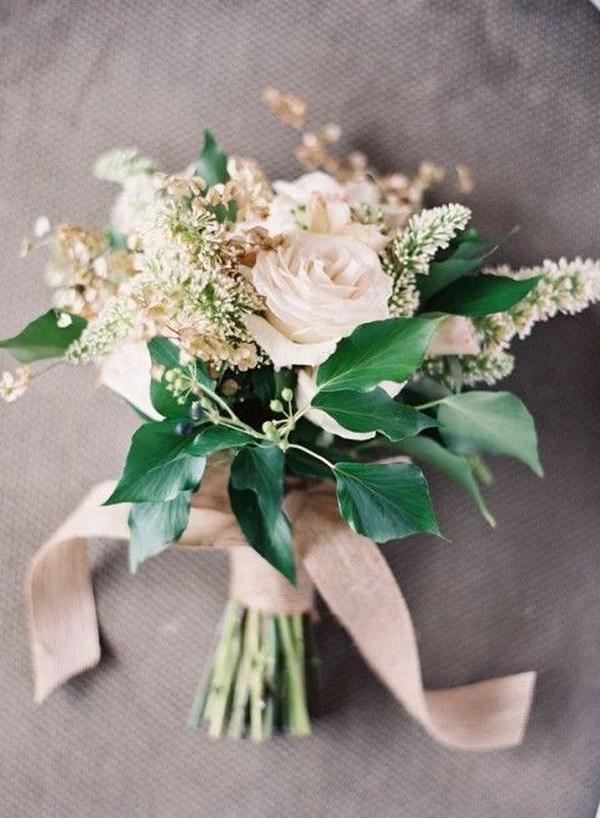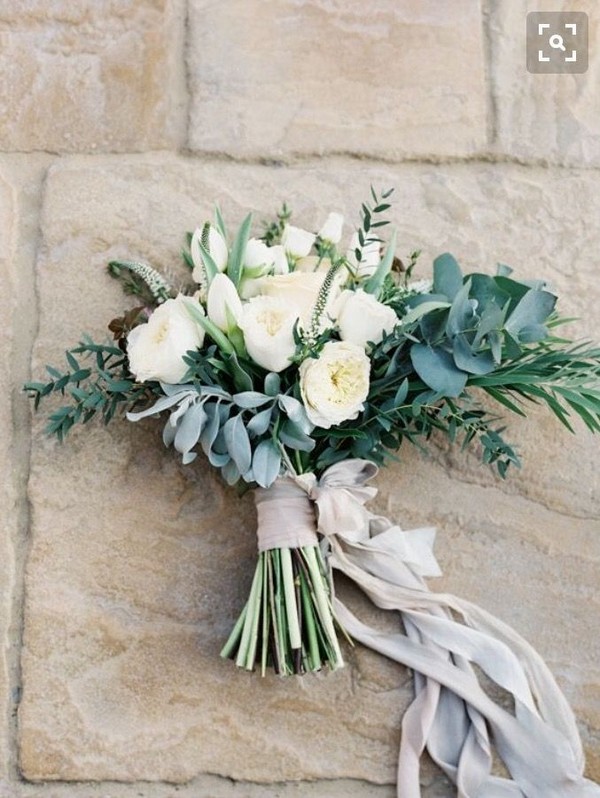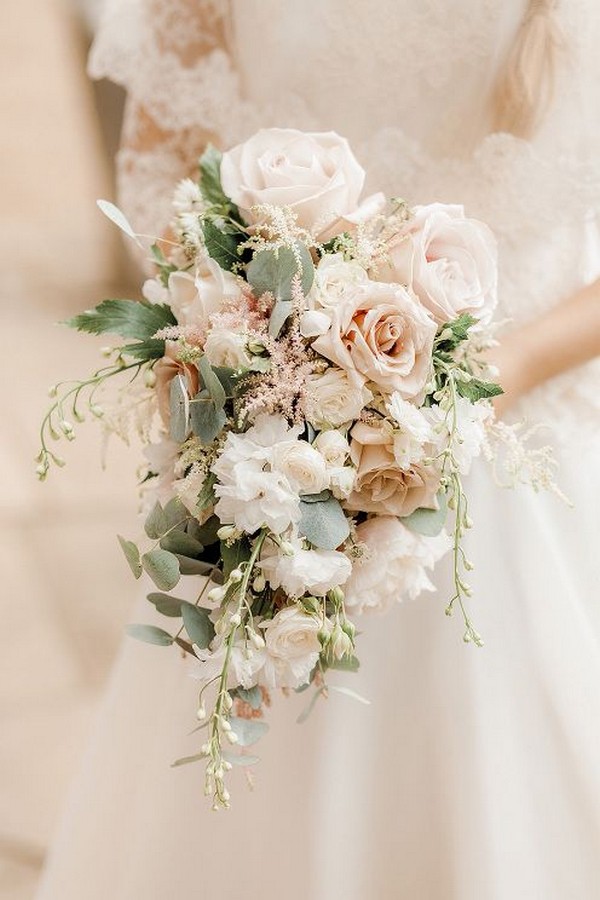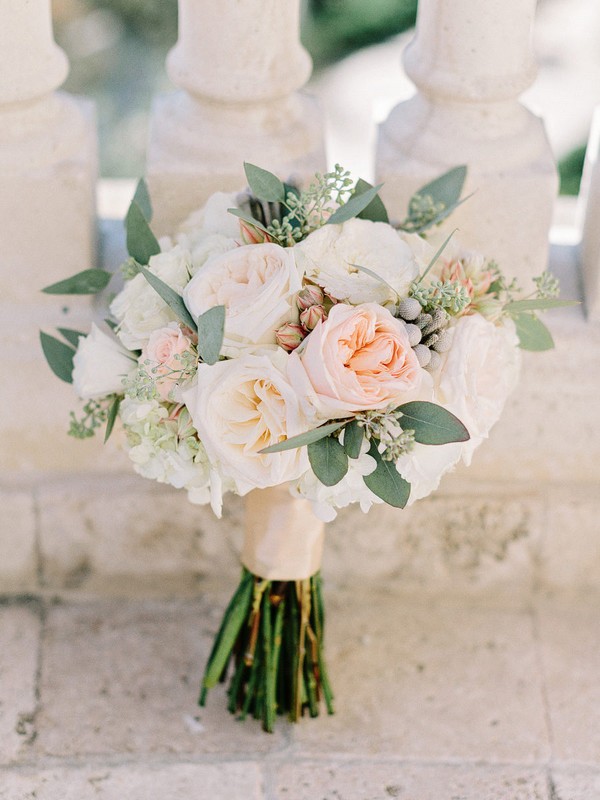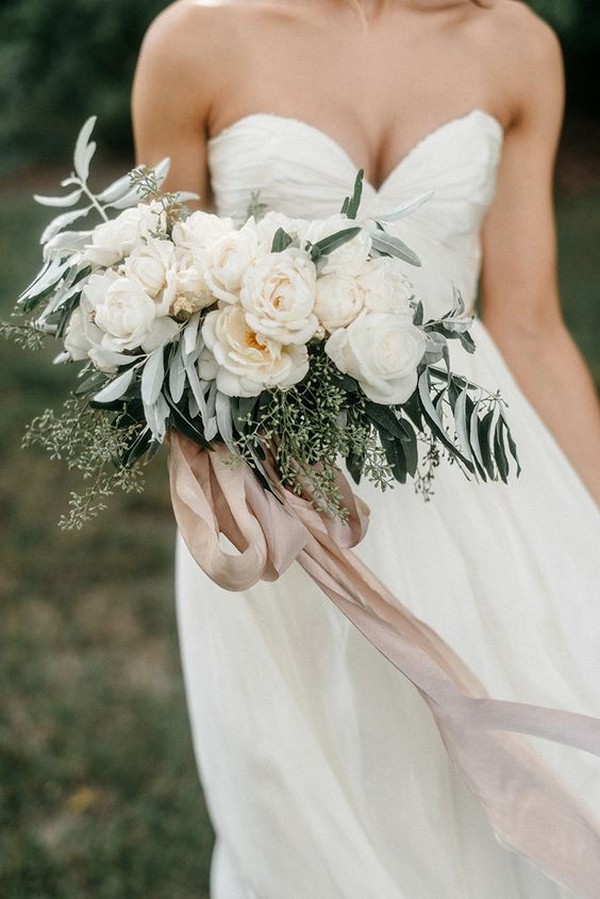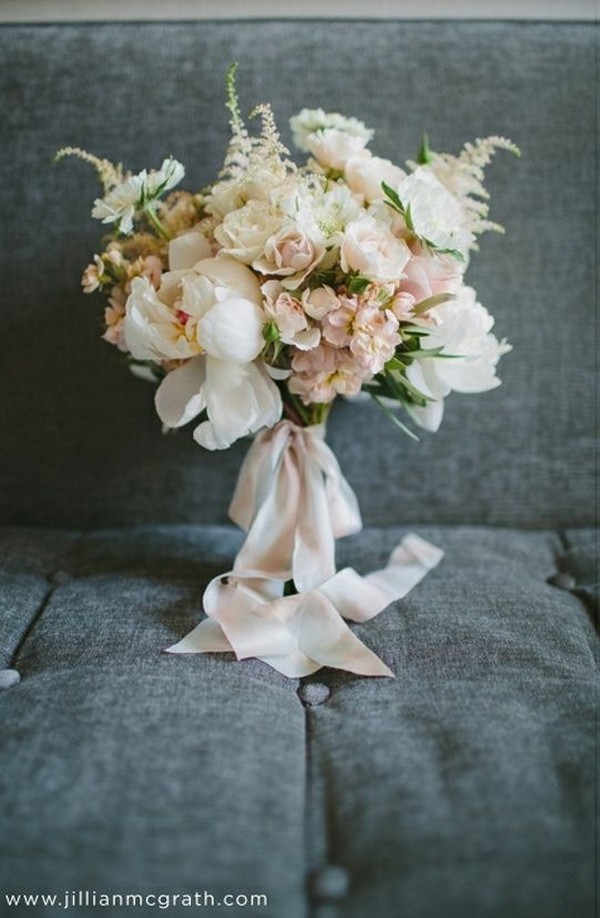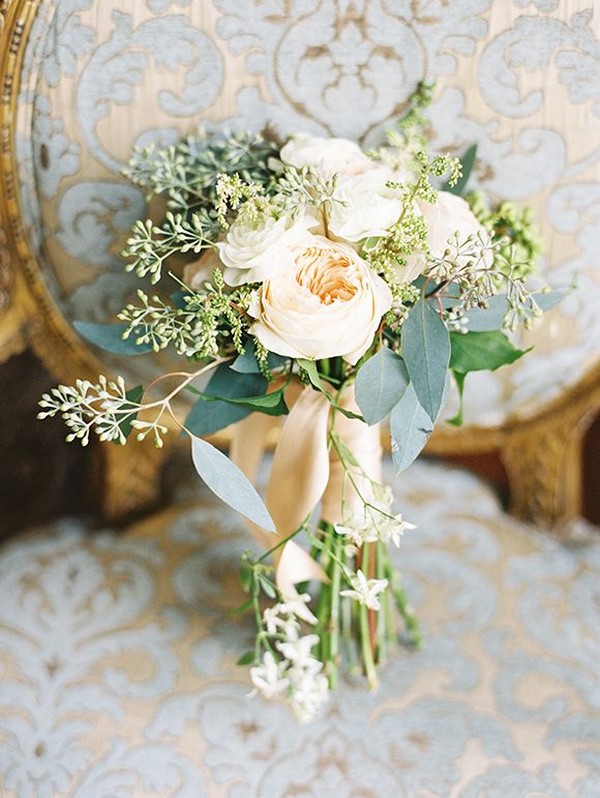 Neutral wedding arches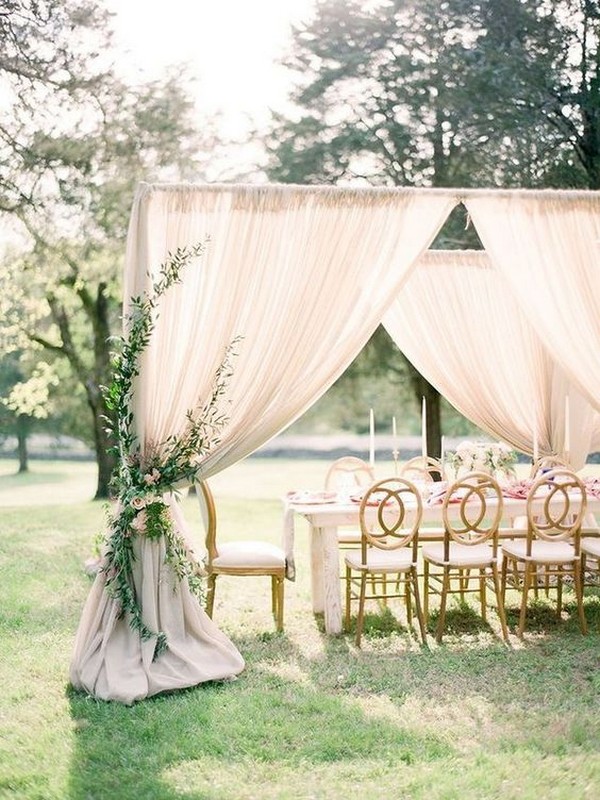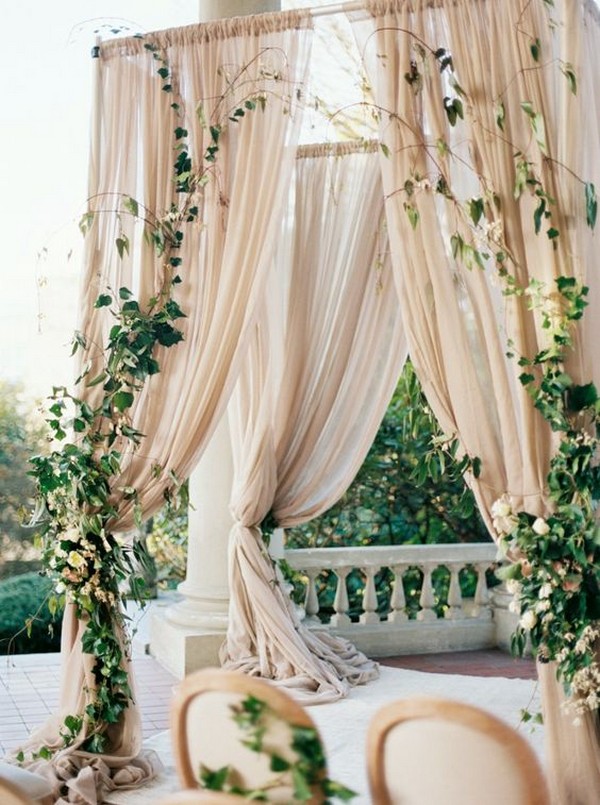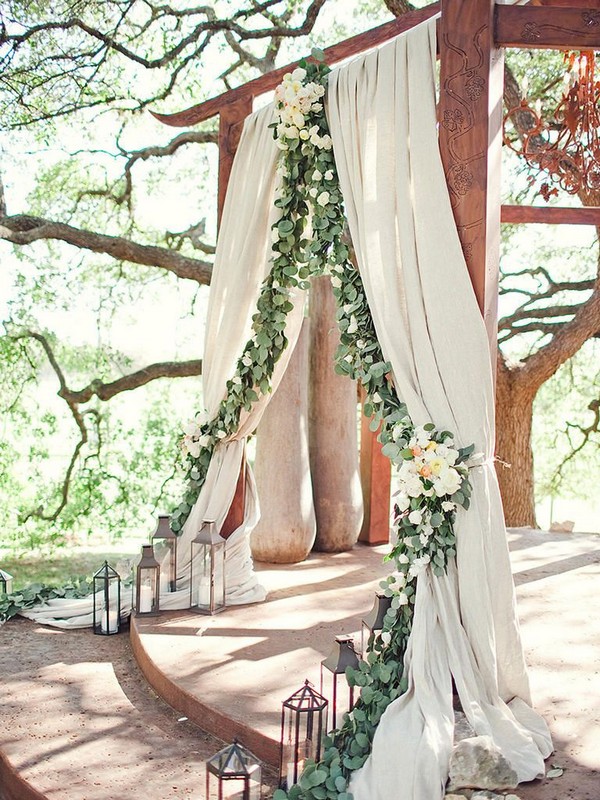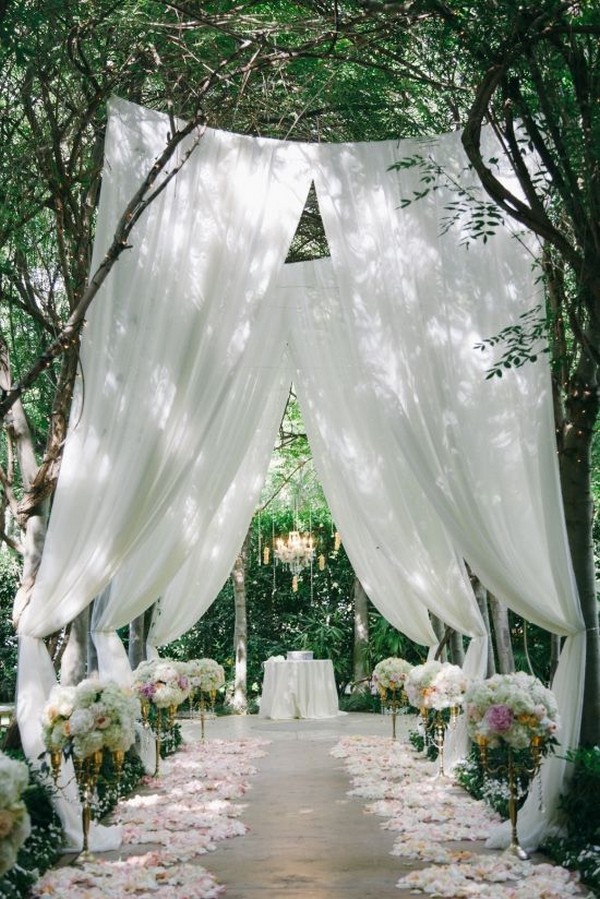 Neutral wedding cakes
Neutral wedding cakes are the most popular choice if you're thinking of a champagne or natural-colors wedding. If you're looking for a romantic pink wedding cake with lacy frosting, pick something else as it might not work as well as a natural-colors wedding.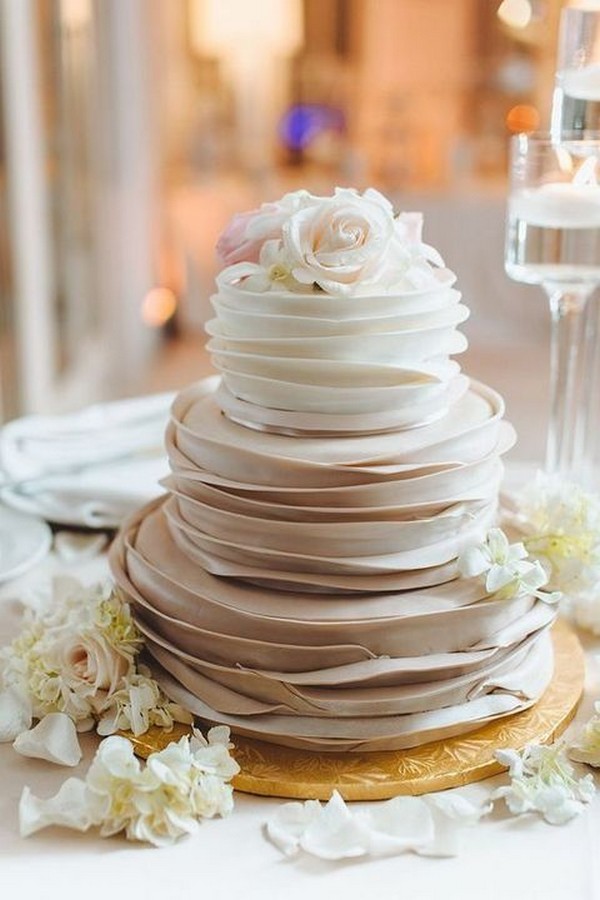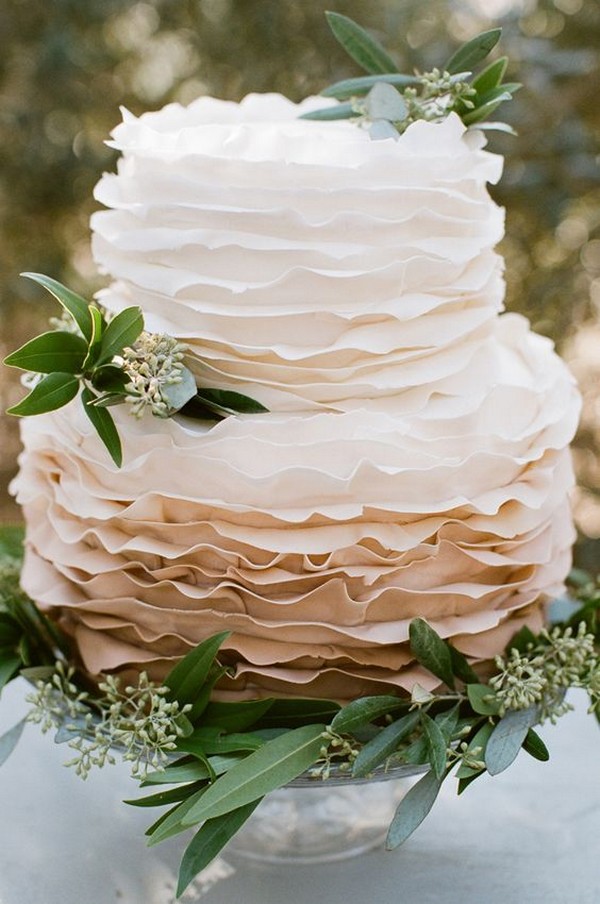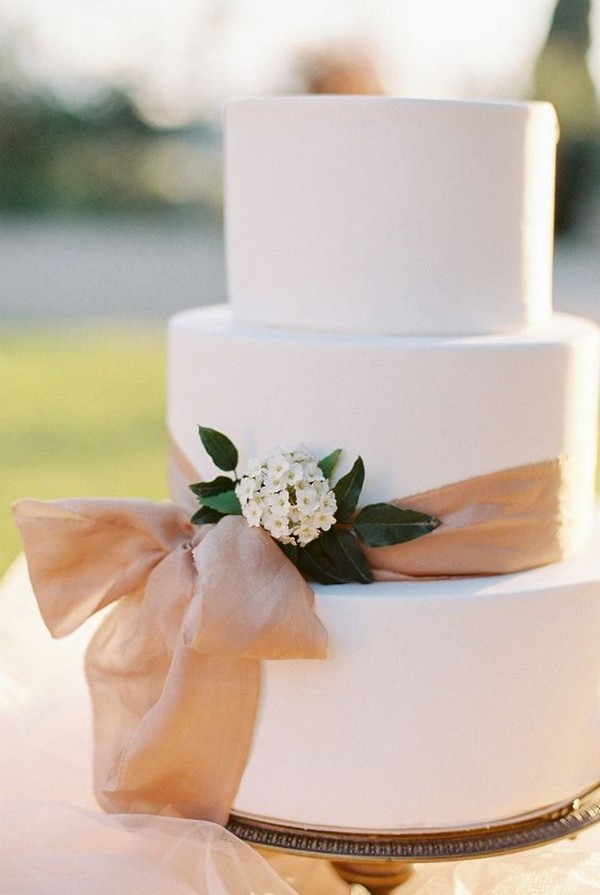 Neutral wedding centerpieces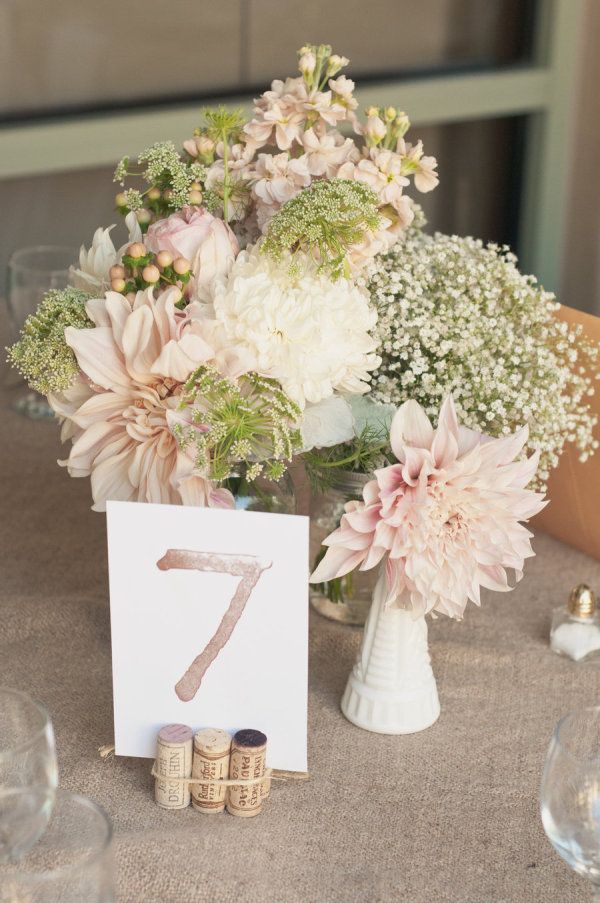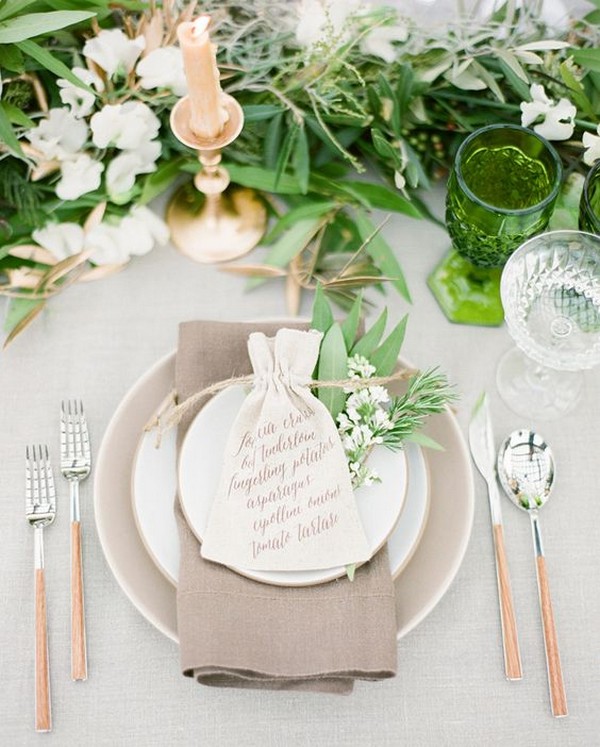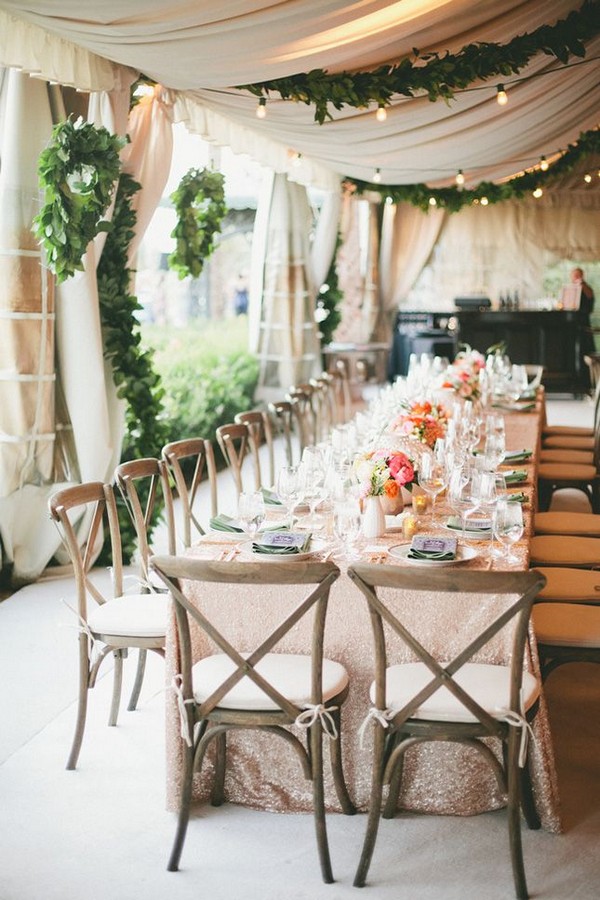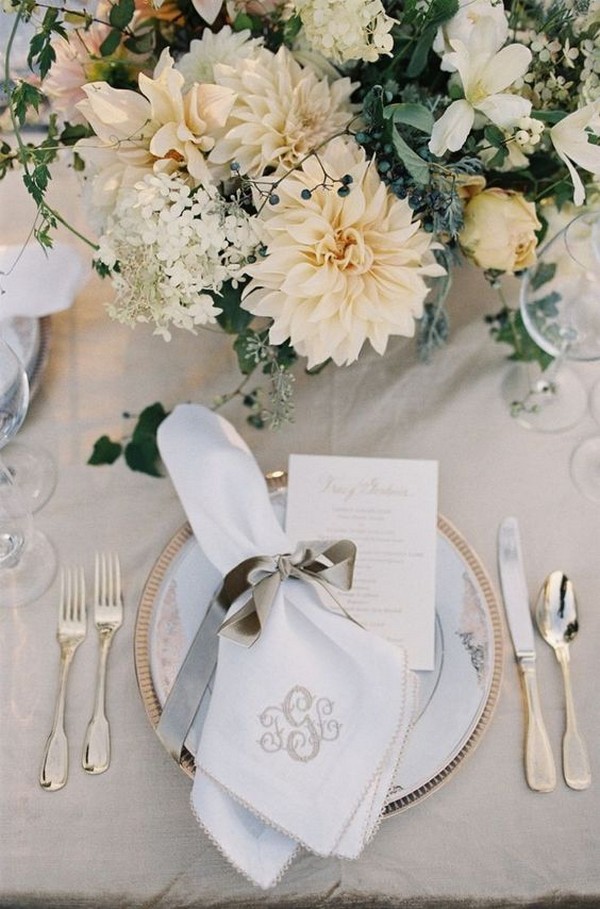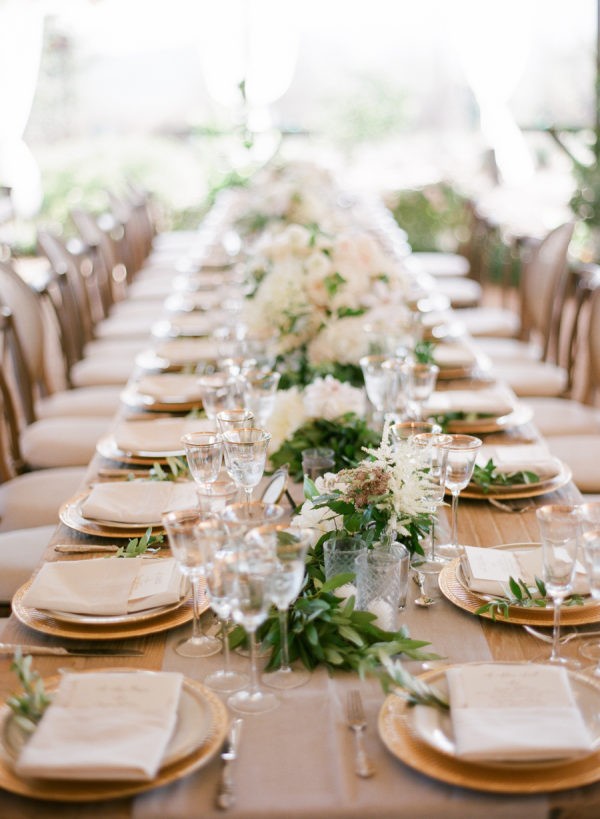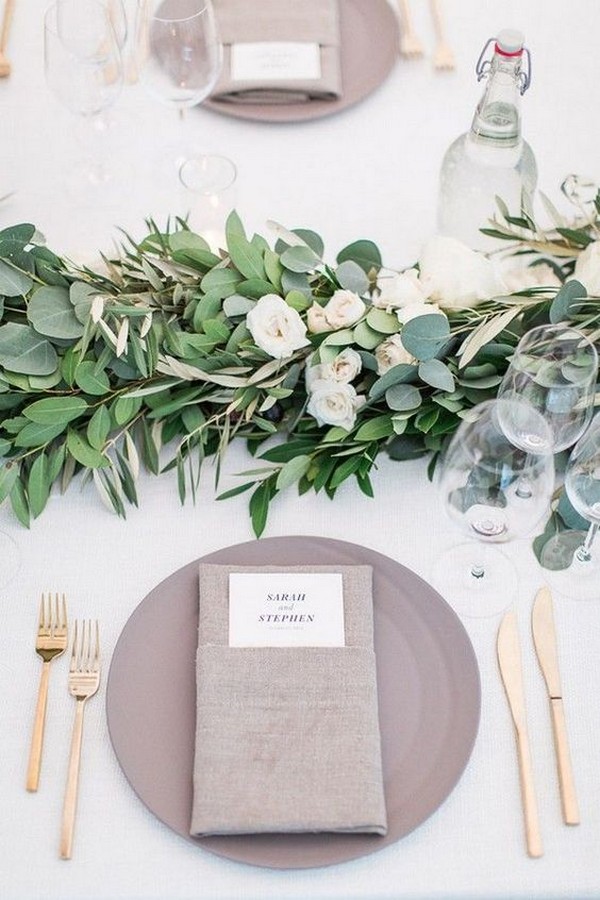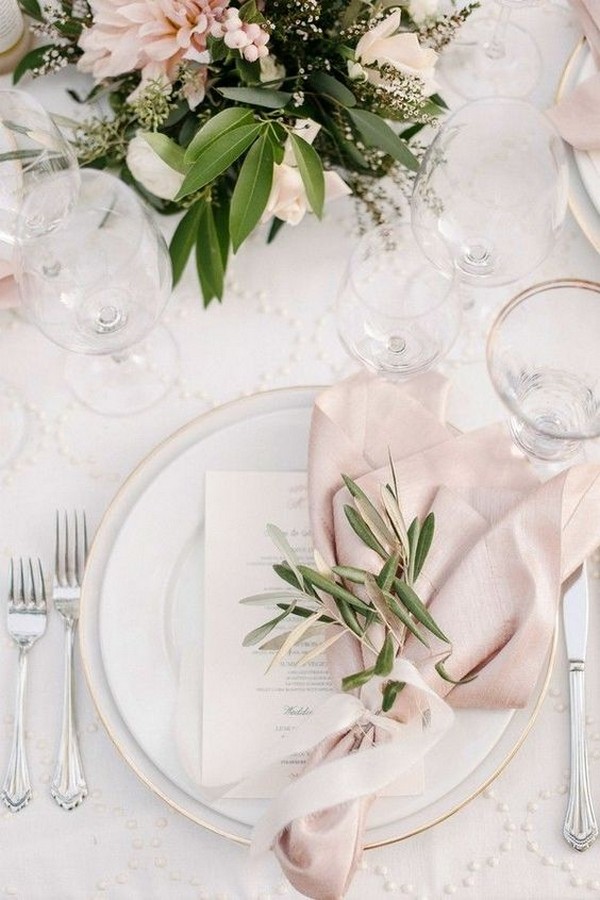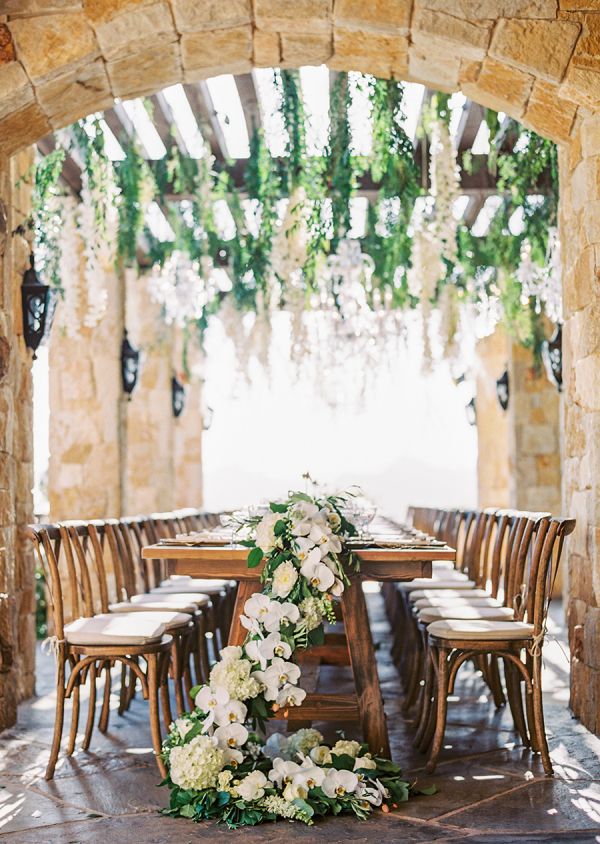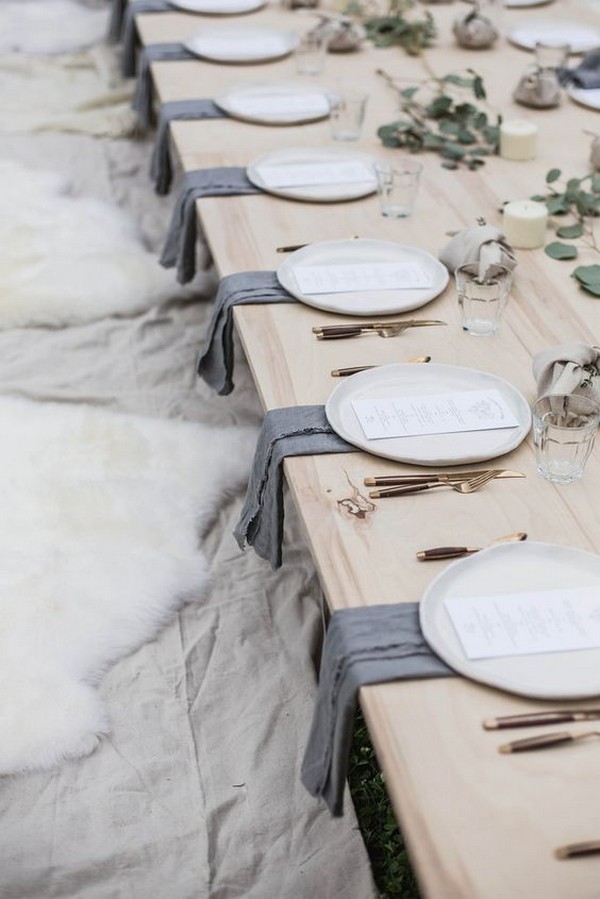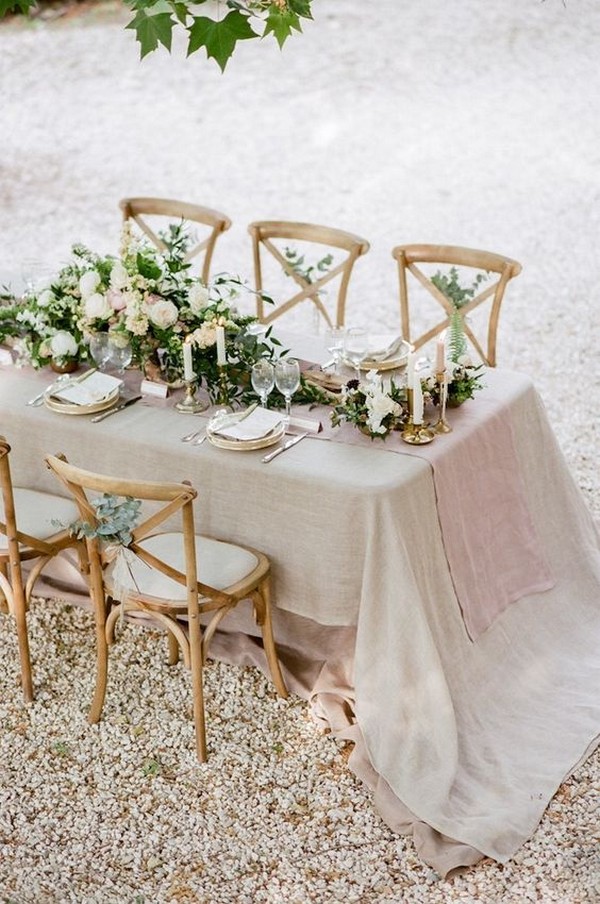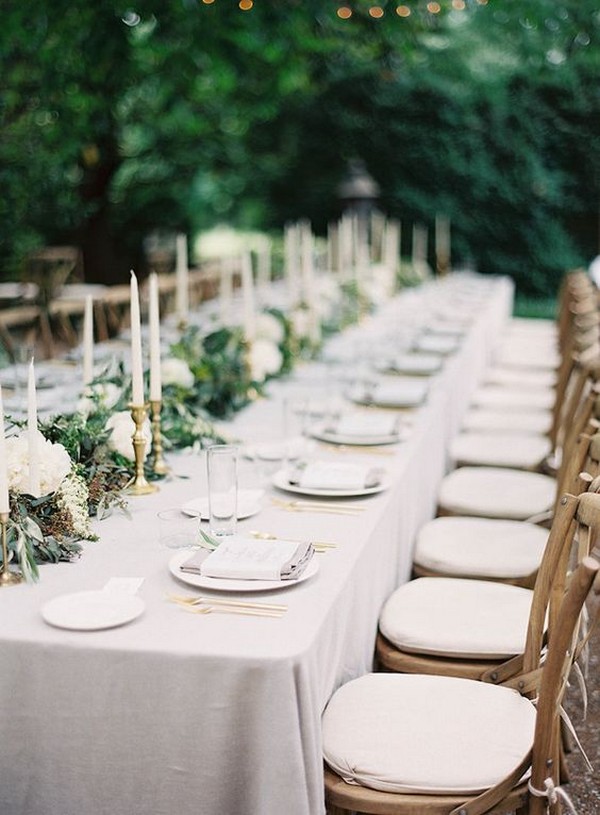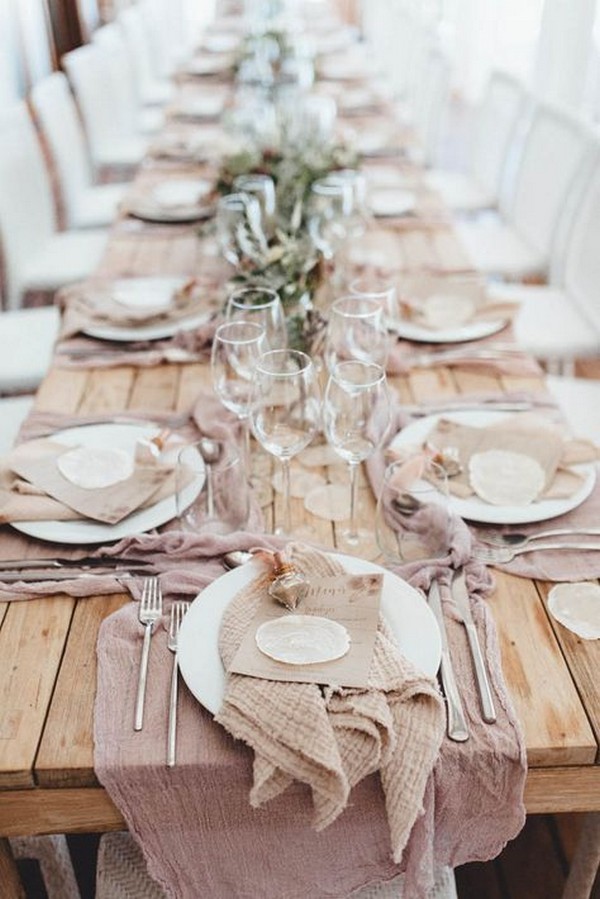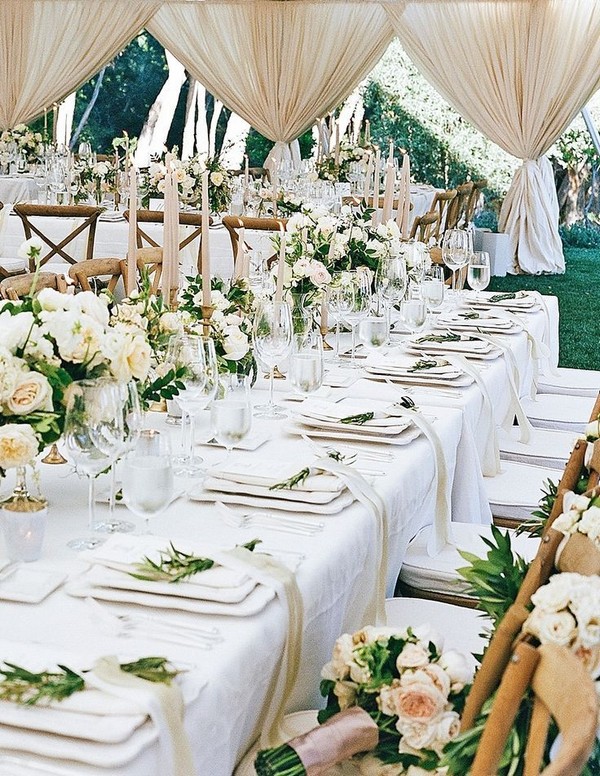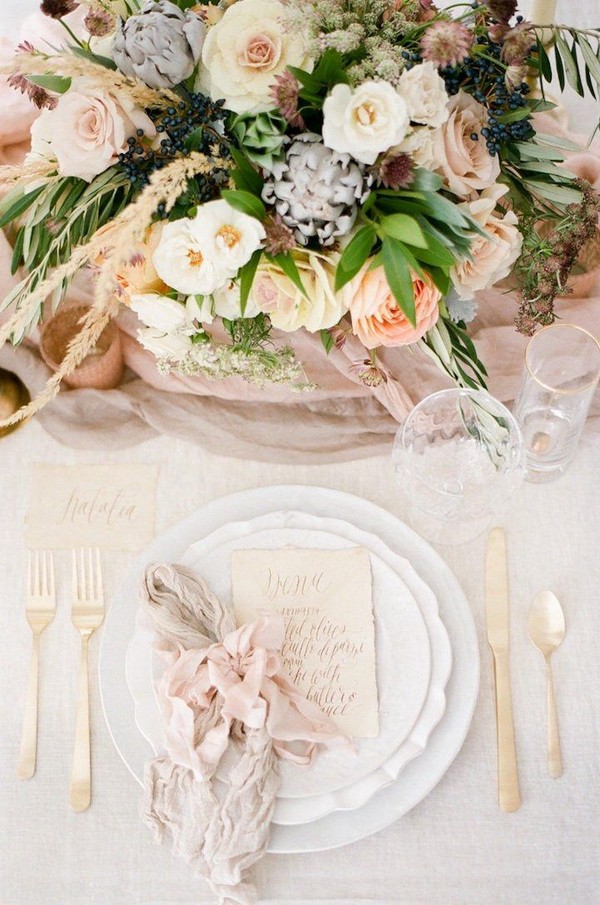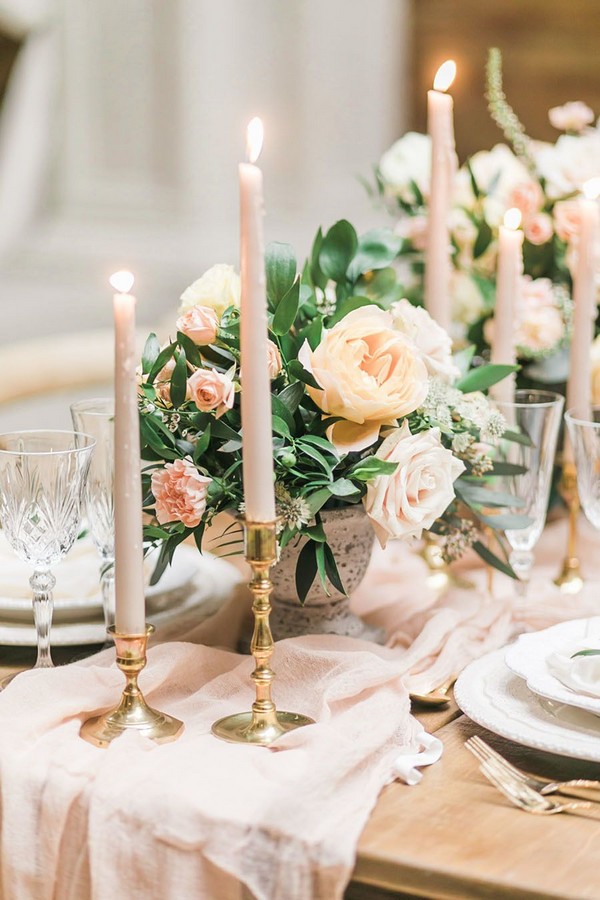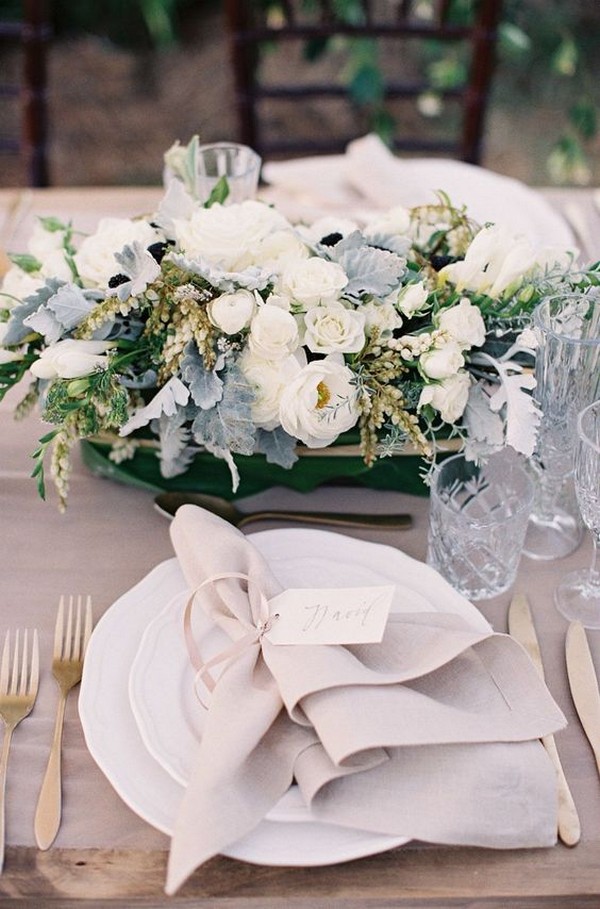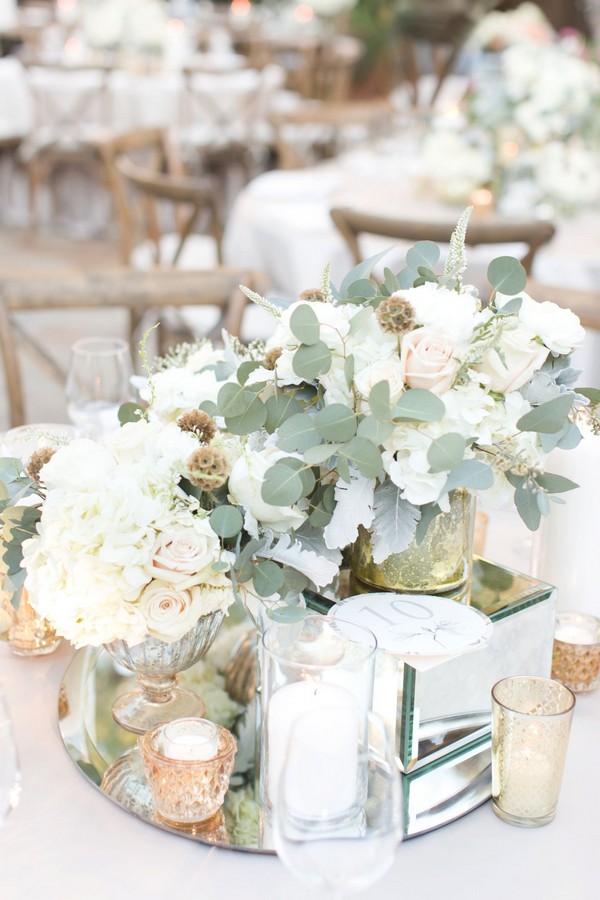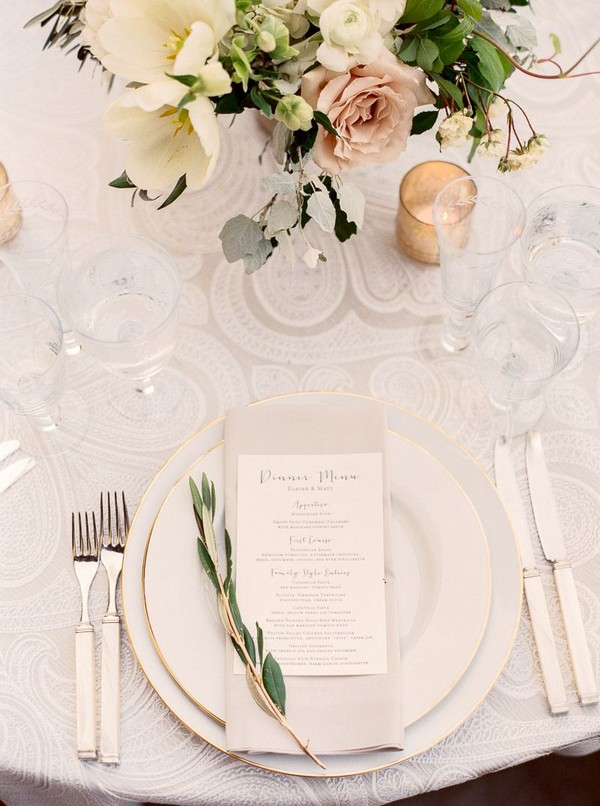 Neutral wedding decoration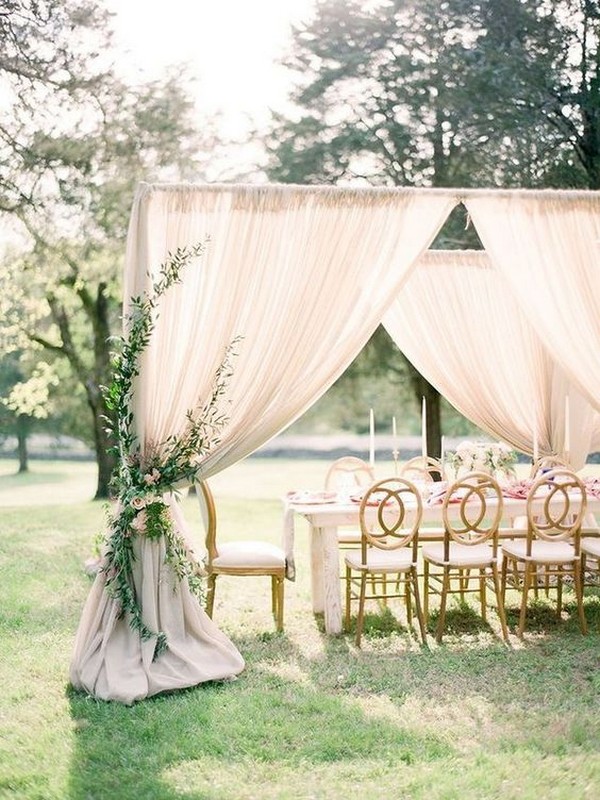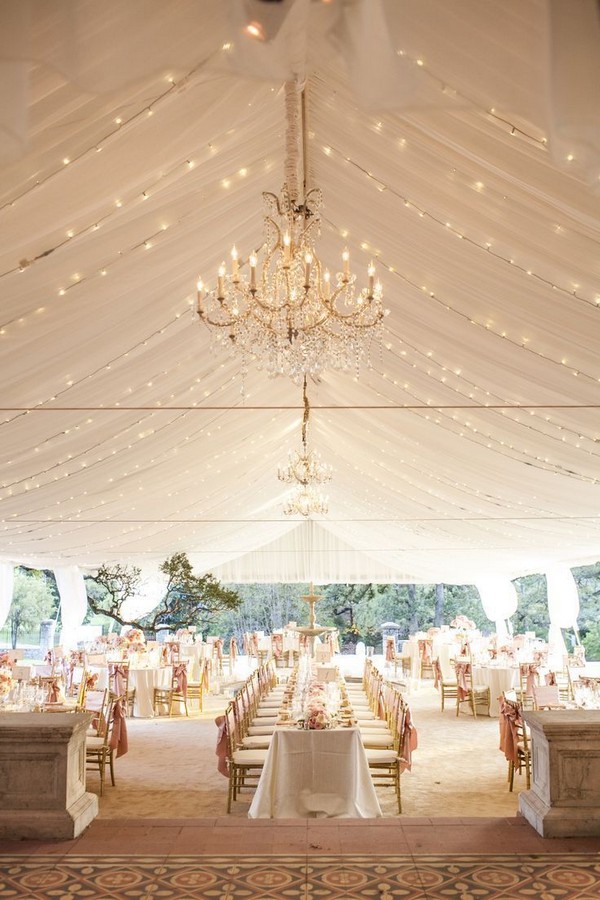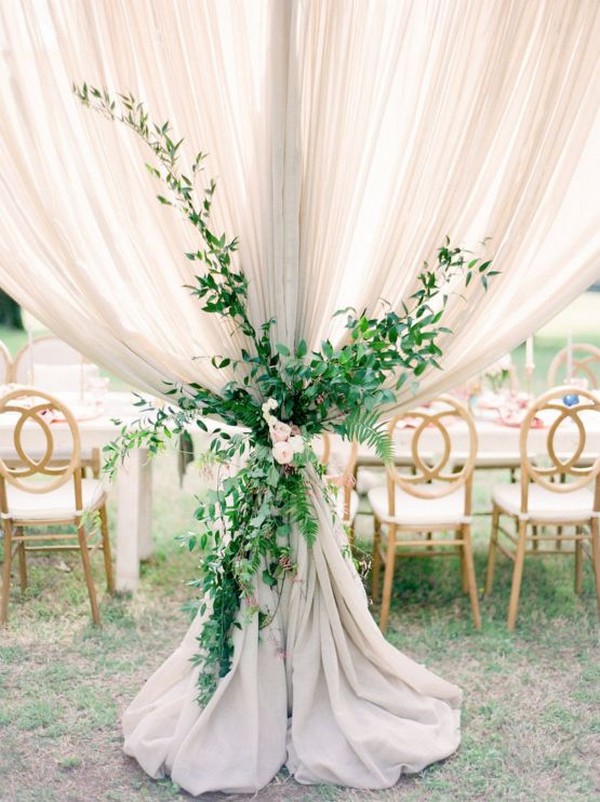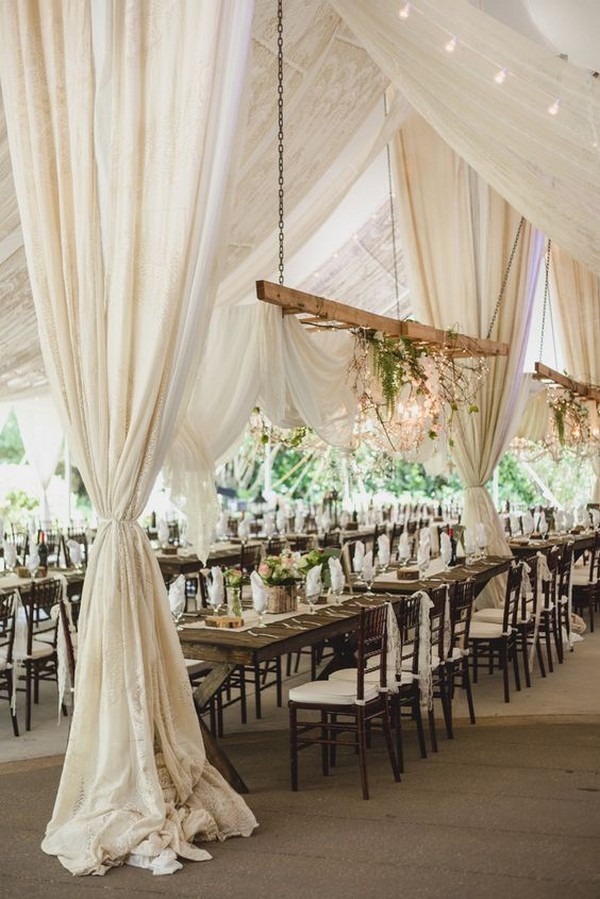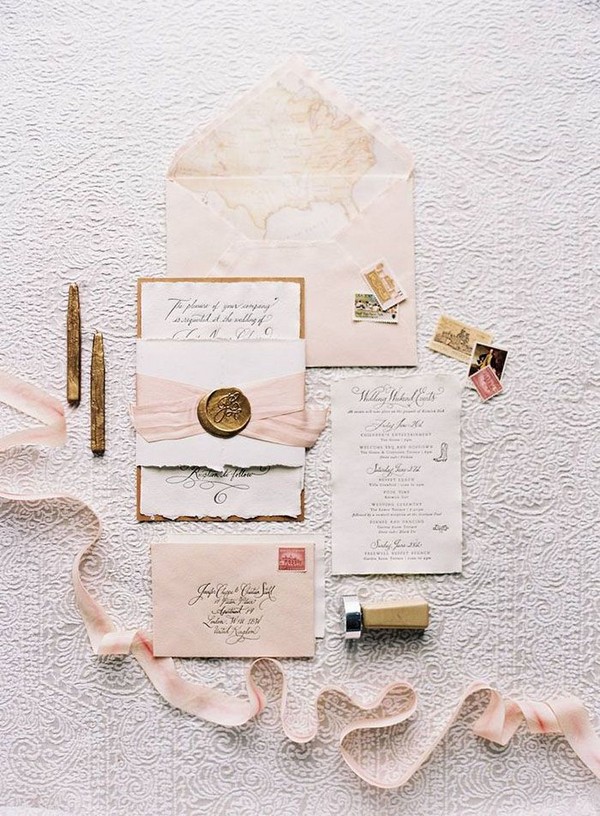 The spring wedding color palette is all about neutrals, earth tones and pastels. If you're looking for a color scheme to complement this trend, check out our list below! We've included 45 classics neutral spring wedding color ideas that will work for any style or budget. You can use these tips to help you find your perfect color scheme for your big day. We hope this helps! What is your favorite neutral spring wedding color?