40 Round Wedding Table Decorations Ideas [2023+5 Tips]
Wedding Table Decor Ideas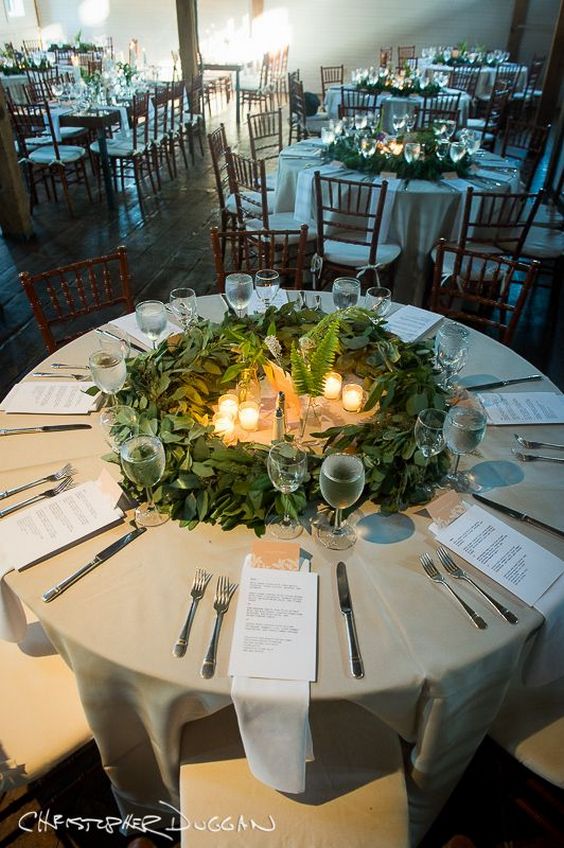 Your wedding day is once-in-a-lifetime event. You want to plan your big day the best way possible. When it comes to event organizing, the elegant looking round wedding tables of 60 and 72 inches are the most recommended ones by the wedding planners as they are more spacious than others. A centerpiece should never be a hurdle in the interaction.
If you'll be incorporating round tables into your reception, your options are pretty much endless. The classic table shape is one of the most commonly available options at venues across the country, and since it pairs beautifully with all wedding styles and chair types, you're guaranteed to find something that works for you.
FAQs
What size are round wedding tables?
As a general rule, standard dimensions make round tables available in 36", 48", 60", and 72", with enough space to be able to seat 2-4 people, 4-6 people, 8 people, and 10 people per table, respectively.
How many seats are at a round wedding table?
Standard 60-inch and 72-inch round tables comfortably seat anywhere from eight to 12 guests, depending on the meal service and table décor. Round tables are widely available and allow maximum capacity in nearly every venue.
Do round tables take up more space?
Bear in mind that round tables take up less space. They have a smaller surface area than their rectangular counterparts so will fit into tighter spaces much more easily.
Should a round table have a round centerpiece?
Candles and/or additional decor are also a great way to fill these large tables. Side note for round tables: Stay clear of horizontal containers (like a rectangle box), as this will not compliment your round table. Round or square containers are best!
Do you put a runner on a round table?
In case you were wondering, the answer is yes, you can absolutely use a runner on a round table. (And no, the runner itself won't be round!) You'll still use a narrow, long table runner on a round table. The same runners we use on rectangle or square tables are the same kind you'll use on your round (or oval) table.
Here are 40 round wedding table centerpiece ideas you will love.
Elegant Round Wedding Table Ideas
In this section, we will give you some ideas that you can use to decorate your round wedding table. You can use these ideas as inspiration for your own wedding table decorations.
Decorate with a theme or color scheme using fabric and flowers. If your wedding theme is vintage or rustic, add some lace and burlap to the centerpieces and place them on top of white plates. Or if it's modern or minimalist, go with clear glass vases filled with fresh water grasses and herbs for an organic feel. Also consider adding some greenery like hydrangeas around the perimeter of each setting as well – this adds a natural element that goes well with either style! A neutral color palette also works well when creating centerpieces for round tables: try incorporating shades such as red roses into white bouquets (to add color) along with ivy sprigs (which look great in any arrangement). Finally consider small touches like candles – they add instant elegance without being too overwhelming!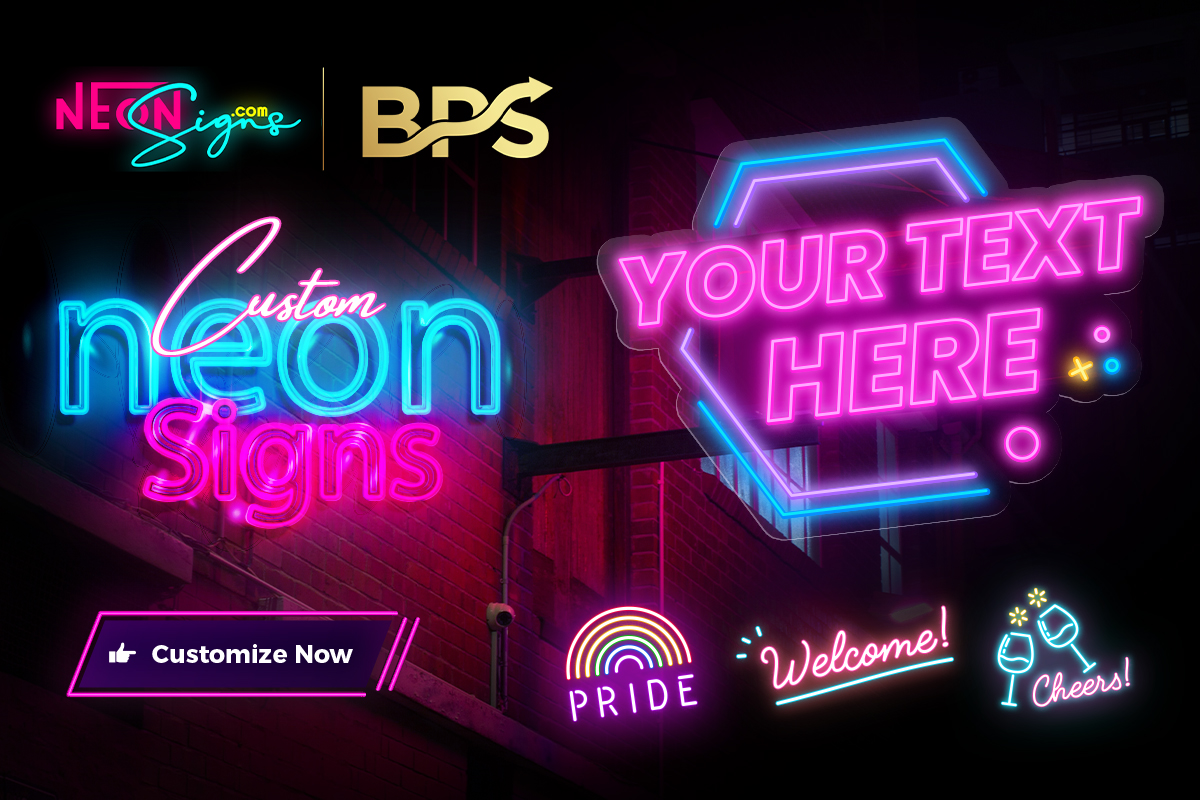 At the same time, the background of the round wedding table and the environment is also important. Various lights can be used to highlight the atmosphere of the wedding scene. Custom Neon Signs can do it! Whether you need a gentle light sign during the day or a gorgeous sign at night, you can design the corresponding pattern and light color according to the style of the round wedding table you choose. Not only increases the beauty of the wedding scene but also can highlights the round table decoration.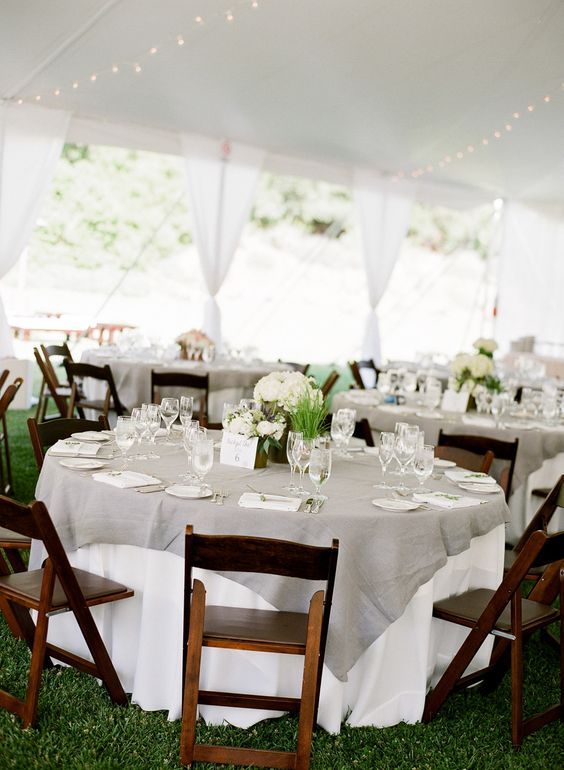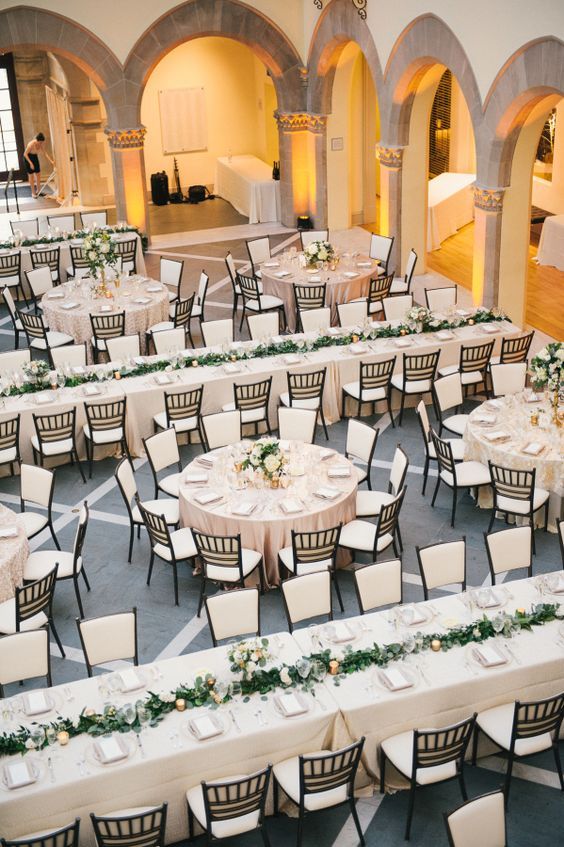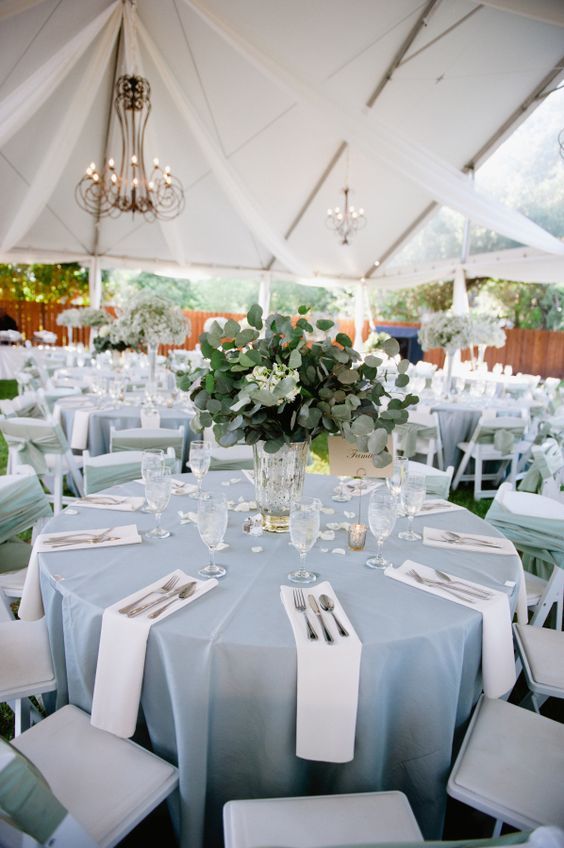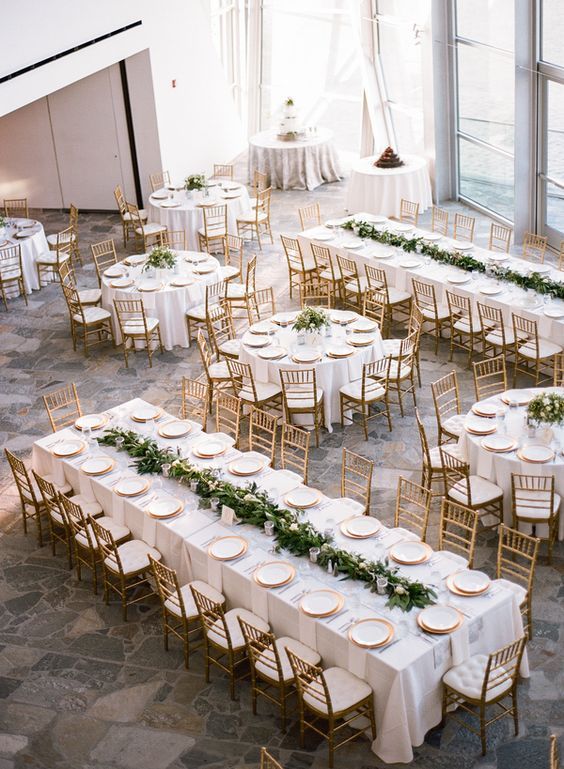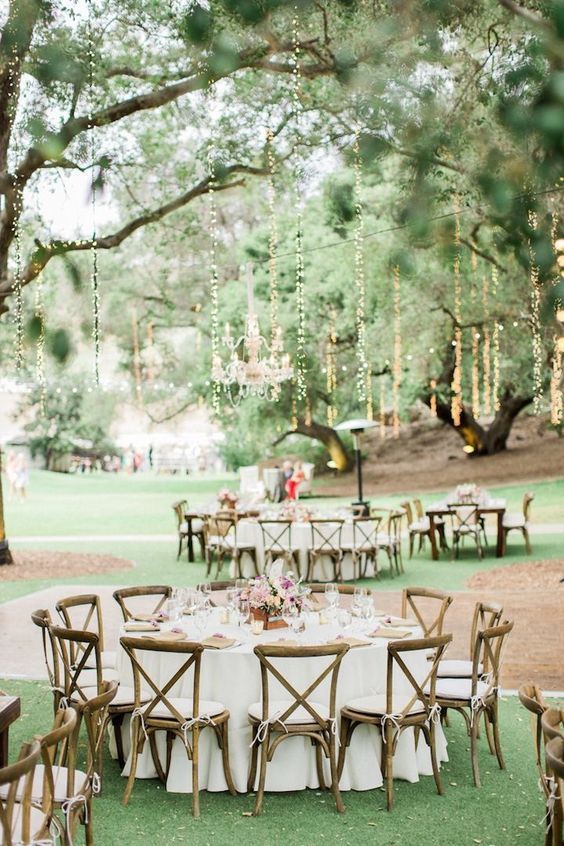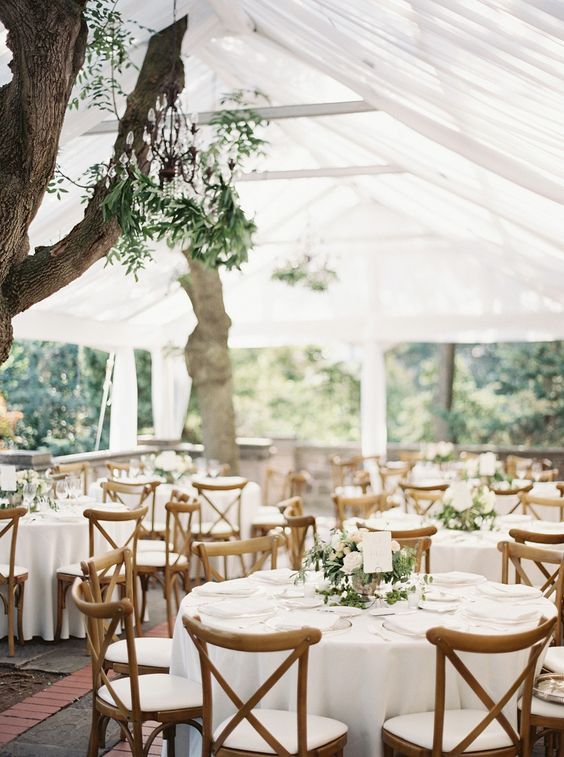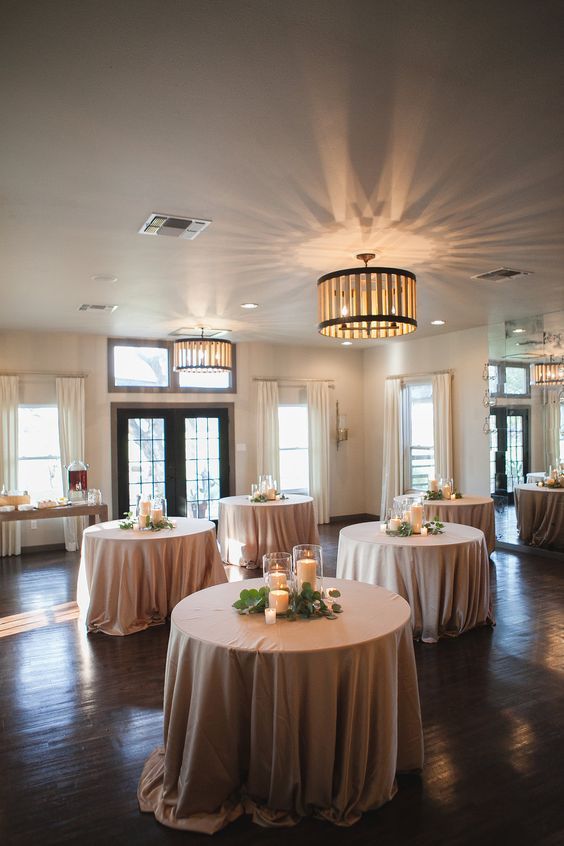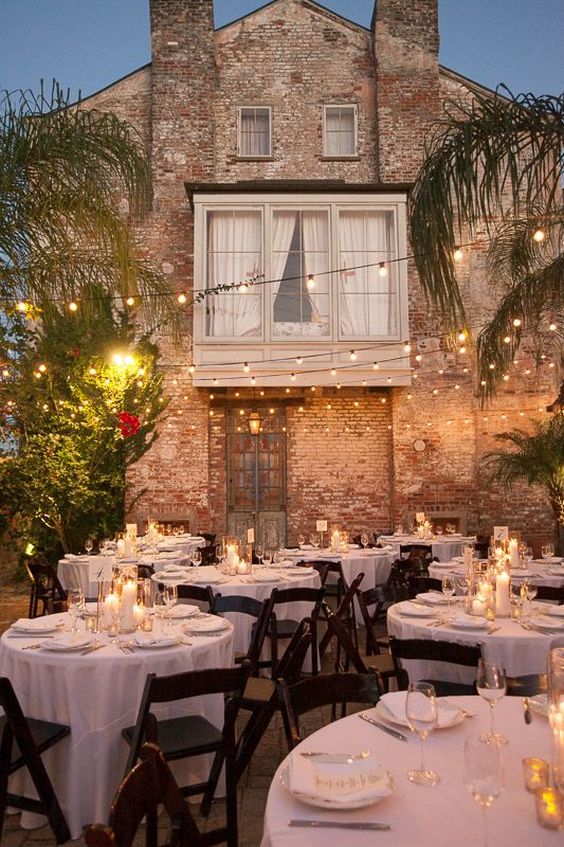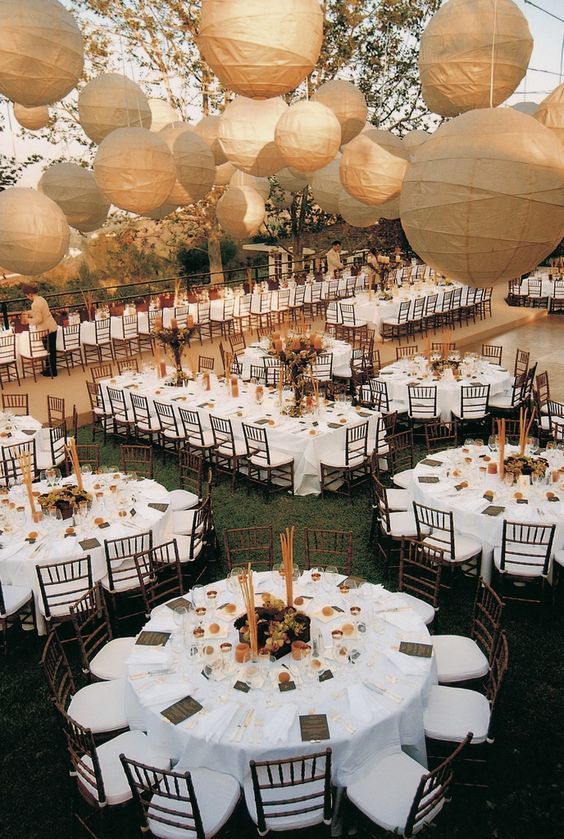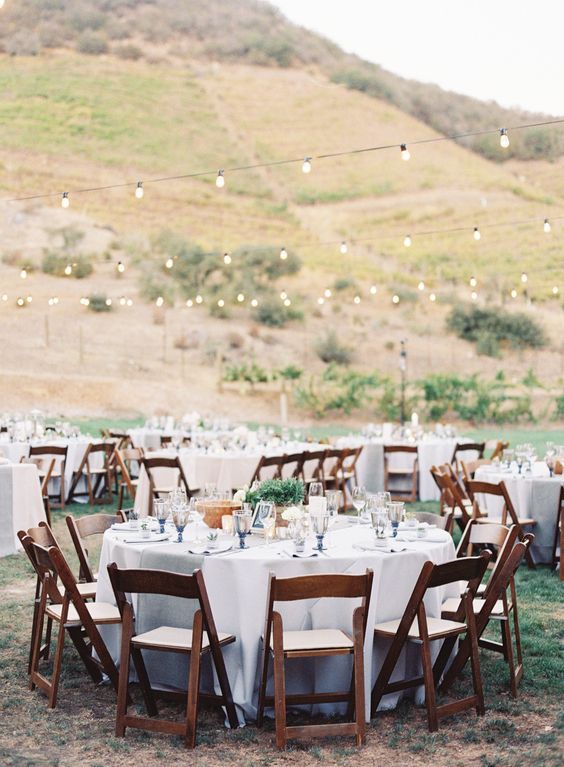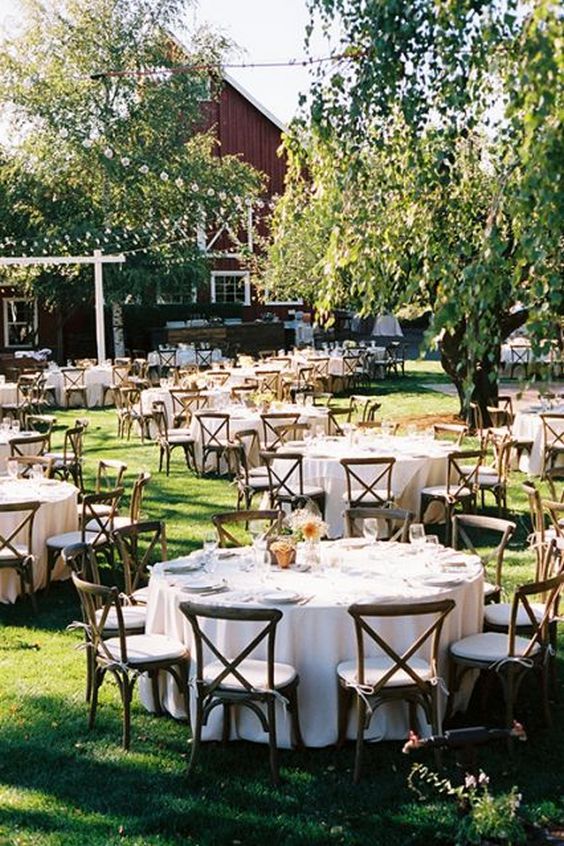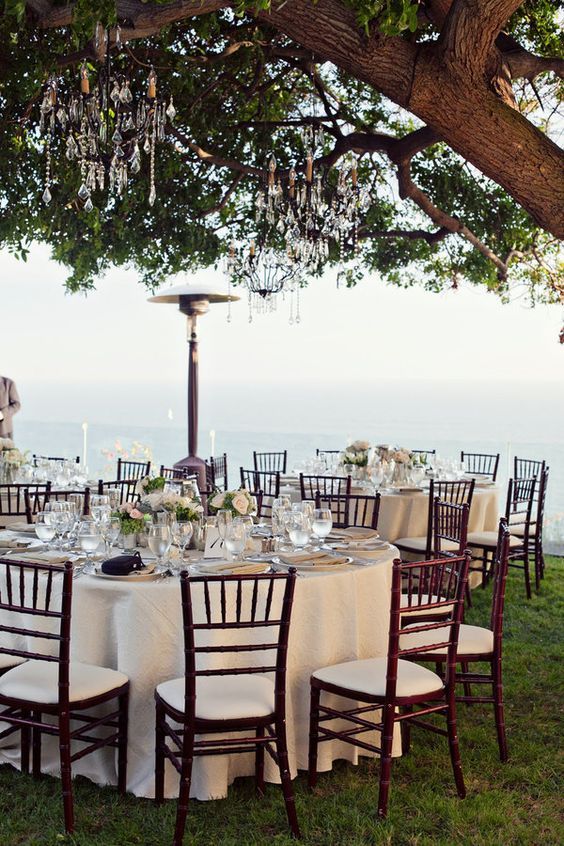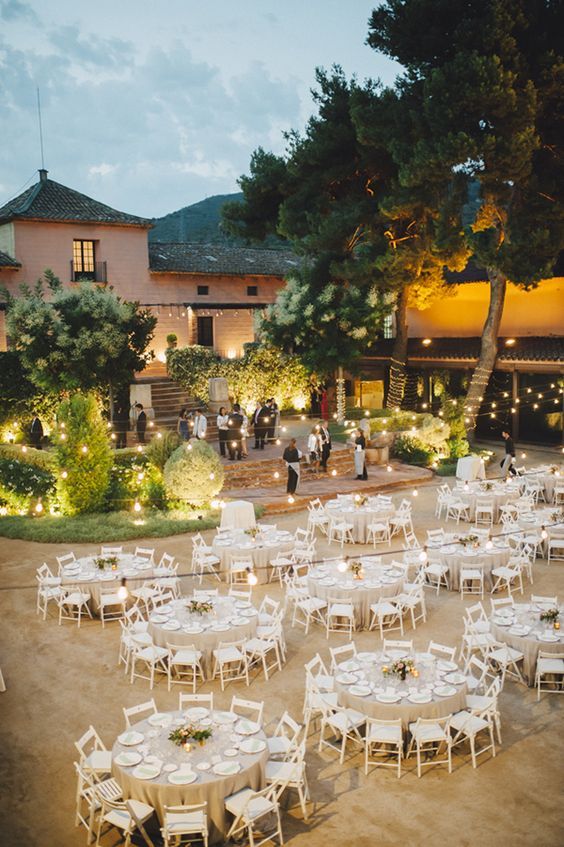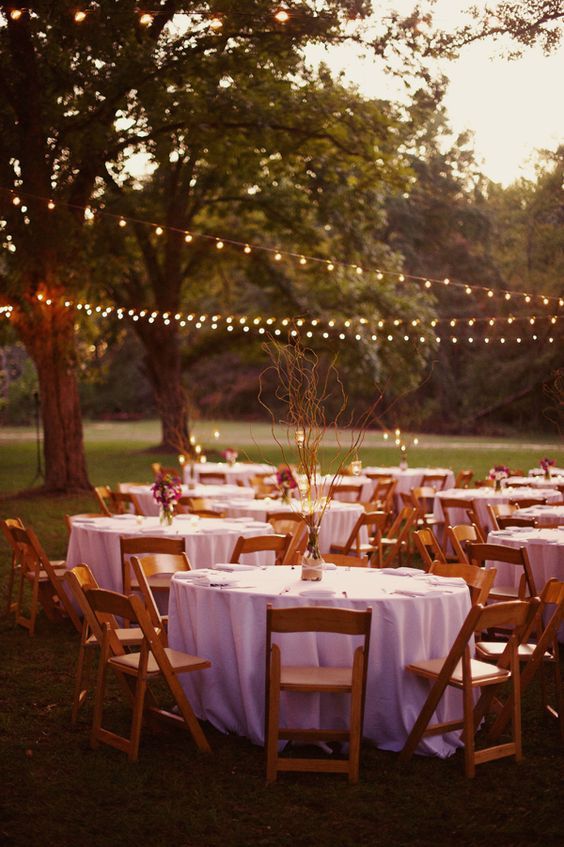 Rustic Round Wedding Table Ideas
Round tables (like the ones you see in banquet halls) are perfect for a rustic wedding. You can provide your guests with the feeling of being back in time by using burlap and lace to decorate the table. If you want to add more modern elements, use wood and metal. Another great way to make your round tables look rustic is to mix wood with metal, or use all three materials: wood, metal and glass. If you really want to go all out on your rustic theme, make sure there's plenty of lace involved!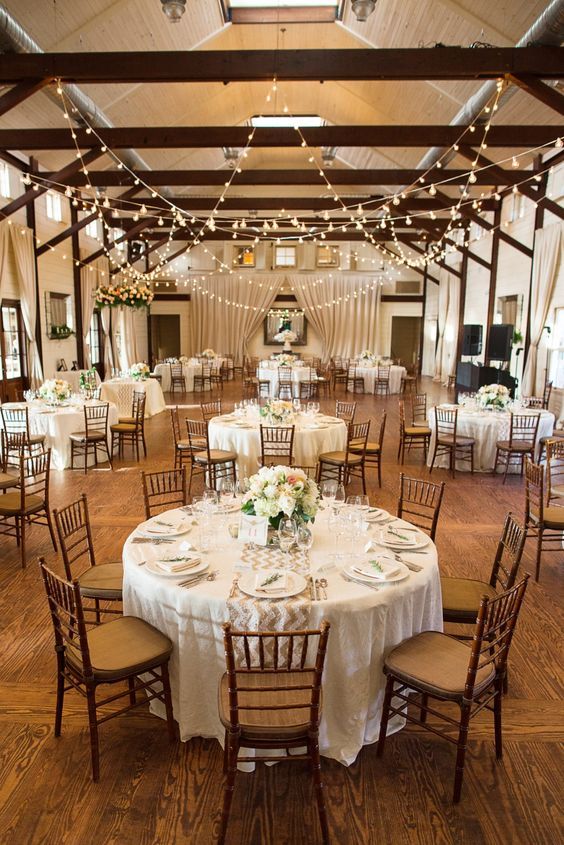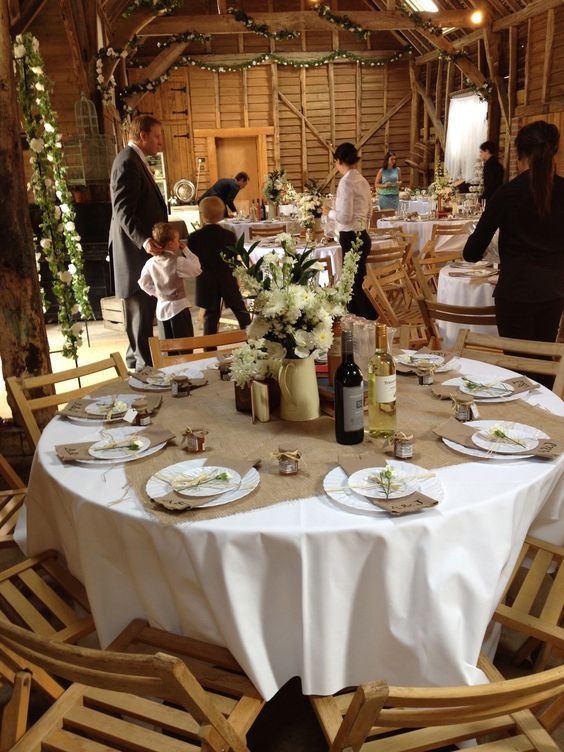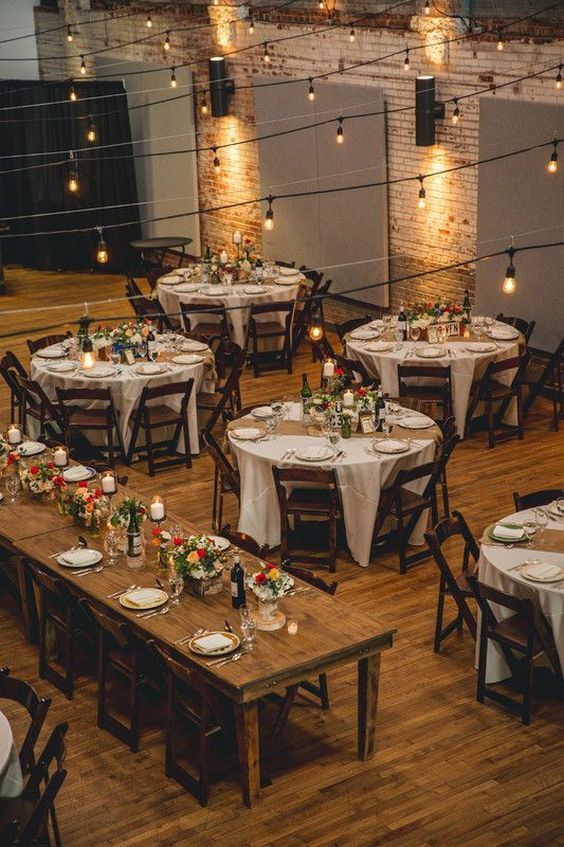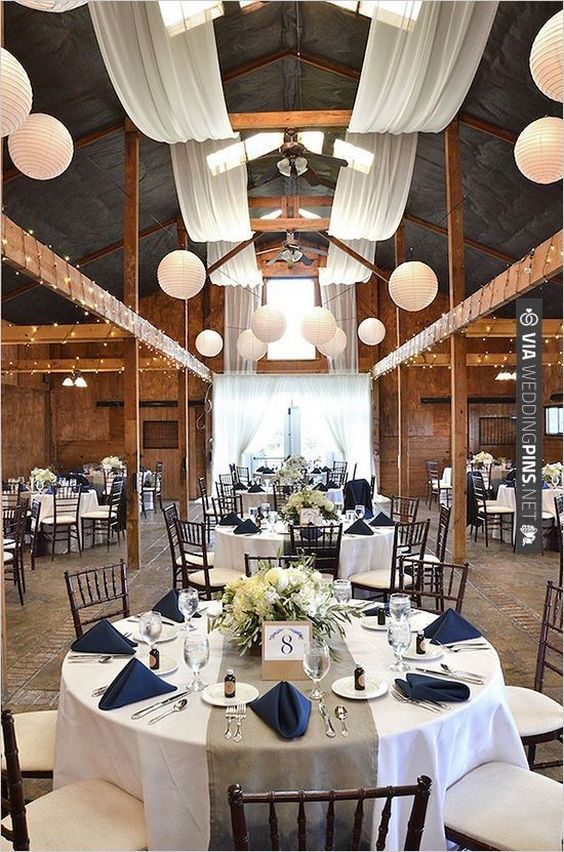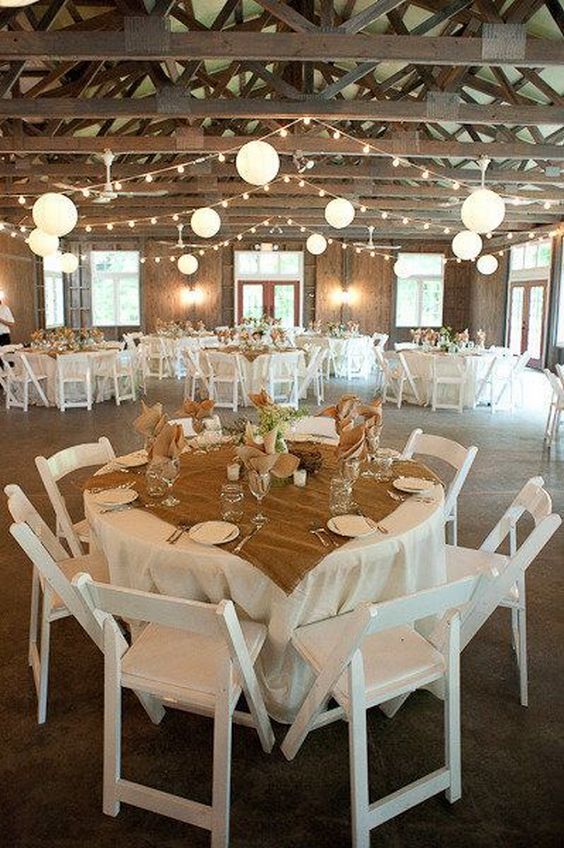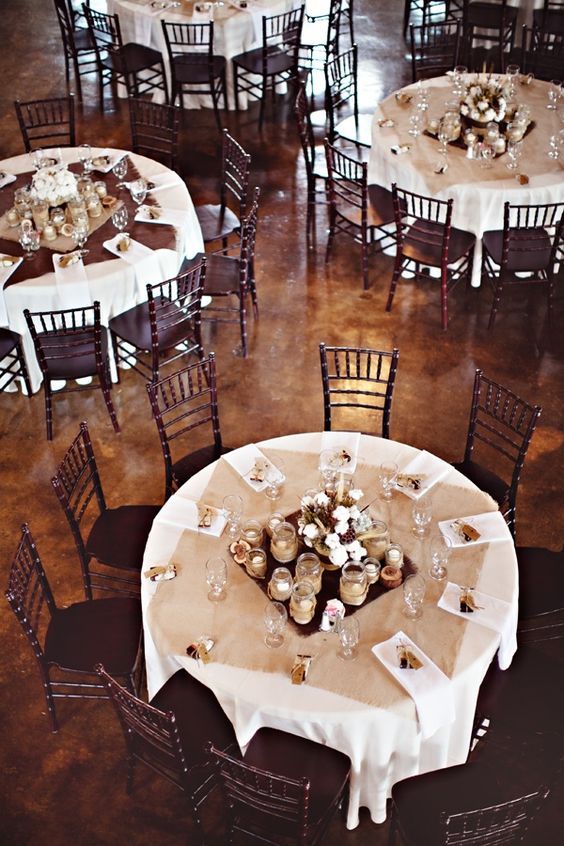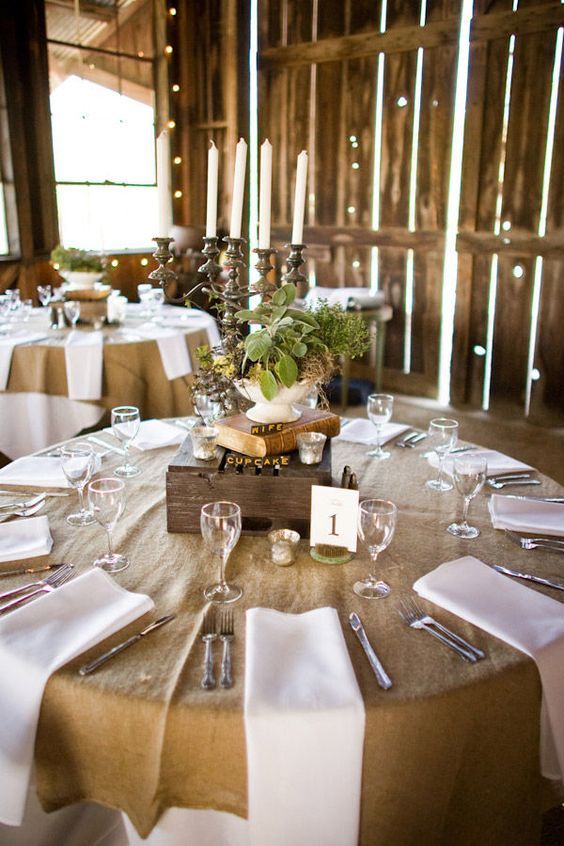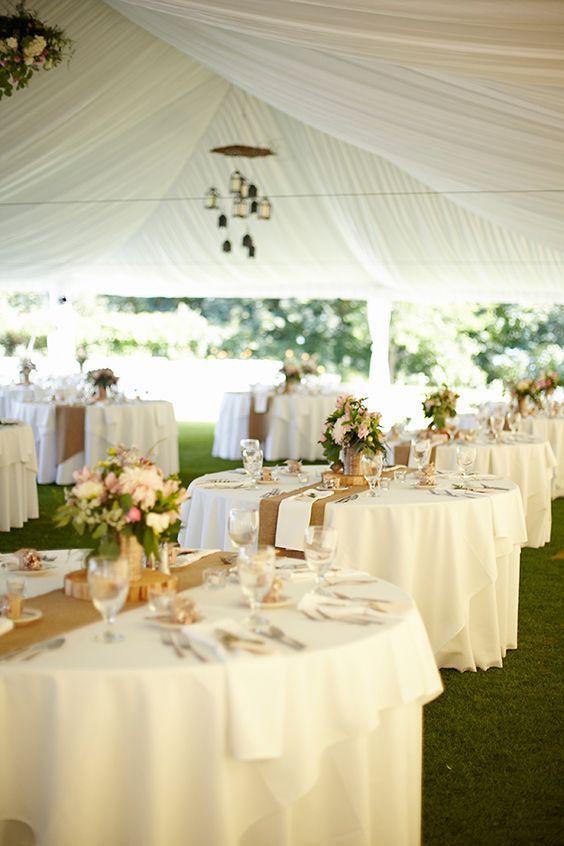 Classic Round Wedding Table Ideas
Round tables are the perfect choice for any wedding, large or small. A round table allows you to be creative with your decorating because there's no need to worry about a head table and seating arrangement. You can use whatever chair you like, as well as a variety of table decorations and linens that will fit nicely around all sides of your table.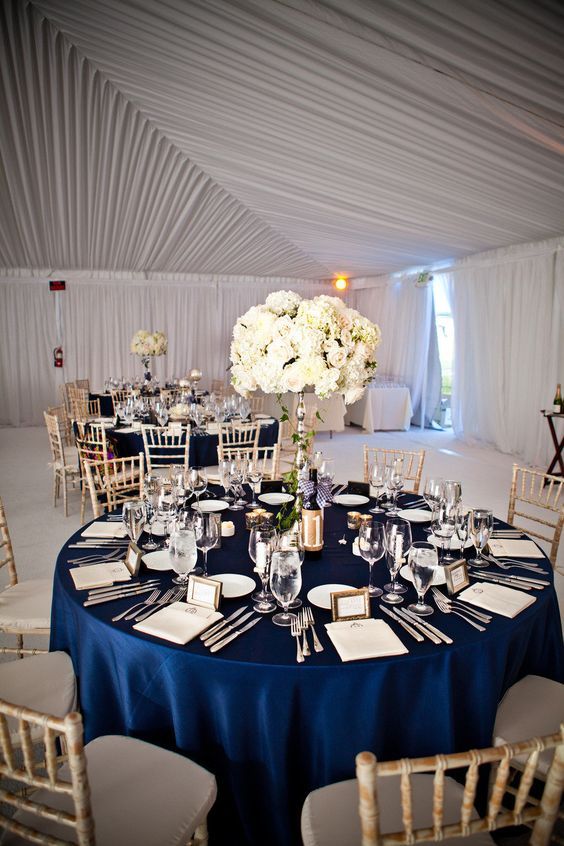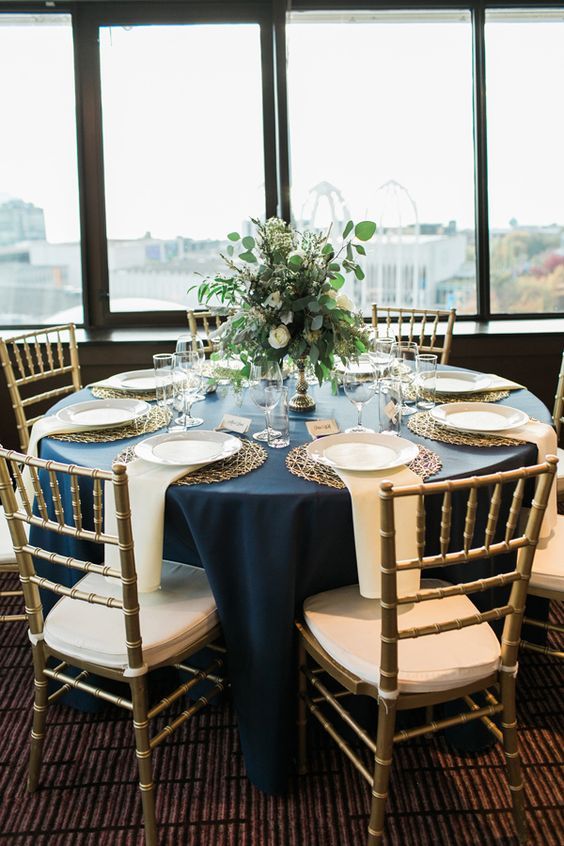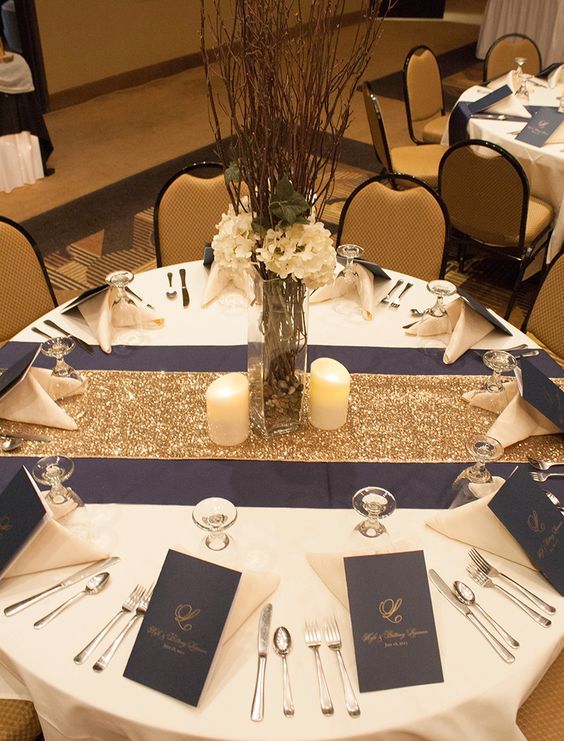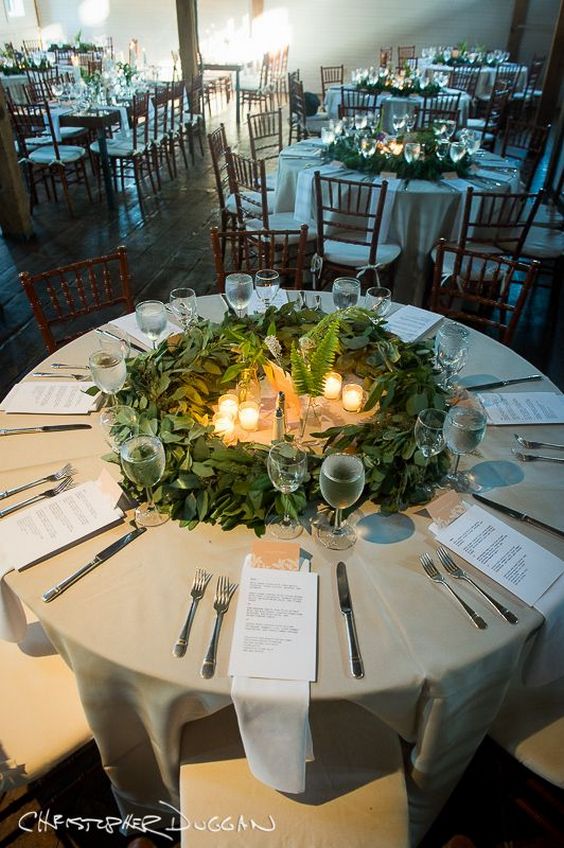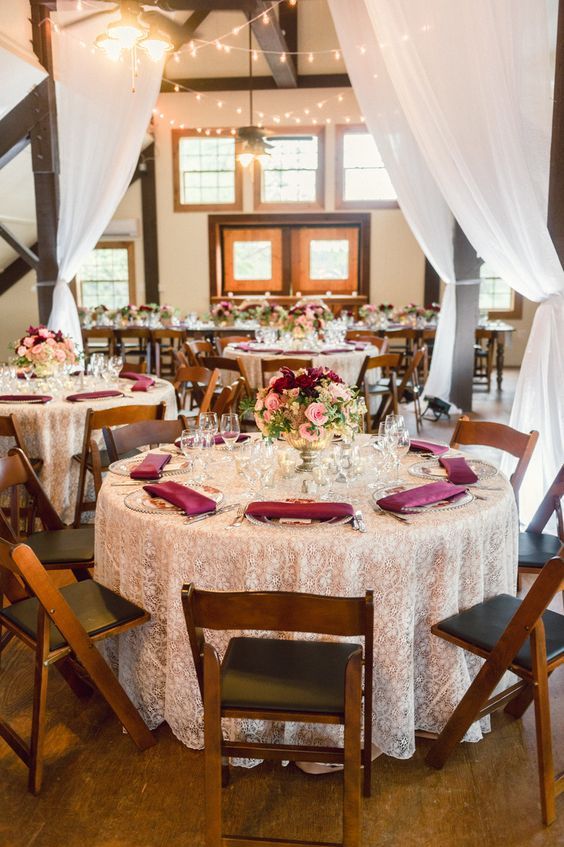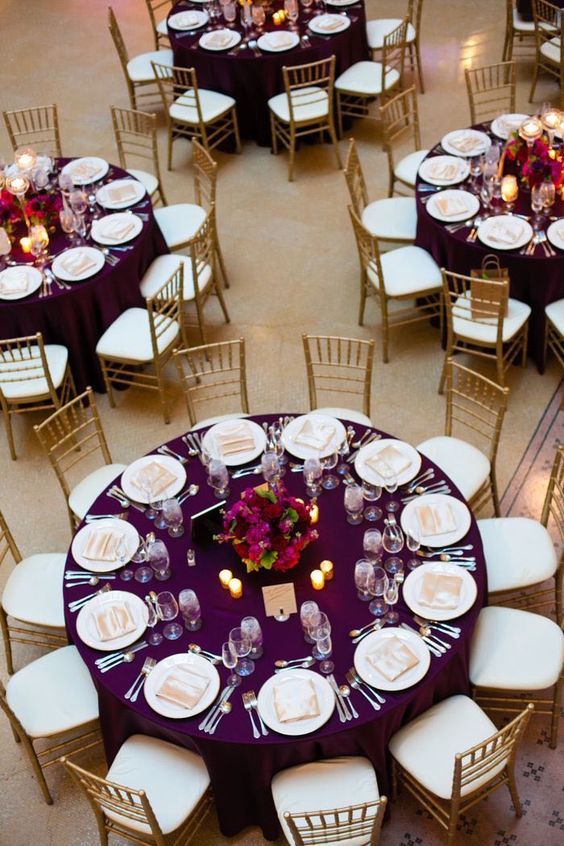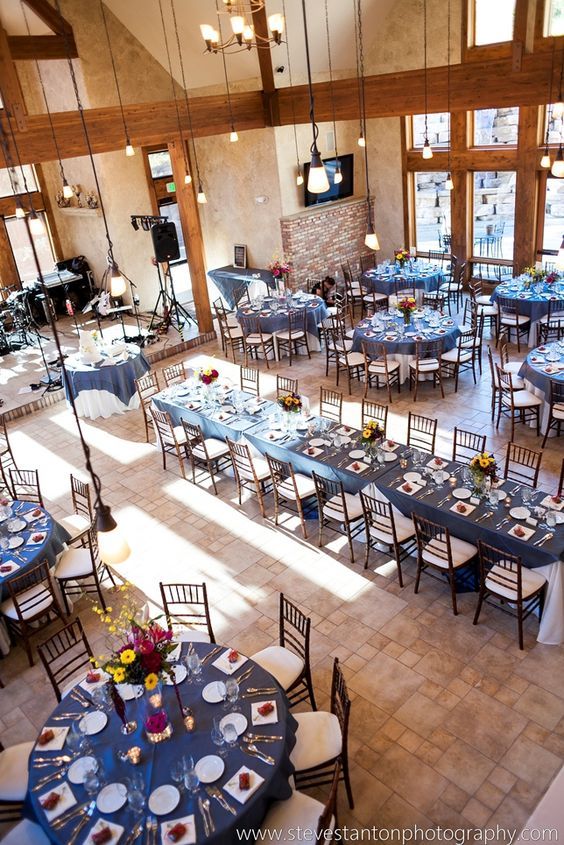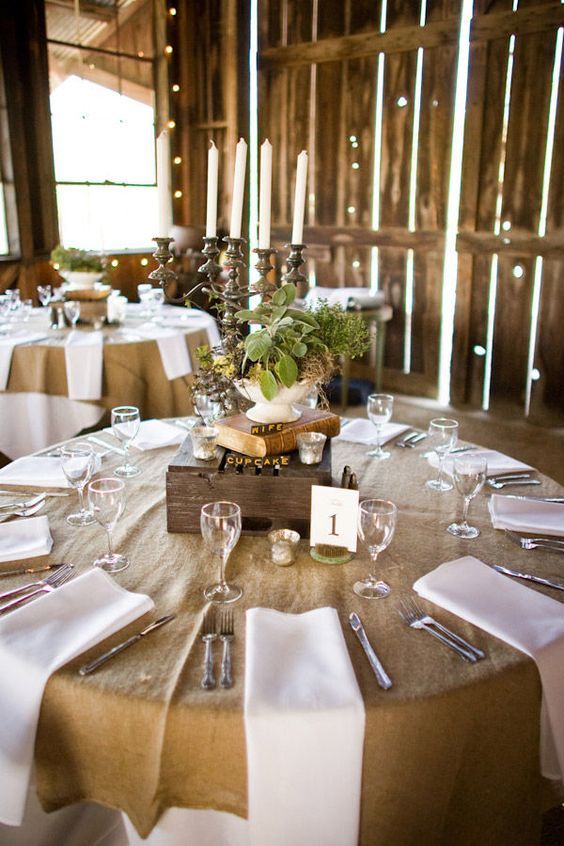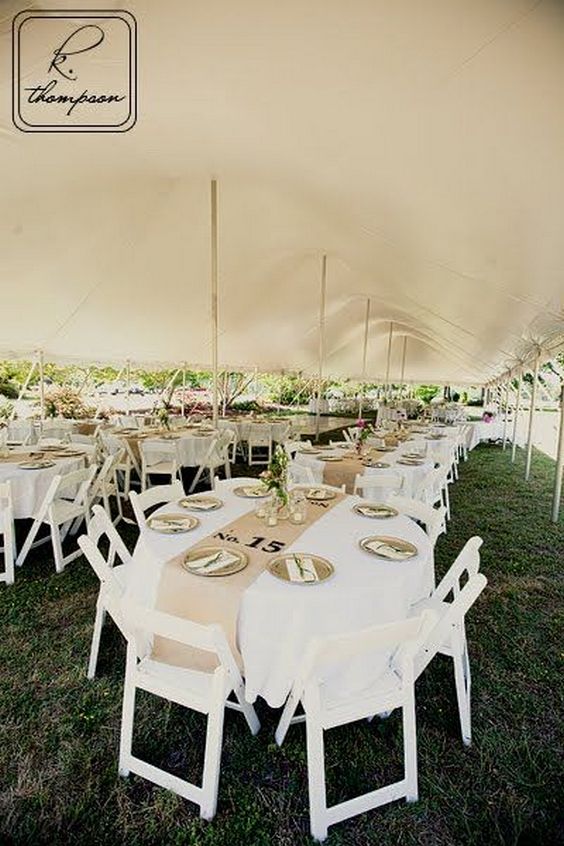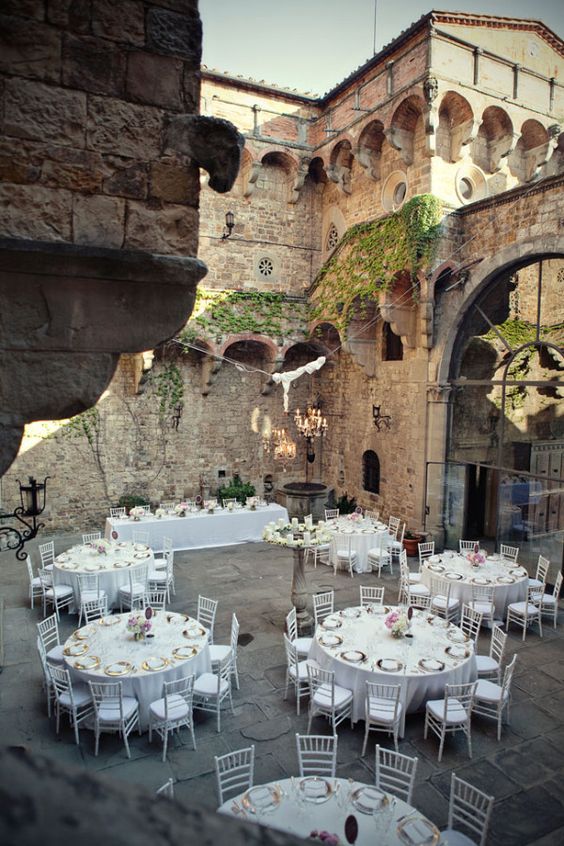 Conclusion
We hope that you've found some inspiration and ideas for creating your own round tables. Whether you choose to go with a rustic, classic or elegant theme, the important thing is to make sure that it reflects your personality and style. If you want something unique, then be bold and don't worry about what others think!