20 Double Exposure Engagement Photos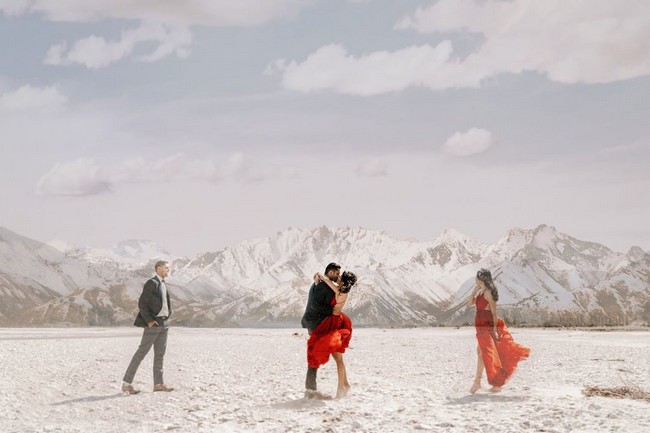 Double exposed images are the type of photos that make you do a double-take.They are captivating, evocative, and they invite you in for a closer look. Just like comedies and dramas are both genres of movies, double-exposed photographs are a genre of photography.
Double exposure occurs from the additive exposure of two images. The idea is that the brightness of one image is added to the brightness of the other. So when overlaying a bright image over the dark parts of another, the overlaid image will either cut or texture through the dark contours of the base image.