30 Blush, Navy and Gold Wedding Color Palette Ideas 2023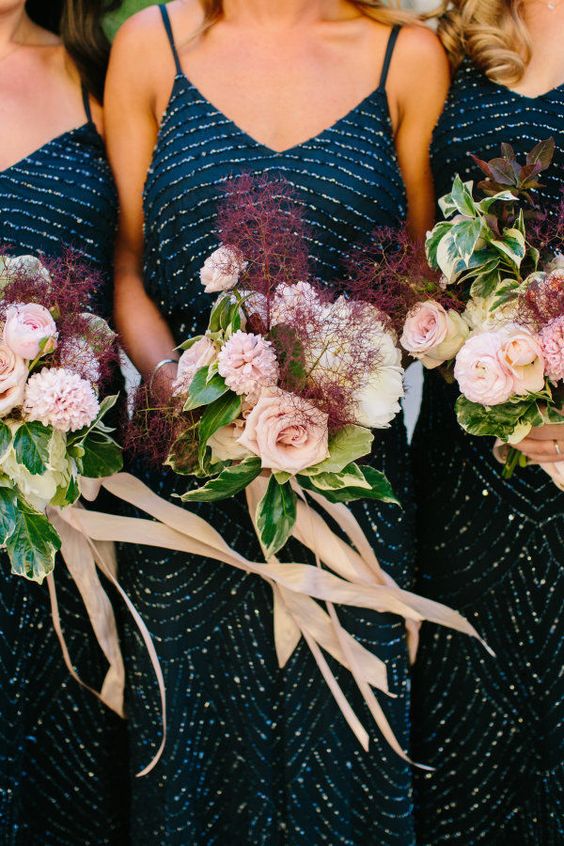 Looking for a color palette that is modern yet still feminine? Say hi to my navy, blush, & gold wedding inspiration!  Blush, navy and gold is a great contrasting color combo, which looks elegant and timeless. Such a color scheme is amazing for a nautical, seaside, garden or rustic wedding, and it's perfect for spring and summer: navy is dark, and blush looks very refreshing with it. How so?  Pin the pictures you love!
Bridesmaid Dresses
This blush and navy color palette centers around the bride and the bridesmaids. The bridesmaids wear blush dresses with navy accents. The bride can opt for a blush dress and veil or a blush long gown and satin robe and tulle cape. Navy tulle floor-length gowns compliment the other colors perfectly.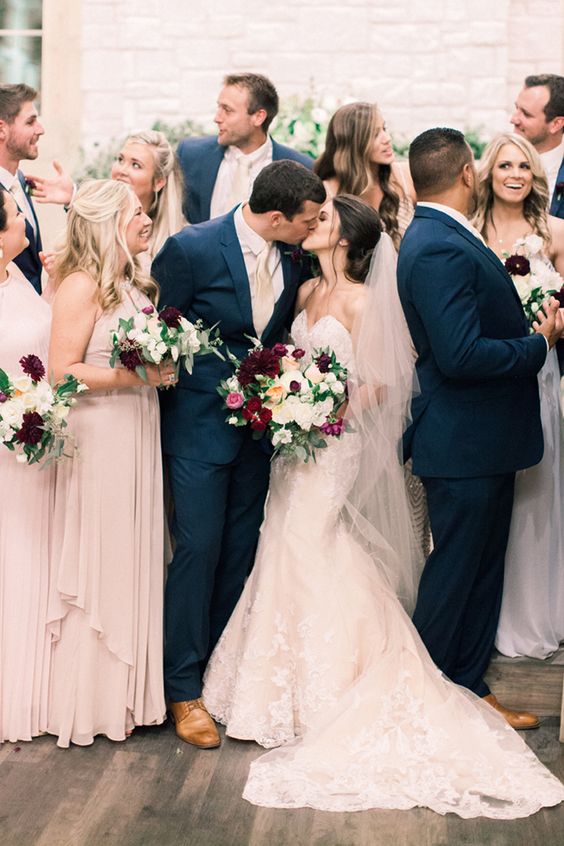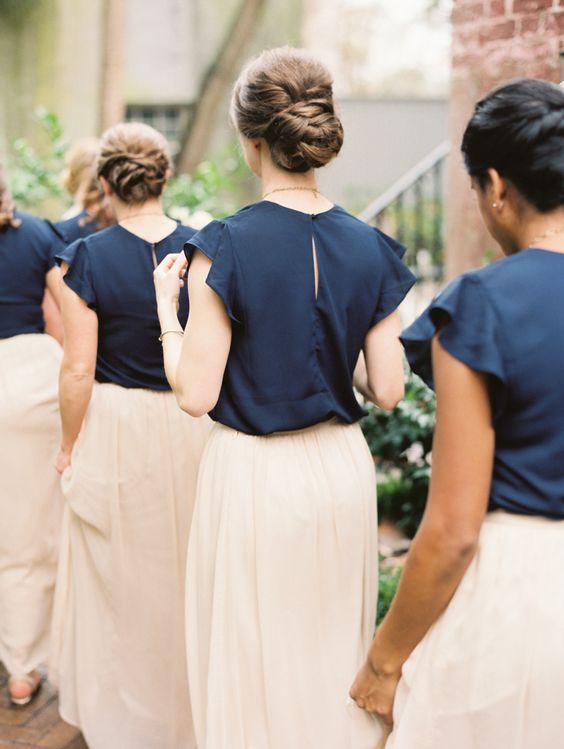 Wedding Bouquets
Create a bouquet with a few blush and navy flowers, a bright teal feather, and some iridescent ribbon and you're done!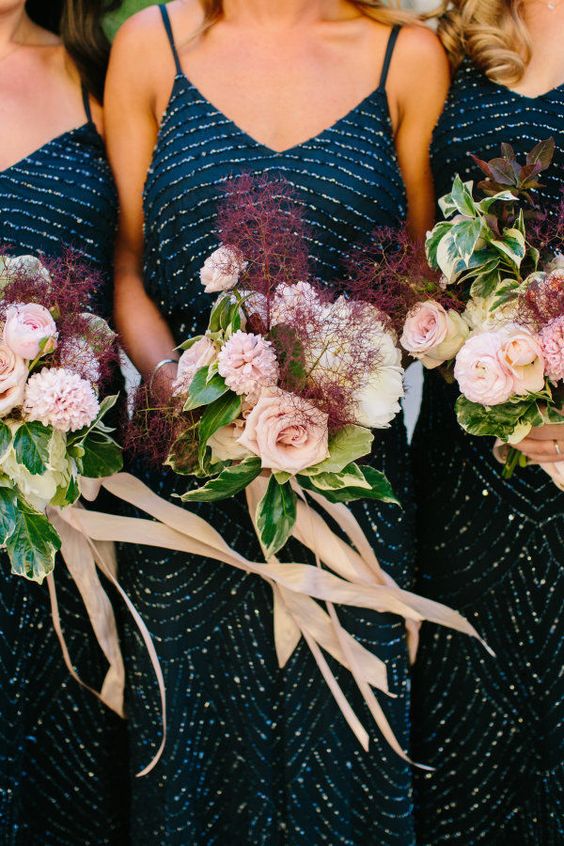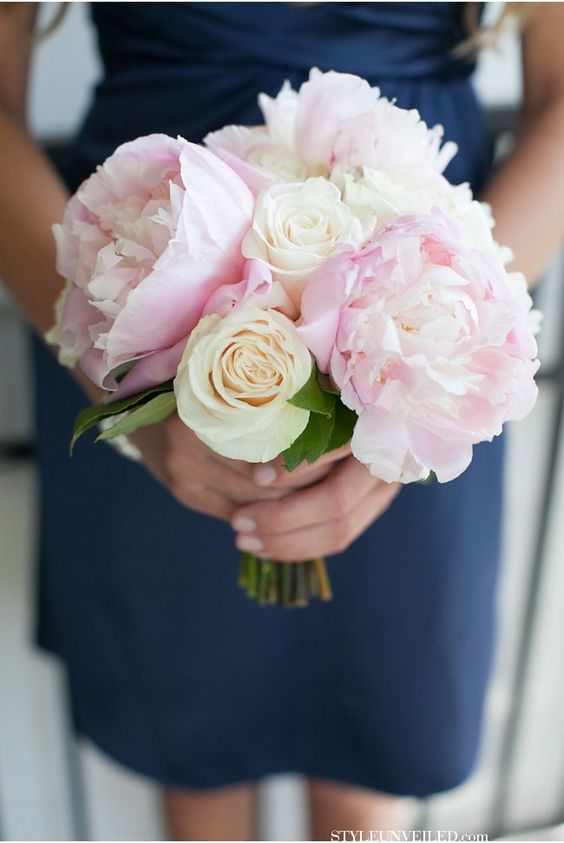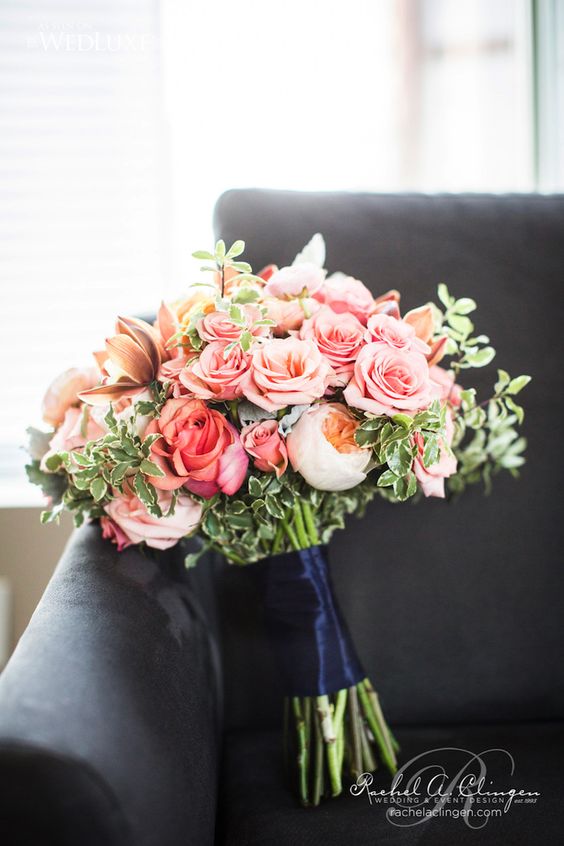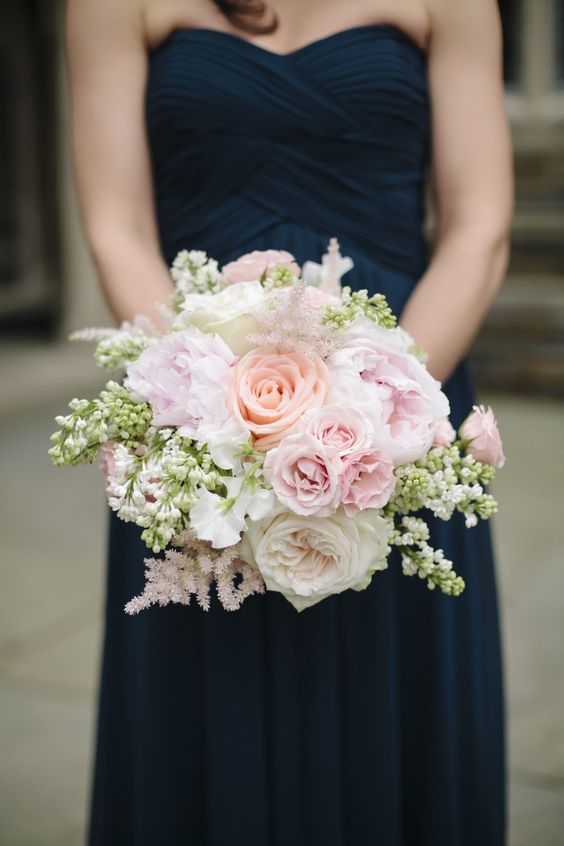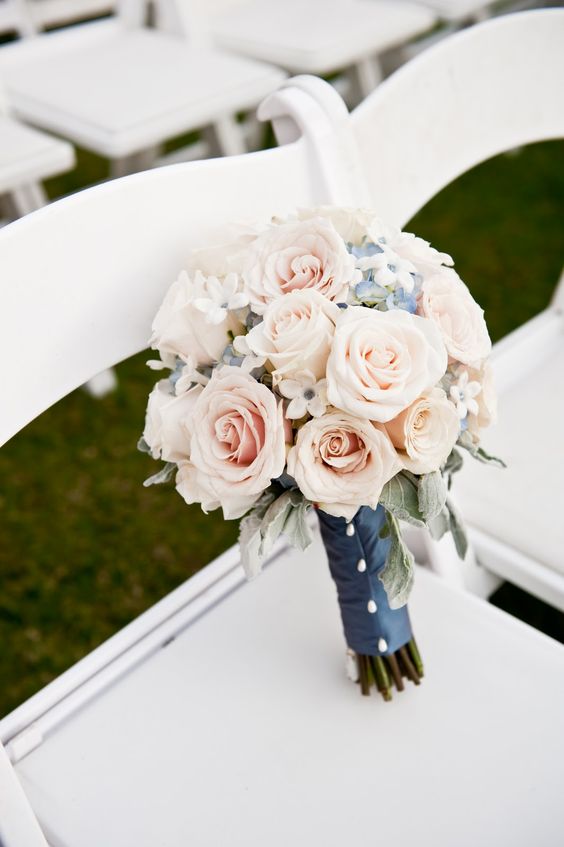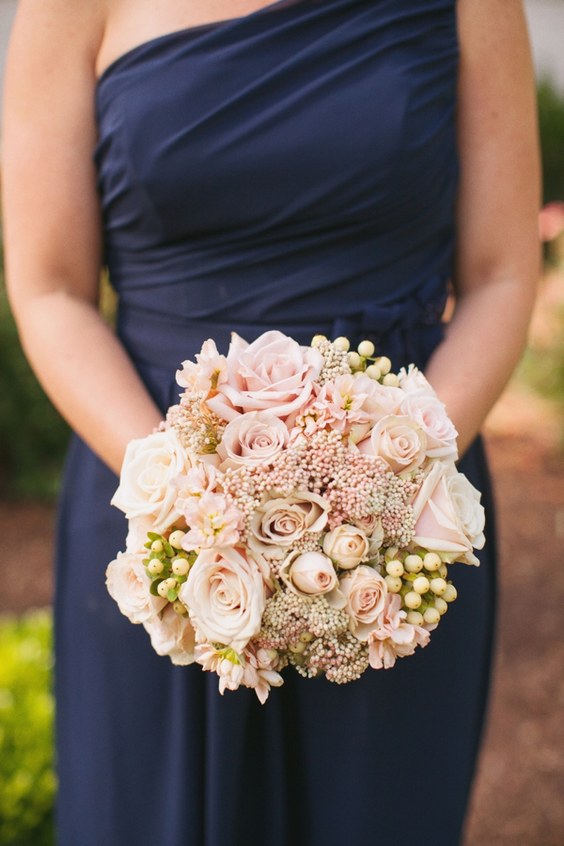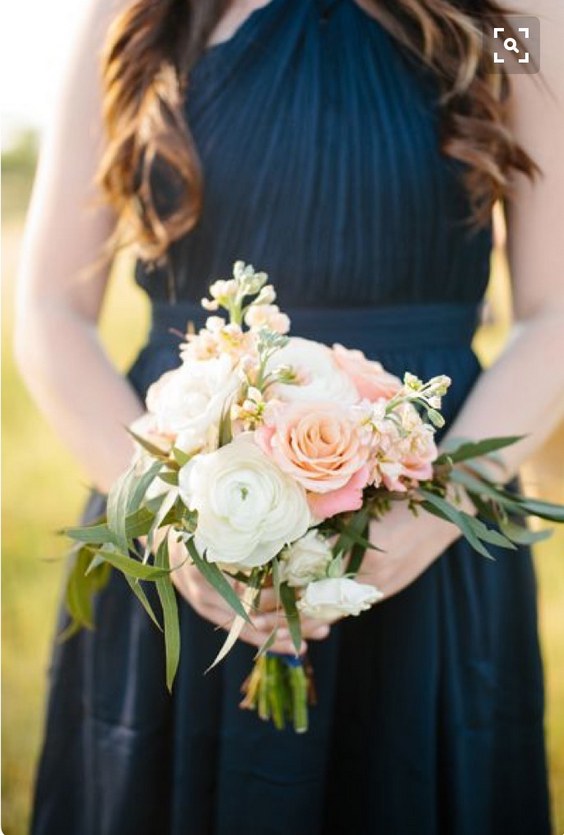 Wedding Cakes
Brides beware, these new blush gold and navy wedding color palettes are on the brink of popping up everywhere! Here are some different options for you to consider when making your wedding cake or for choosing the perfect dessert table decorations. This color palette can be used for any wedding cake flavor or flavor combination. Not only will these combinations look stunning on paper, but they are all amazingly delicious as well!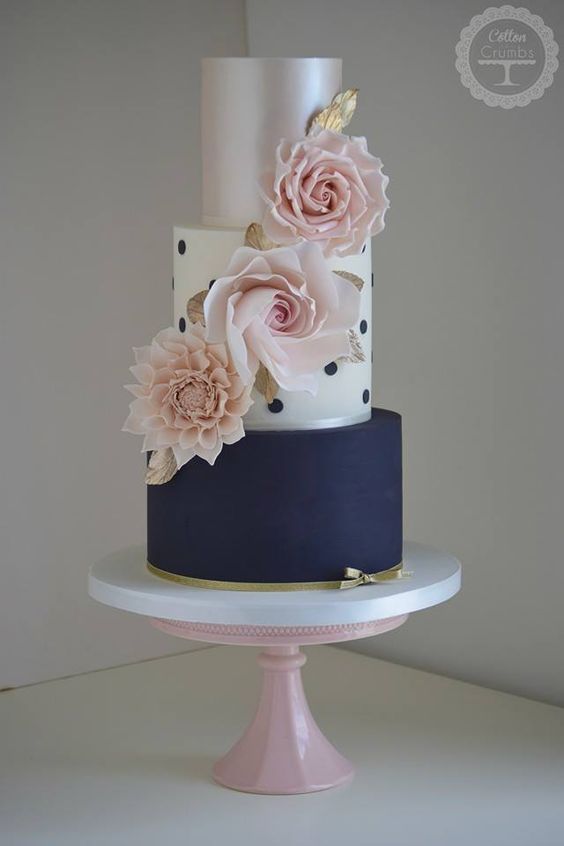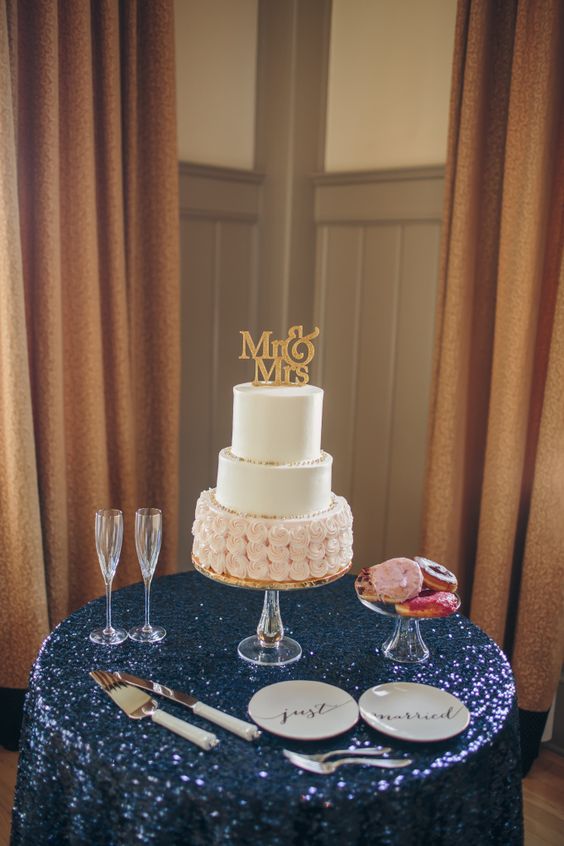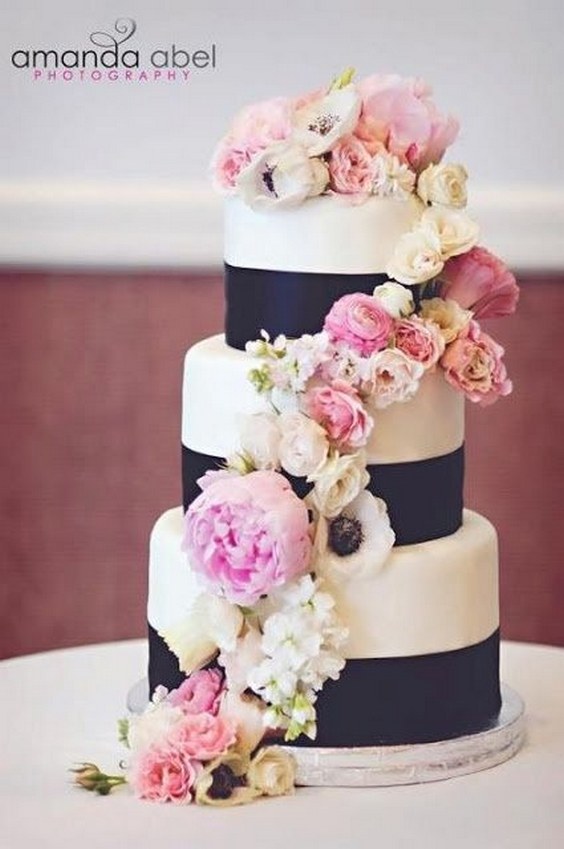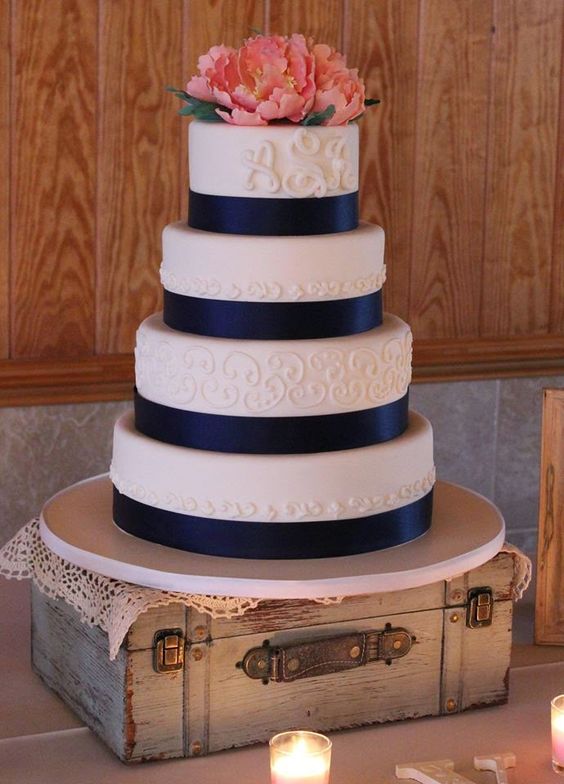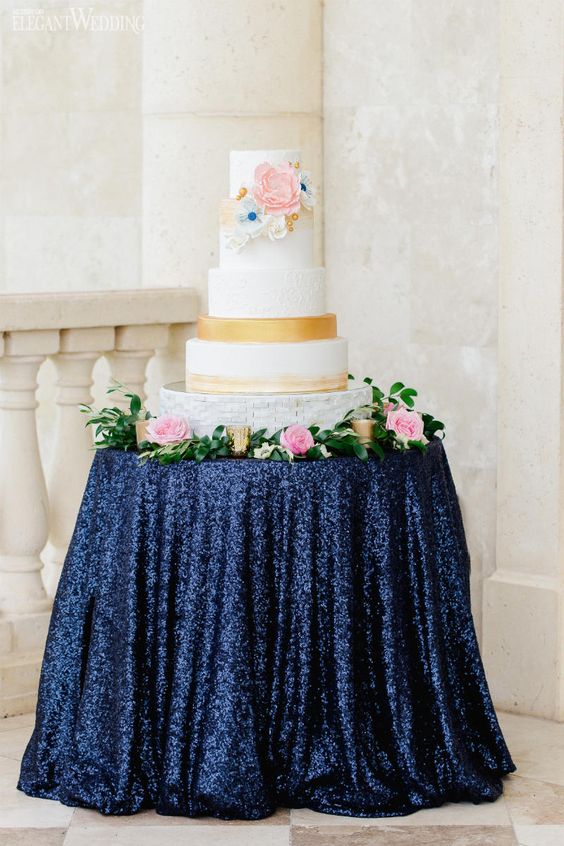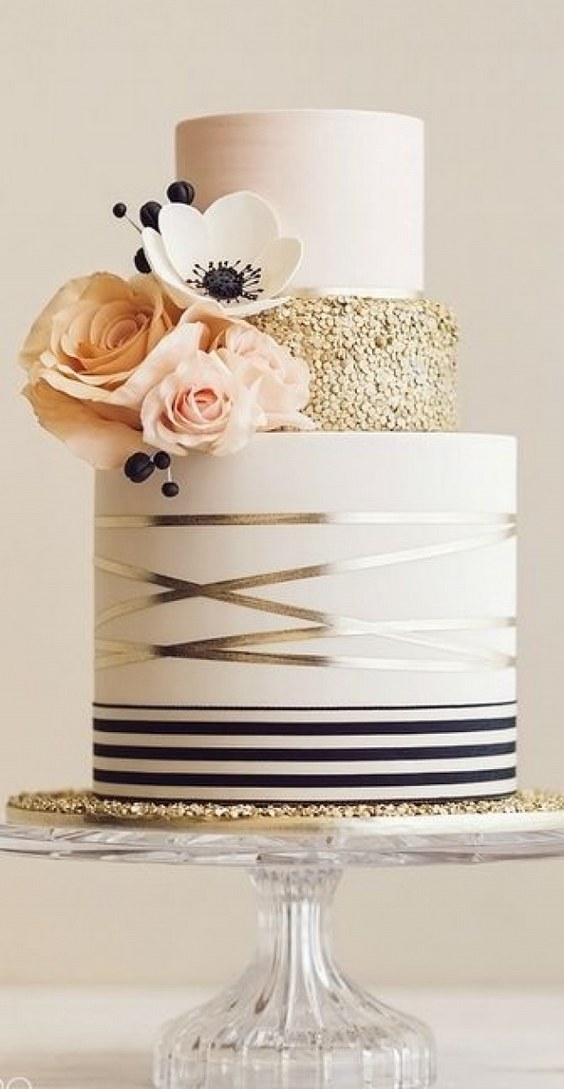 Wedding Centerpieces
Navy and Gold wedding centerpieces are often associated with the wedding of royalty and have typically been added to weddings as an accent with more modern weddings. Color palettes featuring navy and gold are typically given extravagant design possibilities and striking images with navy and gold featured with luscious flowers, vibrant fabrics, and elaborate details.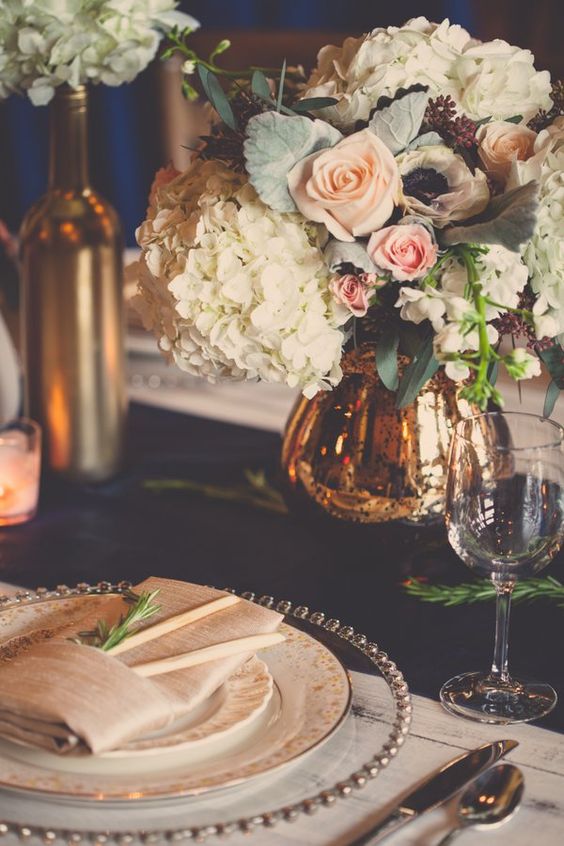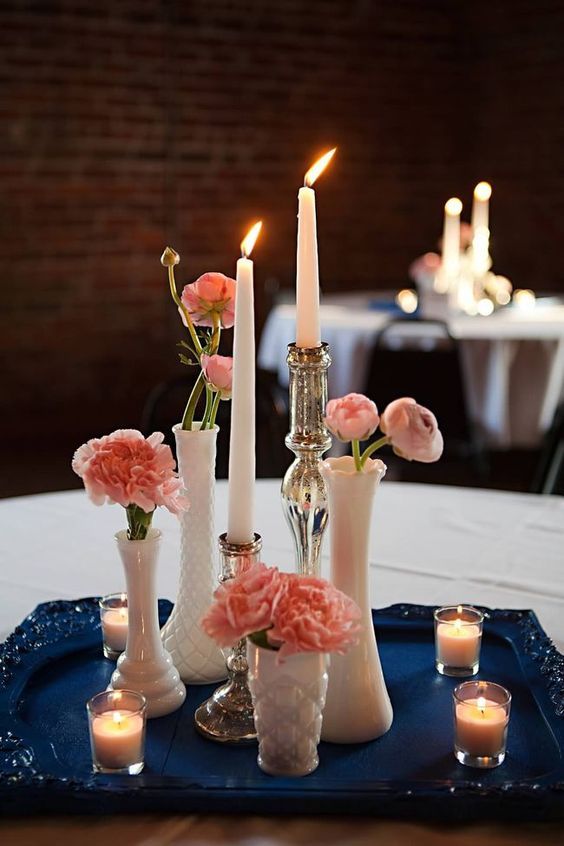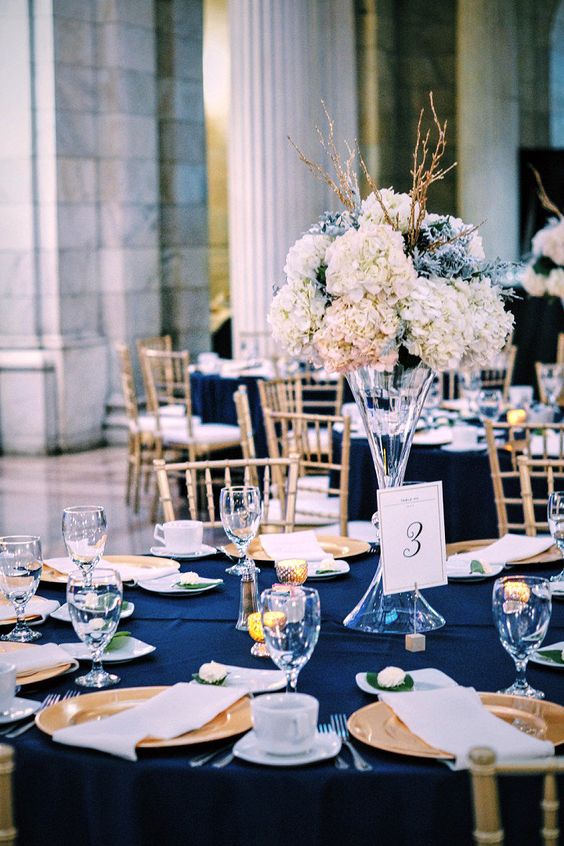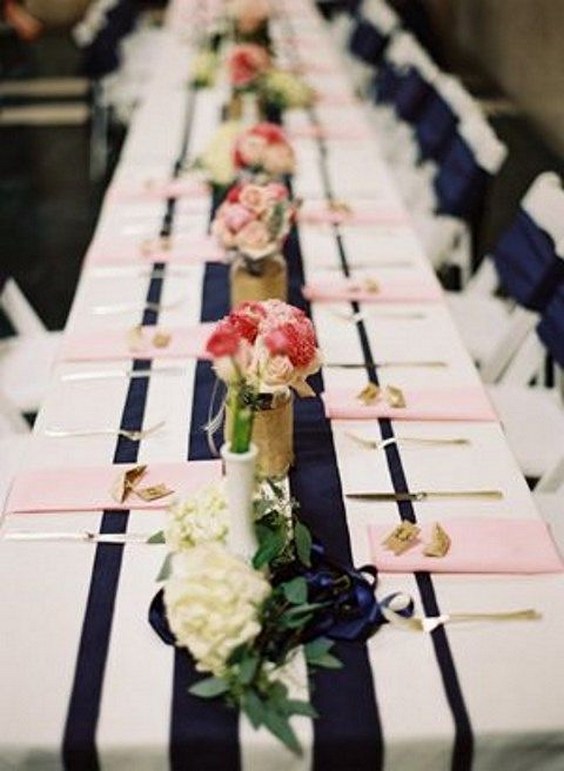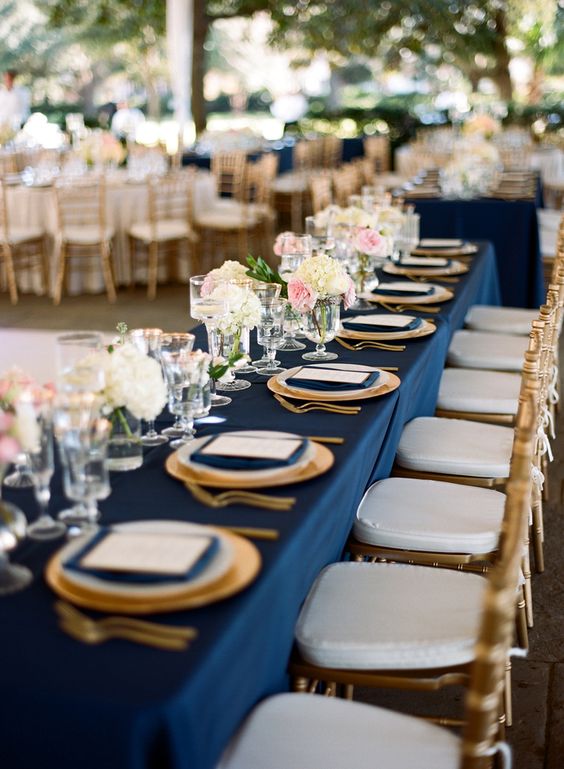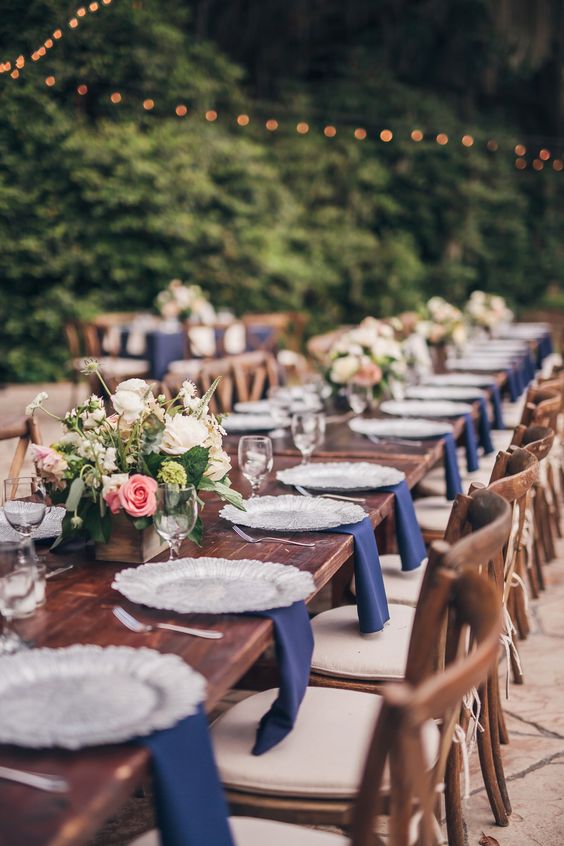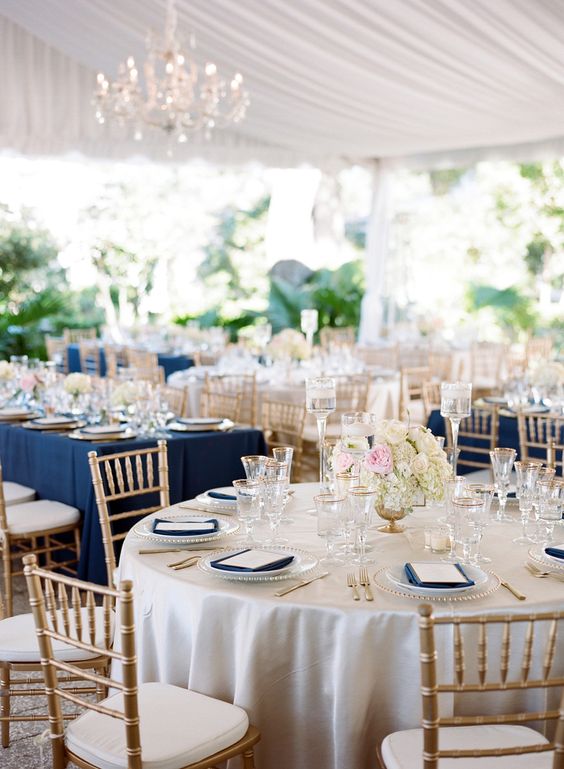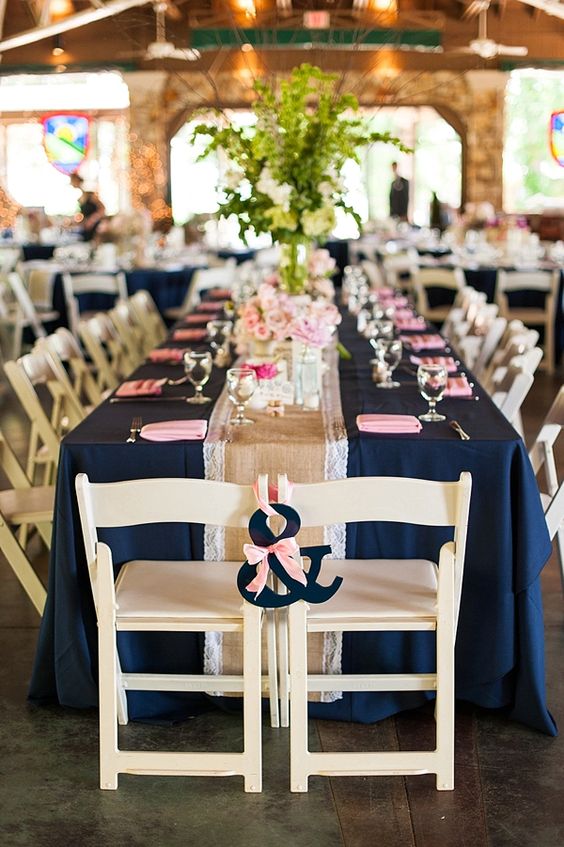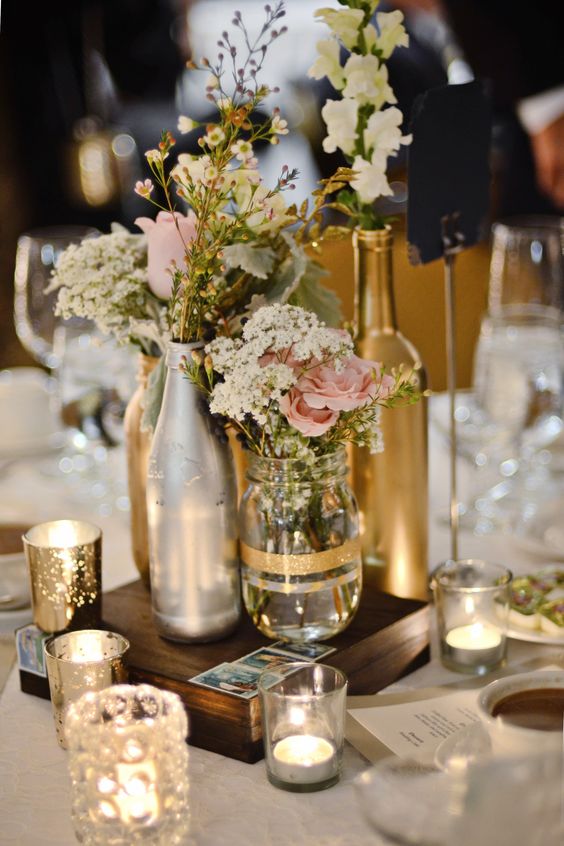 Wedding Items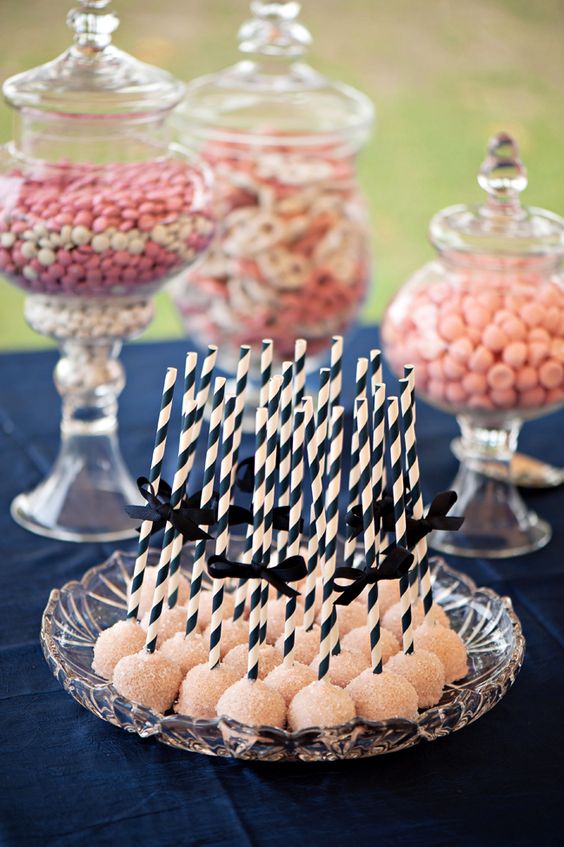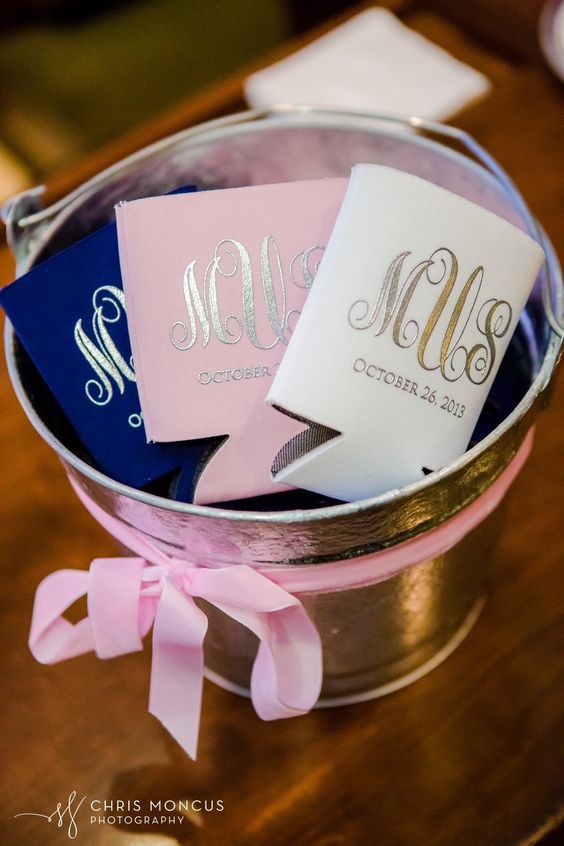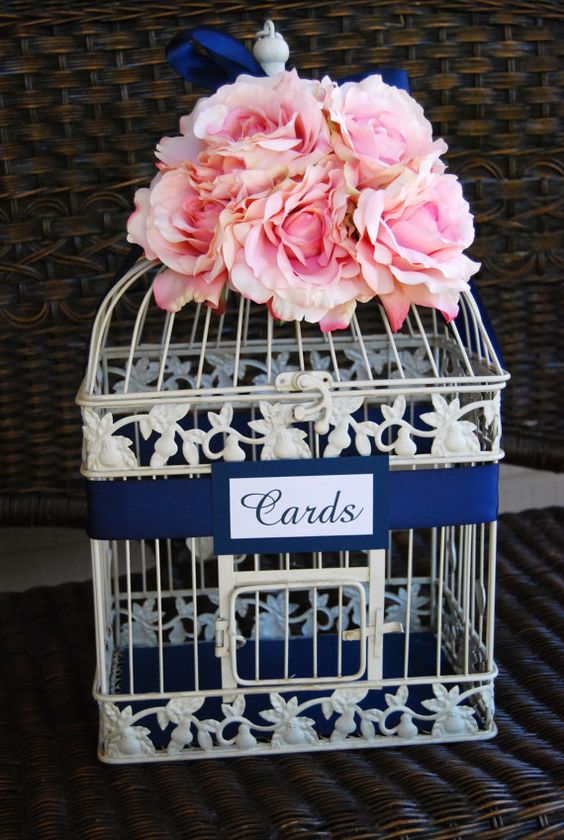 When you're planning your wedding, it can be easy to get caught up in the details and forget about the big picture. That's why we've put together this list of 30 blush, navy and gold wedding color palette ideas to help you create a stunning look that will last throughout all of your celebrations. Whether you're looking for inspiration or just want some ideas to get started, we hope these tips will help get your wedding planning off on the right foot! Have any other ideas of your own?Let us know in the comments below and be sure to share with all of your friends and family members who might be interested in seeing what we have to say.