Best 8 Spring March Wedding Colors for 2023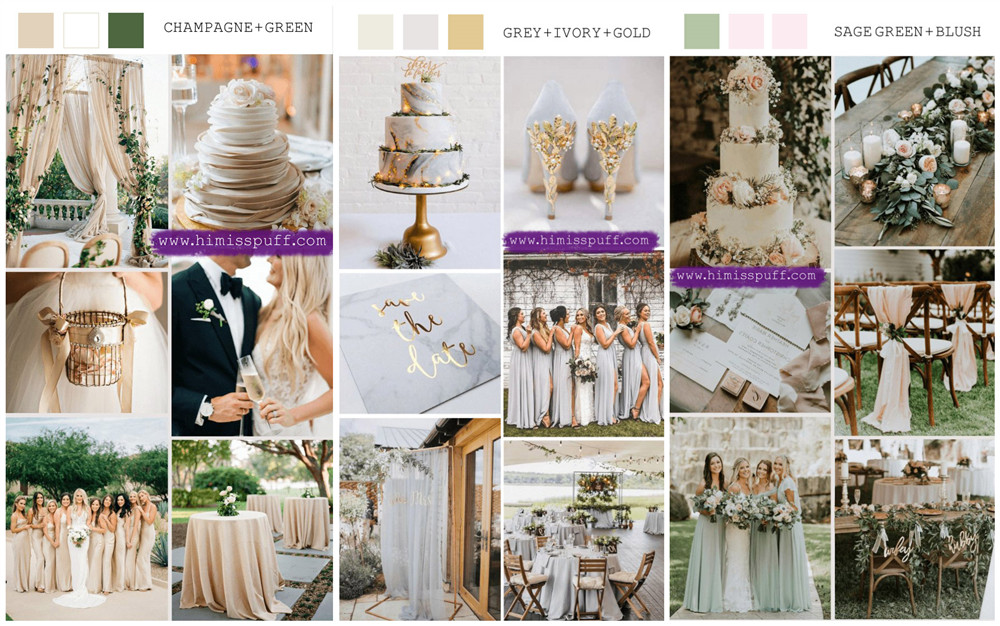 Many brides choose their wedding colors based on the season. This is a very traditional approach; use it if it works for you.  March may still feel a little wintery, but more burgeoning foliage and bloom around you. Here we've got trendy 8 March wedding colors combos for 2023 to go with various spring themes such as sage green and blush, blush and ivory, mint green and peach, mauve and green, grey and gold, blush and dusty blue,  all which will give you a great inspiration!
Sage Green + Blush
Sage green looks elegant and delicate while blush adds a sweet tone to the color that is perfect for a spring wedding. This is a great wedding color combination that is both unique and classic. Decorations should be light, green and pretty.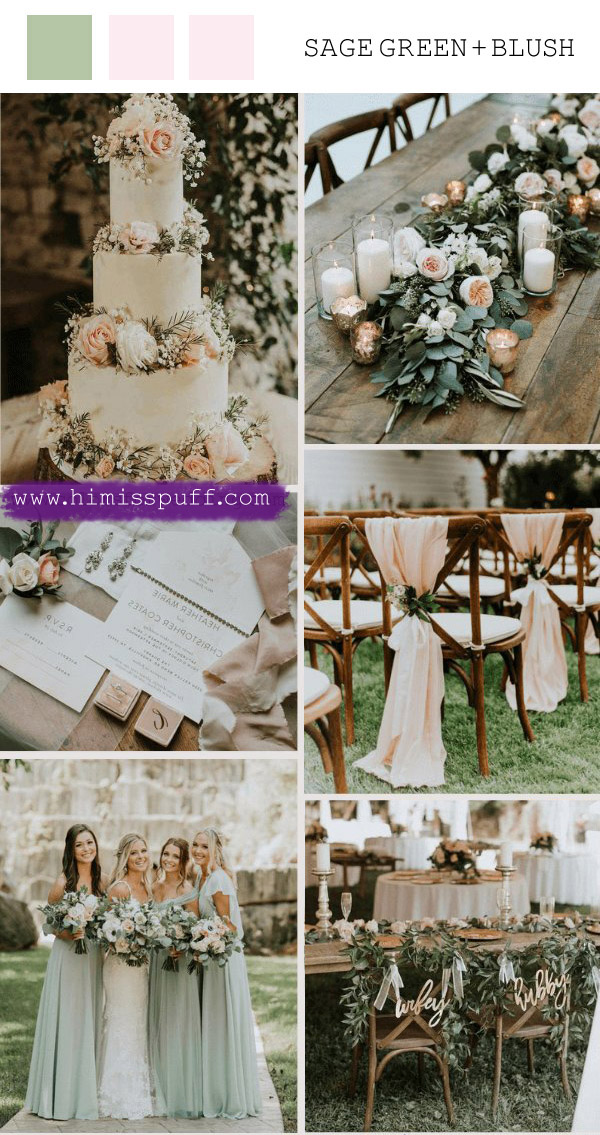 Blush
Among the best spring colors, blush has consistently stood out. Great for a spring wedding, blush can be used to add chicness to your style without looking too overpowering. If a subtle addition is what you need, then blush might be what you want.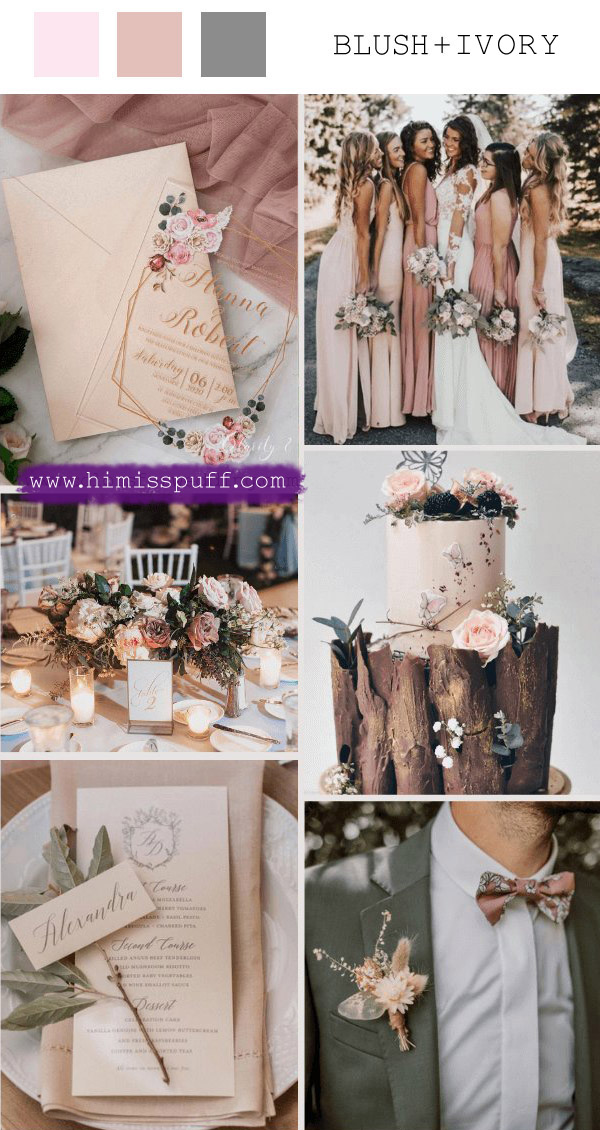 Mint Green + Peach
A mix of green with a touch of peach, this vibrant and light color will also add an air of elegance without diminishing the wedding's natural beauty. The color is perfect for spring and summer celebrations, making it easy to go from one to another.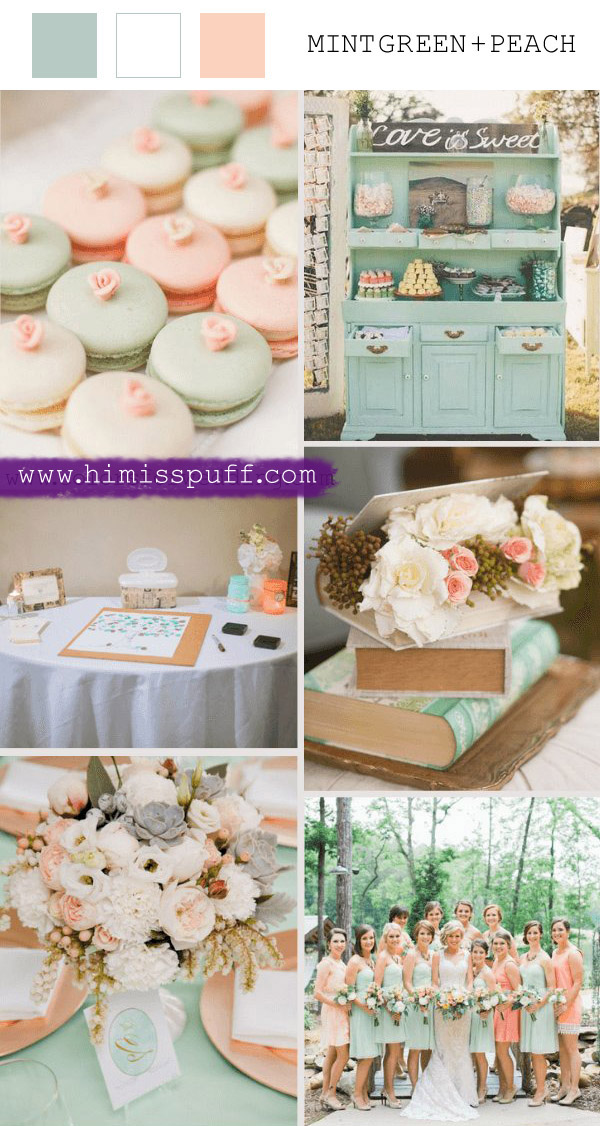 Mauve + Green
Mauve and green combine for a fairytale-like, refreshing color combination that's perfect for your spring wedding or engagement celebration.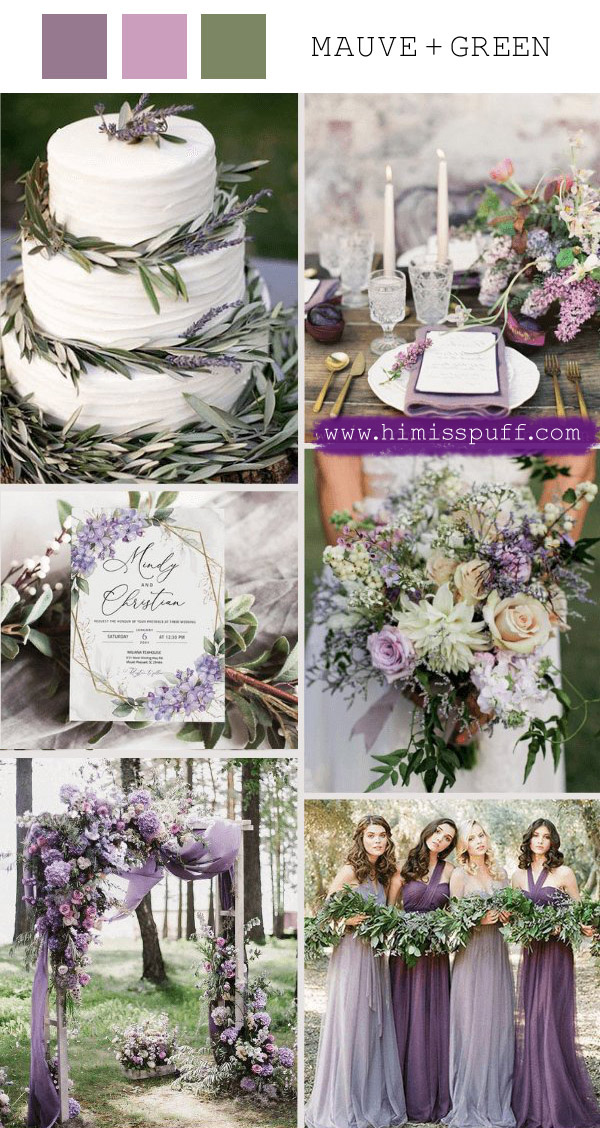 Grey + Ivory + Gold
Accent colors like these can stand out among the neutral colors of a typical spring wedding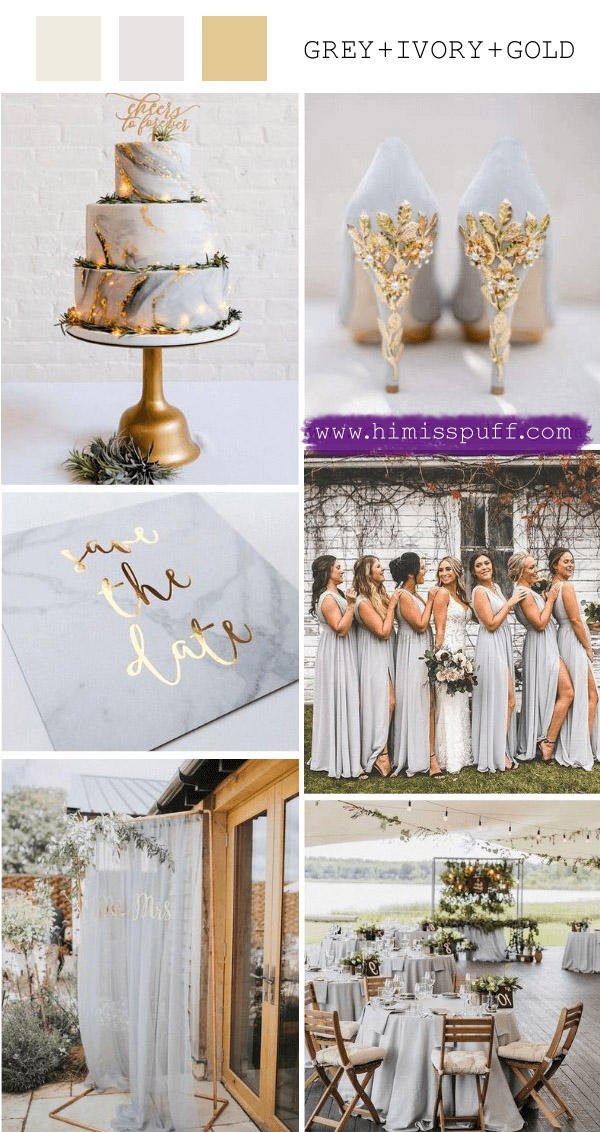 Grey + Greenery
Grey is a color that can be used for many occasions. Pairing it with greenery on your wedding day can create the perfect, natural-feeling feel. If you want to create the perfect neutral-grey backdrop for your wedding, grey and gold are commonly used colors for the top table settings for your ceremony.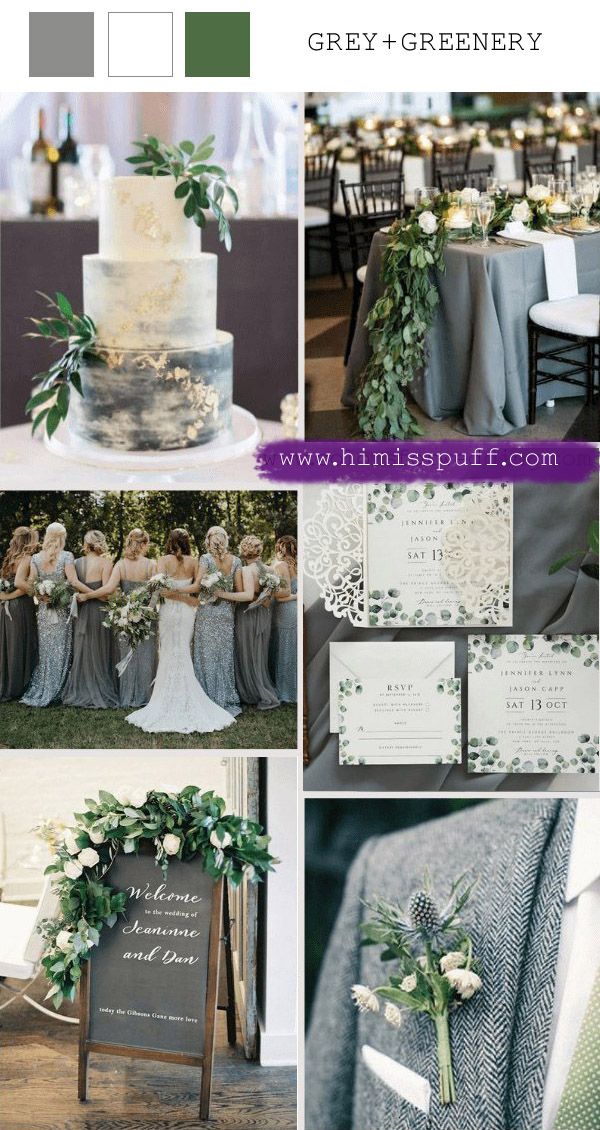 Dusty Blue + White + Blush
This pure white hue is a perfect choice for a spring wedding. It is beautiful for a lace-up dress or a white gown with delicate ruffles just to give it that extra special effect you are looking for. A dusty blue hue paired with a chrome-like color will accentuate your dark eyes. Blush is not a color that is used often with other spring colors, but it is delicately beautiful like a pastel pink. It is also a perfect color for a spring wedding.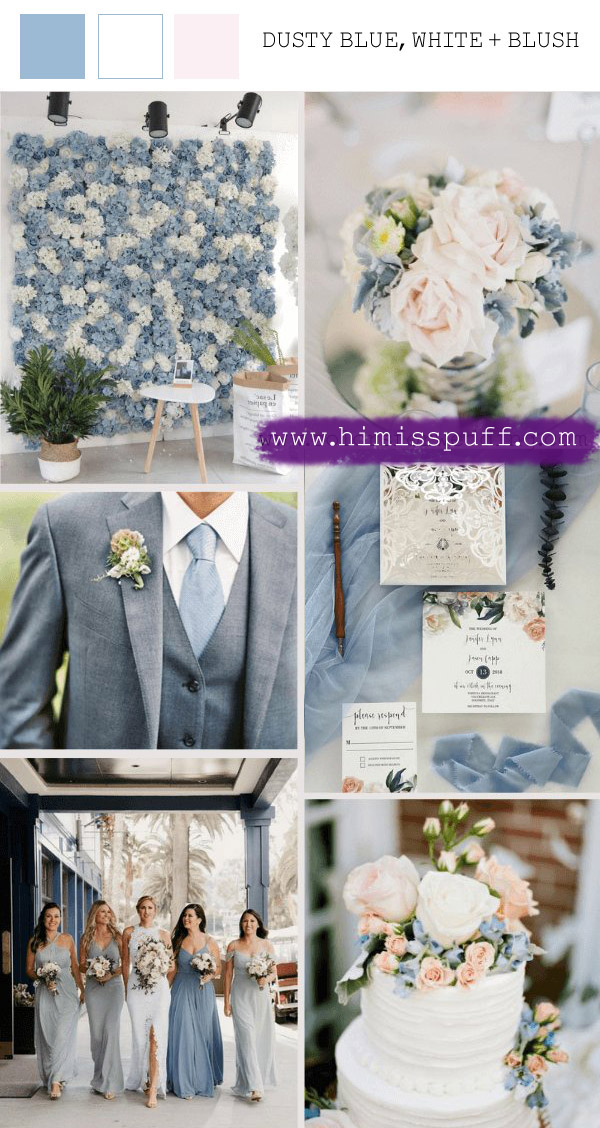 Champagne + Green
Champagne and light green are combined to create an energetic and happy mood for any wedding reception or ceremony. To get this color scheme, consider a light, bright dress, or you could also wear a dark-green suit.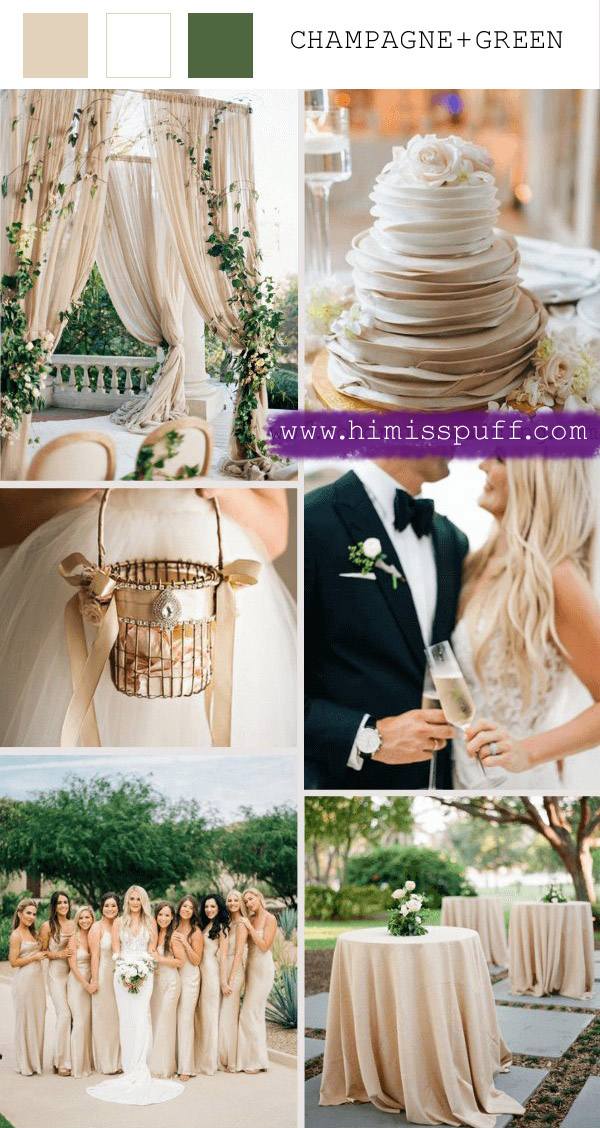 Spring is a time for renewal and new beginnings, and that's true for your wedding colors as well. If you're looking for a fresh start, consider using one of these eight vibrant options for your March wedding colors. Whether you're planning a traditional ceremony or an unconventional celebration, these colors will help you set the tone for an unforgettable celebration. So what are you waiting for?Start planning your perfect spring wedding now!
Spring Bridesmaid Dresses 2023