30 Chic Neutral Fall Wedding Color Ideas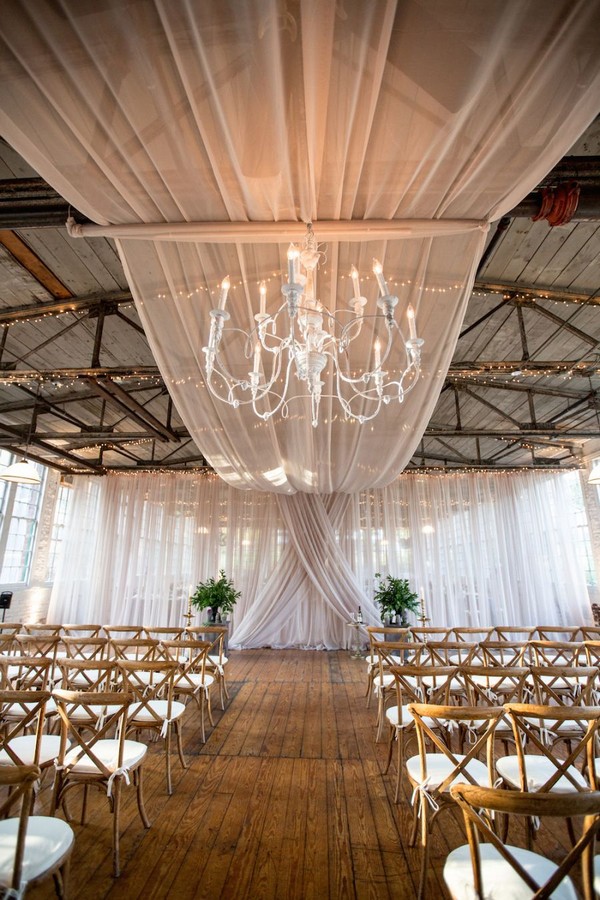 If you are preparing for a fall wedding but don't want any bold colors and rich hues, choose a neutral color scheme. Neutral fall weddings are beautiful and charming, they attract with their coziness and feeling of peace and comfort. Choose an off-white wedding dress, some neutral-colored or silver shoes; there are a lot of nude makeup ideas and nude or neutral manicures to try. Dress up your girls into various neutrals like all shades of grey, blush, dusty blue, beige and others, you may mix and match bridesmaids' dresses to get more various hues.
Your groom may rock a light grey suit or a beige one with some neutral tie. Decorate with calm-colored flowers and various organics, if you think that the décor is too boring, add some glitter to make it shine. Dilute the décor with greenery, it looks very peaceful, too. Add white pumpkins in grey or white baskets if they match your style. Mix and match various neutrals to get more eye-catchy and stylish décor. Get inspired!