30 Good Mother Daughter Wedding Songs 2023
Mother and daughter songs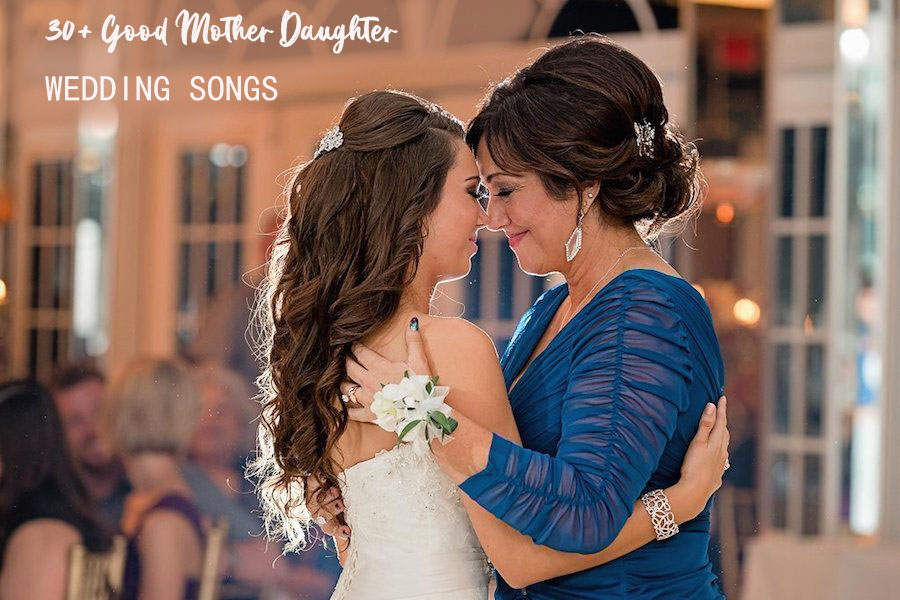 Weddings mean a lot to the mothers of the bride. The moment when their beloved daughter gets married, it means a lot to moms. But all the emotions that come with taking such a big step, coupled with the non-stop celebration of a wedding reception, can rob mom of the ability to truly reflect on the wedding as it happens.
So, just as the father of the bride started dancing, why not create a special moment for mom? Choosing a song that reminds you of your relationship is a great way to do this. You can have the DJ announce your choice of tune in honor of your own mother before you play it, or you can surprise your mother with a dance of her own to honor your love. Take it back to the 1960s with "My Girl" by The Temptations, or choose something more modern and emotional, like Taylor Swift's "Never Grow Up. Whatever you choose, your deep bond with your mother is sure to get the grand moment it deserves.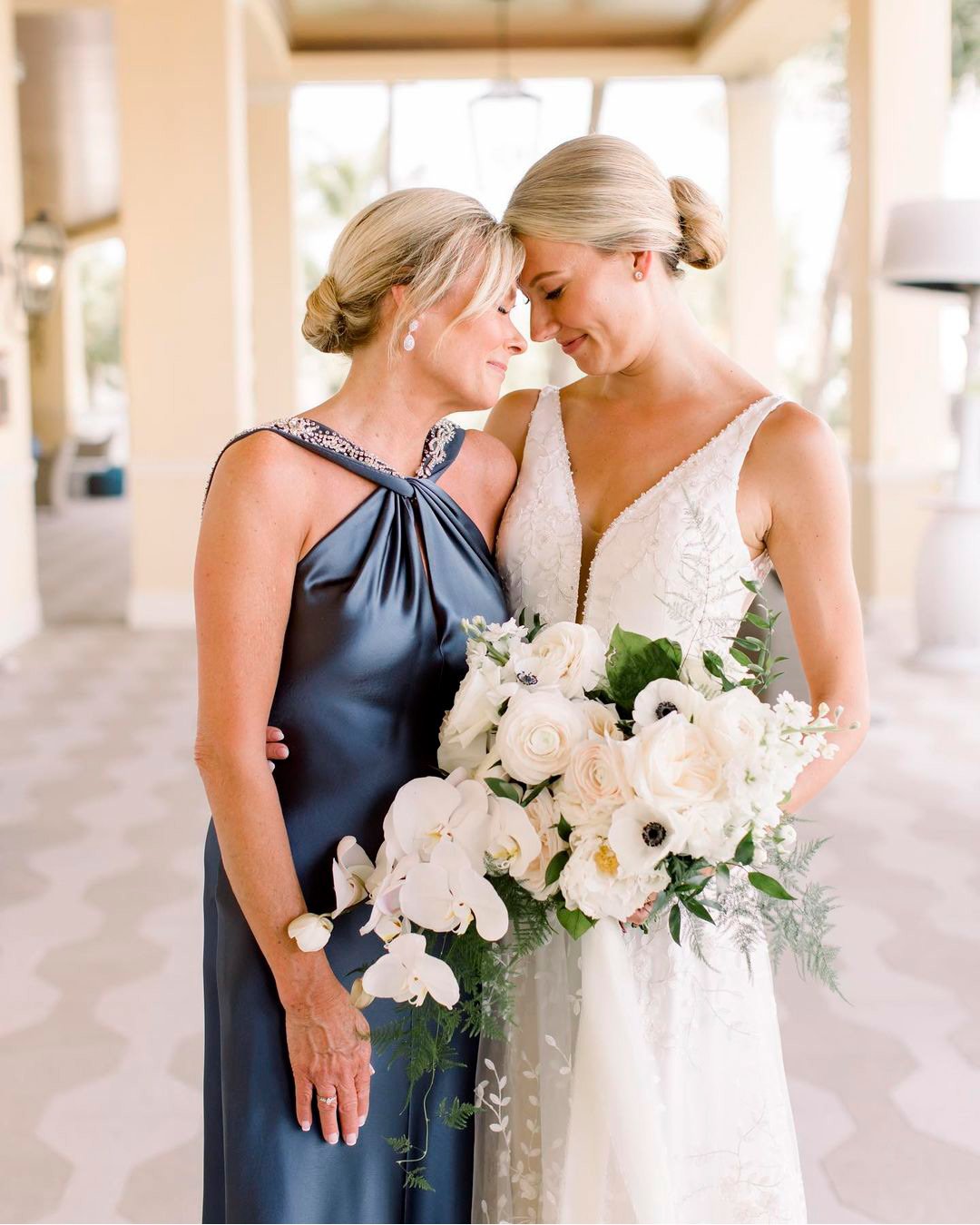 Here are 30+ touching songs that express the intense love that exists between mothers and daughters.
Slow Mother-Daughter Wedding Dance Songs
There are many top wedding songs available for a bride's wedding day dance with her mother. For a dance between the bride and her mother, you can use an upbeat dance song; however, sometimes a slow song conveys more emotion. Therefore, if mother and daughter have one of the most beautiful and meaningful dances, consider choosing a slow mother-daughter wedding dance song.
These are some of the best types of songs for mothers to children or daughters to mothers to convey their message.
Forever Young by Rod Stewart
Sweetest Devotion by Adele
Right by You by John Legend
I Love You Because by Elvis Presley & Lisa Marie Presley
There You'll Be by Faith Hill
I Turn to You by Christina Aguilera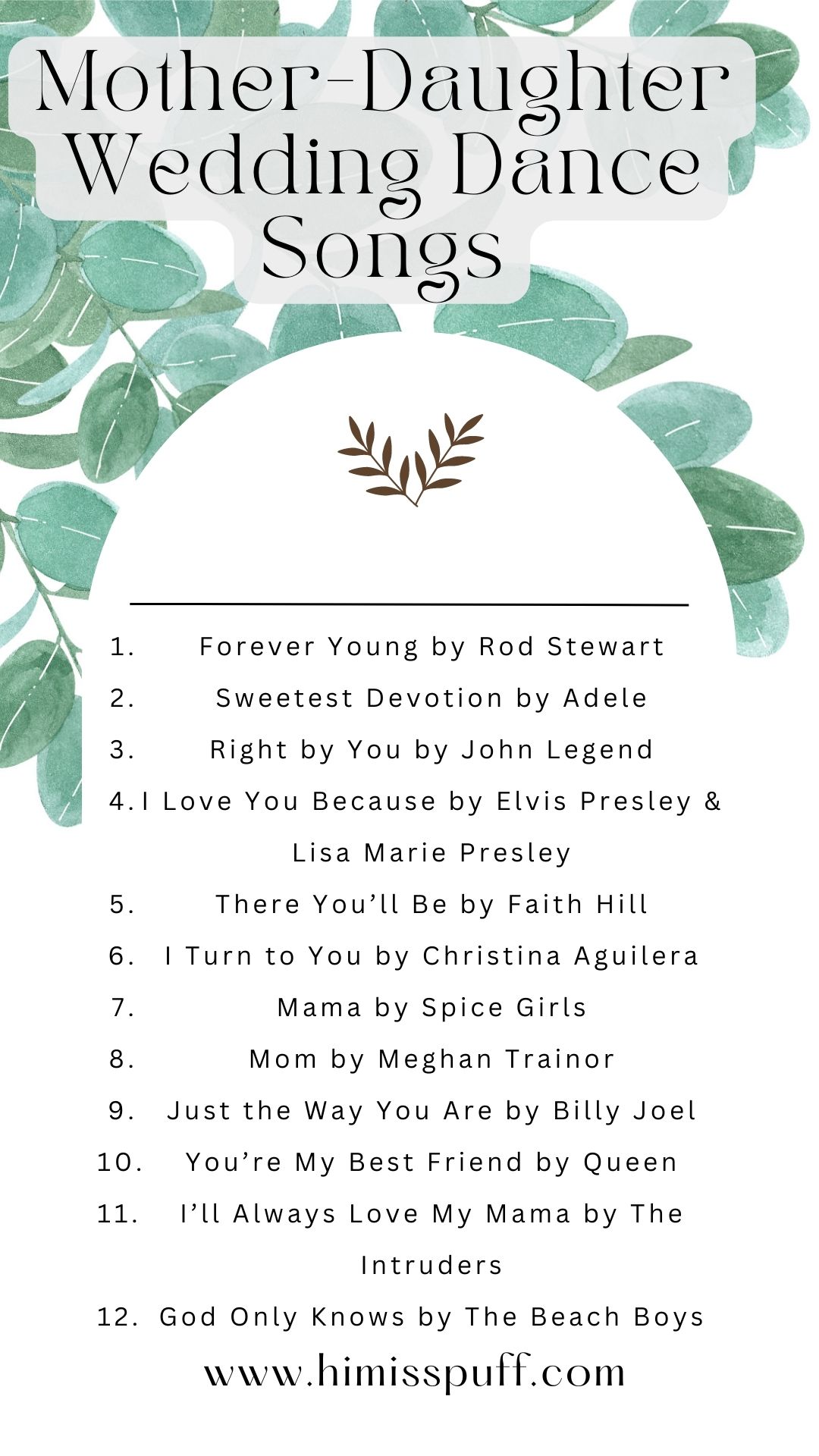 Upbeat Mother Daughter Wedding Songs
Some couples prefer the feeling of fun, celebration and laughter at their wedding. Mother-daughter wedding songs shouldn't be left out of the celebration and should convey that theme as well. Here we create a playlist of upbeat mother-daughter wedding songs. It may be hard to find these upbeat songs for this particular theme, but they do exist in many great songs.
Mama by Spice Girls
Mom by Meghan Trainor
Just the Way You Are by Billy Joel
You're My Best Friend by Queen
I'll Always Love My Mama by The Intruders
God Only Knows by The Beach Boys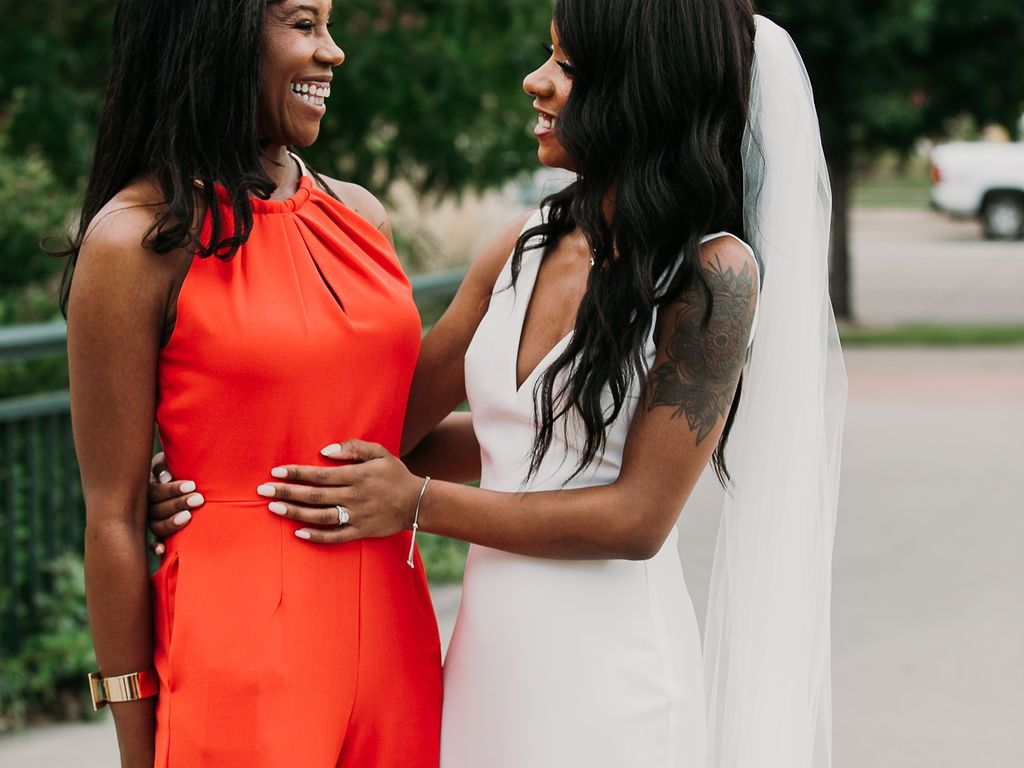 Classic Mother Daughter Songs For Wedding
Golden Oldies is a great place to find some of the best tunes for this particular dance. The classics live up to their name and provide timeless tunes for all aspects of our lives. If you enjoy playing classic mother-daughter songs at your wedding, then you've come to the right place.
Can You Feel the Love Tonight by Elton John
Mother Like Mine by Band Perry
Isn't She Lovely by Stevie Wonder
Lullaby by Billy Joel
You Are So Beautiful to Me by Joe Cocker
Whenever I See Your Smiling Face by James Taylor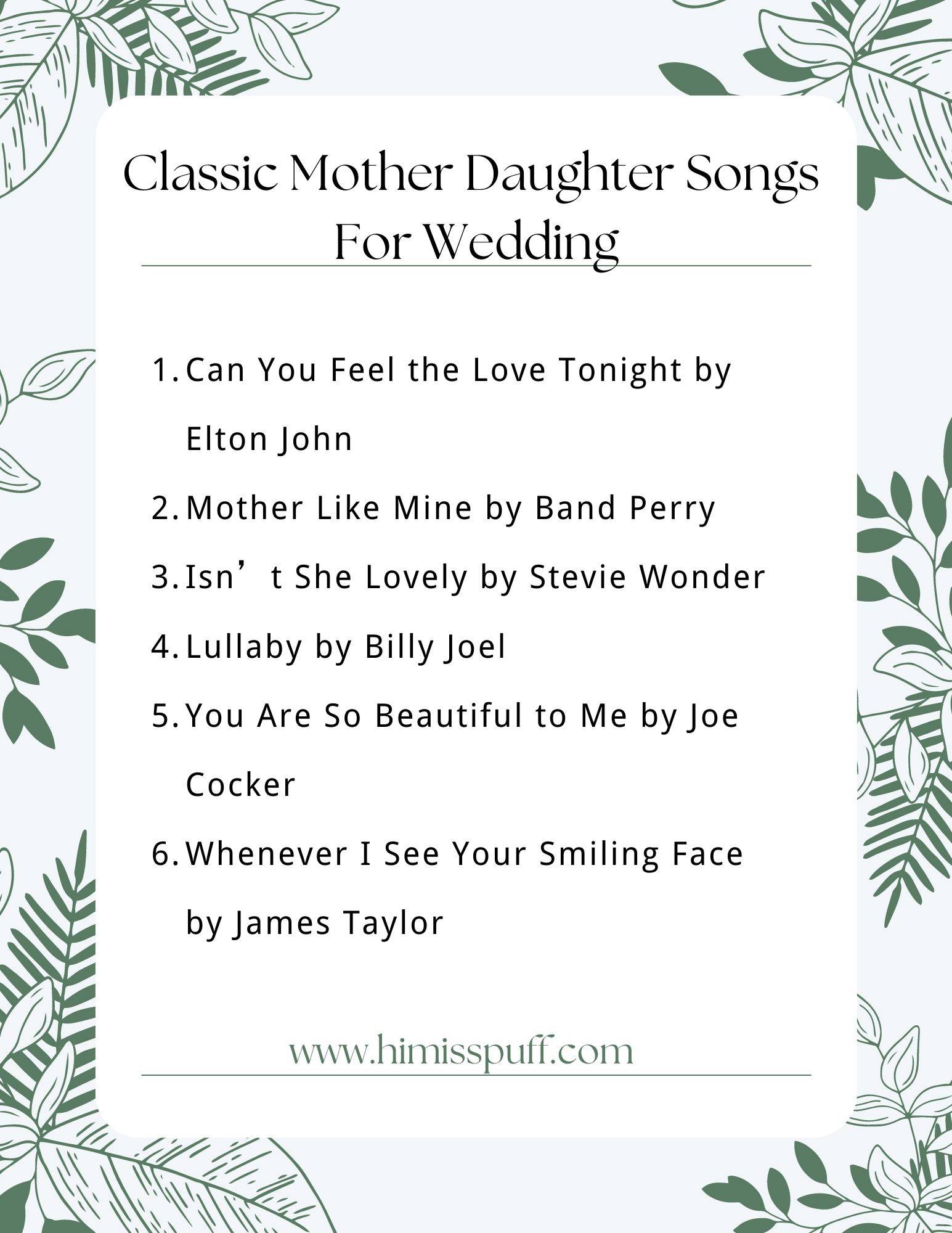 Country Mother Daughter Songs For Wedding
Music is one of the most important aspects of a wedding. You have so much to do in a very short period of time that it can be difficult to figure out what to do during the reception. When you want to tell mom that you love her through a dance on your wedding, it's more important than ever to pick an appropriate mother-daughter dance song. When choosing a song, choose one that speaks to your relationship and the memories you share.
Lady by Brett Young
Twenty Years From Now by Kylie Rae Harris
Mother by Sugarland
Mother Like Mine by Band Perry
Like My Mother Does by Lauren Alaina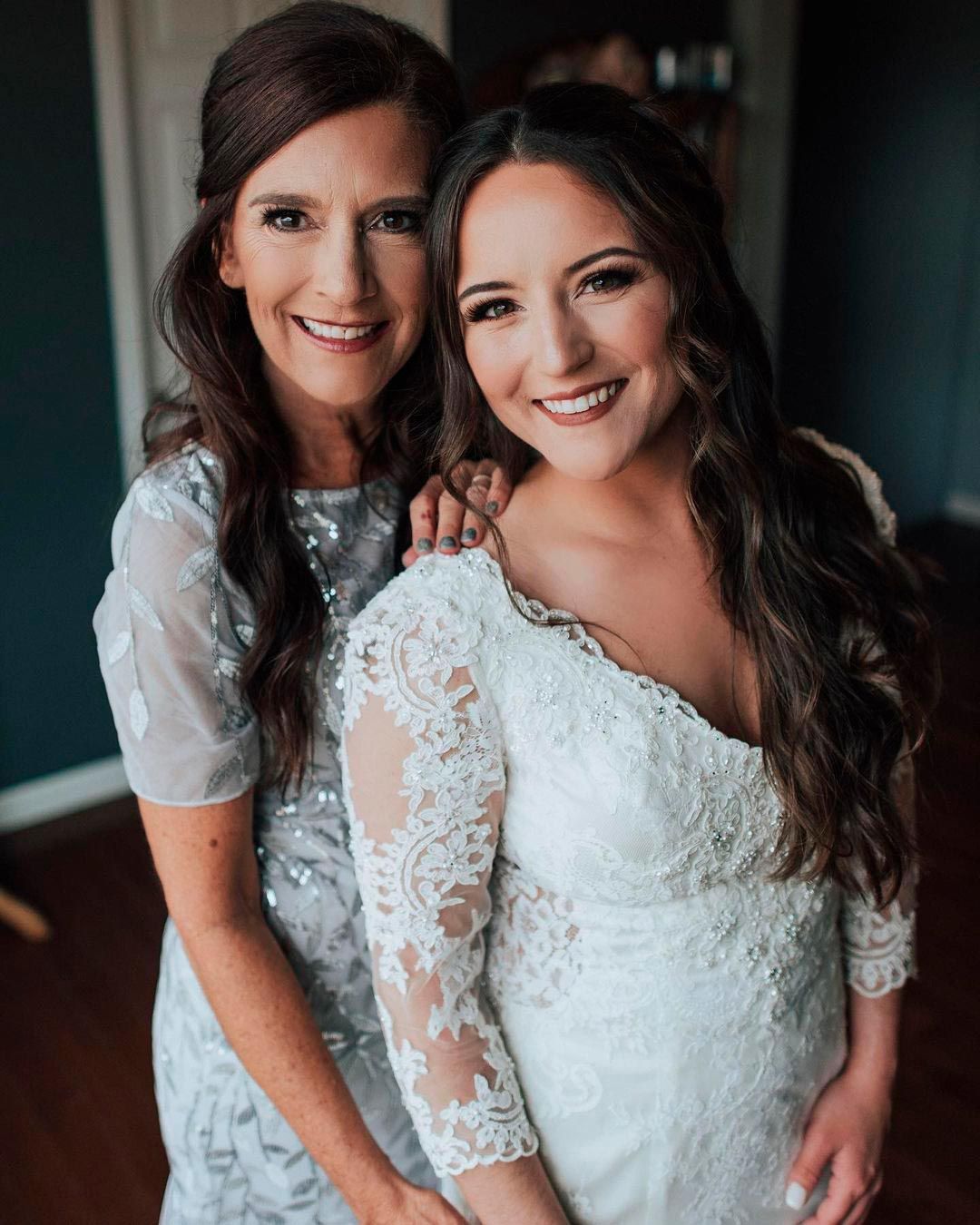 Rock Mother Daughter Songs
If you and your mom both like to rock, why not choose a great rock song for the bride and mom's wedding dance?
Utopia by Lykke Li
Promise by Tori Amos
Thank You Mom by Good Charlotte
My Darling by Wilco
Can You Feel The Love Tonight by Elton John
Pop Mother Daughter Songs
This pop-oriented album features your favorites from past decades that you can enjoy at an outdoor or outdoor ceremony. Performing pop mother daughter songs is perfect for a ceremony outdoors, and they cover subjects including marriage, love, and family.
Morning by Sarah Jarosz
Her by Anne-Marie
Shiny by Sara Bareilles
Little Girl by Christina Grimmie
Sweetest Devotion by Adele
A mother-daughter dance is a special part of how a mother and daughter interact. Music, therefore, should be chosen to commemorate this moment as well. Whether it is special to both parties at the dance, special in the lifetime of music, or special because it contains the right lyrics. Choose a song that best conveys your bond with your loved ones and that will evoke feelings like these you can share on such a beautiful day. Let's make the best dance of all to a bond that will forever be worth celebrating.
FAQS
When should the mother-daughter song be played during the reception?
It will ultimately be up to the bride, but the mother-daughter song will follow the father-do-singer dance.
Do a mother and daughter have to dance during the mother-daughter song?
If you know your mom won't be good at dancing, then you can always have the DJ dedicate the song to her. Write down a quote or tribute that the DJ can read aloud before your wedding ceremony to promote your chosen mother-daughter song.