40 Purple Mauve Wedding Color Ideas 2023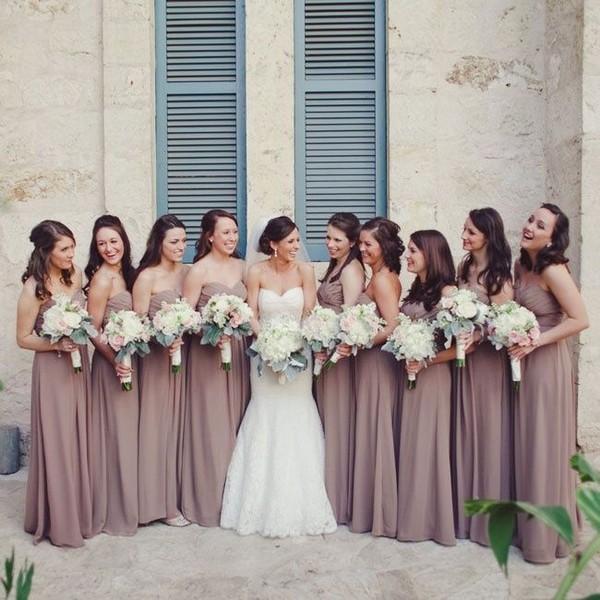 Mauve is among top trendy colors for fall winter and spring wedding season. It's a gorgeous, muted shade of light purple that has a slight tinge of grey. It is not quite a pastel, making this pale purple an excellent choice for brides seeking to include lighter shades in their fall weddings without completely straying from the autumn season. Pair with other neutral, muted tones such as grey, brown and white to really make this pretty tint shine in your fall wedding. Mauve is an elegant, romantic color that will look great in all aspects of your wedding, from table settings to your wedding cake to your bridesmaids' dresses. Get some inspiration below!
Mauve Wedding Colors
Mauve wedding colors have been a mainstay of wedding trends for a number of years. These rich and sophisticated shades are different from pastel purple colors and prove to be a bride's sophisticated counterpart. If you are planning a more refined wedding, incorporating some of these rich shades into your palette will set your event apart from other weddings you have attended in the past.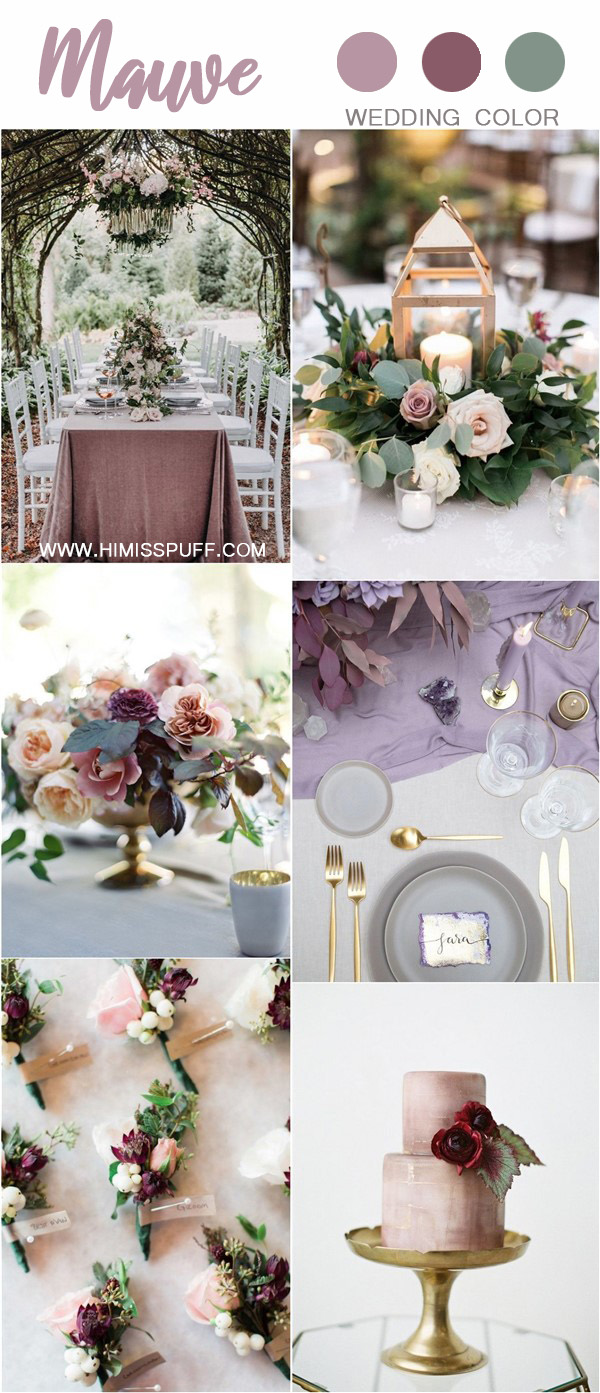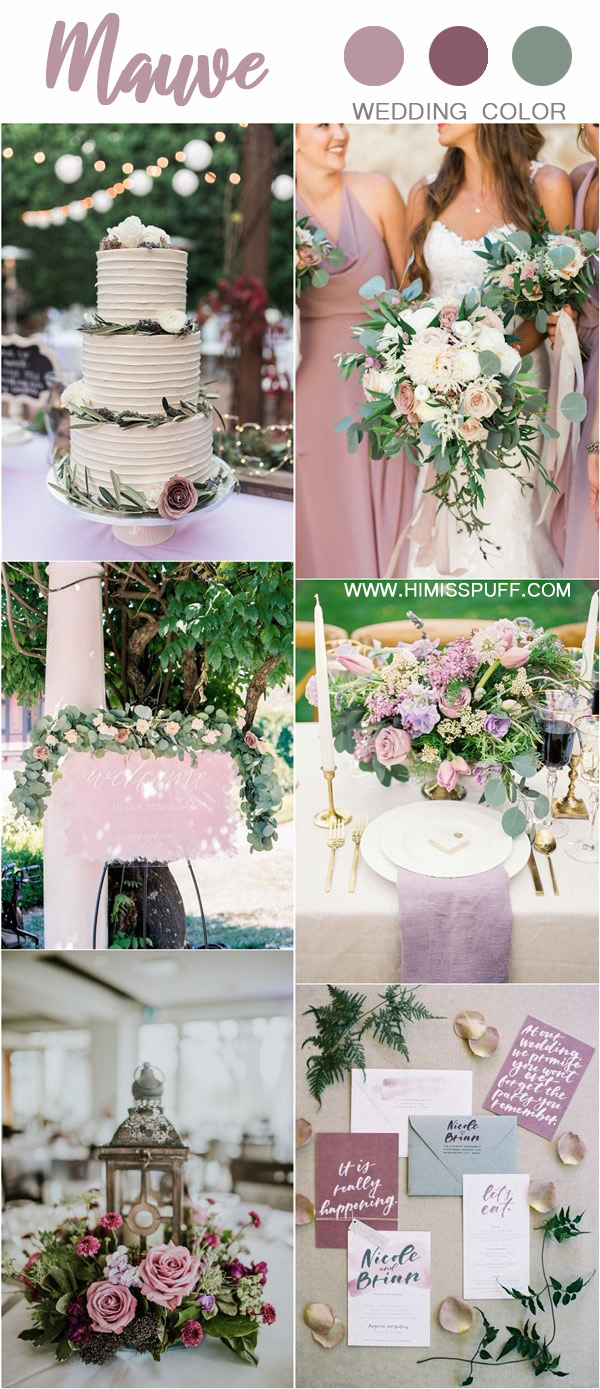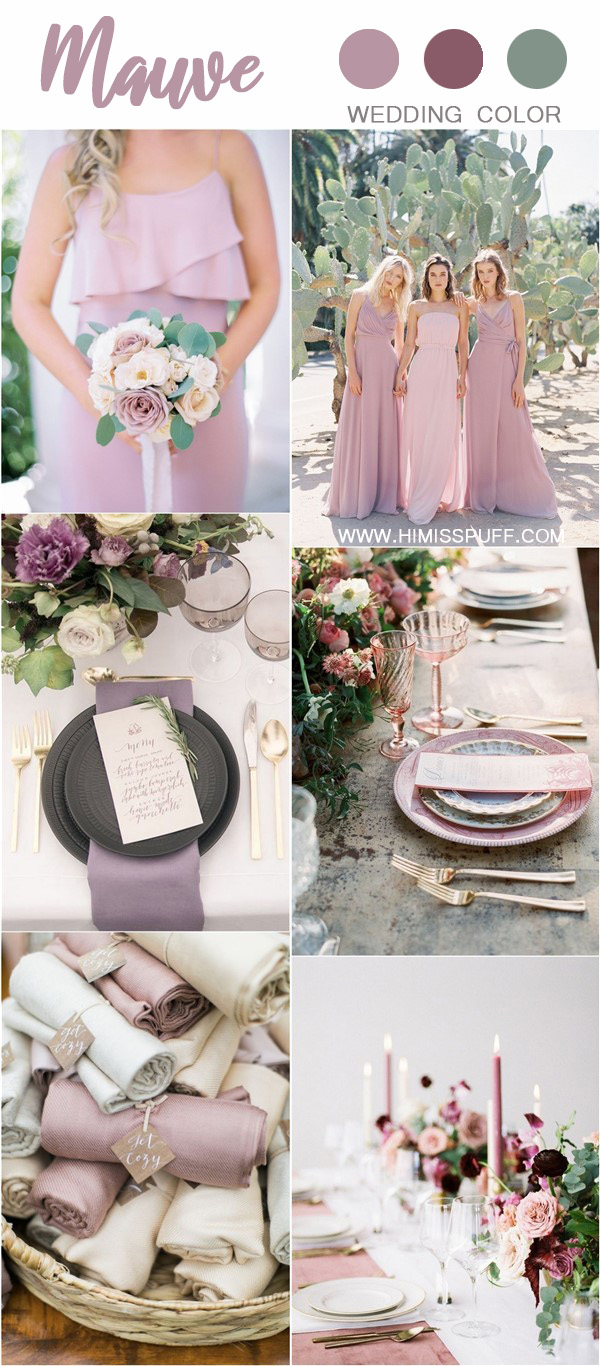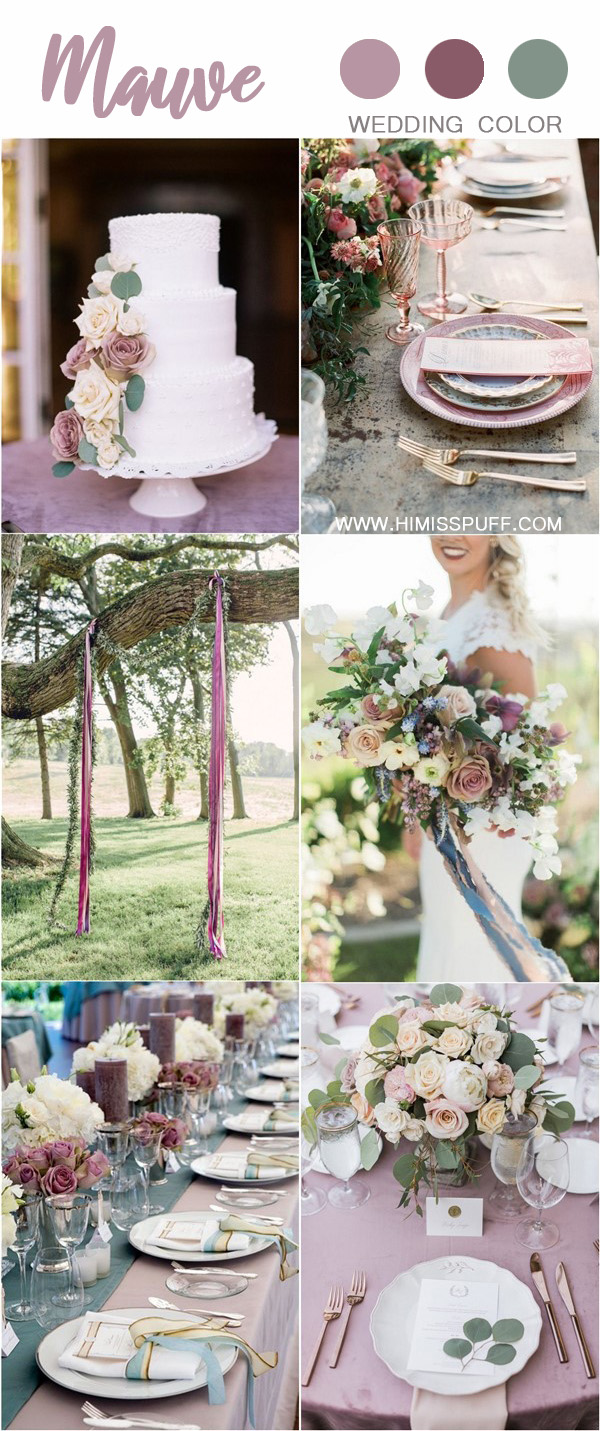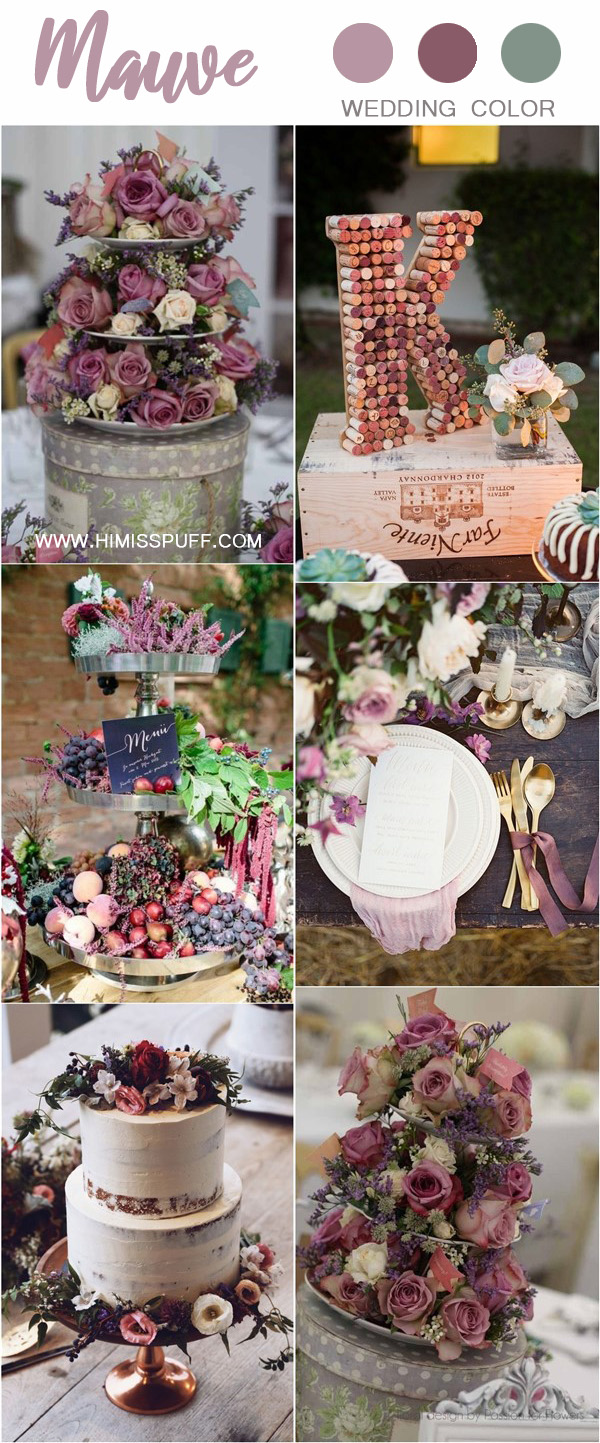 Mauve Wedding Dresses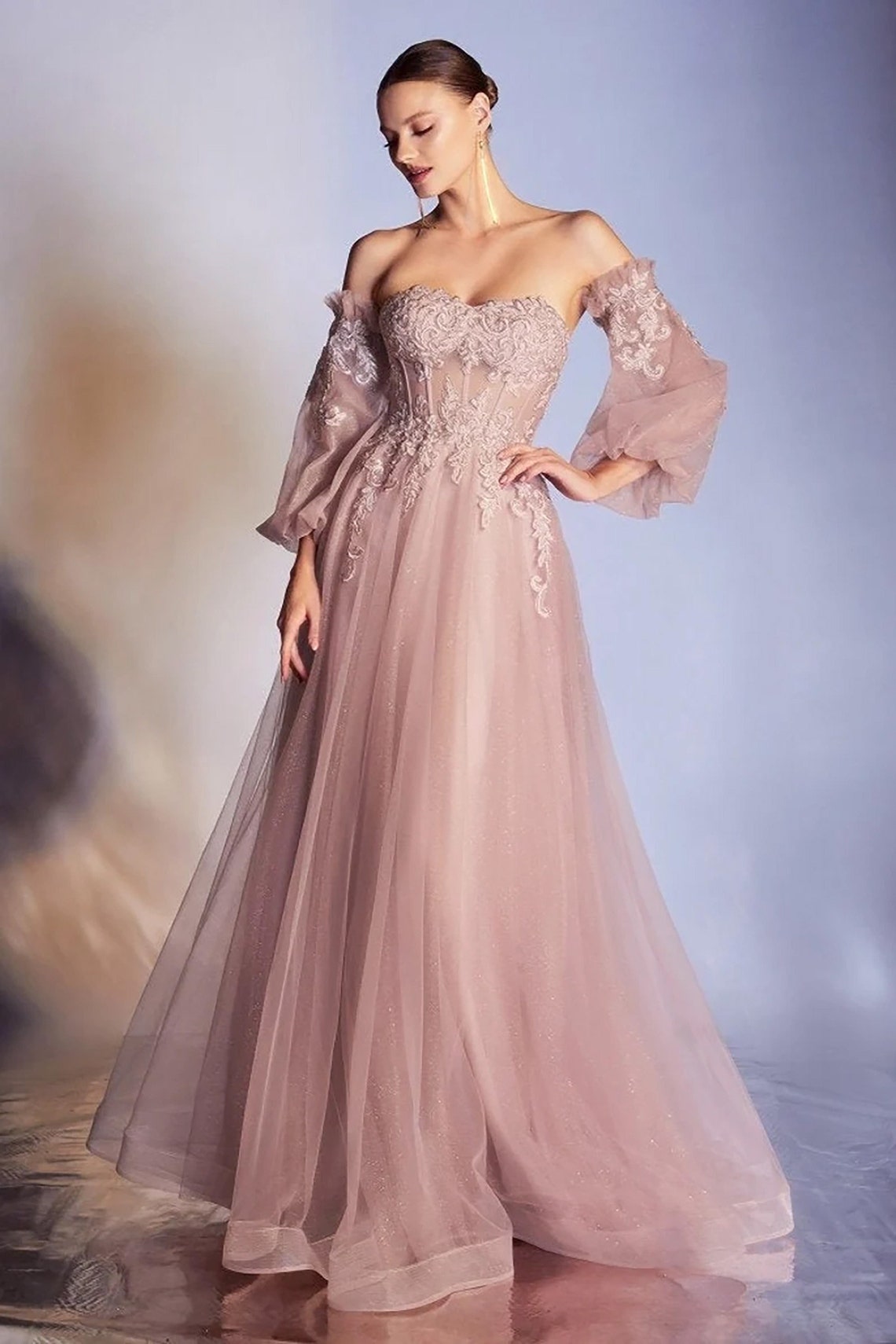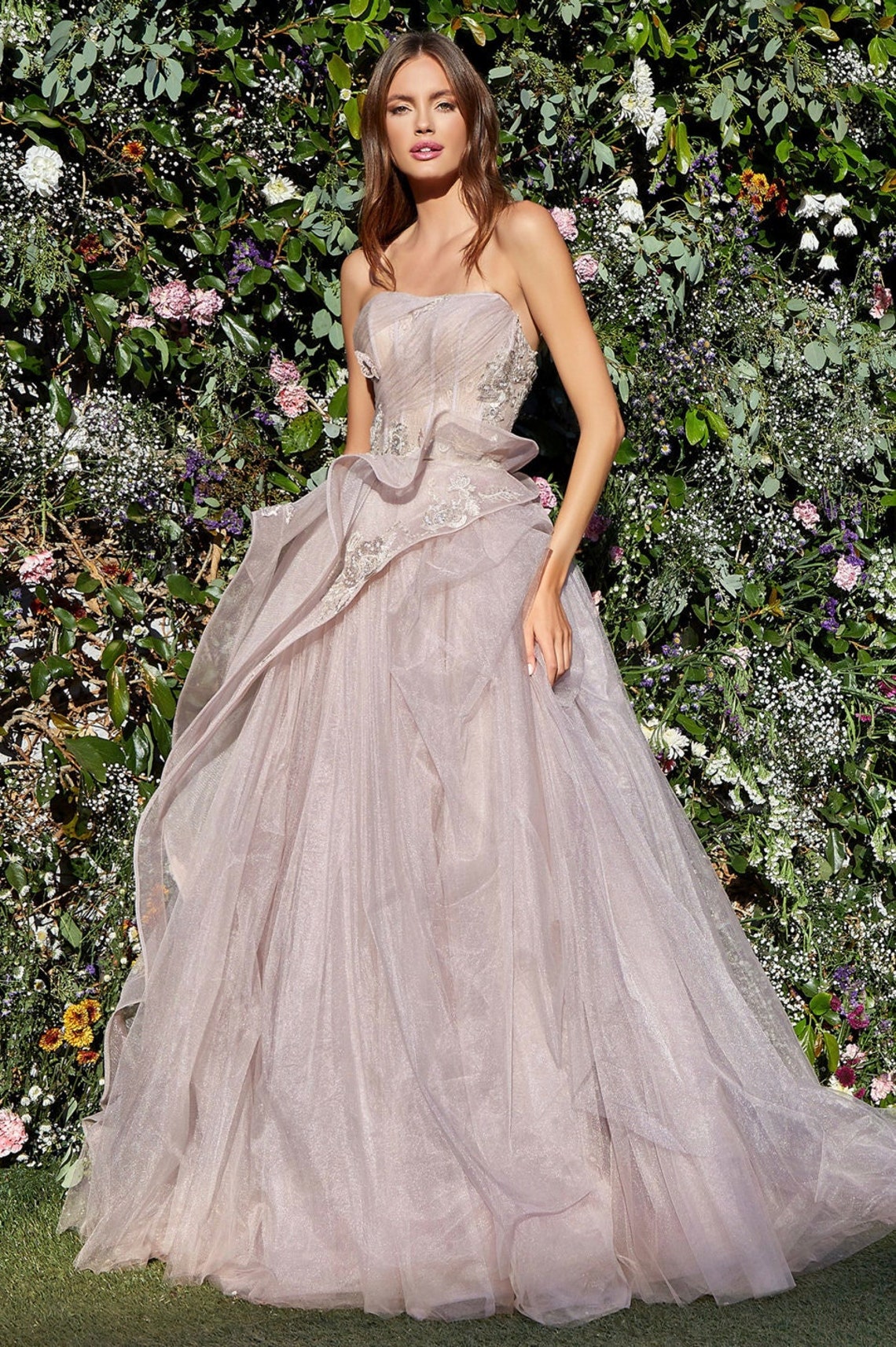 Mauve Bridesmaid Dresses
The mauve wedding color is a stunning one for any bride looking for a soft, feminine hue for their wedding colors. Why not have your mauve bridesmaid dresses in a beautiful dusty color ? It's a fun color pairing and so ever popular during the recent trend of brides really making an effort to stand out on their big day with unique colors and colors that don't normally come together!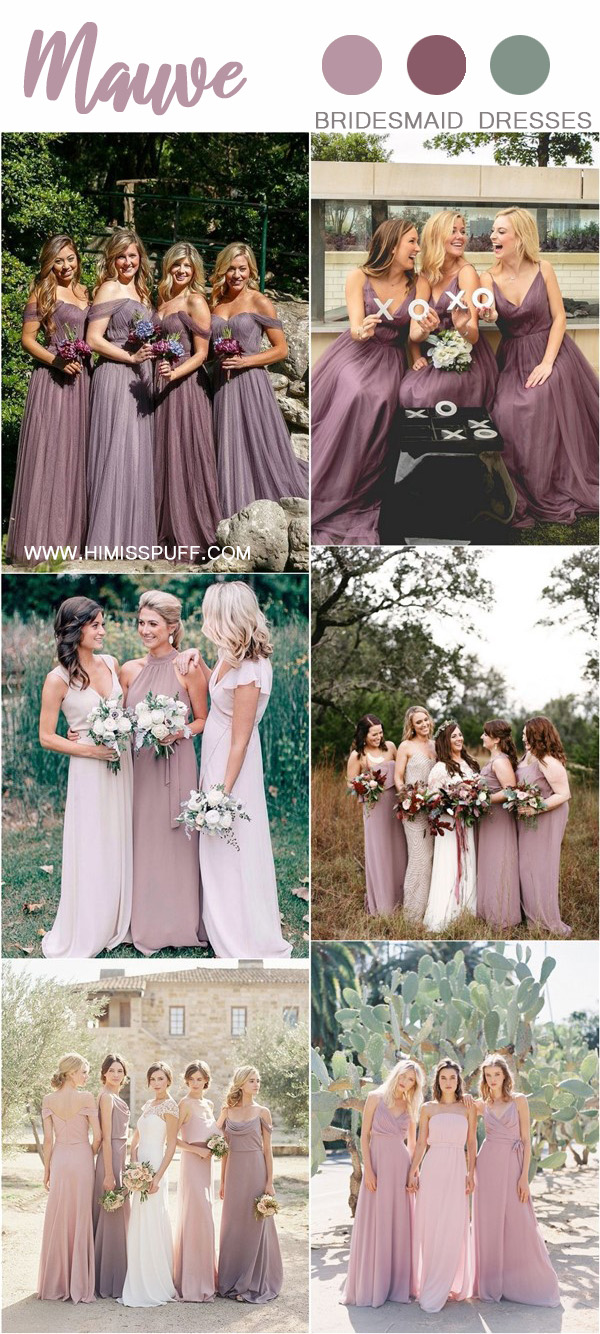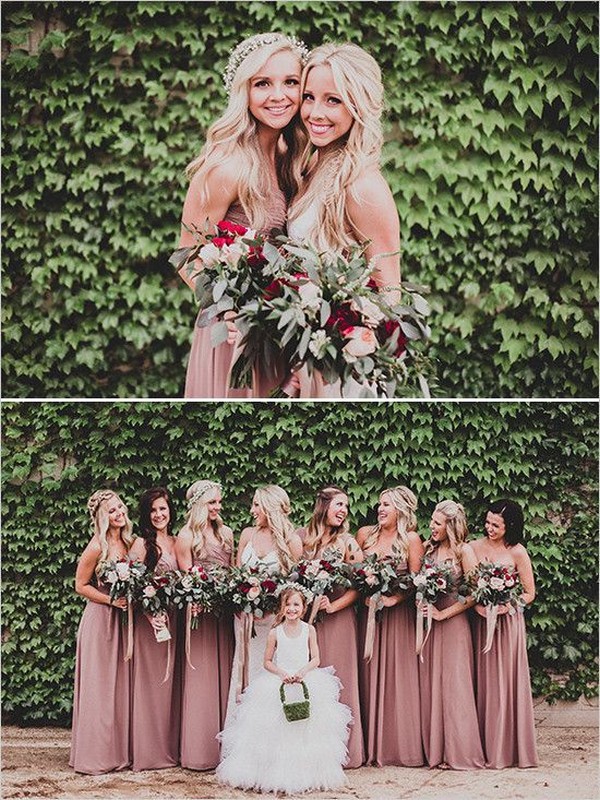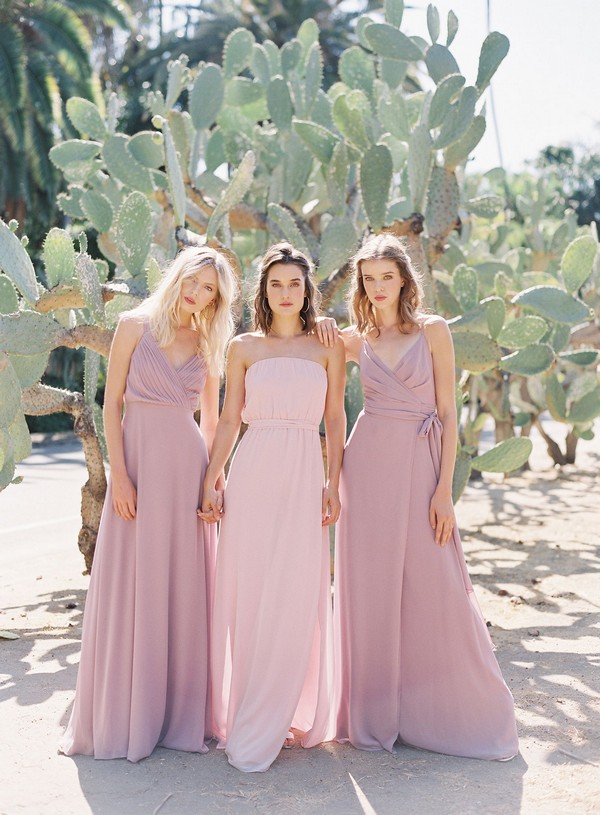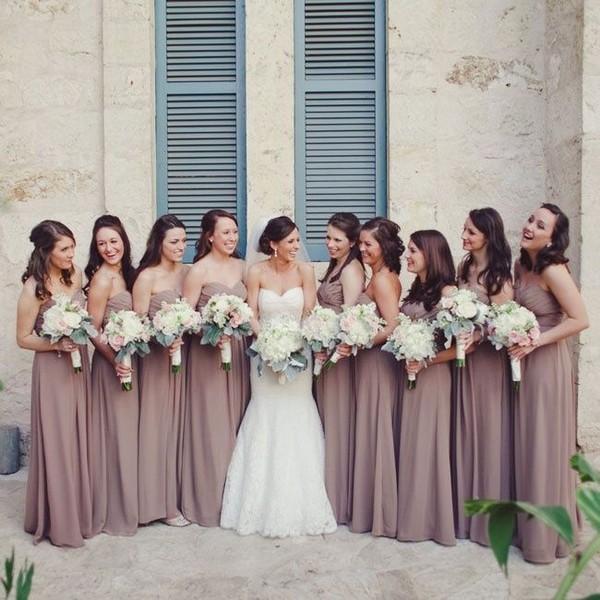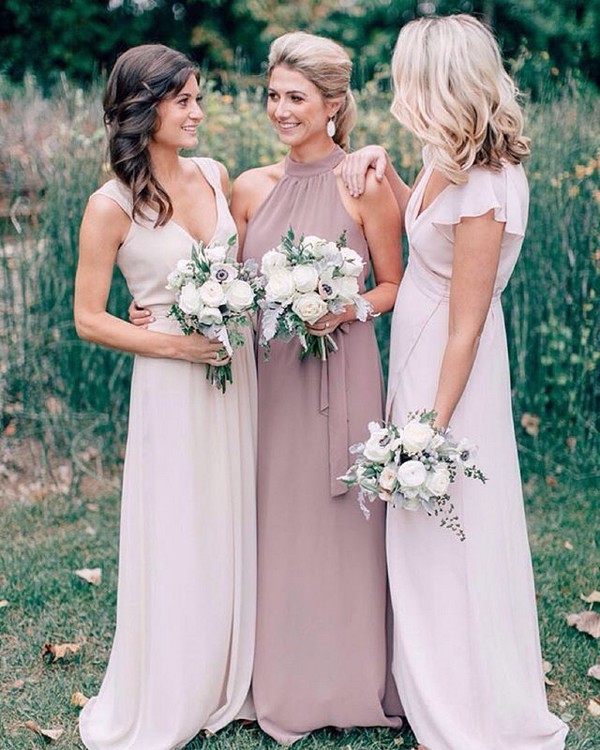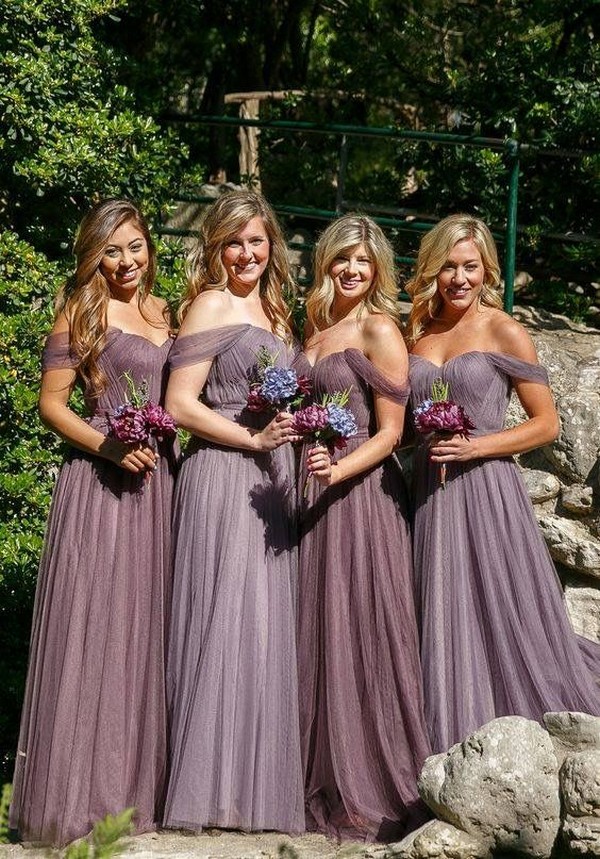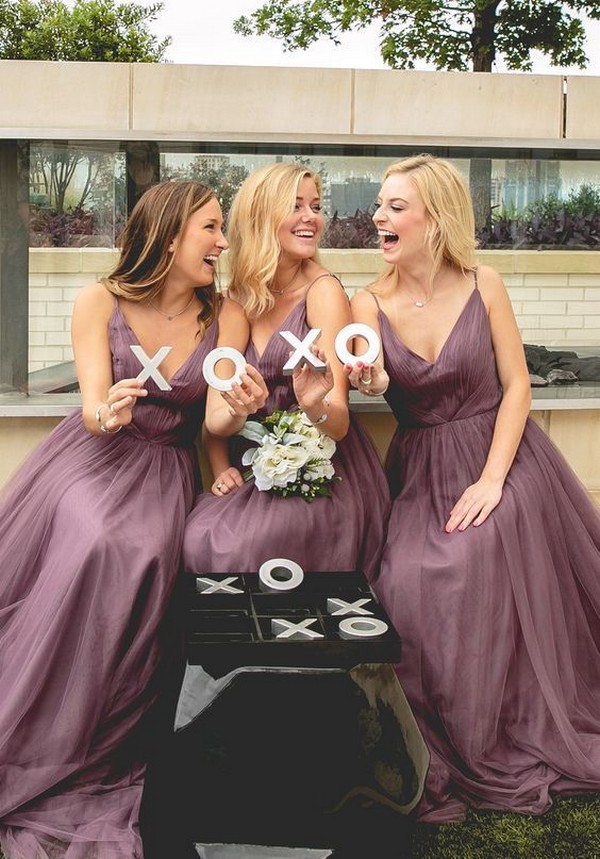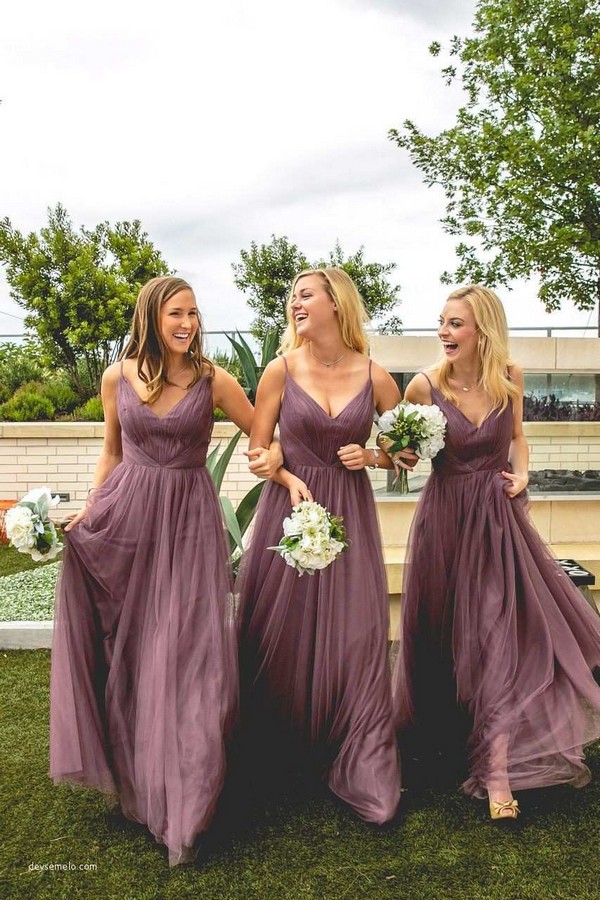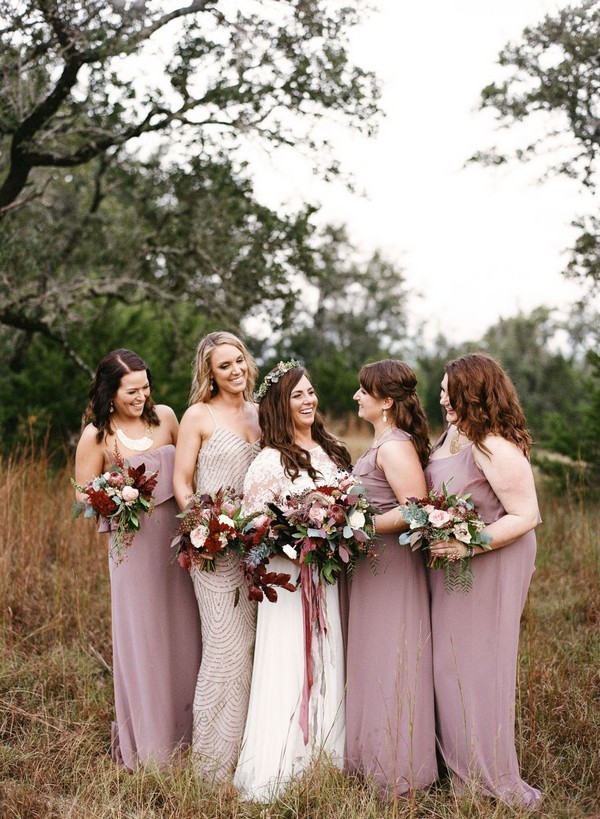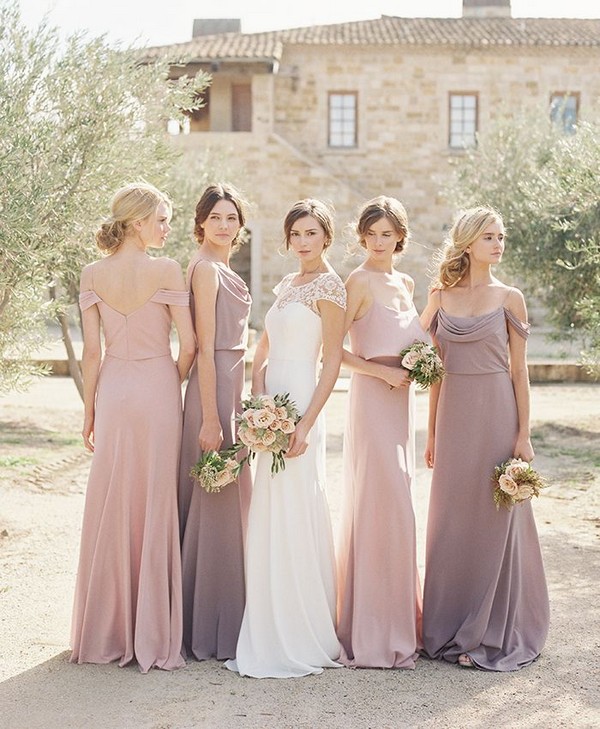 Mauve Wedding Bouquets
Mauve is a dusky grape color that is delicate, soft, and romantic, making it a popular and highly appreciated color for the wedding day. The olive and purple hues of the mauve bouquet are the perfect accompaniment to the luxurious rustic feel of a mauve wedding.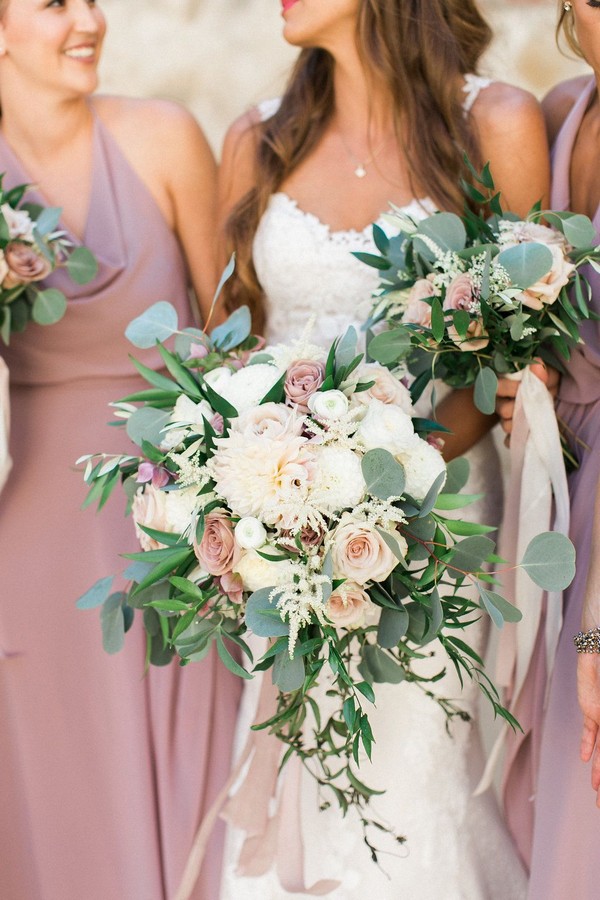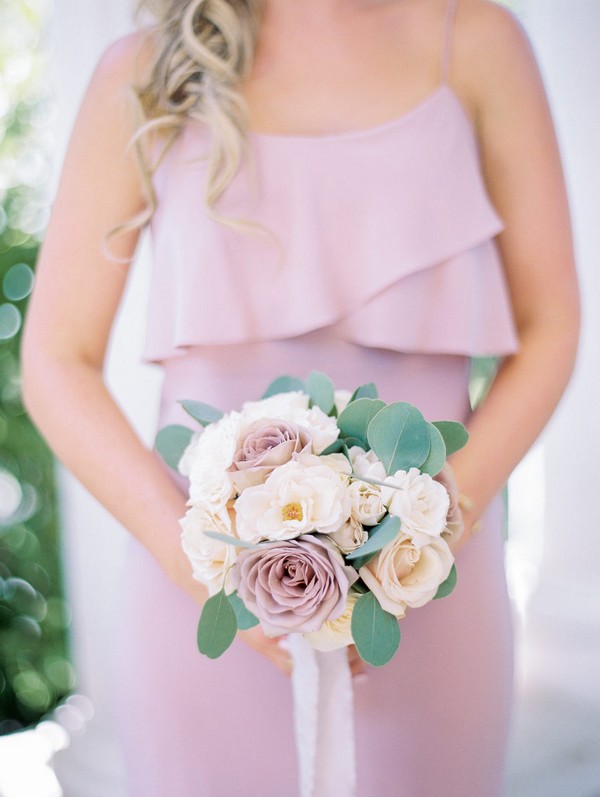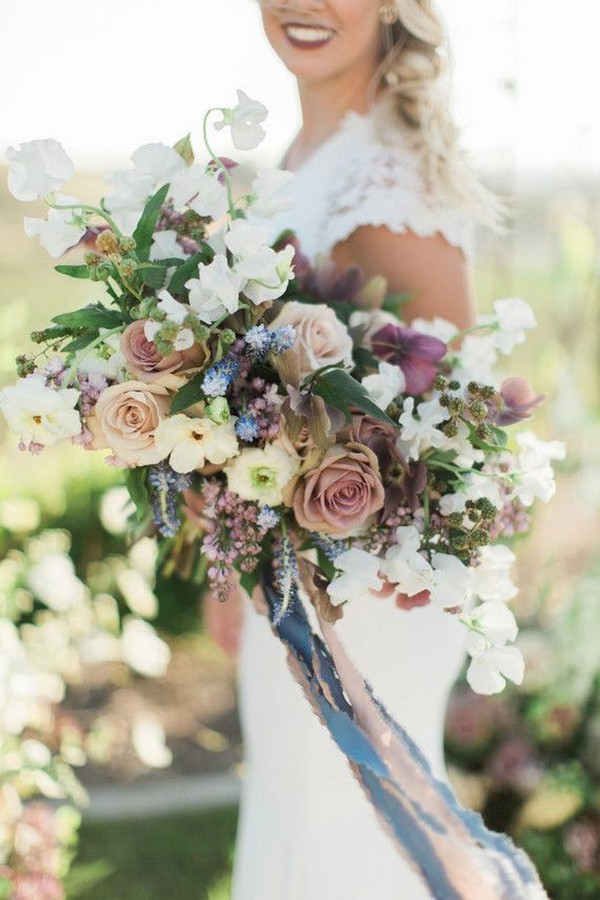 Mauve Wedding Cakes
These mauve-hued cake designs for your wedding will have guests guessing about what mauve means. They're sweet and fresh, and often incorporate natural shades of mauve. For one thing, these cakes would make the perfect place to put the place card.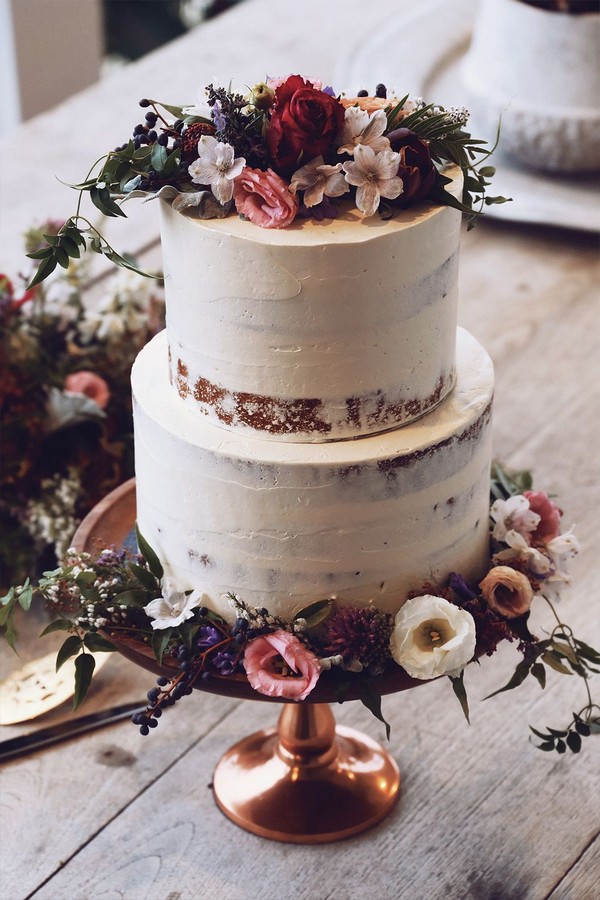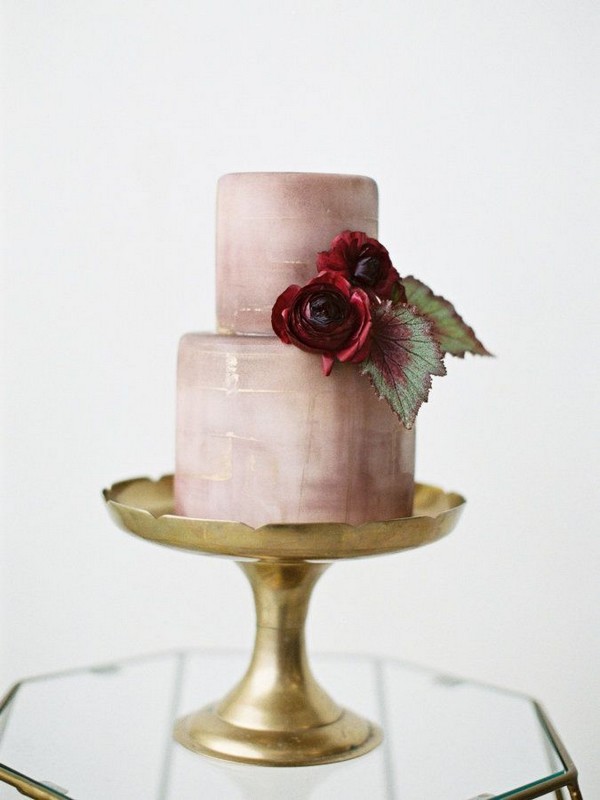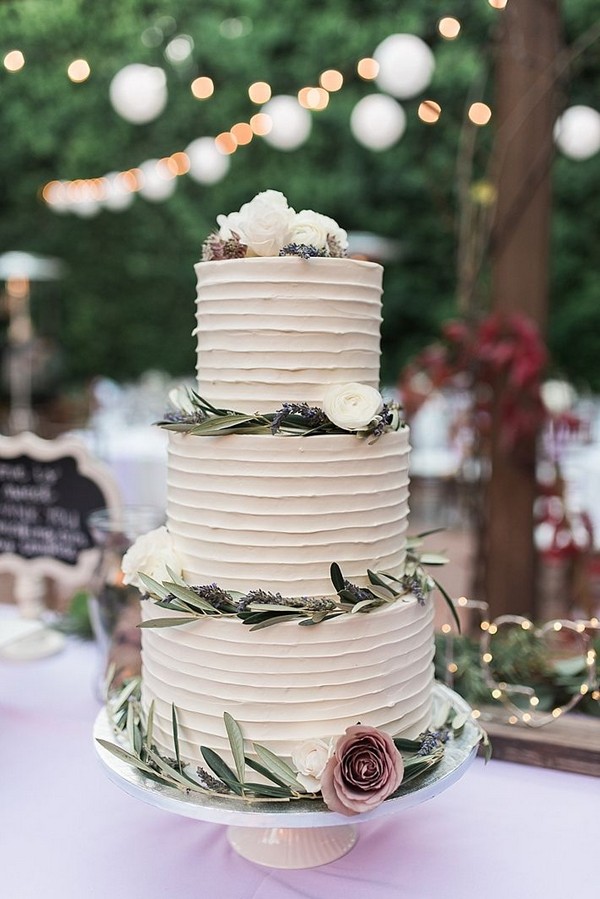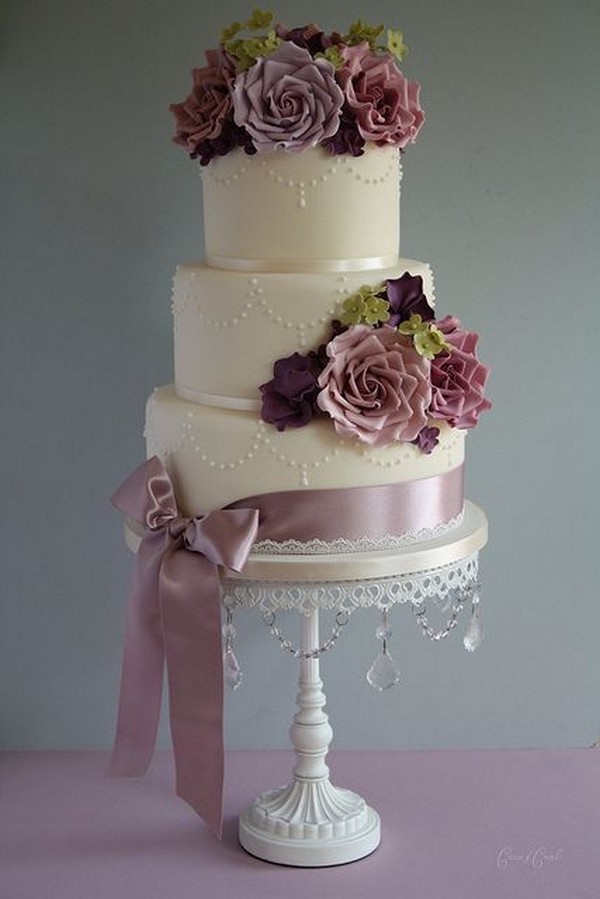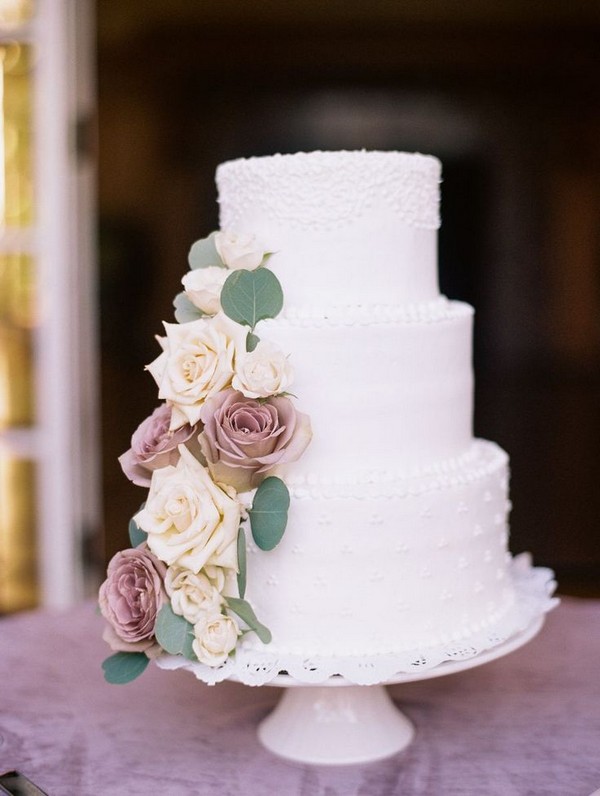 Mauve Wedding Centerpieces
If you are planning on choosing a mauve color for your wedding, then you should see the wide range of mauve wedding decorations, such as mauve centerpieces, mauve candle holders, mauve flower arrangements, and more.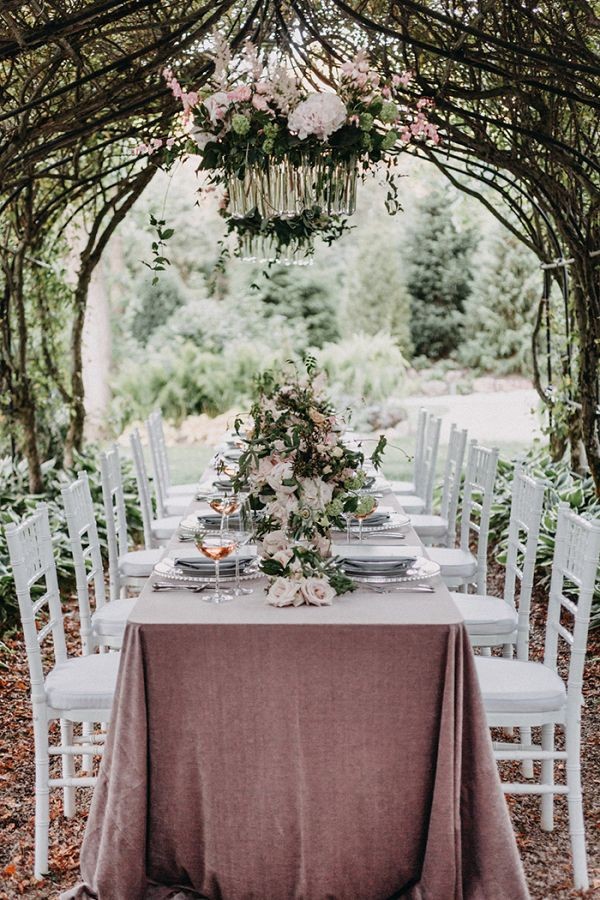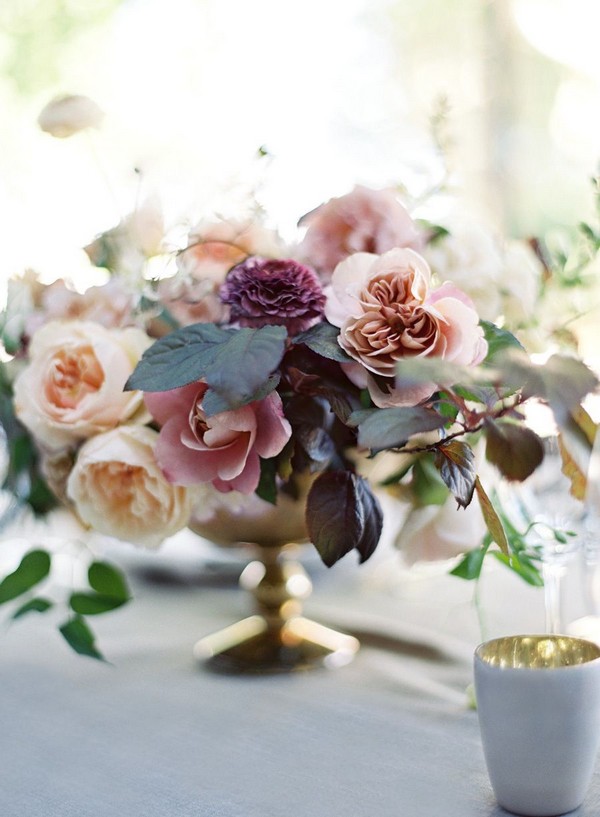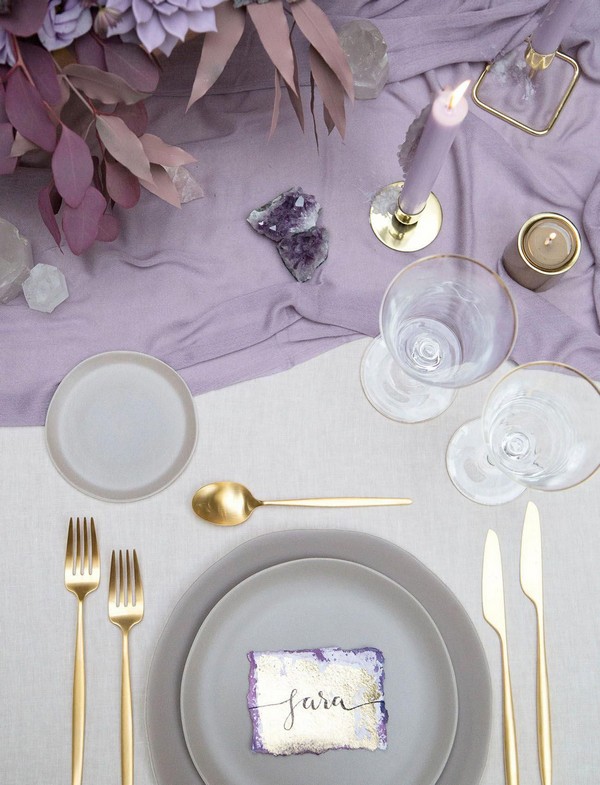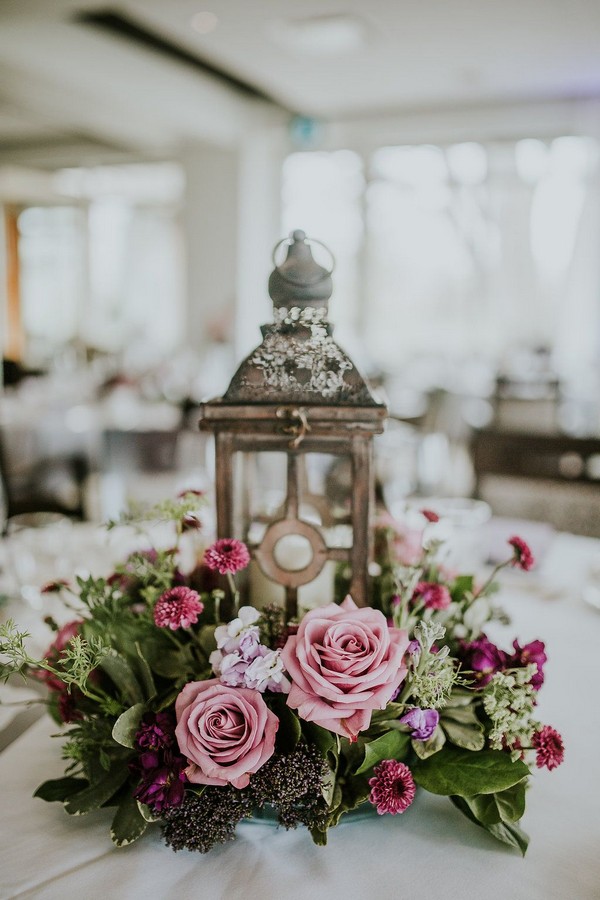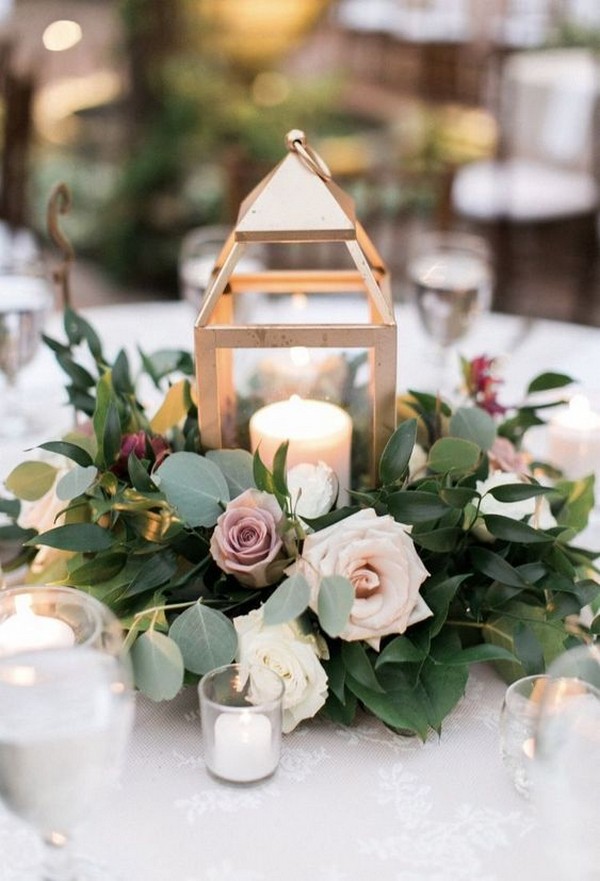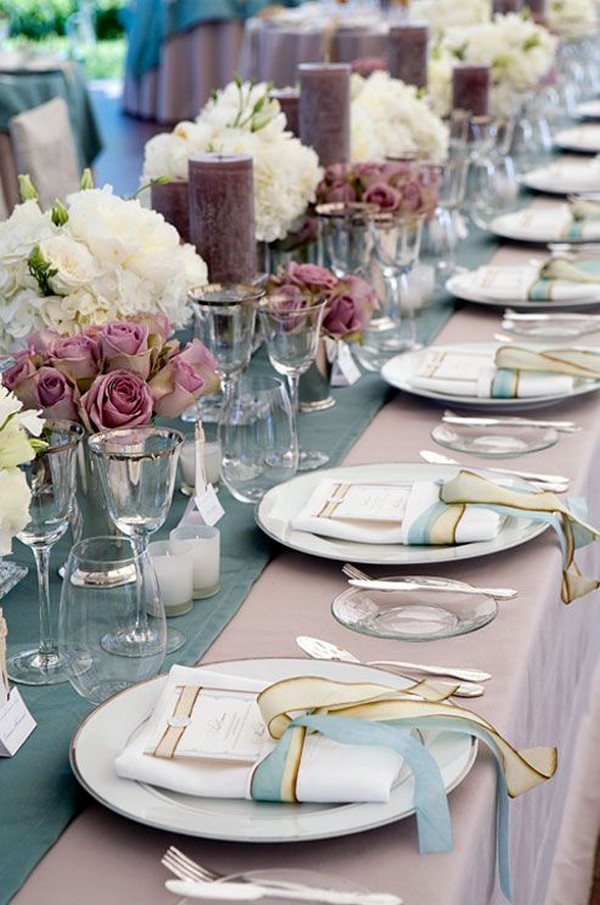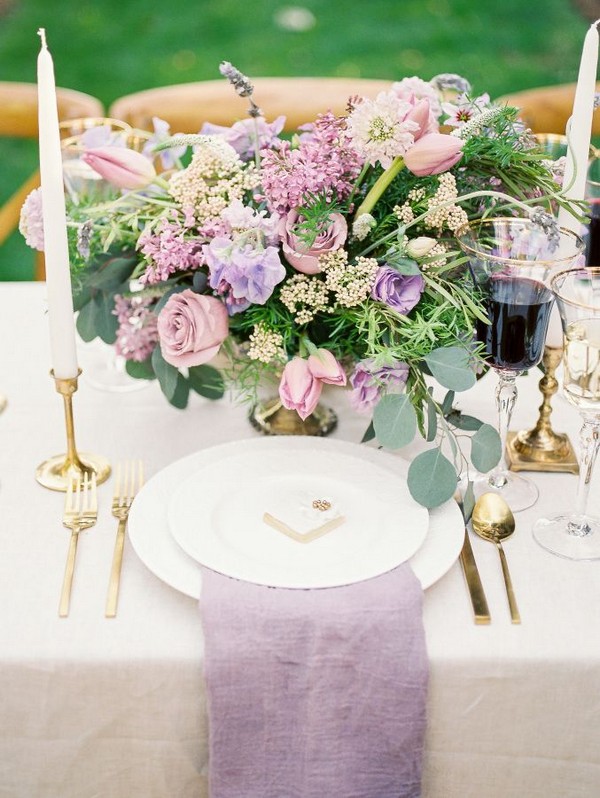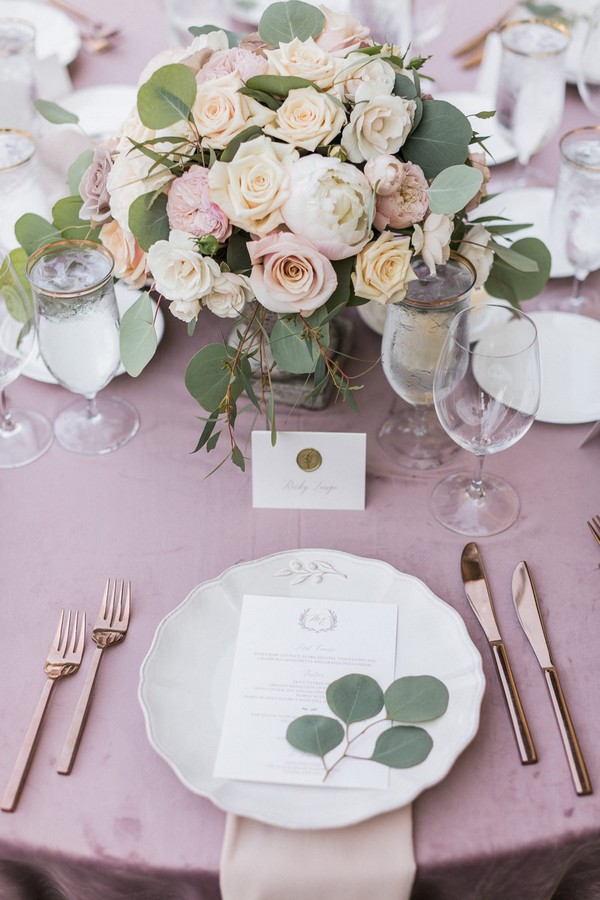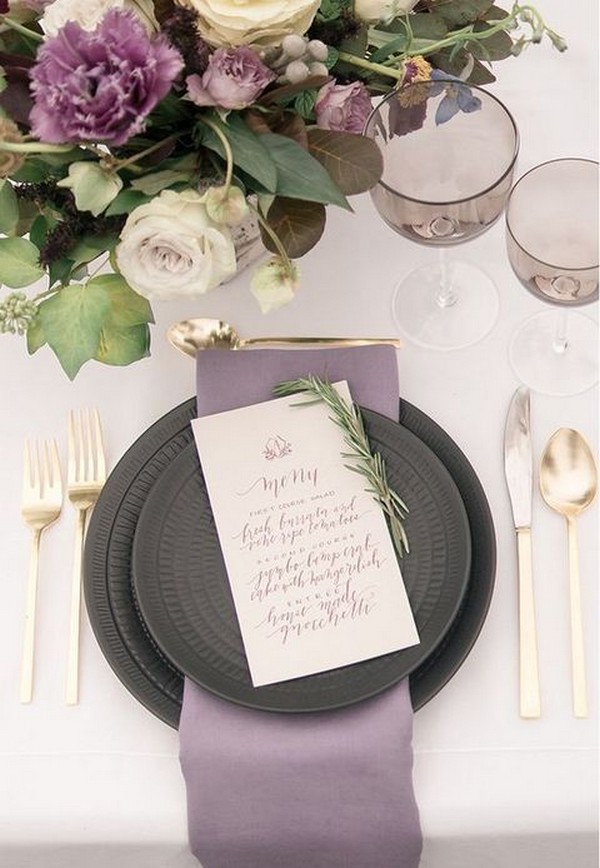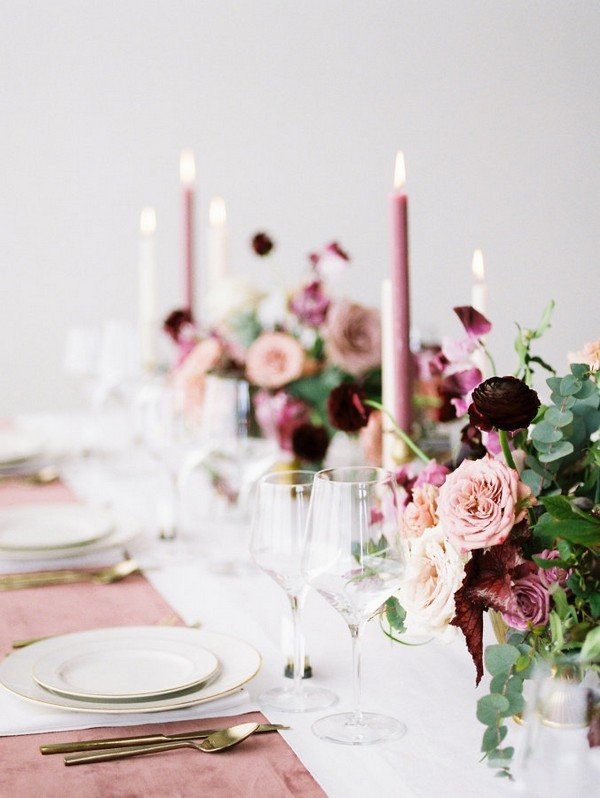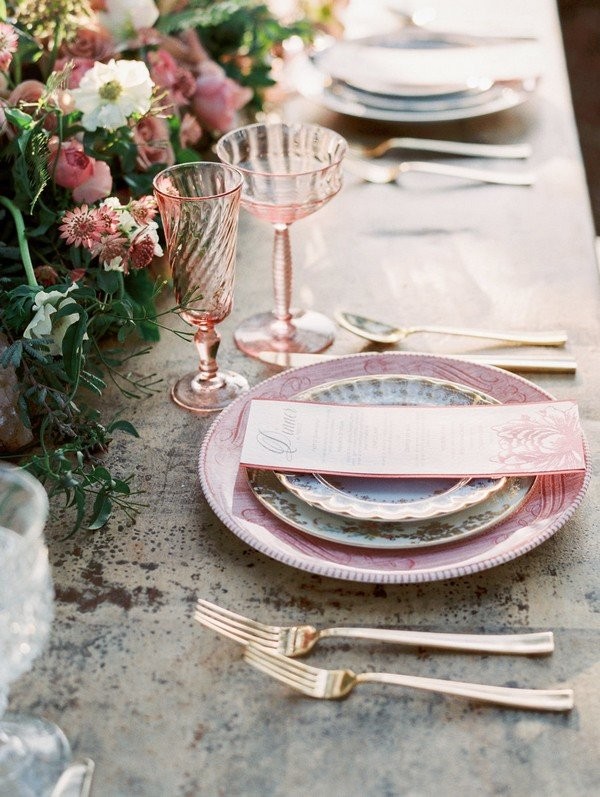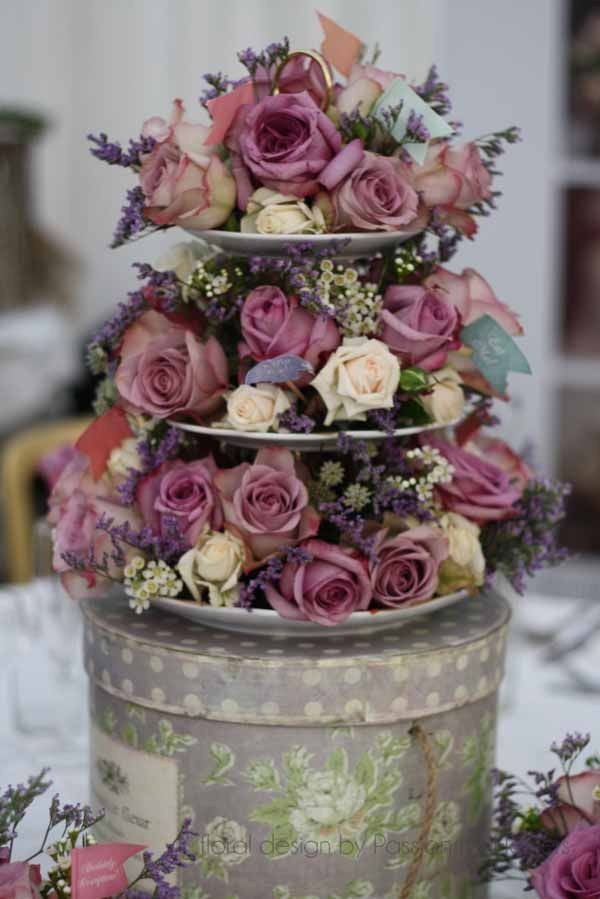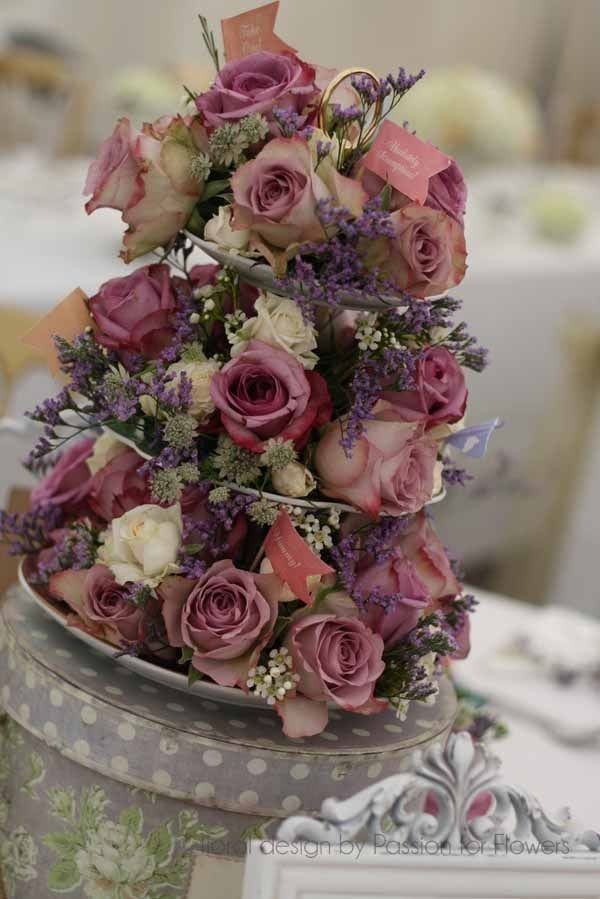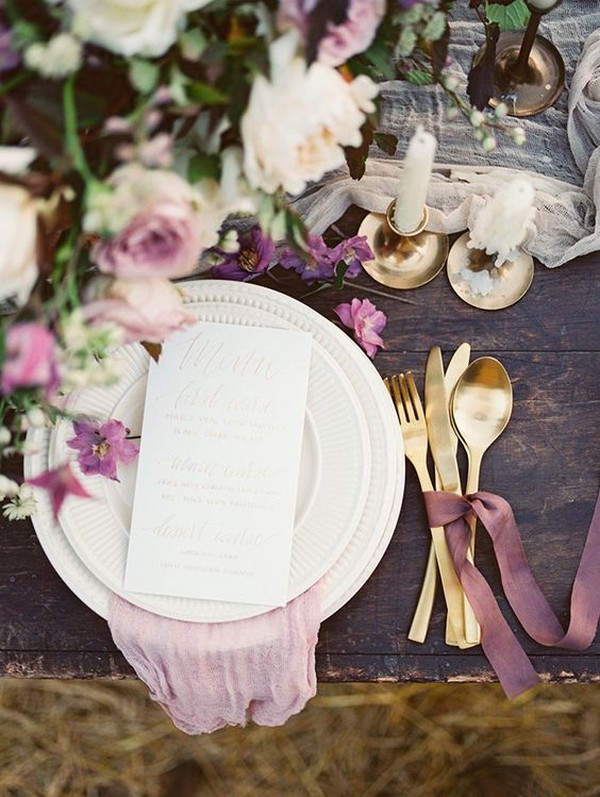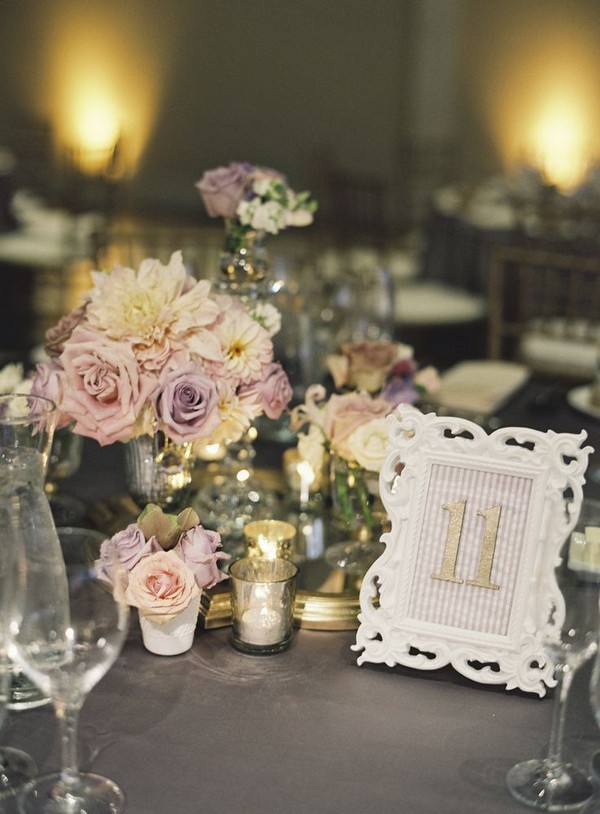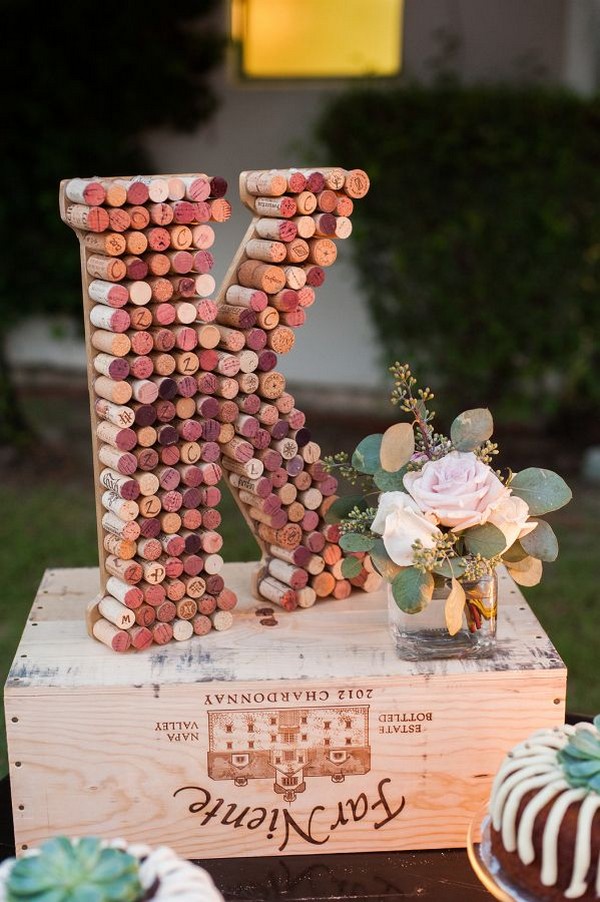 Mauve Wedding Items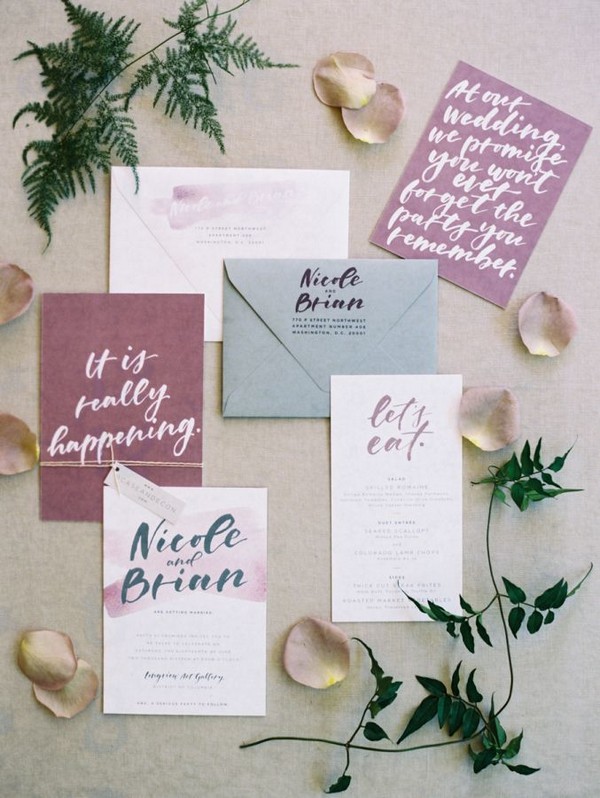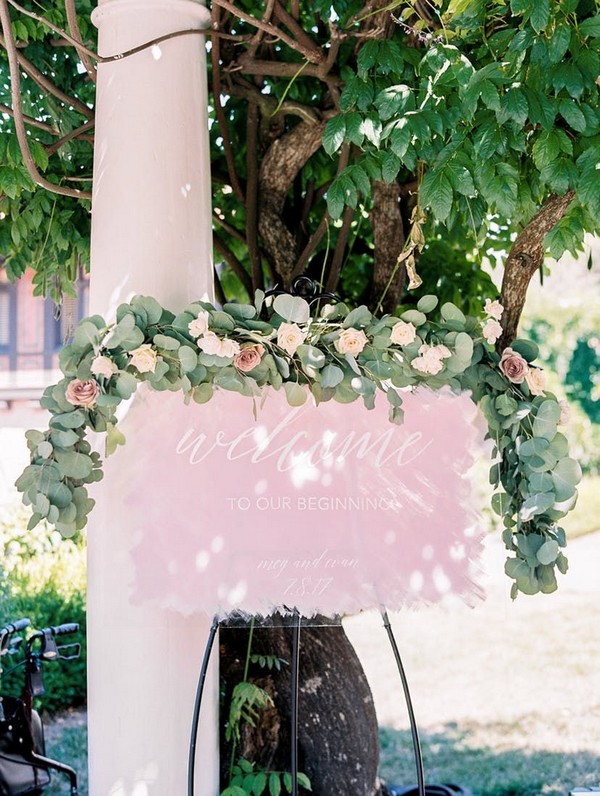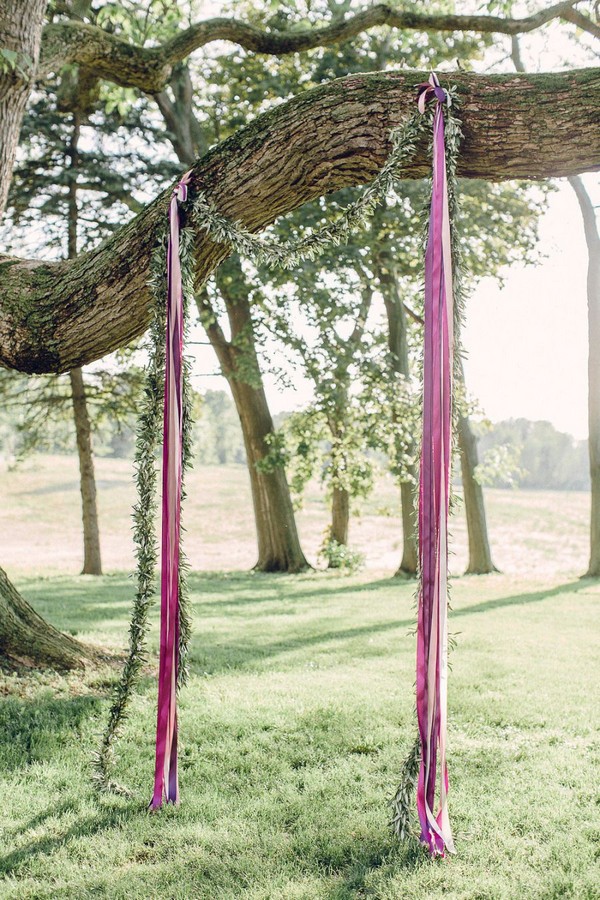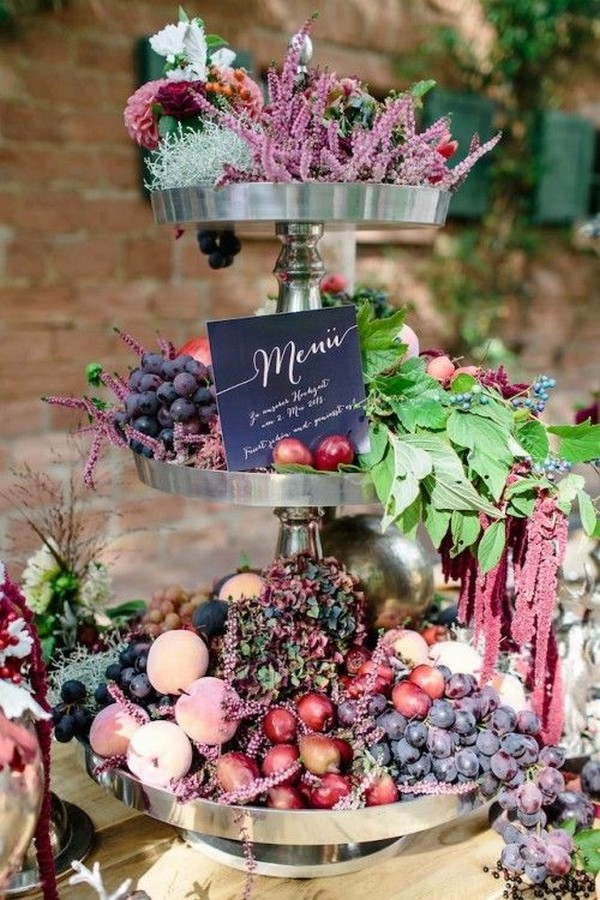 The mauve wedding color is a beautiful and romantic color that will help you create a unique and stunning look for your wedding. Whether you're looking for a more classic or modern look, we've got 40 ideas for you! Check them out above or click on the link to read more about the different ways this color can be used in wedding decor. You might also want to consider incorporating other purple hues into your color scheme as well such as lavender or plum.