45+ Cheap Black Bridesmaid Dresses for 2023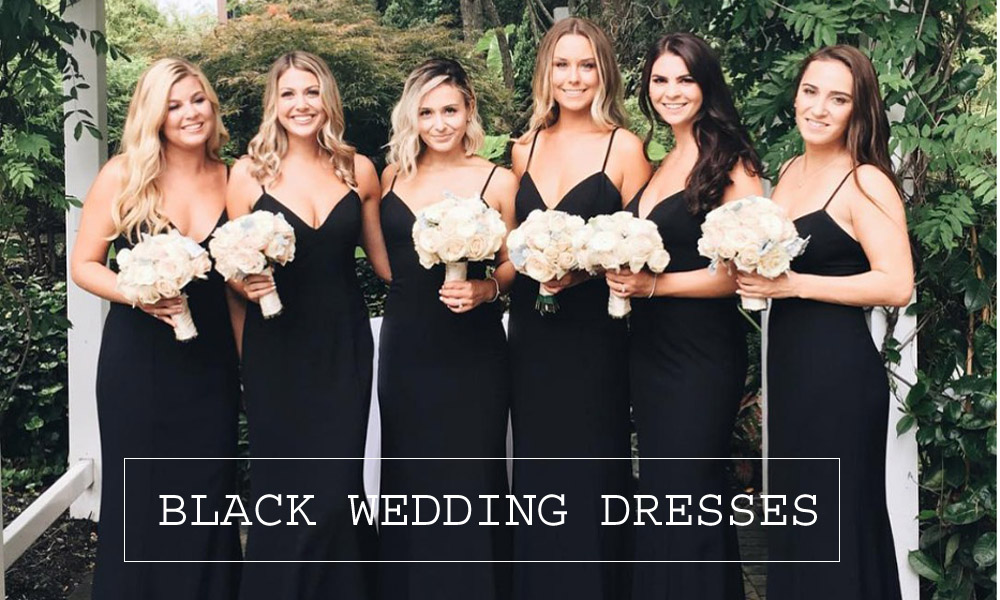 Perfect for fall and winter weddings, black bridesmaid dresses are making a serious comeback and we can see why. They are timeless and elegant, and can work for a ballroom wedding venue or a garden ceremony and reception when paired with everything from sunflowers to anemones.
In fact, we'd dar to say that black bridesmaid dresses are just as versatile than blush bridesmaid dresses. They are a blank canvas when it comes to wedding flowers, jewelry, and other accessories, and look gorgeous in wedding party photos when standing next to groomsmen decked out in a fitted black suit.
Velvet Black Bridesmaid Dresses
Black is the new black, especially with the new trend in wedding market. These velvet black bridesmaid dresses have a sleek, sophisticated appeal that would look great for any occasion.
Black Bridesmaid Dresses with Long Sleeves
Long sleeves don't have to be boring! You can find amazing black bridesmaid dresses with long sleeves for any occasion. These dresses are the perfect combination of style and comfort, and the sleeves add a little more edge and sass!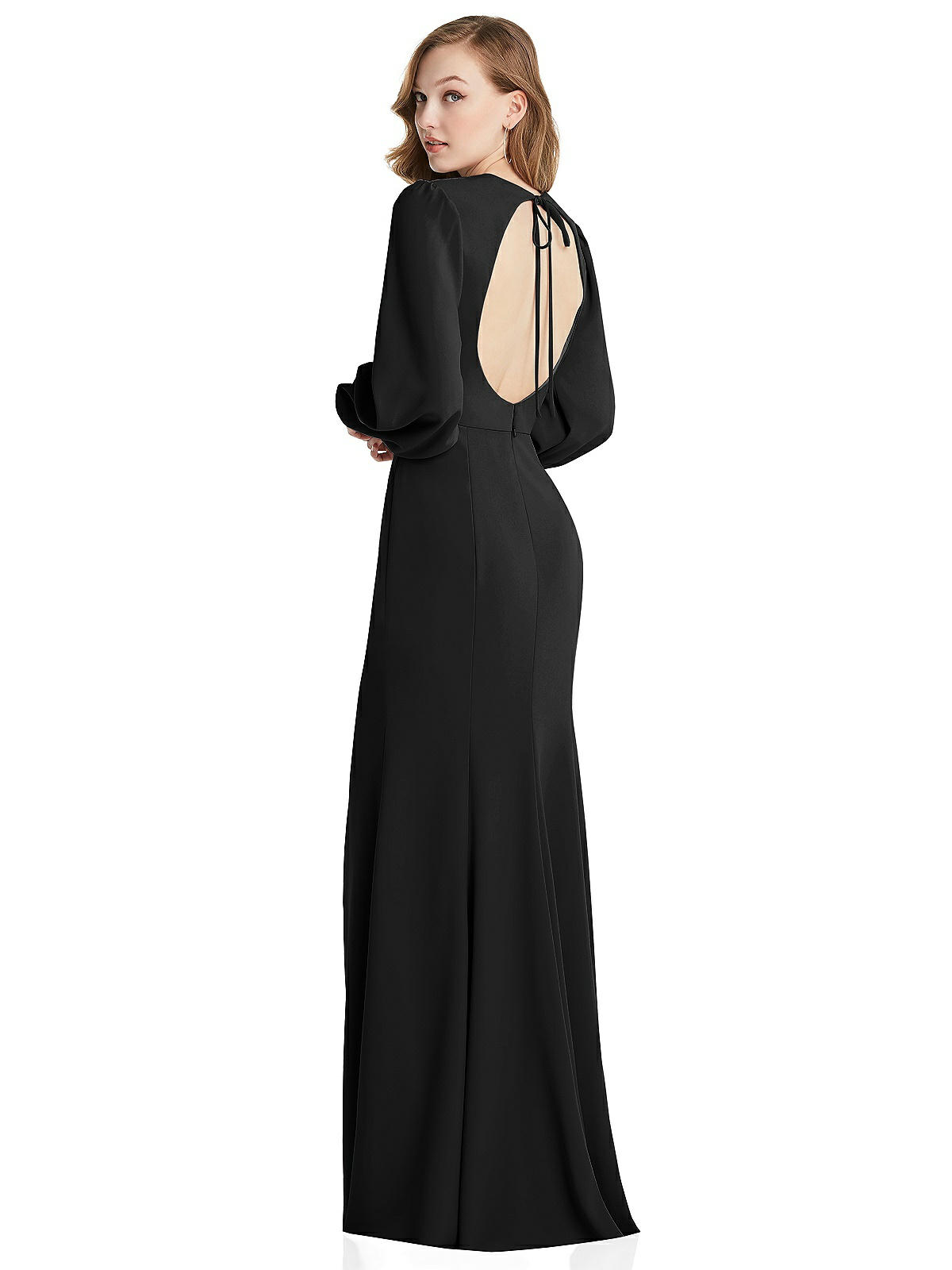 Off the Shouder
Pair this off the shoulder black bridesmaid dress with strappy heels and drop earrings for a flawless look for any black ceremony. This dress could also be the perfect evening dress for a chic formal party with black accessories. If you need more options, don't worry: there will be plenty more off the shoulder bridesmaid dresses to choose from.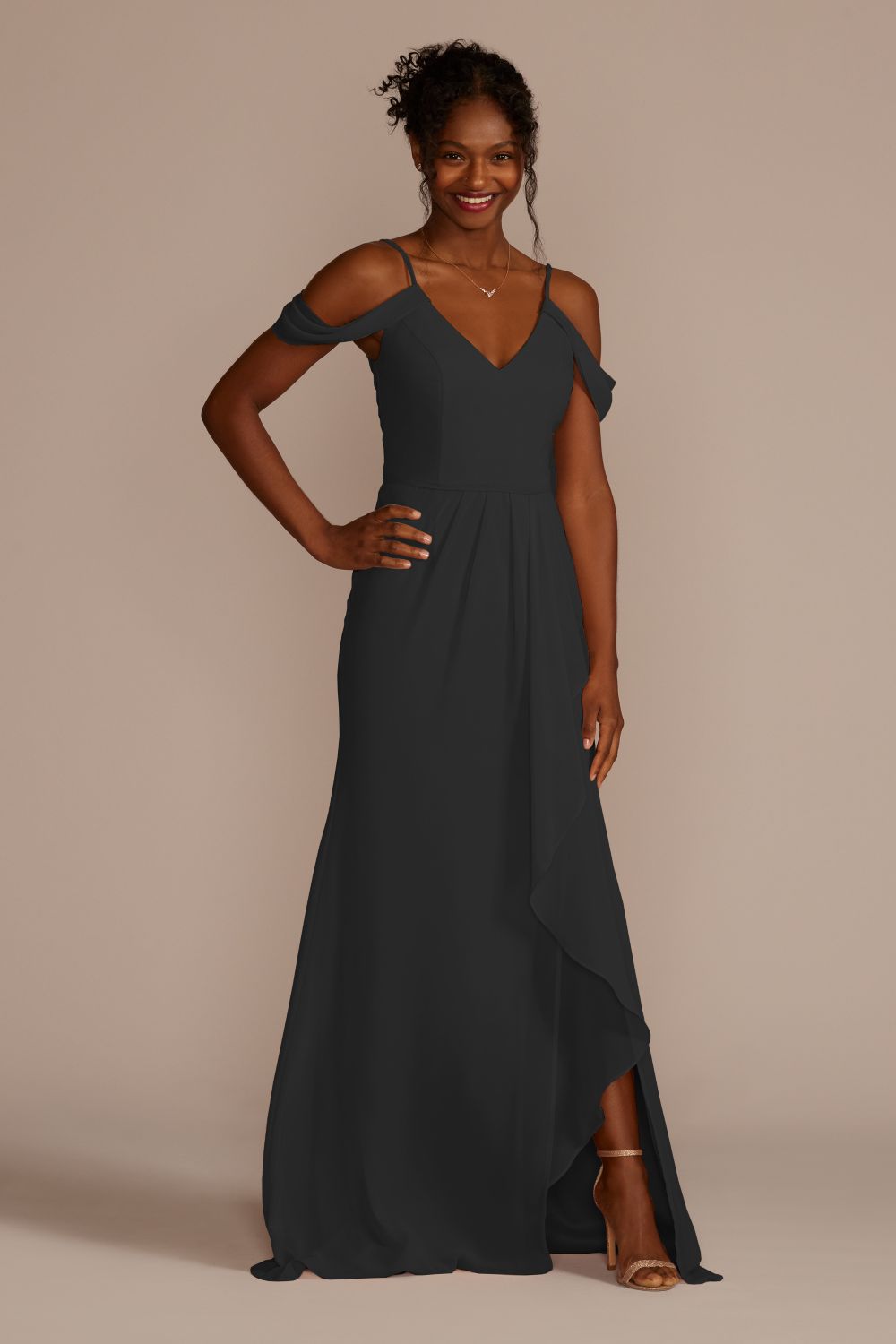 Flutter Sleeve
Flutter sleeves offer the silhouette you want for a black bridesmaid dress. This design features a deep V shape, perfect for every wedding theme.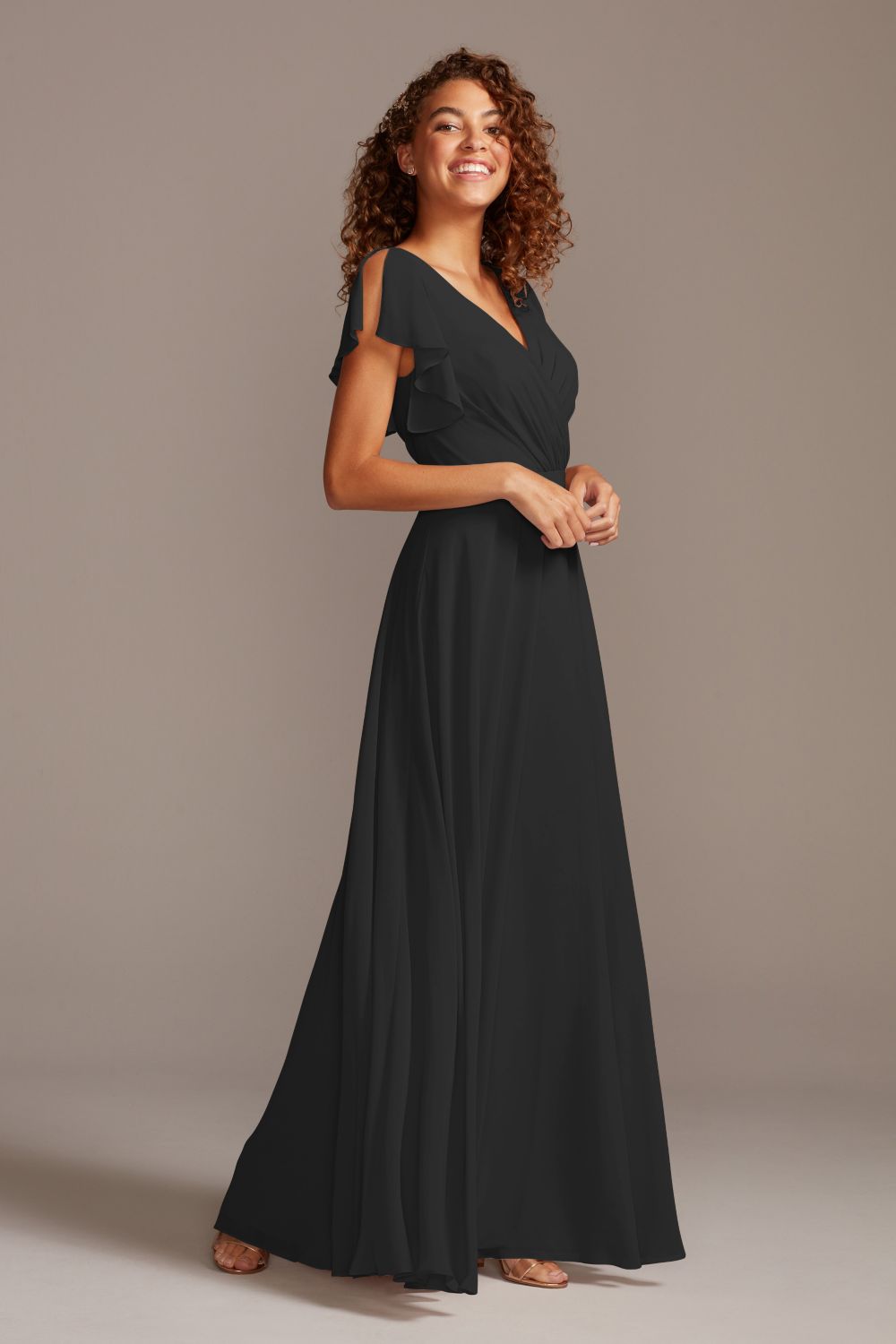 V-neck
The V-neck Black Bridesmaid Dresses are beautifully designed in a simple and classic manner that looks absolutely fantastic on most women.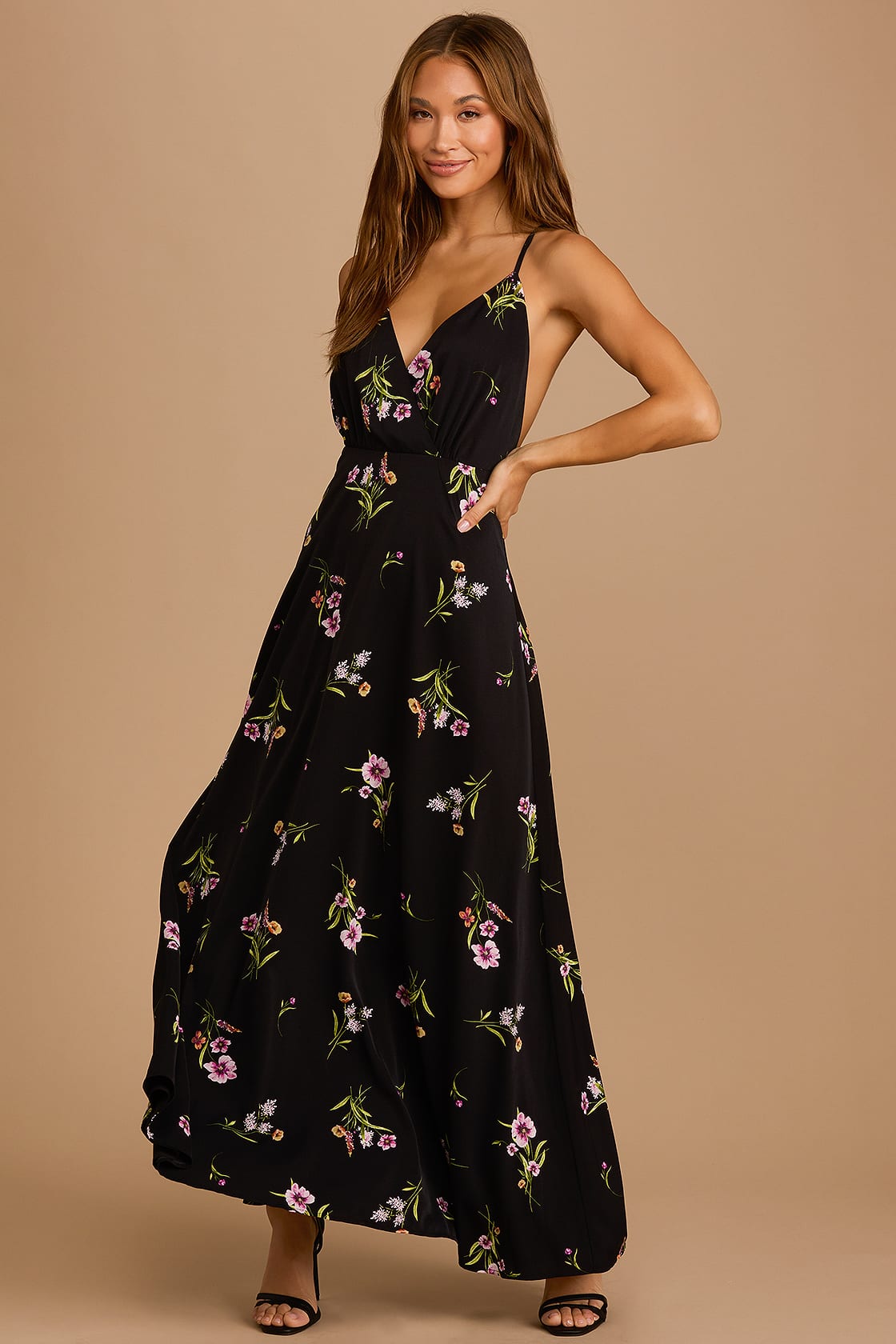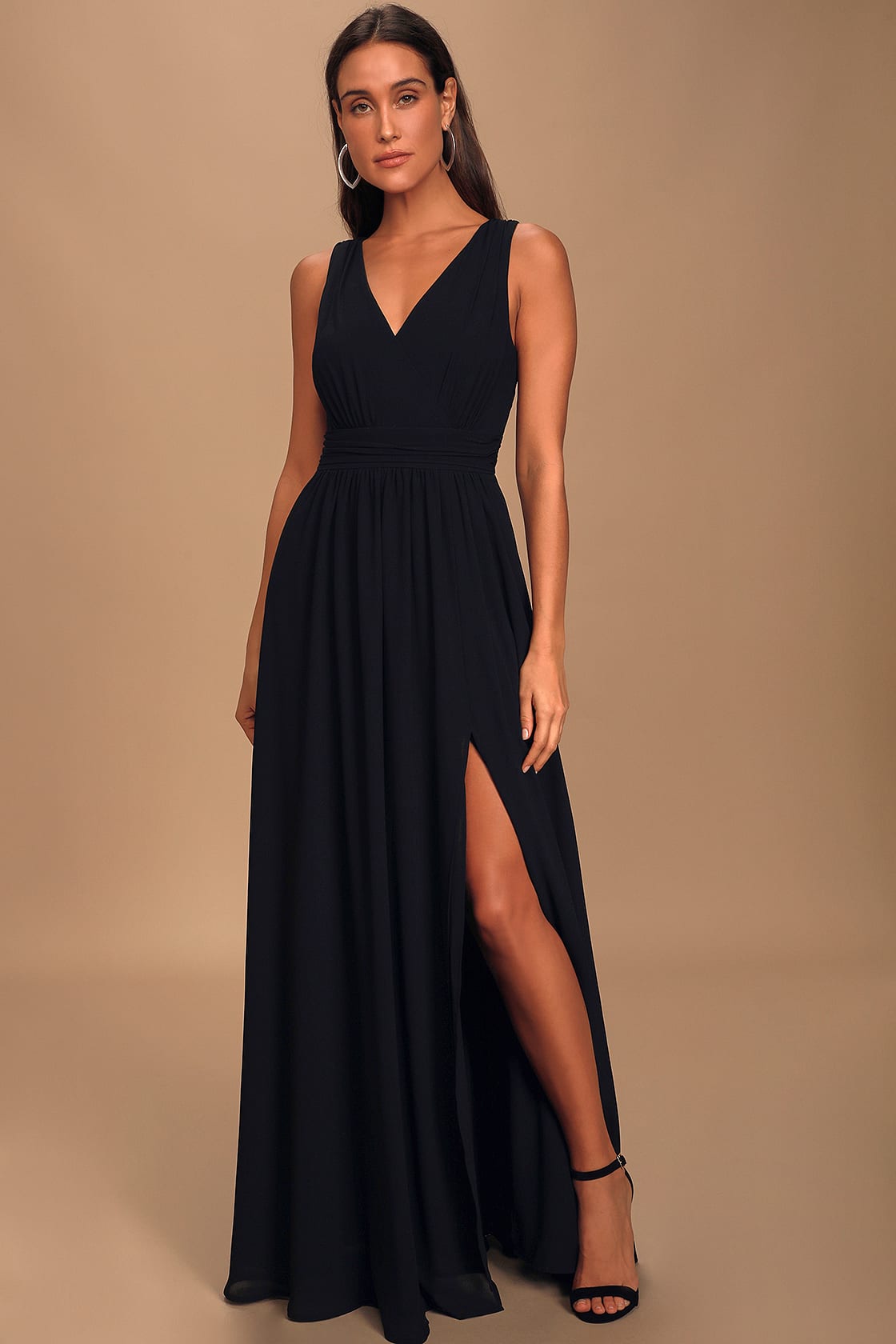 Slip
We all know that black is the most sophisticated color for any wedding occasion. Nothing says "I'm about to fall in love and get married" quite like a striking, elegant black dress and these slip bridesmaid dresses offer the perfect solution to ensure that all of the bridesmaids at your wedding look equally stunning. Available in different price ranges, these bridesmaid dresses come in a wide array of styles and colors, so you have plenty of options to choose from.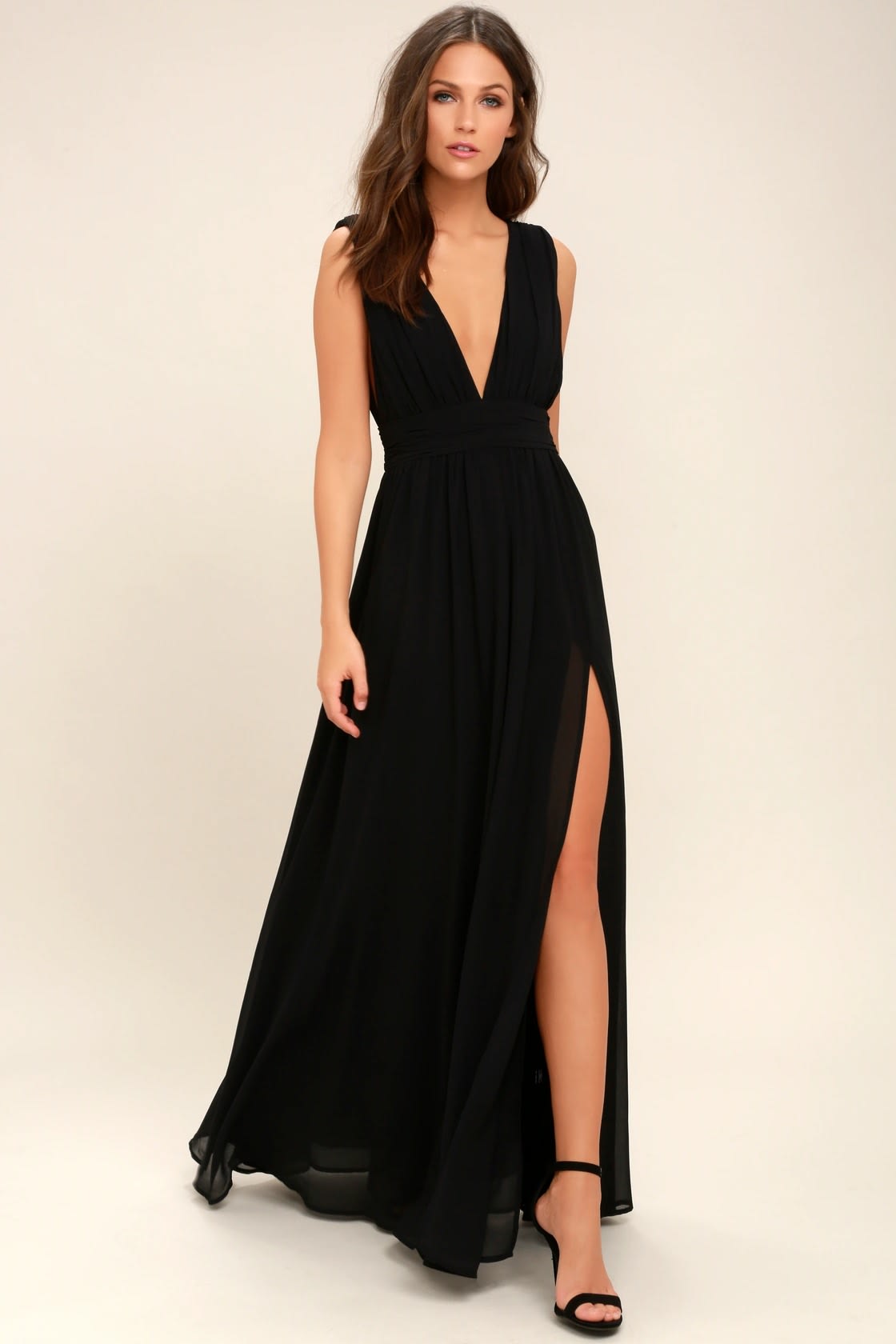 Bohemian
Bohemian bridal weddings are a classic example of an artsy, vintage theme with a chic black and white color scheme that many brides find irresistible. If this is your style, look no further than Bohemian dresses that are paired with bell, beaded, or illusion shoes. Browse through this collection of Bohemian Black Bridesmaid Dresses to find your perfect style.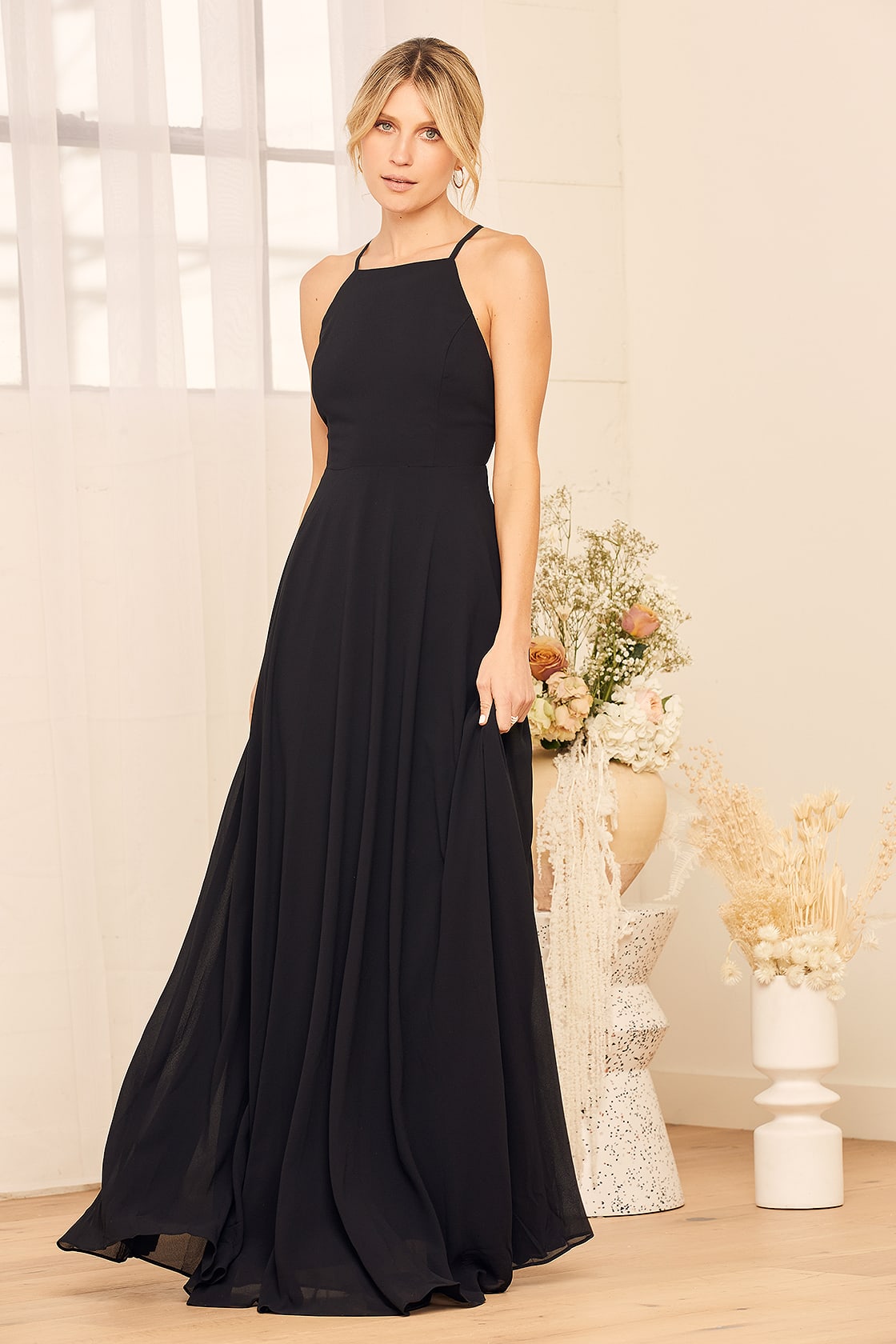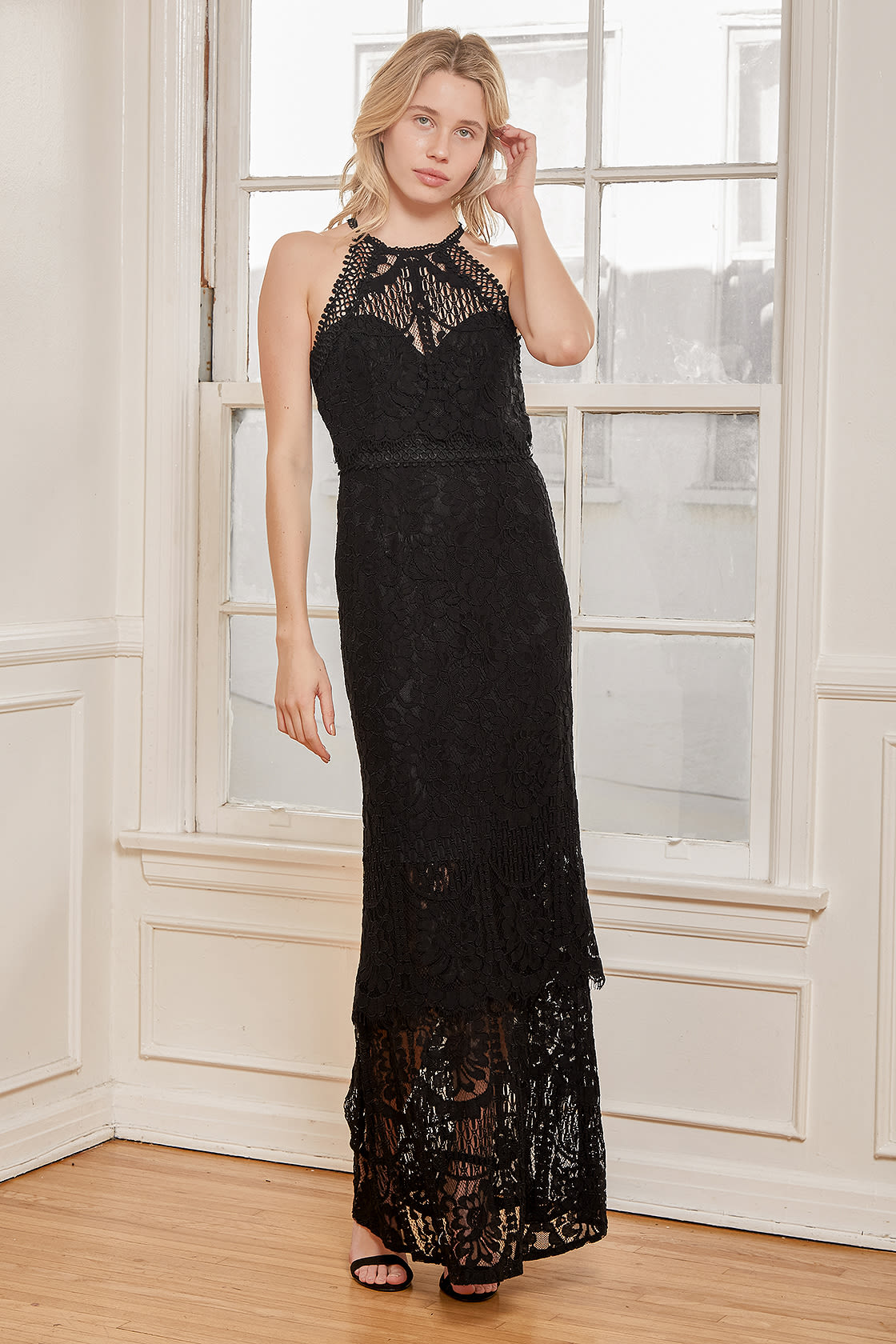 Short Black Bridesmaid Dresses / Little Black Dresses / LBD
If you are looking for a short black bridesmaid dress, then you should consider these styles.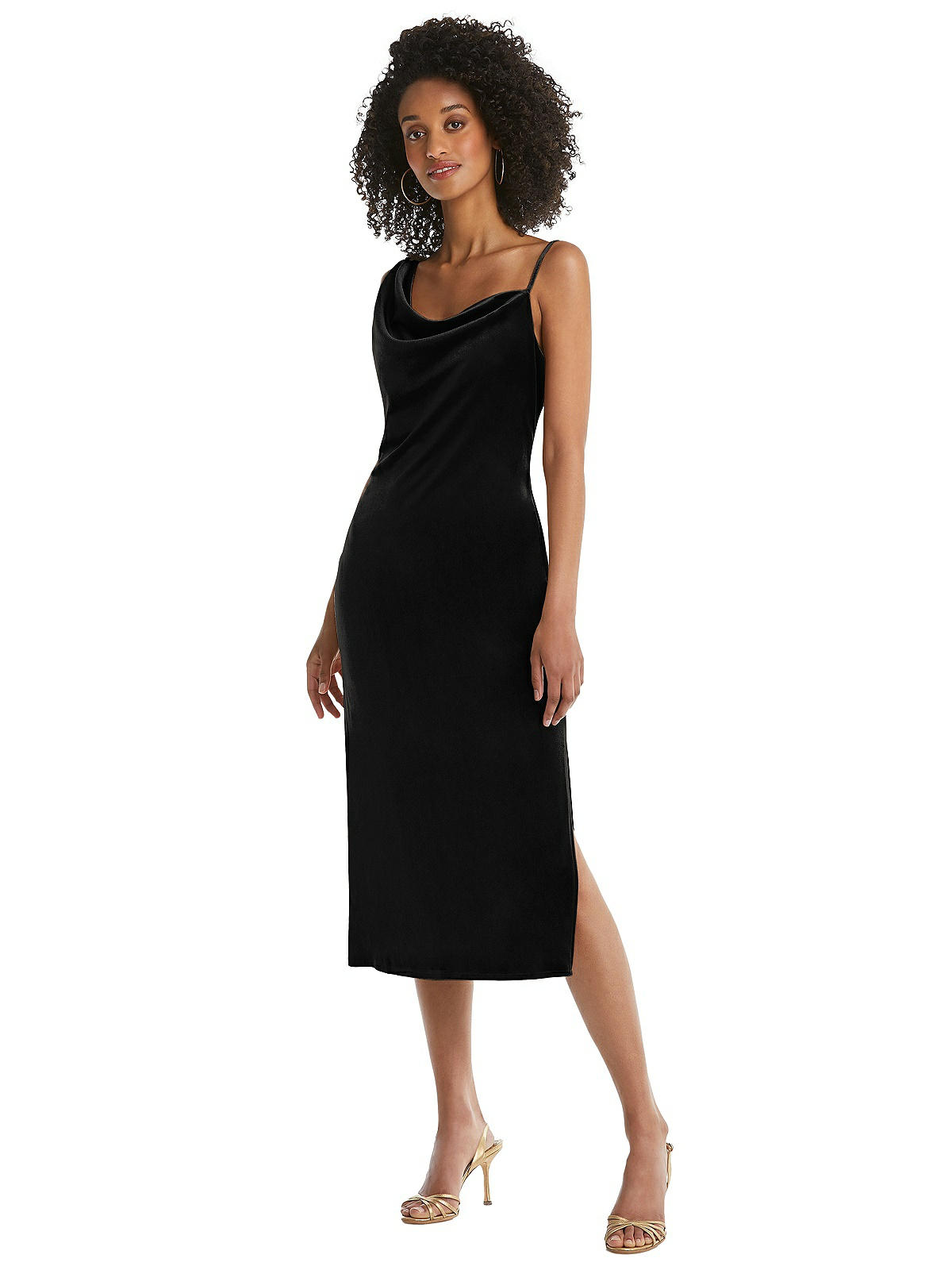 — MORE DRESS IDEAS–

If you're in the market for a new black bridesmaid dress, we've got you covered. Check out our selection of Black Bridesmaid Dresses and find the perfect match for your big day. From classic styles to modern silhouettes, we have something for every girl.