Top 25 Romantic Fall Engagement Photos 2023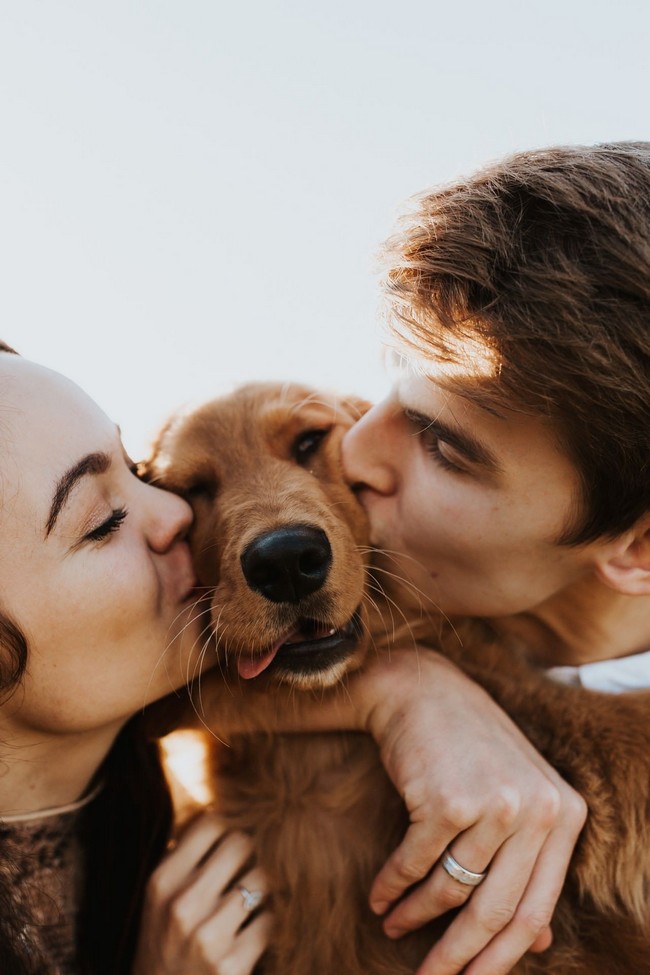 The leaves are falling, the weather is turning brisk, and sweater weather is back. It's time for your fall engagement photos, and you've picked (in my opinion) the best time of year for them! Going to have a love story or engagement shoot in the autumn? Just put something stylish and cozy one, take your beloved and go have some fun outdoors – the nature is so beautiful that it will easily inspire you. Fall woodlands, farms, river and lakes shores, parks and gardens are so adorable at this time that they will easily give you a cool backdrop for unforgettable pics. Get inspired!
If you want to take advantage of all these factors while also getting some great pictures, here are some tips for making it happen:
1) Find a location with plenty of natural light
2) Wear something warm
3) Bring snacks
4) Don't forget your camera!
5) Make sure your photographer knows about any special lighting needs
6) Don't forget about your fiancé – bring him along too!
7) Have fun with it!
You May Also Like: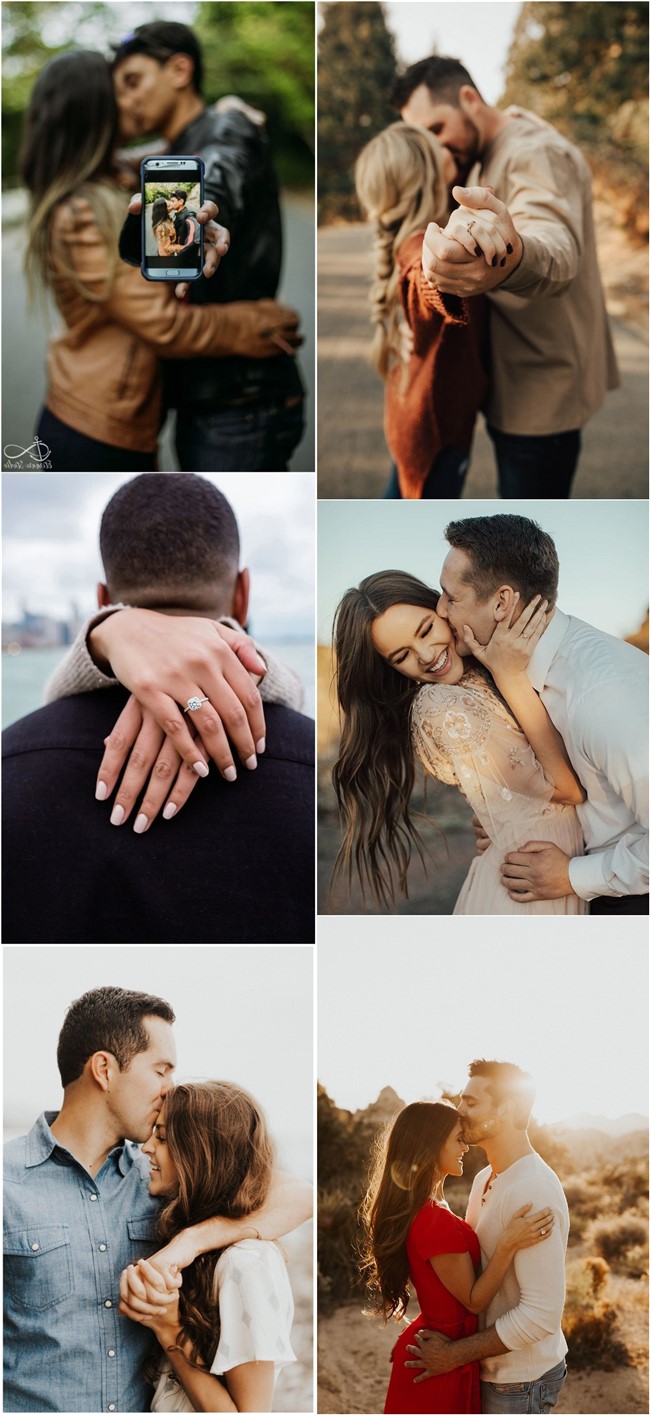 Showing Off the Ring
– You can show off your pretty ring even if you've been married for years!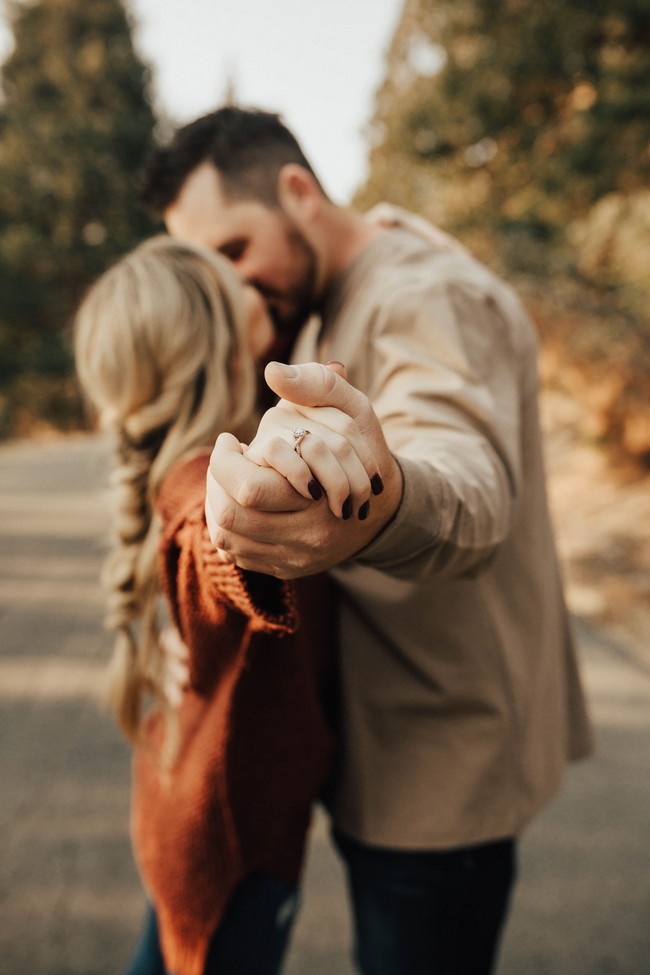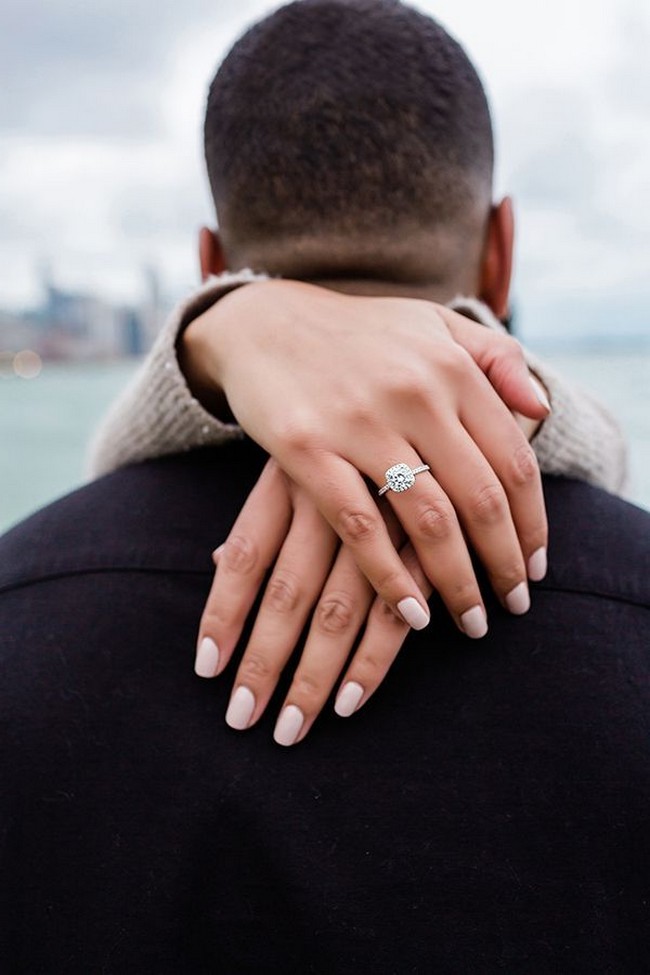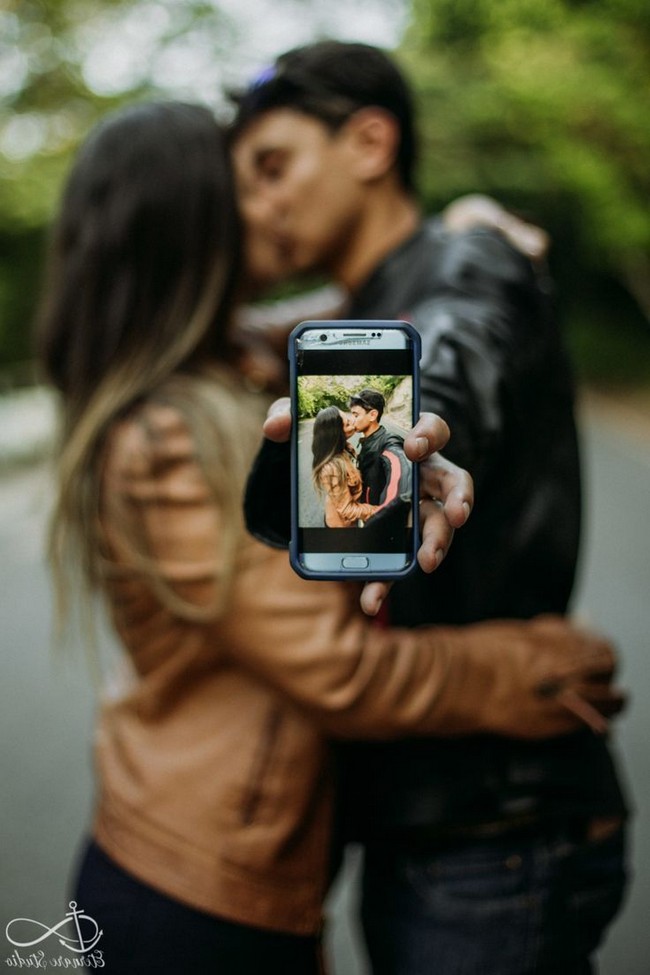 Cheek Kiss
– Keep that kissing momentum going with a peck on the cheek.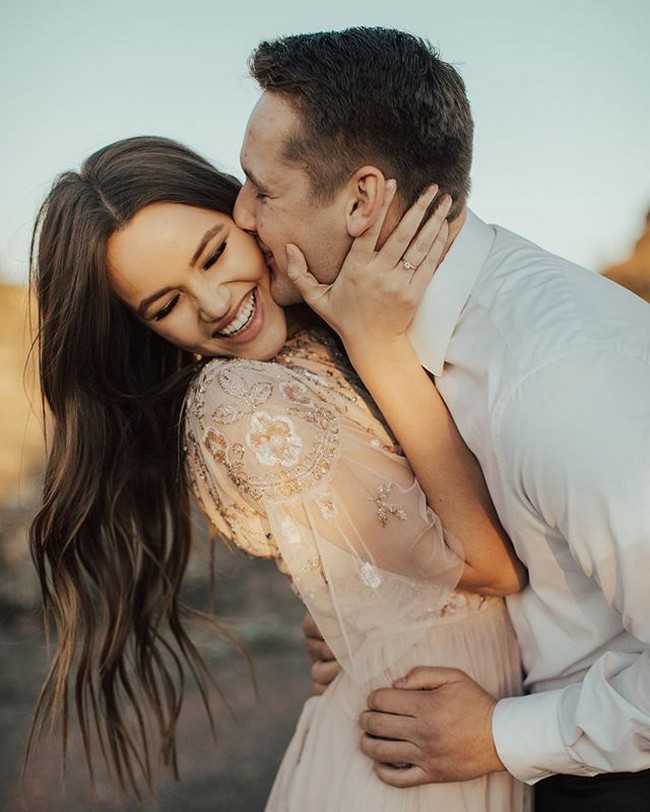 Forehead Kiss
– Why are forehead kisses so tender? Capture that love.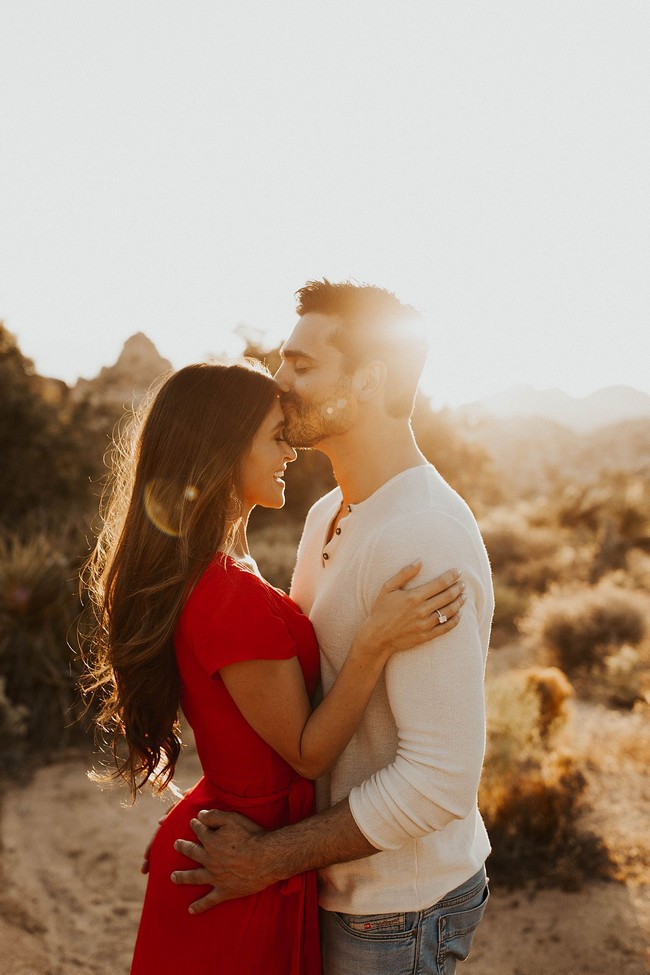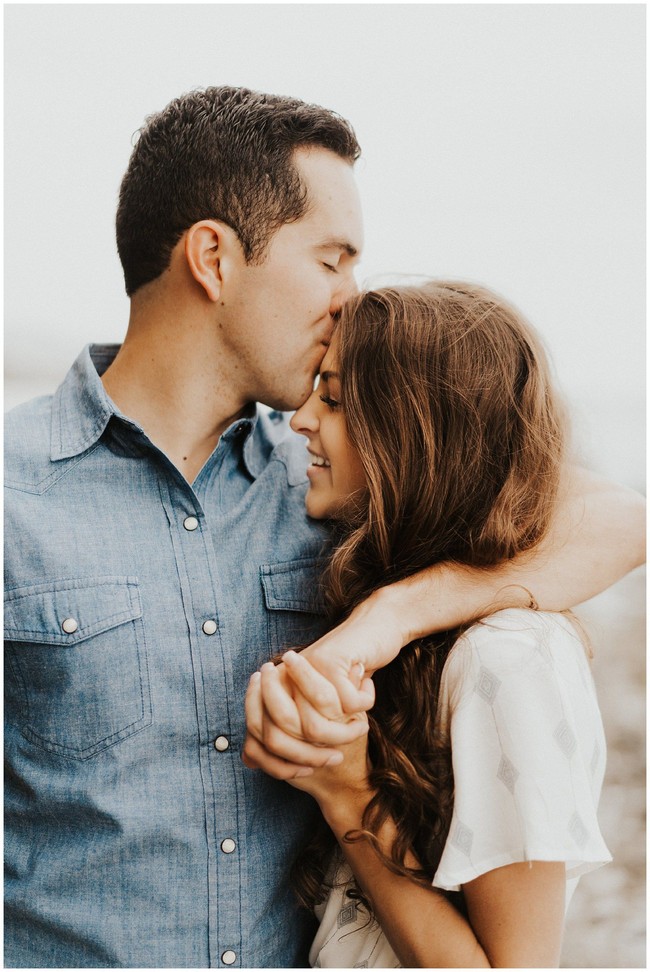 Wrapped in His Arms
– Get cuddled up in your favorite place – his arms!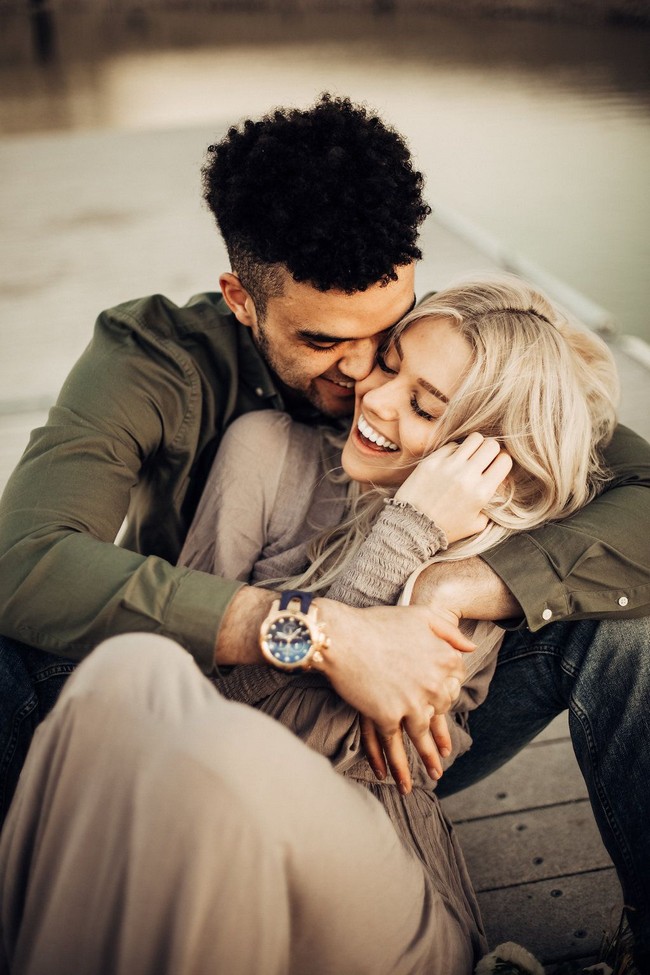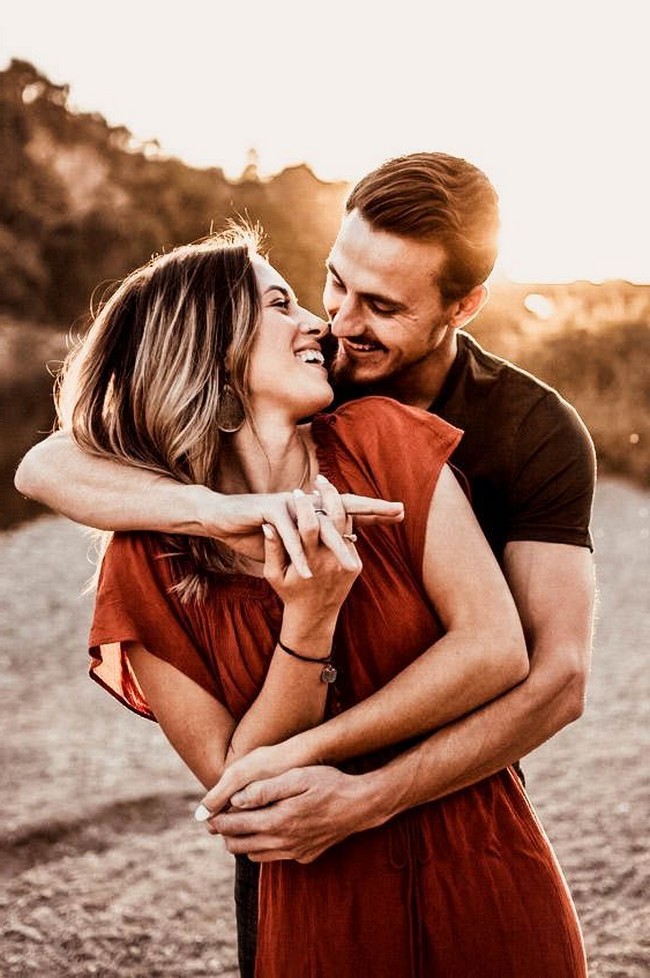 Sitting On Lap
– Have a seat on your sweetie's lap.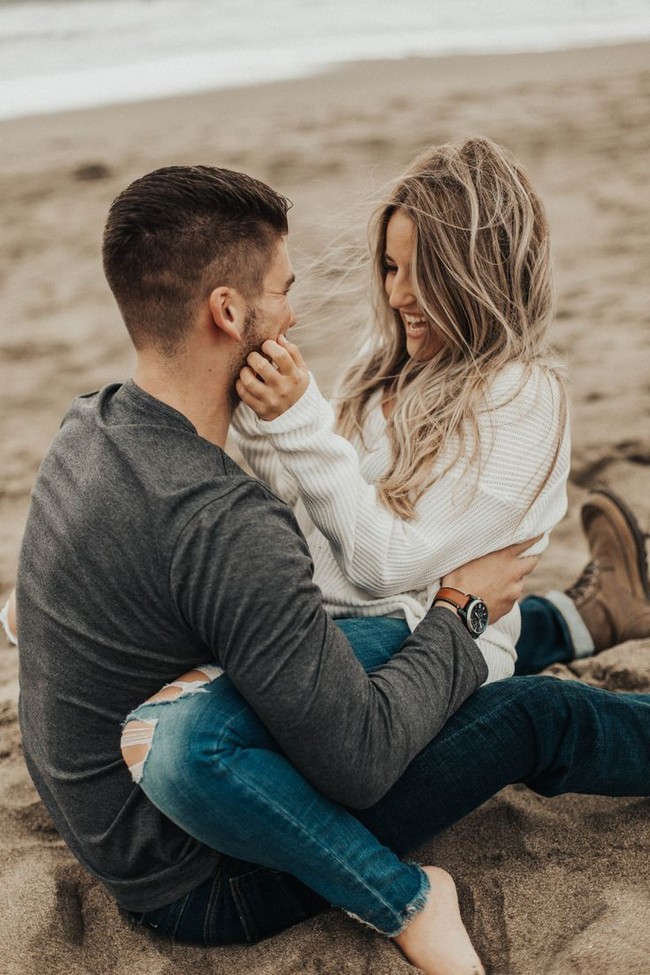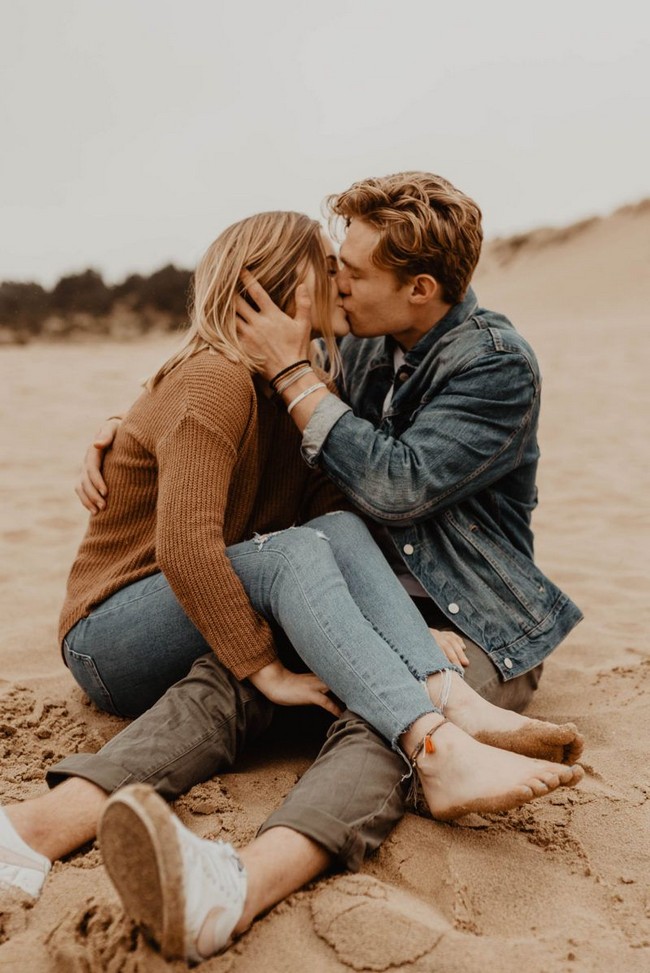 Holding Hands
– Hold those hands and look carelessly in love!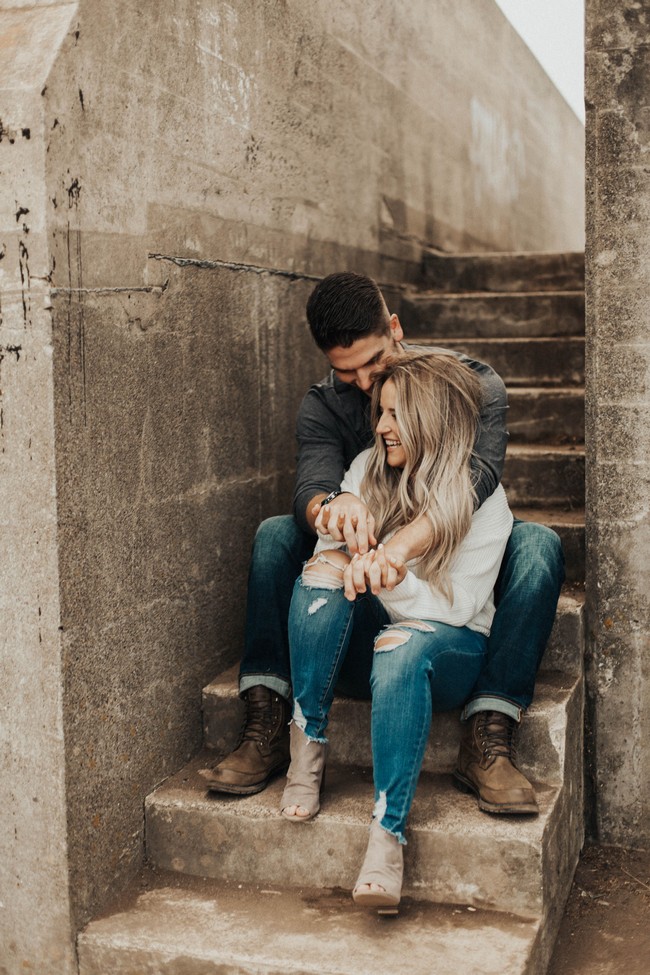 Fall Engagement Photo Outfits