50 Engagement Photos With Pets That Will Melt Your Heart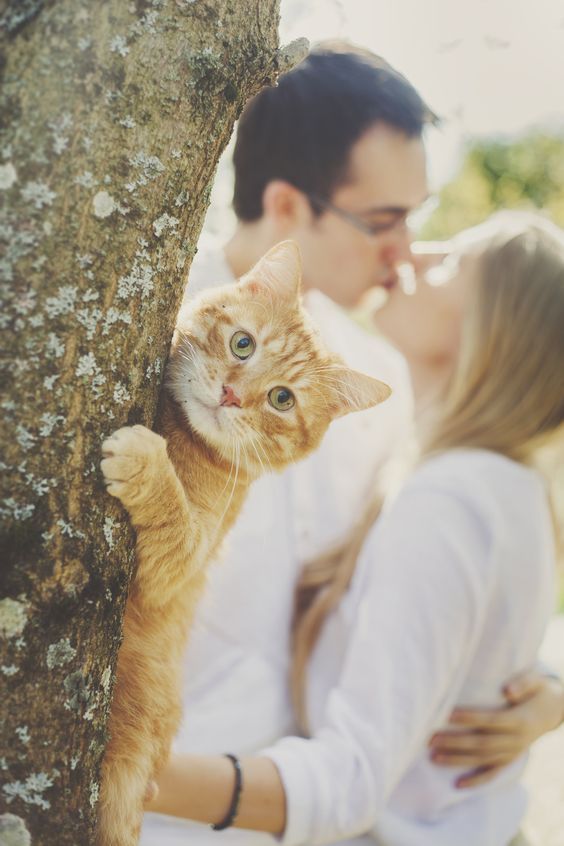 An engagement session is meant to showcase you and your soon-to-be as well as anything special in your life you may want to include. For many, that is a dog, cat or any other type of furry creature!
We have found some great engagement photos with pets that we want to share that will both melt your heart, and give you some inspiration along the way in case you want to include your furry friend during your upcoming engagement session.