20 Dusty Blue Bridesmaid Dresses You'll Love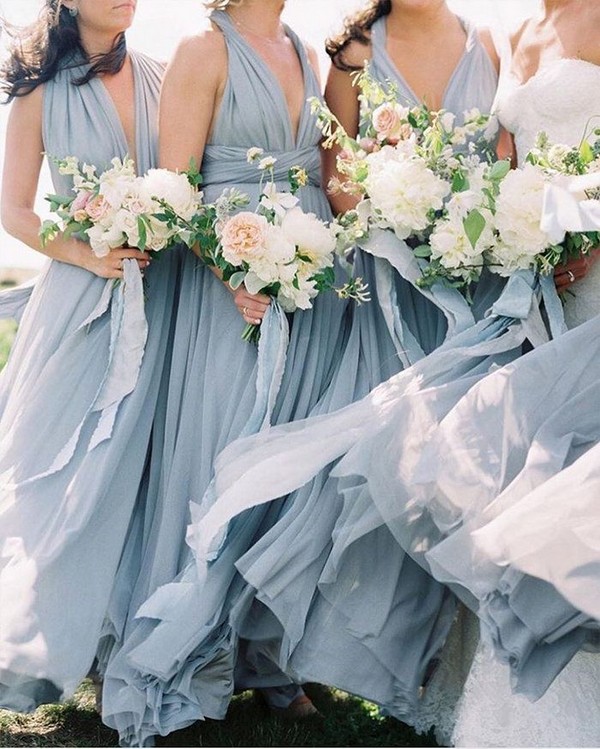 Dusty blue is a mid-color combination of powder blue and gray, a classic and versatile wedding color. If you decide to choose a  dusty blue bridesmaid dress for your ceremony, you will enter a whole new world of possibilities and a great wedding color palette. Take, for example, a  dusty blue dress and a burgundy dress; the contrast between the light and dark tones makes both stand out.
How to mix and match dusty lue bridesmaid dresses
You can achieve a similar effect by mixing a  dusty blue dress with green, peach, pink or even other blue dresses. In addition to mixing and matching colors, you can also mix and match different types of dresses such as long sleeve dresses, long dresses, short dresses and many other different styles. Best of all, dusty blue bridesmaid gowns are available in a variety of fabrics, from chiffon to sexy satin and to the most popular velvet at the moment.
See 20 affordable dusty blue bridesmaids dresses of all different styles below.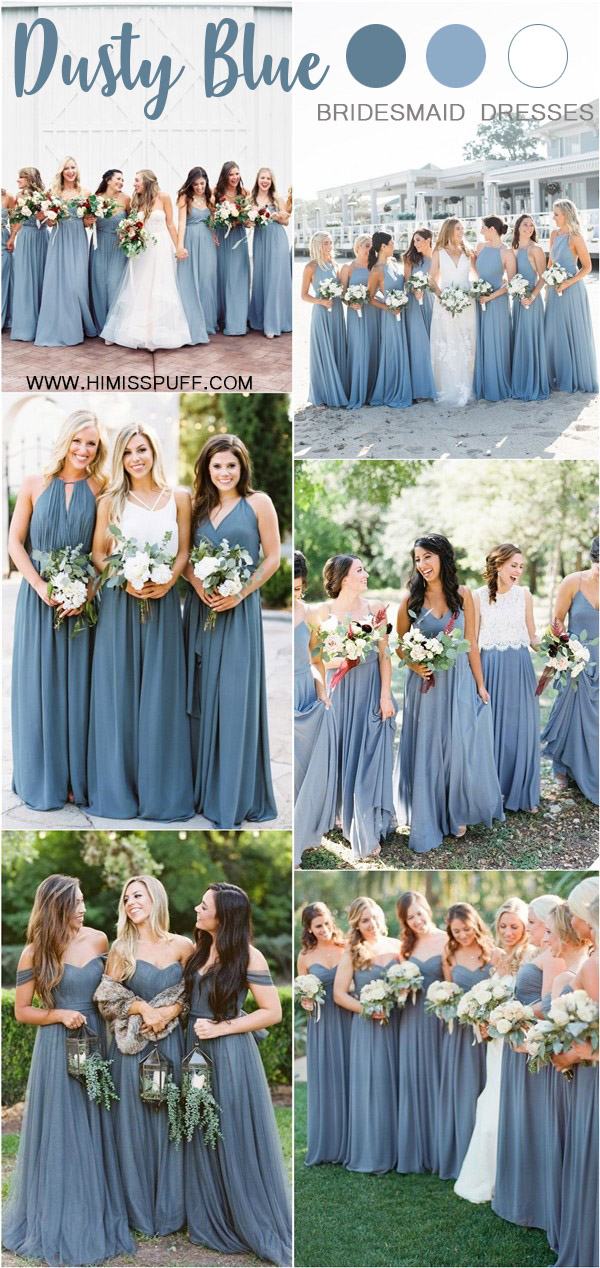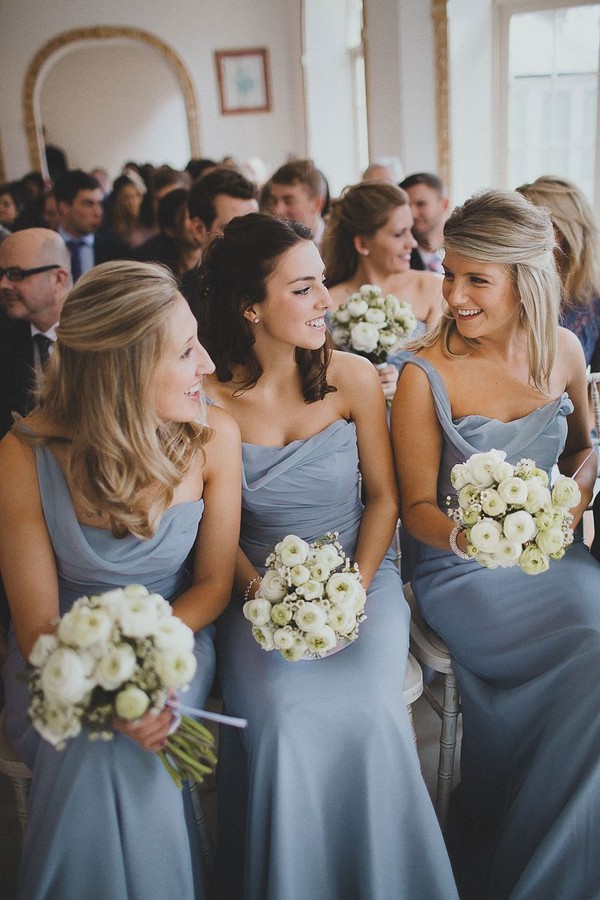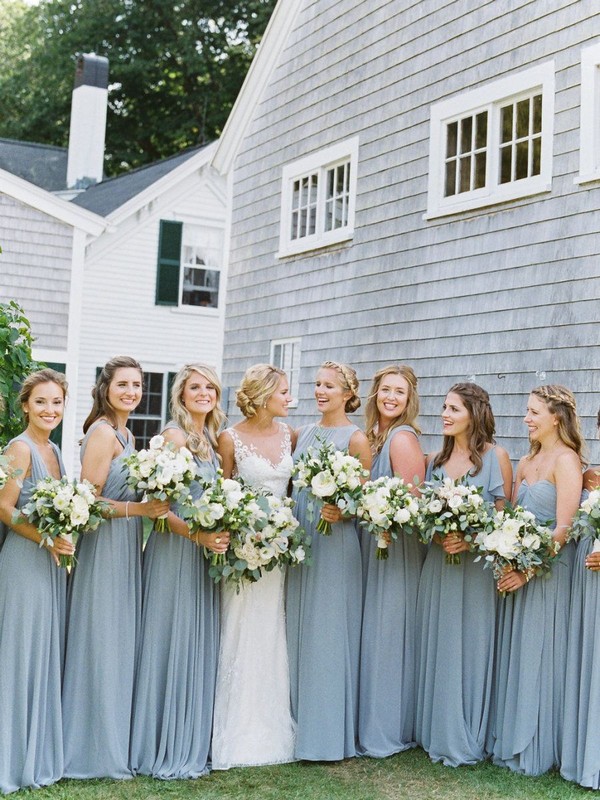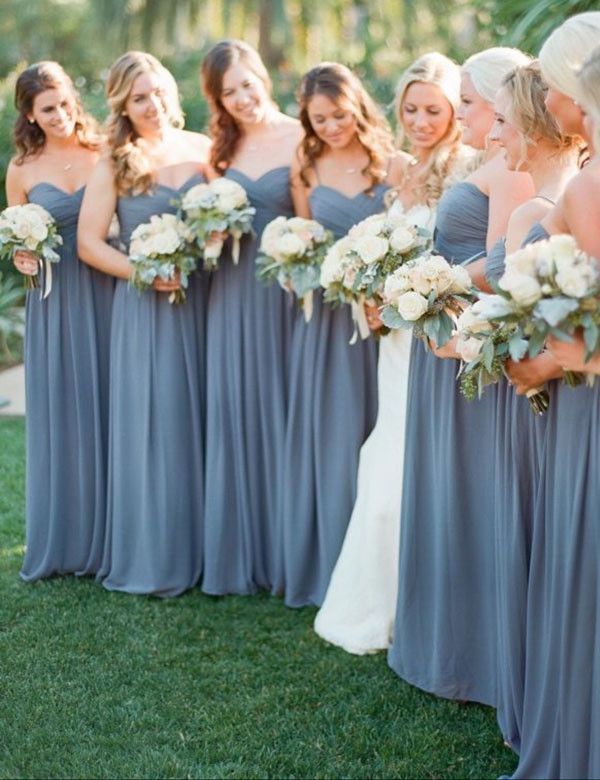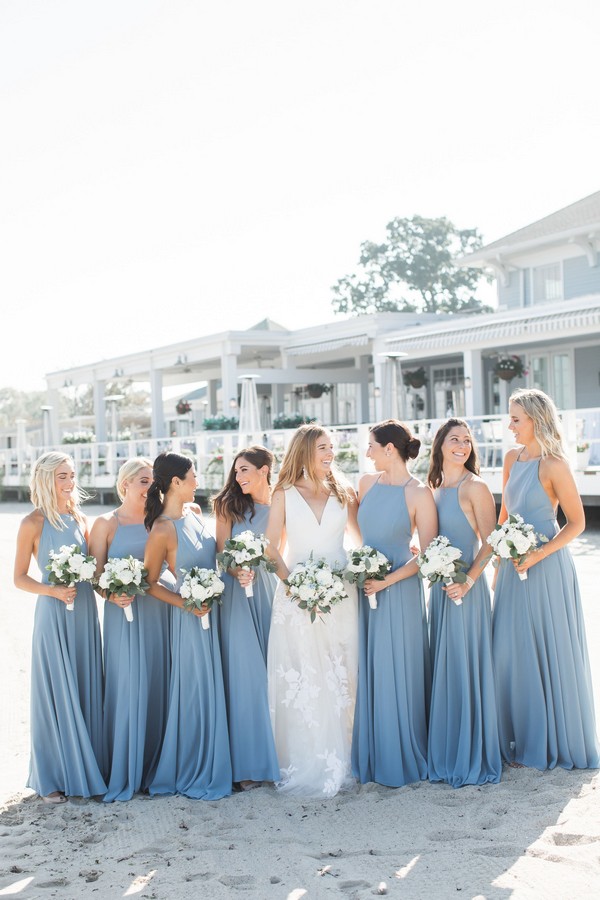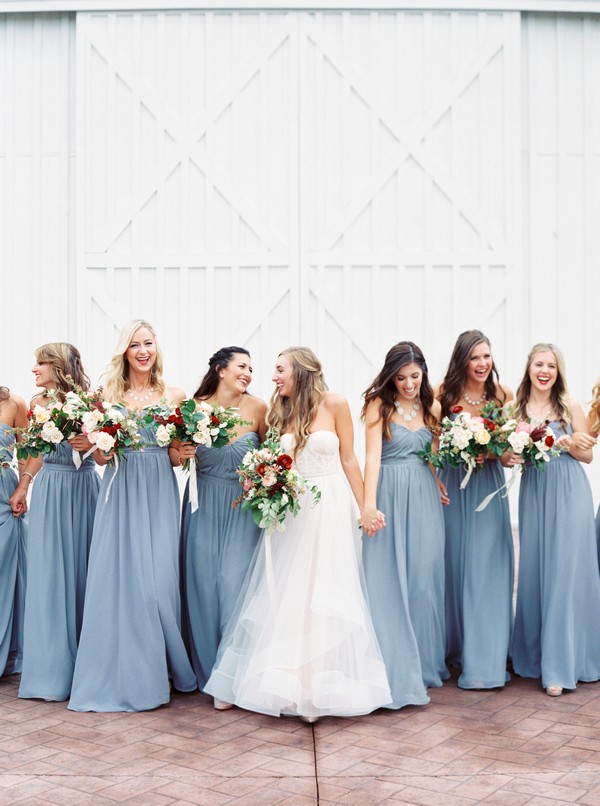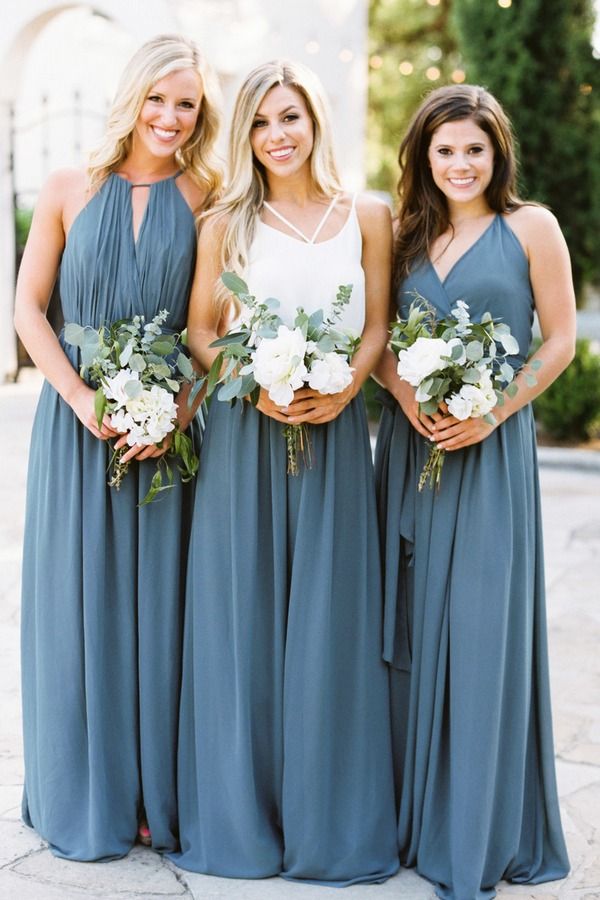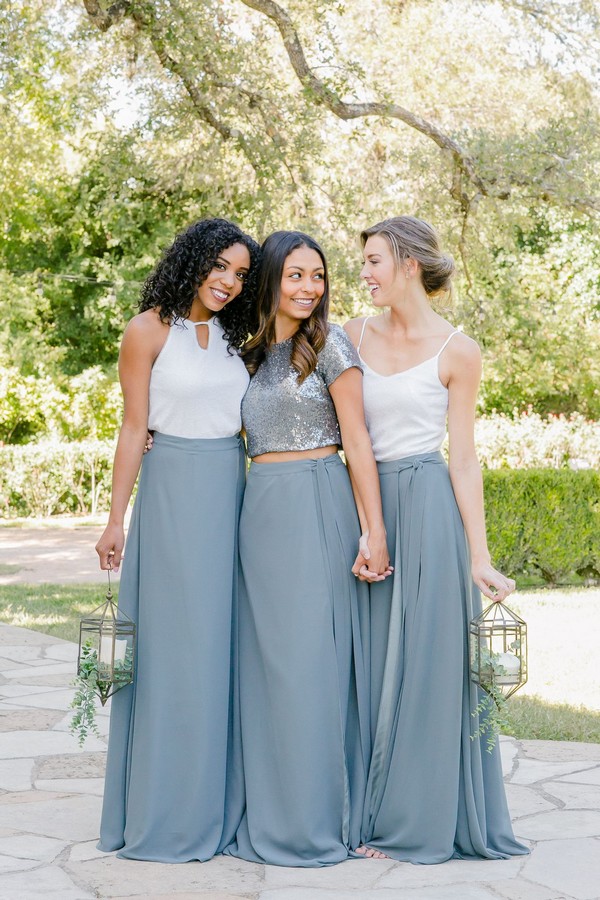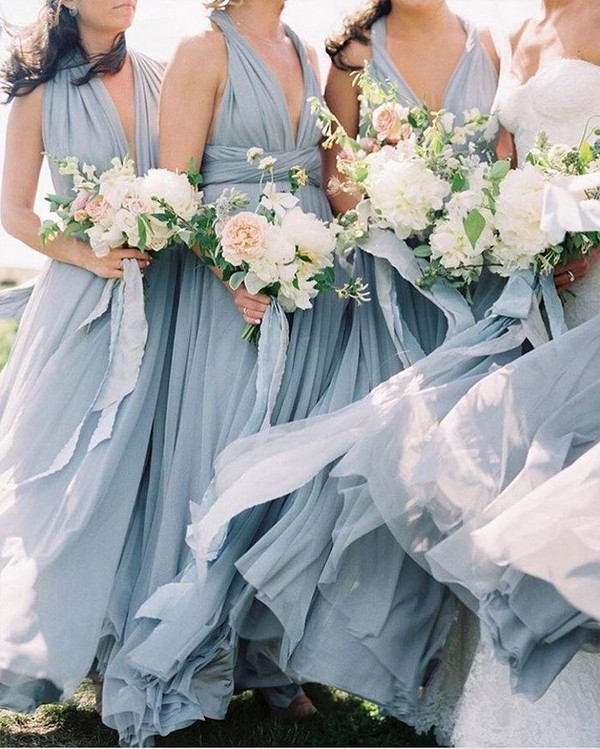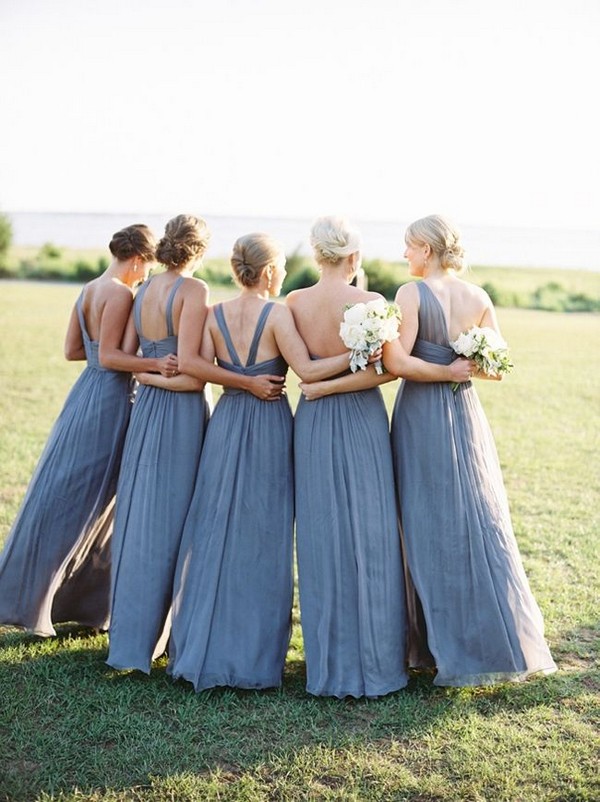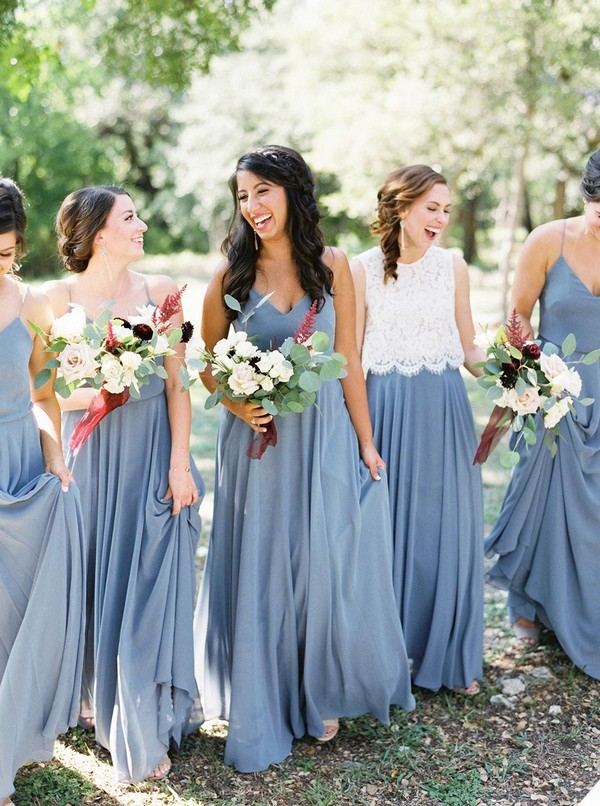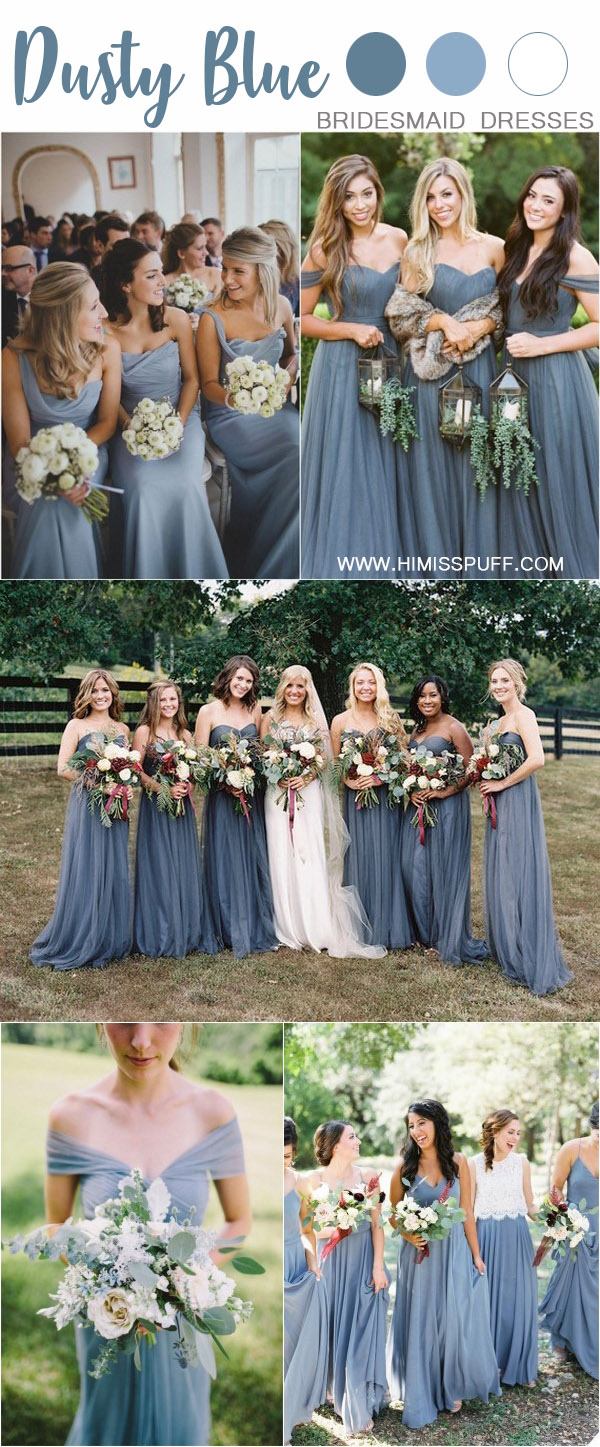 – SHOP THE DRESSES –

---
– BLUE DRESSES –