20 Trumpet & Mermaid Wedding Dresses 2023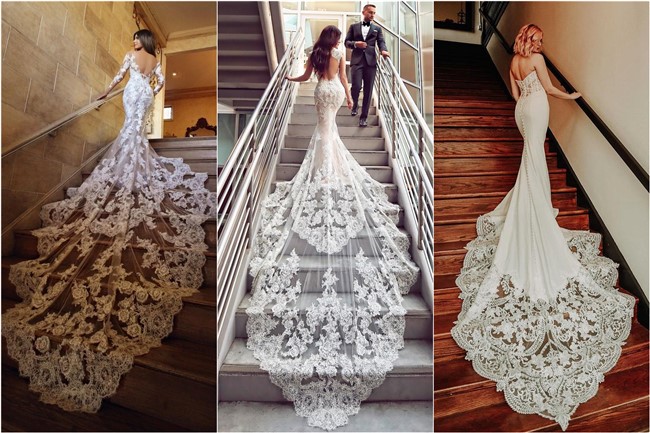 Mermaid wedding dresses are quite popular among brides. This kind of bridal dress draws attention to the bust, waist, and hips. For brides, who have great curves, the mermaid dress style will be stunning on them. You will find the diversity mermaid silhouettes in this selection. From the most simple gowns to the most complicated outfits. See ideas below and find your favorite style.
Mermaid Wedding Dress with Long Train
Take the beauty of a mermaid you with one of the beautiful long train Mermaid wedding dresses. Mermaid wedding dresses are some of the most popular wedding dress styles and we have all the mermaid wedding dress styles you need to make your day look as magically as you feel. Mermaid wedding dresses can be found as long as your imagination can dream up.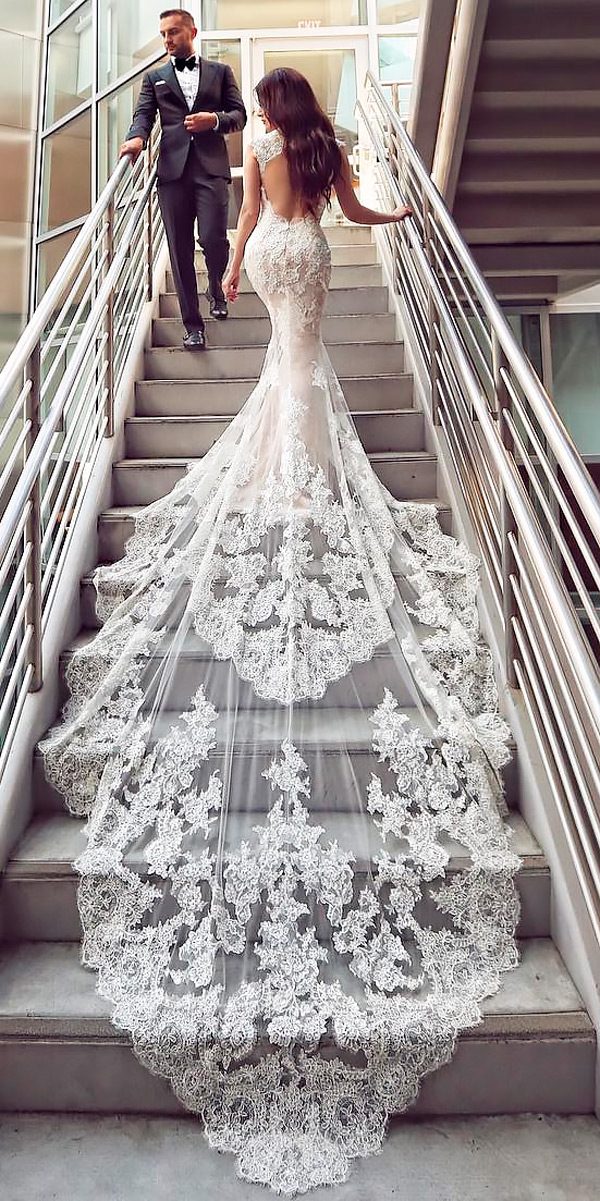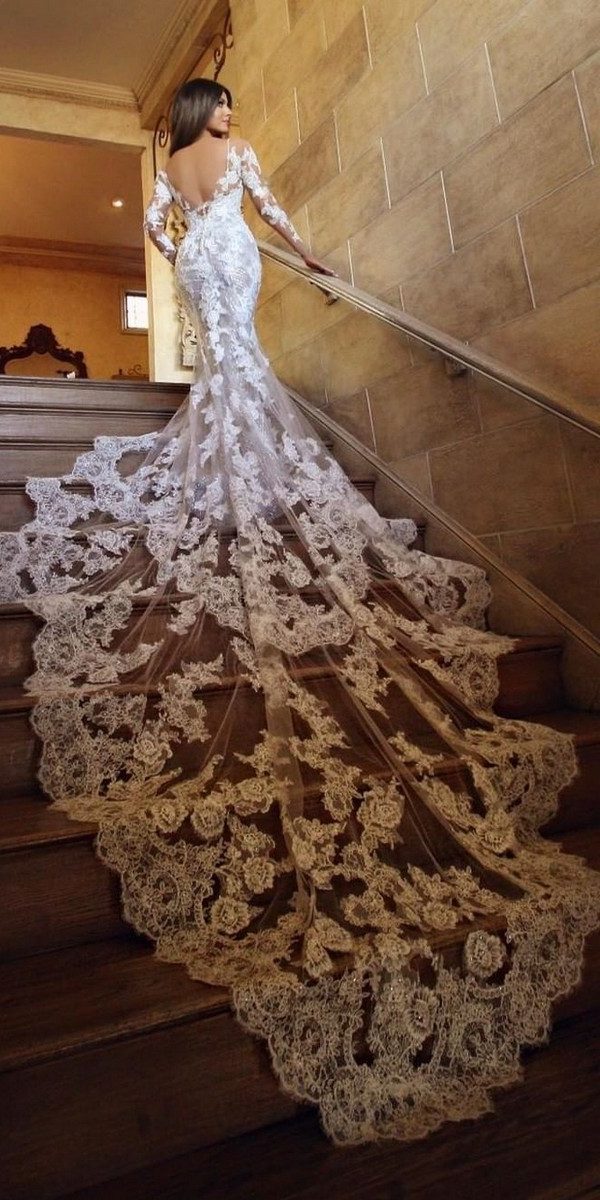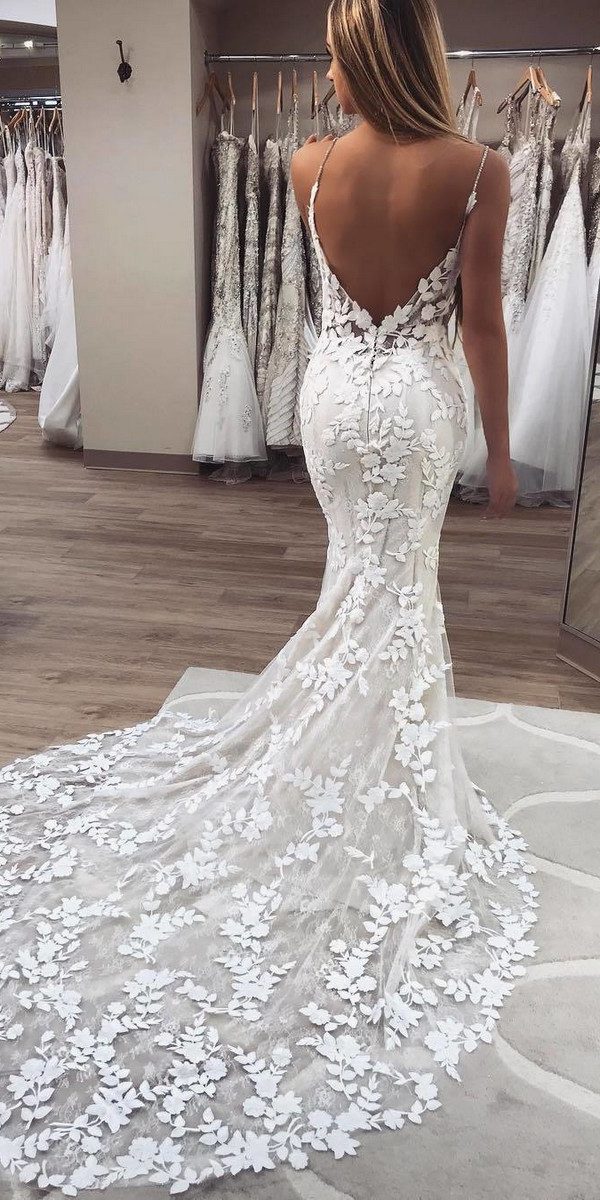 Lace Mermaid Wedding Dresses
See this selection of gorgeous fit and flare lace mermaid wedding dresses that features a sheer long tulle overskirt. These styles feature elegant tulle appliques and trim with luxurious layered tulle on appliqued tulle or lace.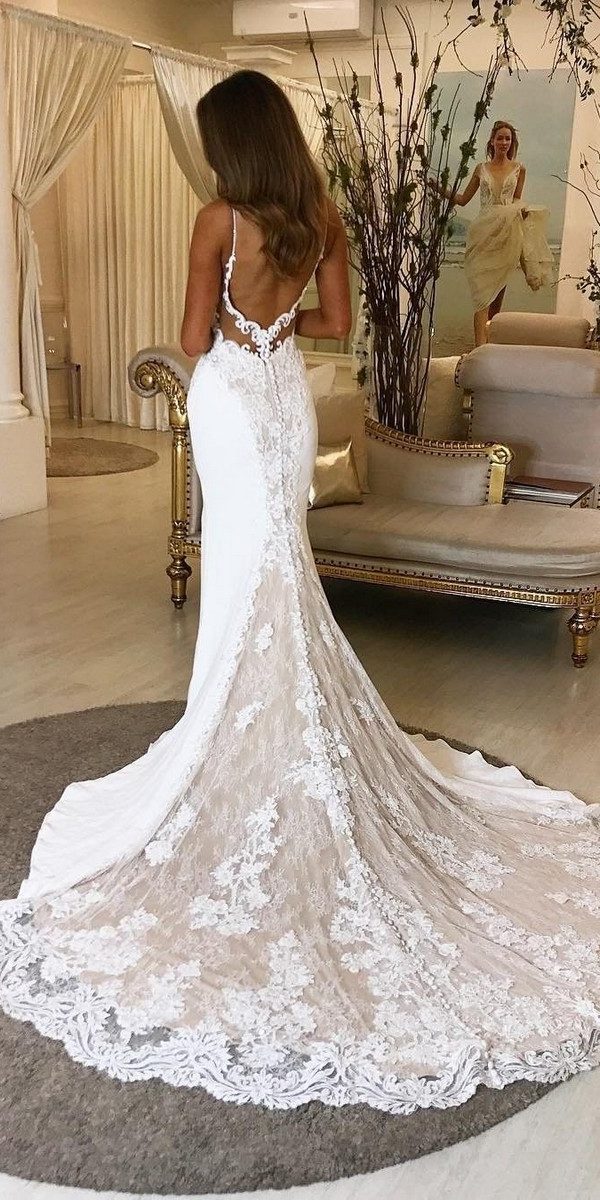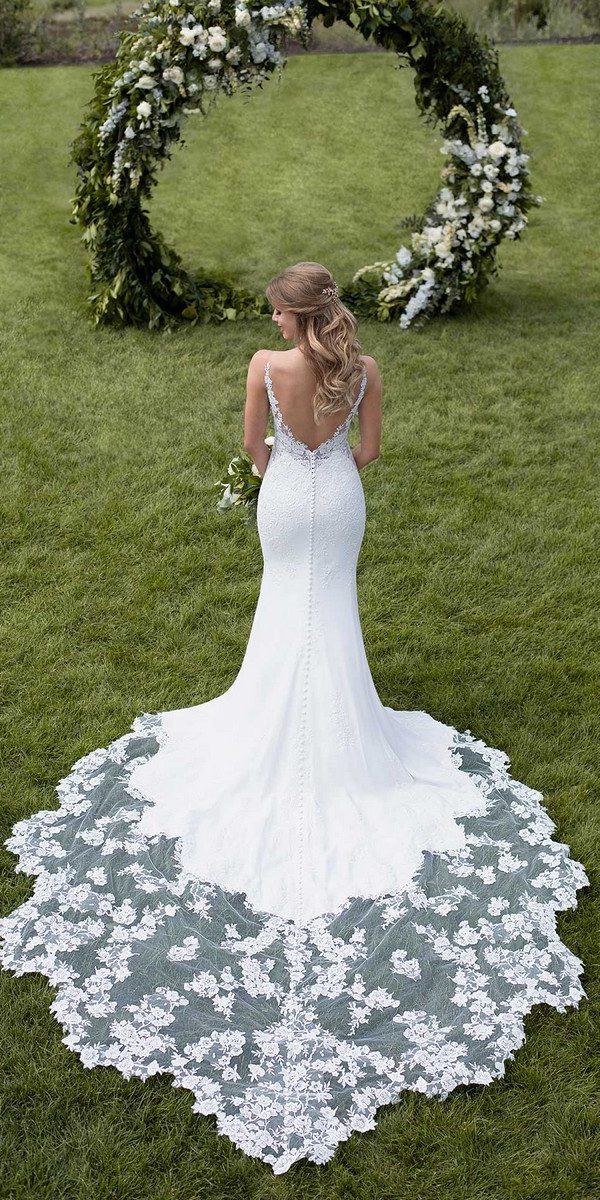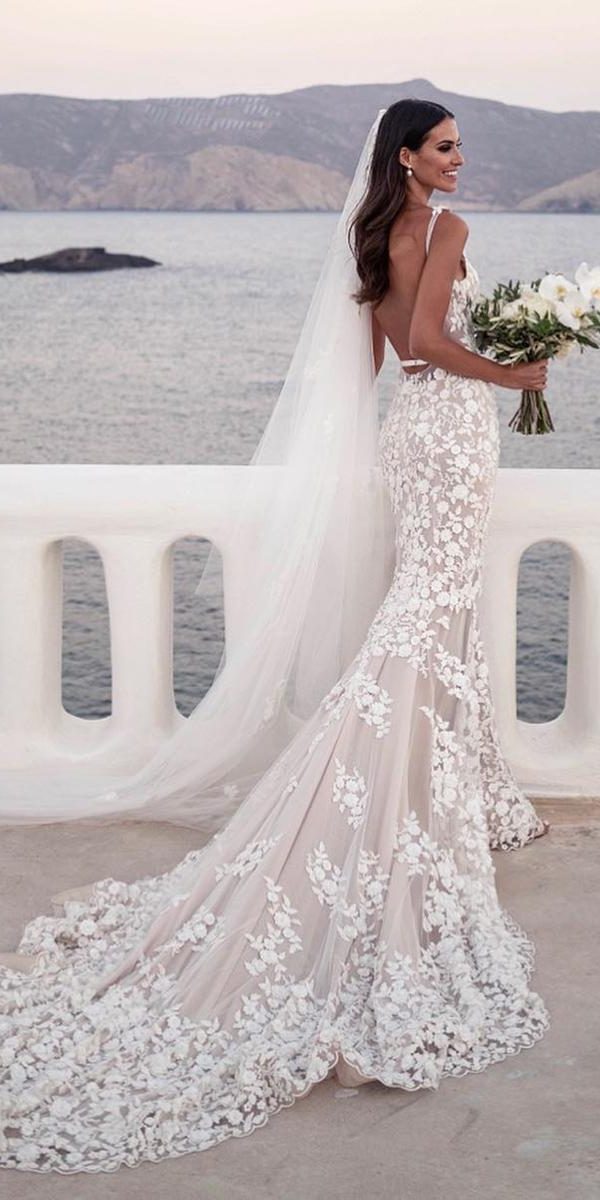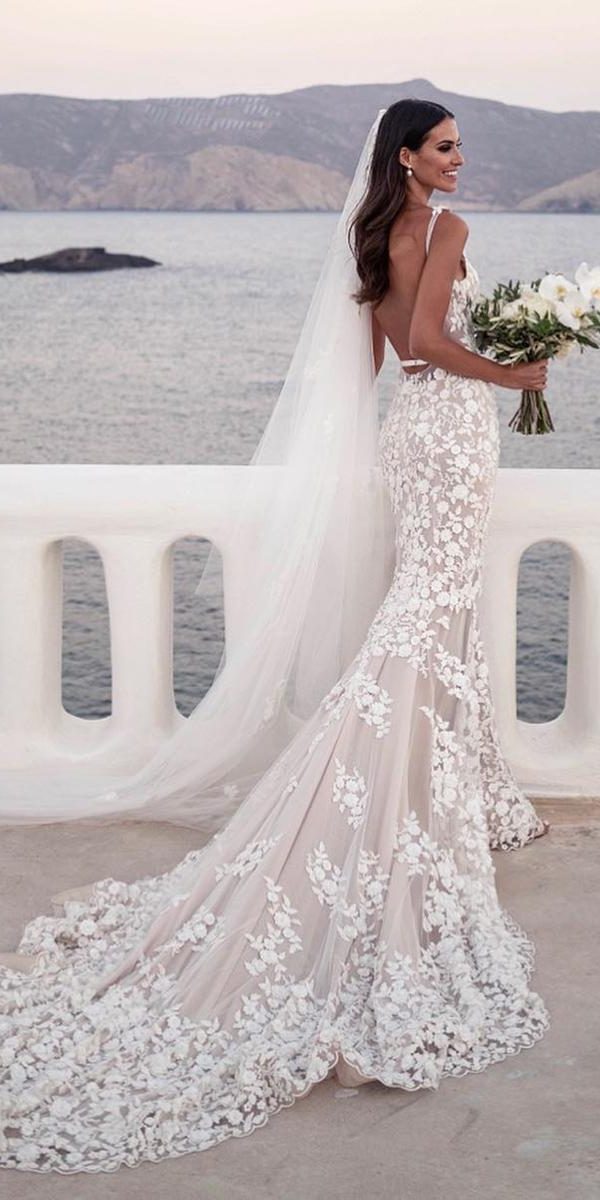 Long Sleeve Mermaid Wedding Dresses
Upcoming brides who are looking for the long sleeve mermaid gown will find these long sleeve mermaid wedding dresses recently showcased on the runway. The long sleeves have sleeves that cover the shoulders that reach all the way down to the skirt which is a great way to keep warm in the cool heat.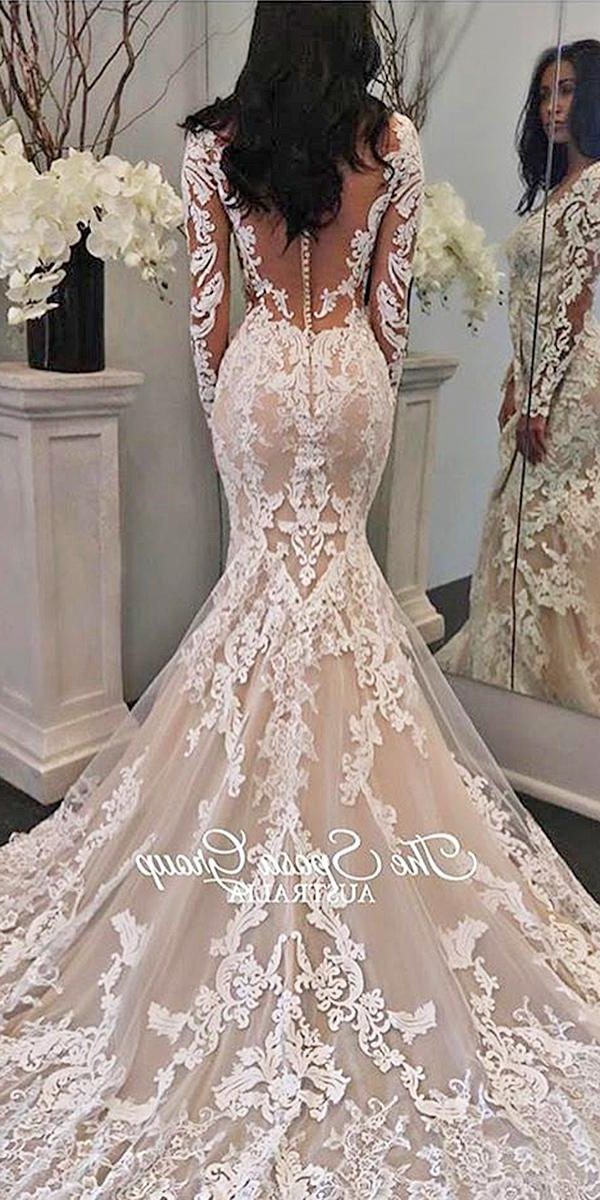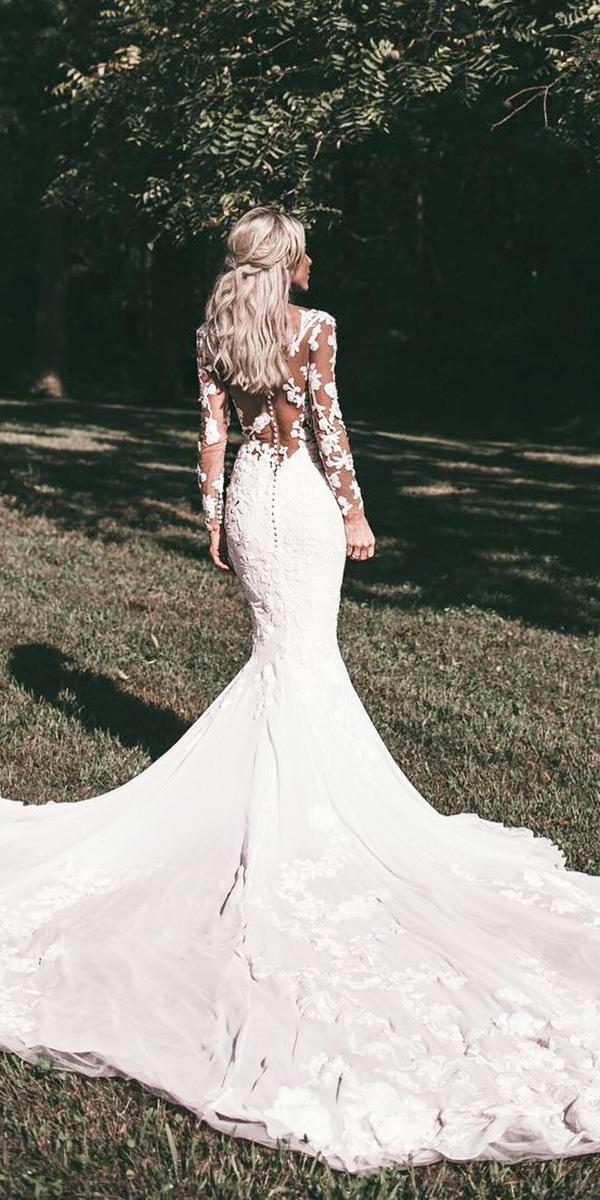 Black Mermaid Wedding Dresses
If you're looking for a fun and exciting look for your big wedding day, look no further than our black mermaid wedding dress.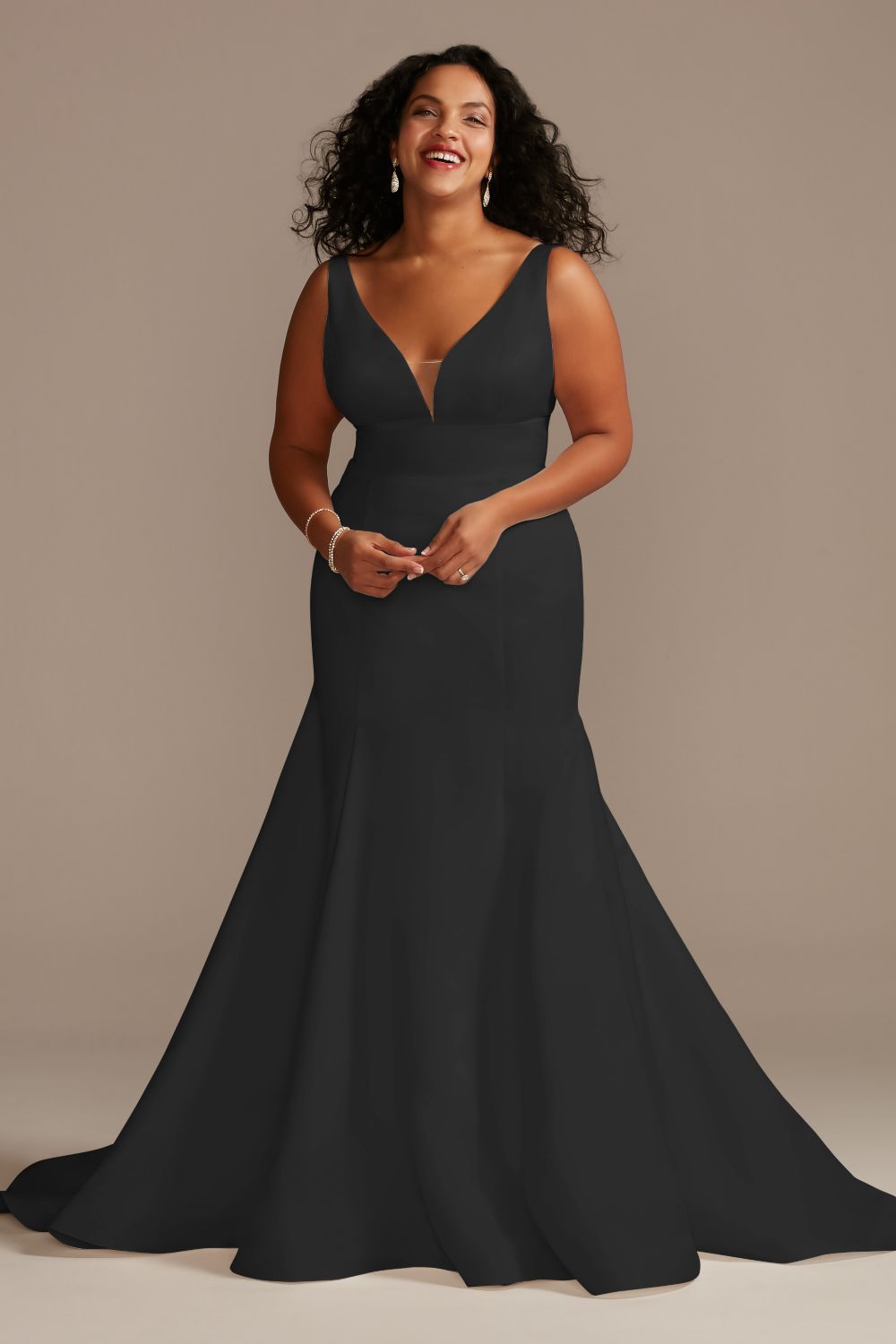 Plus Size Mermaid Wedding Dresses
Finding a plus size wedding dress that accentuates your curves and makes you feel extra sexy on your wedding day is a hard task. If your favorite style is the mermaid silhouette, then you'll love a tease of this type of dress to use as a backup dress on your big day. It's a gorgeous style that's designed to get you noticed and loved. If you love this look, it's time to start shopping the selection of mermaid silhouettes available in every wedding dress size!
Lace Applique Tulle Mermaid Plus Size Wedding Gown $899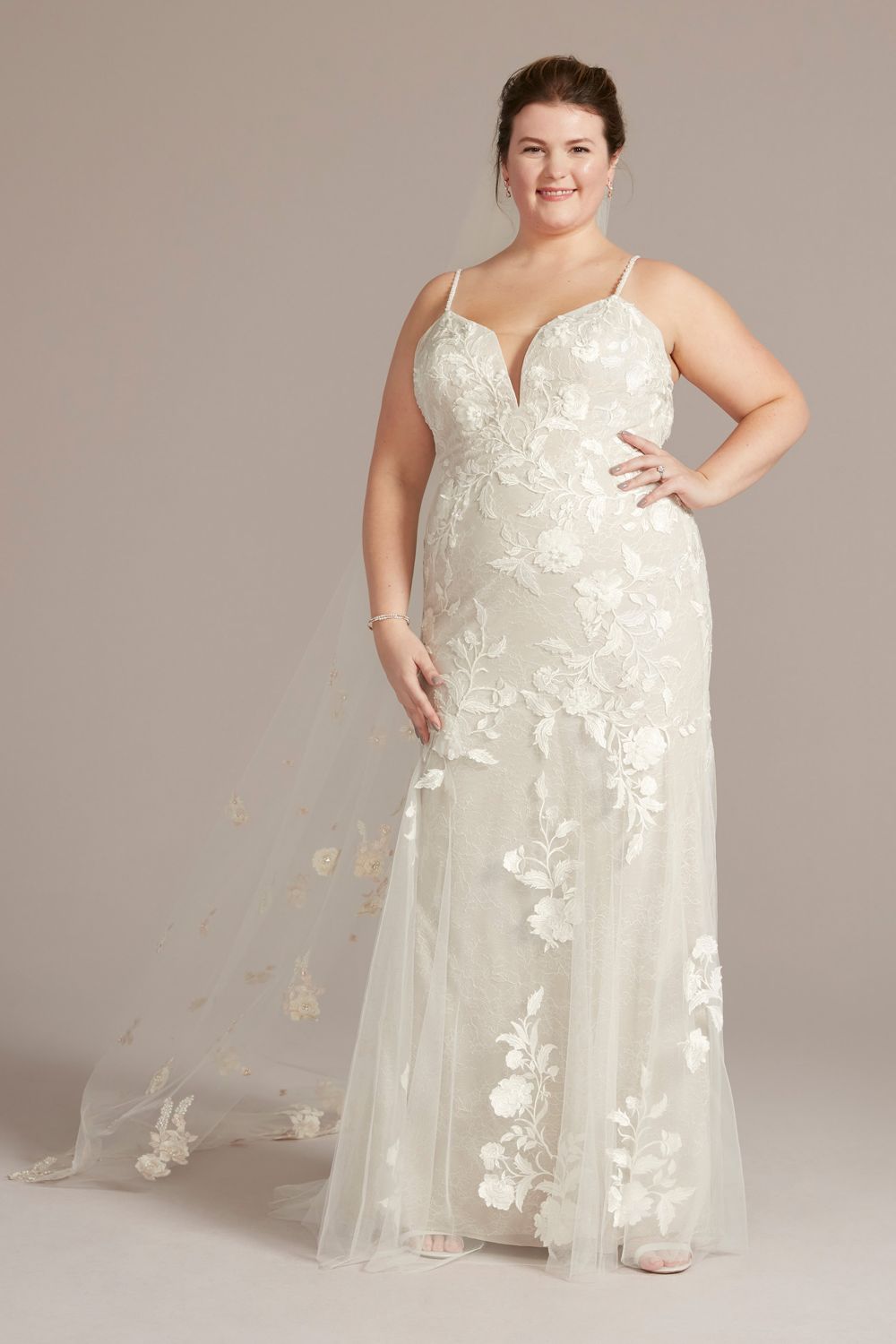 Sweetheart Mermaid Wedding Dresses
A sweetheart mermaid-style bridal gown is a classic and timeless look that combines elegance and grace with femininity and an ethereal, romantic charm. The understated elegance of this style is wonderfully complimented by dramatic laces-accented bodice and natural waist embellishments that are synonymous with a classic sea-inspired bridal look.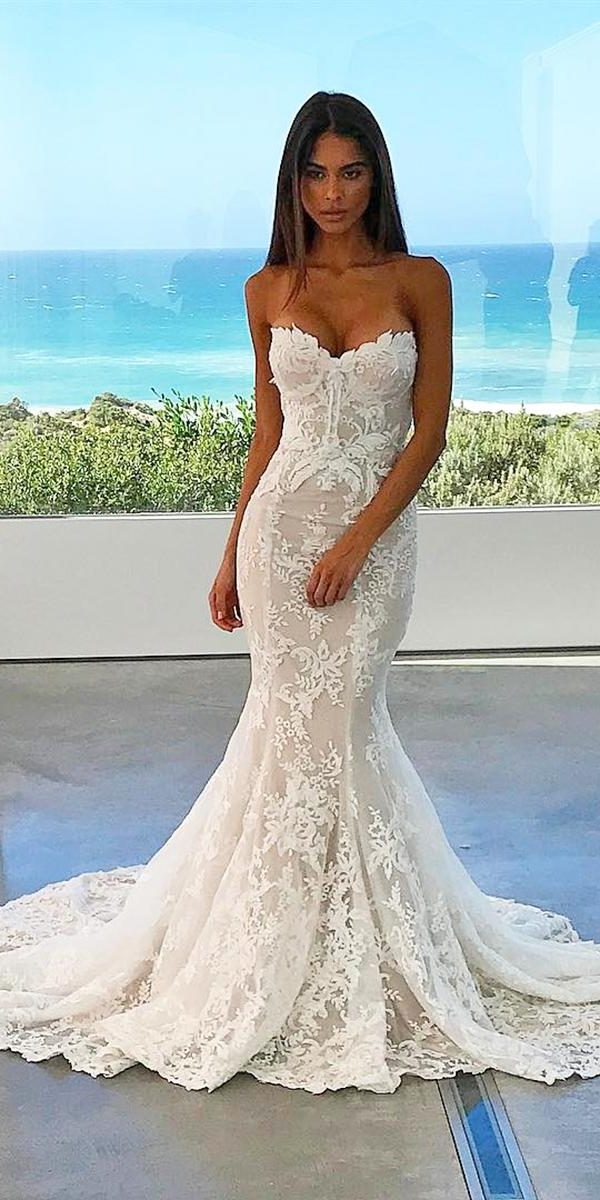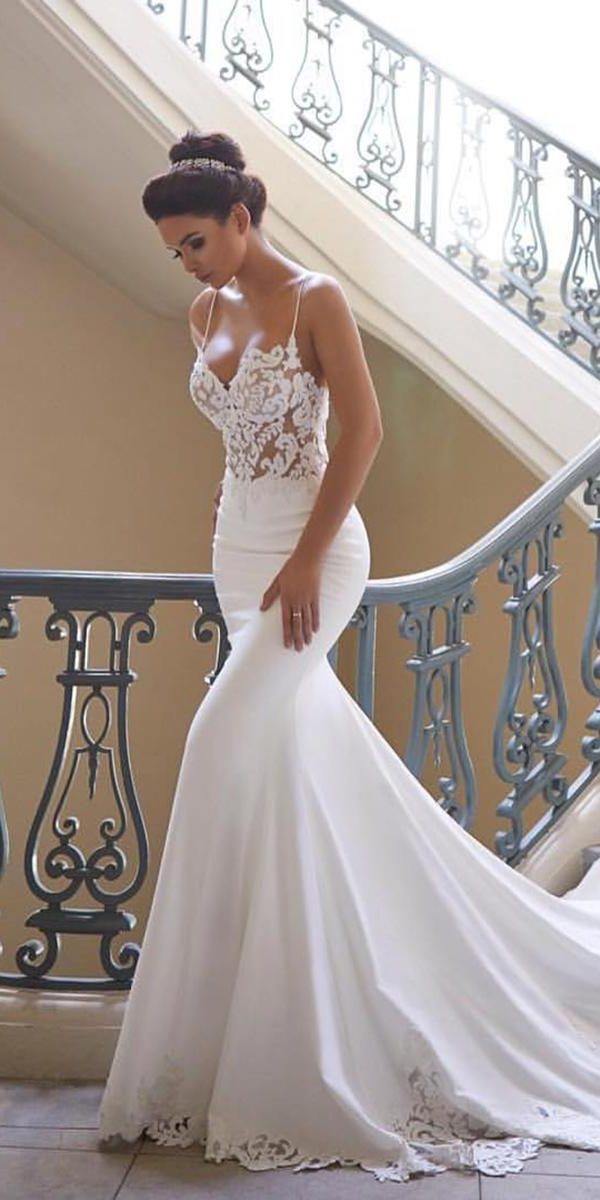 Elegant Mermaid Wedding Dresses
These wedding dresses are the perfect choice for mermaid brides. A Mermaid wedding dress is perfect for those who are looking for style and elegance without sacrificing comfort. Mermaid wedding gowns can complete any wedding dress ensemble.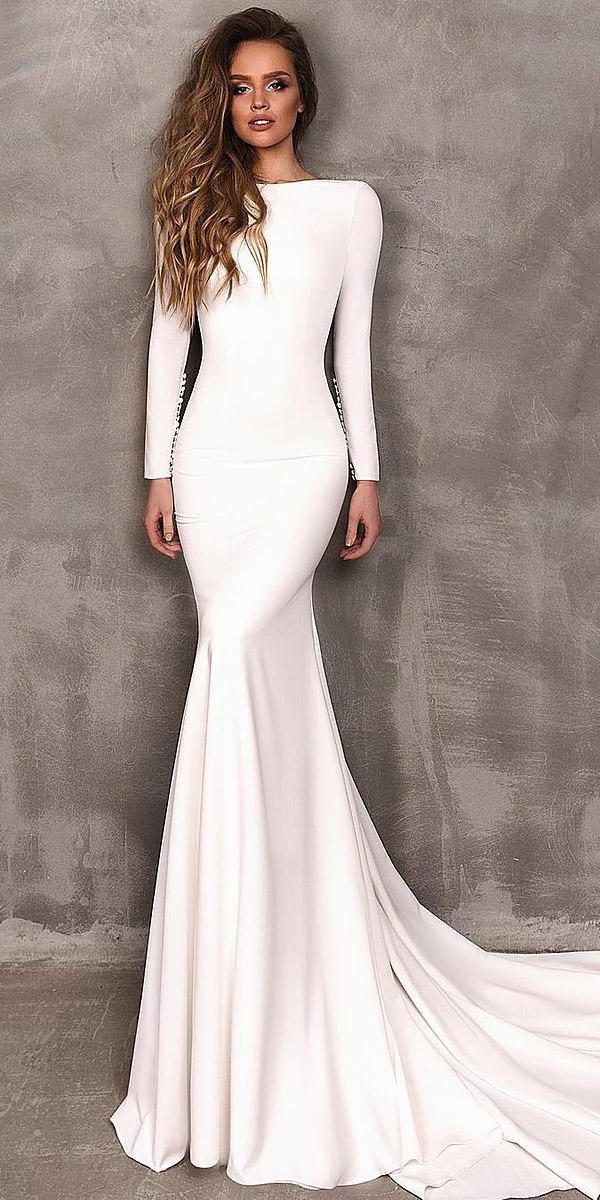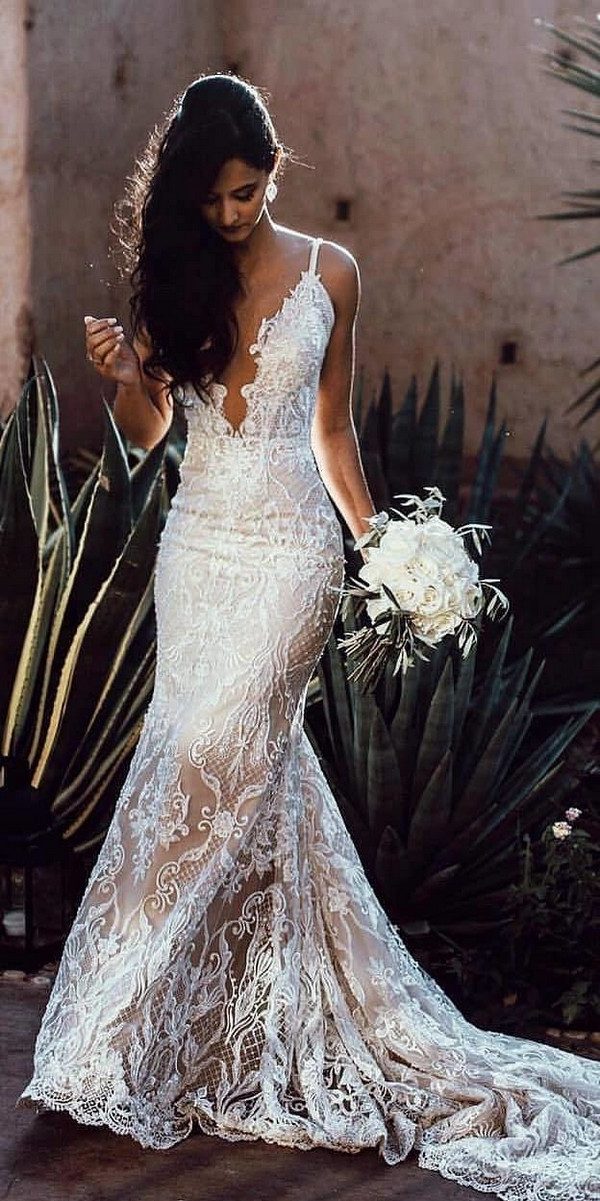 Off The Shoulder Mermaid Wedding Dresses
Off The Shoulder Mermaid Wedding Dresses offer an open back with flowing dresses and a chic look with a plunge front that is a popular trend reminiscent to the 70's. Some of the features of these designs are bodice detailing, straps, a smooth hem, and a dropped waistline. Off The Shoulder Mermaid Wedding Dresses are a flirty pick for a trendy look that will take your wedding style to the next level.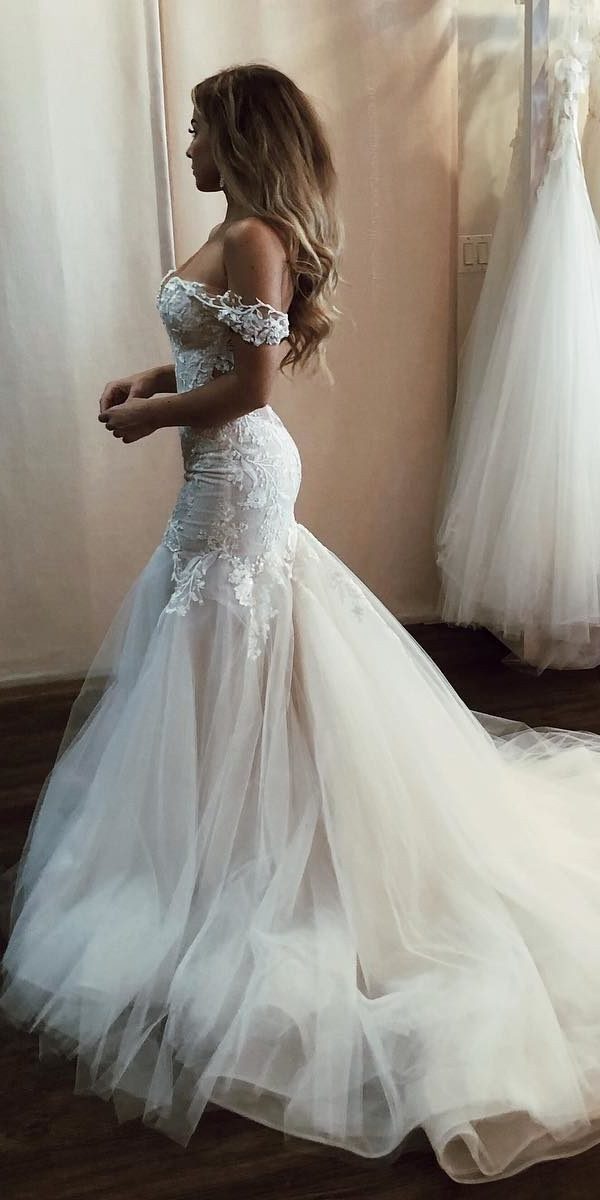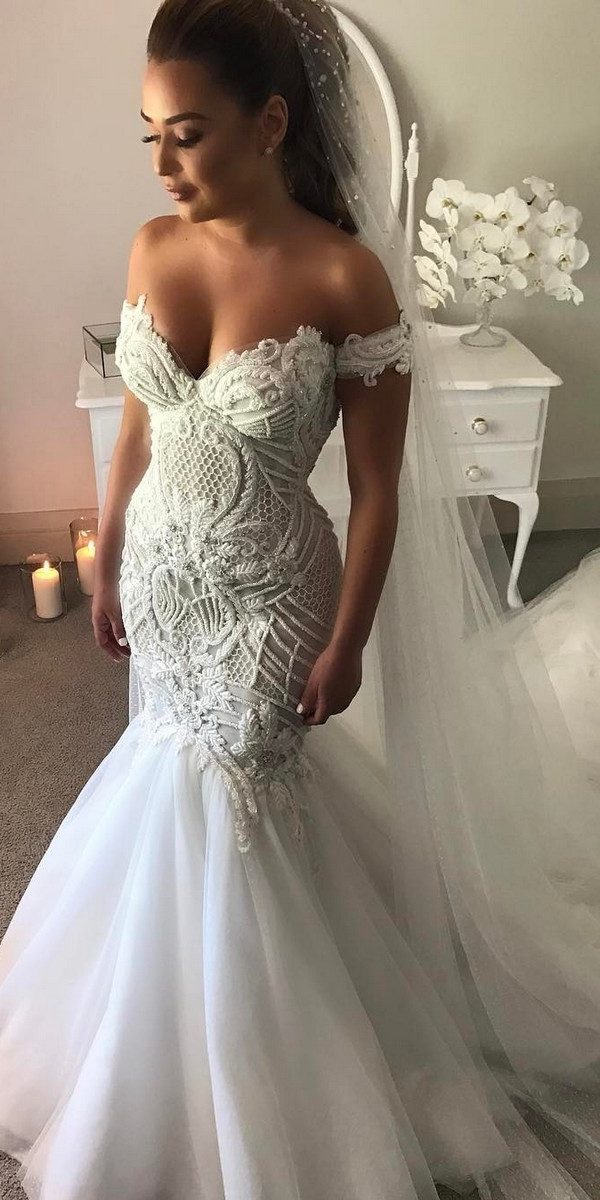 Satin Mermaid Wedding Dresses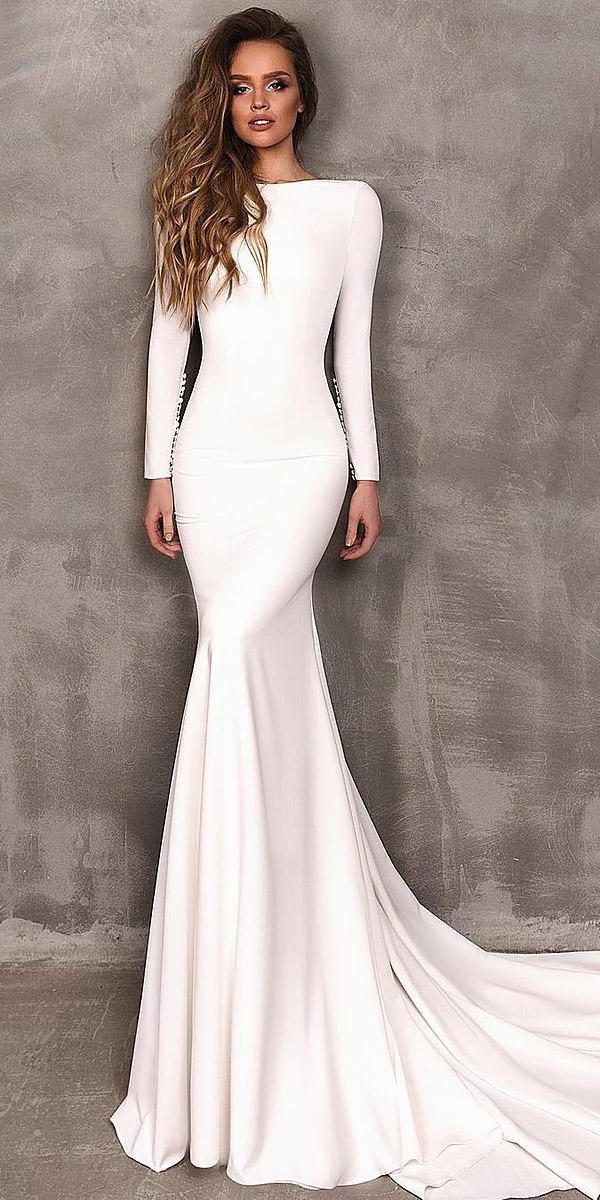 Strapless Mermaid Wedding Dresses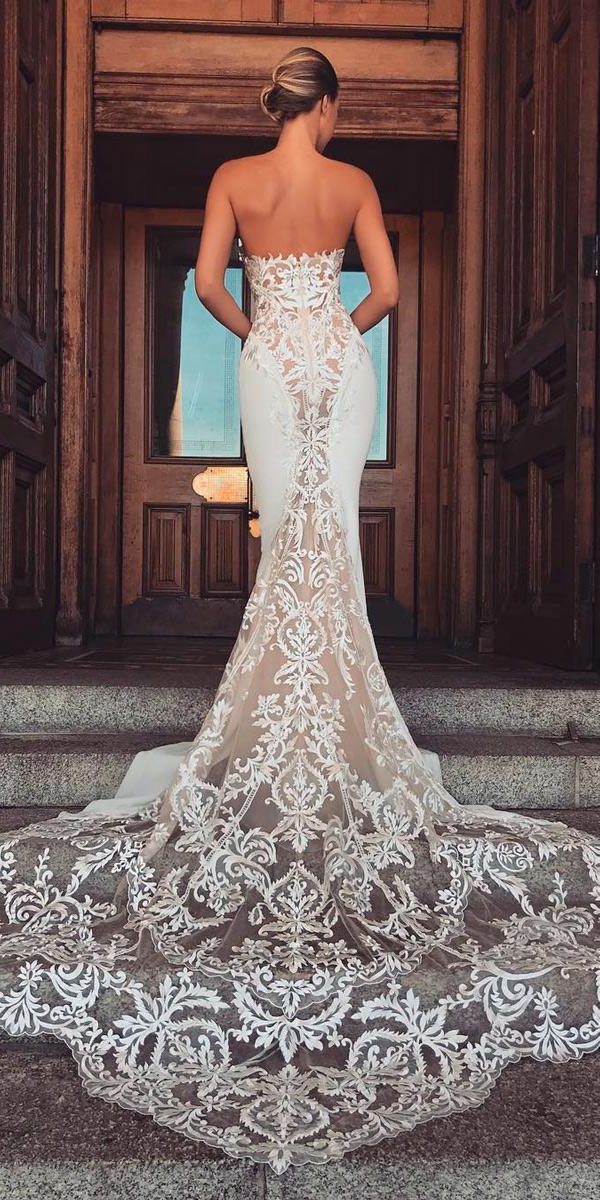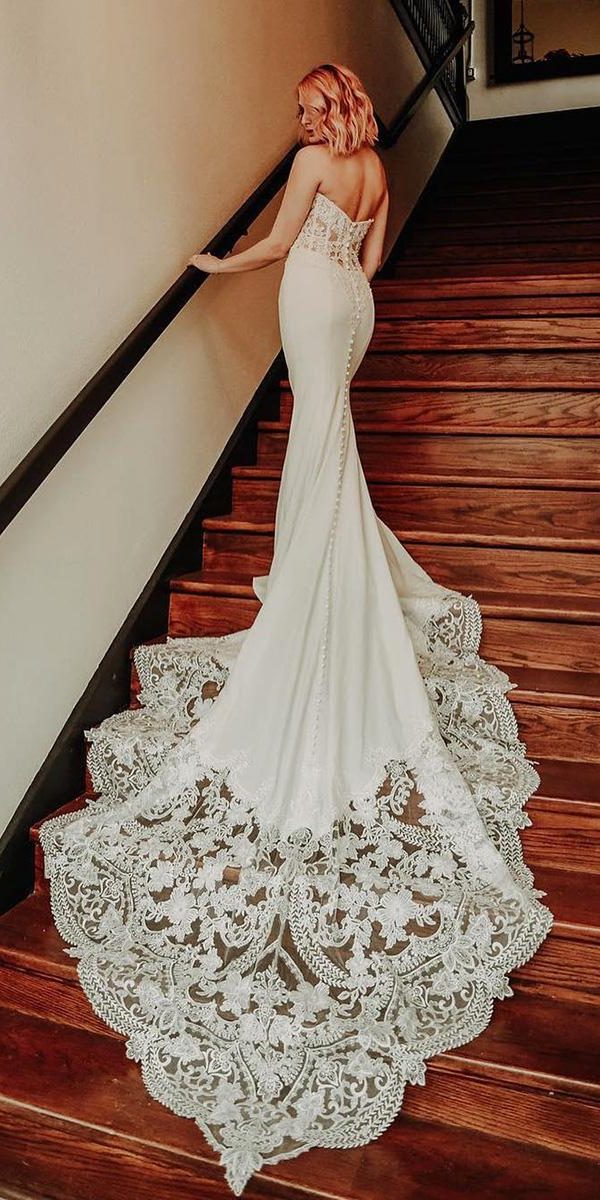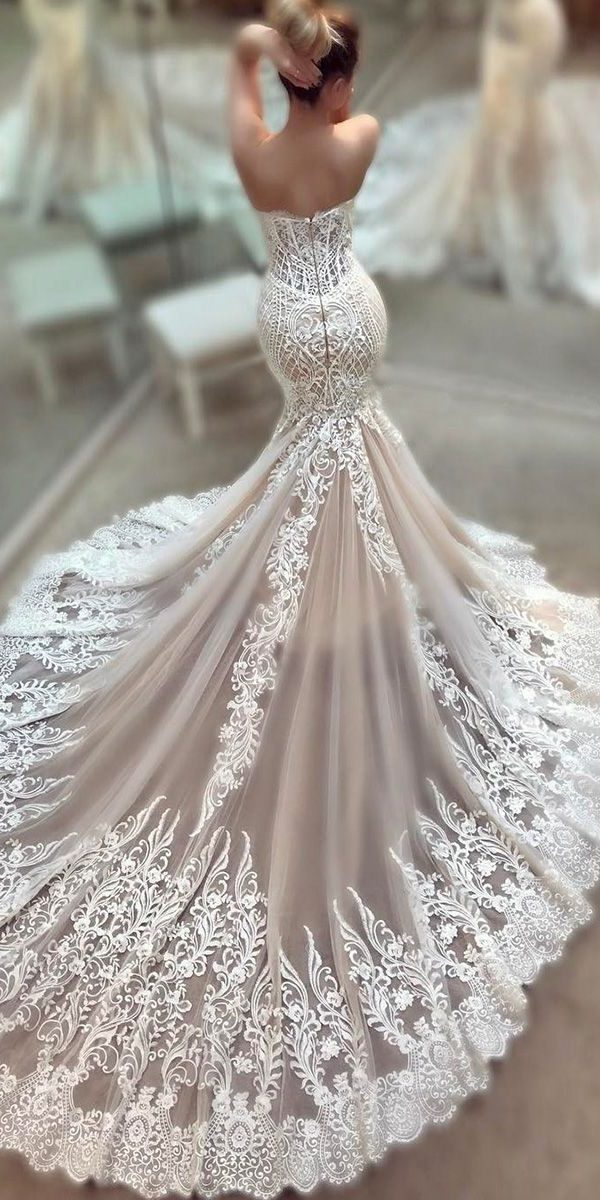 If you're looking for a wedding dress, we hope this article has given you a good idea of what's out there. And if you want more information about any of these styles or other styles that may be available, be sure to contact us! We can help you find the perfect trumpet or Mermaid wedding dress.