Top 25 Romantic Fall Engagement Photos 2023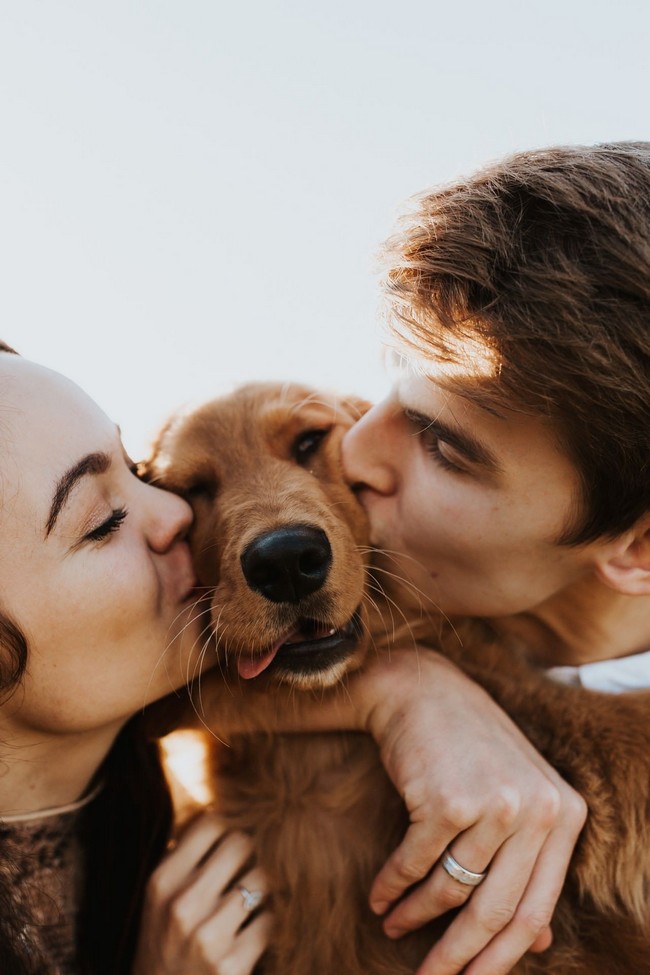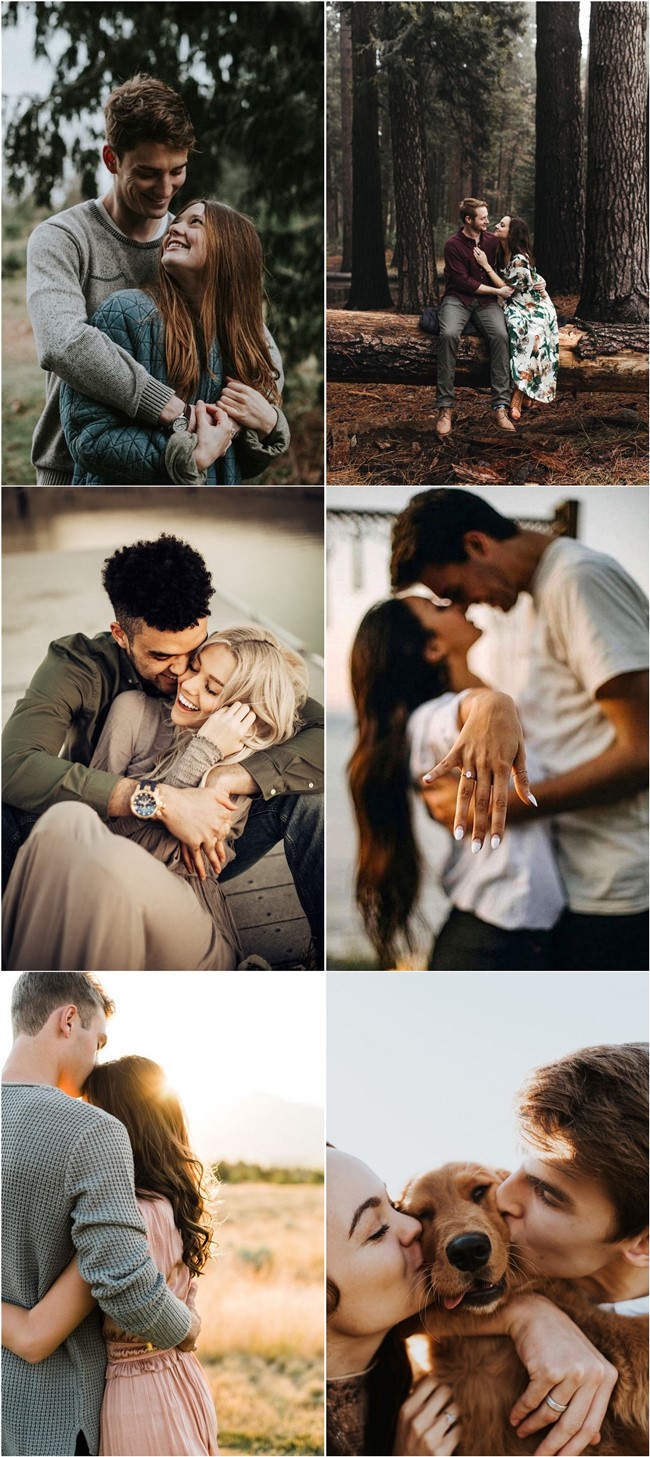 Swept Off Feet
– Throw yourself into your lover's arms – but make sure they know it's coming! No trust falls on photo day!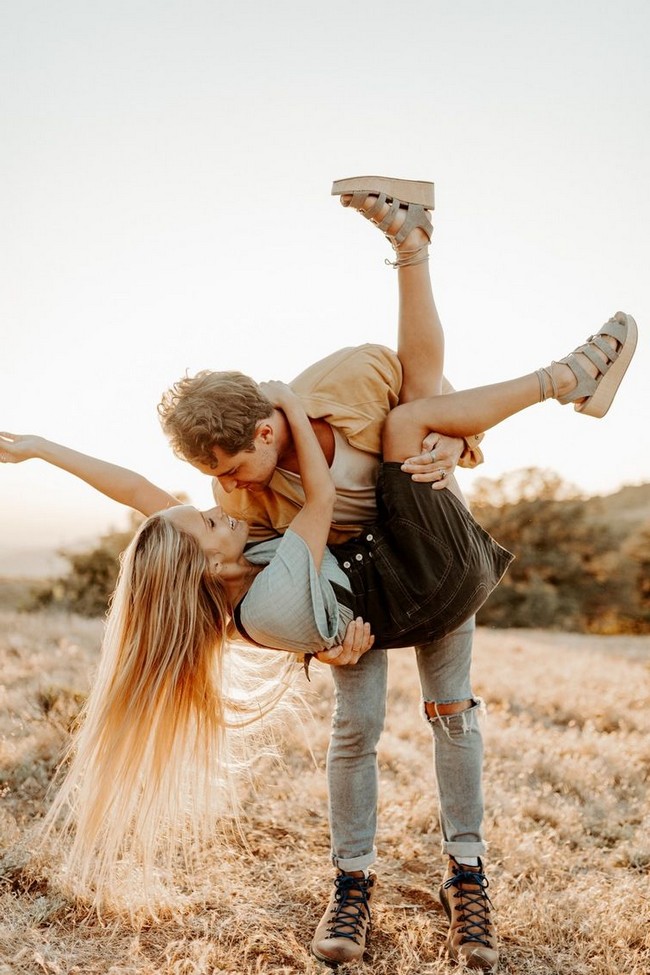 Staring Contest
– Who will win? Look deep into each others' eyes.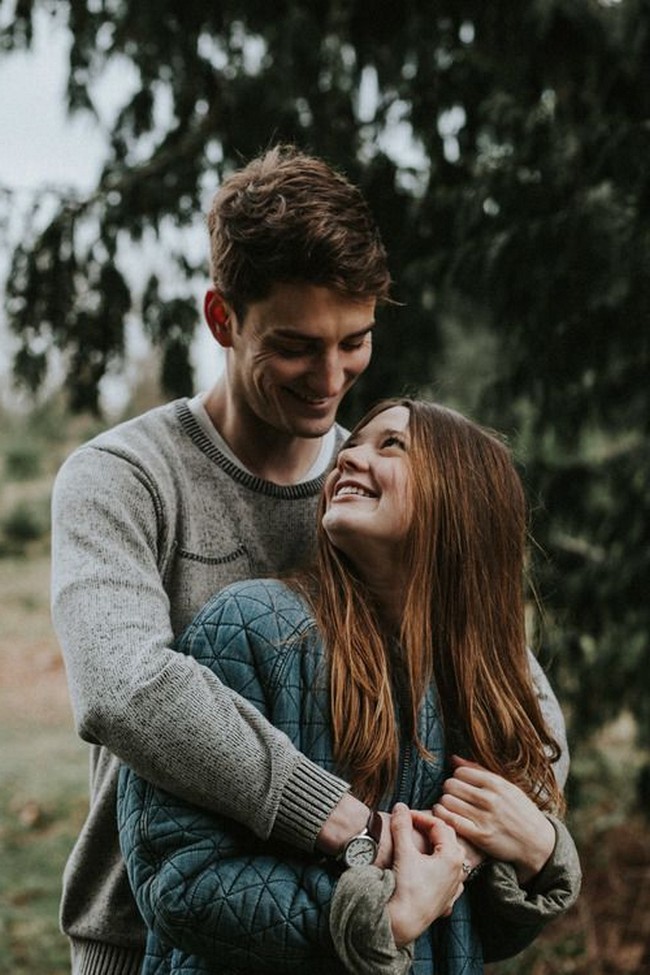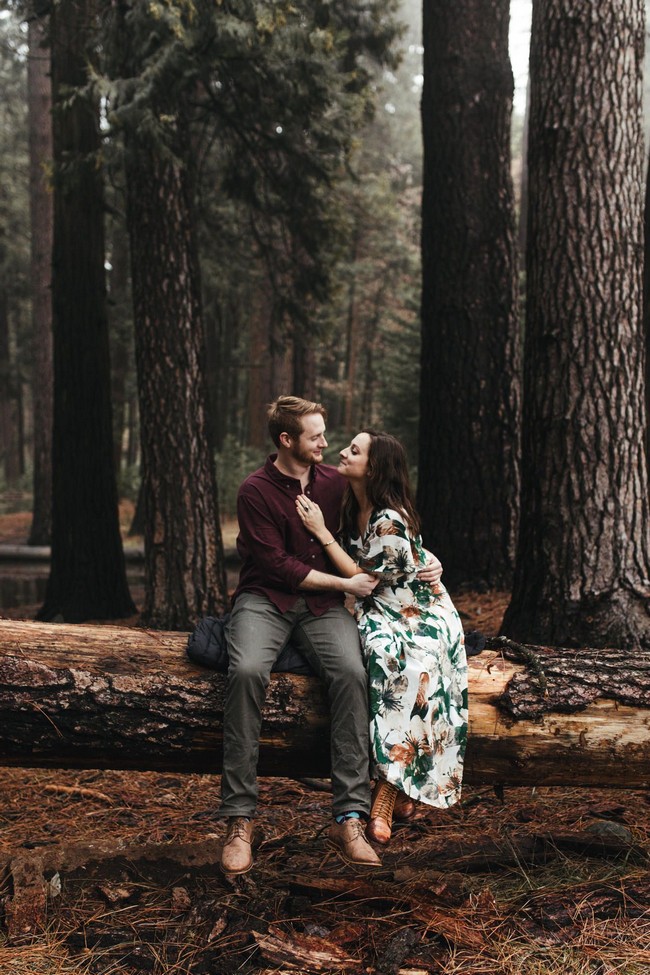 Top of Head Kiss
– Very similar to the forehead kiss, it works well to bring some levels to your couple poses.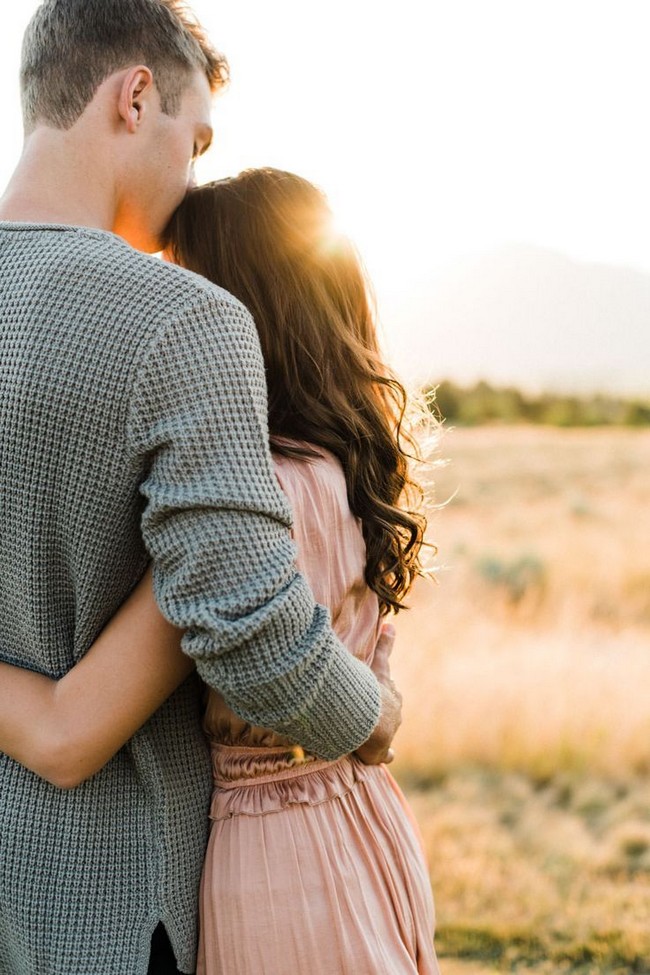 Piggy-Back Ride
– Take a ride and have fun with this pose.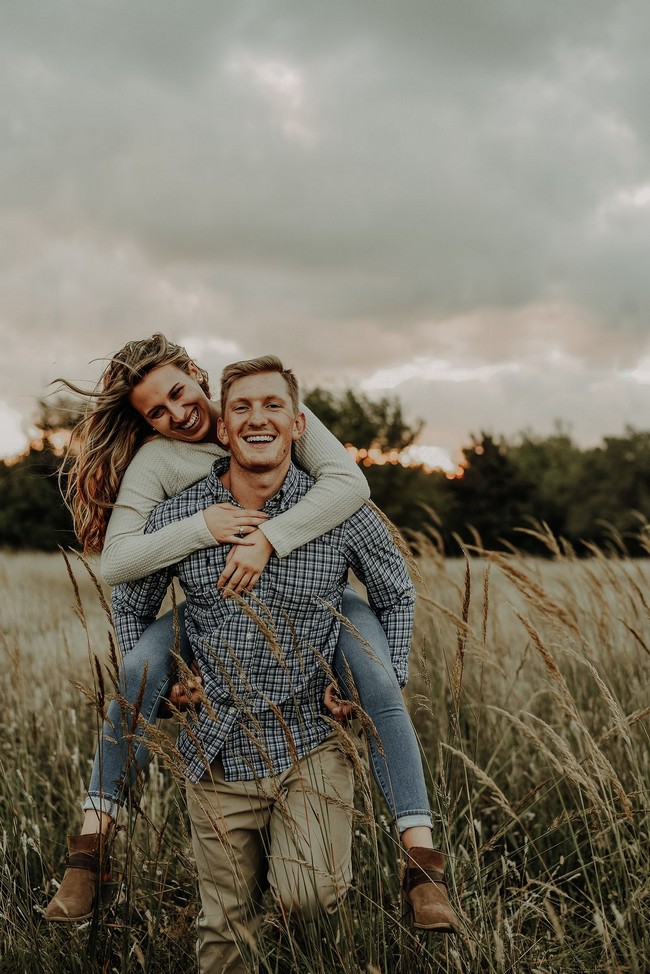 Pets
– Of course if you are a pet owner, then you don't want to forget your furbabies! Don't forget to have them groomed and picture ready as well.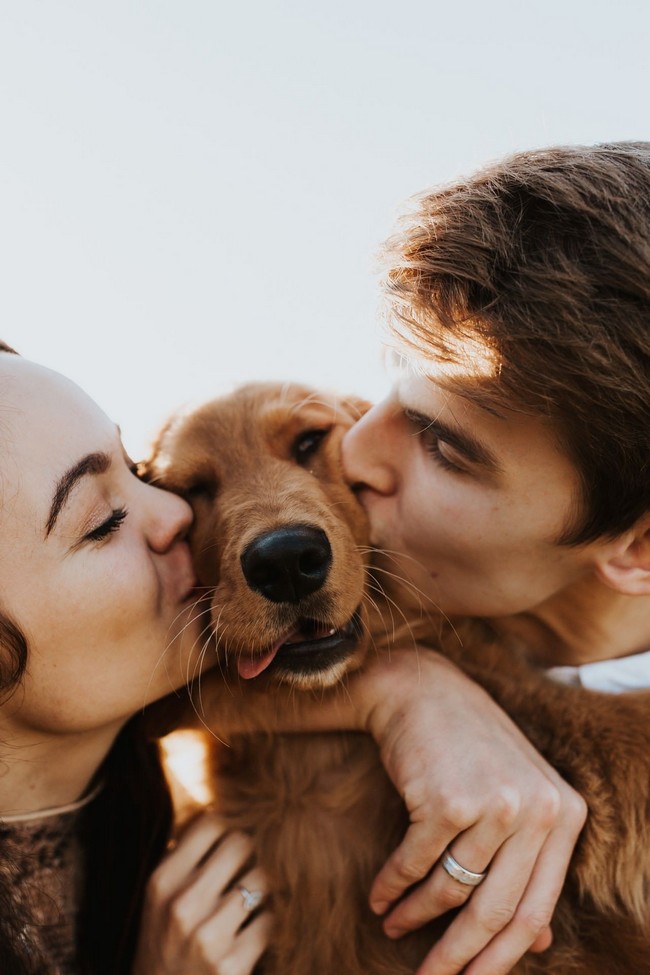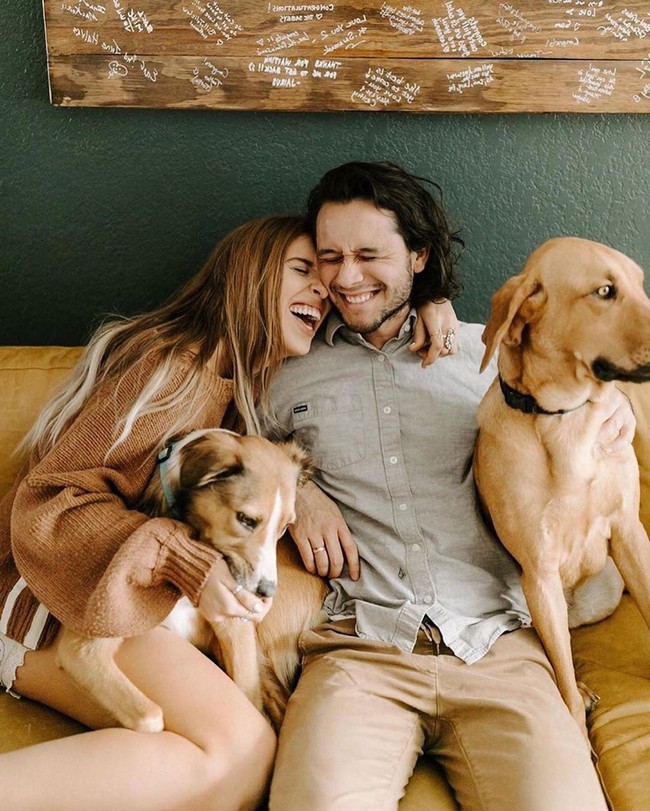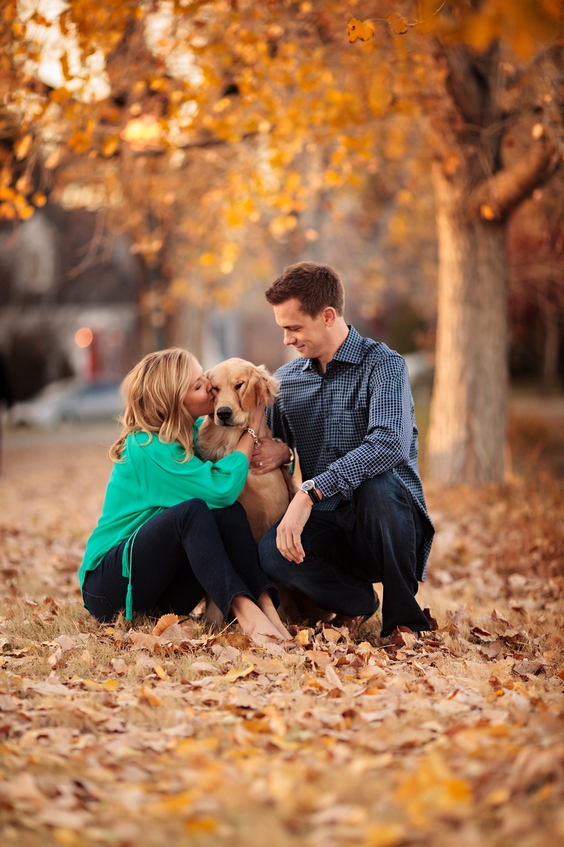 Only the Girl Looks
– Focus on the eyes of the girl in this couple picture idea.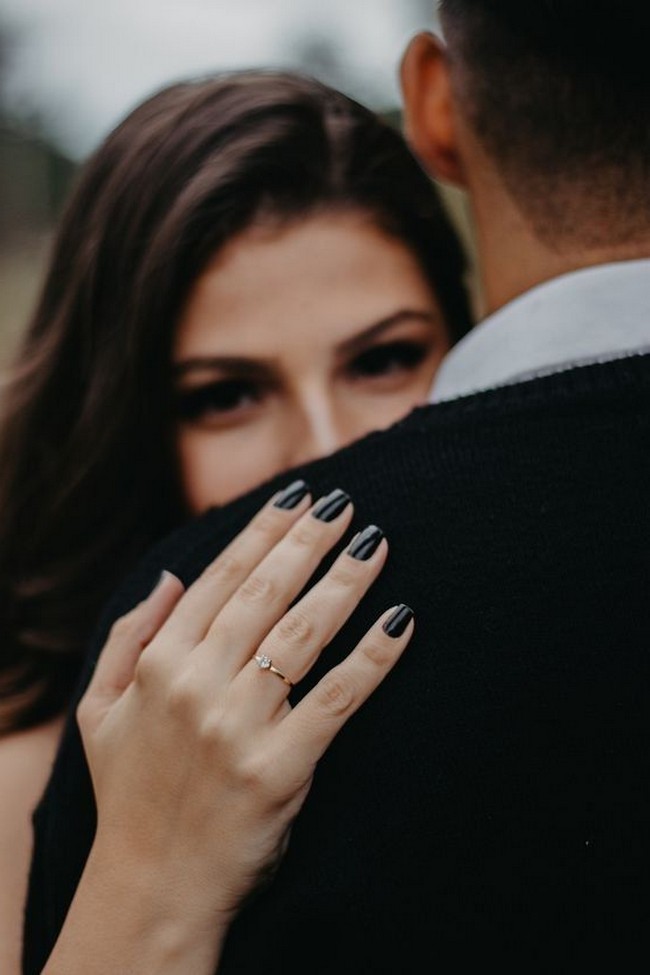 Nose to Nose
– The best couple poses have chemistry. Keeping your faces close will be sure to help that.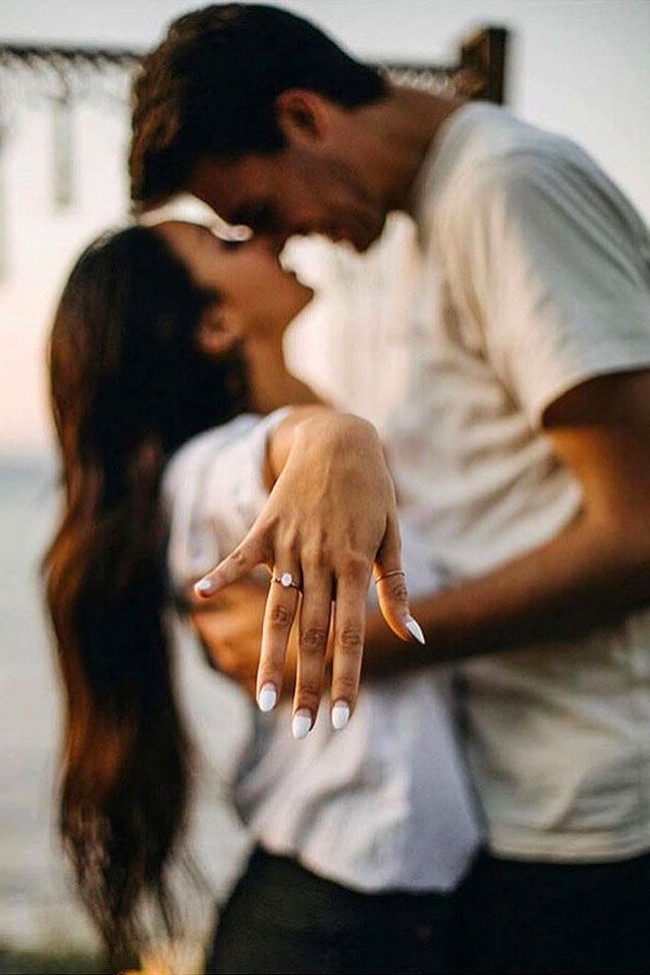 Lying on Backs
– Gaze together at the sky and relax.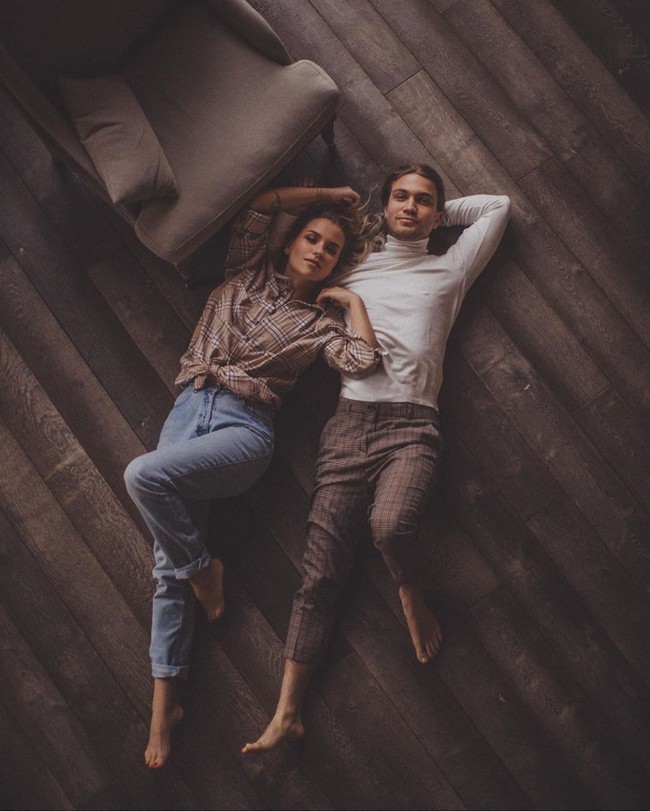 Comfy Chair at Home
– While at home, cozy up in a comfy chair or couch.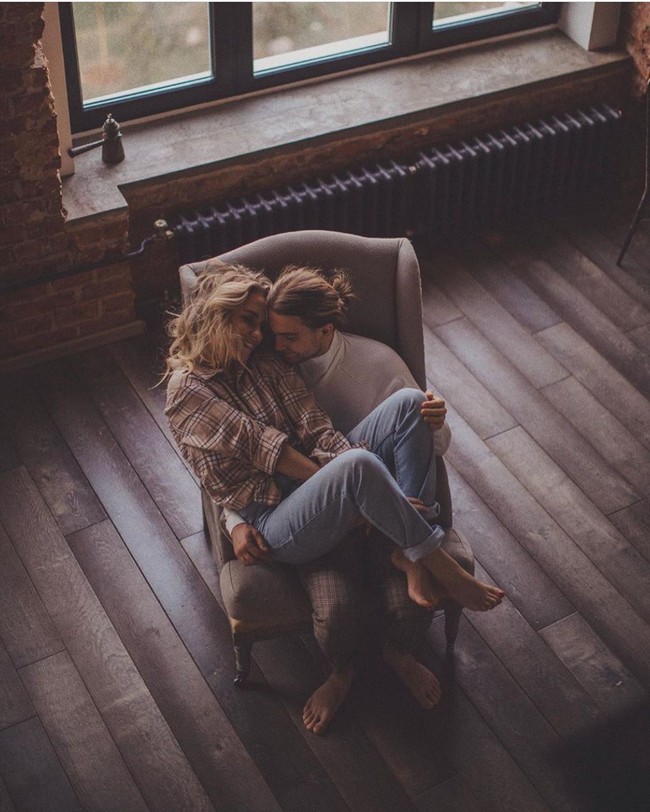 Lights
– Twinkle lights or candles can provide a romantic glow.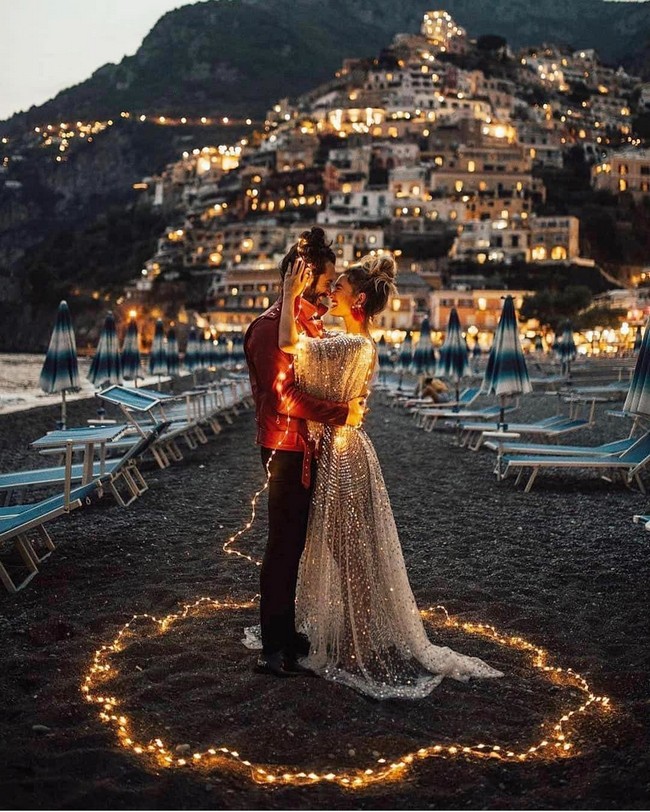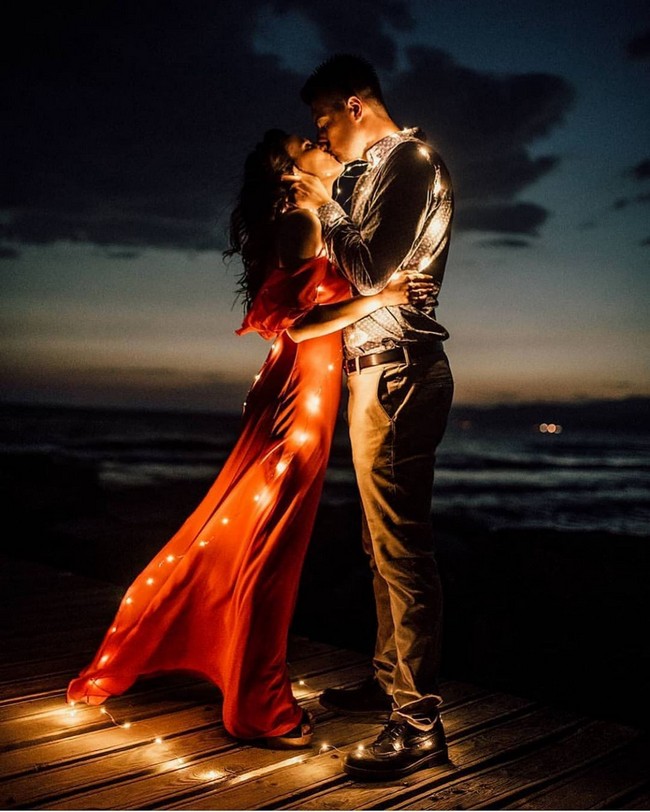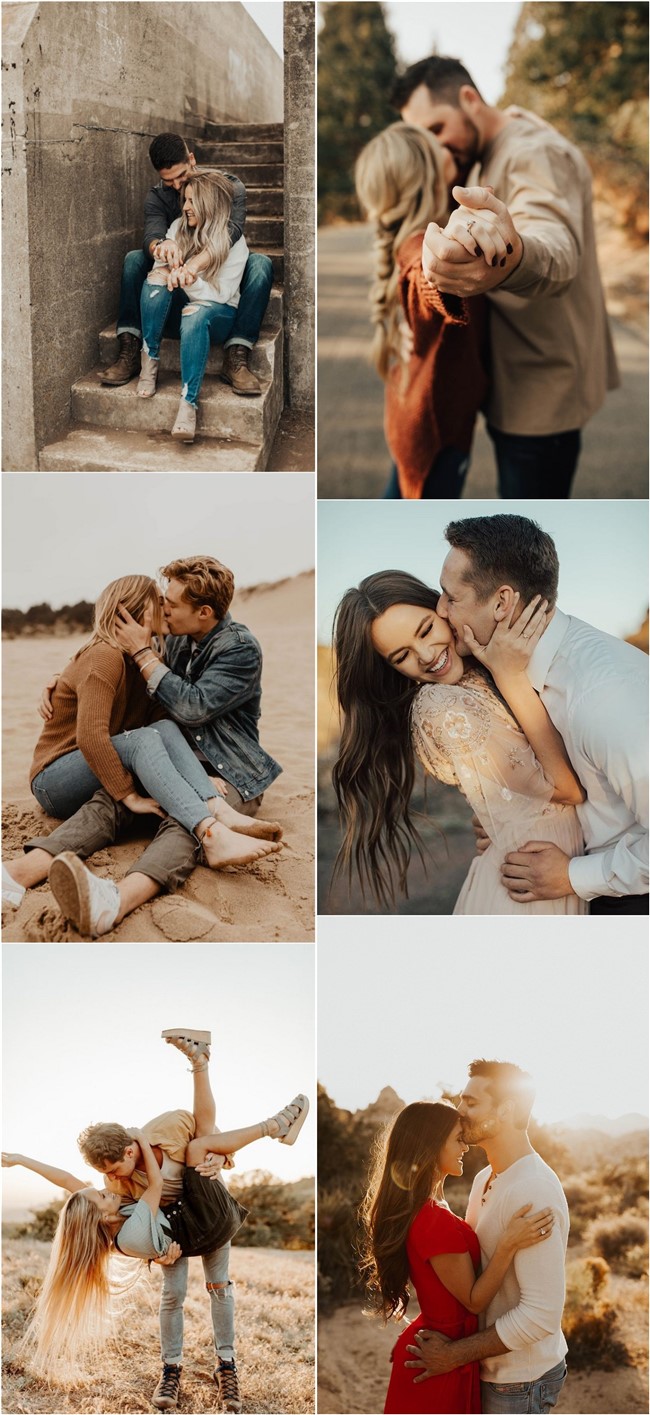 Fall Engagement Photo Outfits

If you're like me, you're probably starting to get into the fall wedding season! This is such a fun time of year, and I love seeing all the gorgeous fall weddings. One of the things I love most about fall engagement photos is the gorgeous foliage and changing colors. It's such a great way to capture the season and add some character to your photos.