Wedding Skincare: Essences and Serums for a Natural Glow
Achieving That Wedding Shine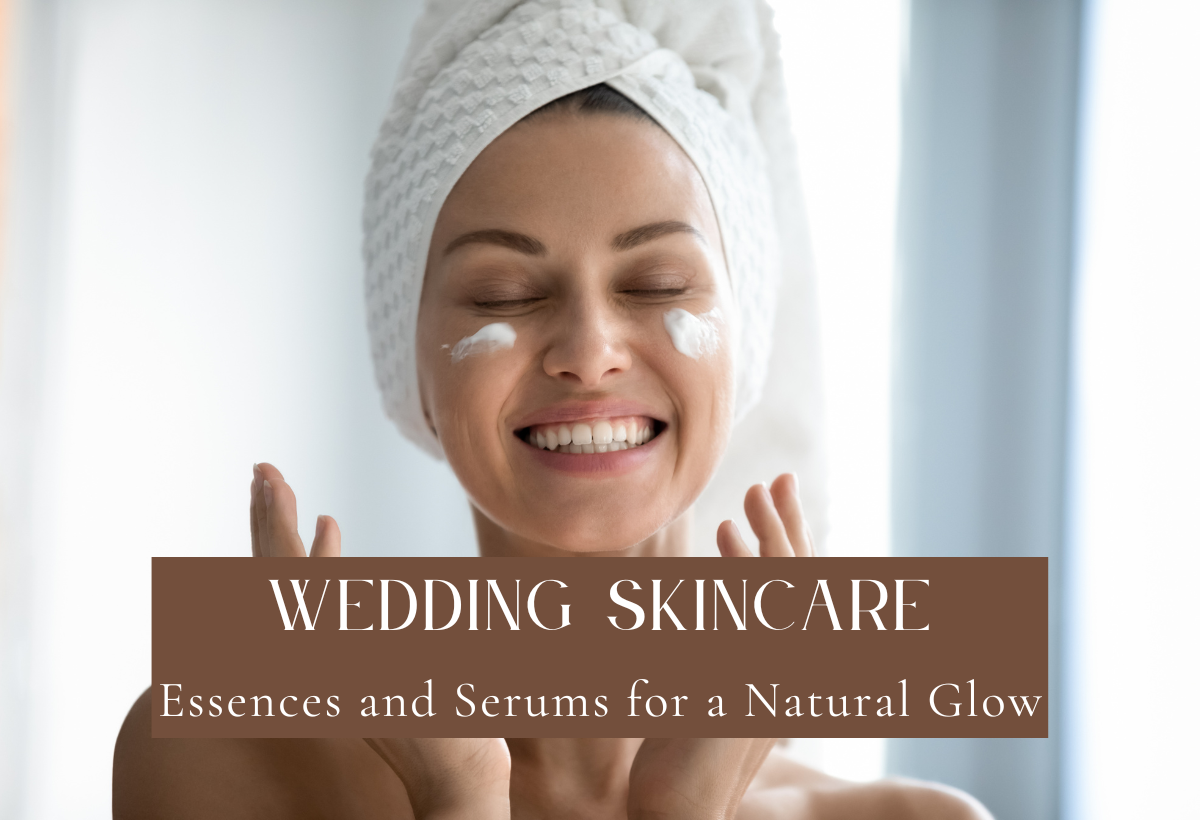 Your wedding day is a once-in-a-lifetime moment that you and your loved ones will remember for the rest of your lives. It's a day when you want to feel and look more beautiful and radiant than you have possibly ever felt before, which is what makes the day so special. While appropriate apparel and cosmetics are vital components of your bridal look, a bright complexion is key to achieving that coveted bridal glow. So, prepare to go on a journey into the realm of bridal skincare, where you'll learn how specific ingredients and products can be your trusted allies in the search for a naturally bright complexion. Because of essences' and serums' unique abilities to hydrate, brighten, and address specific skin issues, they can drastically improve your skin in preparation for your big moment in the spotlight. As you delve into the art of bridal skincare, you'll make sure to have radiant and glowing skin on your wedding day.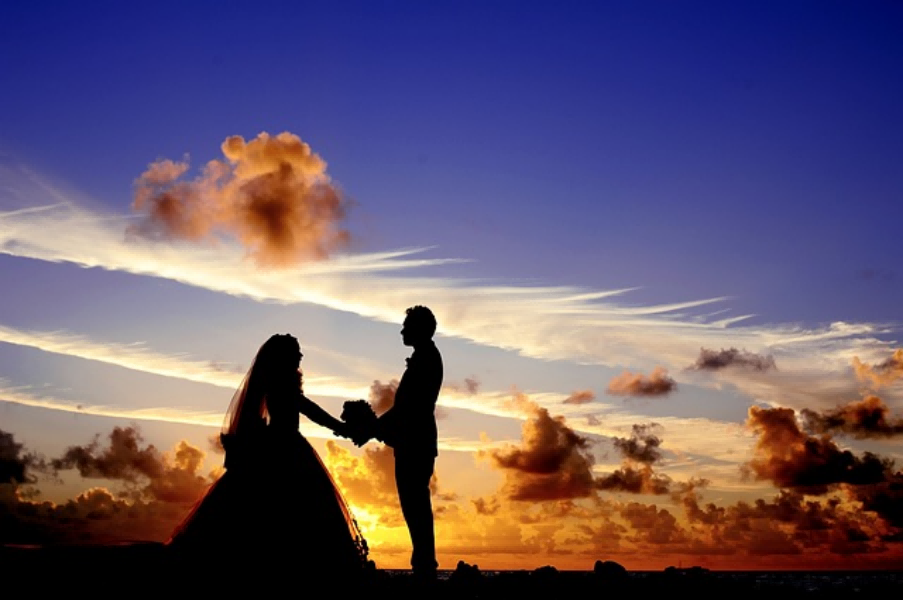 Essences and Serums for Your Special Day
1. The Importance of Pre-Wedding Skincare
Looking one's best is important for anyone about to walk down an aisle — or wait at the end of an aisle — with all eyes on them. Pre-wedding skincare is critical because it creates the groundwork for the bride's confidence on her wedding day. A wedding is more than just a celebration; it's a treasured experience documented in photos that will last many lifetimes. The state of your skin can significantly impact how you look and feel on this occasion and many others. Pre-wedding skincare addresses typical skin issues like acne, uneven skin tone, fine wrinkles, and dryness. Brides can improve their skin's texture, tone, and general health by following a consistent skincare routine before the wedding. Makeup works best with smooth and nourished skin, allowing the bride to shine with a natural, lit-from-within glow. Remember that perfect skin is never an overnight process, so take your time.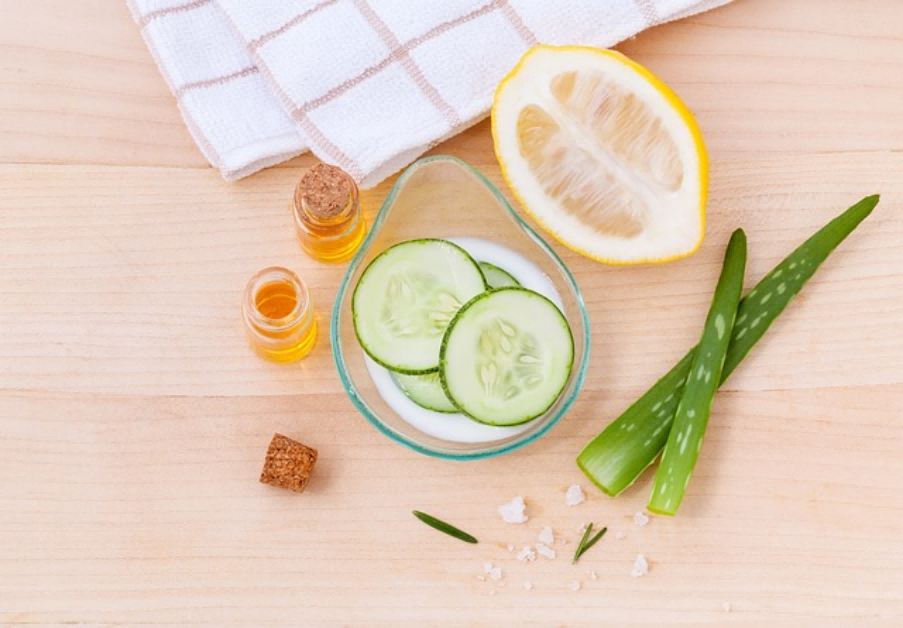 2. Essences: The Heart of Korean Skincare
Facial essence is a must-have in Korean skincare routines, and its moisturizing and brightening characteristics are gaining traction everywhere for a reason. Essences are light, even watery fluids that enter the skin deeply to supply necessary nutrients. They are typically used after cleaning and toning and before using serums and moisturizers. One of the most impressive properties of essences is their capacity to boost skin hydration and improve overall skin health.
Hydration is critical for glowing, healthy skin. Skin that is properly hydrated appears plump, smooth, and youthful. This ensures a radiant, youthful complexion that is beautiful in person and in your wedding photos. When choosing the perfect essence for your wedding skincare routine, look out for ingredients like hyaluronic acid, glycerin, and niacinamide. These ingredients are important to maintain moisture and improve your skin's natural radiance. Many essences also contain plant ingredients that feed and soothe the skin, making them perfect for brides with sensitive skin.
3. Serums: Targeted Solutions for Skin Concerns
Serums are the equivalent of skincare's superpowers, providing personalized remedies to whichever skin problem you may have. Serums are designed to address fine wrinkles, dark spots, uneven texture, and so on, distinguishing them by their capacity to penetrate deep into the skin, delivering healthy ingredients directly to the areas where they are needed.
Brides-to-be might benefit significantly from serums to achieve a lovely complexion. Retinol serums stimulate collagen synthesis, resulting in smoother, more youthful skin. Serums containing vitamin C brighten and lighten dark spots. Hyaluronic acid serums plump and moisturize the skin, whereas niacinamide serums address a wide range of issues, and peptide serums increase skin suppleness. When you incorporate serums into your skincare routine, remember to start carefully and speak with a cosmetic consultant first if needed. With the right serums tailored to your skin's needs, you can confidently treat any concerns and walk into your wedding day with lovely skin ready for its close-up.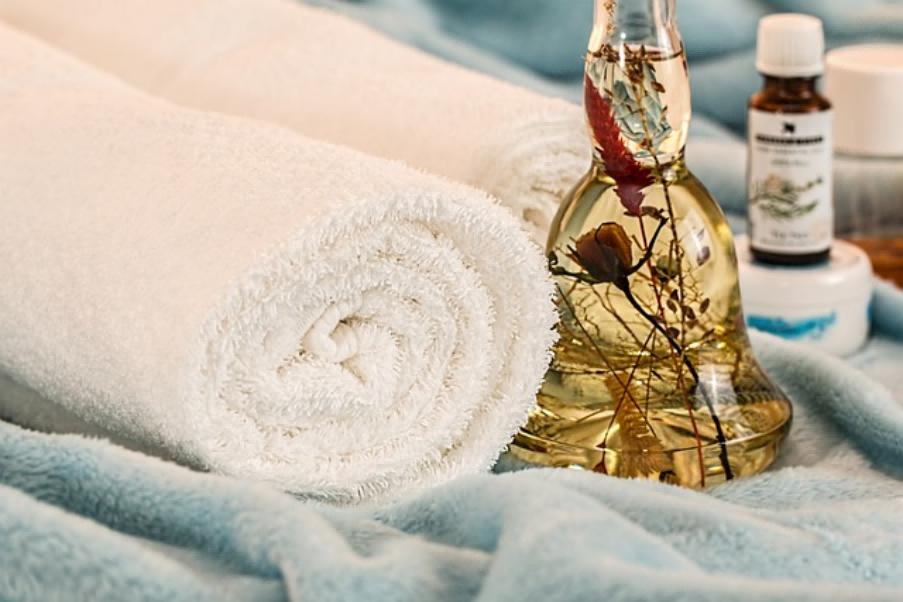 4. Incorporating Essences and Serums Into Your Wedding Skincare Routine
Remember that to have a glowing and beautiful complexion on your wedding day, you must include essences and serums in your bridal routine. These potent creams address all your skin concerns and can make a major difference in your overall look. Firstly, wash your face to remove impurities and makeup, creating a clean slate for your new skincare routine.
Secondly, use a toner to balance your skin's pH and prepare it for adequately absorbing the essence. Because of its lightweight and hydrating properties, you should pat the essence delicately onto your skin. Allow it to soak completely before applying the serums. Next, use a serum tailored to your specific needs, focusing on fine lines, dark spots, and hydration. A moisturizer combines all the nutrients, but remember always to apply sunscreen to protect your skin from damaging UV rays. Consistency is essential when incorporating essences and serums into your bridal skincare routine. Starting early also allows your skin to reap the greatest benefits, giving you a radiant complexion as you walk down the aisle.
Final Say
It goes without saying that your wedding day is a day you will remember forever, and your skin feeling bright and healthy is an essential part of that. Essences and serums can help develop a healthy glow that exudes confidence and beauty on your special day and any other. By establishing your skincare routine in advance and sticking to it all the way to your special day, you'll be sure to get the best results. By using the right products and sticking to a tight regimen, you can be 100% sure that you will be walking down the aisle with a natural glow