Top 20 Romantic Wedding Photo Pose Ideas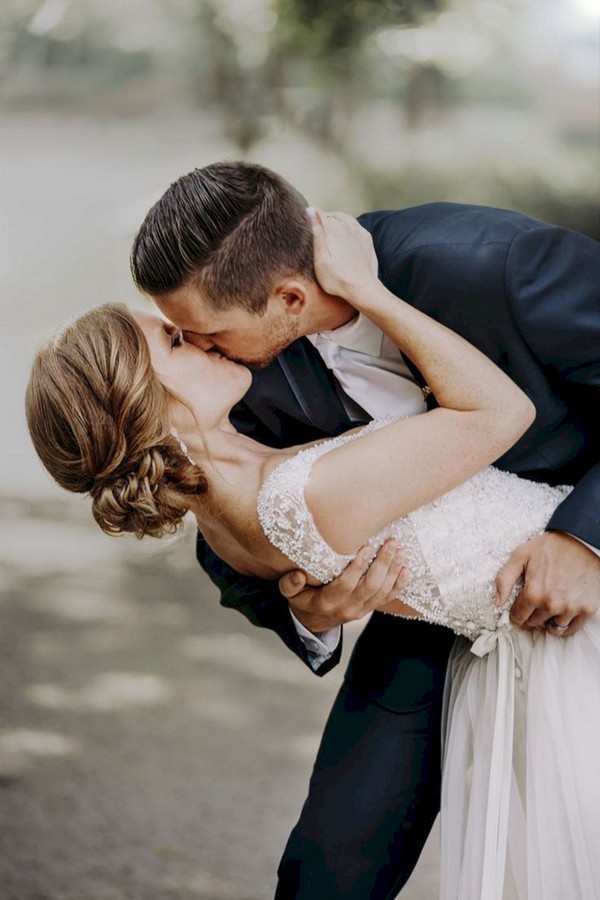 Getting married? Congratulations! There's a lot to get done now isn't there? It's OK. When it comes to wedding photography we've got your back with super unique wedding photo ideas to inspire.
If you love to stand out from the crowd or simply want a few key shots that will pop, be sure to explore these stunning, fun and unique ideas that capture the bride and groom; the bridal party; children; the venue, special details and magical seasonal landscapes.
Ultimately this special day is all about you, the bride and the groom, so it's important your photographer captures the essence of who you are. As a couple, this could mean lusty romance, strong loving bonds or a fun, adventurous relationship. Or it could mean all of the above! And more!