Top 30 Bridal Boudoir Wedding Photography Ideas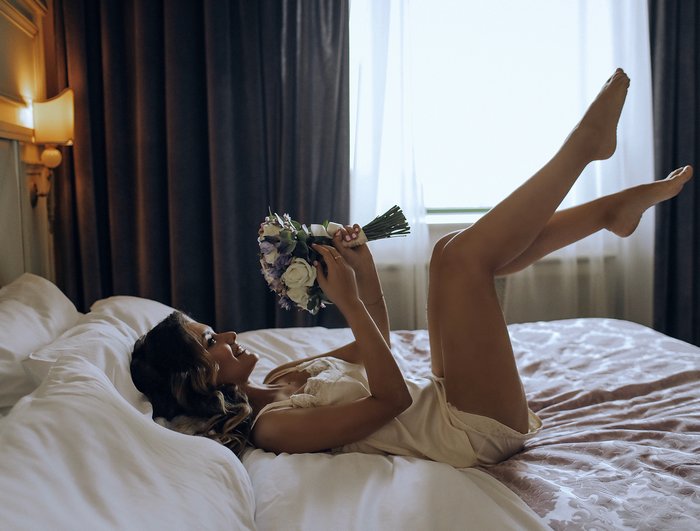 Want to surprise your partner with an intimate photo album? Learn why taking boudoir wedding photos can be a treat for them and totally empowering for you.
When it comes to wedding-planning priorities, booking the perfect wedding photographer is at the top of the list. From your engagement session to your first-look photos, there are a lot of opportunities to stand in front of the camera. But one that might not be on your radar? A boudoir shoot.
Sure, getting your picture taken while posing in lingerie may seem intimidating, but with the right photographer and attitude, it can be a totally liberating experience! Here, five reasons why you should consider a pre-wedding boudoir session.