20 Budget friendly Simple Wedding Cakes for 2023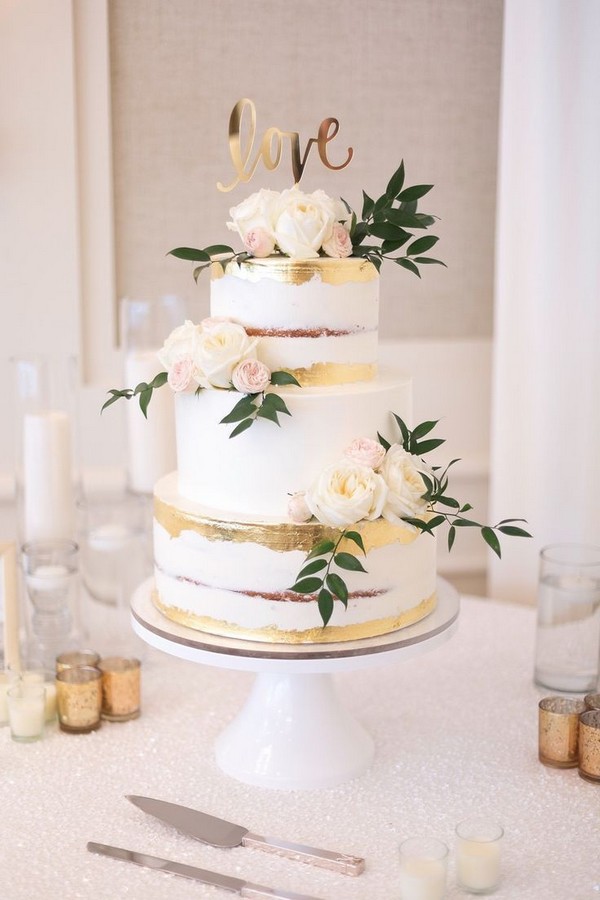 Having a gorgeous and sweet treat to celebrate your wedding day is one of those must do things that most brides and grooms are excited about. That is, until they figure out how much a wedding cake actually costs.
KEEP SAMPLE!
The complexity of your wedding cake will send the price of it skyrocketing. Time-consuming tasks for the baker such as hand painting, edible gold, sugar flowers, and other intricate details will increase the cost of the cake.
Keeping your wedding cake simple will really help you keep the cost down. Simple cakes can be very elegant and lend itself to go with just about every style.
One Tier / Single Tier Simple Cakes
Single Tier Simple Wedding Cakes are a great option for the bride who only wants one set of wedding guests to enjoy their cake. However, they will also be a popular cake option for other types of wedding as well. They are simple, affordable, and relatively easy to make.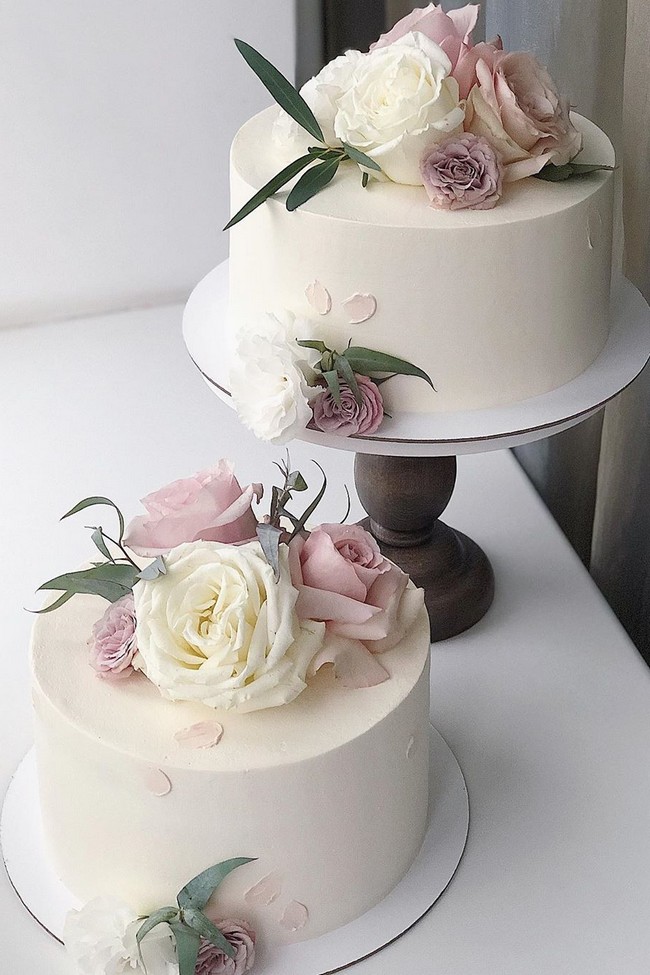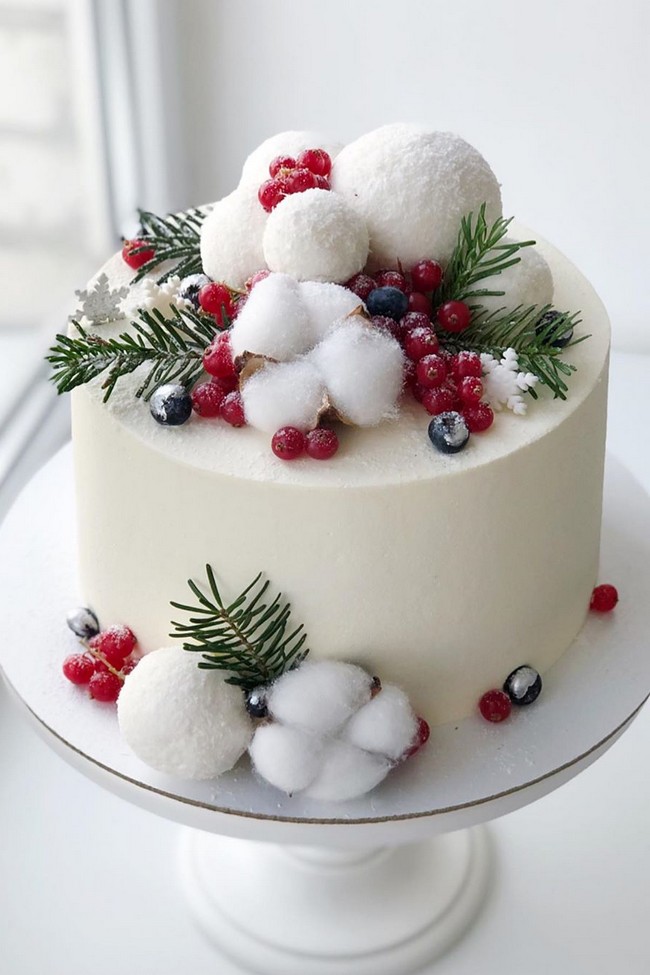 Two Tier Simple Cakes
One of the simplest ways to bake a cake that suits any specific need or theme is to use two tiers of simple cake. This will generate one main cake and a smaller cake that can be used as a filling or decoration layer. The two-tier cake is a great option for an informal wedding and is easy to decorate with fondant and flowers. It's also a hit with kids and would be an ideal cake to make for a birthday.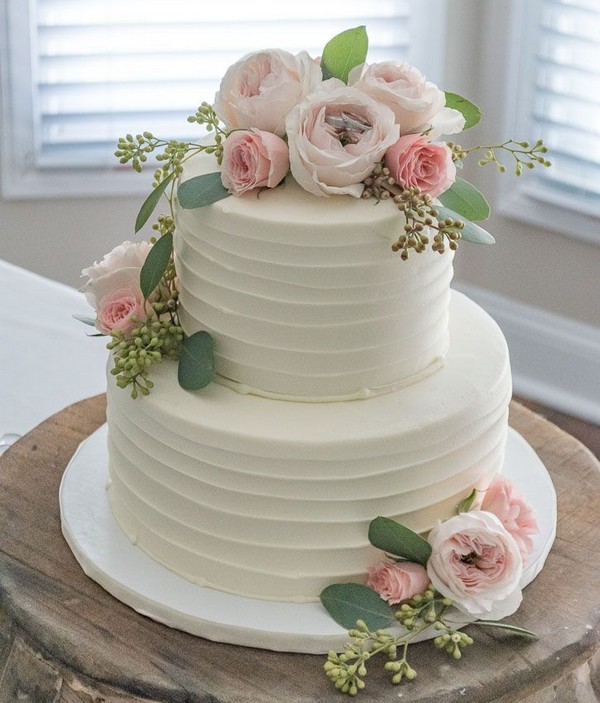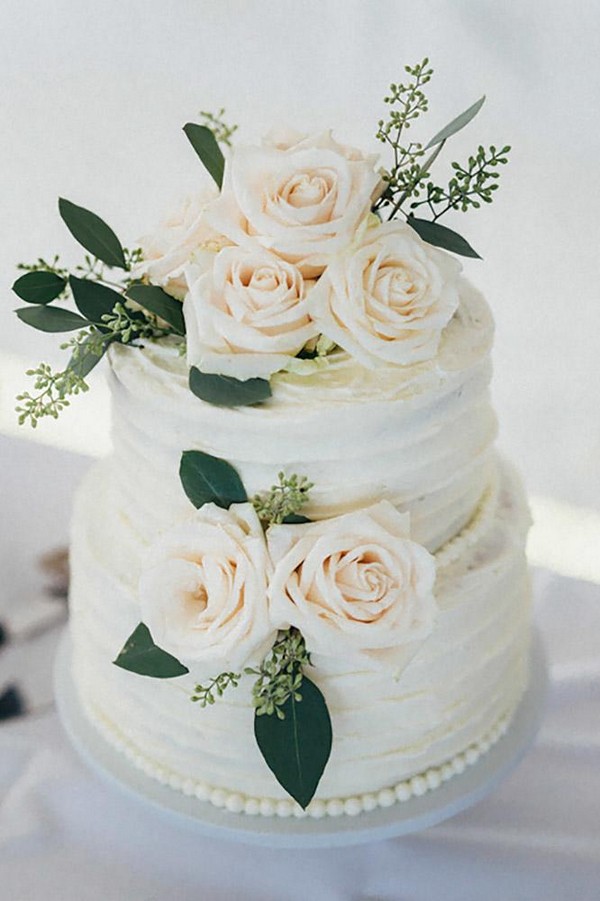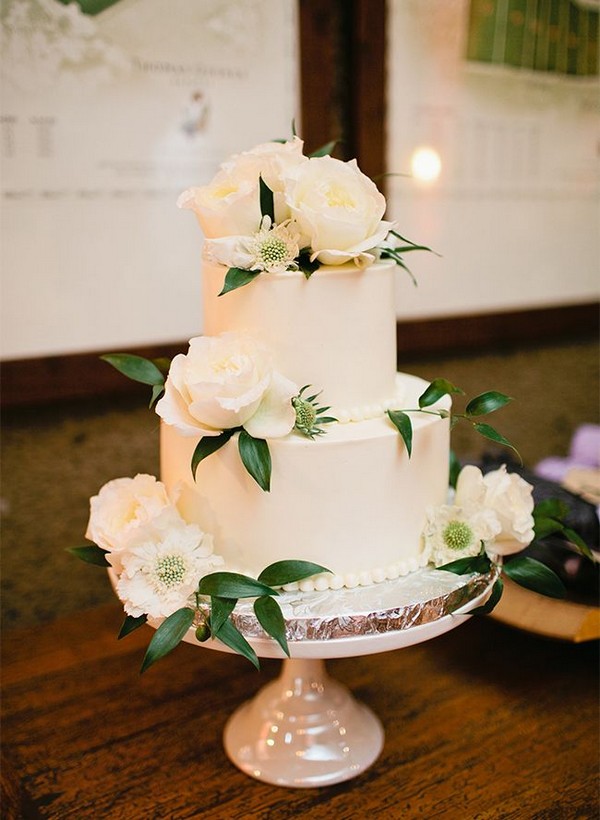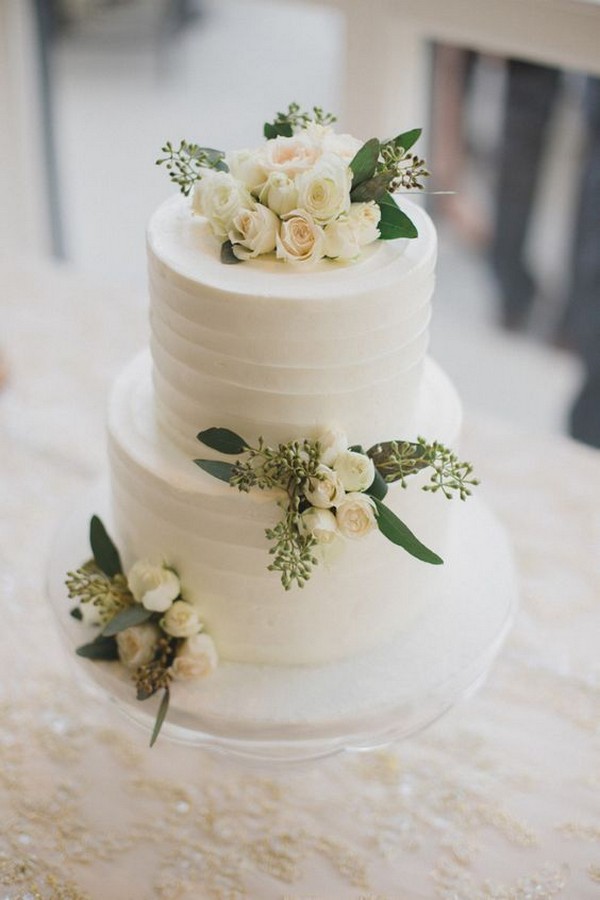 3 Tier Simple Cakes
The three tier cakes are also very ethereal cakes to look at due to the fact that they do not look like they will hold as much frosting as they do. The three tier cakes can be simple, yet elegant due to their simplicity which ultimately makes then a perfect cake for your wedding day.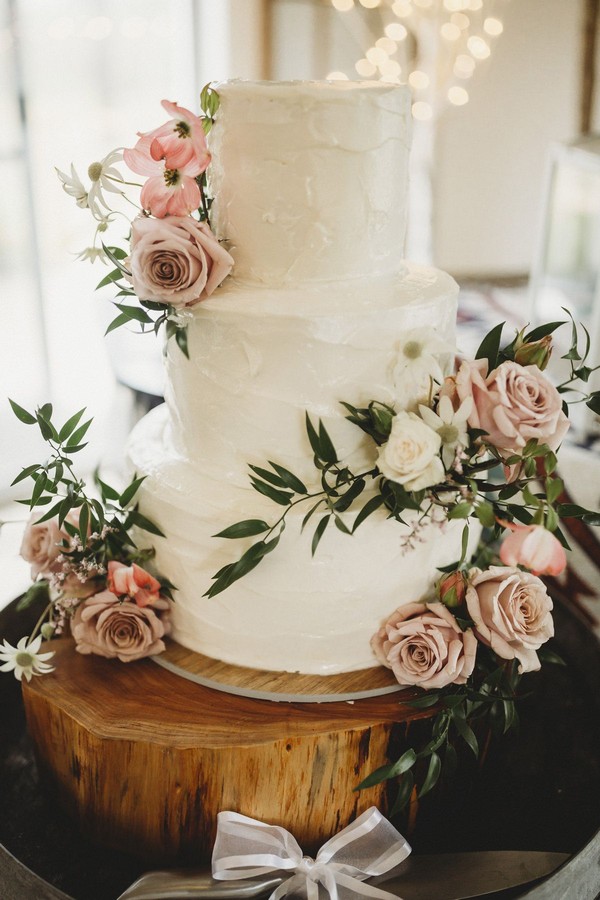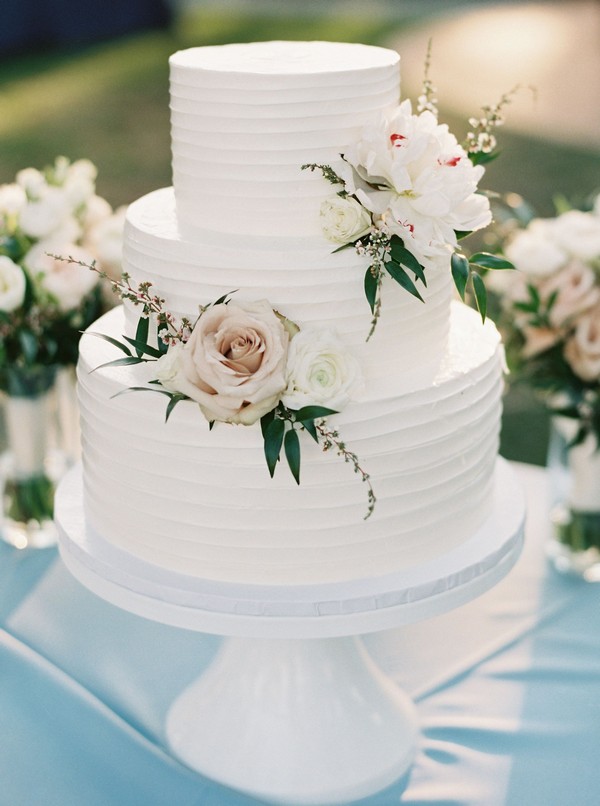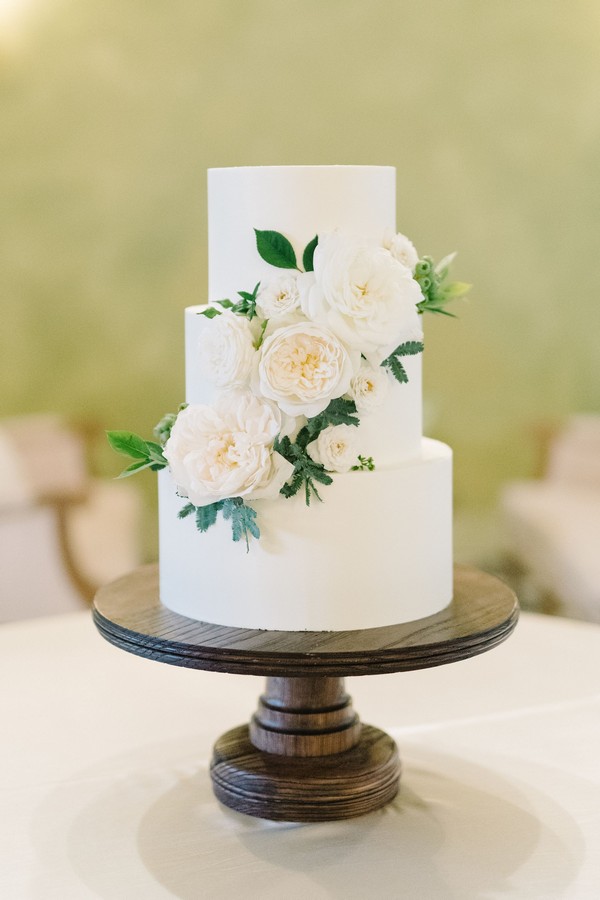 Small Simple Cakes
Small cakes are always a stylish choice for a wedding. They are less formal than a large cake and only require a pan, a subset of frosting, and a knife to bake. It often consists of a layer cake with a light, fluffy frosting and the best tasting layer cake is a pudding cake.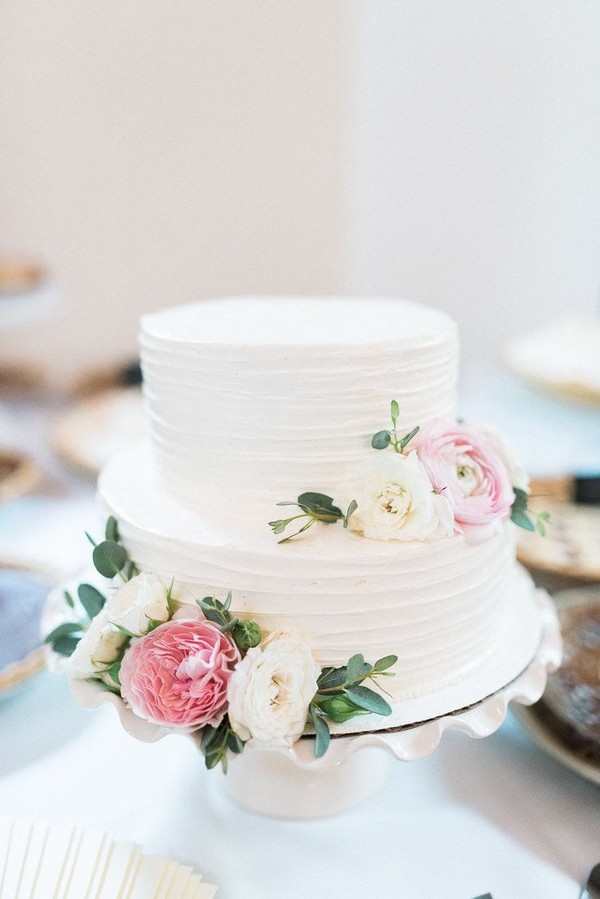 Cakes with Greenery
Decorate your cake with greenery for a classic and fresh look for any occasion. Decorative greenery is an easy and chic way to add greenery to your cake. You can either decorate your own greenery or purchase greenery from a local garden center.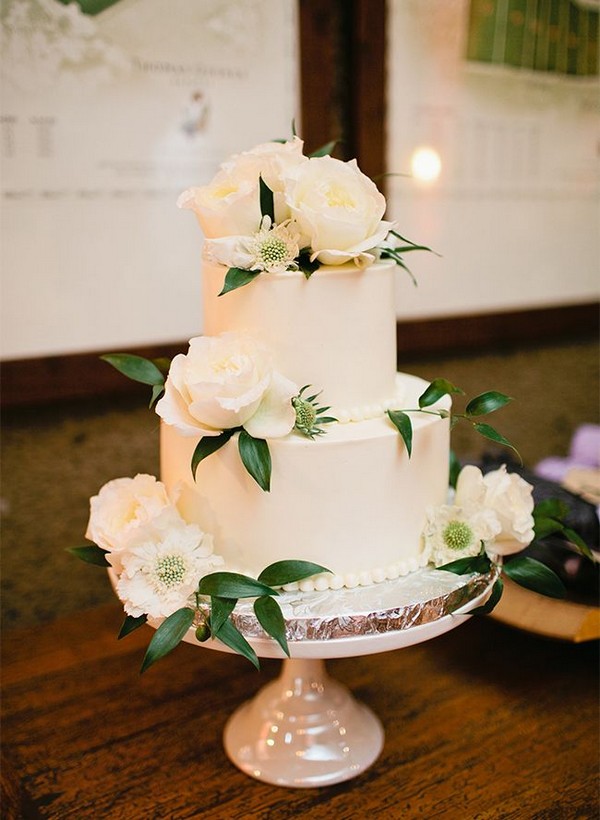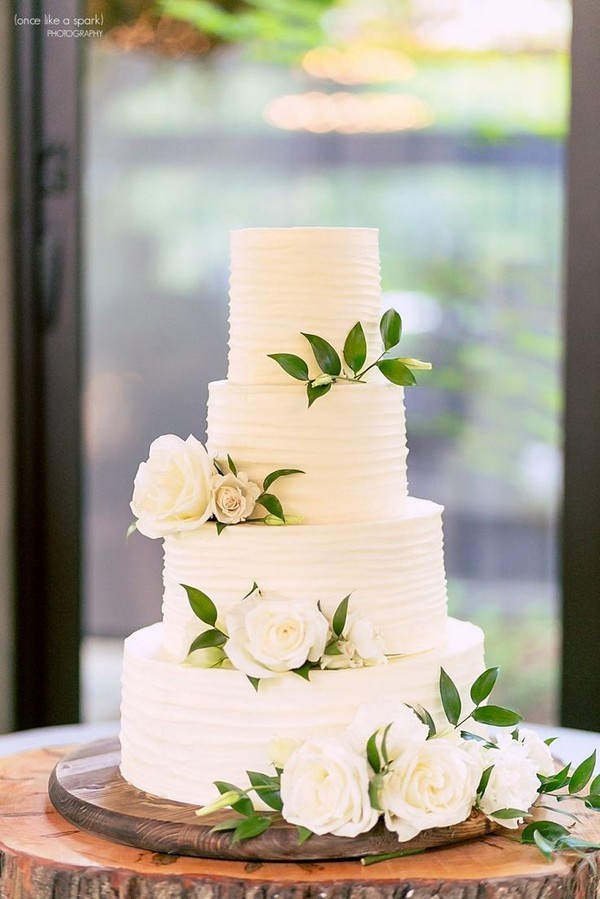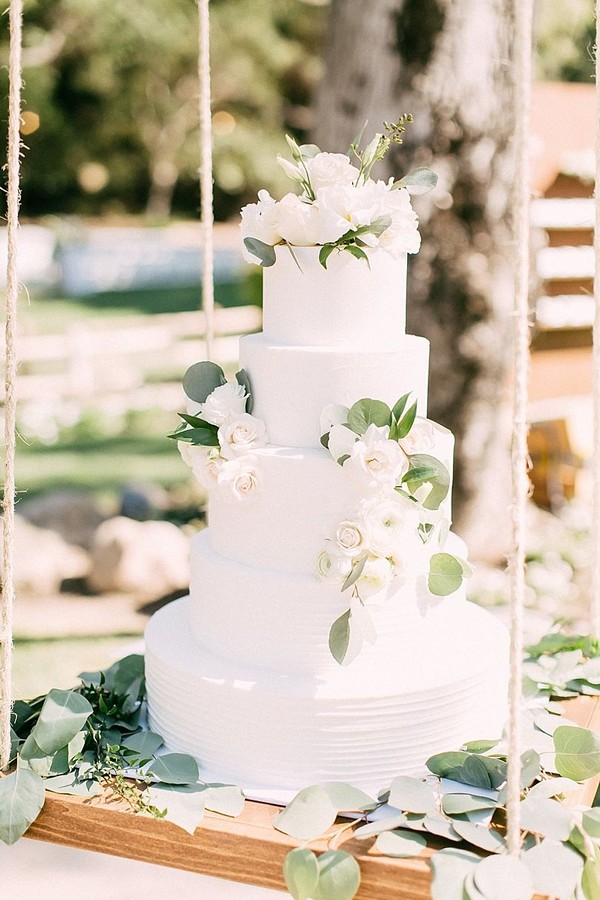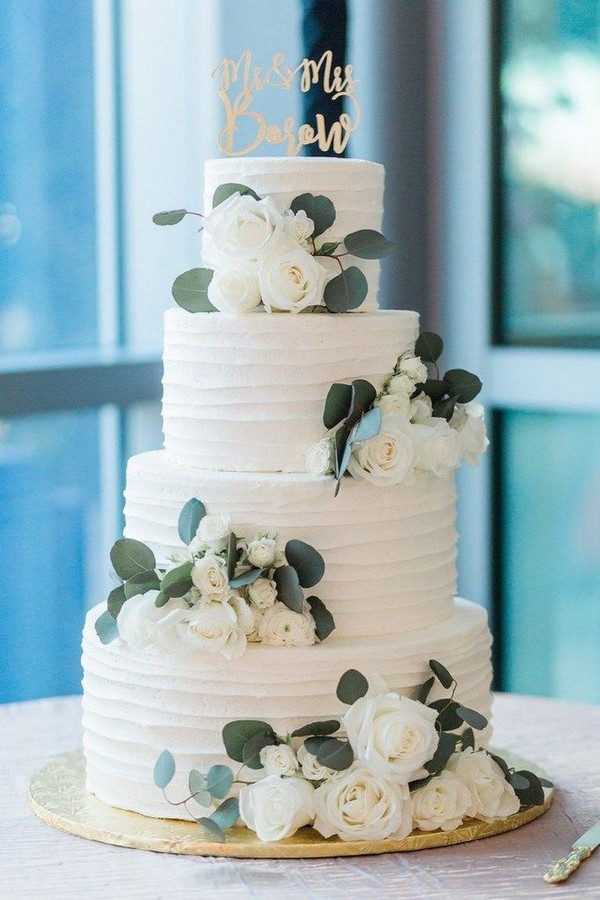 Rustic Themed Simple Cakes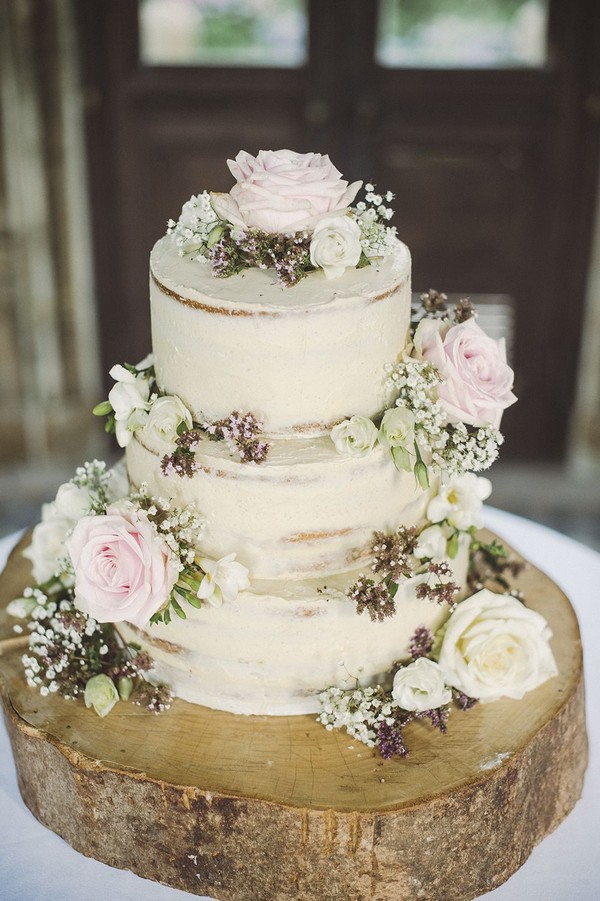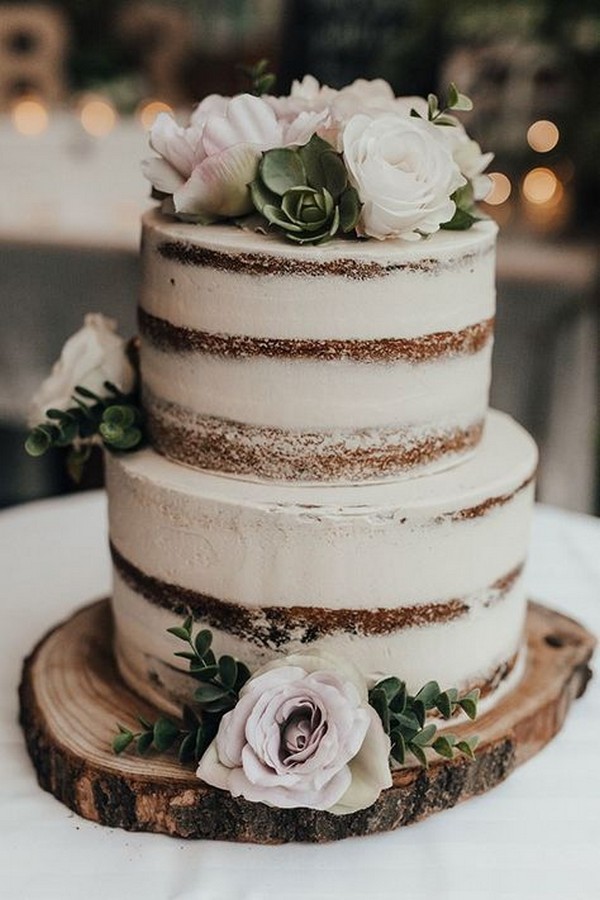 Elegant Simple Cakes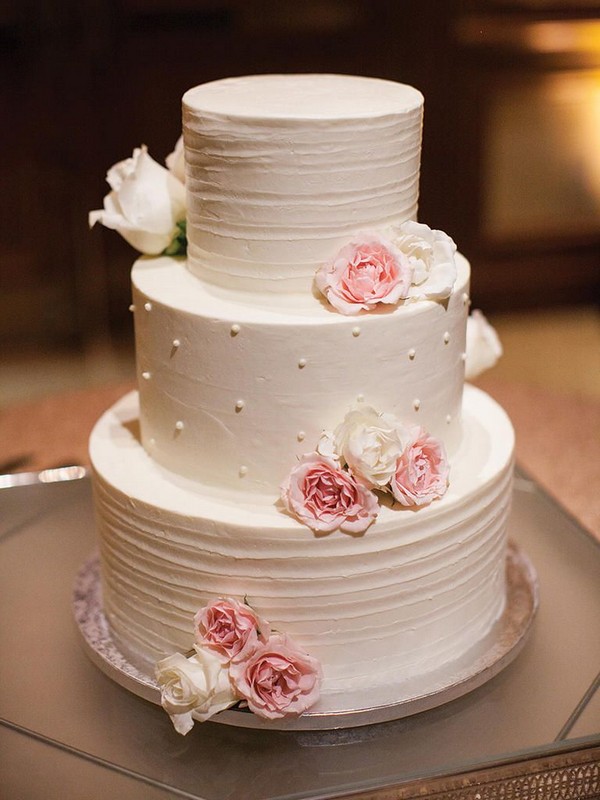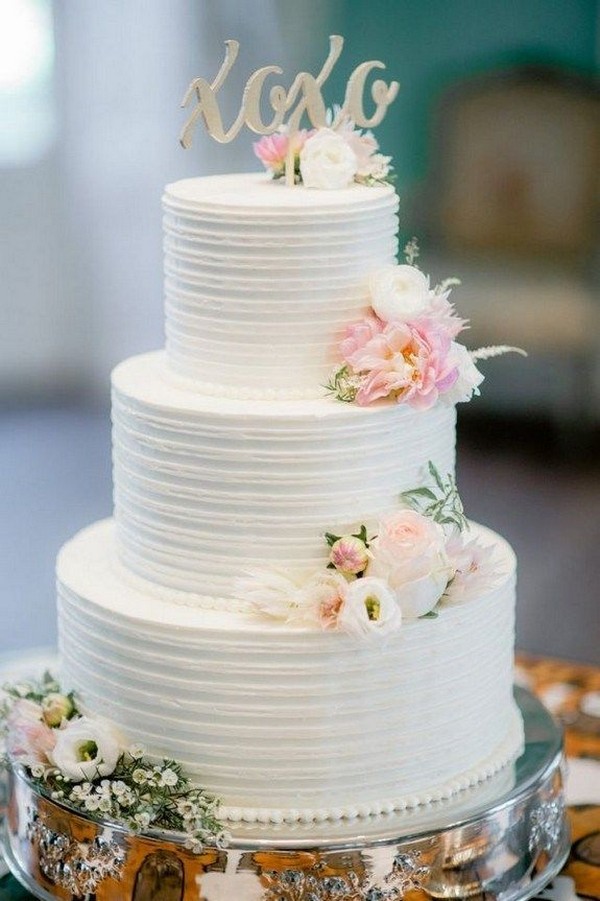 Simple Cakes with Cupcakes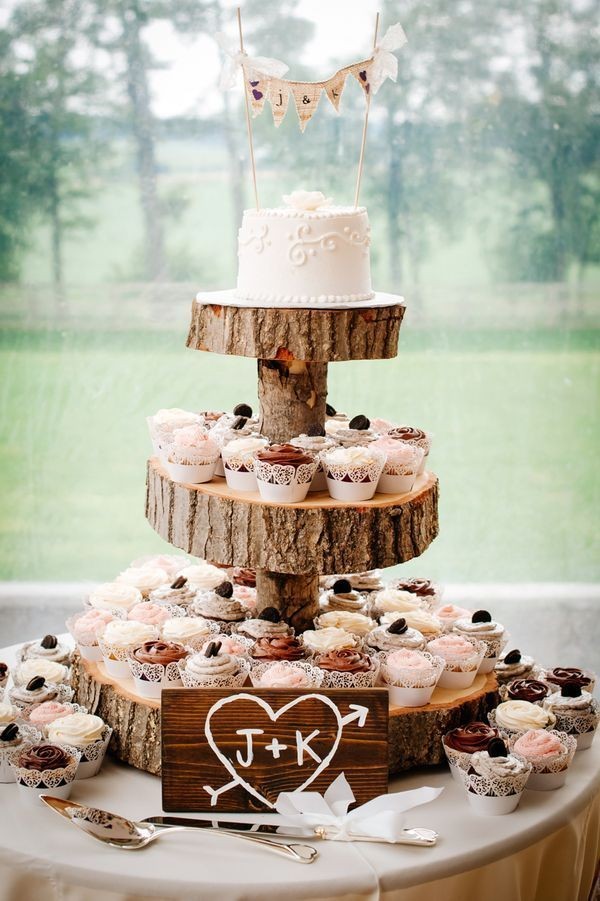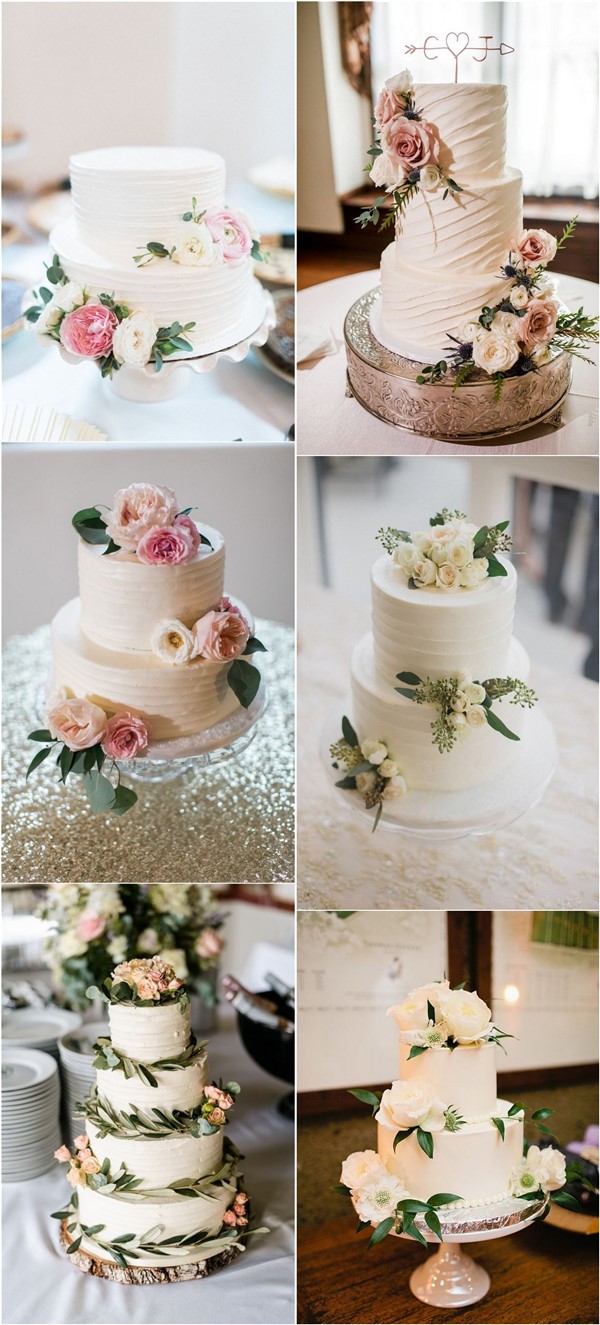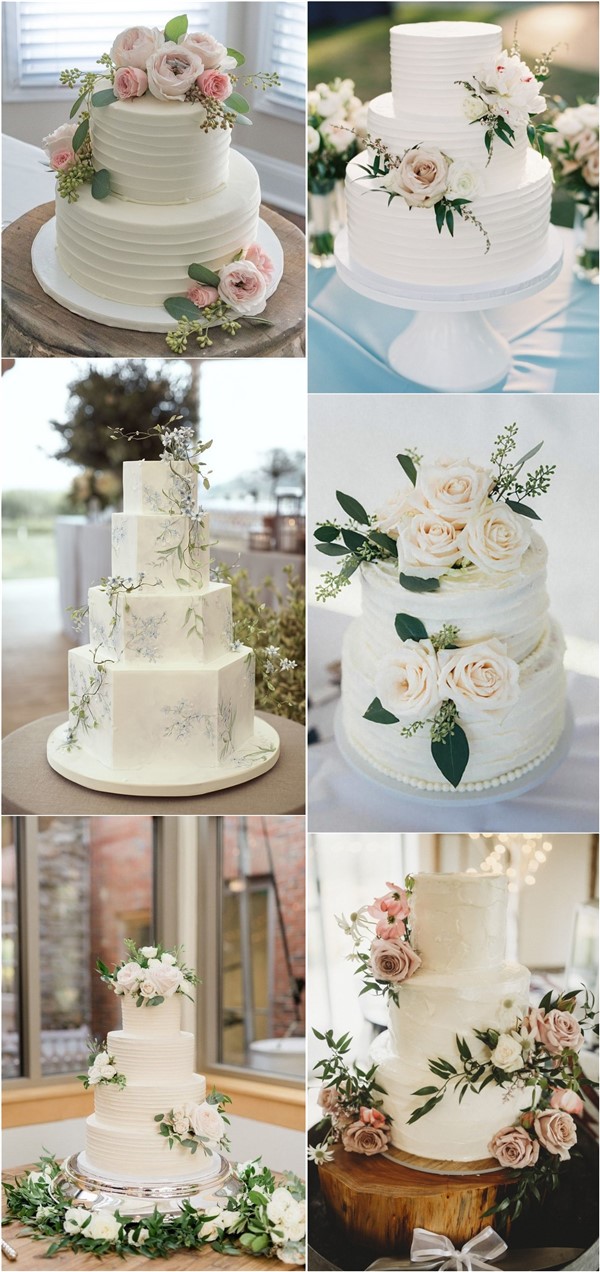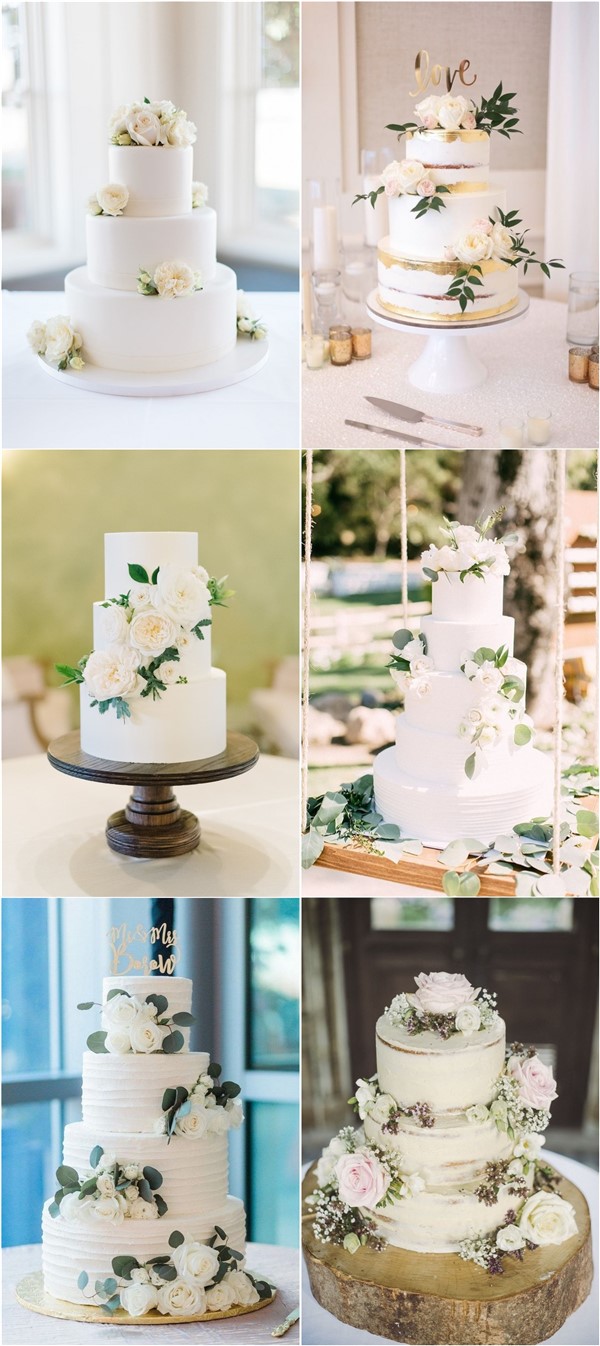 Cake Toppers & Stands