20 Budget friendly Simple Wedding Cakes for 2022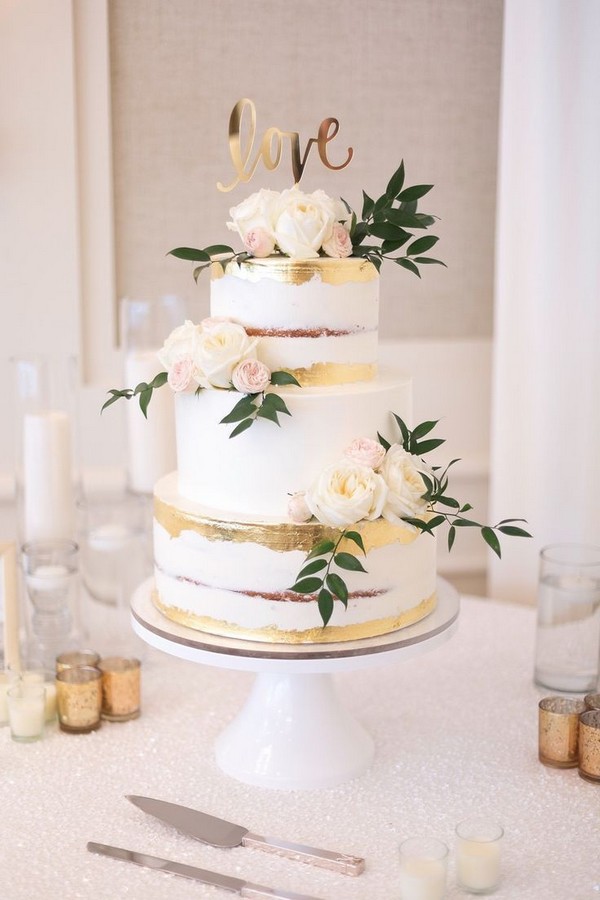 Having a gorgeous and sweet treat to celebrate your wedding day is one of those must do things that most brides and grooms are excited about. That is, until they figure out how much a wedding cake actually costs.
KEEP SAMPLE!
The complexity of your wedding cake will send the price of it skyrocketing. Time-consuming tasks for the baker such as hand painting, edible gold, sugar flowers, and other intricate details will increase the cost of the cake.
Keeping your wedding cake simple will really help you keep the cost down. Simple cakes can be very elegant and lend itself to go with just about every style.
One Tier Single Tier Simple Cakes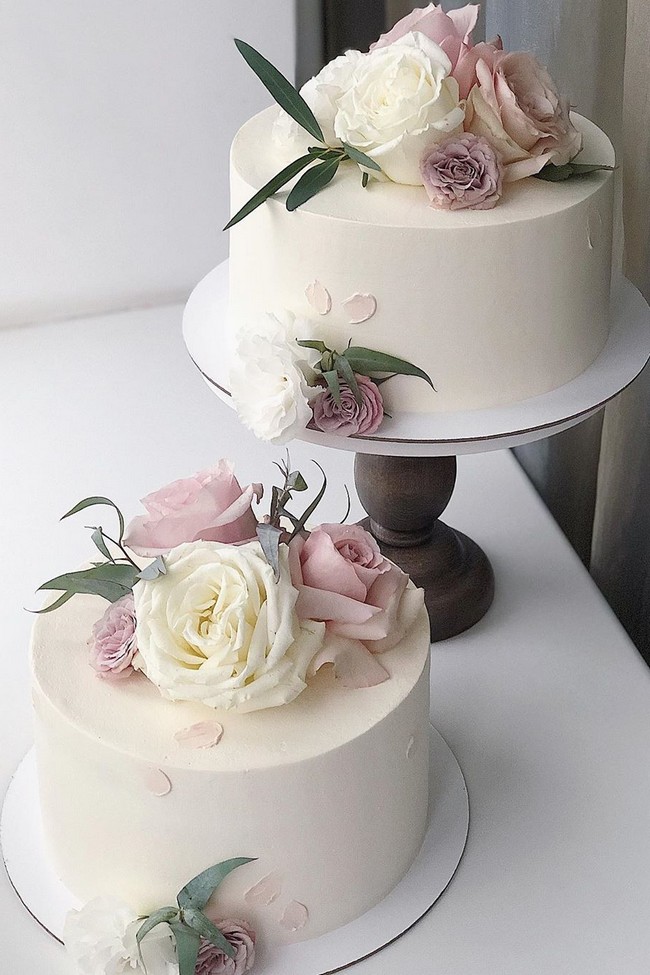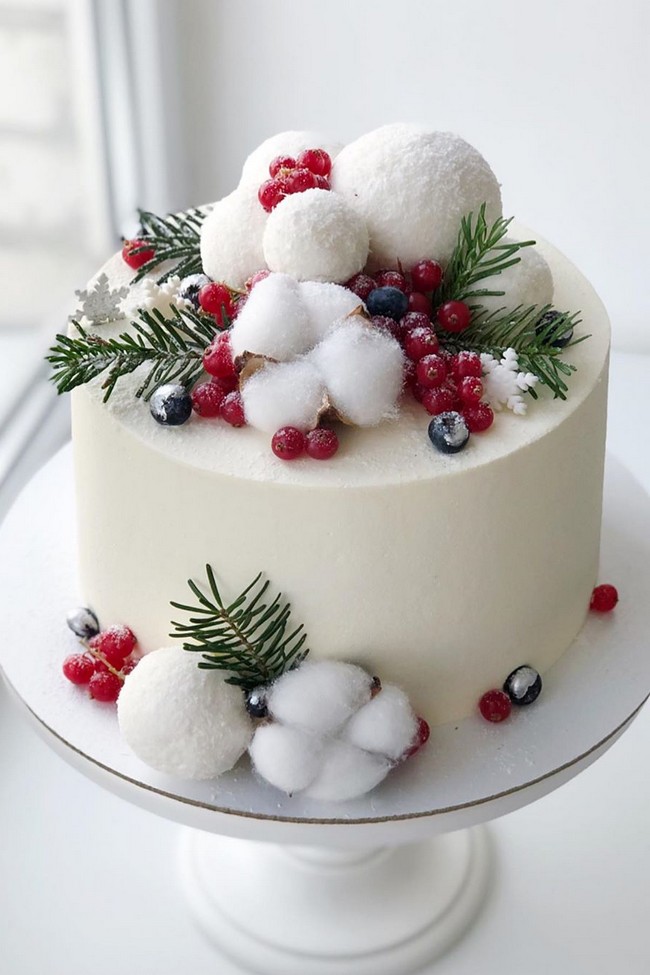 Two Tier Simple Cakes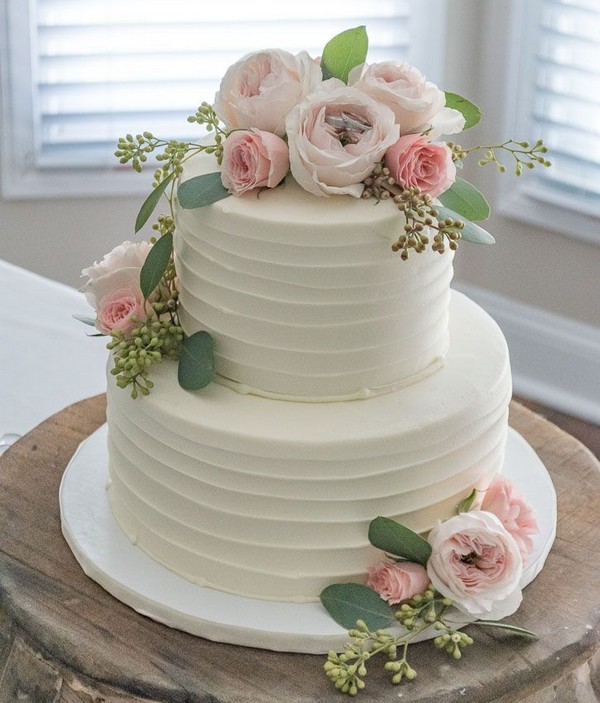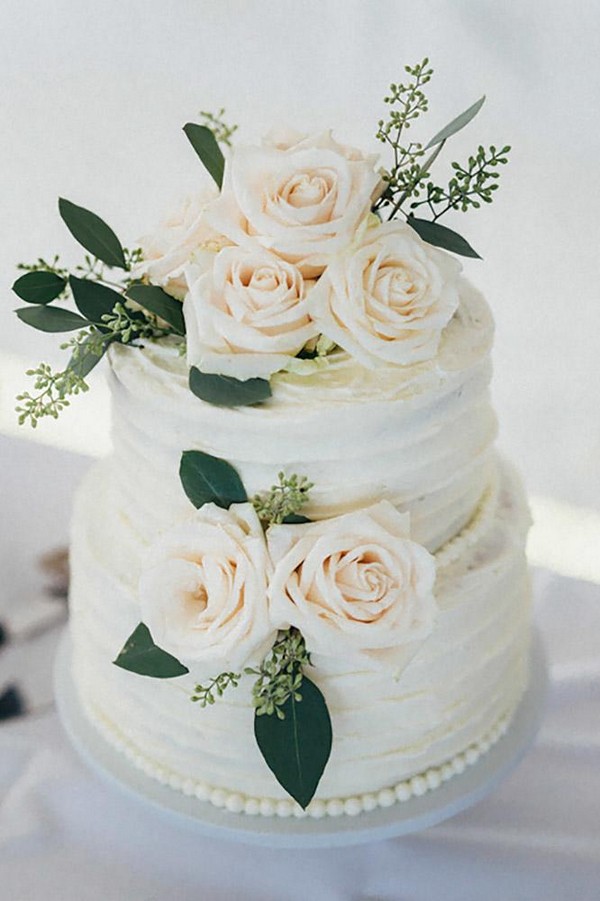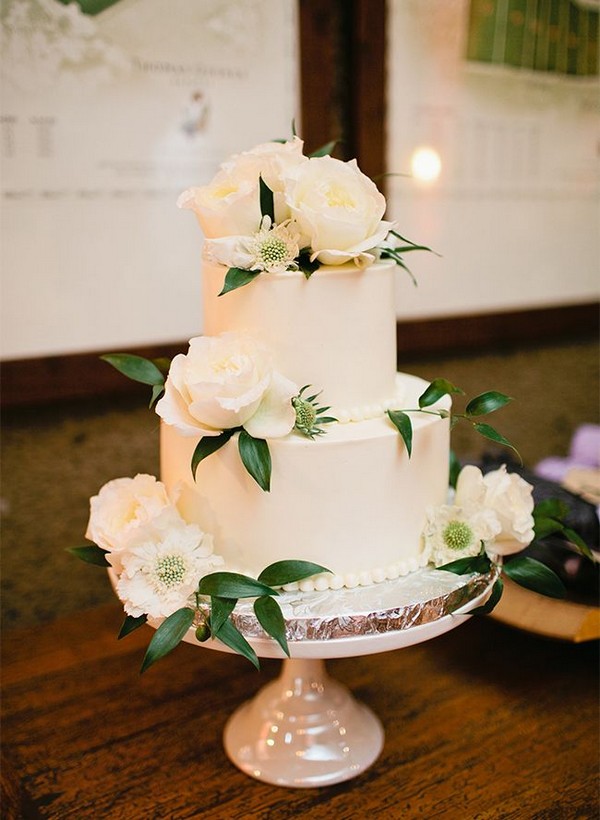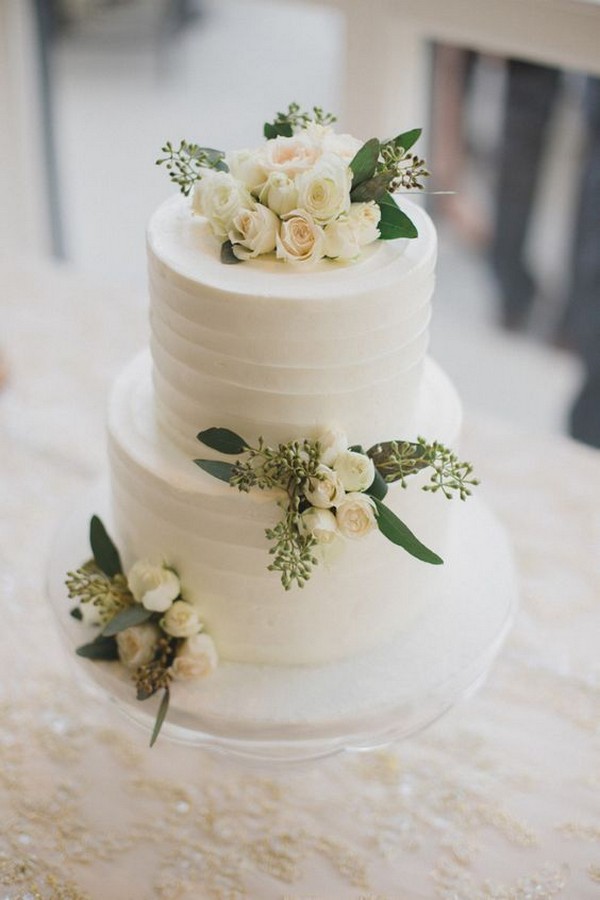 3 Tier Simple Cakes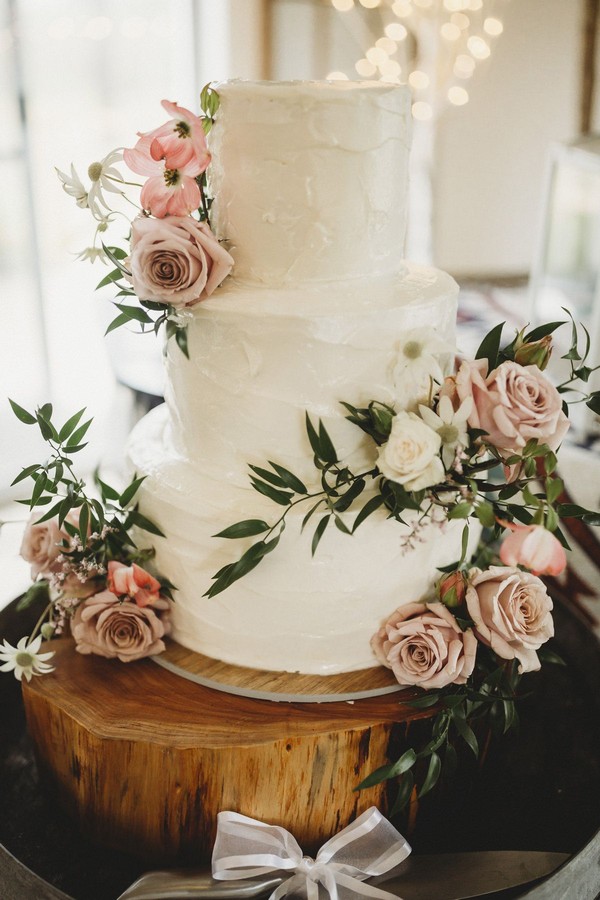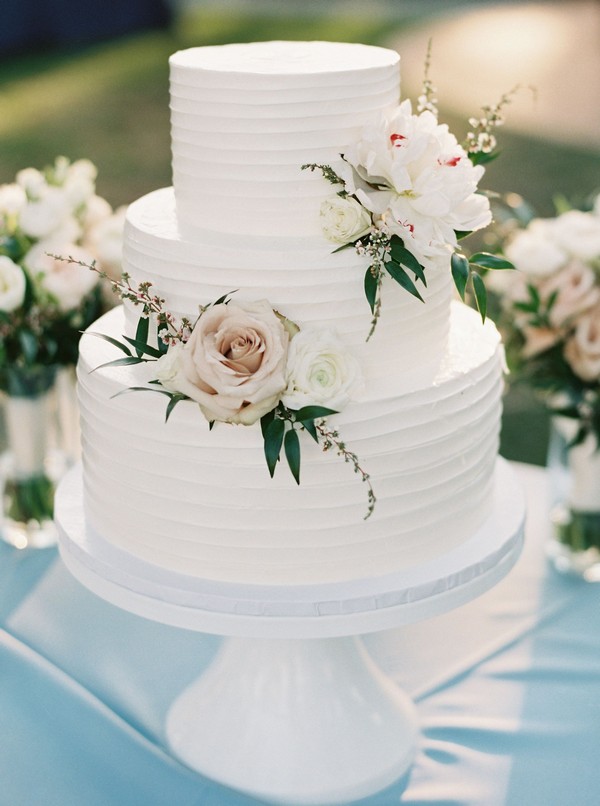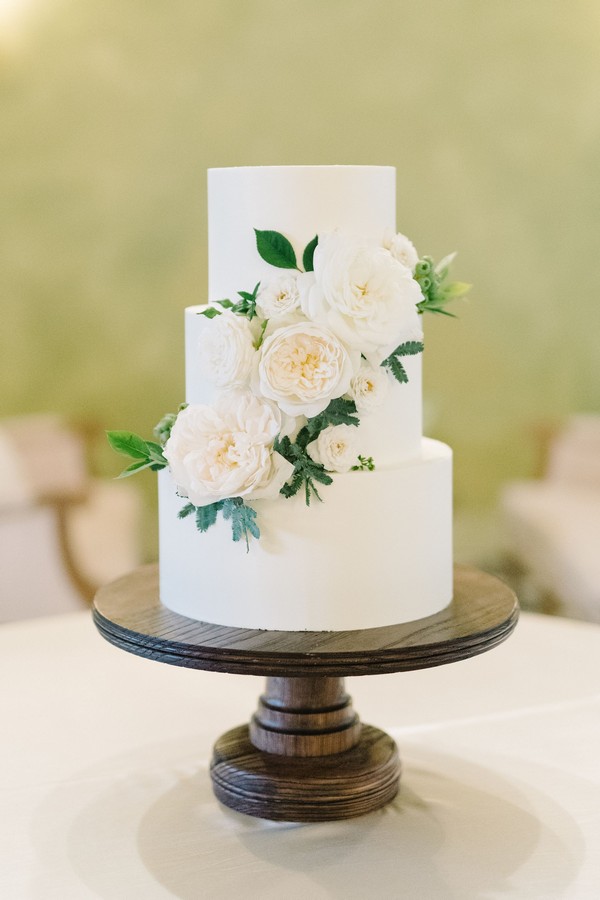 Small Simple Cakes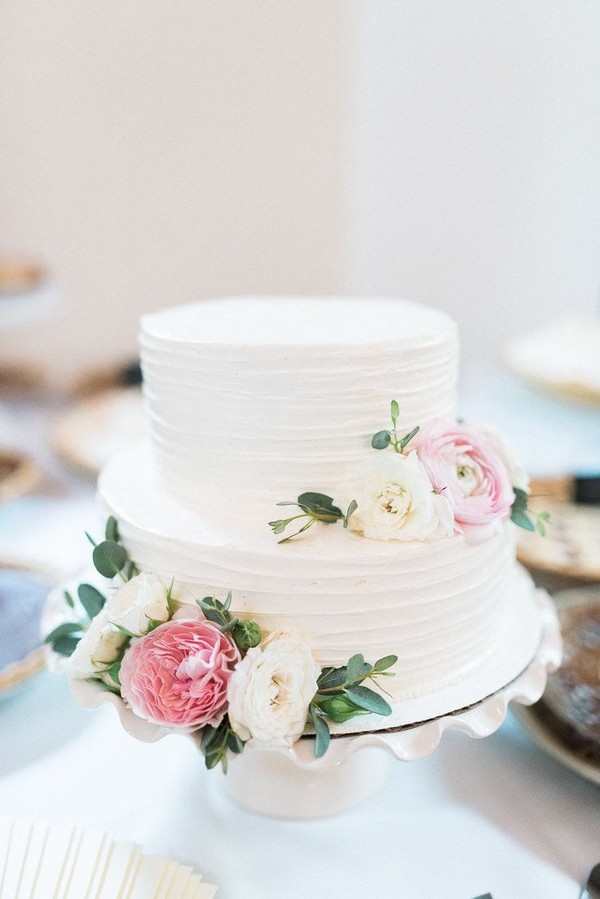 Cakes with Greenery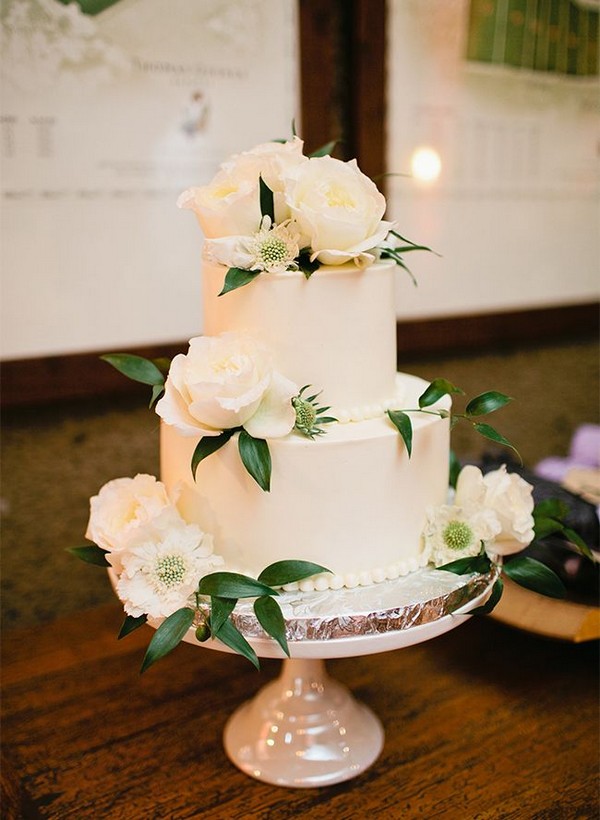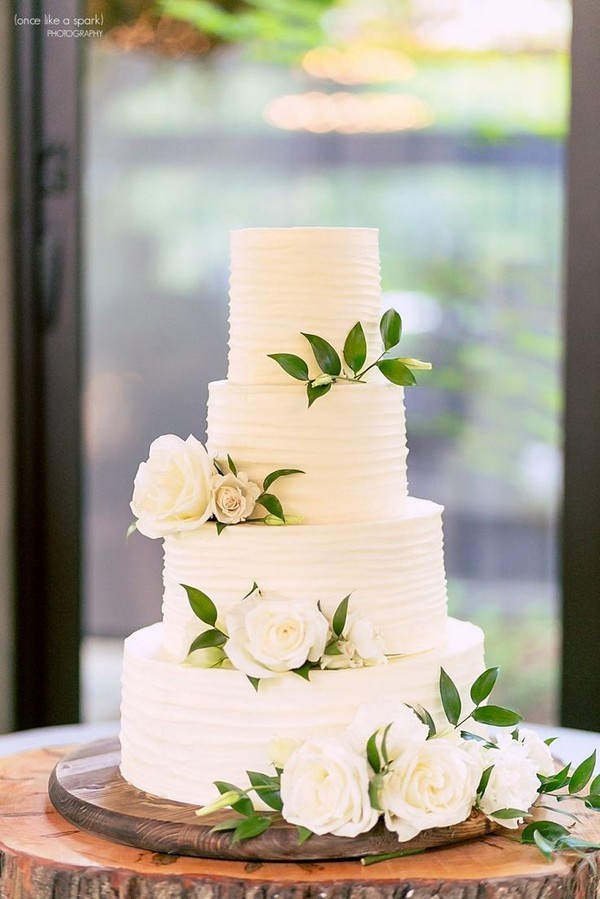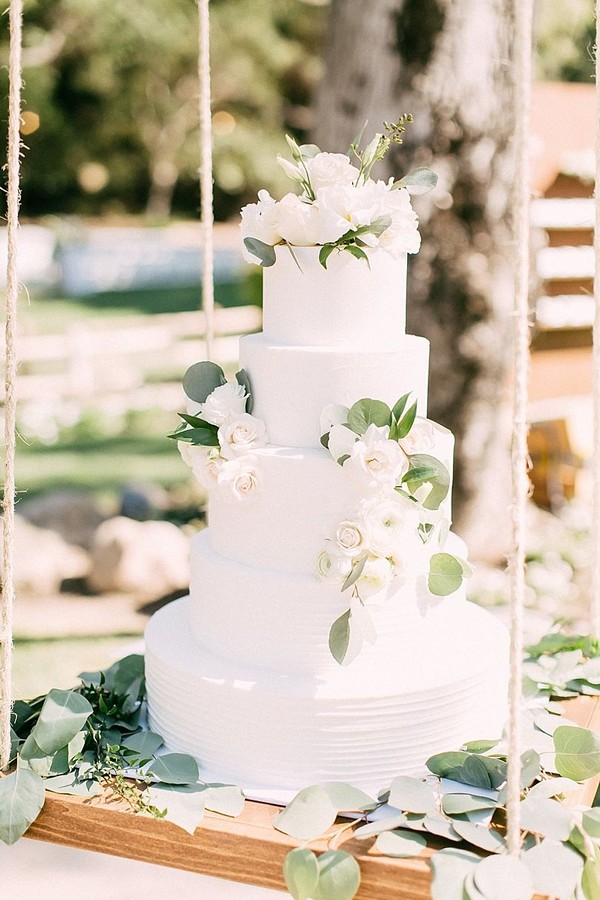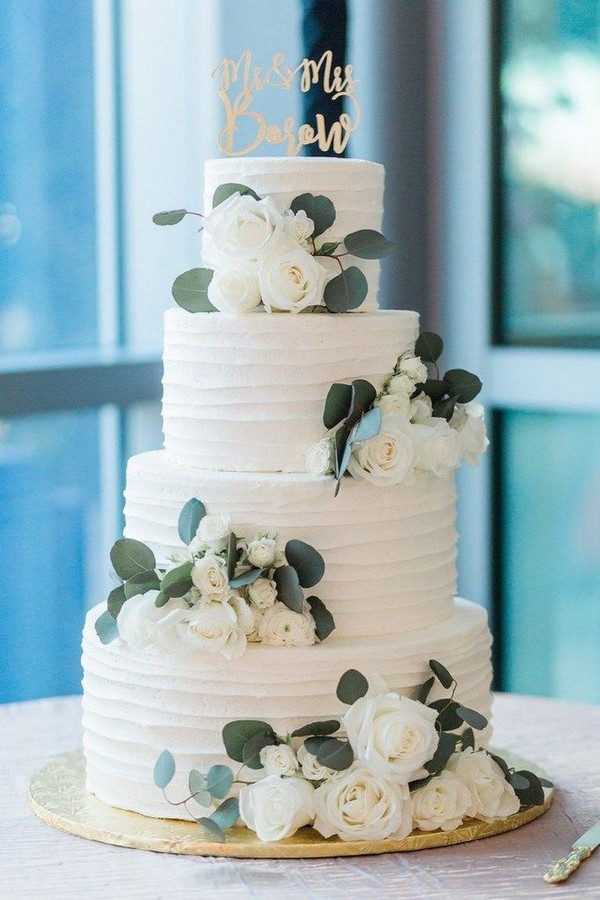 Rustic Simple Cakes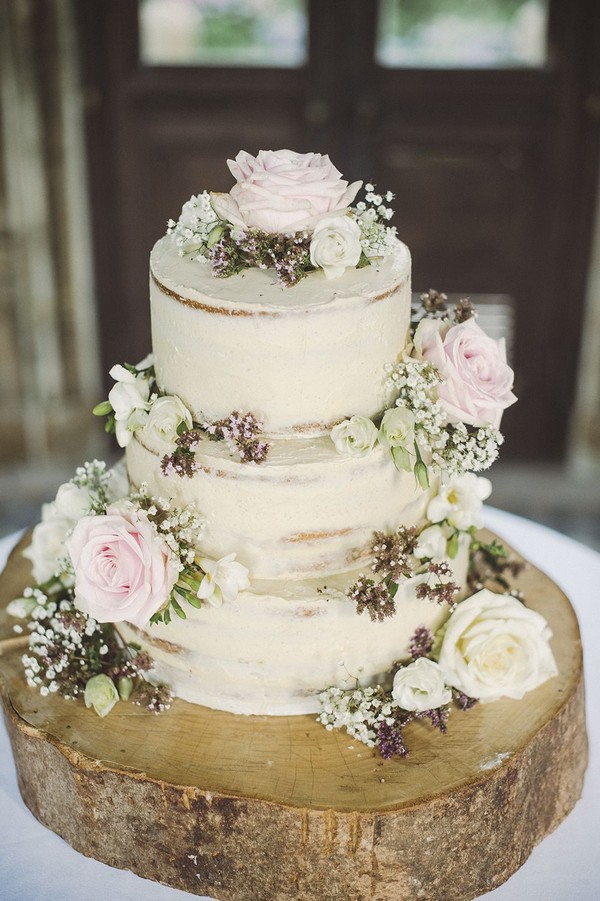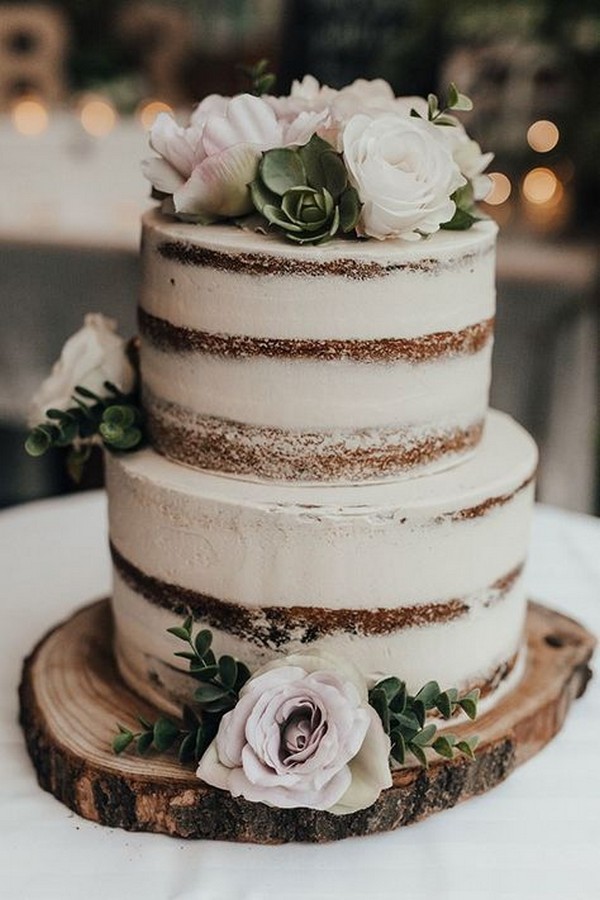 Elegant Simple Cakes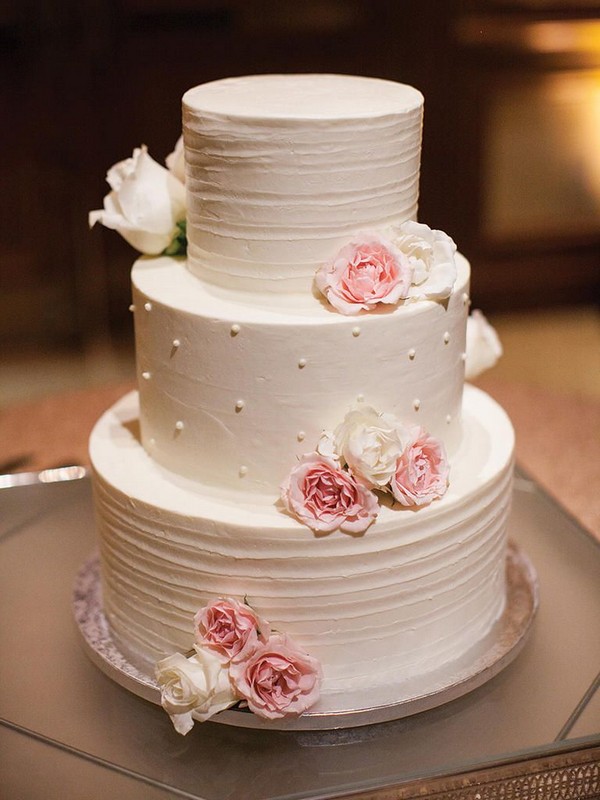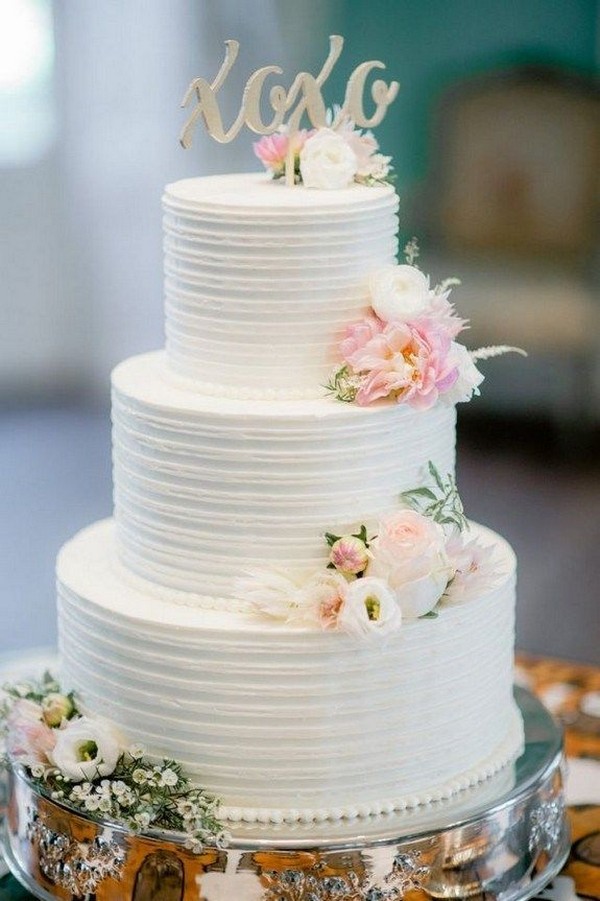 Simple Cakes with Cupcakes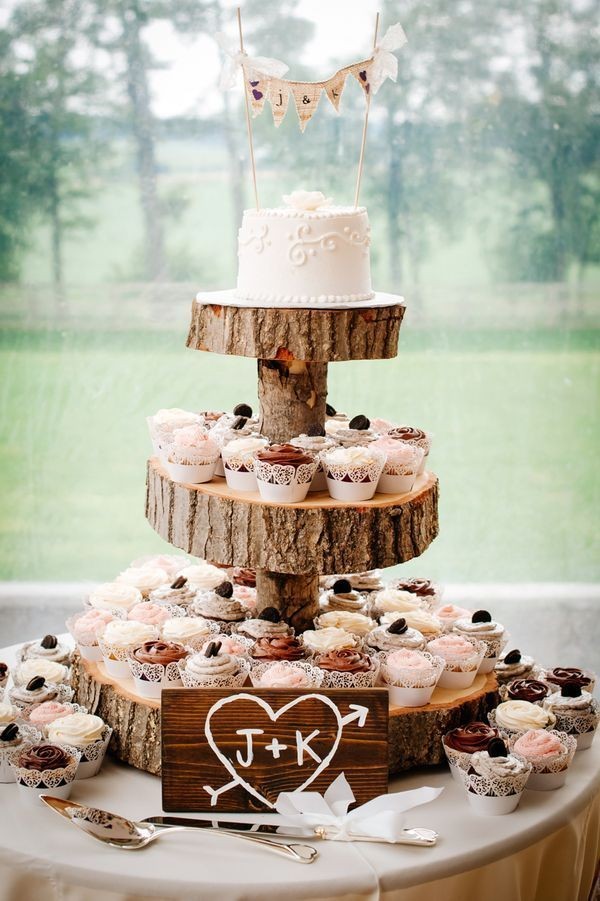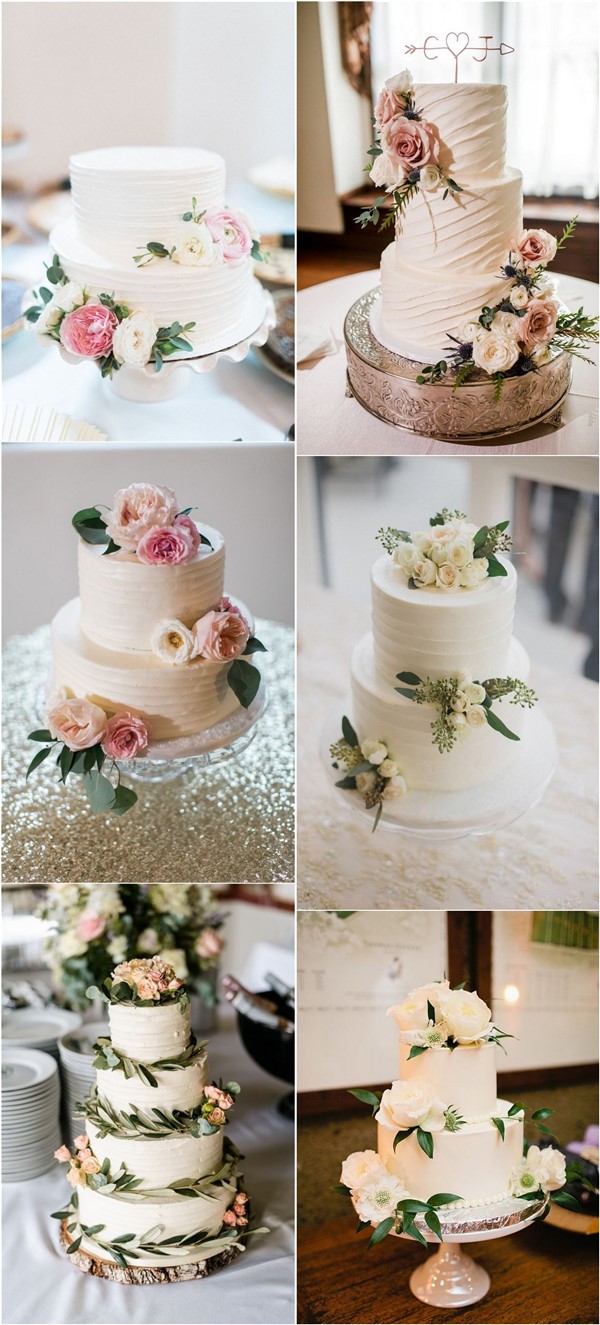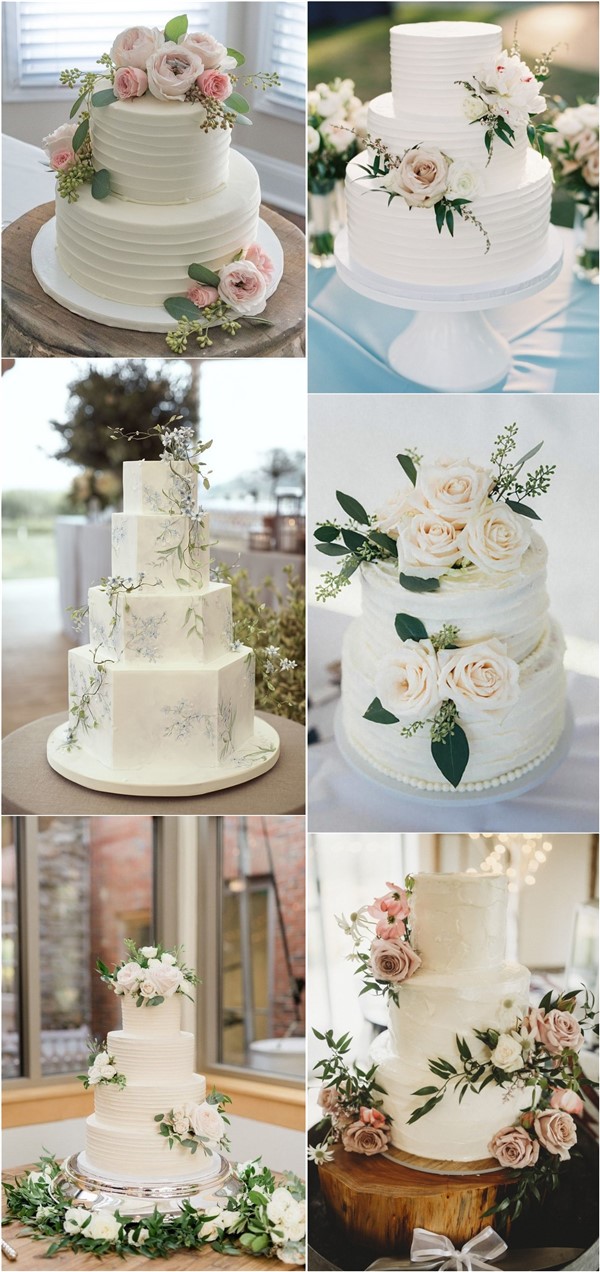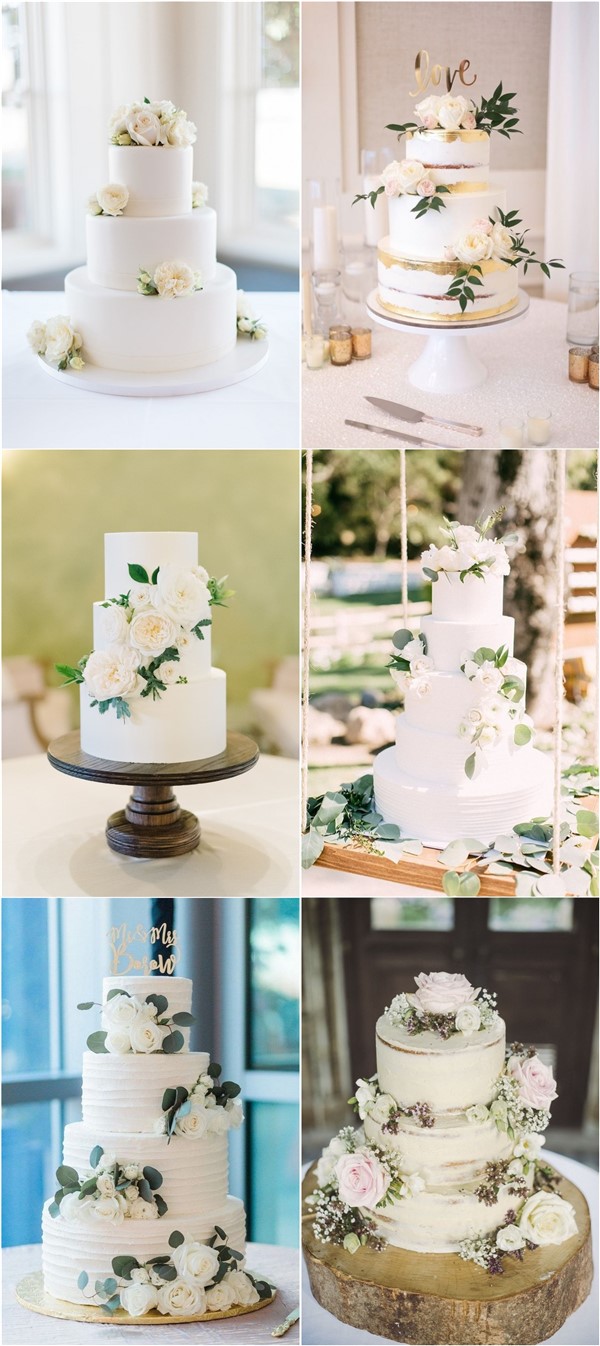 Cake Toppers & Stands