Top 12 Grey Wedding Color Ideas for 2023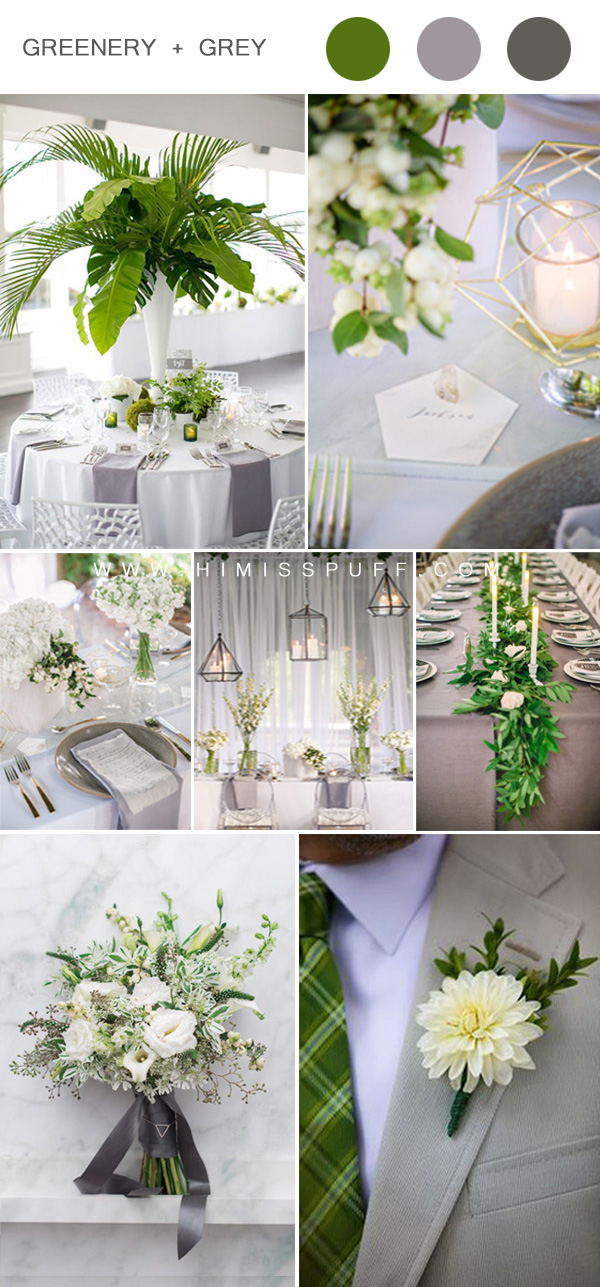 Grey is among the most popular colors for weddings, it's neutral, chic and fits any season and color scheme. It perfectly blends both with bold and neutral colors, it looks stylish and timeless, so I just can't figure out a better color for a wedding. Let me share the coolest color combos with grey.
Blush Pink + Grey
To get the perfect dose of blush, combine the color with shades of grey. This chic blend makes a smart, sophisticated and sophisticated choice for that special wedding day.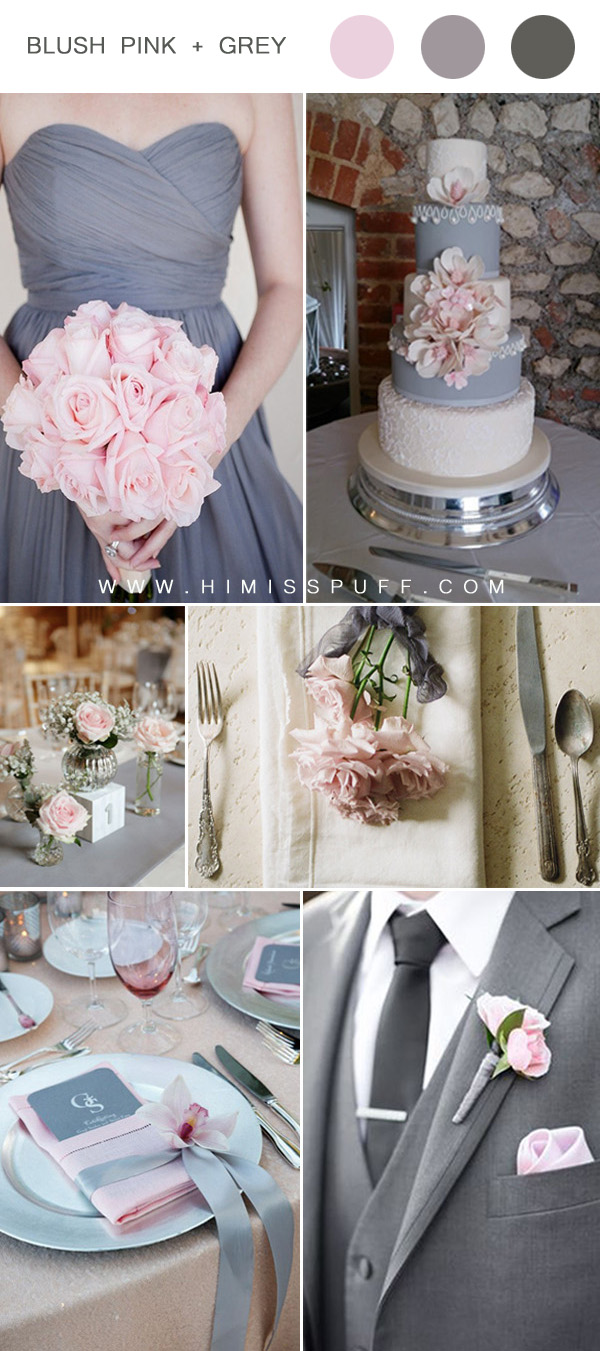 Plum + Grey
Honestly, this is one of our favorites! With the dark purple of the plum, it's a limited color and a great choice for the fall or winter months. Pair it with a complementary hue like silver or cream to create a design that makes a statement at the head table.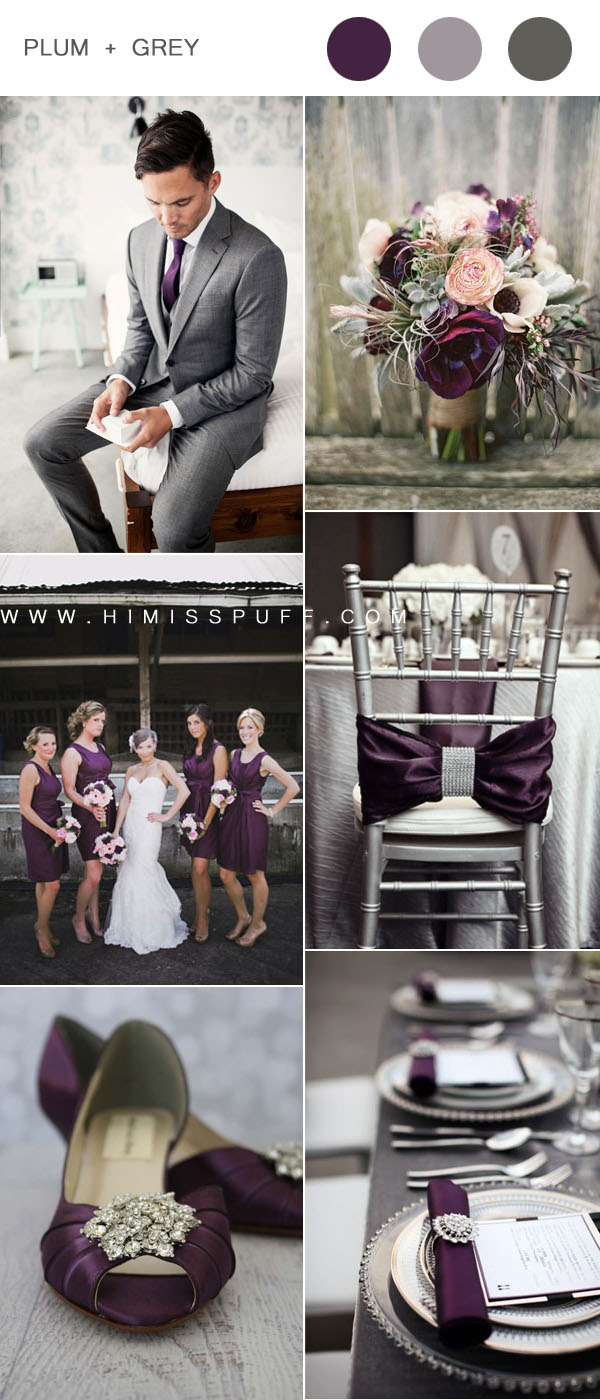 Greenery + Grey
When the light from the sun or from the moon hits a greenery and creates a beautiful, warm glow, grey looks so beautiful for the ones you love. Grey works well with anything that is green, including outdoors as well as indoors with more accents. The greenery that can bring this color, offer a soft and natural feel to your wedding.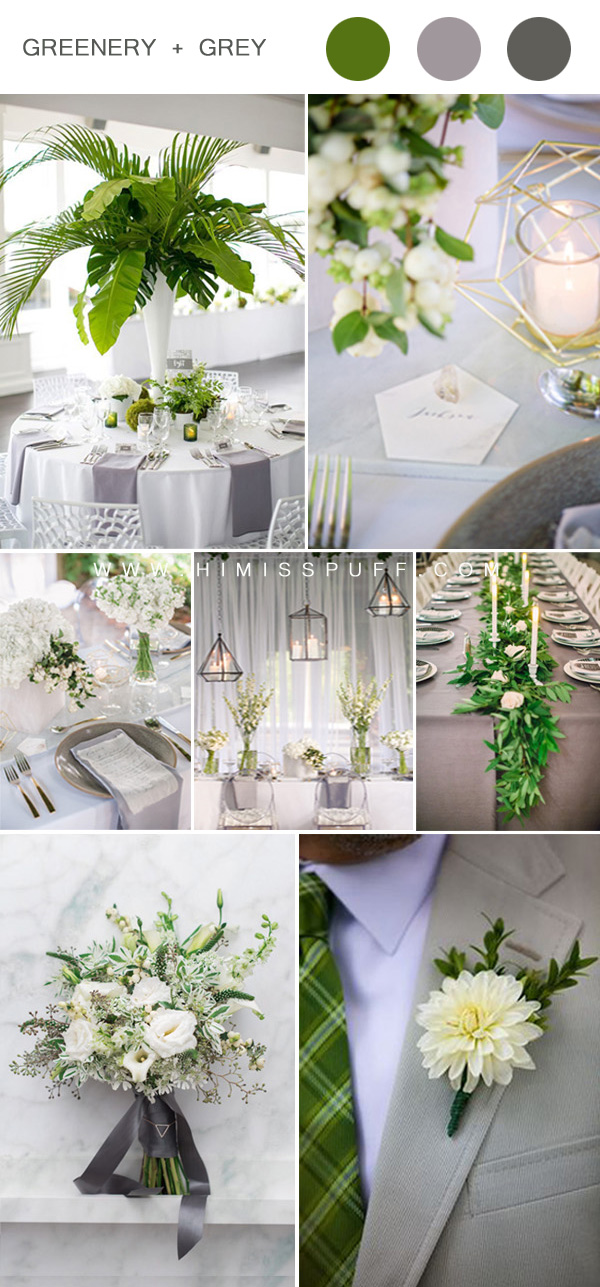 Navy + Grey
Love this color scheme! It's sophisticated, but just light enough to feel refreshing, cool and different than traditional wedding colors.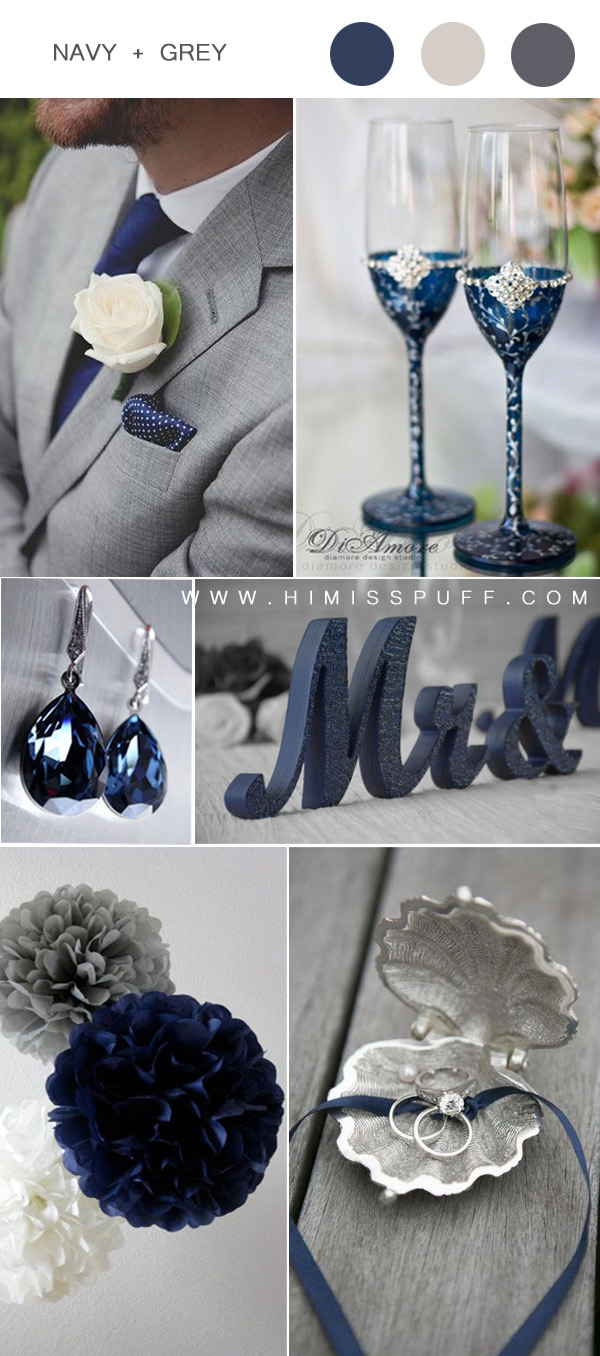 Dusty Purple + Grey
If your wedding is going to be held during the winter months, which can often be the case in cold climates, a dusty purple and grey wedding will be a perfect choice. This color combination will keep a bride feeling cozy and cozy. For a winter wedding, the bride might also choose to don a wintry dress in this color scheme. The dusty purple color highlights the grey beautifully and makes it look smooth and intriguing.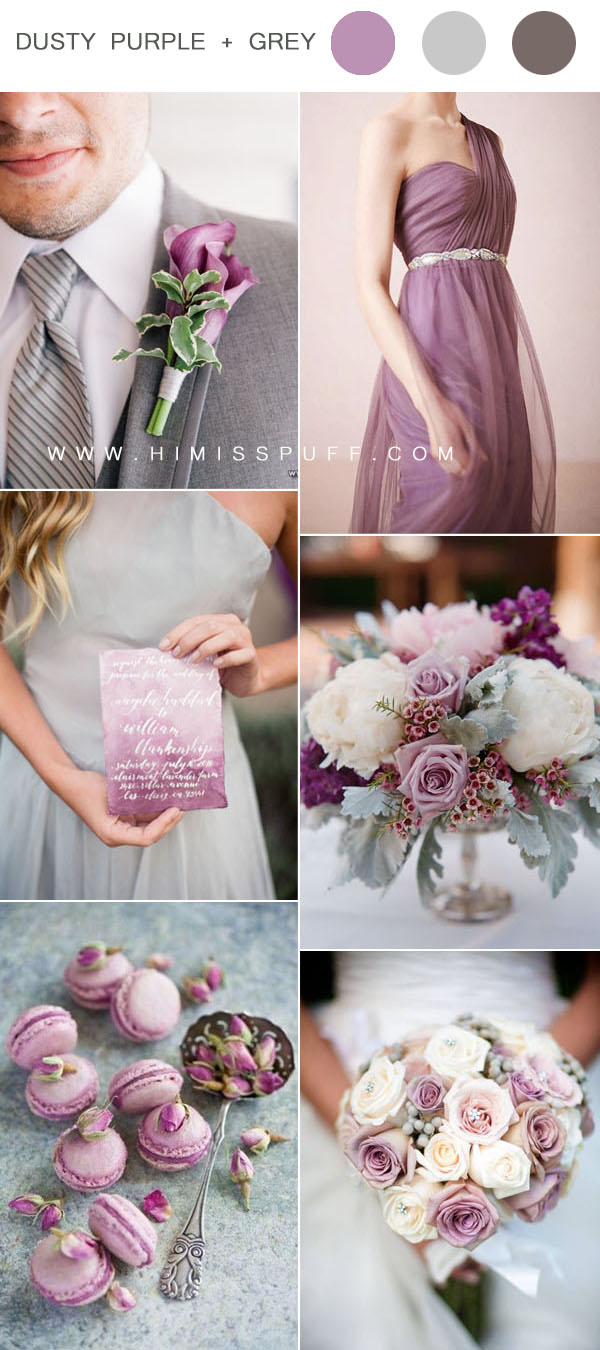 Lavender + Grey
Lavender offers a degree of relaxation. This color typically offers a soothing ambiance for the bride and her bridal party before the big day. The warm, strong shade of grey also suggests a sense of expectancy, helping the bride-to-be to prepare for the moments of joy that she'll experience on her big day.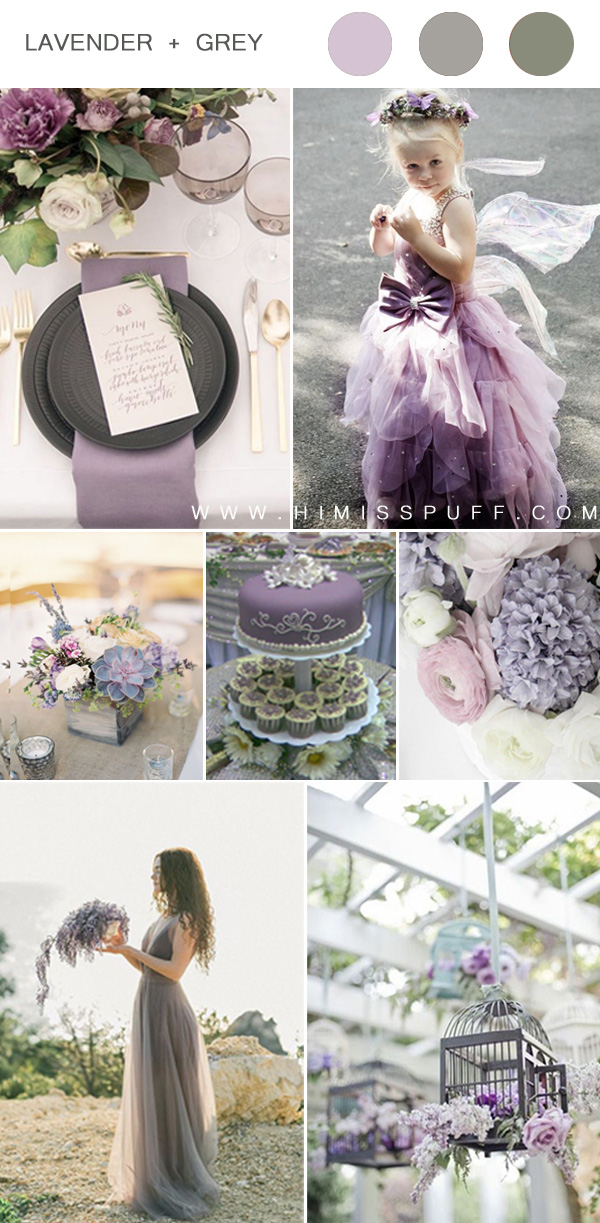 Plum + Grey
Plum and grey are a striking combination, adding a minimalistic elegance to your wedding. This rich combination can be as decadent as it is clean, and will add dimension to your look. Subtly incorporating this color combination can be challenging, but the end result will be worth it.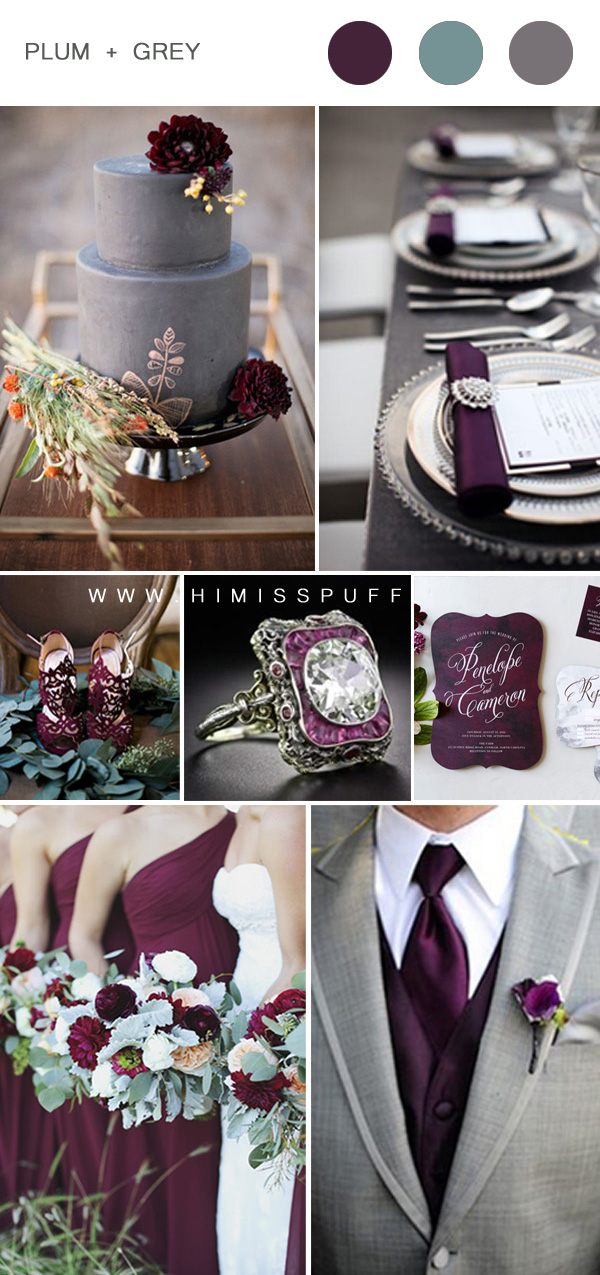 Lilac + Grey
Lilac and grey wedding colors are natural and fresh.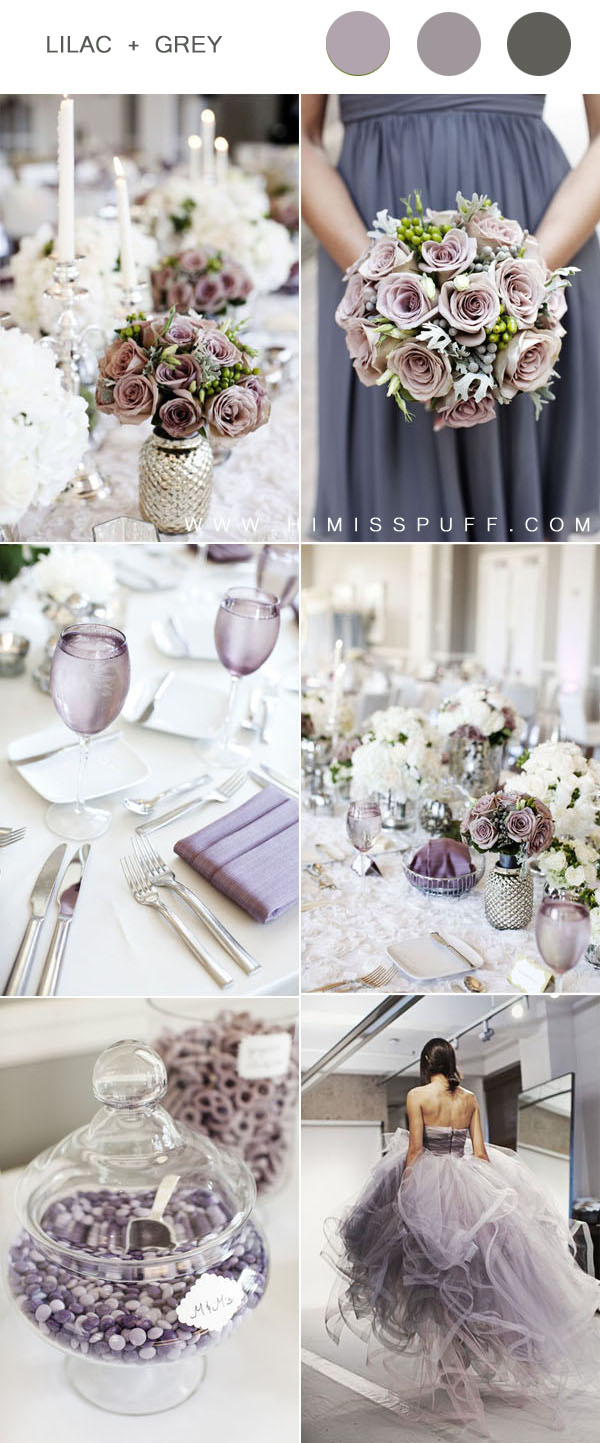 Peach + Grey
This is a beautiful color combination that can be best matched with a variety of dresses, while still looking stunning and elegant. The use of peach and light, cool greys can be worn with a regular white or ivory dress, or with a light pastel dress to accentuate a romantic, romantic wedding day.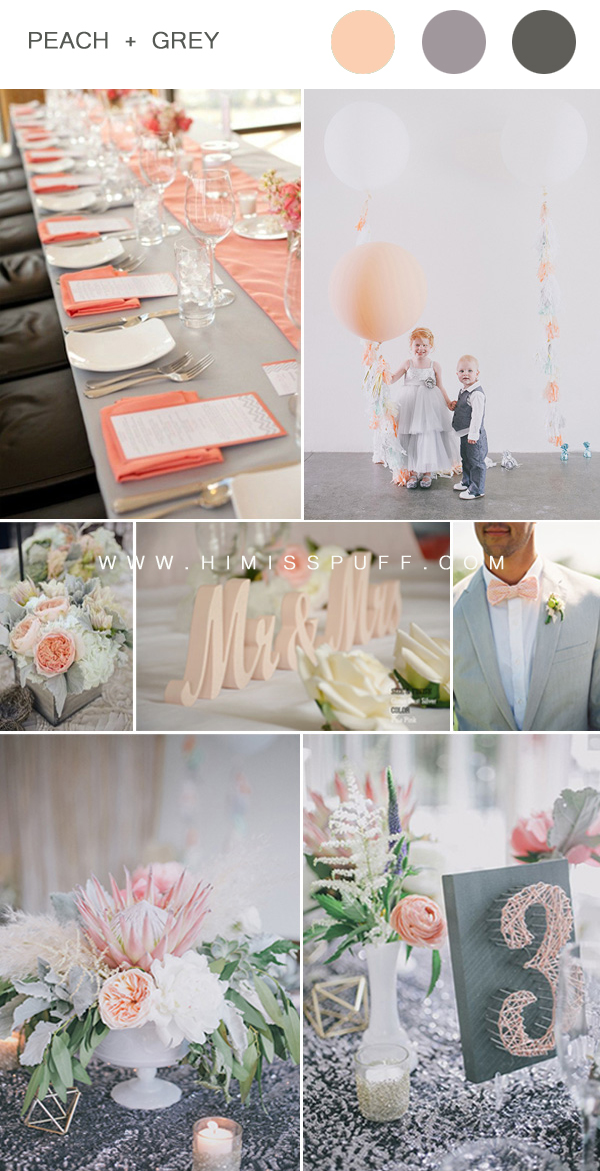 Yellow + Grey
Yellow wedding colors are gaining traction in recent shifts in wedding trends. It's a great idea to combine both light and dark colors like yellow and grey to obtain a more neutral backdrop with a touch of warmth. This color combination is also popular in Fall weddings, which might make you want to go for a more autumn wedding color palette in lieu of this spring color.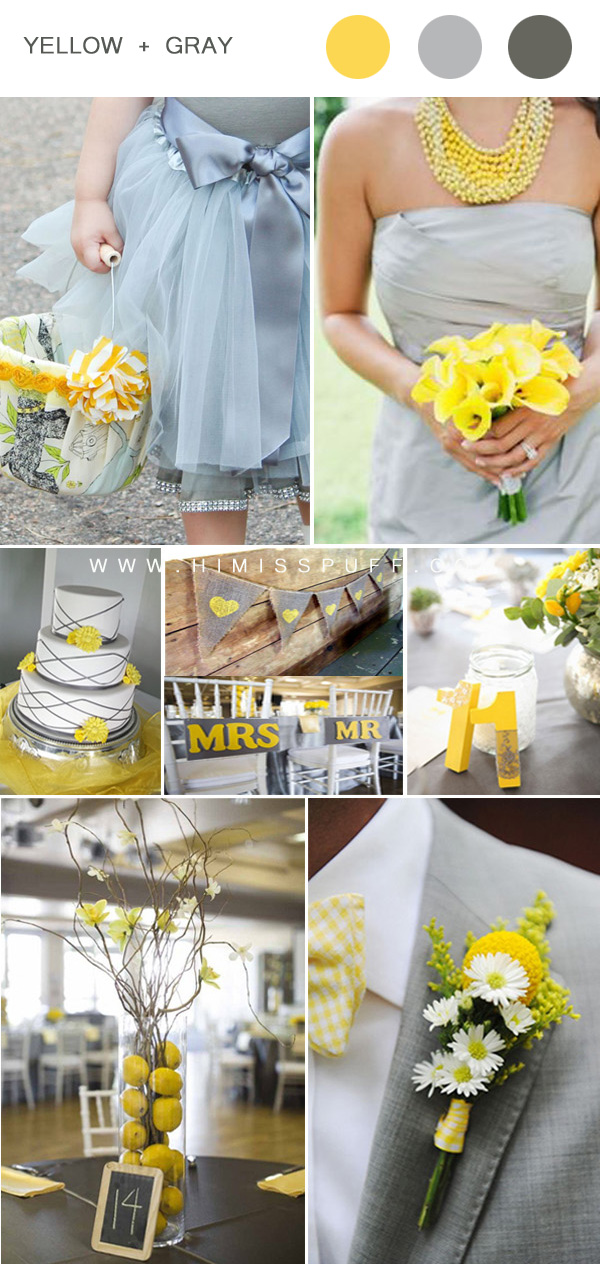 Tiffany Blue + Grey
Tiffany blue is a fanciful shade of blue that most people associate with Tiffany & Co. Tiffany Blue is often a light blue and can feature hints of tiffany blue, lavender and turquoise. Tiffany blue is a popular choice for modern brides. Combine it with white, grey or cream to give your wedding a romantic and lighted feel.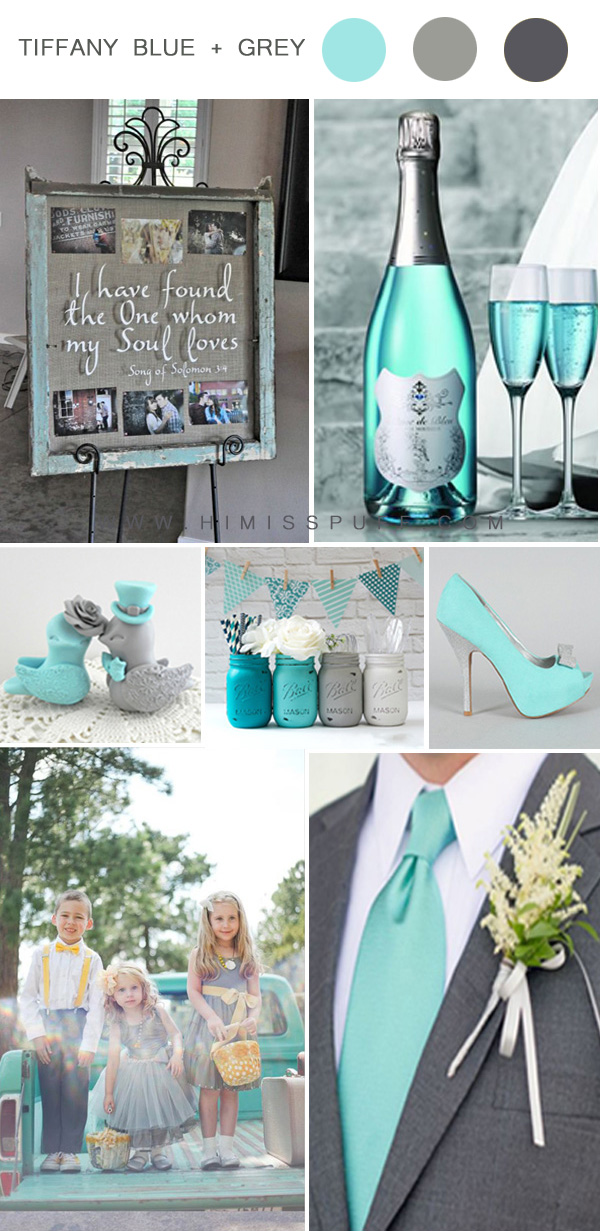 Orange + Grey
If you want to make a bold statement, the Orange and Grey wedding color combination is a sophisticated, modern way to say "I am happy".