20 Backyard Barbecue Ideas for a Fun Wedding Reception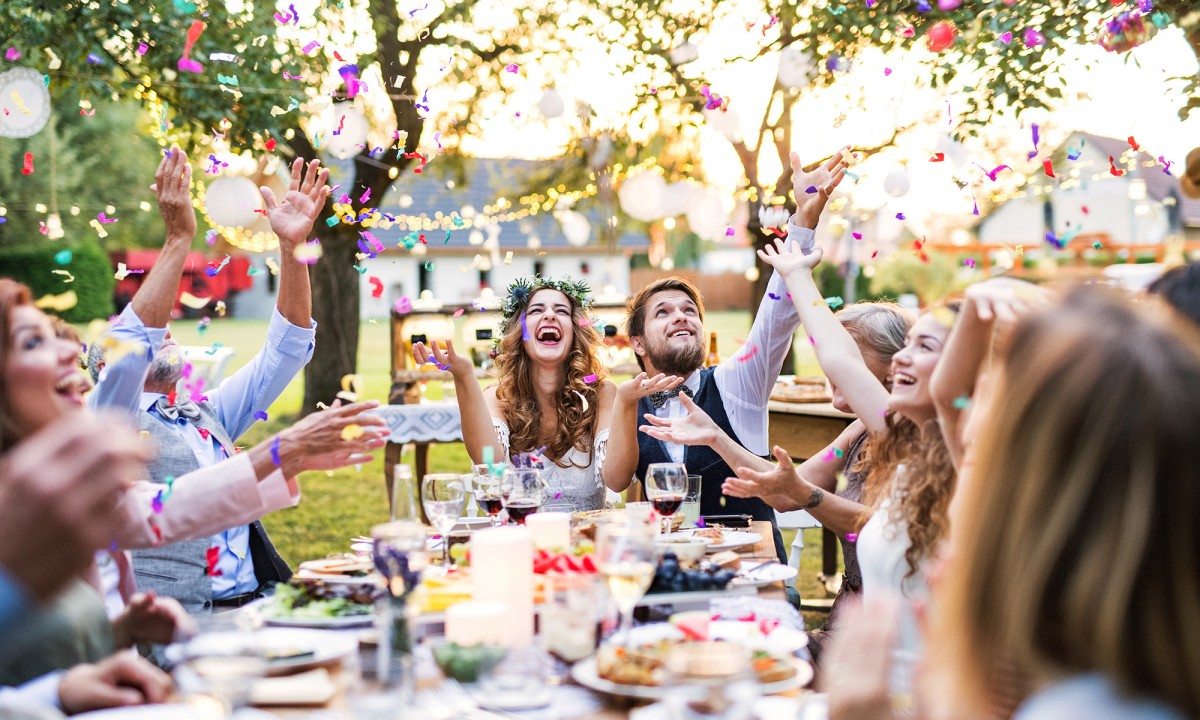 A backyard BBQ wedding can be a stylish and budget-friendly option for couples who appreciate the natural country lifestyle. It's a fun and casual way to celebrate your big day with friends and family in a familiar backyard setting, away from the busy city. Not only will it be an enjoyable and memorable experience for you and your partner, but your guests are sure to enjoy the casual atmosphere and delicious BBQ fare. With the right planning and execution, you can create an unforgettable and unique wedding experience. Here are some ideas for incorporating a backyard BBQ theme into your wedding, to help you get inspired.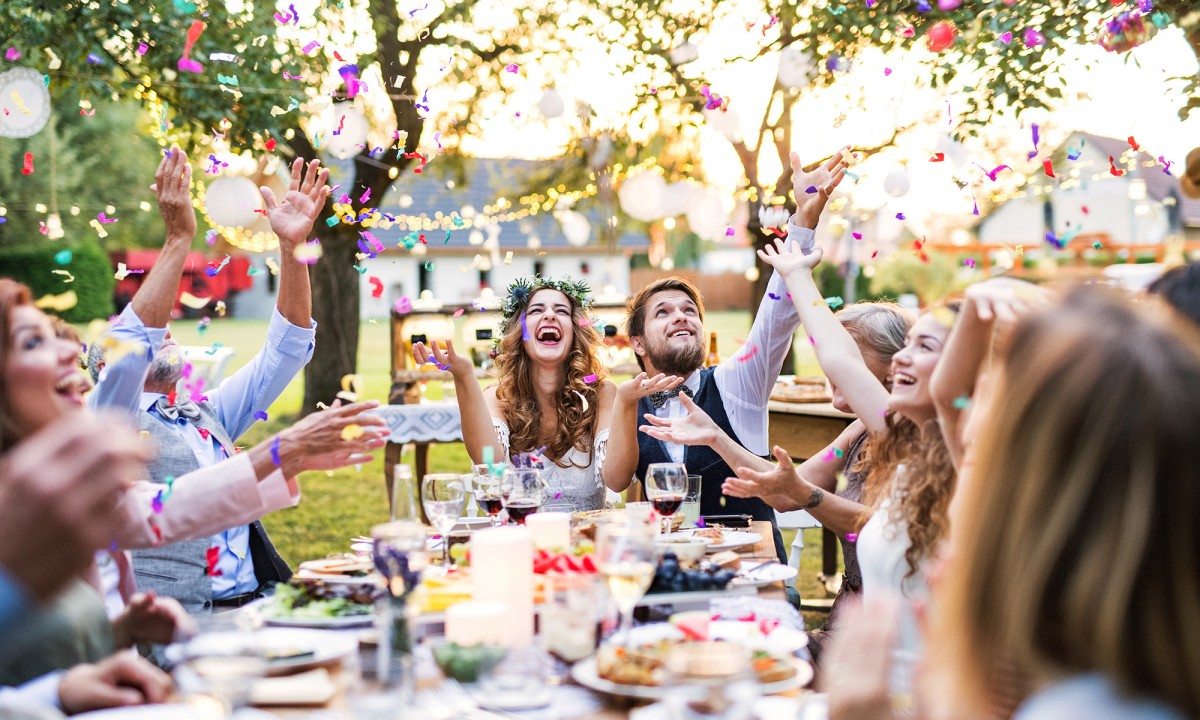 Should I Have A Backyard Barbecue for My Wedding?
Deciding to have a BBQ wedding is a personal choice that depends on various factors. Consider the following when determining if a BBQ wedding is right for you:
Venue availability and suitability for outdoor cooking and grilling
Budget and cost of food and equipment
Guest preferences and comfort with casual atmosphere
Weather and suitability for outdoor event
Your personal taste and desired style of wedding.
It may also be beneficial to consult with a wedding planner or caterer for guidance in planning and execution.
Backyard Barbecue Ideas for Wedding Reception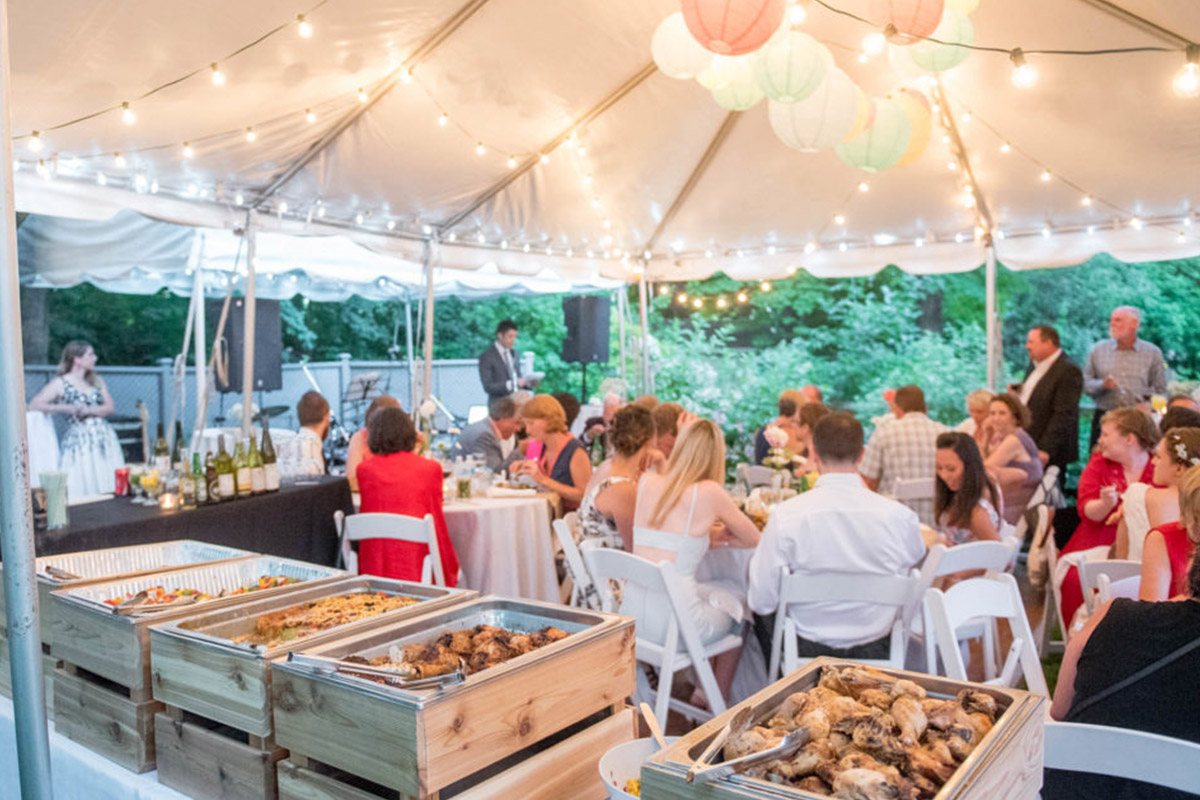 Here are some ideas for a backyard barbecue wedding reception:
Build a fire pit and have s'mores for dessert.
Have a live BBQ station where guests can watch the chef grilling their food.
Set up a DIY toppings bar for burgers and hot dogs.
Have a variety of BBQ sauces and marinades available for guests to try.
Incorporate a cornhole or other lawn games to keep guests entertained.
Serve traditional sides such as coleslaw, potato salad, and baked beans.
Have a signature cocktail or drink, like a lemonade or iced tea.
Set up a dessert table with pie, ice cream, and other sweet treats.
Have a live band or a DJ to provide music for the event.
Utilize outdoor lighting, like string lights or lanterns, to create a romantic ambiance.
Keep in mind to also consider the weather, you may want to have a backup plan in case of rain or extreme heat.
What are the most popular BBQ foods?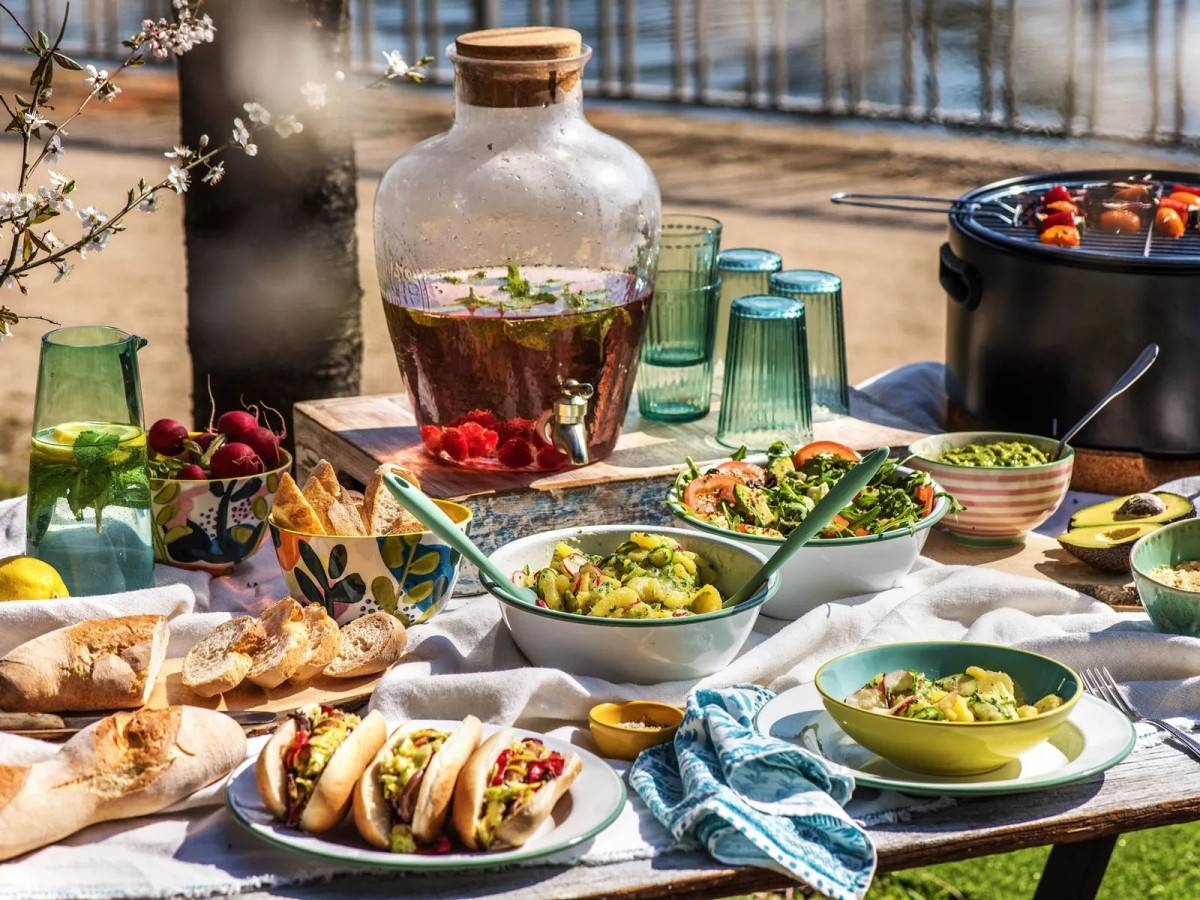 The most popular BBQ foods vary depending on the region, but some common items include:
Beef brisket
Pork ribs
Pulled pork
Sausages
Chicken
Hamburgers
Hot dogs
Corn on the cob
Coleslaw
Potato salad
Baked beans
Grilled vegetables
Watermelon
And many more
It's worth noting that BBQ dishes also vary by culture, for example in the southern part of the US, they have BBQ ribs, pulled pork, and brisket. In the midwest, BBQ sandwiches, burgers and bratwursts are more common.