20 Must-Have Wedding Photos With Your Bridesmaids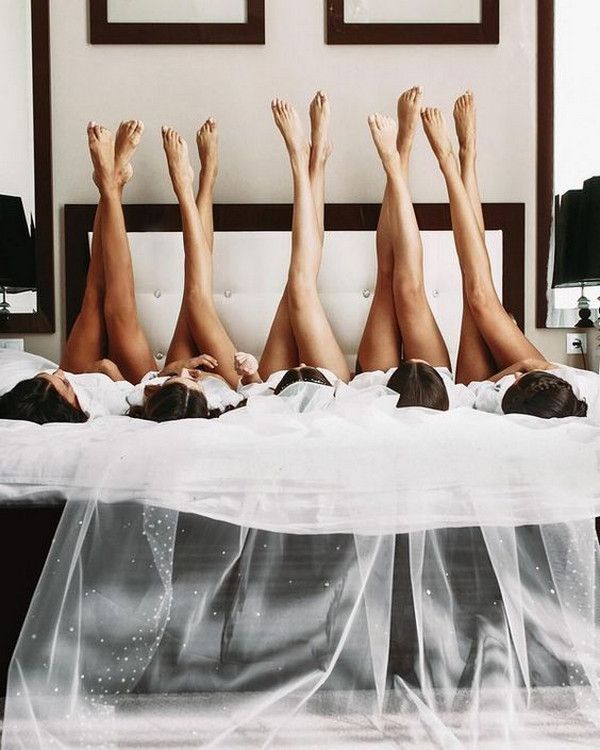 When it comes to your wedding photo album, bridesmaids photos are always a fan favorite. These are the shots that get shared and liked across your favorite social media and set as profile pictures. To make sure that they stand out it's best to have a plan.
The best bridesmaids' photos tell a story and offer something creative and unique. You'll also want to show how epic your wedding is, so you'll want to plan a fewfun photoshoot ideas too.