40 Incredible Ideas to Decorate Wedding Cocktail Tables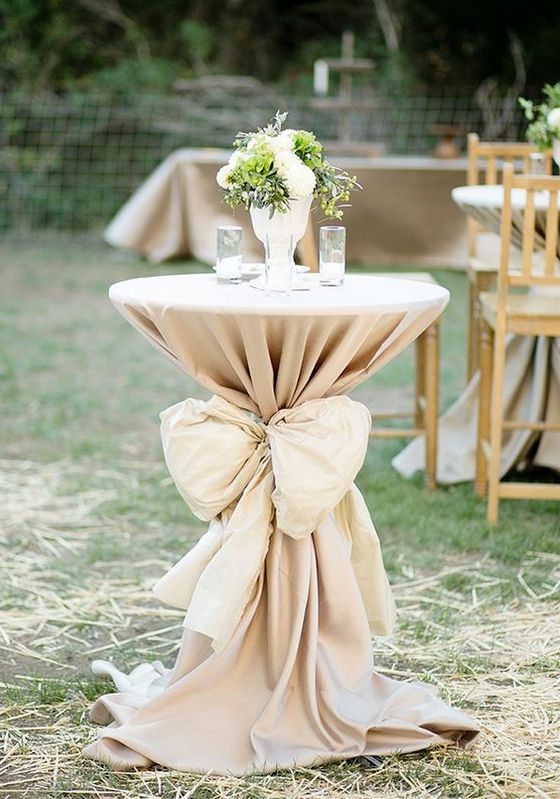 Wedding cocktail table is greatest idea to ascent you're indoor or outdoor wedding reception. Stylish overlay fascinated with top embellishment make attractive your wedding cocktail table is well arranged style in reception. Silk made cocktail table ruched style overlay are bind with knotted bow or ribbons and appeal your cocktail table styling.
In modern wedding reception these cocktail table is center of attention with floral or candle holder centerpieces fascination style. You may also add glamorized charm on your wedding reception with this lovely embellishment. Scroll down this post and see wedding cocktail table.
Elegant Ivory
This ivory cocktail table is simply elegant. Very simple, but in a very distinguished way. This is build outside of your usual mahogany or black. Ivory works well in any sense. It is elegant, luxurious, and fine.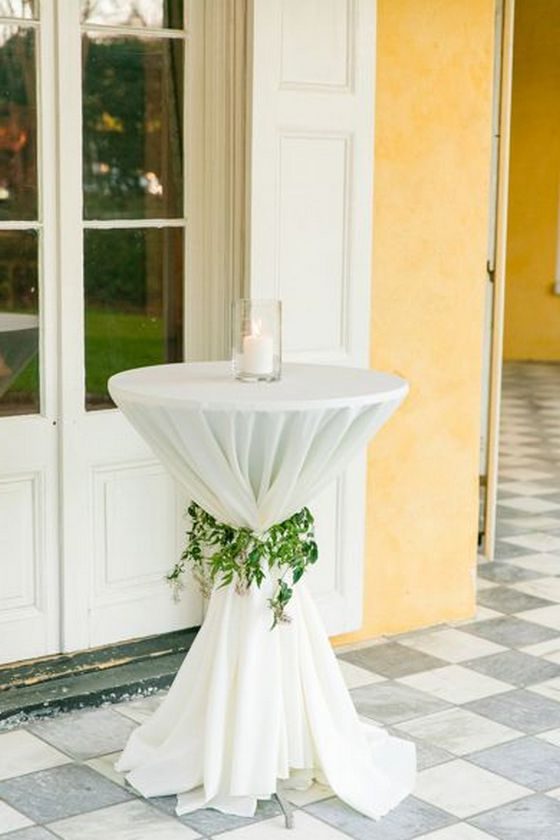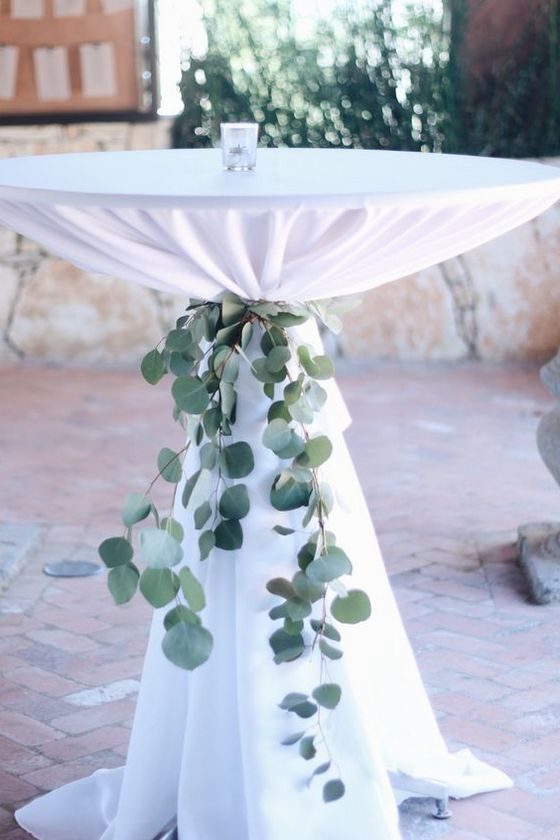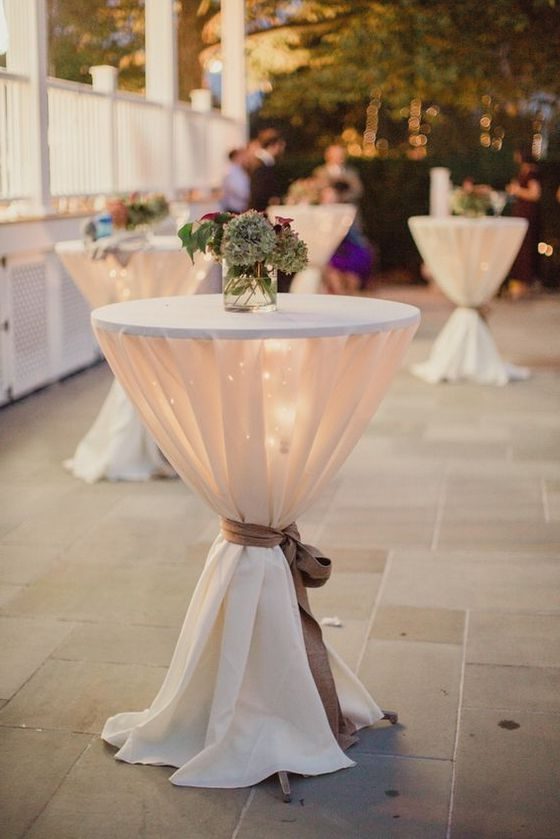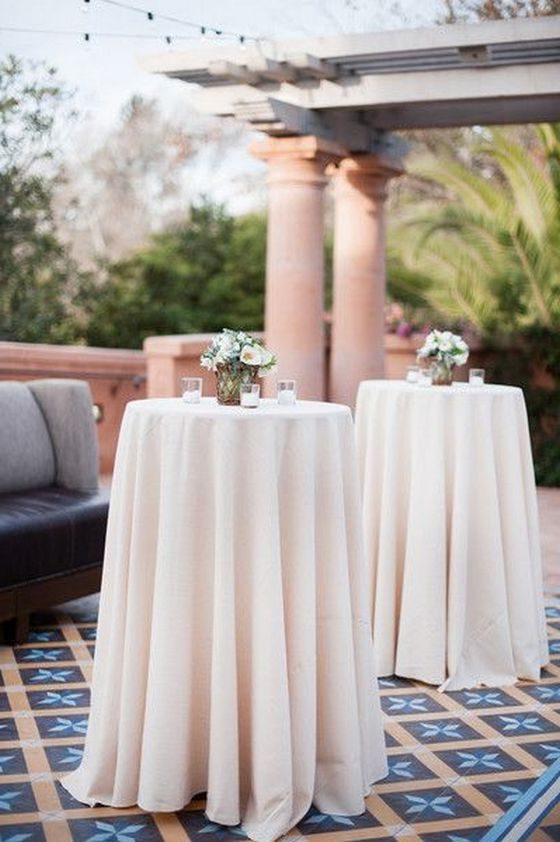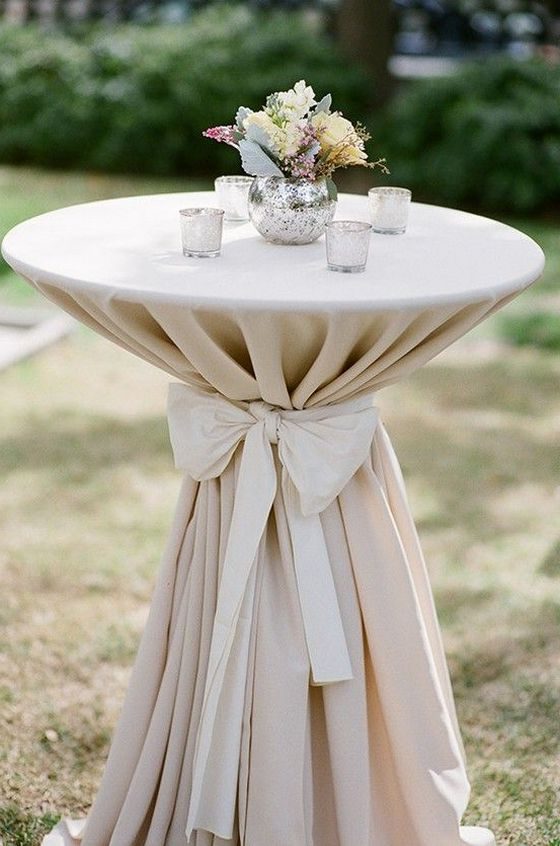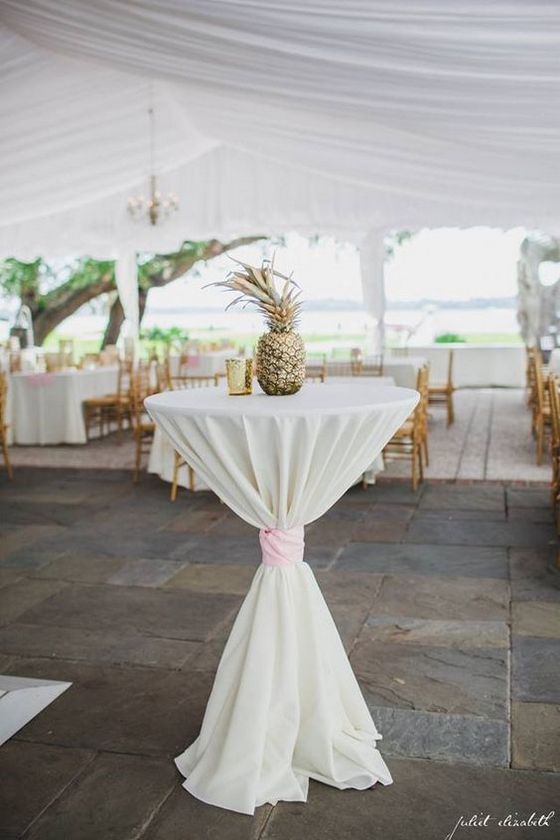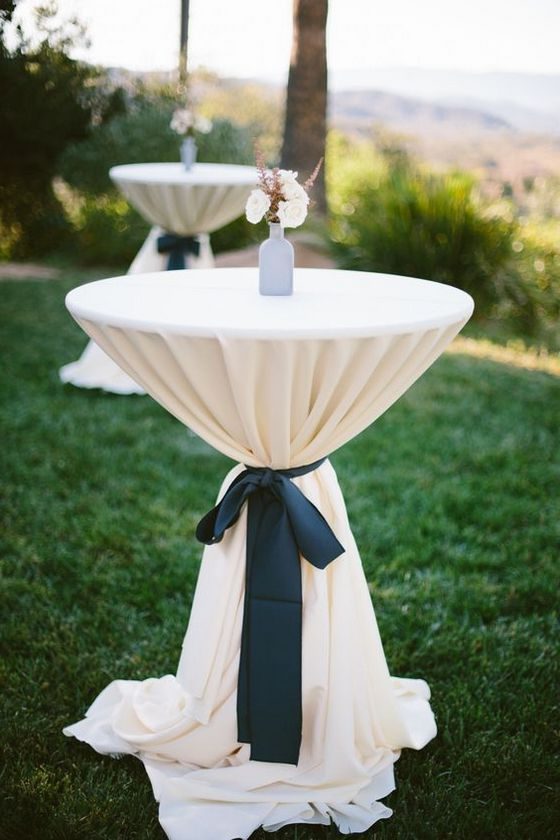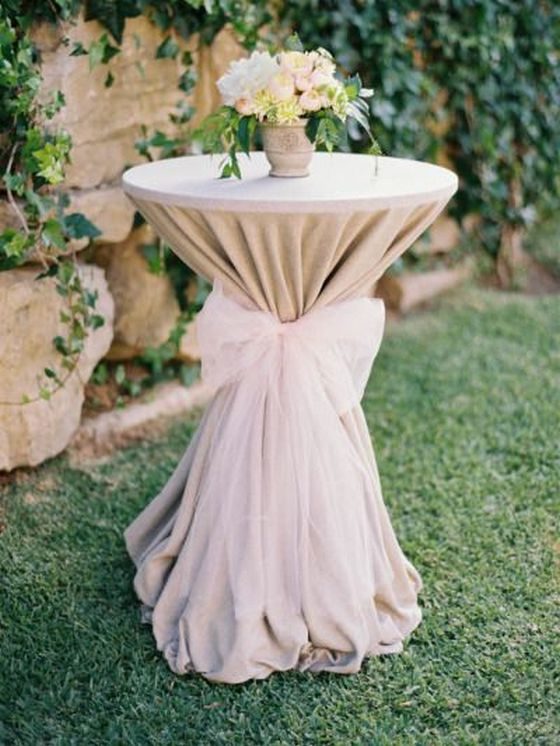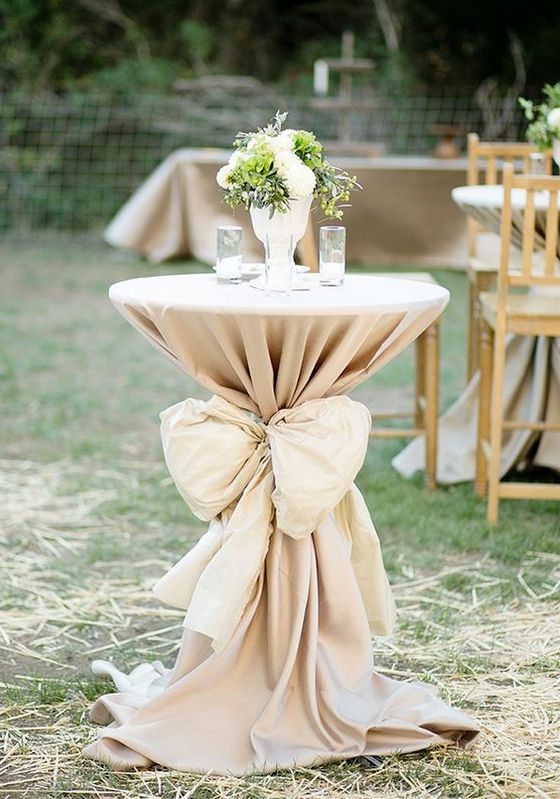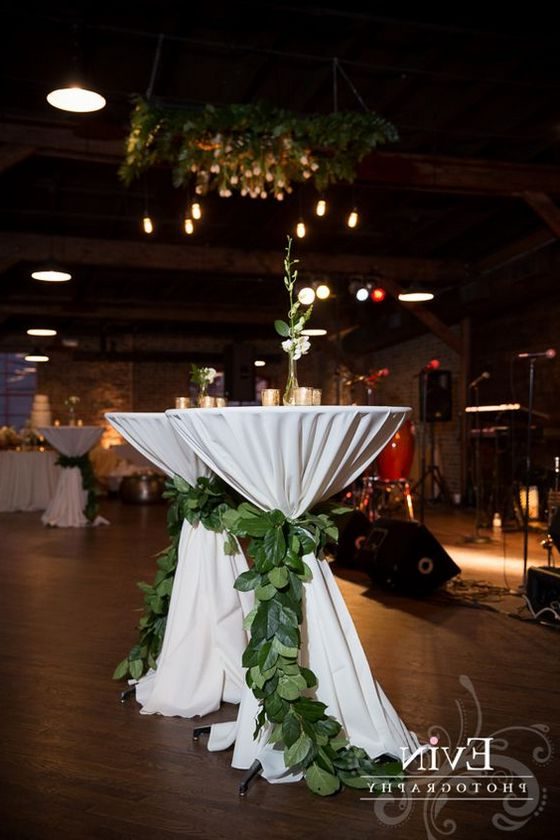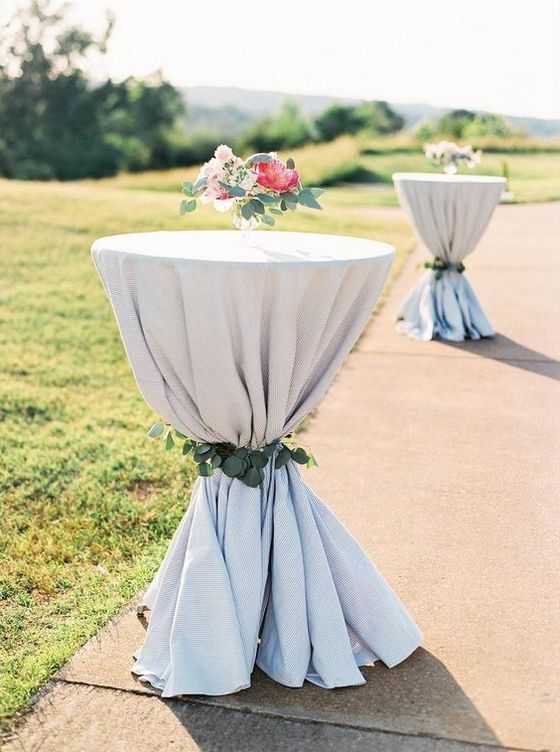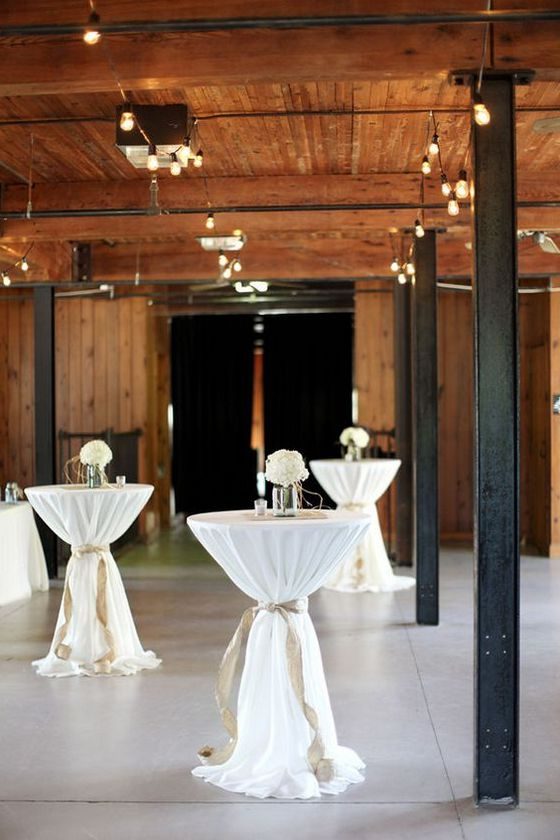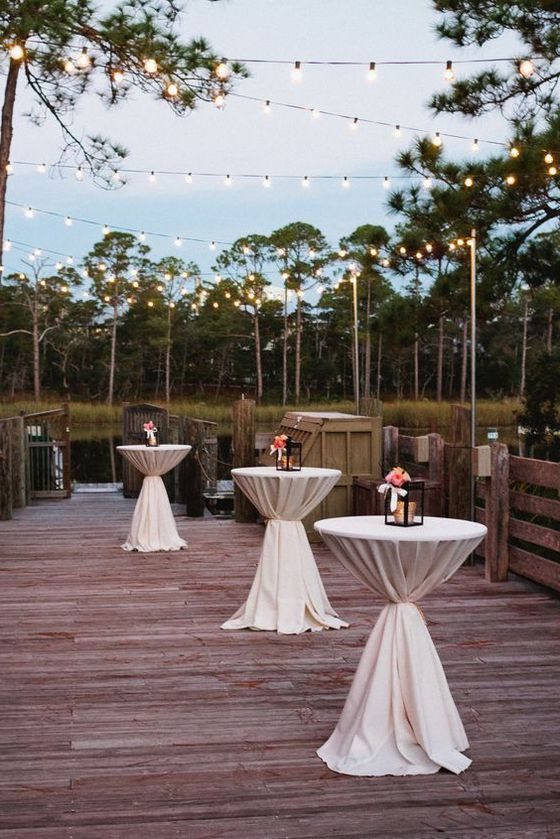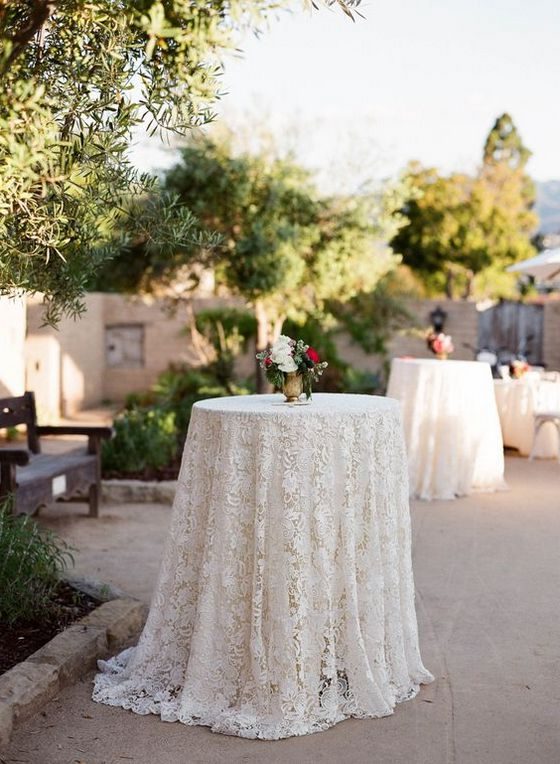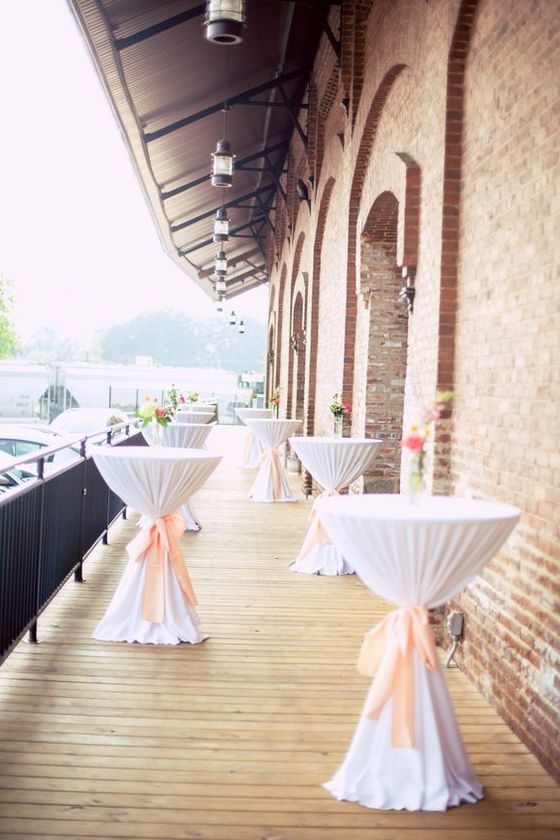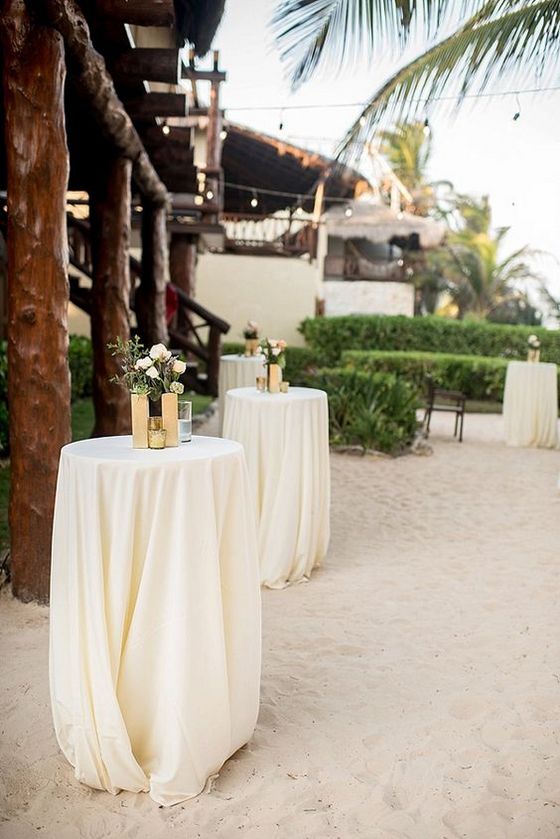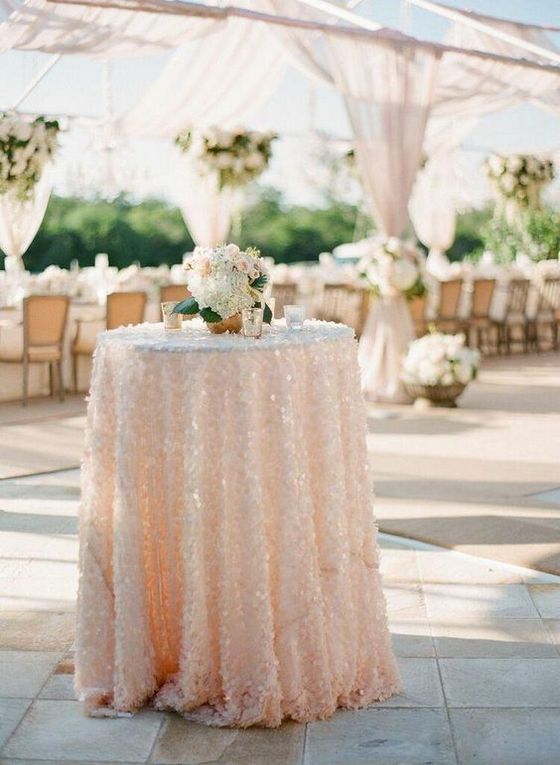 Glitter
A glitter cocktail table is perfect for a glamorous wedding – glistening in a sea of sparkling crystals, all captured in one fabulous centerpiece. Let us take you on a journey of all the fabulous ways you can use a glitter cocktail table this wedding season.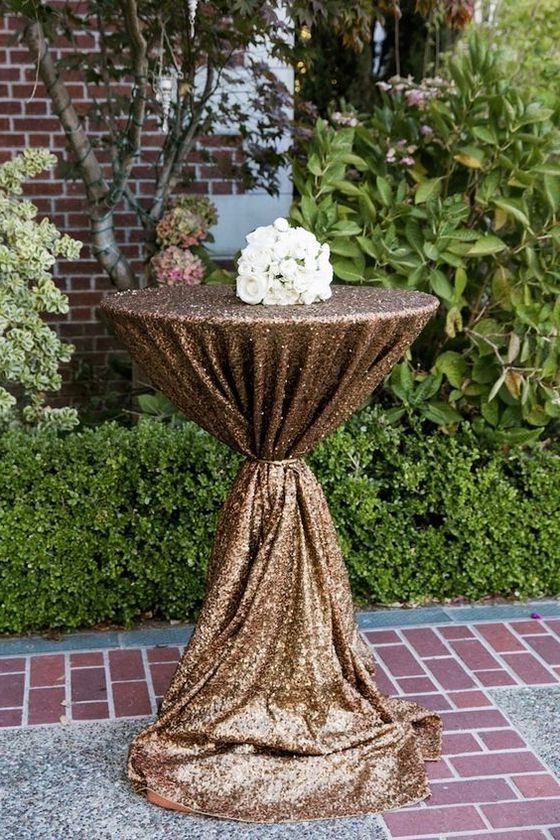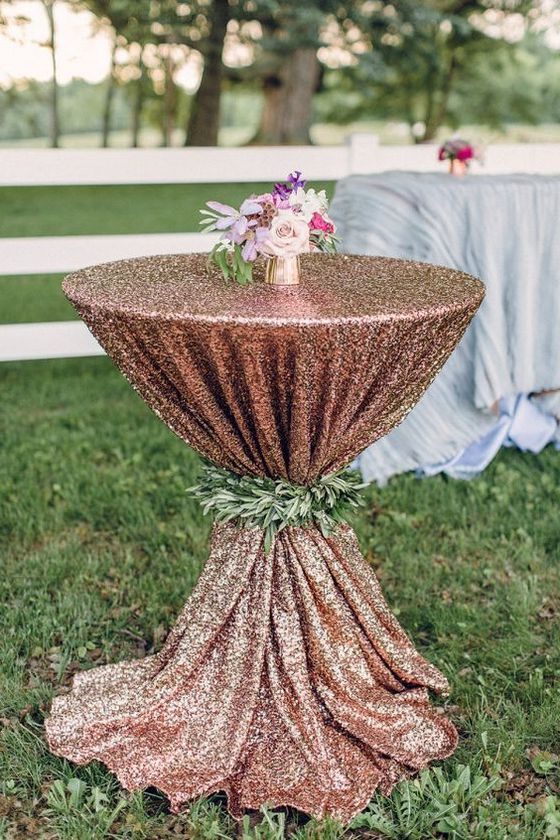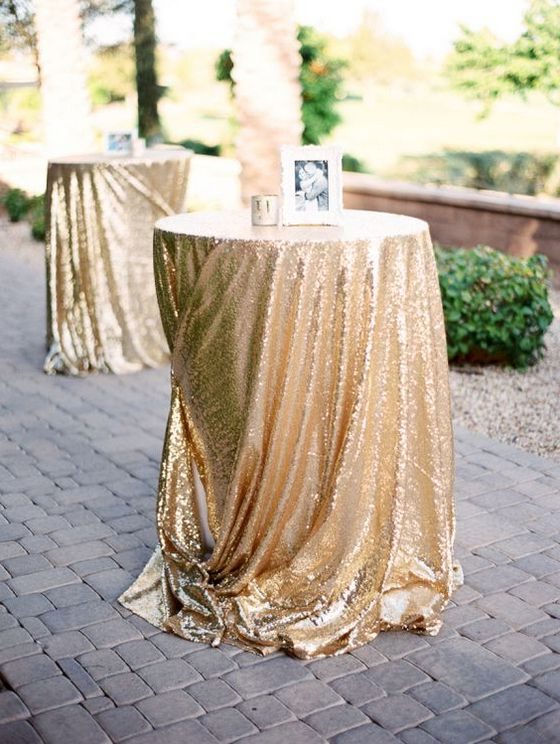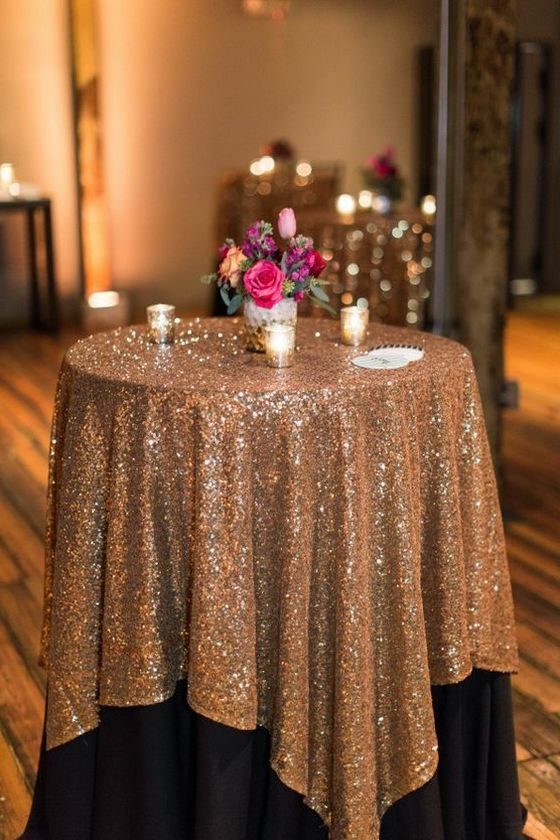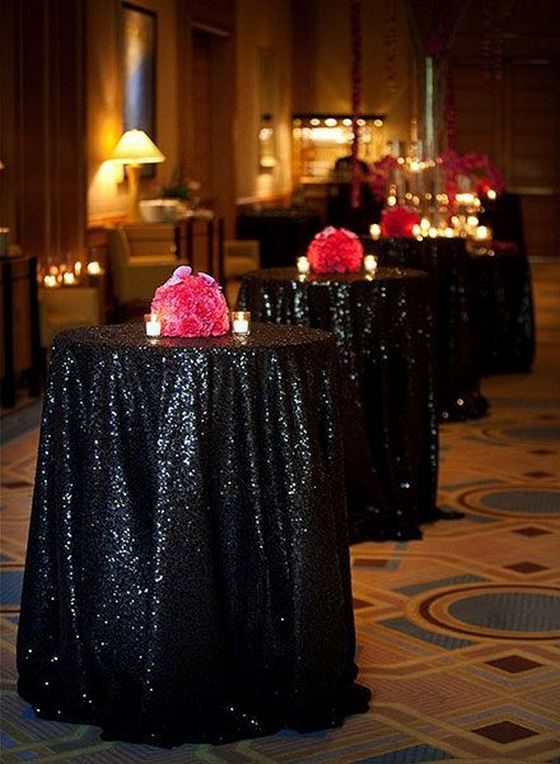 Rustic
Design a rustic cocktail table that has a design that echoes the natural aura of the area where you live and the events in your life. The rustic elegance of the table is best complemented by natural materials. There is no need to add a lot of complexity to this affair, as you can find some interesting uses for simple materials such as wine barrels, wood pallets, wildflowers, and mason jars.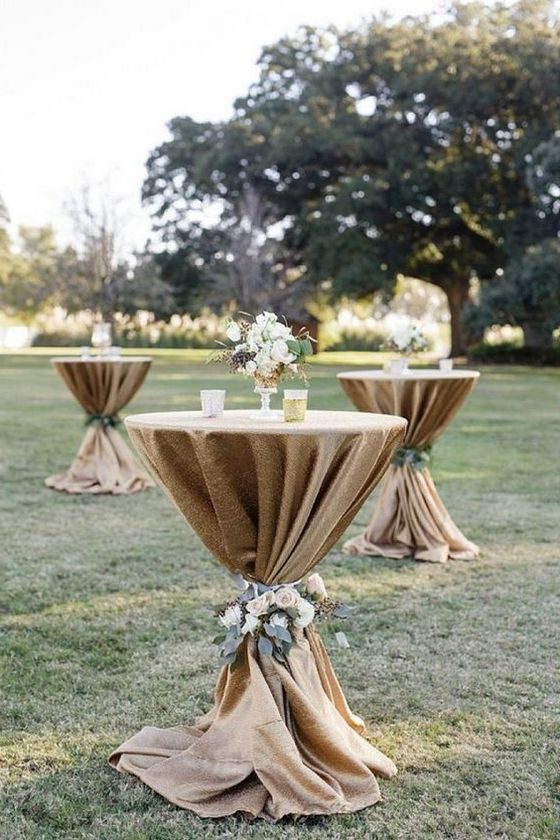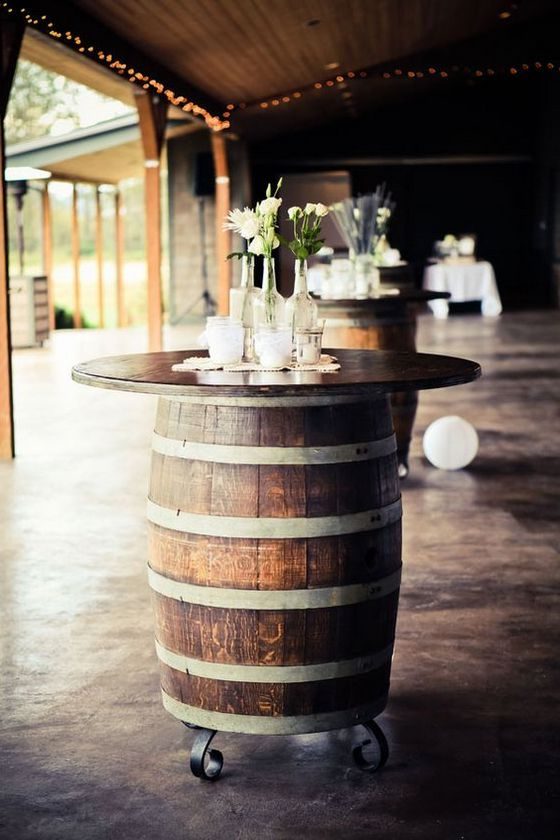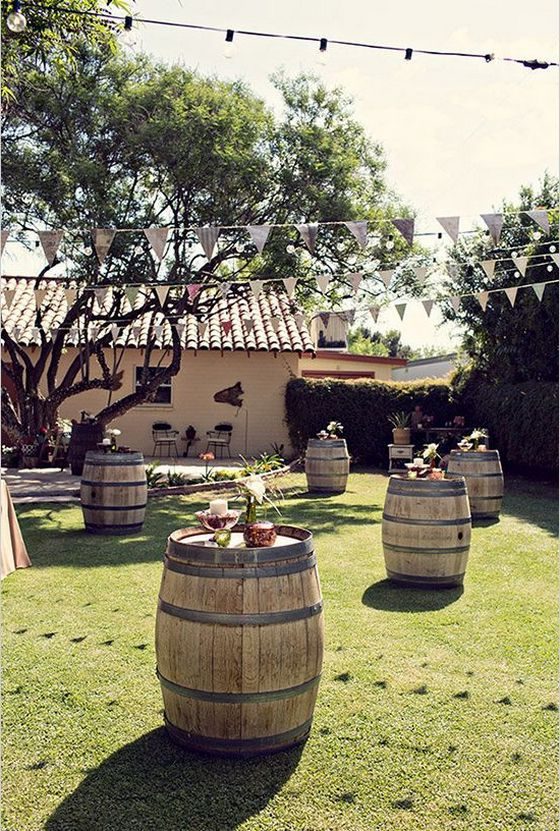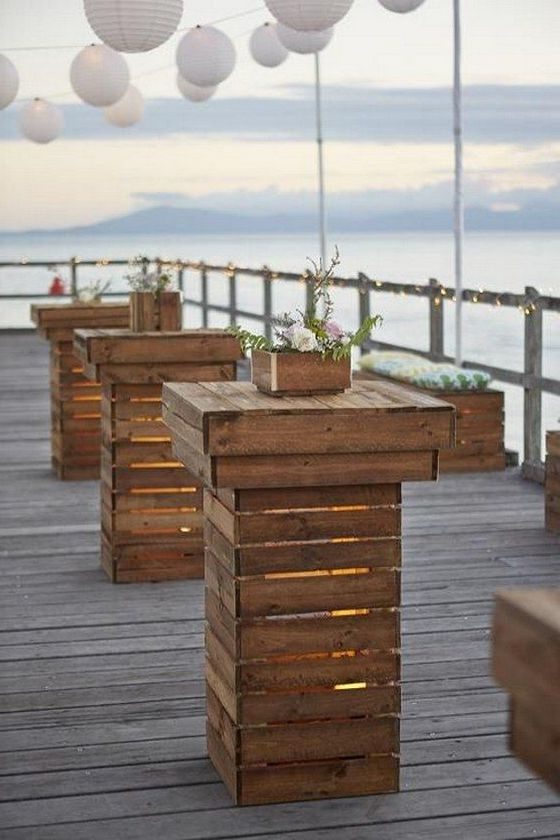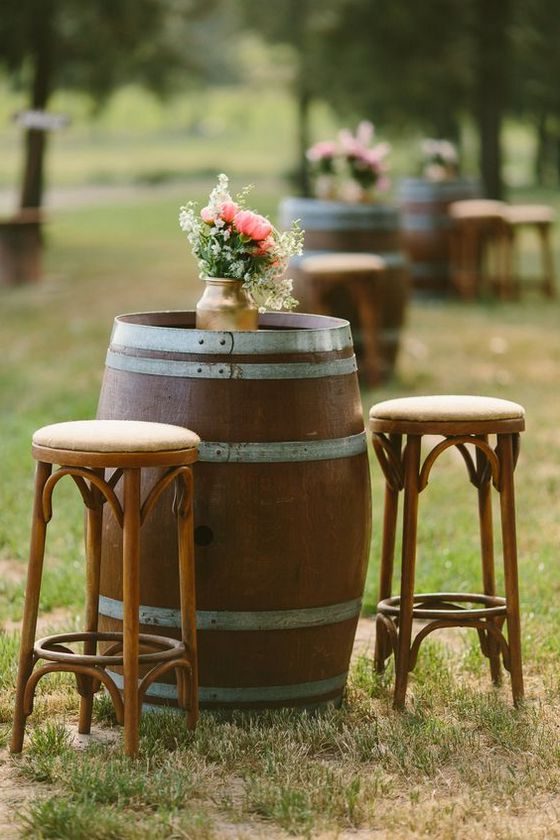 Burgundy
There are many ways you can have a cocktail tables at your wedding, especially if you're looking for a simple transition to your meal. For example, a burgundy table to match your wedding dress would be ideal, or adding a soft pattern throughout the tablescape. The best type of tables for a wedding is often something that has colors close to your wedding colors. For example, a champagne tablescape or a beige or white theme. Check out these clever ways below!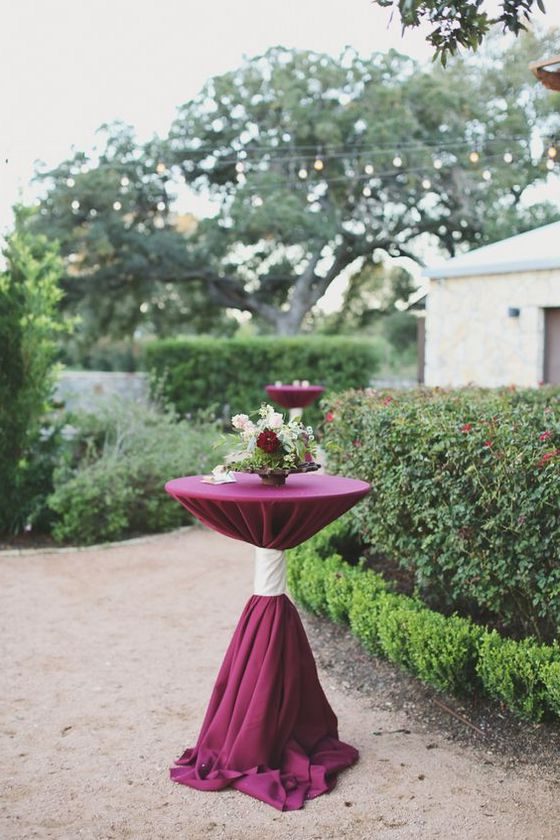 Velevt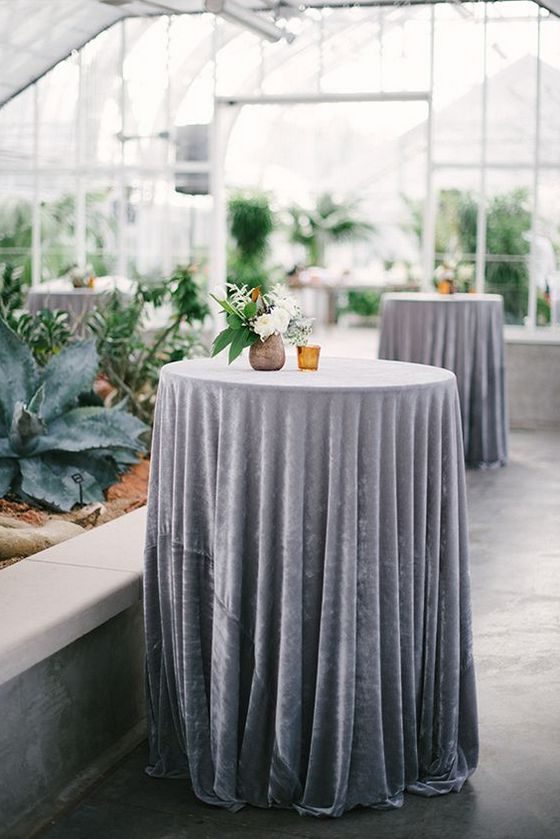 Blue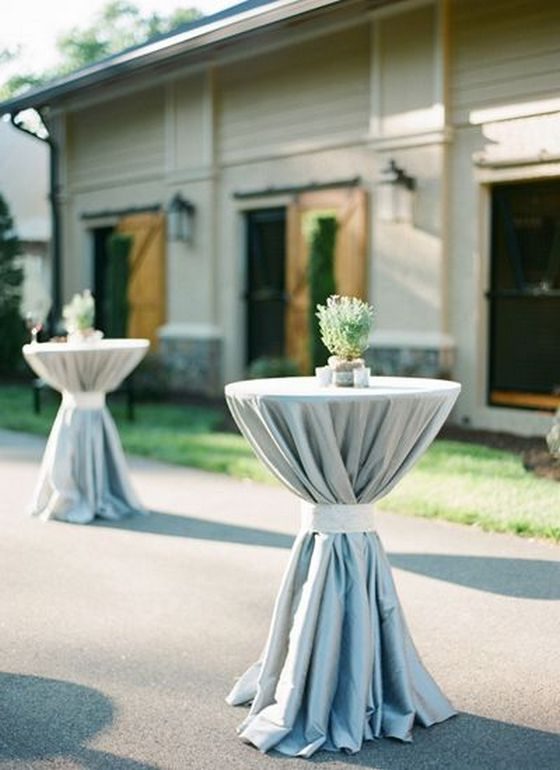 The wedding cocktail tables are the focal point of any celebration, and they need to be decorated in a way that reflects the couple's style and personality. We've compiled 40 incredible ideas for you to use as inspiration, so go ahead and commit to one or two of these ideas and start planning your wedding!
We hope you've enjoyed reading about the incredible ideas to decorate wedding cocktail tables.