105 Creative Succulent Wedding Decor Ideas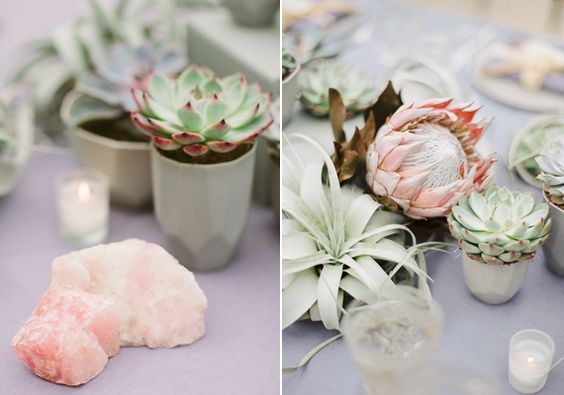 [tps_header]
I am having a love affair with succulents. I don't know what it is about them, but they are just so appealing to me. They're easy to grow and don't mind being repotted and moved around.
Incorporating succulent plants into your wedding décor and flower arrangements is more popular now than ever. They're easy to maintain and add a striking accent to any arrangement or bouquet. Whether you use them to create a stunning ceremony backdrop, bring beauty to your bouquet or add a gorgeously green touch to your cake, there's sure to be love all around for these simply spectacular superstars.
We've rounded up 105 fun ways to make succulents a special part of your own big day.
—Advertisements—





[/tps_header]