Wedding Color Trends: Silver Sage Green Wedding Color Ideas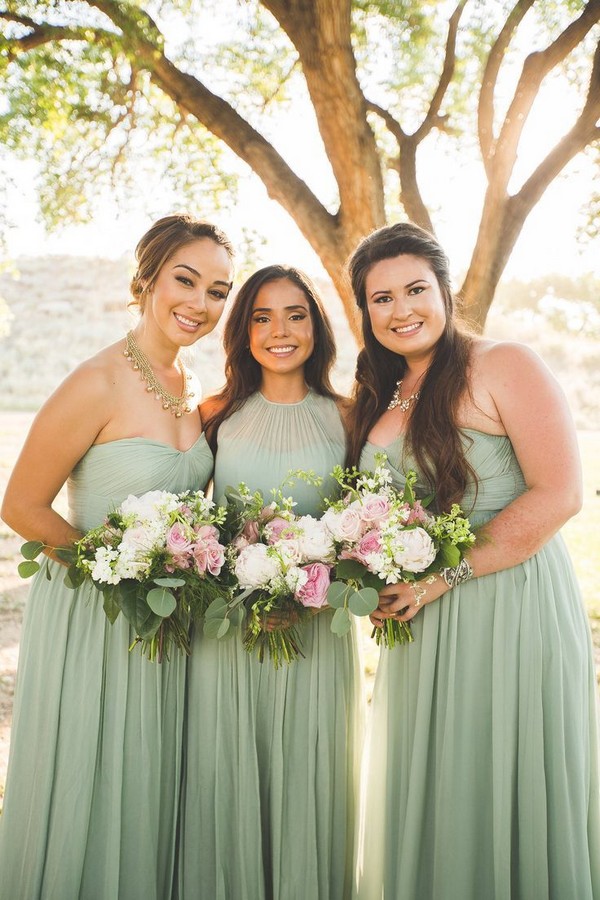 The color silver sage green is a versatile choice for any wedding color scheme. Its neutral tone allows it to complement various styles and themes, while its natural feel makes it fitting for a wedding day. If you're looking for inspiration on how to incorporate this color into your wedding theme, there are many ways to do so.
One way is by pairing it with other neutral or earthy tones such as ivory, beige, or brown. Another way is to use it as an accent color alongside other bold shades like navy blue, burgundy or blush pink. This color can also be used in floral arrangements, table settings, and even bridal party attire. It can also be used for wedding stationery, wedding favors, and wedding decor.
There are many ways to incorporate the color silver sage green into your wedding theme, it all depends on the style and atmosphere you want to create. To find the perfect combination of colors for your wedding, it is recommended to take a look at different color palettes, check out wedding blogs, or consult with a wedding planner.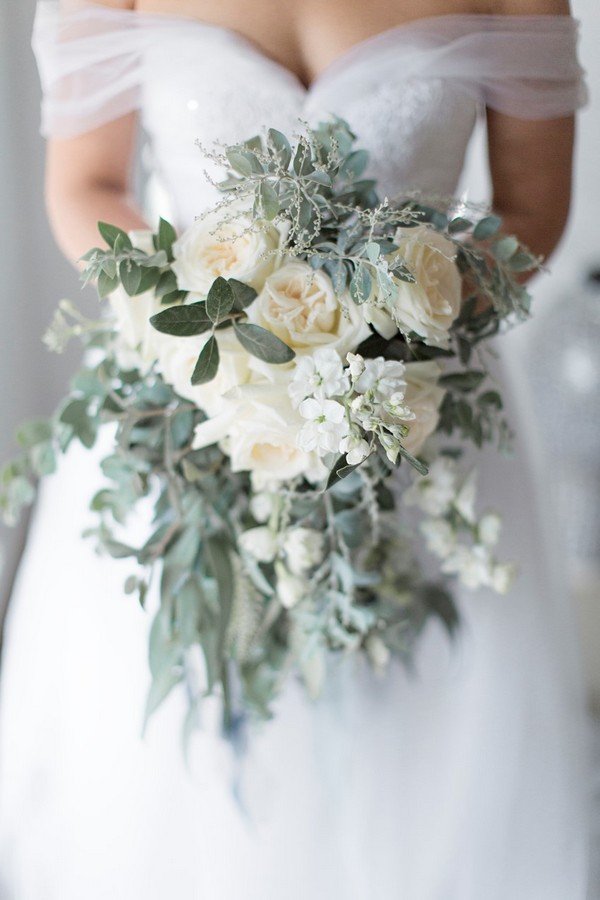 Silver Sage Bridesmaid Dresses
Silver Sage is a lovely color that is well-suited for those planning a wedding. It can be used as a part of a color scheme and can be incorporated into the bridesmaids' dresses, which will be sure to be appreciated by them.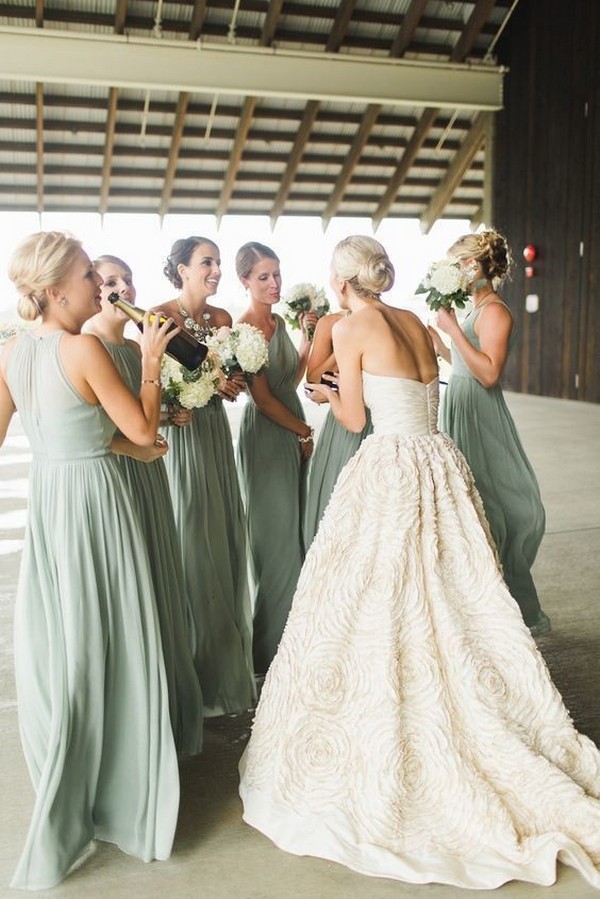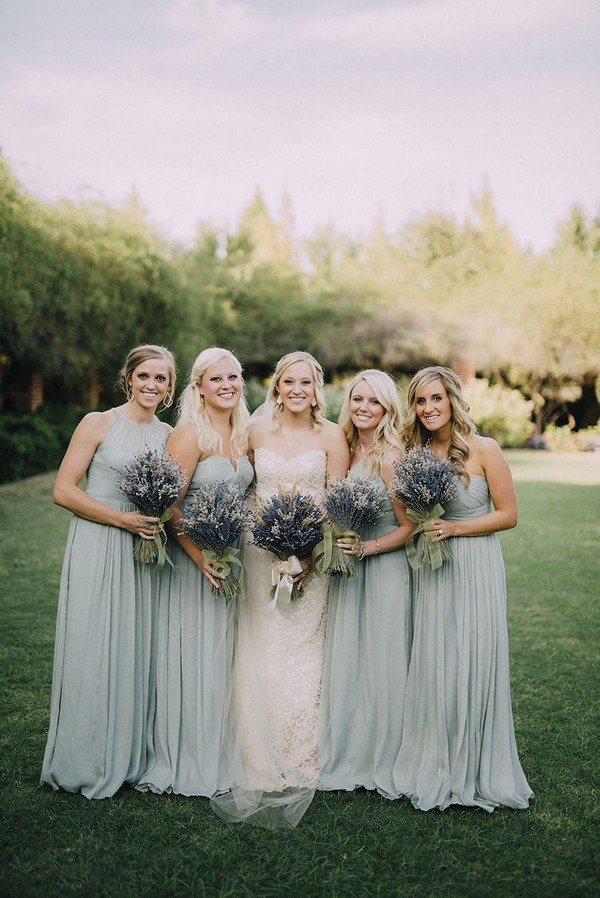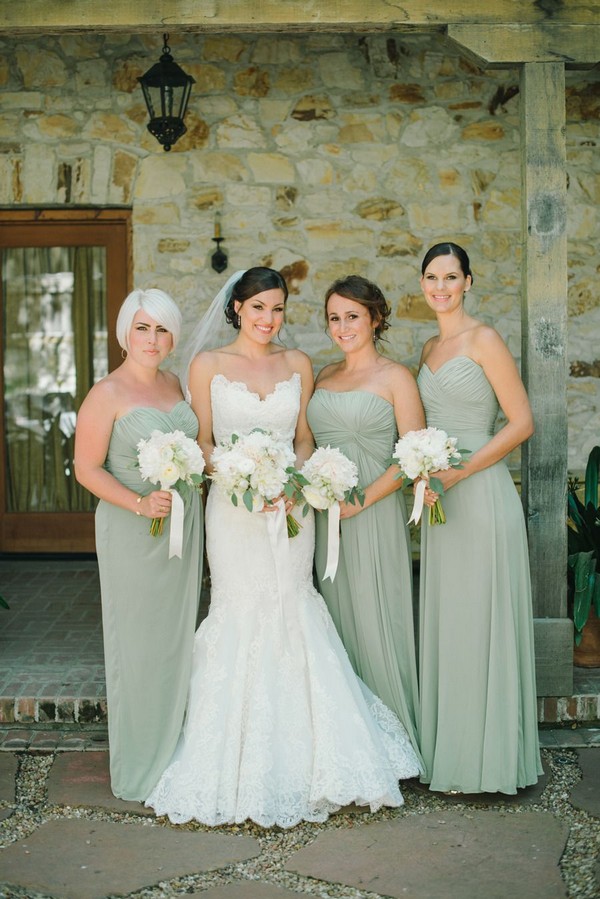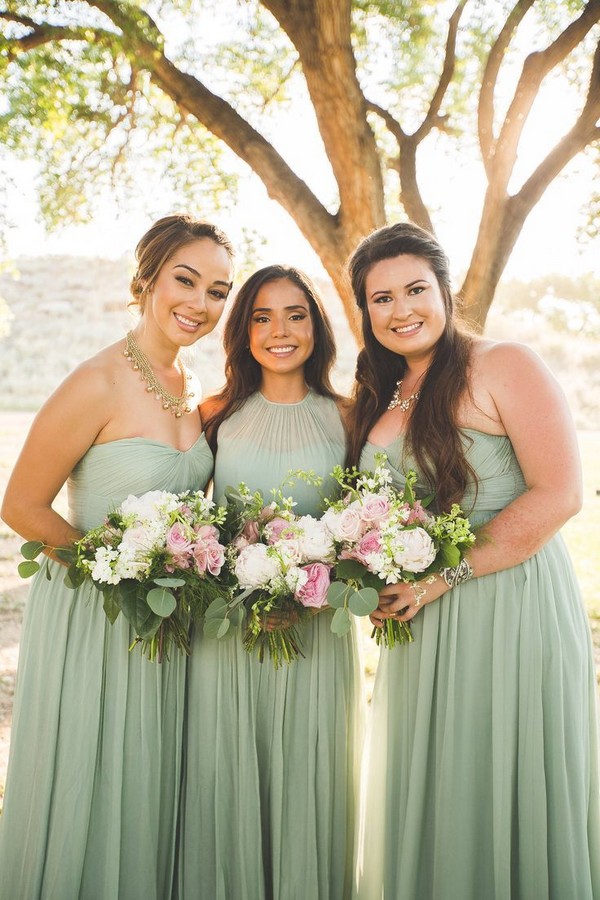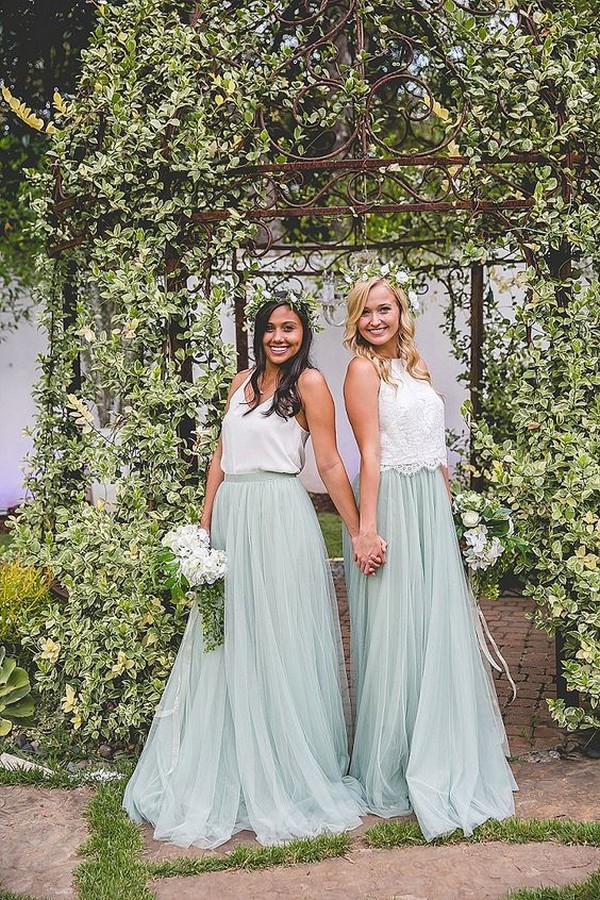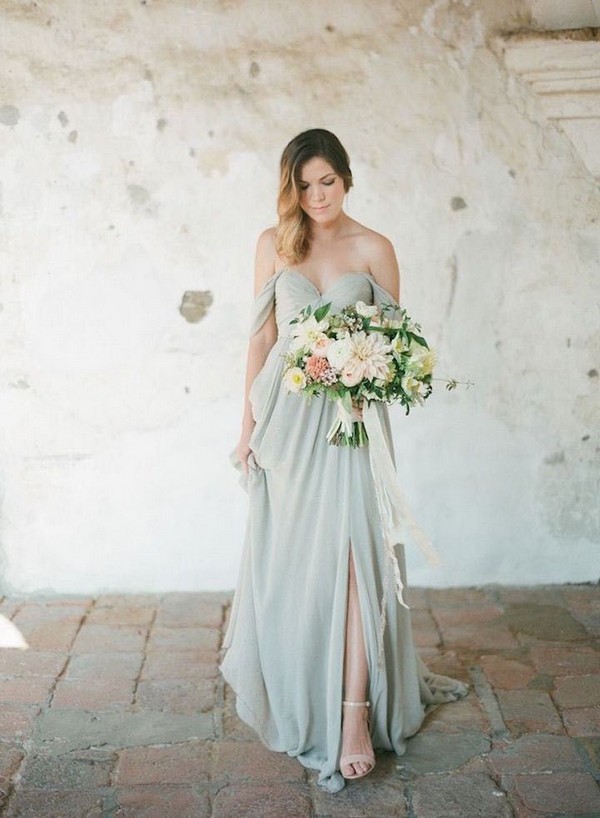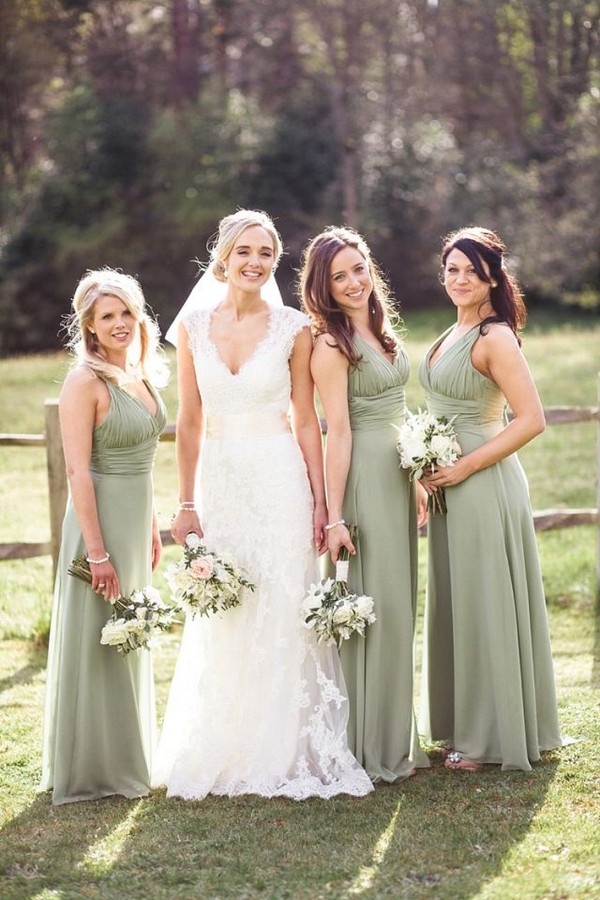 Silver Sage Wedding Bouquets
Silver Sage is a classic color that can be paired with white or cream bouquets to create a timeless look. Adding a touch of dusty rose roses to the center of each bouquet can also enhance the overall aesthetic. The color is perfect for creating a sophisticated and elegant ambiance on your wedding day.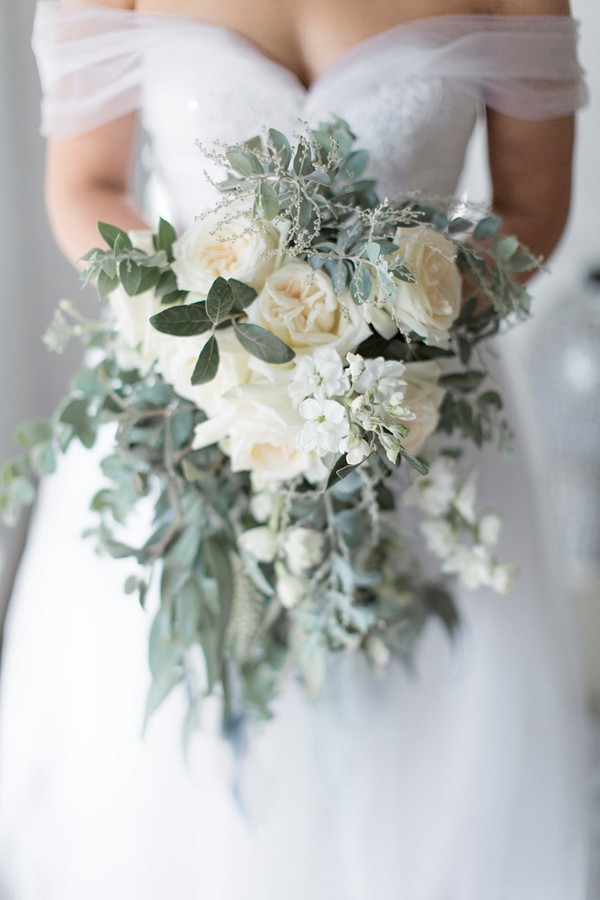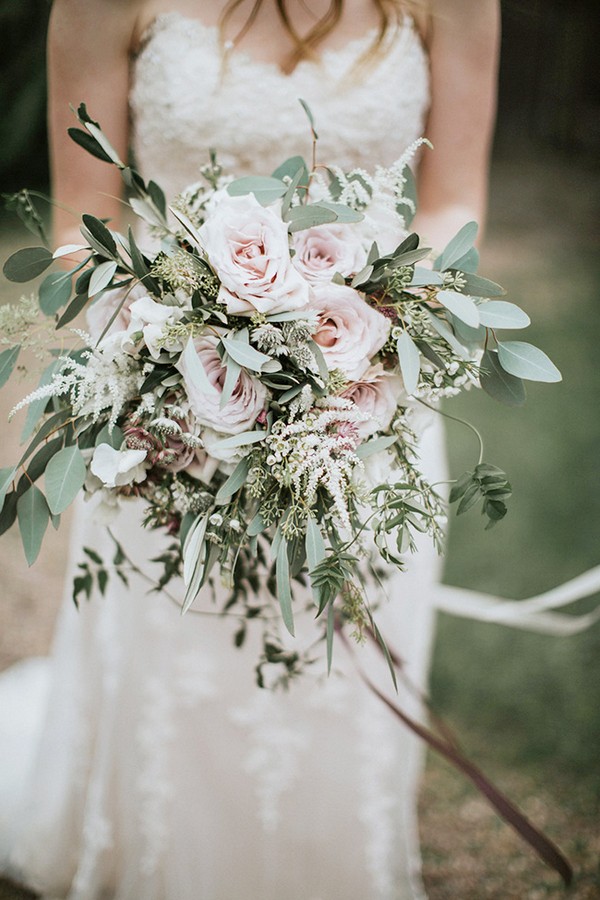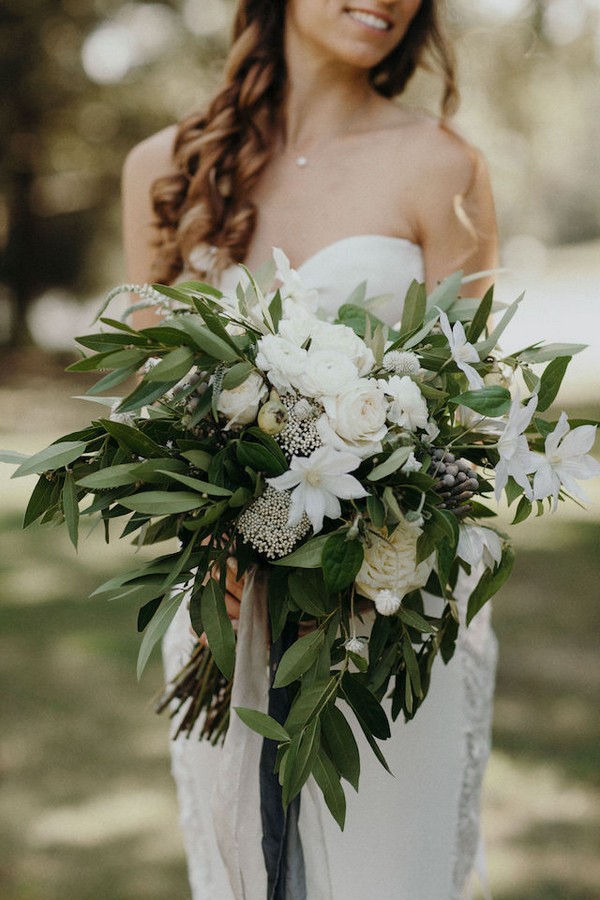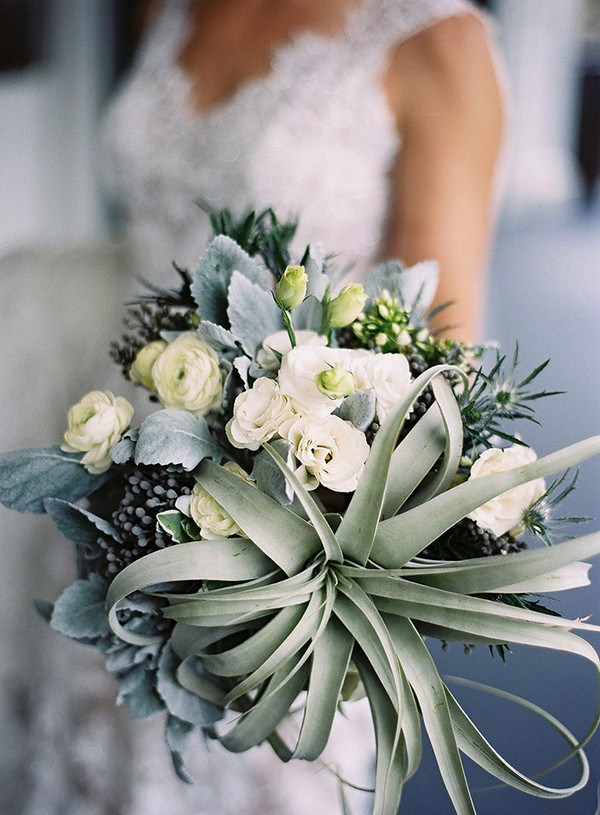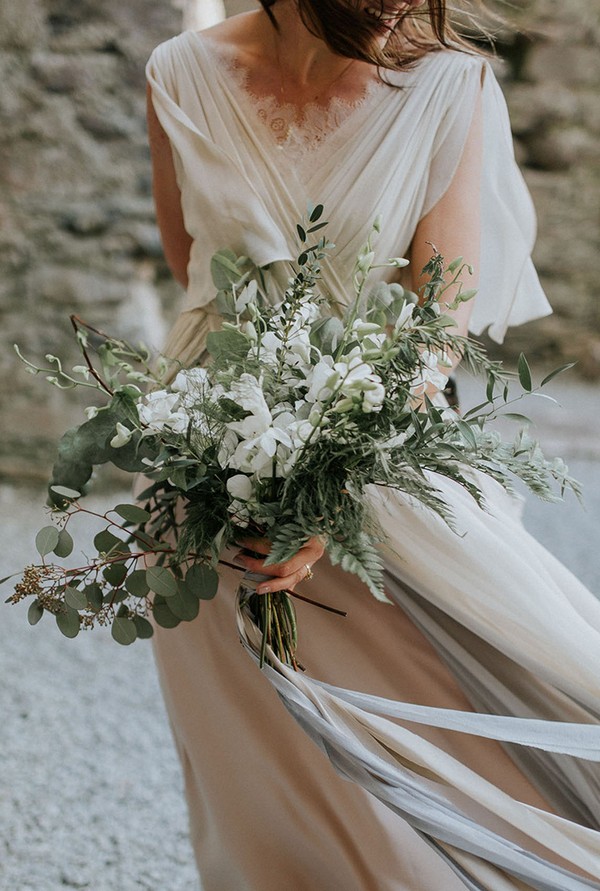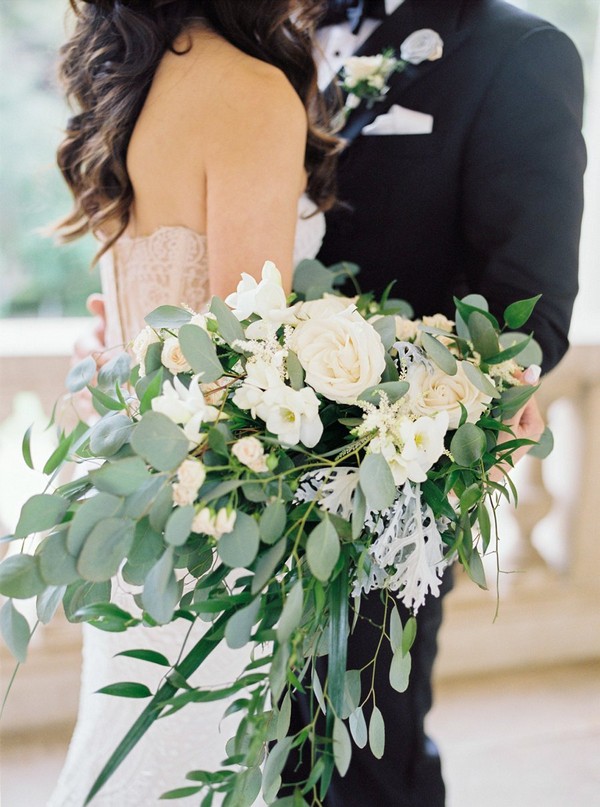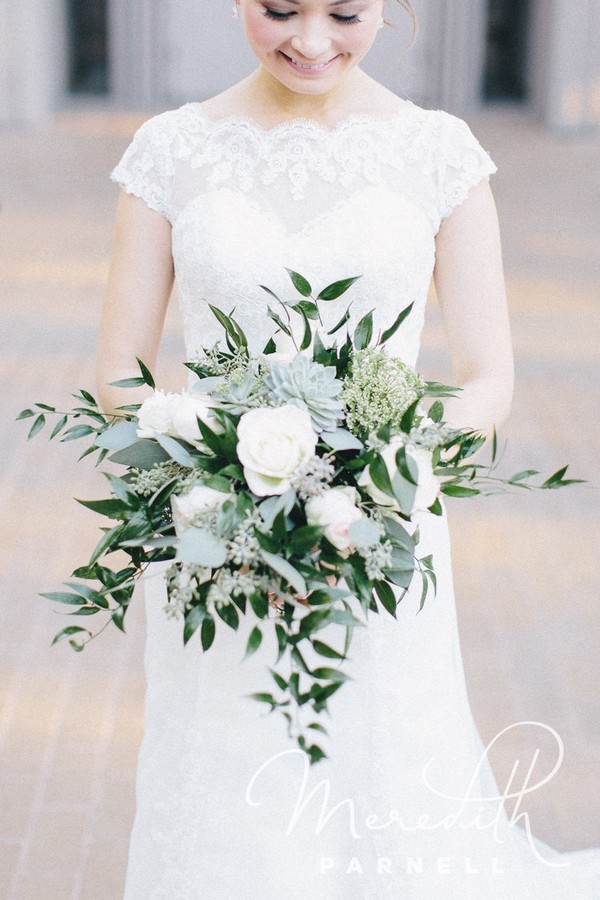 Silver Sage Wedding Details
Silver Sage is a highly sought-after color for weddings, with its popularity remaining consistent from 2019 to 2020, and still now. The reason for its popularity is its sophisticated and versatile nature. It can be paired with a variety of shades, patterns, tones, and textures to create a unique and beautiful aesthetic.
Whether you're a classic, modern, or vintage bride, experimenting with different tones of Silver Sage and pairing it with other colors can create a stunning color scheme for your wedding.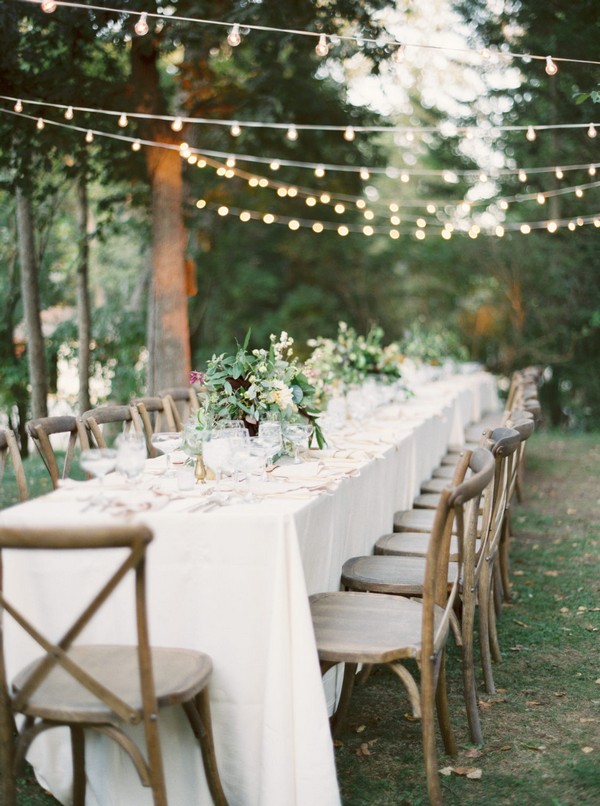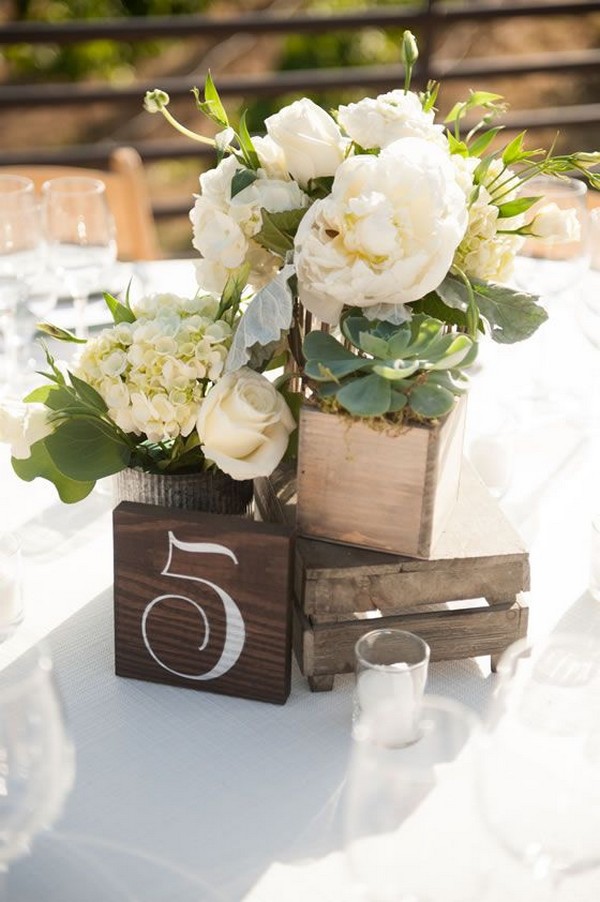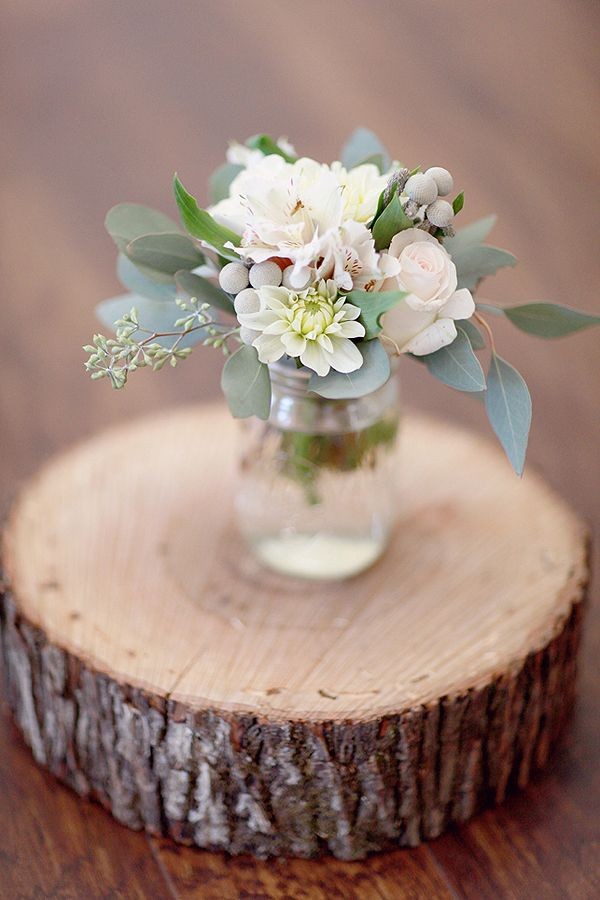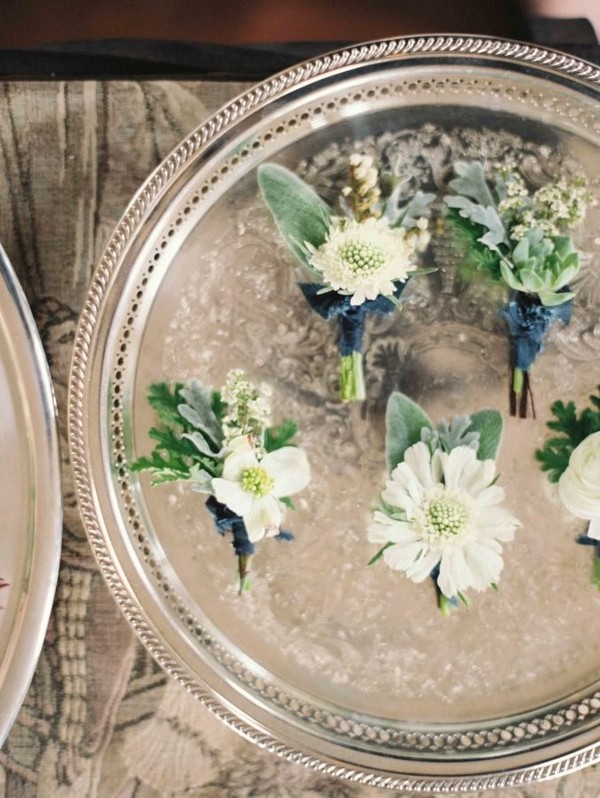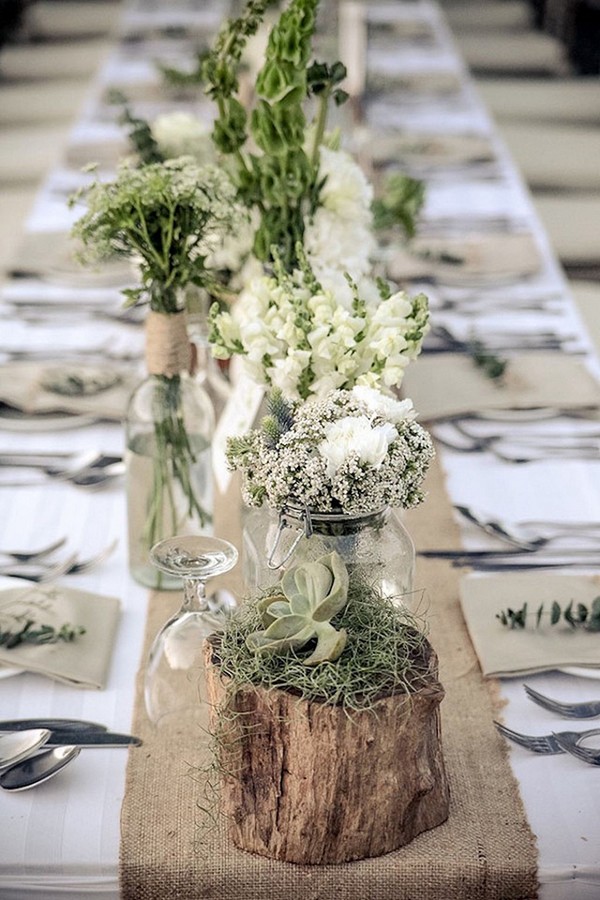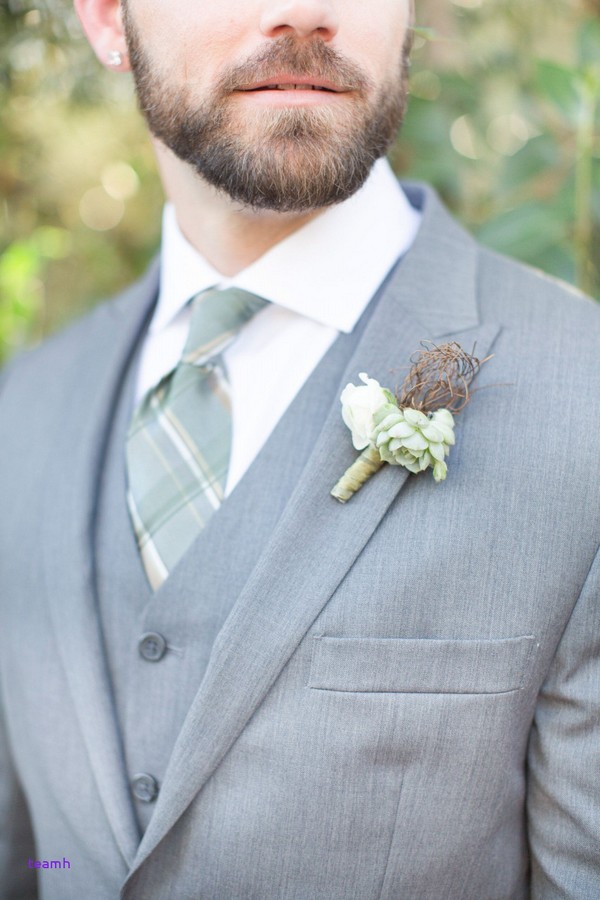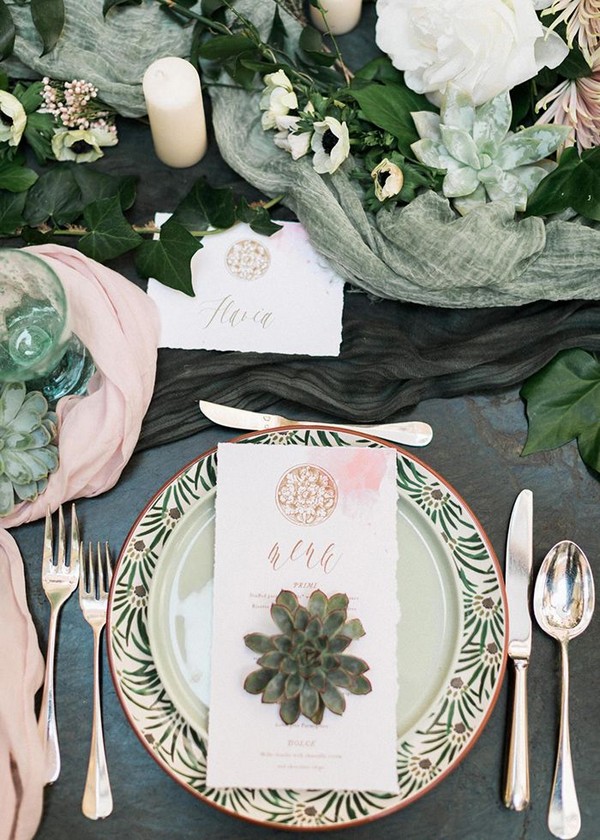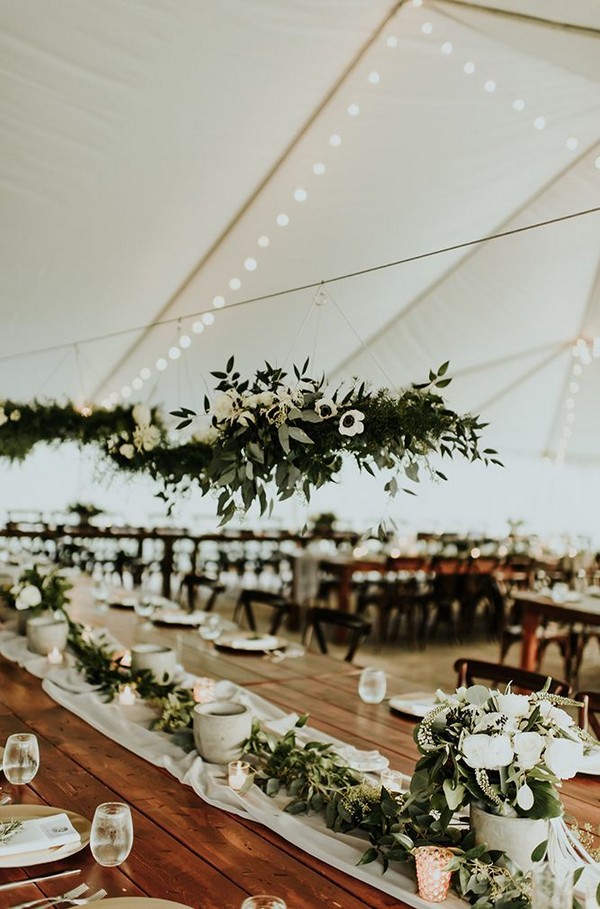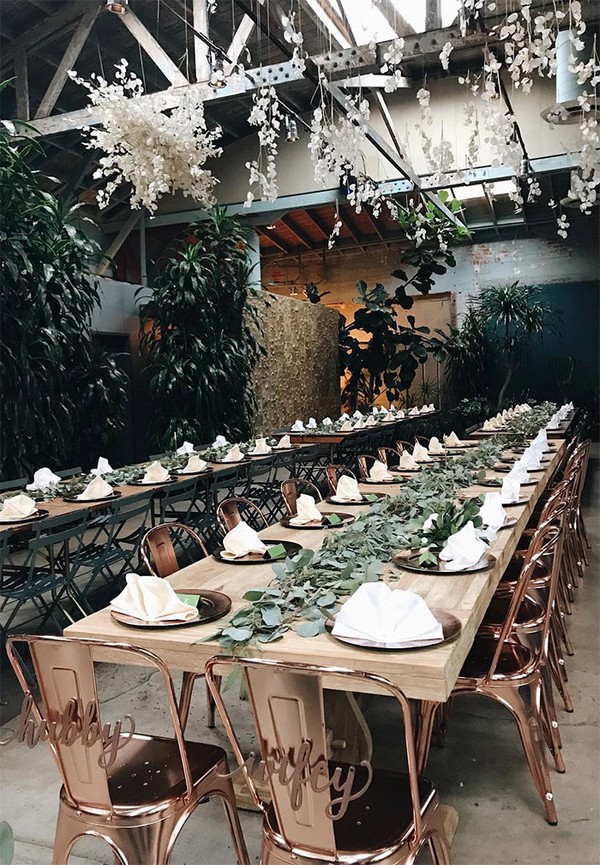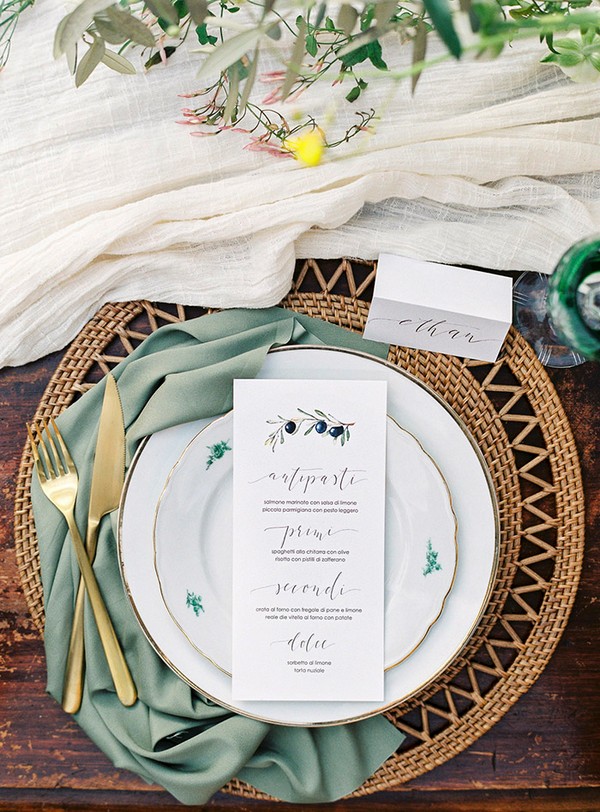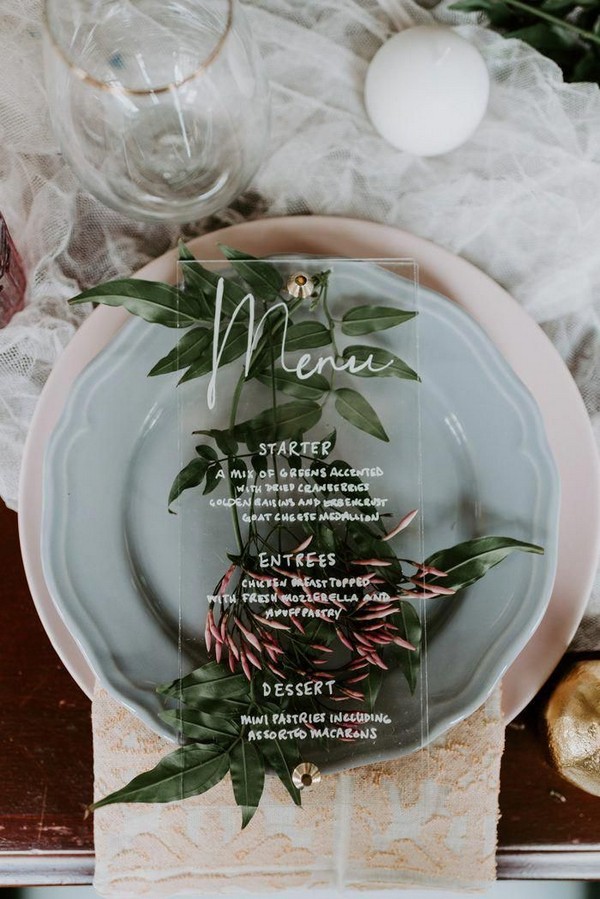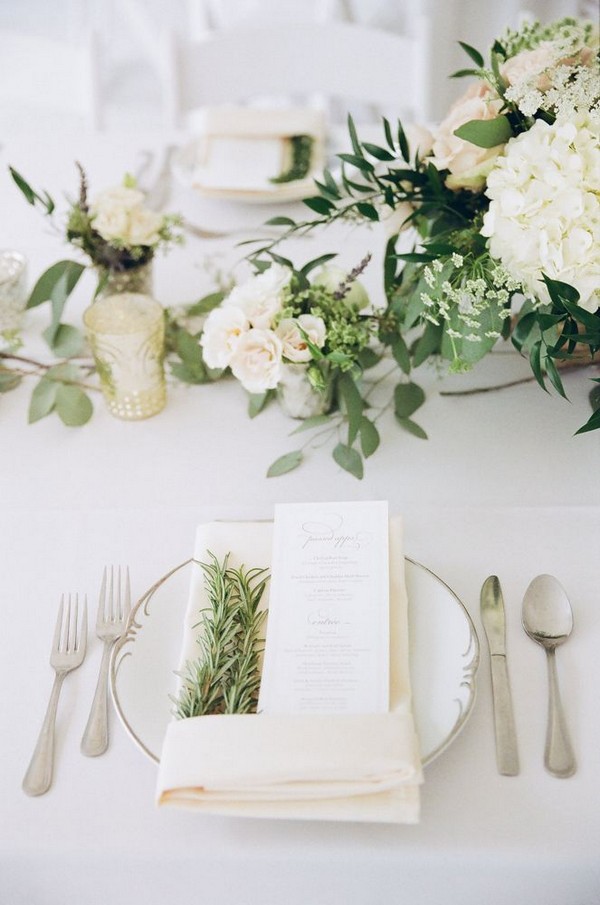 Silver Sage Wedding Invitations
A sage green color scheme can be achieved by using a dark sage green as the primary color, complemented by a silver sage green on the invitations, place settings, and floral accents such as anemones and ribbons. This creates a fresh and minty feel. For a more polished look, incorporate turquoise accents with the silver sage green. This color scheme can also be adapted for a modern approach by using more subdued silver accents.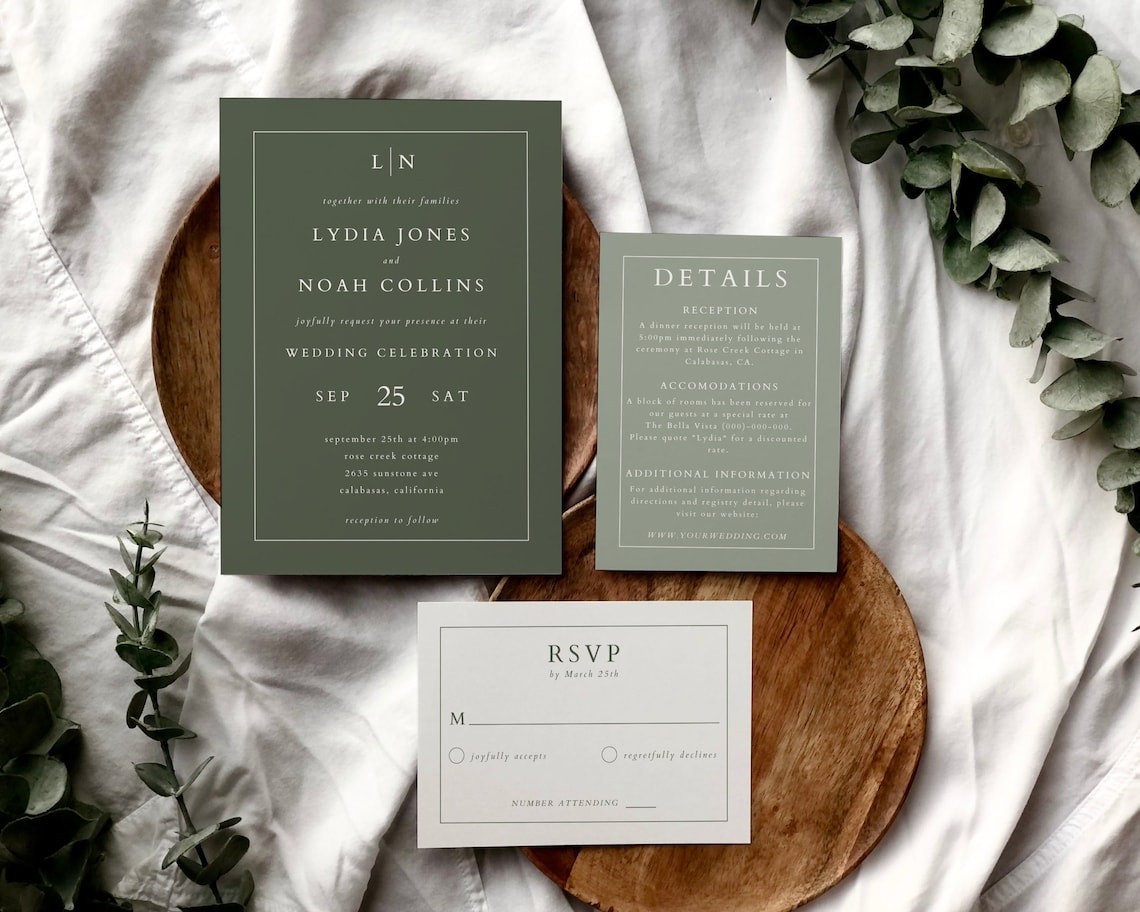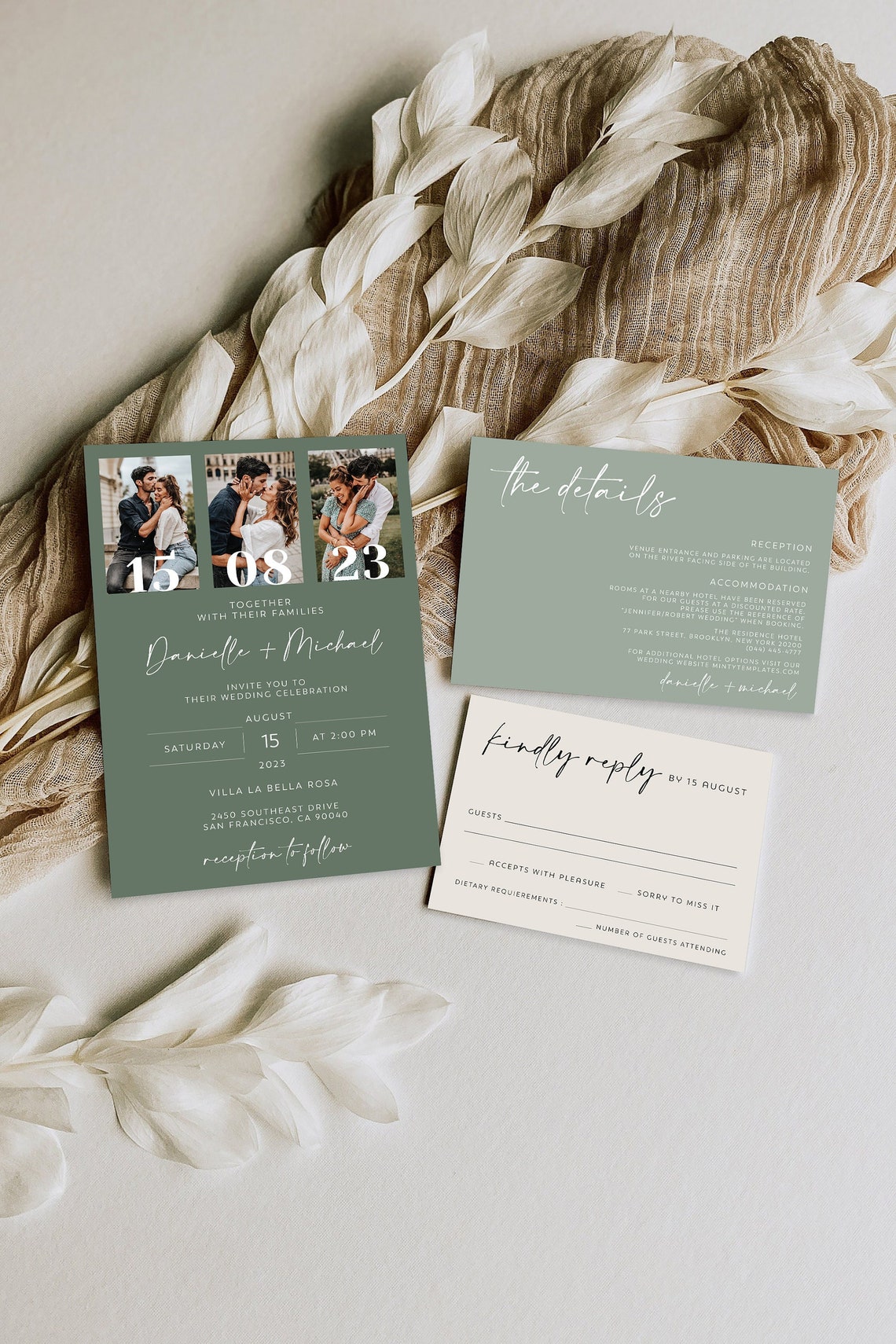 Silver Sage Wedding Cakes
Silver Sage is a popular color choice for wedding cakes, as it is sophisticated and elegant. This color can be incorporated in various ways on a cake, such as with a silver sage green fondant or buttercream frosting. It can also be used as a subtle accent, such as with silver sage green sugar flowers or an ombre effect on the layers of the cake. This color can also be paired with other colors, such as ivory or blush pink, to create a beautiful contrast. A silver sage wedding cake can be paired with any style of cake be it traditional, modern or minimalist, making it a versatile option for any wedding theme.