15 Rustic Country Wedding Dresses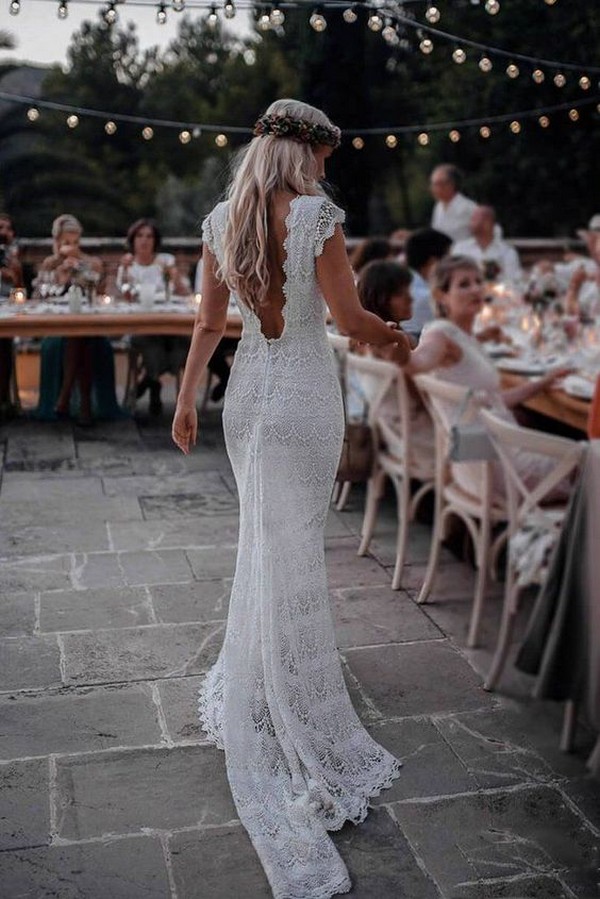 There's something utterly enchanting about a country wedding—the great outdoors beckon a rustic-chic vibe that's uniquely romantic. If you're planning nuptials of the sort, there are a host of dresses available to suit the provincial spirit.
These 15 gowns rise to the occasion, with languid fabrics, ruffles, lace, and a requisite dose of vintage allure. Brides to be, take note.