20 Rustic Bohemian Rust Wedding Color Ideas for 2023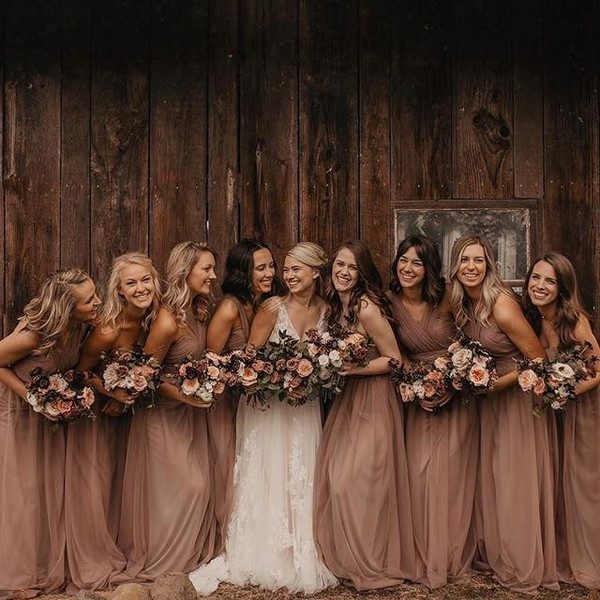 Rust is trending hard for 2022 weddings. We just love this rich, throwback color which is so current yet also so retro and 70s inspired. A rust-hued palette adds natural richness to a wedding with shades of copper, terra cotta and orange. Bringing this color story into your wedding via your decor, your floral elements, your cake and all of your special details will open the door to a fresh, hip and stylish aesthetic.
Rust Wedding Colors
Rust wedding colors generally fall in the warm earthy tones of brown, gold, taupe, orange, chocolate, mulberry, red and wine. These colors are daring and unexpected, yet balance all the various tones of brown in nature. To bring the rustic theme to your wedding, use the palette inspired by nature. Combining rustic and bohemian wedding colors with one another can create a look of rustic elegance. Natural textures are a major theme.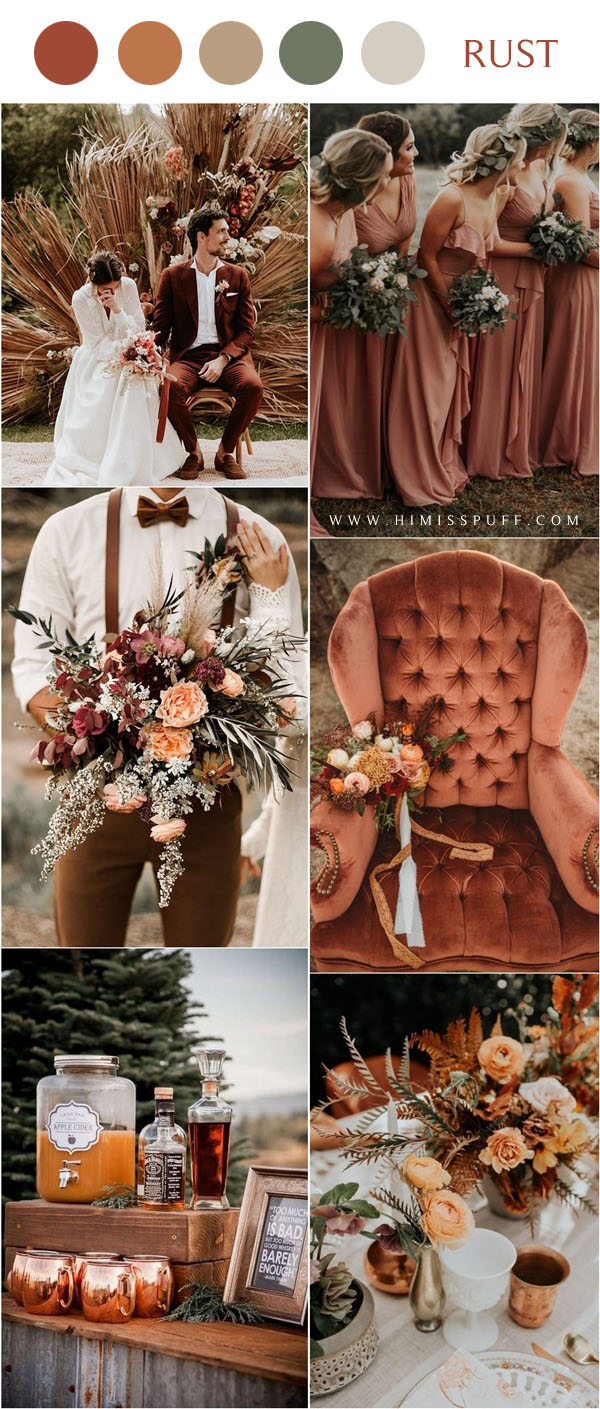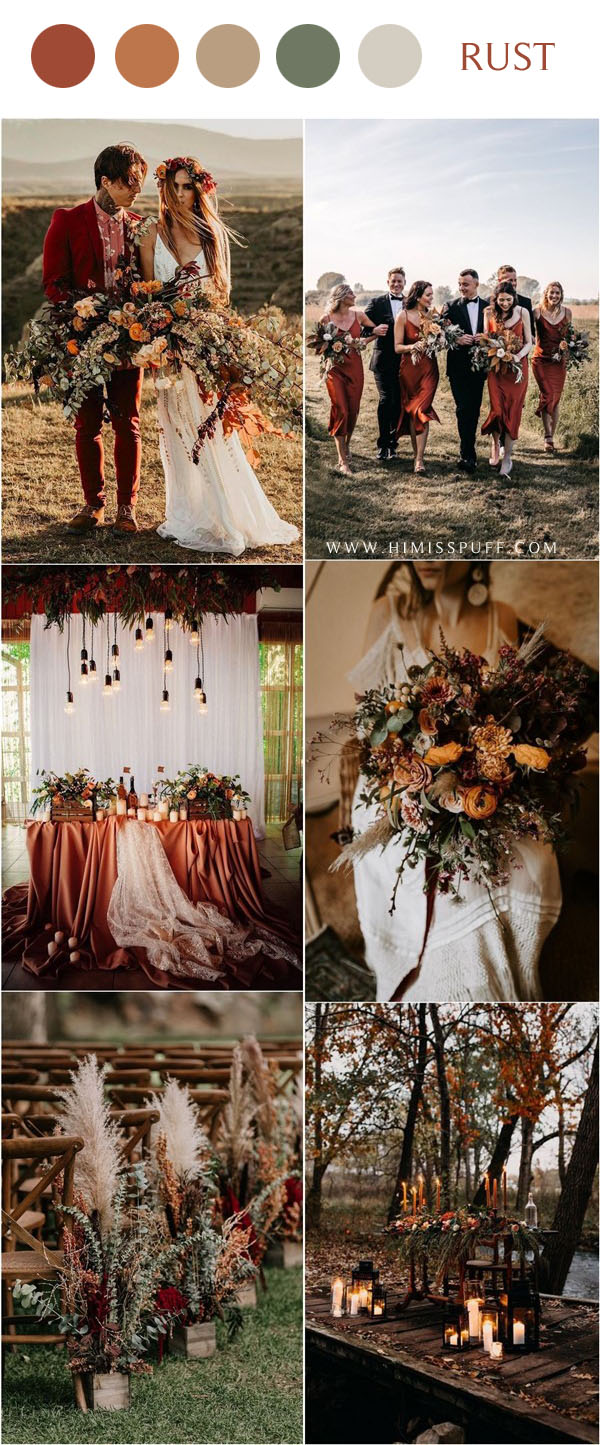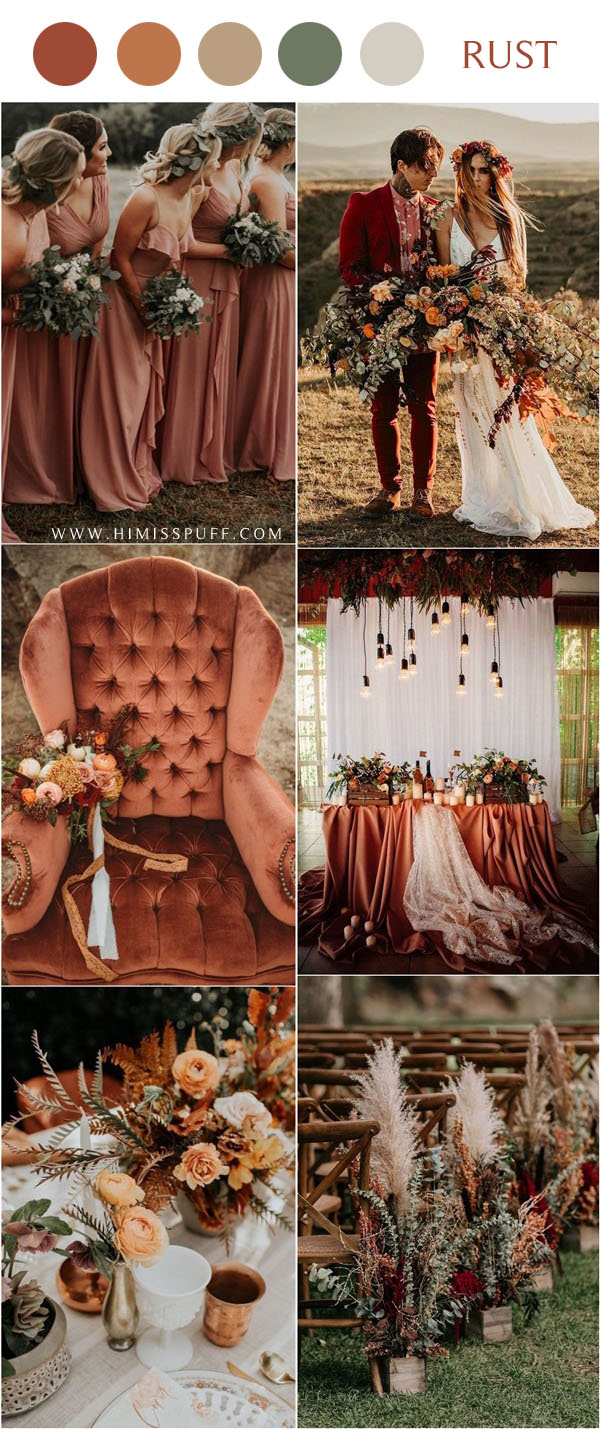 Rust Bridesmaid Dresses
Rust is a hard-to-pin down, neutral and earthy hue that lends itself beautifully to wedding season. But it wasn't just for the bridesmaid because rust wedding colors dress up every member of the wedding party. Rust bridesmaid dresses are perfect for a rust wedding color style because they balance out the bright and neutral rust shades without looking too garish.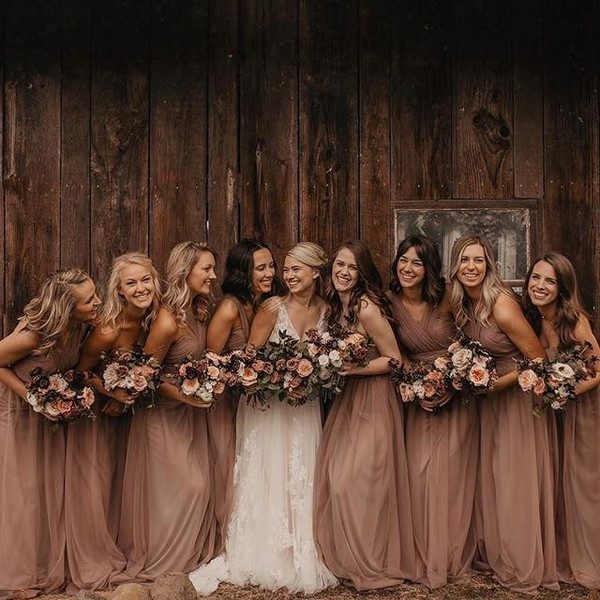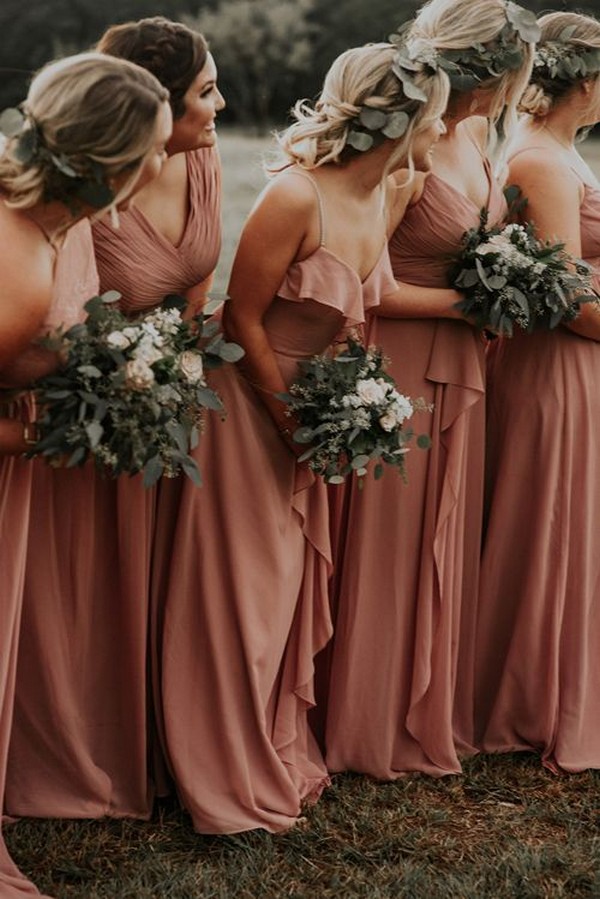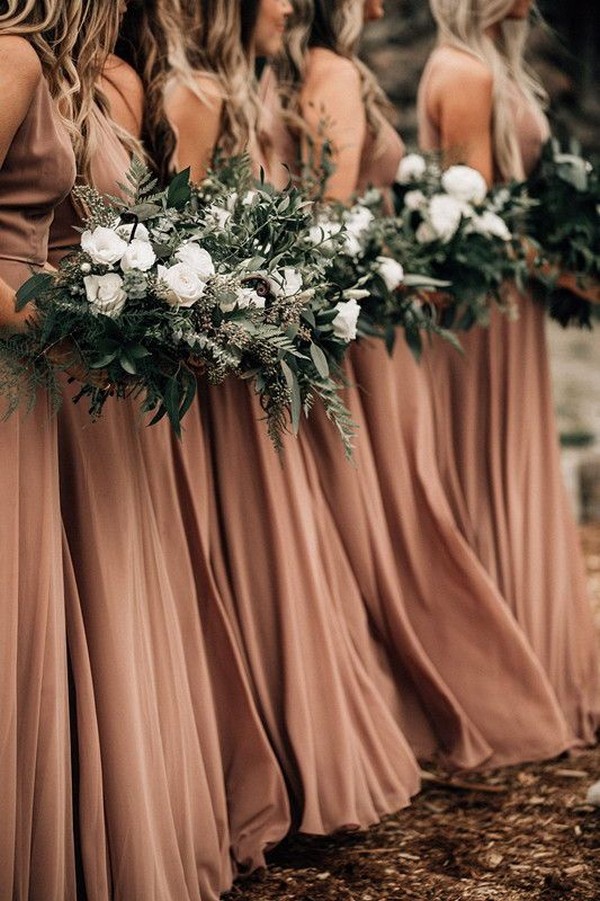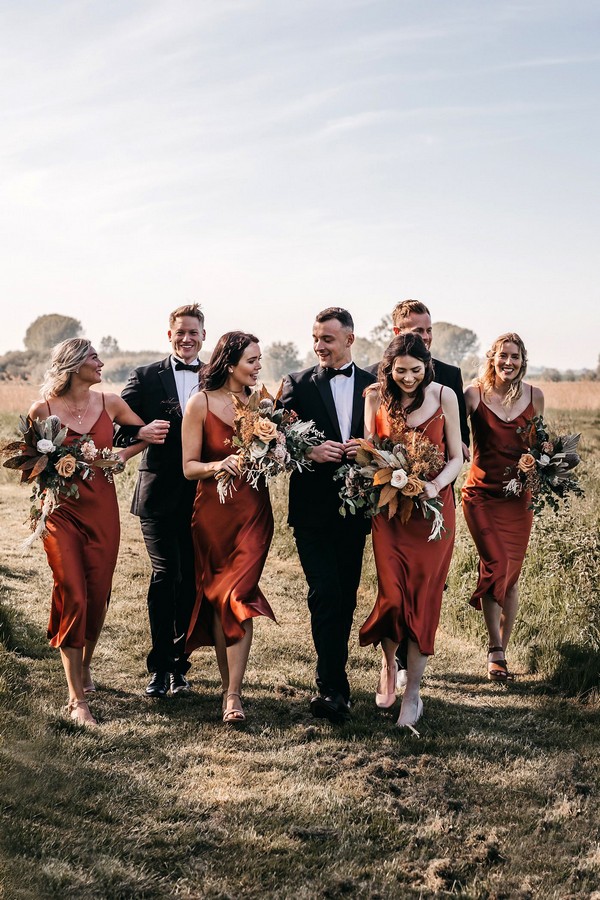 Rust Wedding Bouquets
You can find rust working in the accents of a variety of rust wedding bouquets to create a stunning display of rust and green, or use rust and other natural colors to combine with more traditional fall wedding colors.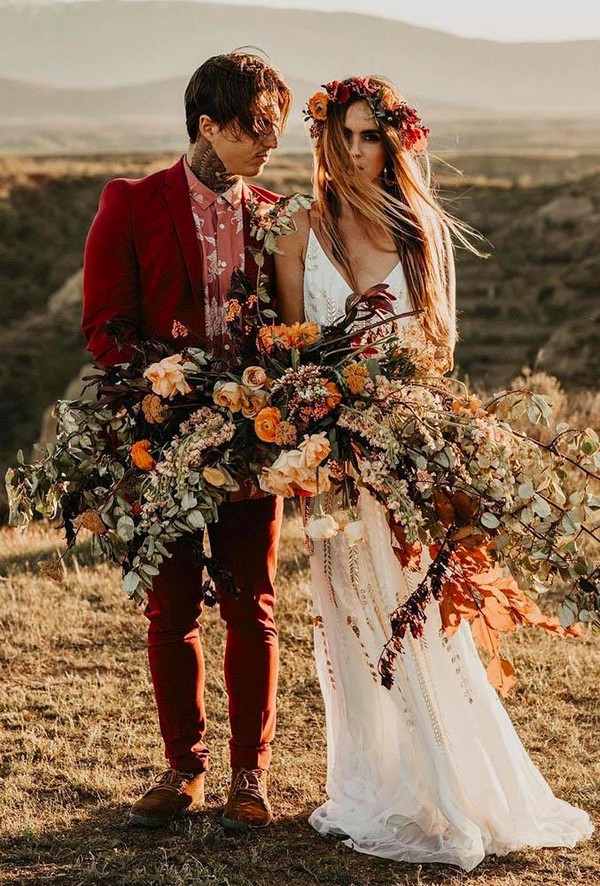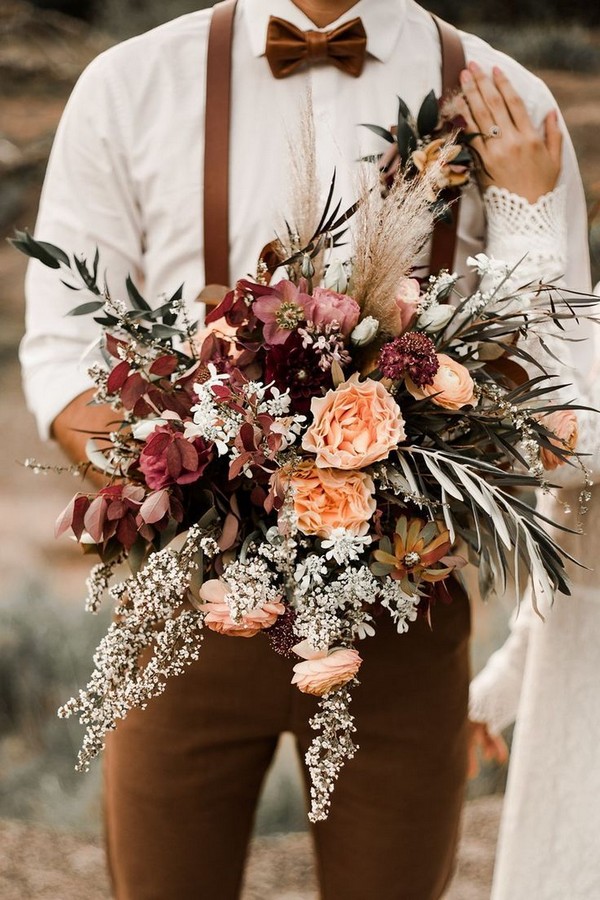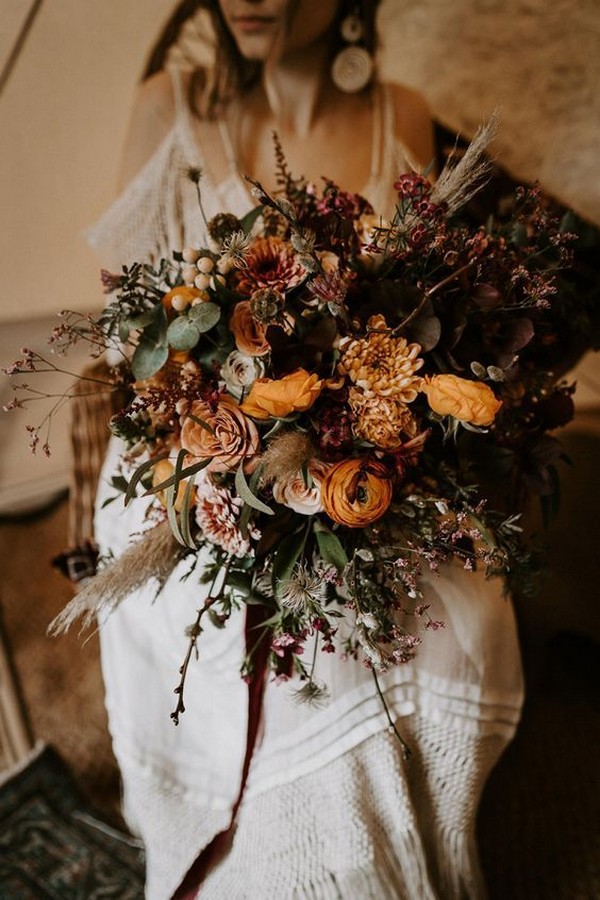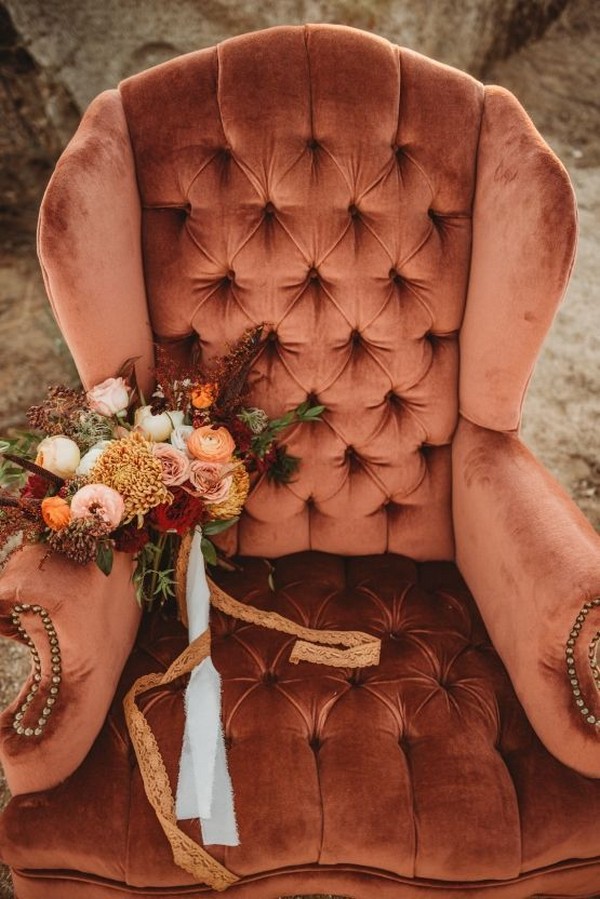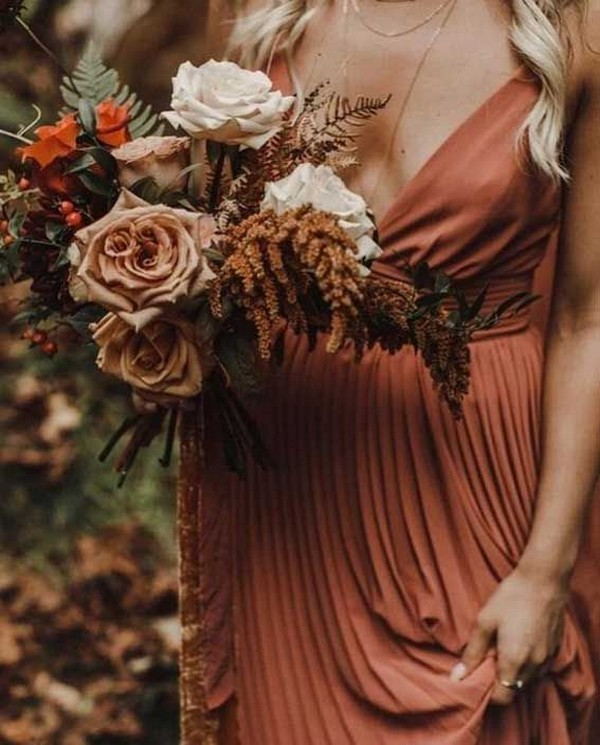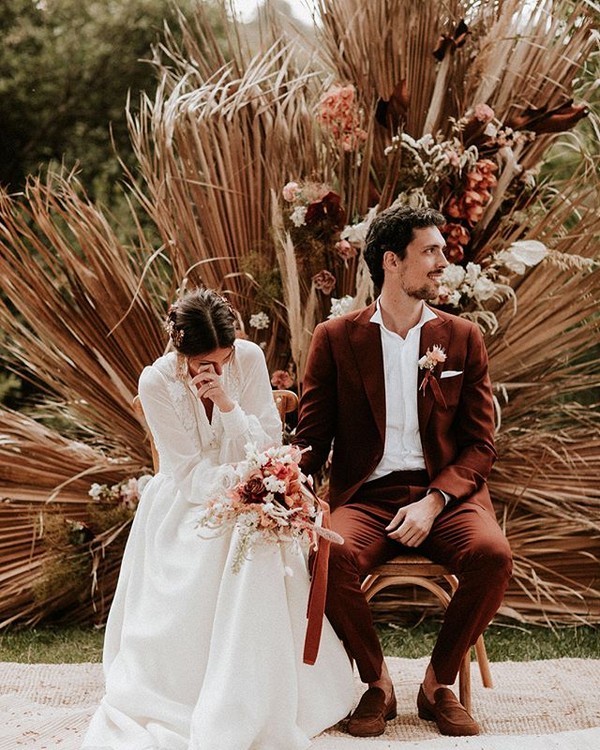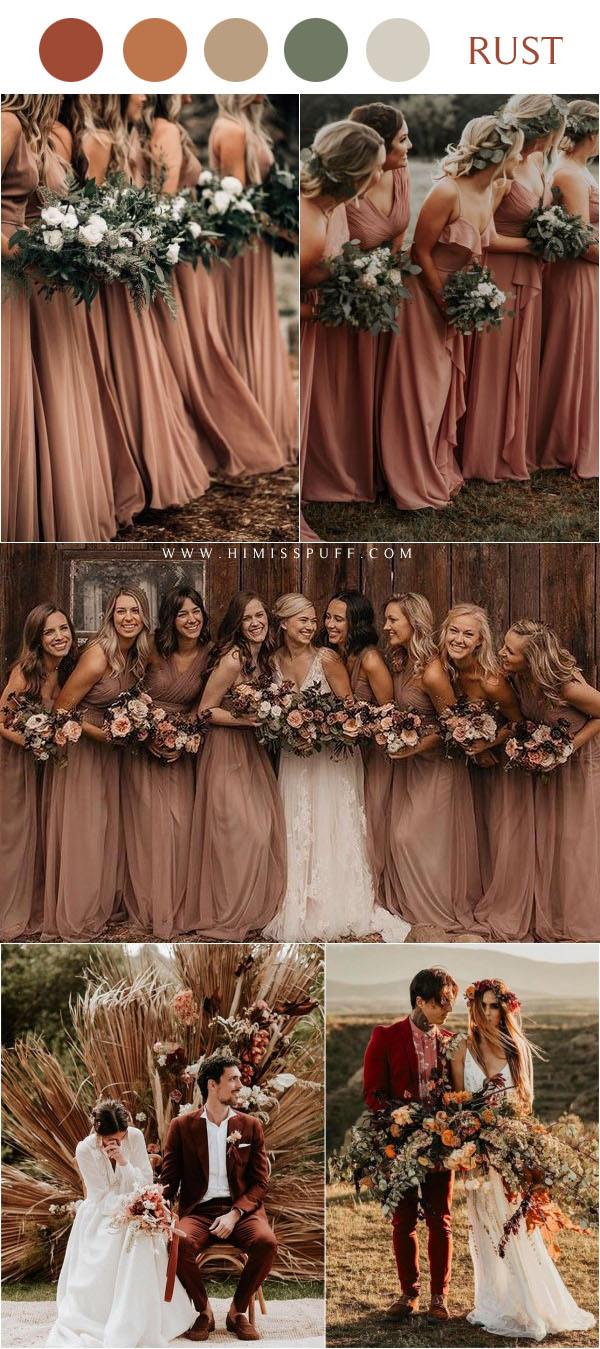 SHOP THE ITEMS
---