Top 20 Ombre Wedding Nails for the Bride-to-Be 2023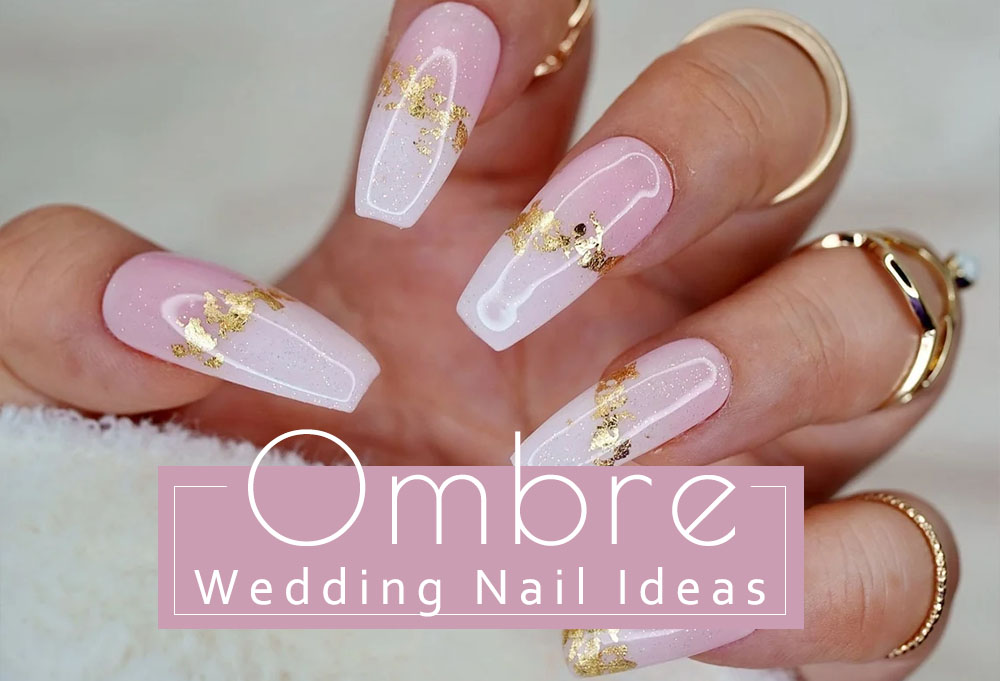 Ombre has experienced a lot of love in the past few years and it's not showing any signs of stopping. Since ombre is a trend that won't go away anytime soon, you may be asking yourself: Can I use ombre nail desgin for my wedding?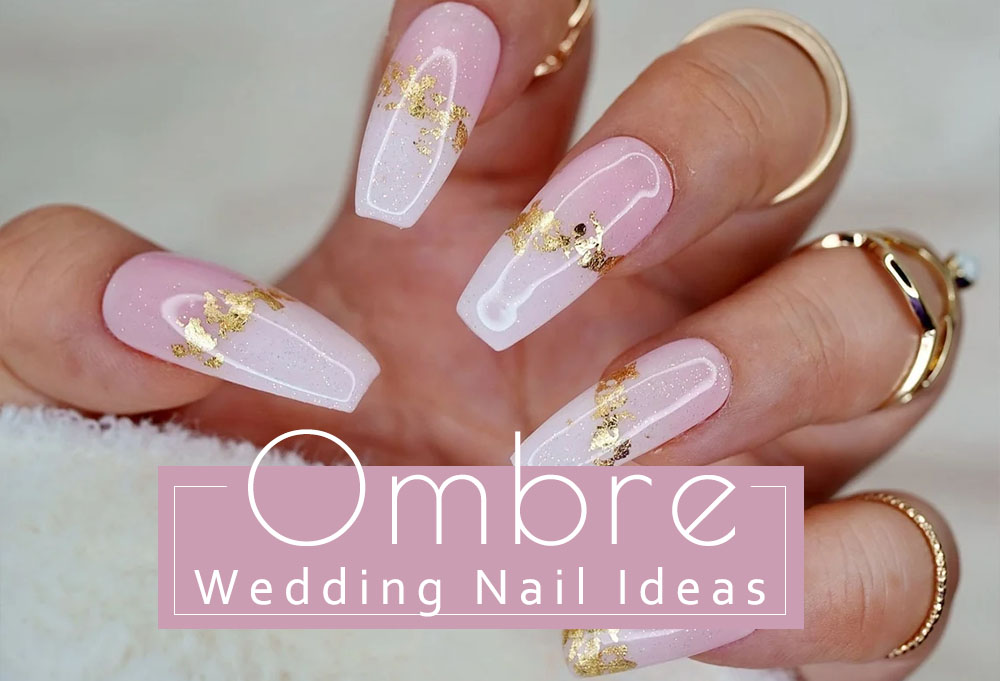 YES!  As well as being a trend-setting nail art, Ombre nail designs are exquisite and gorgeous. They are perfect for brides and bridesmaids, as well as for general occasions where you need some french-inspired nail art. They are also a perfect way to experiment with the trend without trying too hard. Here are a few tips from us, inspired by the beauty of this trend. Let's take an Ombre nail design for a test drive.
French Ombre Nail Art Ideas
The French ombre is a style that has been gaining popularity since the 1920s and has since been used as a fashionable trend in hair, skin care, and nails. Ombre nail designs have experienced a resurgence in popularity since and come in a variety of colors, shapes, and types. French ombre nail designs are a delicate and feminine design that is gaining fame and acceptance due to its trending nature. The colors range from pink and white to deep blue and lavender.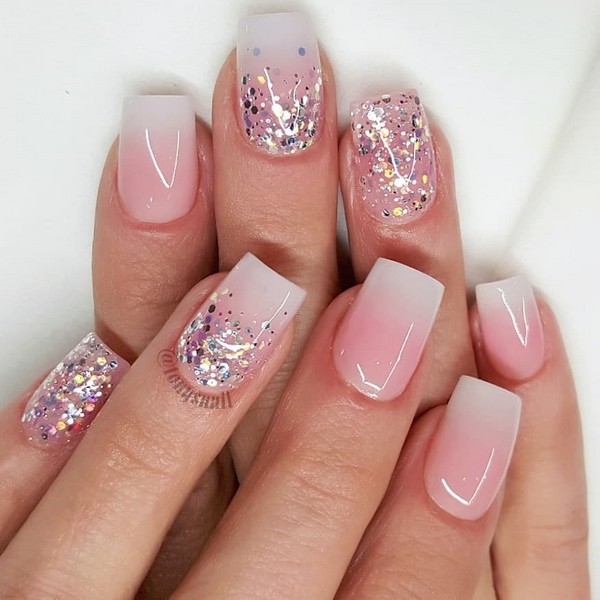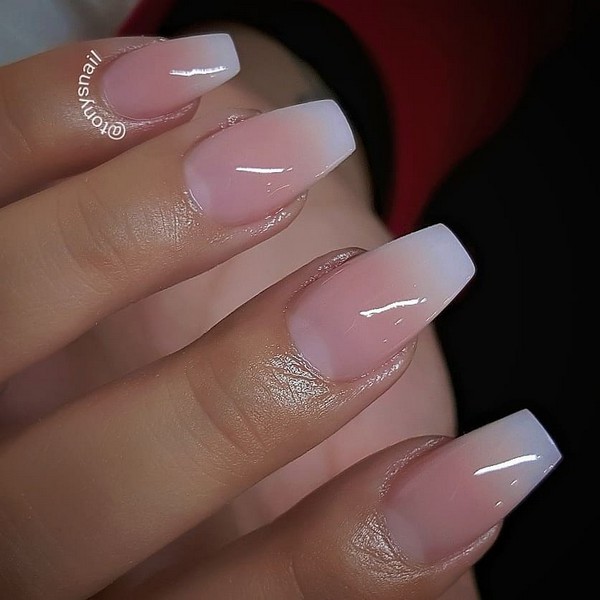 Glitter Ombre Wedding Nails
Some brides choose to have glitter ombre nails for their wedding. This look is fairly new, but definitely in demand. Glitter ombre nails include a gradient of nail polish colors from a lighter hue to a darker hue, often with a metallic or sparkly glitter coating as well. The gradient typically begins on the base of the nail and ends at the tip or free edge of the nail.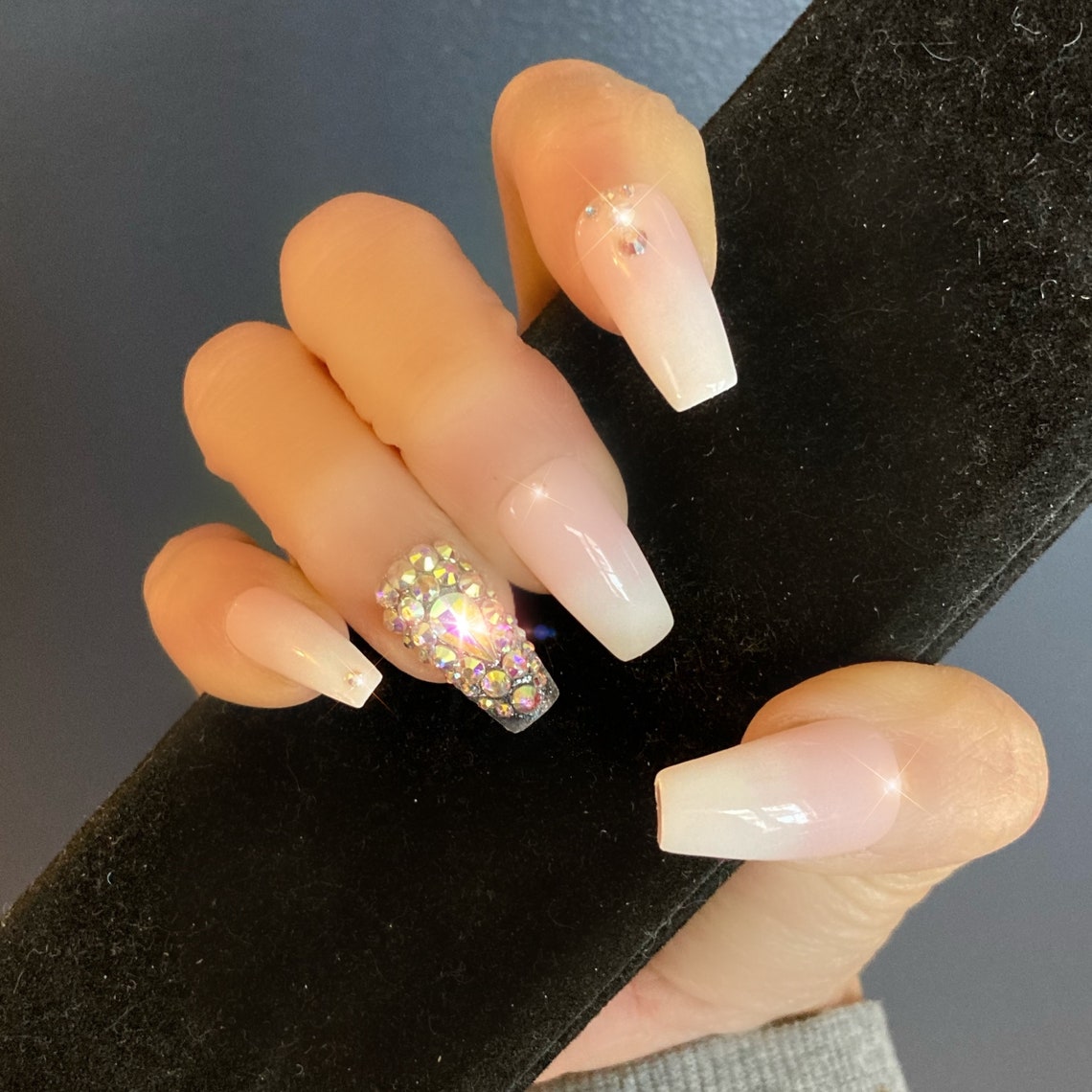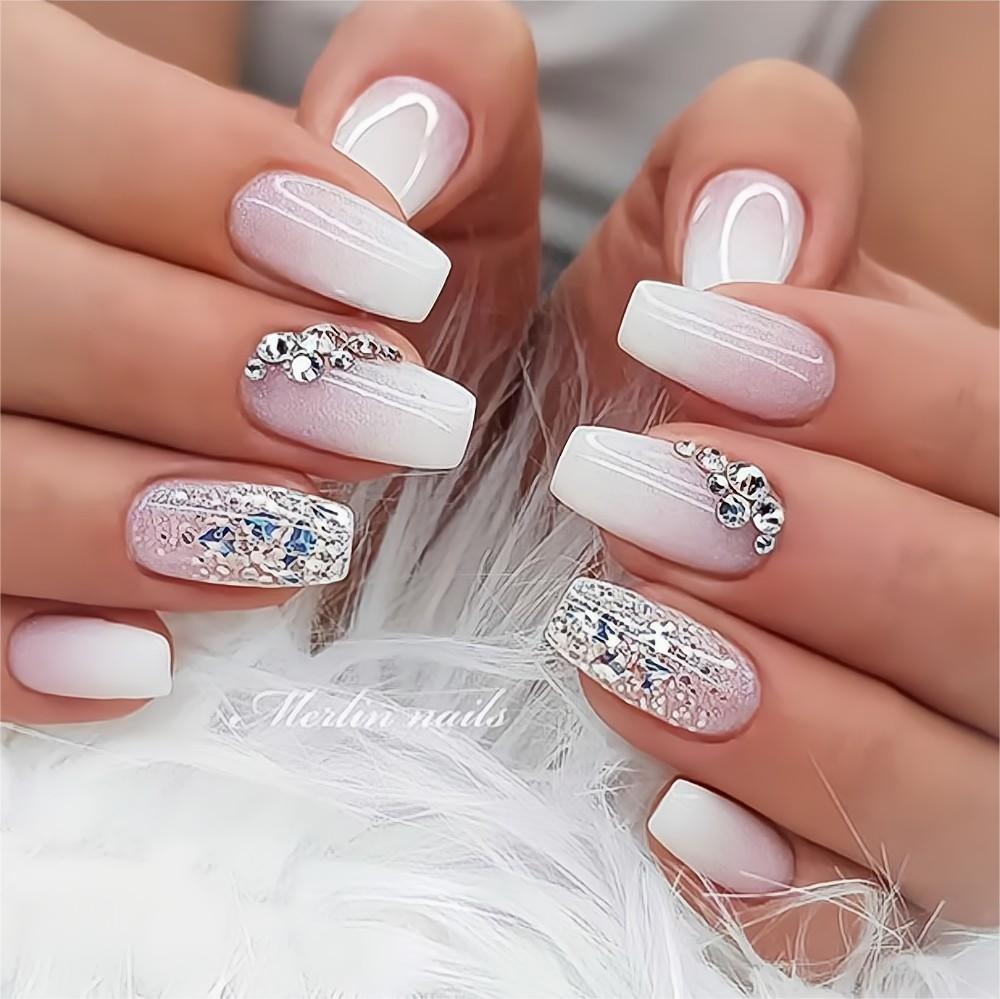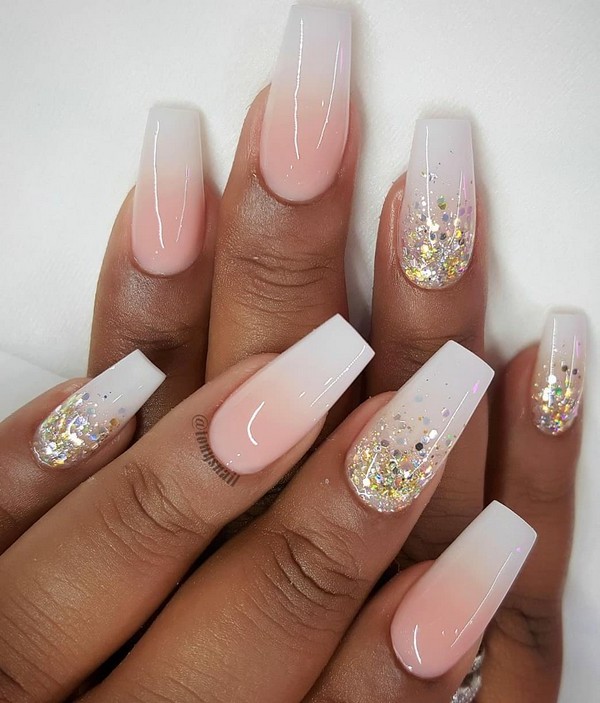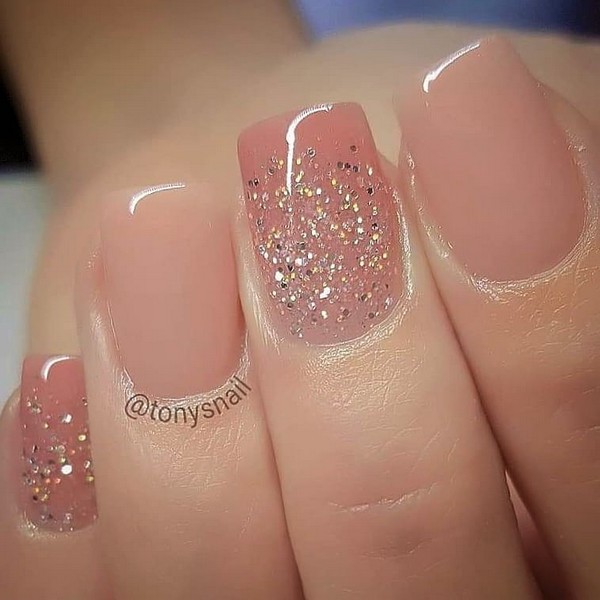 Pastel Ombre Wedding Nails
The wedding nail designs described in this guide use pastel, but you can apply as many or as few pastels as you prefer. For example, you might use a single color on the top and a single color on the bottom or you might have a mix of pastel nail polishes. The key is to have a nice balance of the different colors.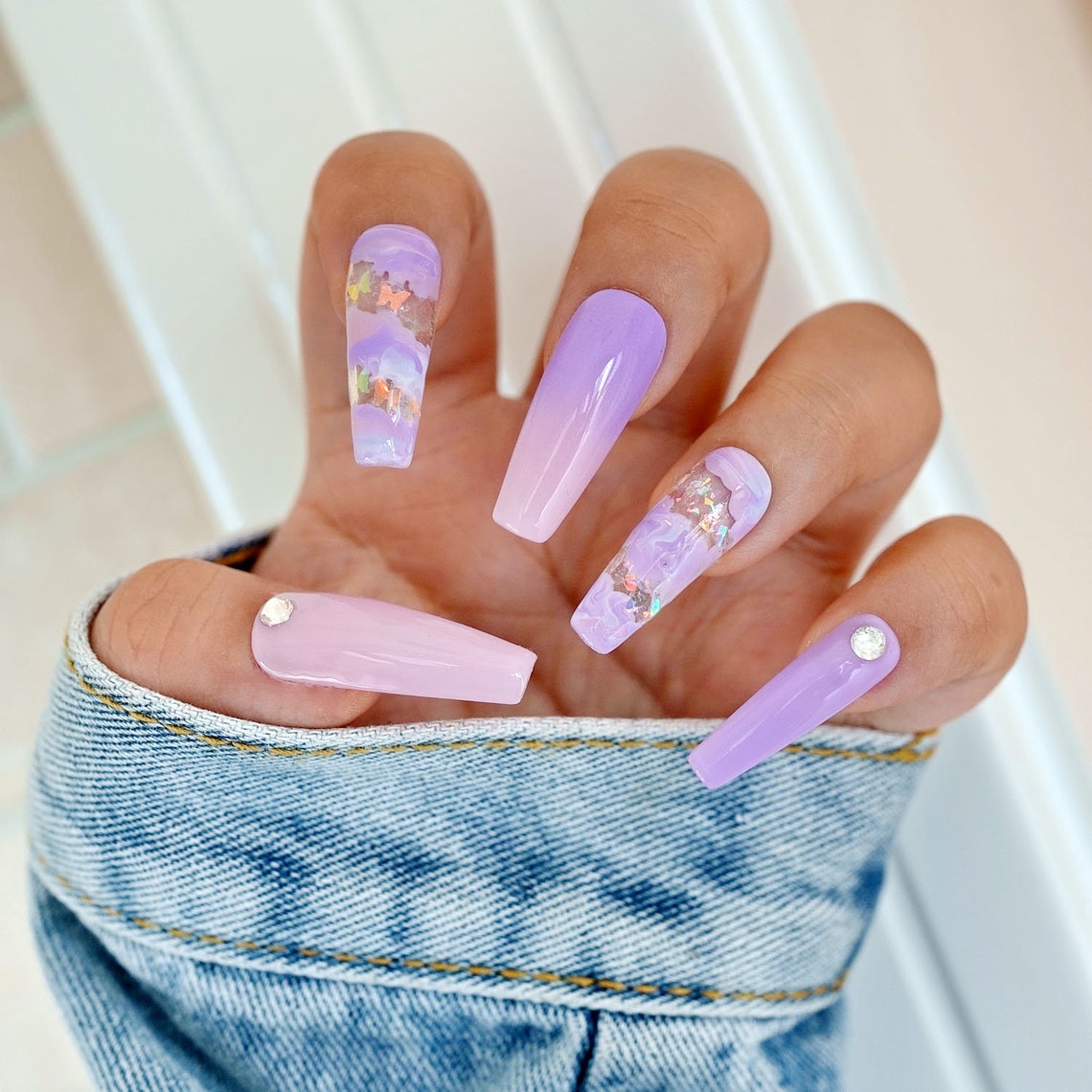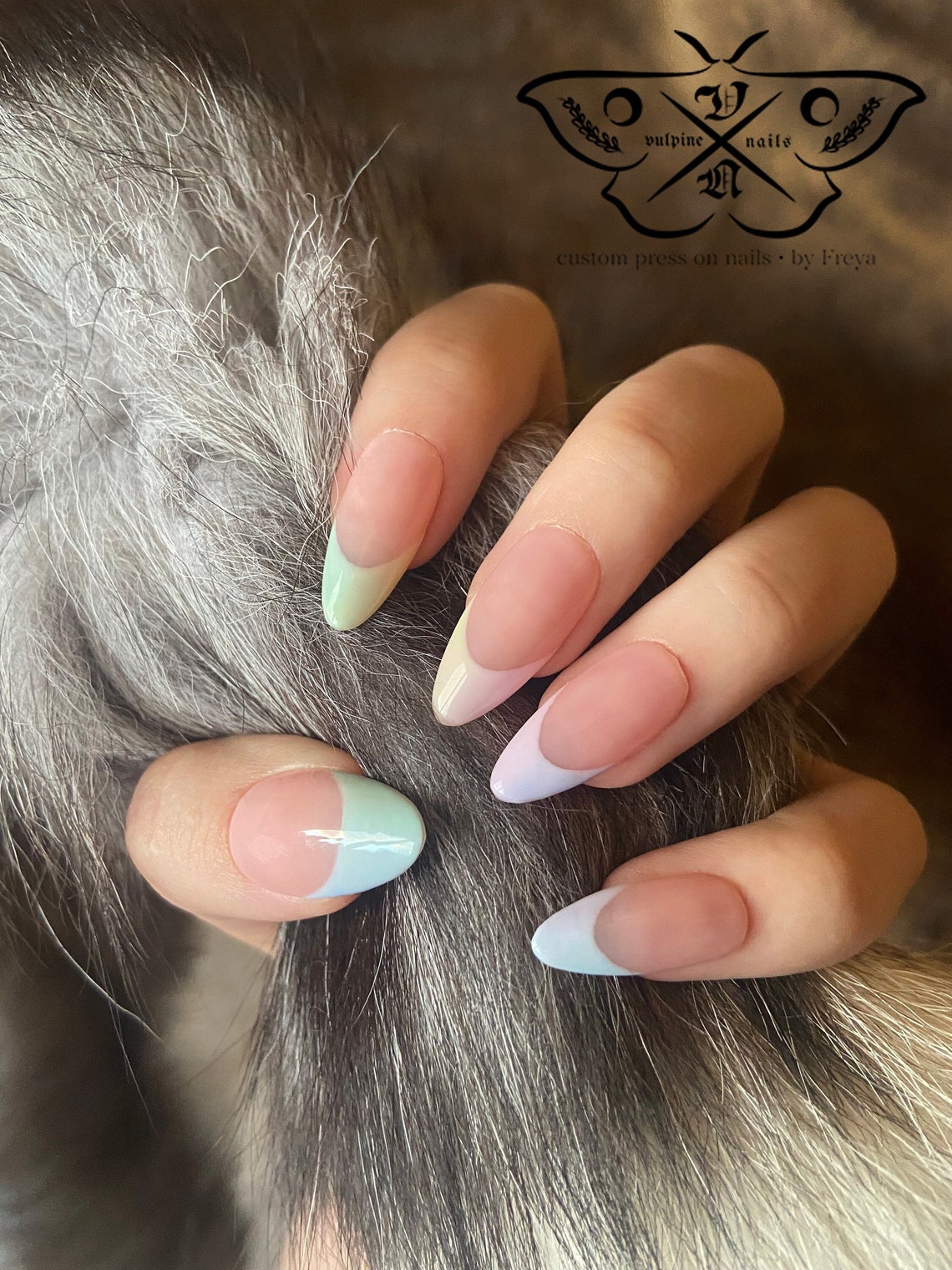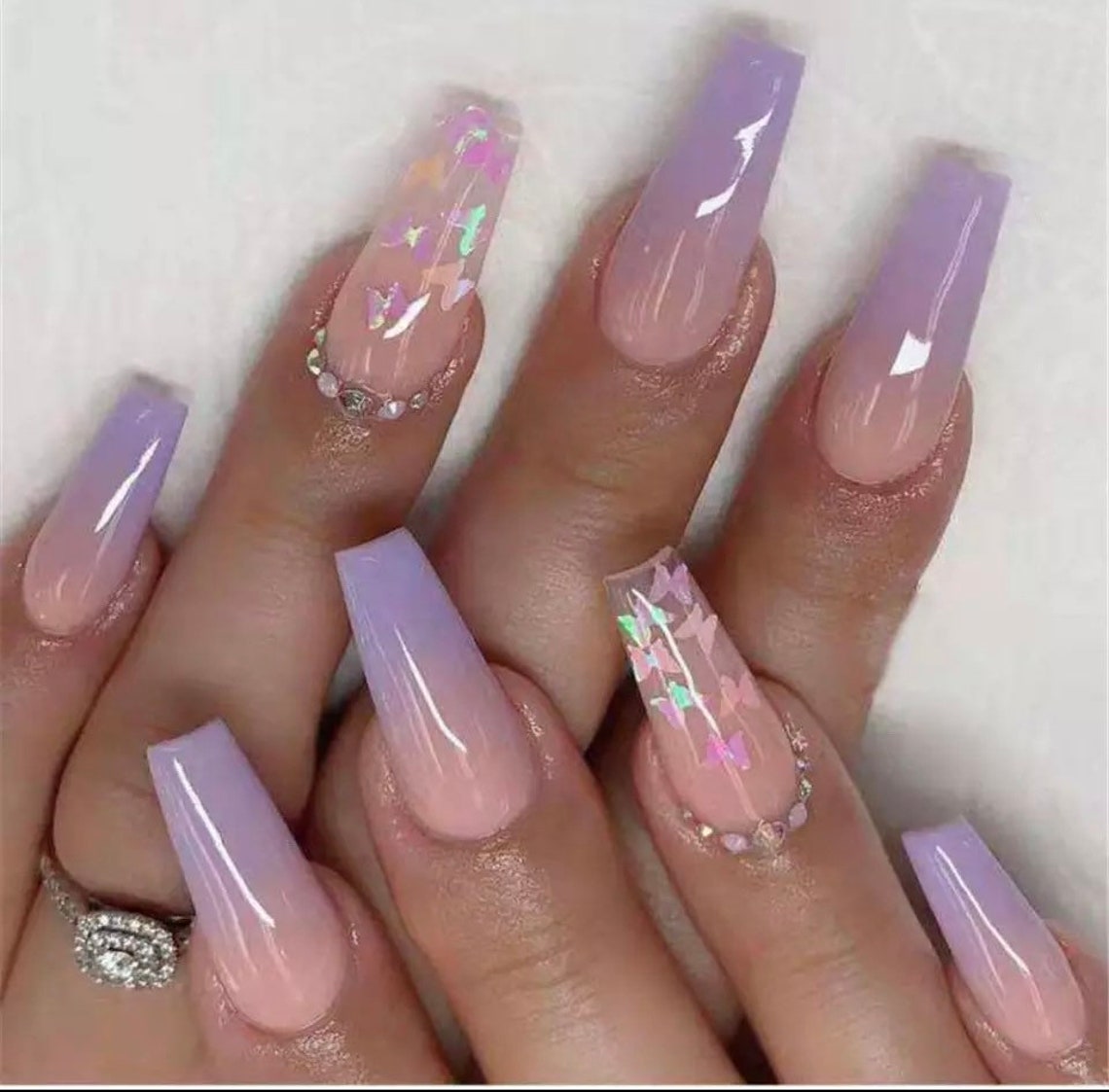 Pink And White Ombre Wedding Nails
Ombre style nails are trending these days. If you like pink and white, try this simple design on yourself with a shorter length and wider width.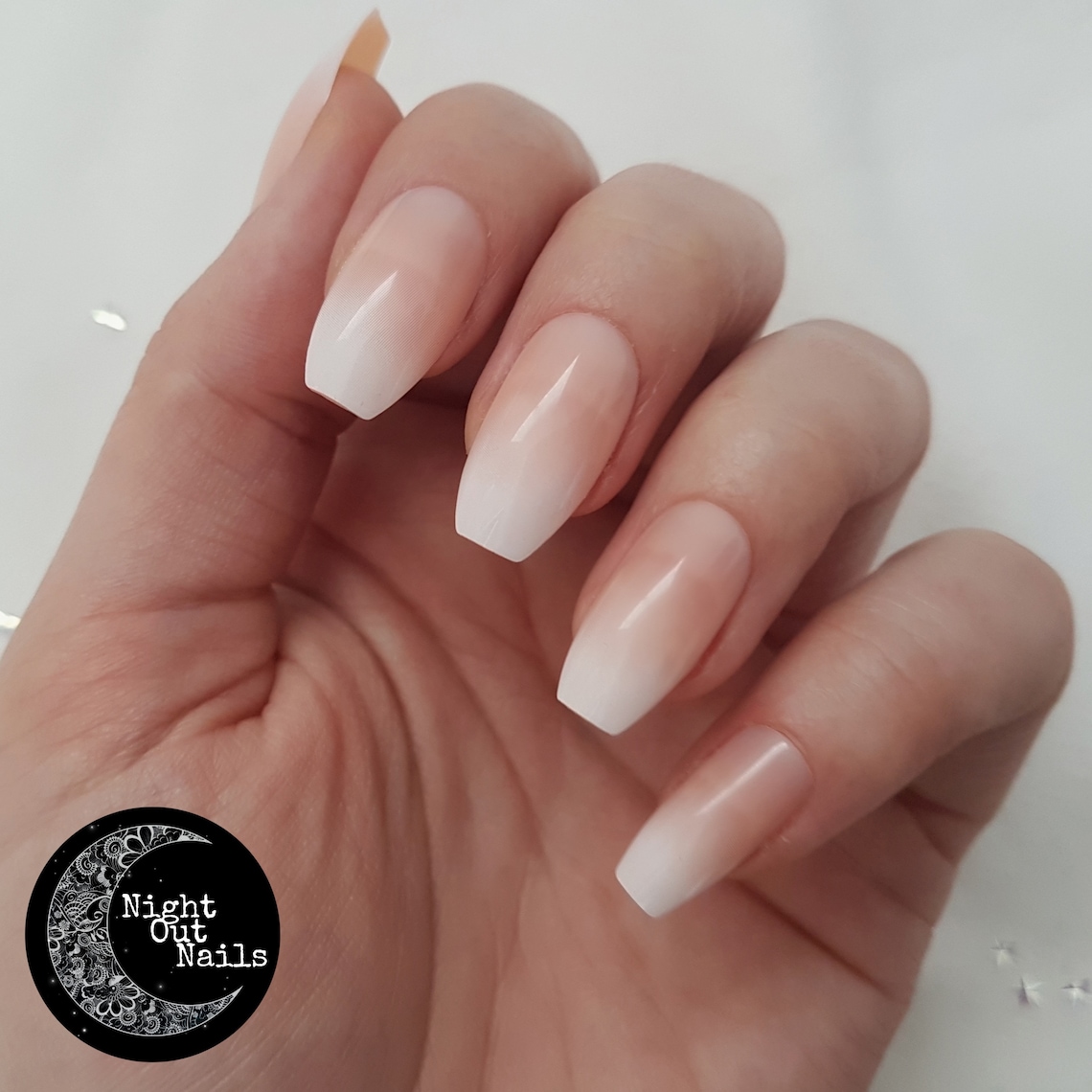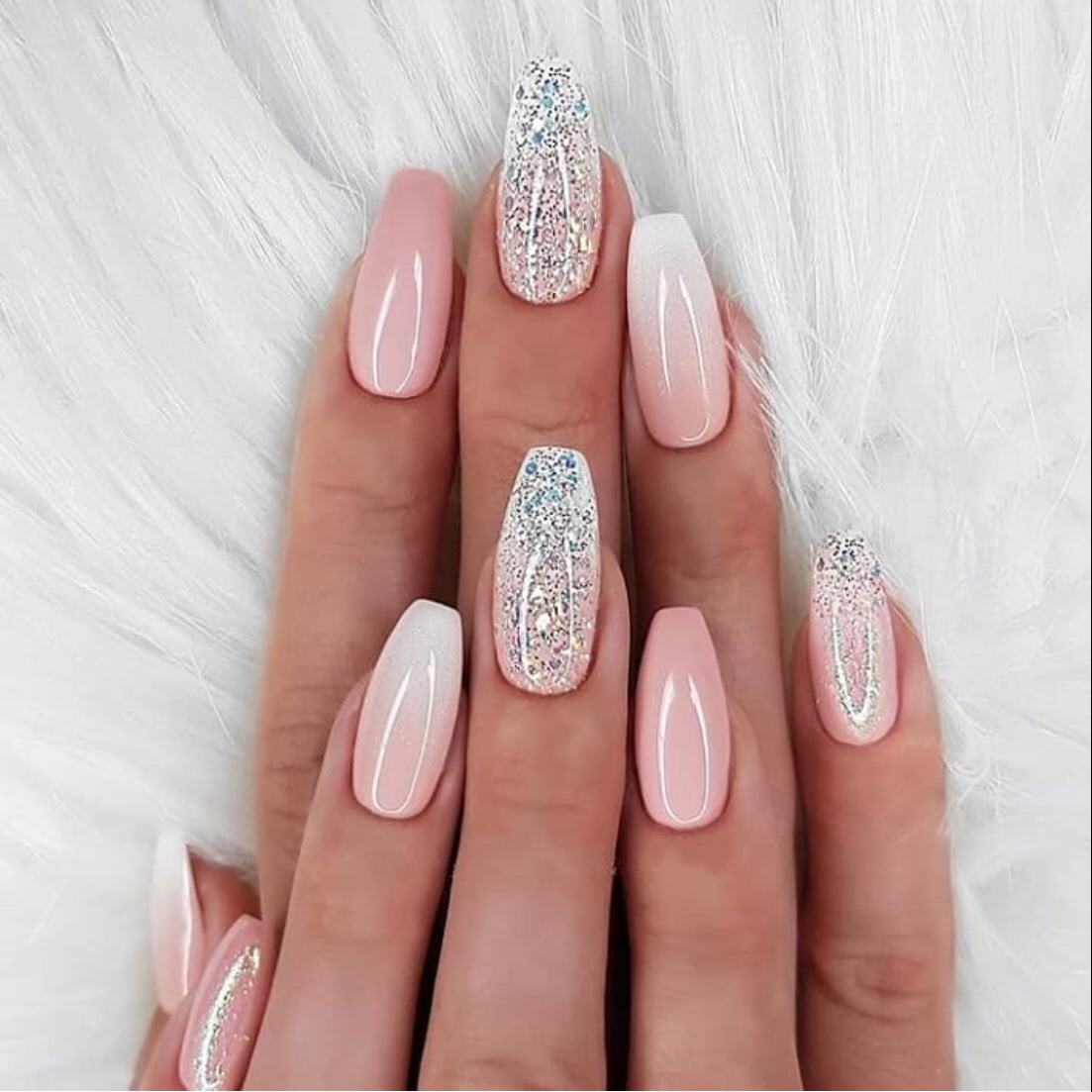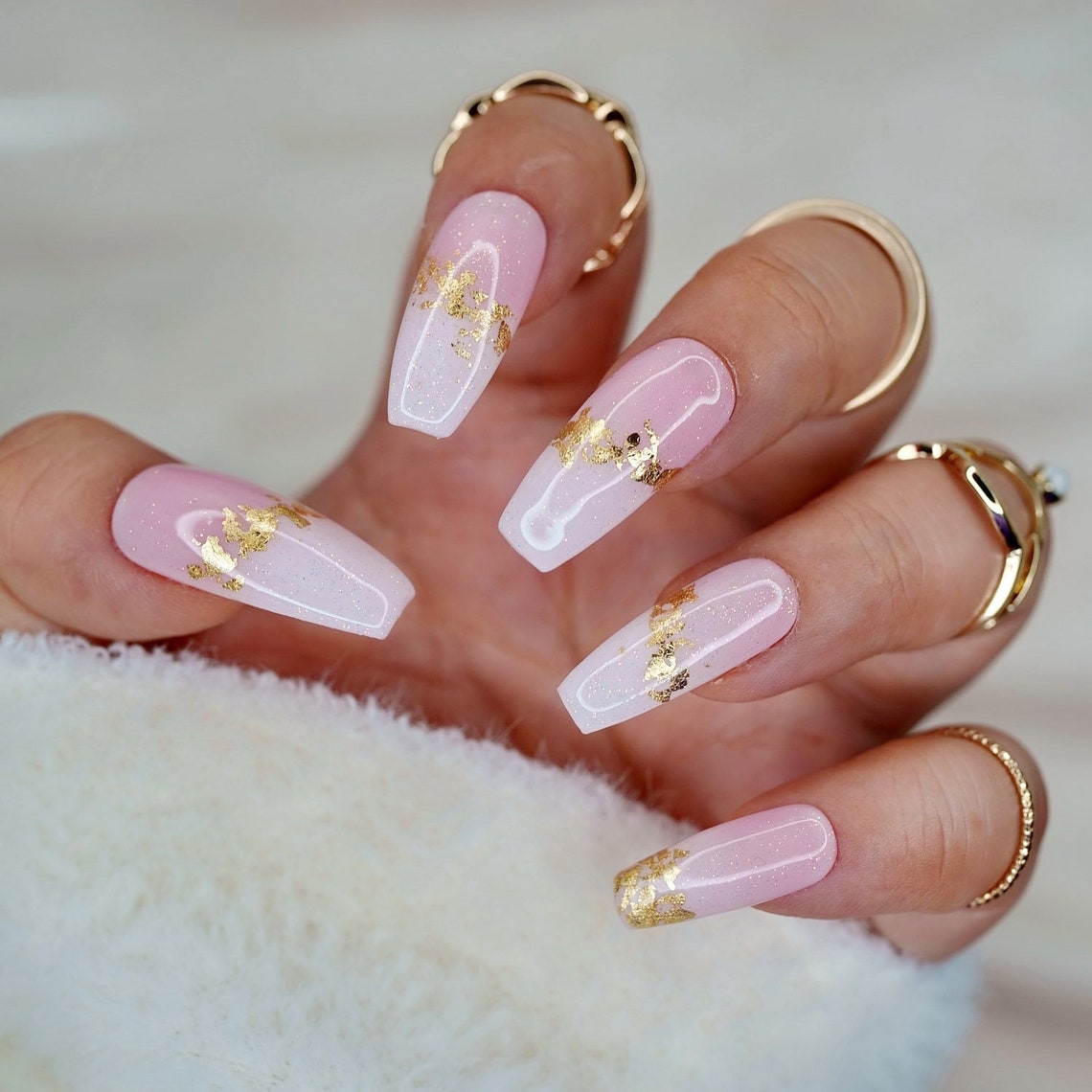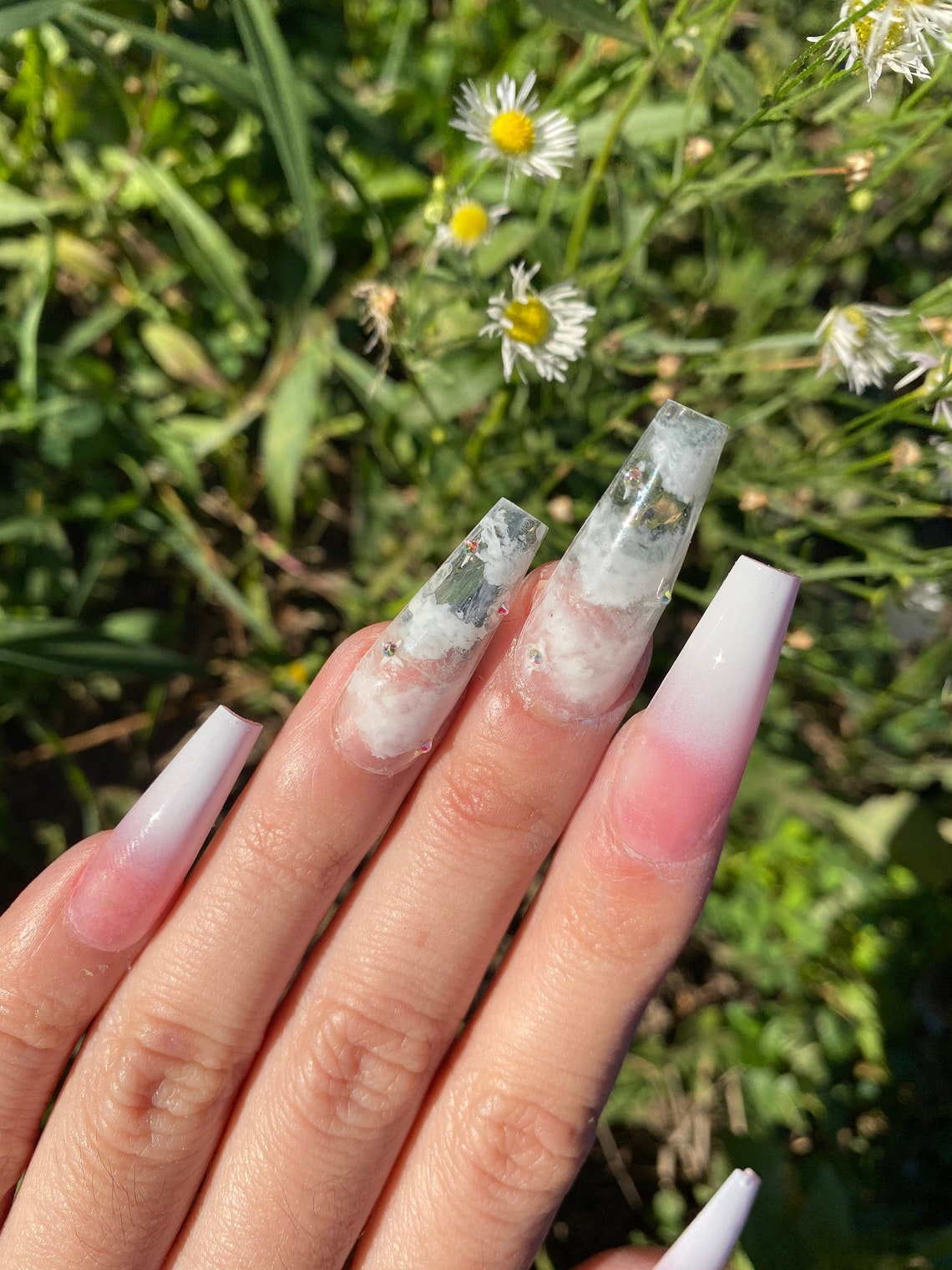 Red Ombre Wedding Nails
This style of nails is a variation on the traditional french manicure and features a red ombre polish that fades out at the tips of the nails and around the cuticles. It is a bold, simple style that is completely unique to the bride's look in the wedding. By extending the accent nails down to the tips, this nail style offers a choice of stunning designs by accenting the ombre that is already in place.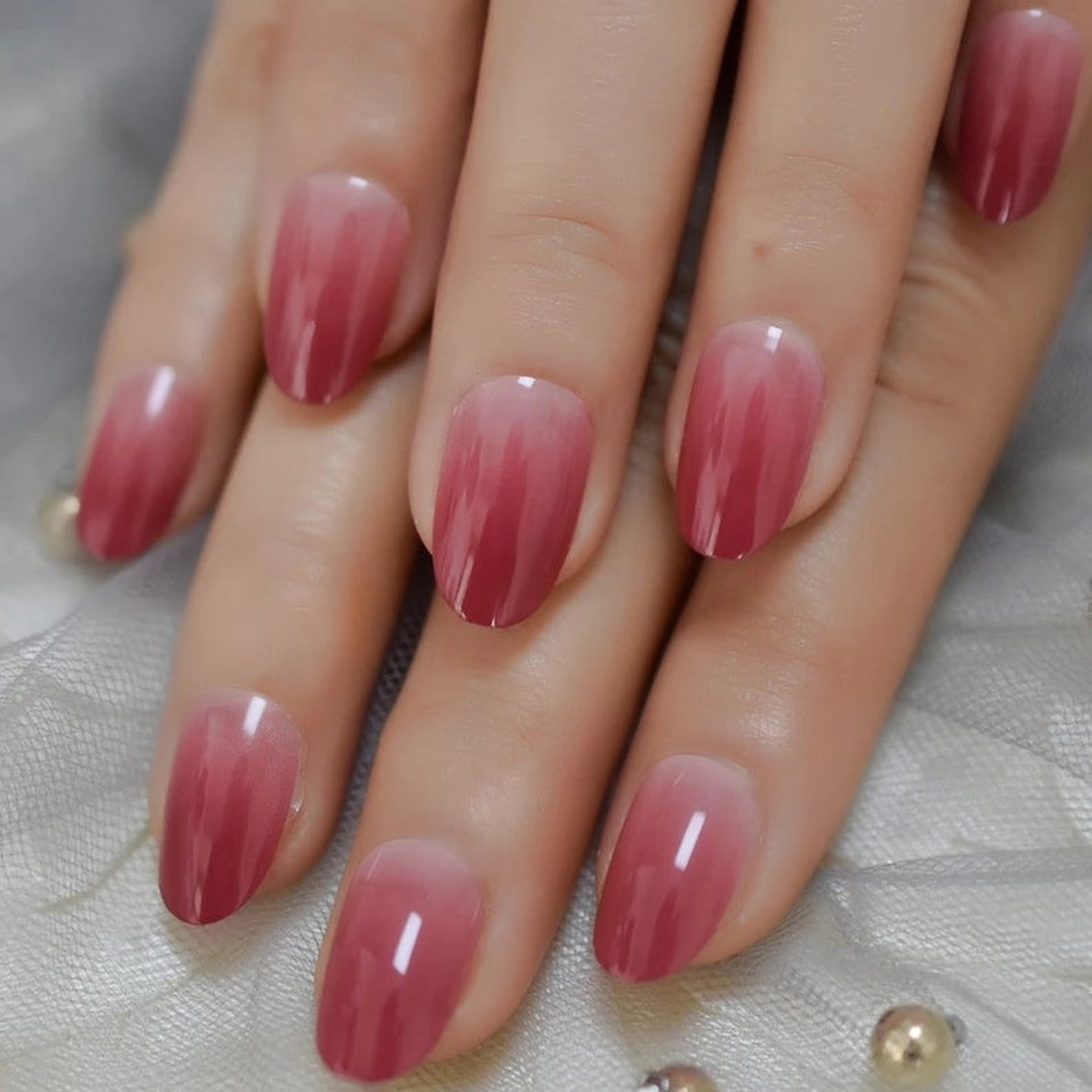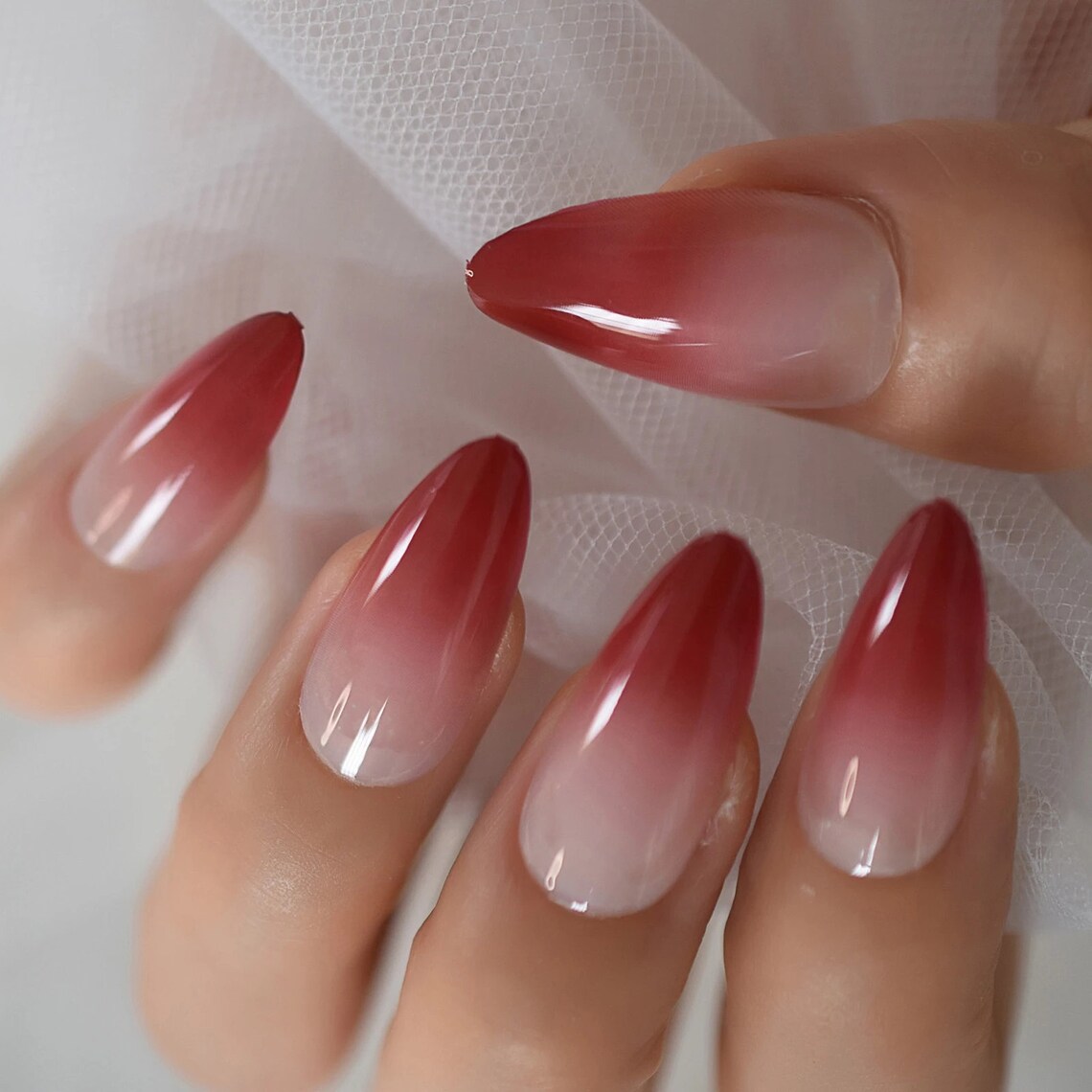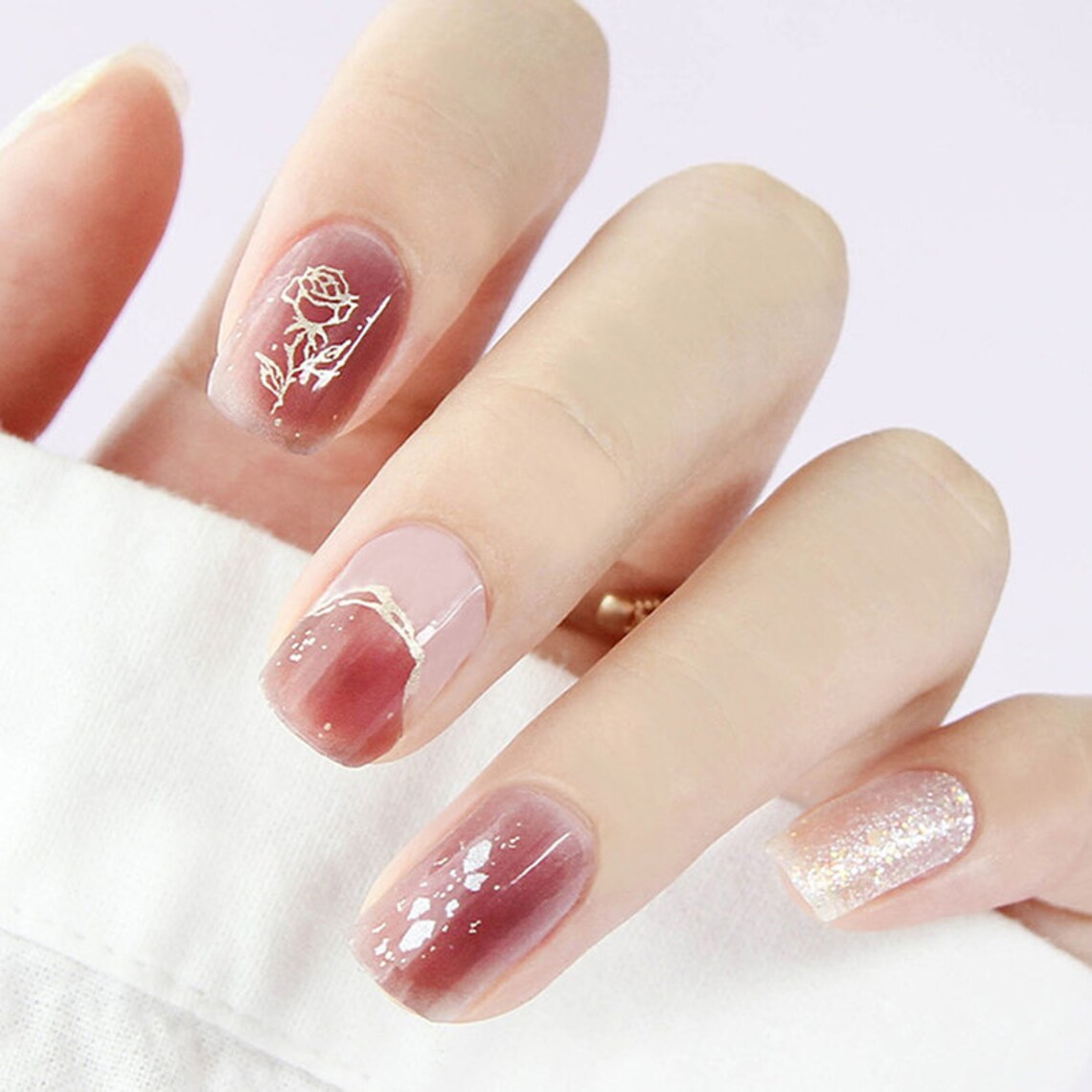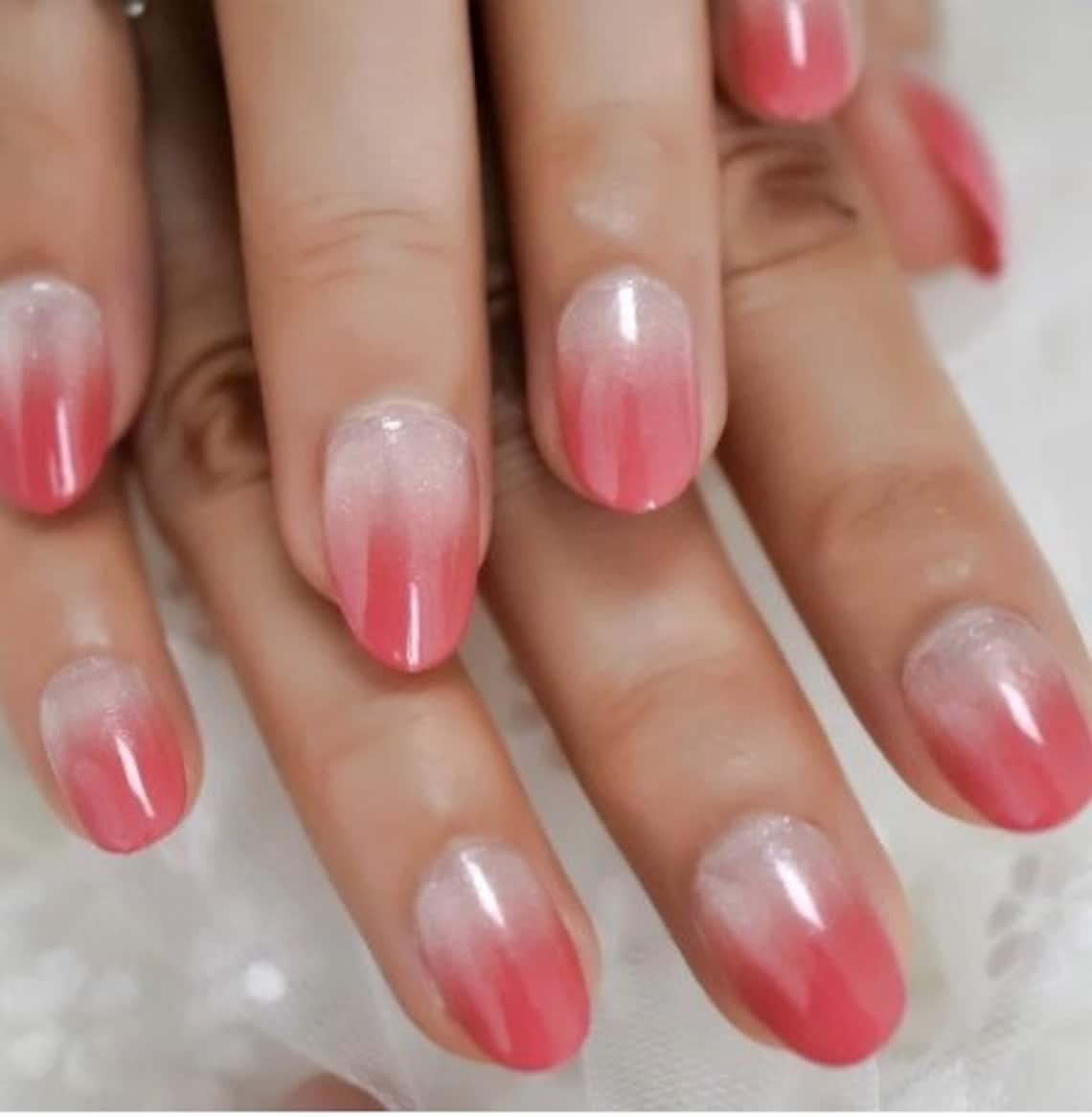 Blue Ombre Wedding Nails
Blue ombre nails are one of the hottest trends this year. Here are some popular ways to add this color to your wedding nails.