Discover the Trendiest Wedding Ring Collections for Modern Couples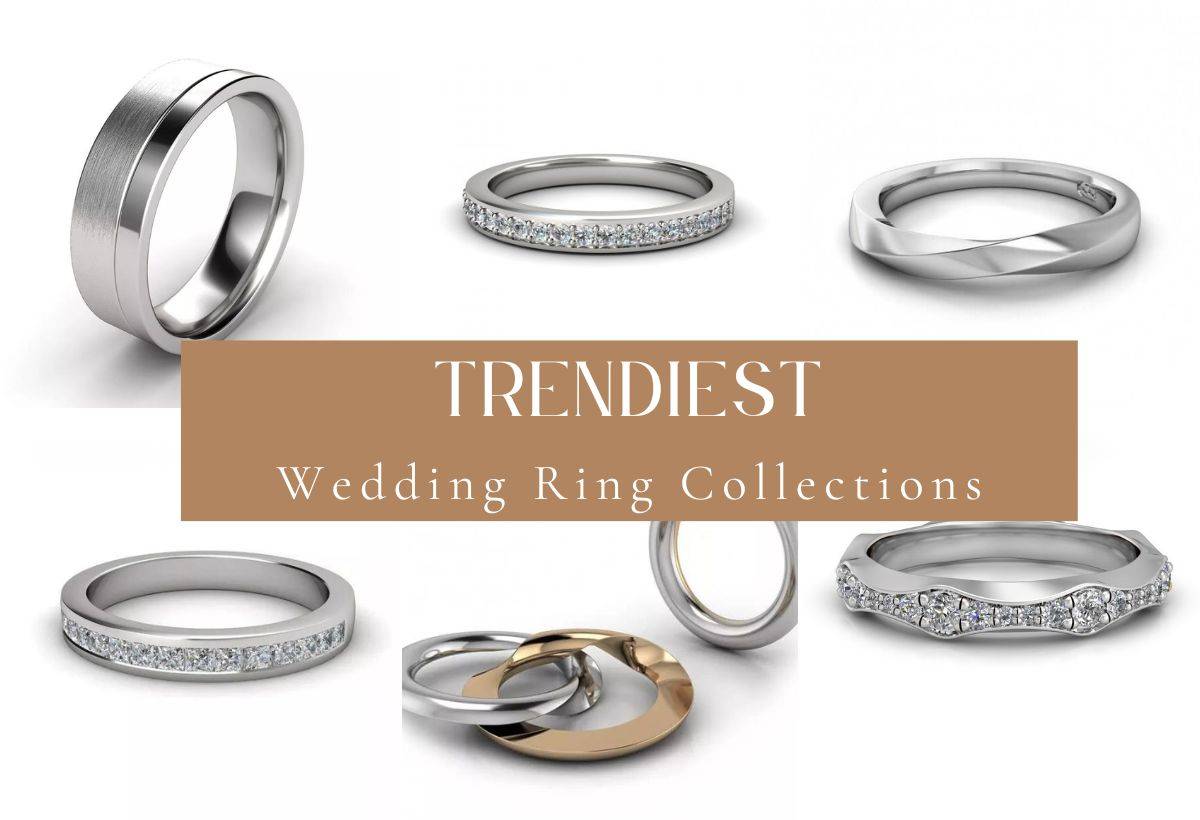 Events like weddings and engagement parties bring people together to celebrate the bonds of love and commitment. A beautiful ring is a perfect way to celebrate and keep a memory of life's most significant moments. Wedding rings are most likely a particularly well-known symbol of a married couple.
Wedding and engagement rings represent a commitment that will endure a lifetime. On the other hand, finding the ideal ring for each other might be difficult. We've found a reliable business for our readers, Joseph George Studio, where they only use real diamonds and metals in their finely crafted couple's wedding rings.
This article enlightens our readers with their trendiest ring options available. It also highlights the many services they offer.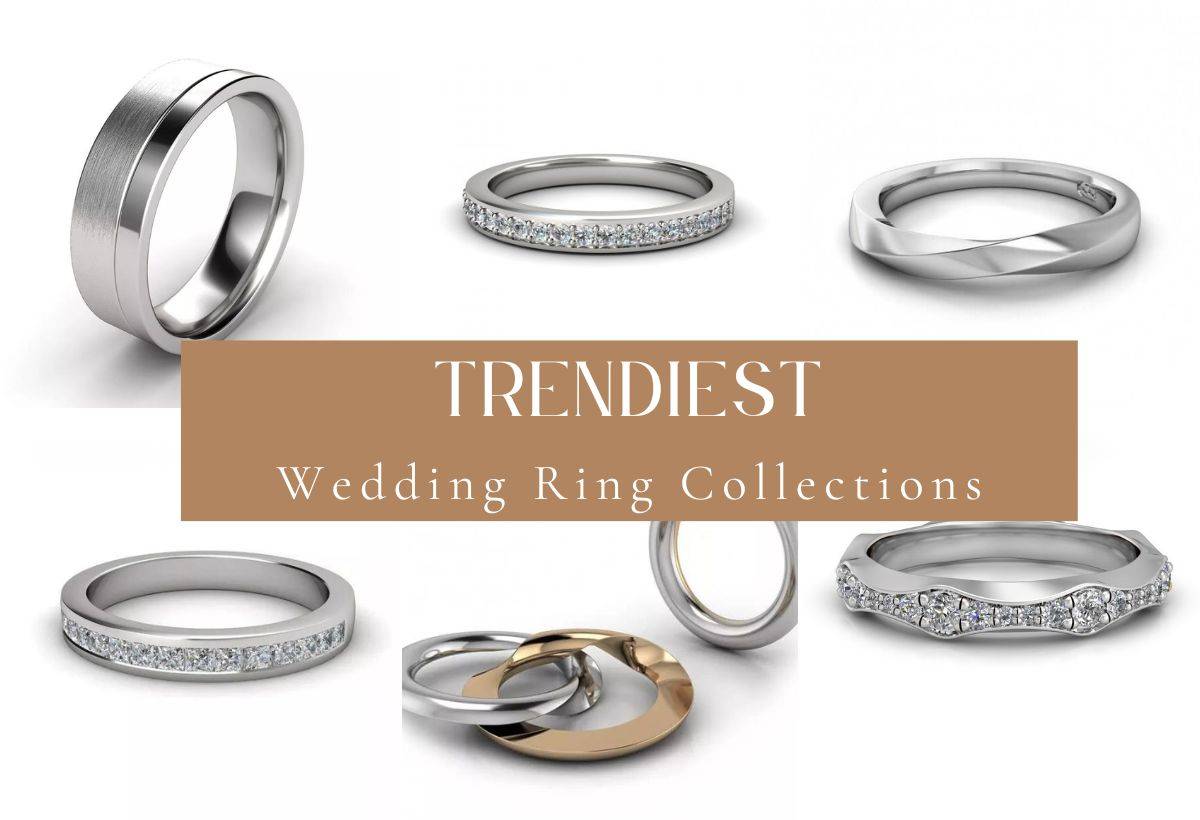 Brief Overview of Joseph George's Studio
Joseph George Jewellery is a perfect choice for the finest and most up-to-date selection of wedding bands available. The couples have access to their wide selection of diverse ring materials. Platinum, white gold, yellow gold, and many more colour and metal combinations are all on the table.
They also use a mixture of metals to create a striking contrast in colour with dual-toned rings. The studio has been in the business for almost 40 years and has the Best Collections of Wedding Rings, so you can trust the uniqueness and quality of their jewellery. Rare and beautiful, their jewellery is made with meticulous attention to detail.
When it comes to diamonds and other valuable metals, they are only mined legally and responsibly. The experts at the studio are there to assist you in finding the most budget-friendly options. They do not compromise with the style of the rings, either. The band has a wide variety of designs, and variable styles let wearers express their individuality.
Modern Wedding Rings by Joseph George's Studio
To look into the variety of rings they offer, here's an in-depth look at their fashion-forward yet elegant ring options.
Andromeda
This distinctive wedding band is available in 18-karat white gold or platinum. It showcases timeless elegance with a delicate shape. Diamonds may be added to the twisting ribbon-like pattern of this wedding band. It can be personalized and within the couple's price range.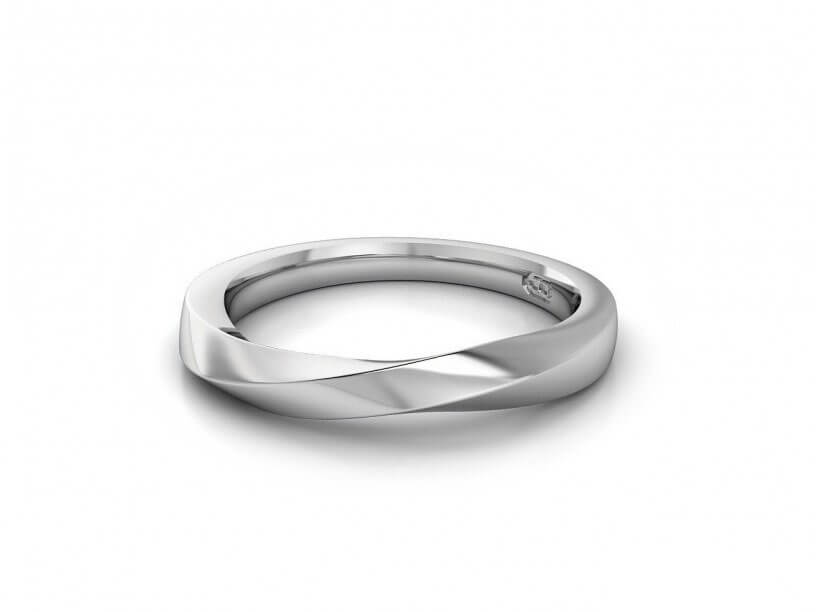 Linus
Another great option is Linus. This is a puzzle-shaped wedding ring. It comprises dual-tone white and yellow gold for a more refined look. It is a more durable option with its classic shape.
Available in 9k and 18k gold, the exterior comprises two interlocked bands that give the appearance of a single circular band.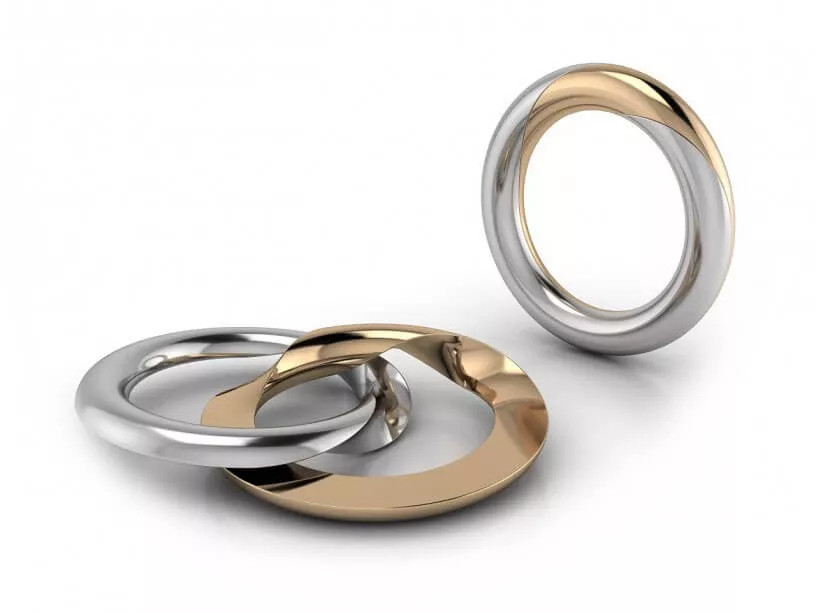 Karpos
The final option we will discuss here is Karpos. This modern wedding band may be created in various diameters and has a glossy finish and an off-centre groove. It's available at a reasonable price in white gold, yellow gold, rose gold, and platinum.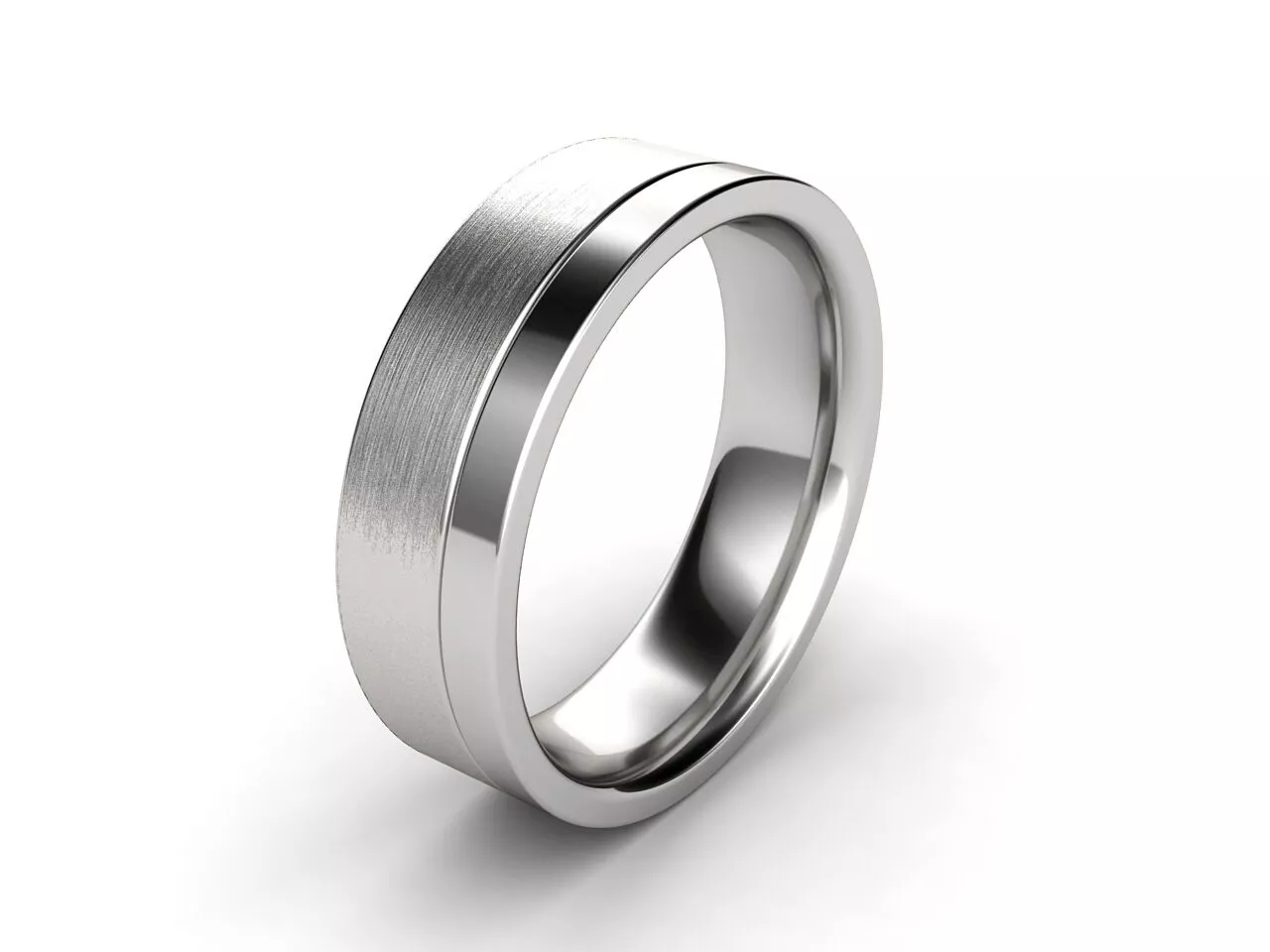 3-Step Process to Ordering from Joseph George's Jewelry
With an easy booking, Joseph George's Service specialists keep consumers informed from consultation to pickup. Here's how to purchase from this service.
1. Navigating the Website
Simply search 'josephgeorge.com.au' on your phone. After visiting their website, you may also look at their social media profiles for ring options. You can go to the 'Wedding Rings' option and explore all categories. The 'Modern Rings' category holds the most trending designs available.
2. Consultation and Form Filling
Filling up their website form with personal information is easy. Their representative will contact you soon. Alternatively, call the number on the webpage. Use the calendar option to arrange a free 30-minute consultation. When contacting their specialists, you may choose the ring type, cut, and size that best suits your style.
3. Payment and Receiving
The order is verified after payment. Ring details may be reviewed during manufacture and assembly. In time, you will receive the rings for your wedding.
Concluding Note
The exchange of wedding rings on the wedding day is a sign of devotion to each other. We suggest inquiring with Joseph George's Studio for traditional and trendy diamond and non-diamond toned rings. The right couple's wedding ring is essential as it exudes personal style. We hope this article helps you find the perfect option.