4 Things to Consider Before Having a Barn Wedding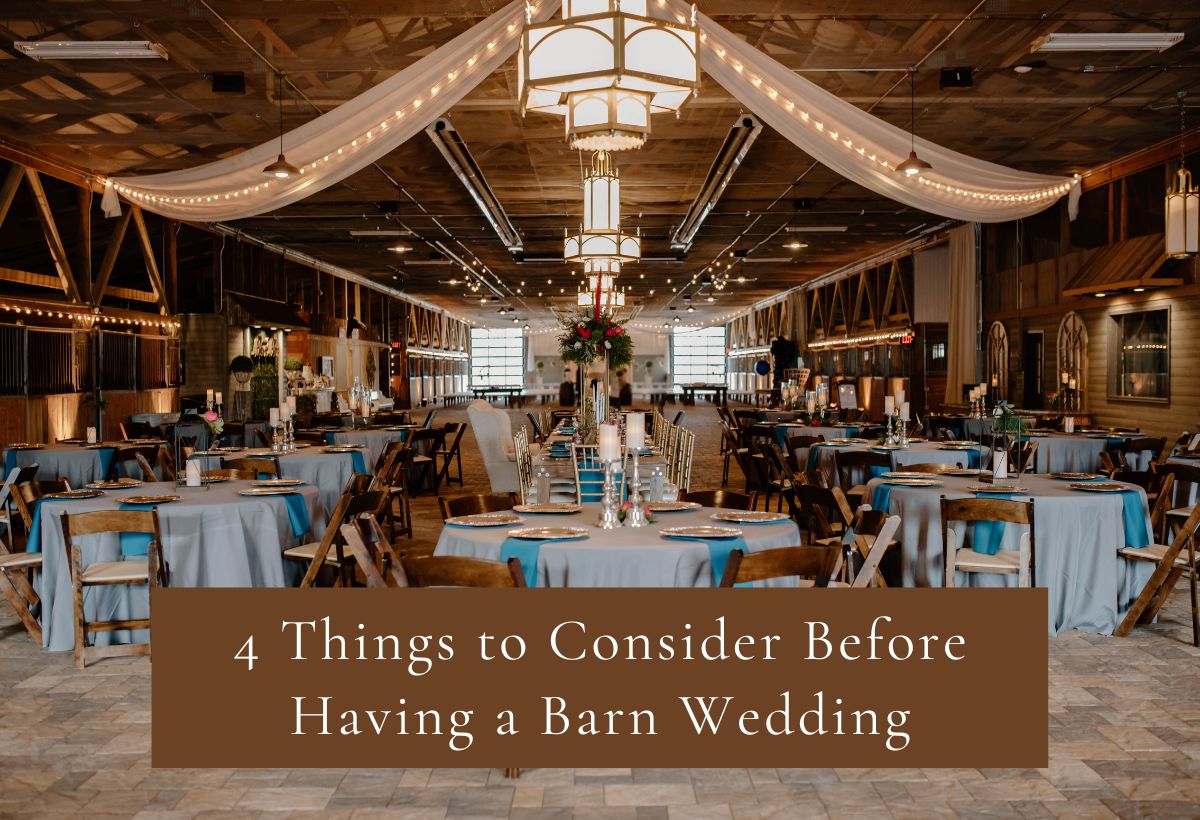 With your big day just around the corner, you – for sure – want to make the most of it. If you've decided to have a barn wedding and dive into the ocean of fun DIY projects, you have the right idea.
Barn weddings simply ooze with rustic and romantic vibe, that will certainly leave nobody indifferent. All the nature-inspired décor, the infinite possibilities when it comes to seating arrangements and all the small elegant elements you decide to incorporate will turn this simple structure in a fairytale-like scenery.
However, keep in mind that although beautiful, barn weddings can also be quite tricky to master. So, with that in mind, here's a list of things you should pay special attention to if you want to end up having a barn wedding of your dreams.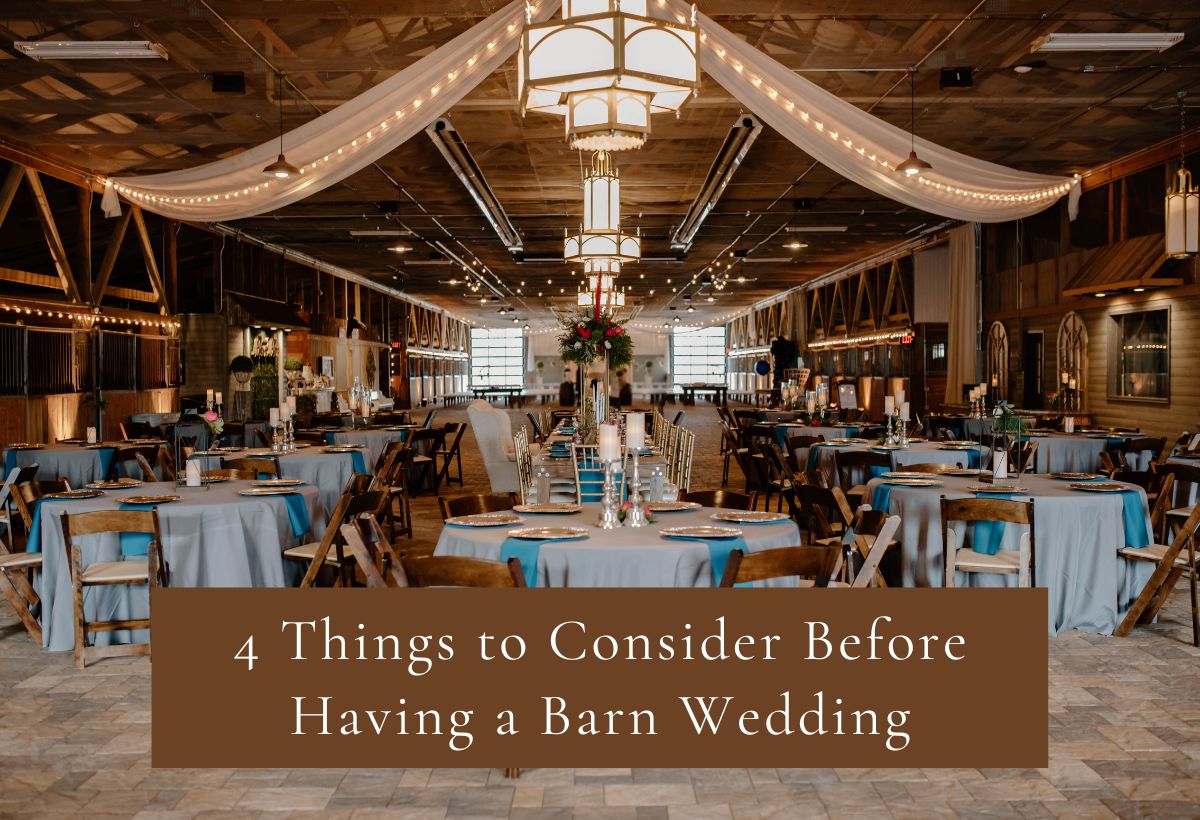 Choose a barn with the best facilities for your wedding
Do not hesitate and do some research to find the barn that will provide the best for your wedding day. Not all of them provide the same facilities, such as restrooms, so you will have to check what does the venue provide.
See if the venue has a permission to host events, such as weddings, does it have a valid liquor license and see if the price covers only the bare space or are there other things included, such as tables, chairs, flatware, dinnerware and glassware. To cut your expenses, go with the venue that includes everything mentioned.
Next, check to see if there is adequate pole barn insulation in the walls and ceiling, to avoid having the venue be either too cold or too hot, depending on the season you're getting married in. The same goes for electric installations, available outlets as well as the HVAC system.
If all of the aforementioned checkboxes can be safely checked, make sure you know exactly how many people the space holds. Here, you shouldn't only account for the guests, but caterers, the band and other members of the staff. Needless to say, the same should apply for available parking as well.
It's also important to see if there are any noise restrictions and a curfew that needs to be obeyed.
And finally, pick the barn that doesn't need too much décor.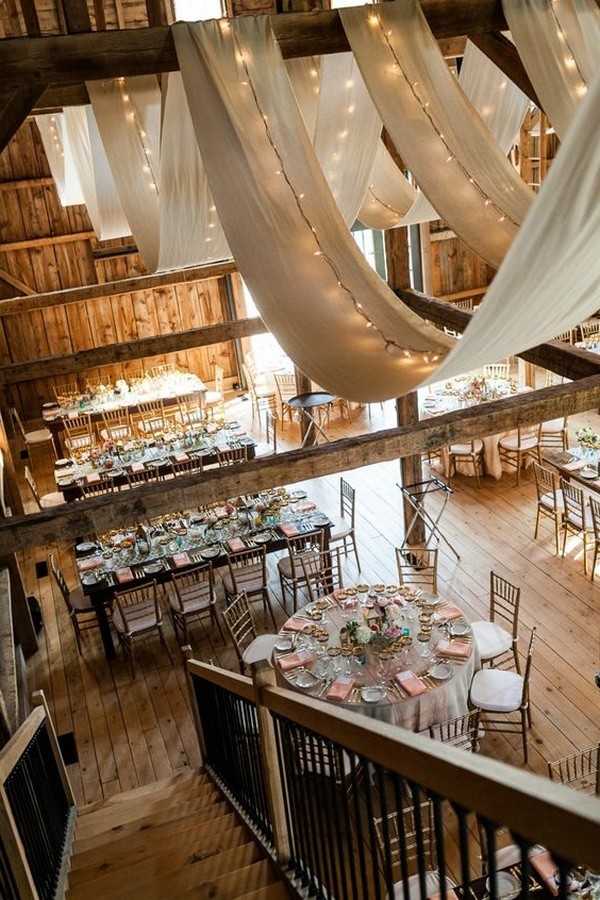 Hire additional vendors if necessary
Some venues offer additional vendors and some do not. If your venue doesn't, you'll need to hire the vendors to make your wedding day perfect. They will take care of all the details, you just pick your favorite food and drinks, pick the music you like and leave all the rest to the professionals.
Provide detailed information about the event and the venue
Be creative with the concept of the event. Find an interesting theme for your wedding and suggest your guests follow a matching dress code. If the theme is inspired by a movie or book that left you breathless, give your guests some instructions on how to stay on the right theme. You can use invitation cards with motifs that will help them follow the pattern.
Put special emphasis on the exact date of your wedding to make them remember it. Inform your guests about the venue and surroundings so that they can make the right choice of clothes and shoes to wear, and even send them an email with the link to the venue's site or Facebook page where they can find the exact GPS coordinates.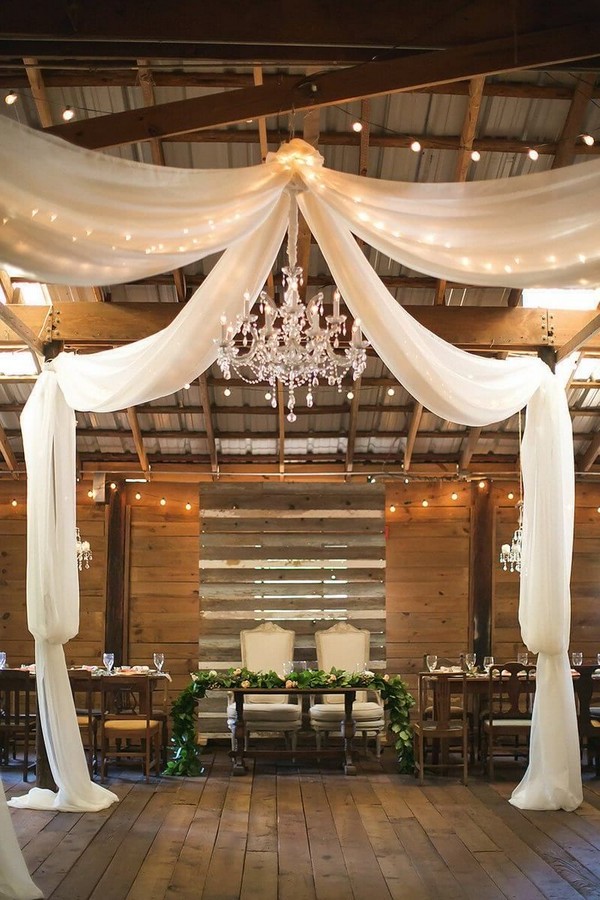 Know what you're getting yourself into
If you decide to have a barn wedding, do know that you'll be in great contact with nature. Bugs, insects and other creepy crawlers won't be your only concern as some of your guests may suffer from various allergies.
That's another reason you should always emphasize that your wedding will be held in a barn, so that all of your guest are well-aware and know how to properly prepare. But even if everyone comes well prepared, you can still ensure you have some citronella candles lit, and some bug spray handy to avoid these pesky critters ruining your special day.