20 Chic Grey and Green Wedding Color Ideas 2023
Grey and green wedding theme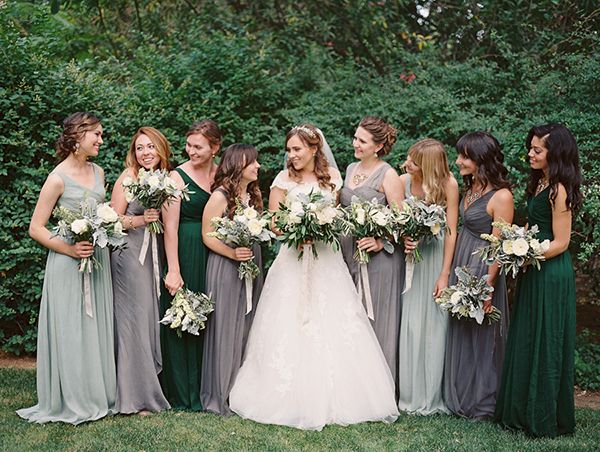 Grey and green wedding colors are a great way to incorporate the natural elements of your wedding day. These colors are earthy and fresh, making them perfect for spring and summer weddings. Whether you're looking for a more subdued palette or something more vibrant, there are many ways to incorporate these colors into your wedding theme. Have you tried any of these ideas for incorporating grey and green into your wedding color scheme?
Grey and green wedding color
Green and grey wedding colors are a natural match and pair very nicely together in the color scheme out of which they are made. These colors can be found in any type of wedding, whether you are a church wedding, wedding reception, or wedding rehearsal dinner. Mix a pallet of green and grey and you can create a variety of chic wedding colors!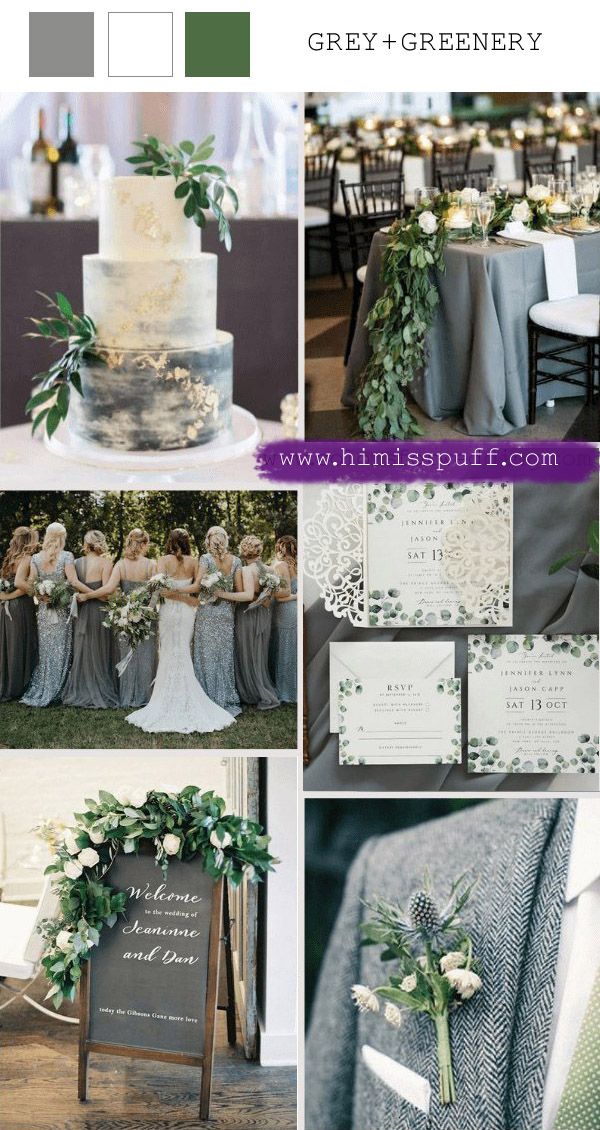 Grey and green bridesmaid dresses
Green and grey bridesmaid dresses are a chic and sophisticated take on a color scheme commonly seen in spring summer weddings. These shades have the perfect combination of light and dark tones, which are seen in the textured fabric that are perfect for formal occasions.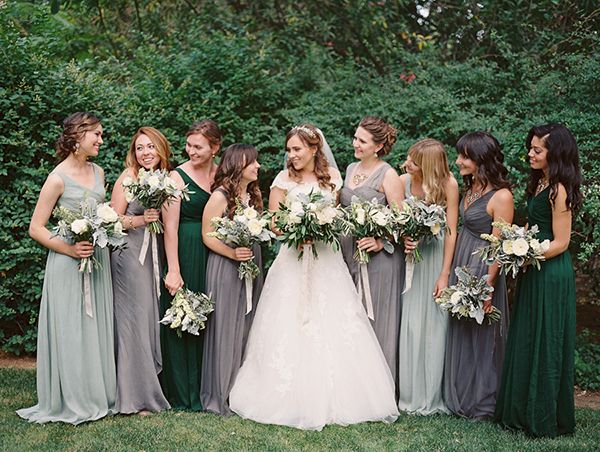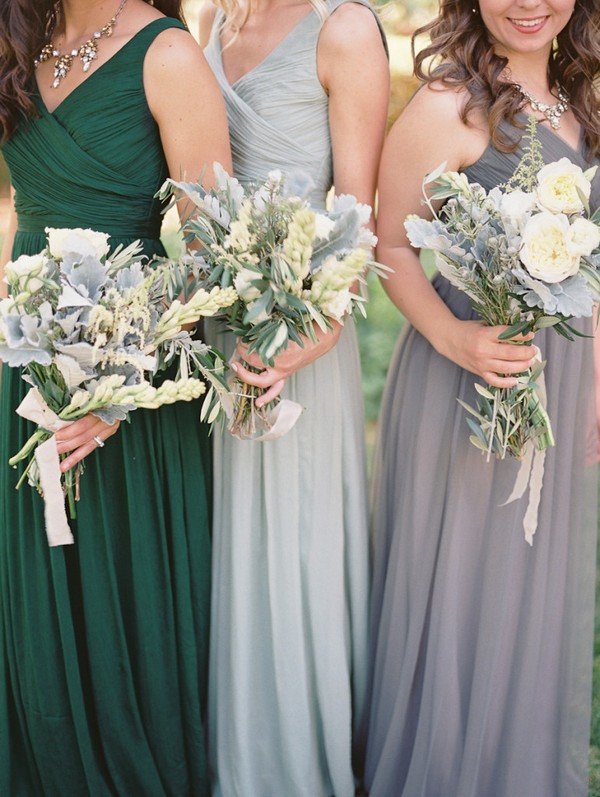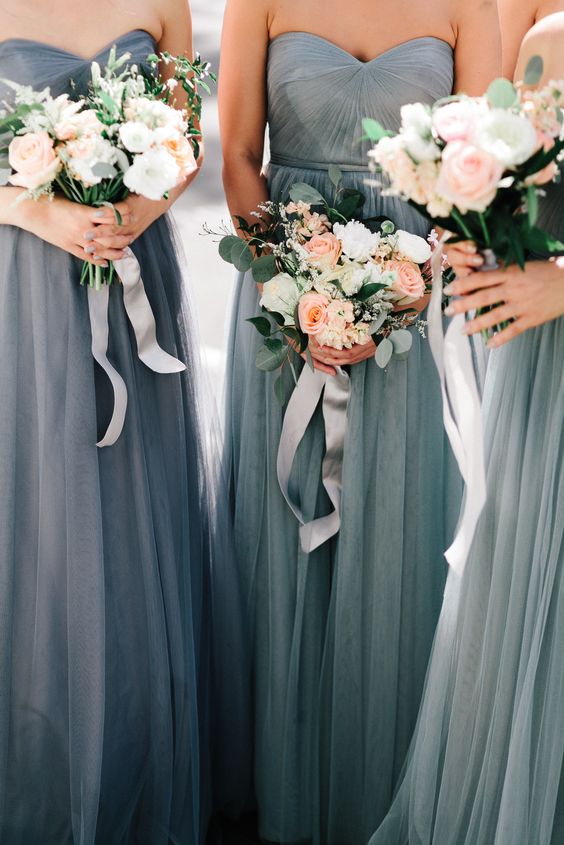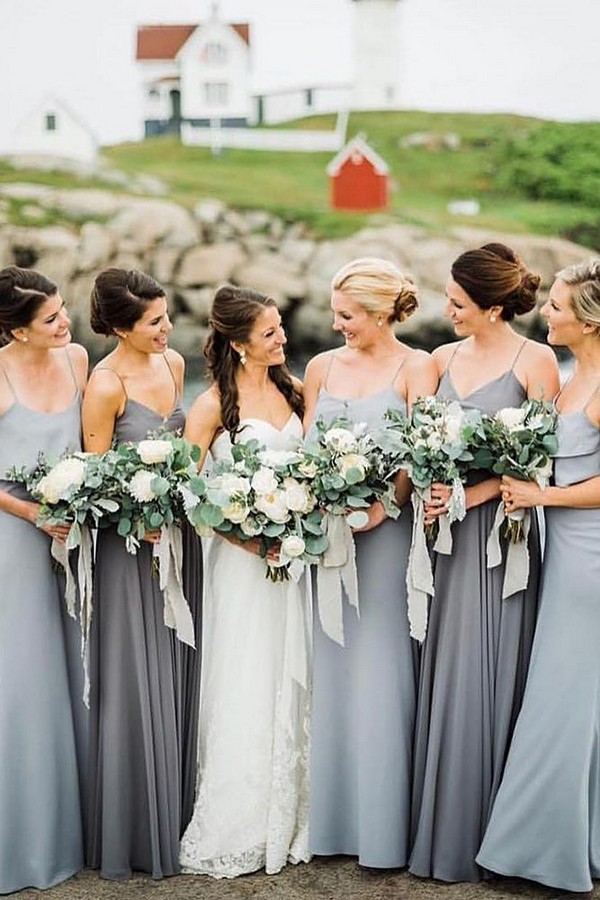 Green and grey wedding bouquets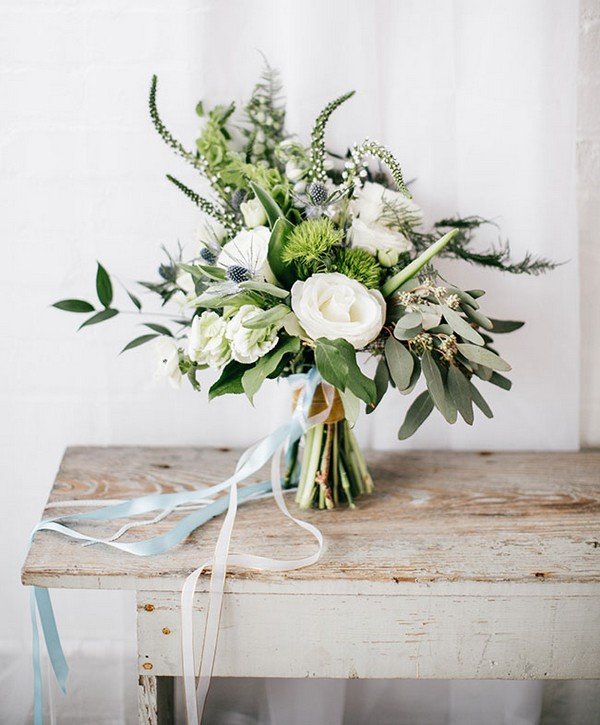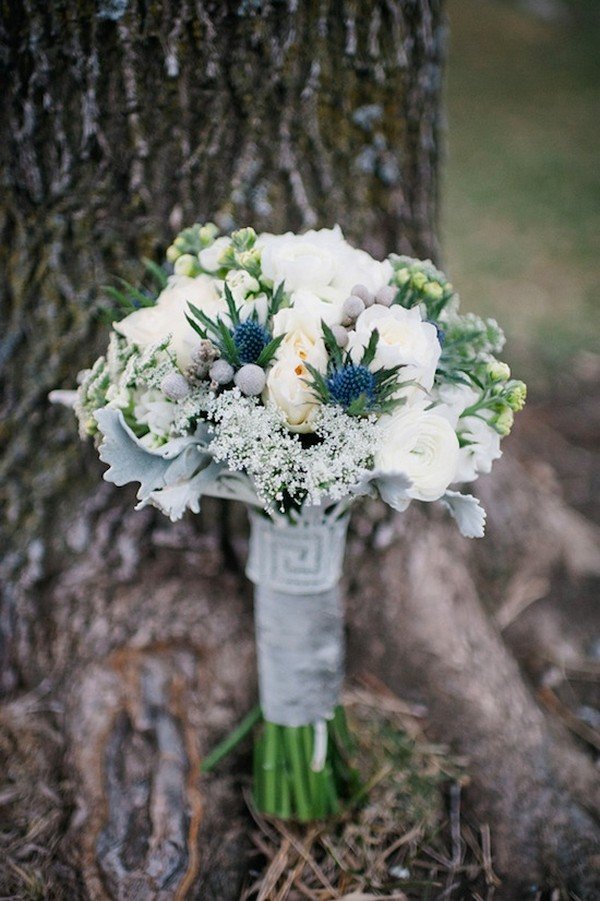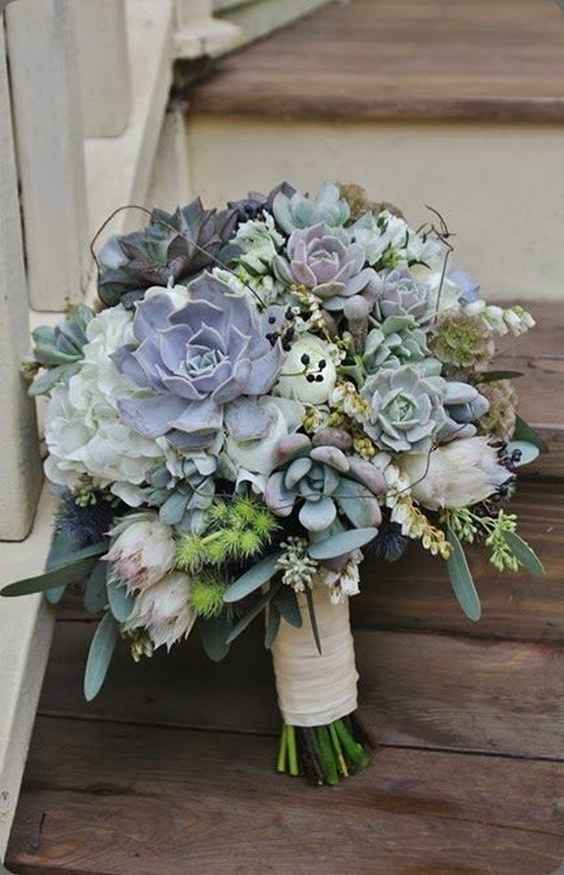 Grey and green wedding cakes
Grey and green wedding cakes are timeless. Invite guests who love the same color schemes to a modern affair with this pairing.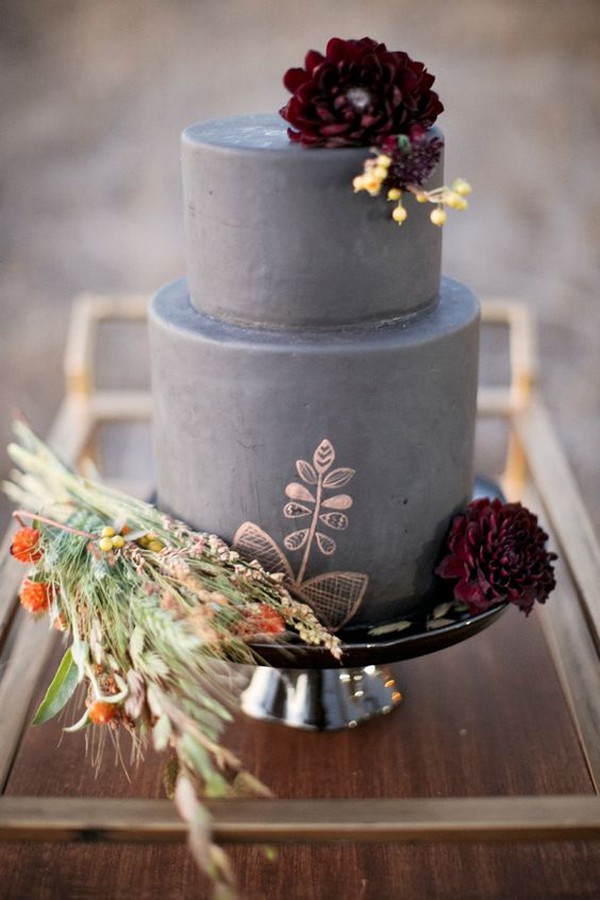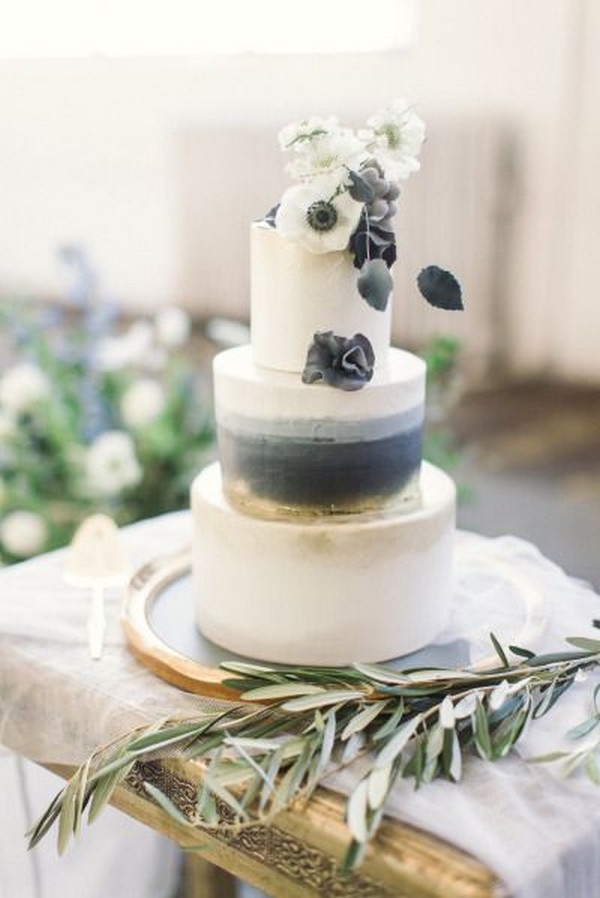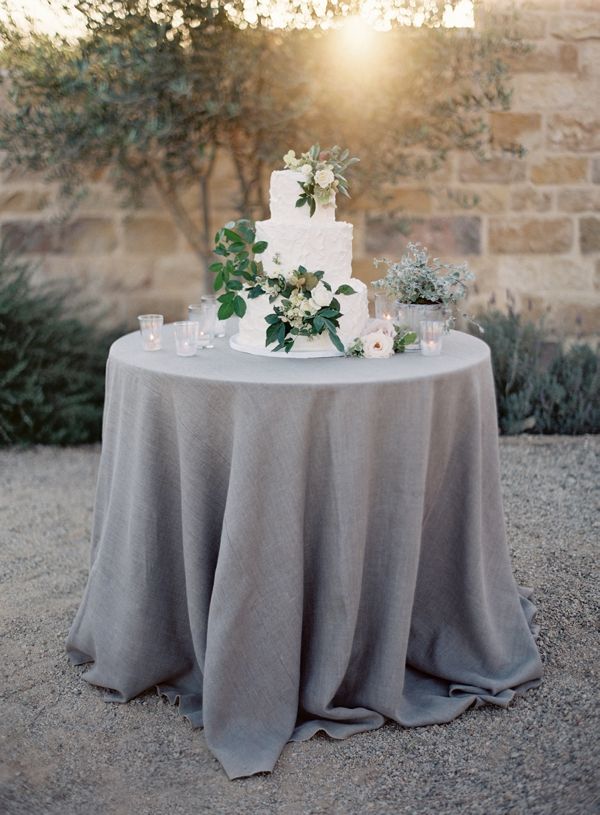 Green and gray wedding ceremony
The backdrop for your green and grey wedding is defined by a leafy and mossy forest. If you love having a calming, and natural feeling for your event then you might consider going for a green and grey wedding theme. Since the wedding theme is green and grey, you can have the ceremony under a canopy of green leaves and branches, a confetti of greenery, and a grey sky overhead.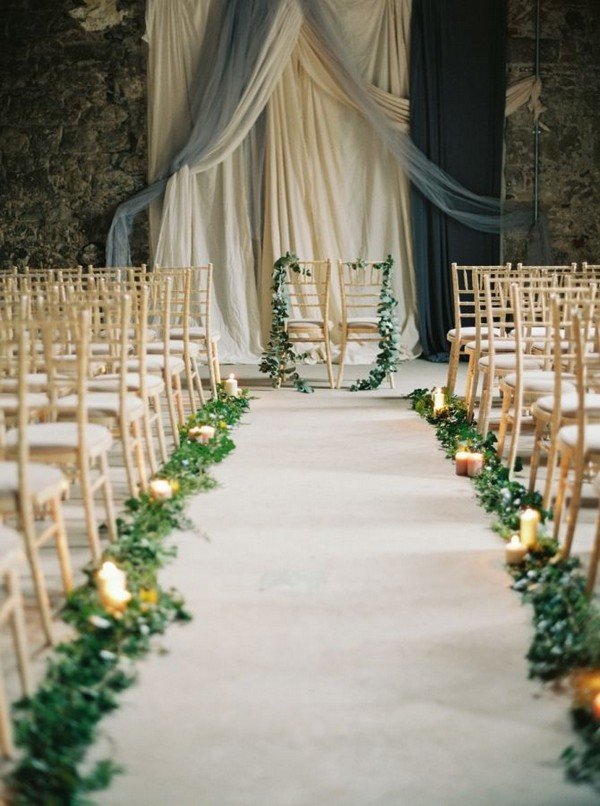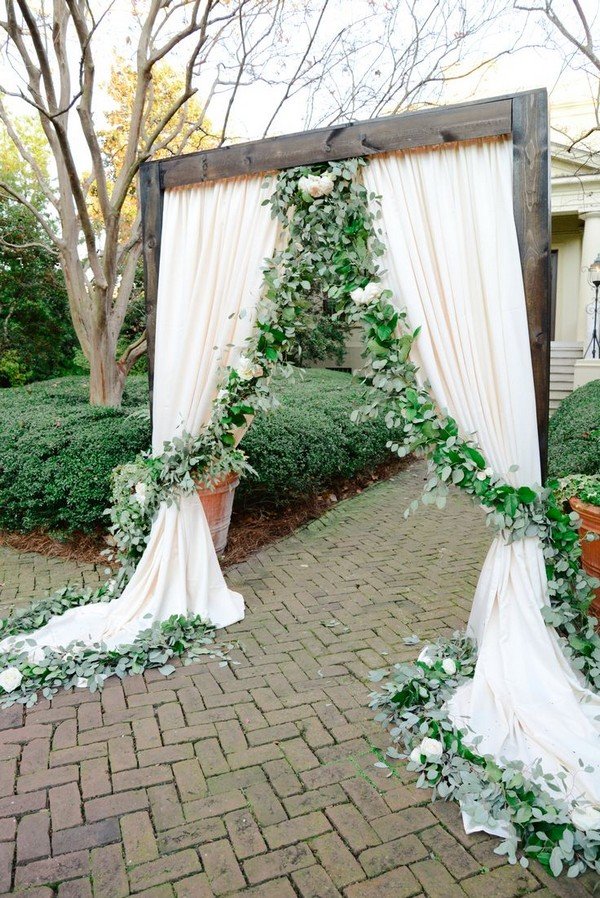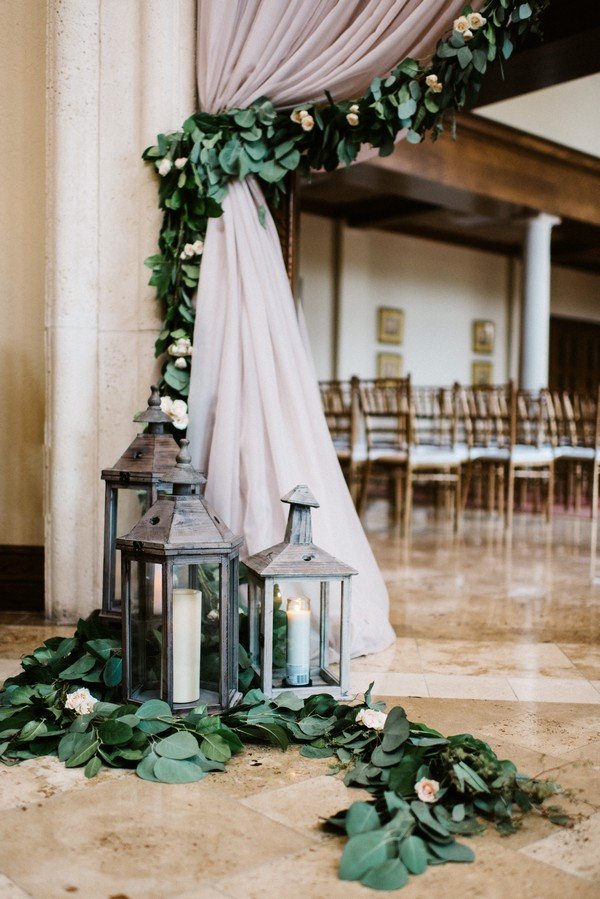 Green and grey wedding sign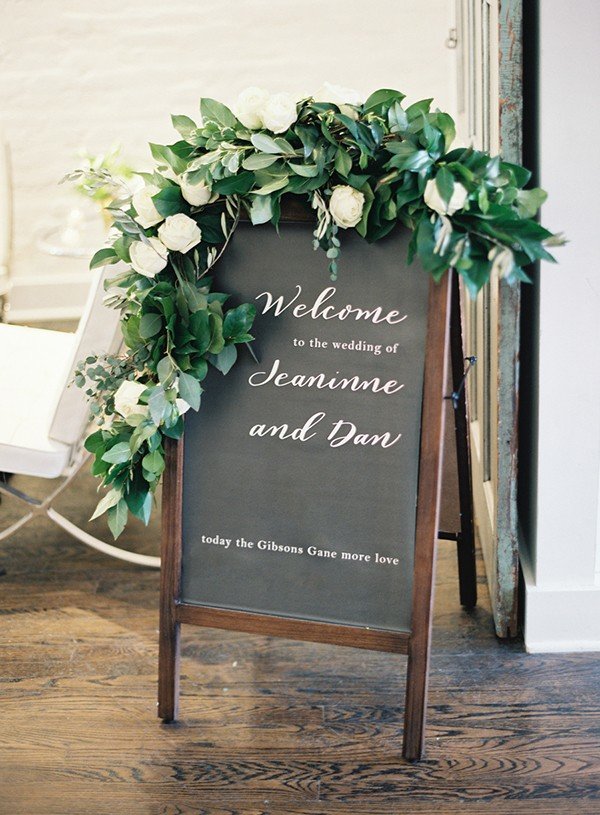 Greeney and gray wedding centerpieces
There are a multitude of ways you can decorate the tables and other areas of your wedding in grey and green wedding colors. For starters, you can incorporate greenery into either the greenery cover or centerpiece for your tables.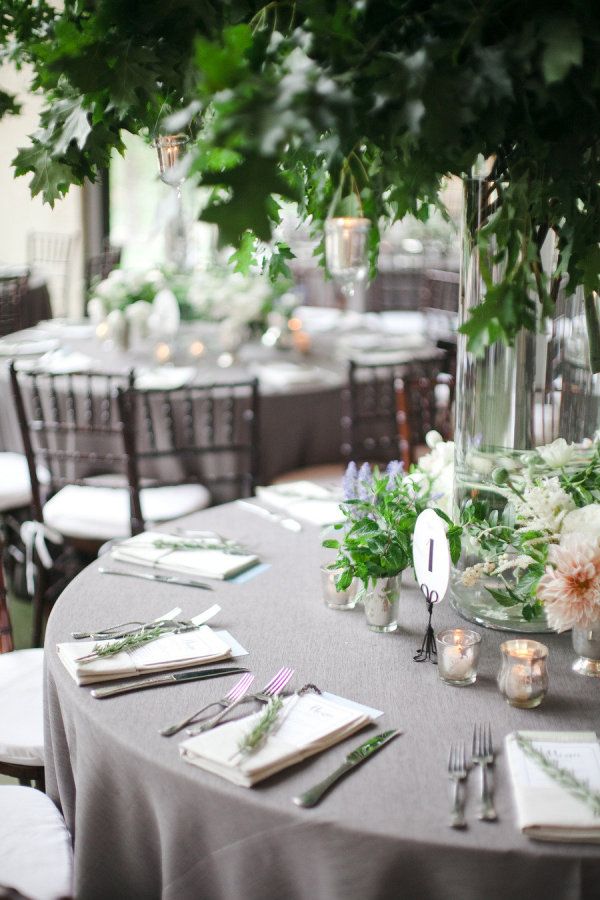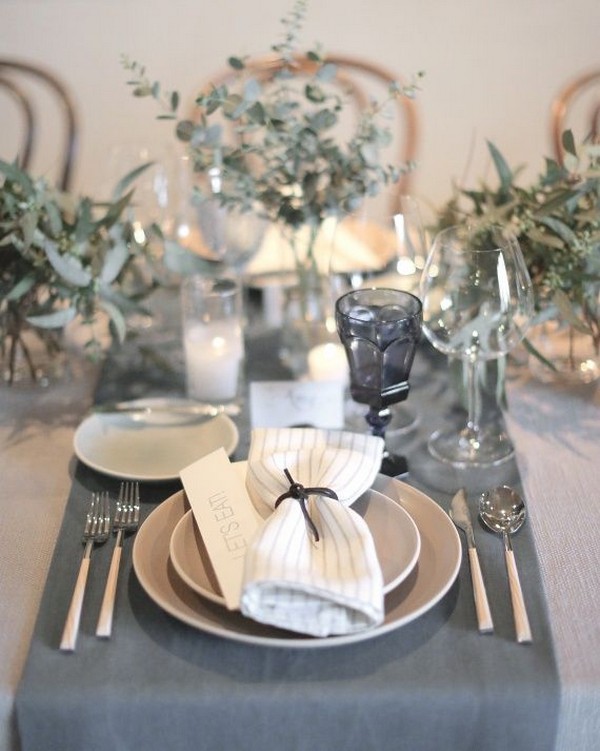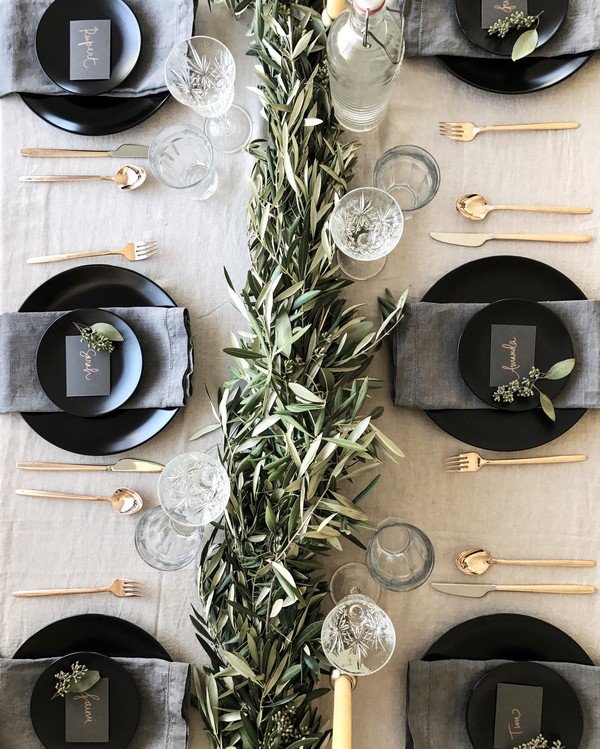 Grey and greenery wedding invitations
These green and grey invitations are perfect for any spring summer wedding.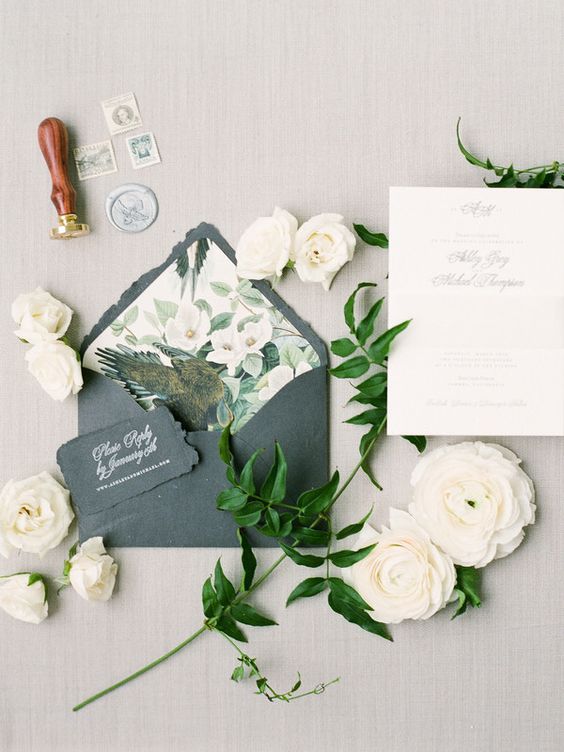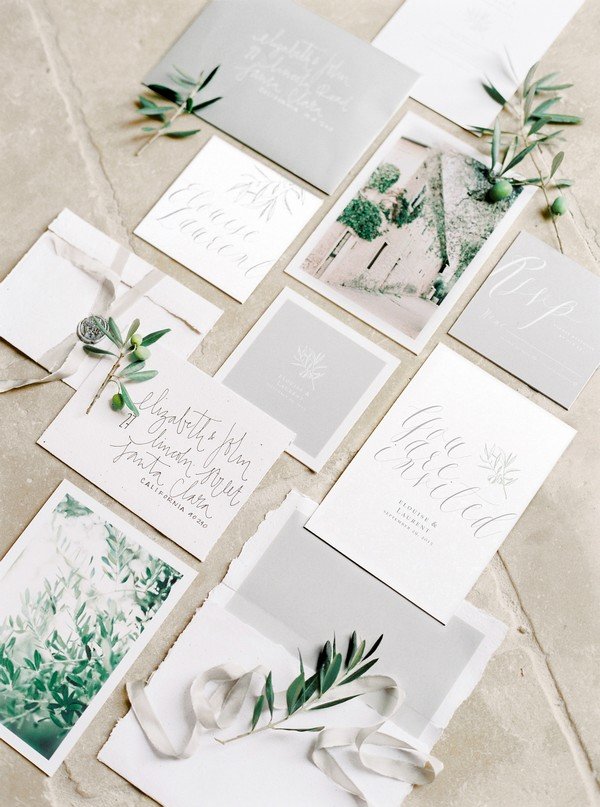 Green and grey wedding colors are the perfect way to bring the outdoors in for your wedding. Whether you're planning a summer wedding or not, these colors are sure to make an impact on your guests' senses. We hope you enjoyed these 20 chic grey and green wedding color ideas! If you have any questions or would like help choosing a color scheme, please don't hesitate to contact us.